Personalized Modern Bathroom Design Created by Ergonomic, Space Saving Layout

Bathroom Ideas

Interior Design Ideas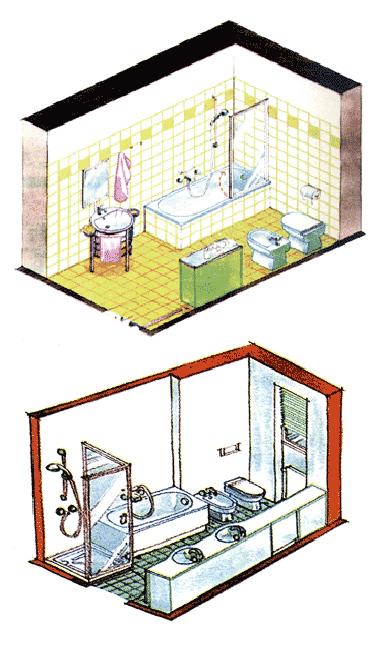 CHRISTMAS TREE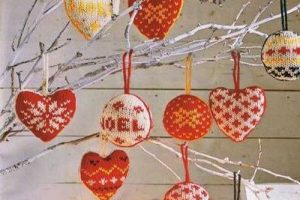 An ergonomic layout for modern bathroom design allows creating unique, comfortable and intimate space. A space-saving and functional bathroom plan personalizes your home, adds more comfort to your life while reflecting your lifestyle. A bathroom is usually one of the small rooms in a house, but it does not need to feel small. Lushome shares bathroom plans for bathroom remodeling projects or new interior designs helping select the best layouts for your home.
Modern bathroom design ideas, ergonomic plans, efficient lighting fixtures and functional features create a comfortable atmosphere, add elegant luxury and universal appeal to houses. Changing the bathroom layout is a tough task, but sometimes there is no way to avoid it as a part of a bathroom remodeling project. You need to make a list of everything to adjust, change, remove or add. These difficult decisions help create a new layout for ergonomic, comfortable and modern bathroom design.
Planning a new bathroom or old bathroom remodeling is easier with a customized, functional and space-saving design. Here are small bathroom design ideas that can help create an ergonomic and functional layout for an intimate, comfortable and inviting small spaces in your home.
25 small bathroom remodeling ideas creating modern interiors
30 bathroom remodeling ideas and home staging tips
Functional bathroom design plans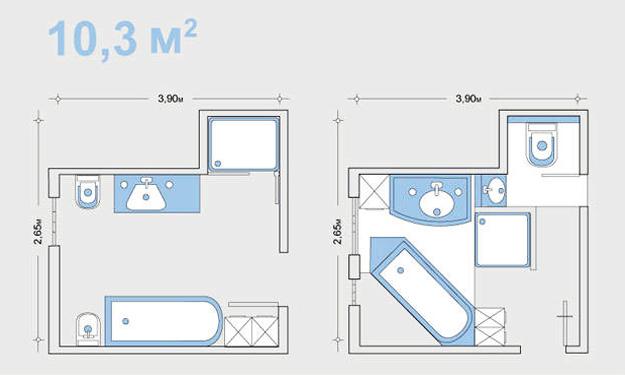 Ergonomic bathroom layouts are a reflection of changing habits, attitudes, lifestyle, the latest trends in contemporary design and home staging recommendations that help sell homes fast. Current bathroom trends call for brighter, more luxurious, but functional and space-saving designs creating pleasantly beautiful, ergonomic and comfortable spaces where people can relax and rejuvenate after a busy day.
Consider your lifestyle and select a focal point for your bathroom remodeling project as you do for any room in the house. It can be a window or a bathtub, think what you like in your bathroom before creating a new layout around this feature. The best bathroom design plan is personalized, comfortable, and attractive. Analyze different bathroom floor plans and select the best for your home.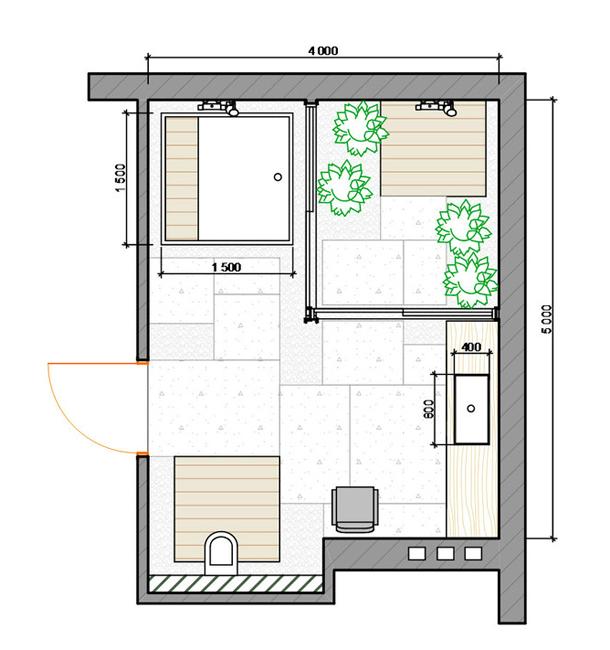 Modern bathroom designs and remodeling ideas expand windows, add glass doors that bring more natural light inside. High windows are perfect for small bathroom interiors. They brighten up rooms and provide privacy. Glass blocks create beautiful wall designs, while large windows, sliding doors to a courtyard and sheer curtains add a luxurious charm and elegant style to bright and modern bathrooms.
33 space-saving layout plans for small bathroom remodeling and design
Small bathroom remodeling trends and inspirations
Freestanding tubs in a contemporary style, built-in floor modern bathroom tubs with whirlpool jets, antique claw-foot bathtubs, new, sculptured bathtubs with built-in LED lights make beautiful focal points for design layout. You can define different zones on your floor plan, thinking of space-saving solutions and creating ergonomic bathroom design. Small areas for bathing, dressing and grooming, resting and even exercising improve the functionality of modern bathrooms.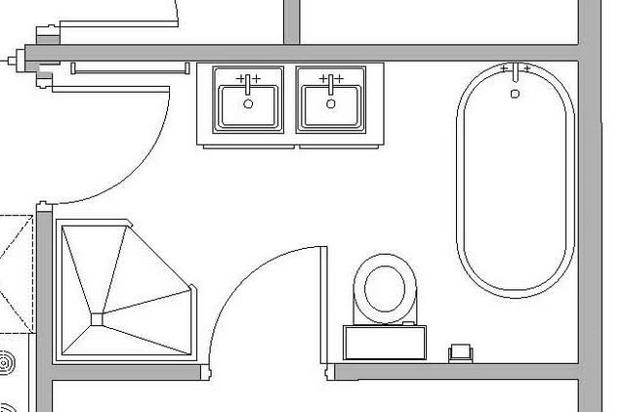 Bringing your unique personality into your bathroom design creates a new, pleasant and comfortable room that reflect your lifestyle. Your bathroom floor plan starts with a drawing. A scale footprint on graph paper or a computer image help organize your thoughts and develop the layout you desire.
25 modern bathroom design ideas maximizing small spaces
Modern bathroom design trends, storage furniture, space-saving ideas
If you want to move the bathroom fixtures around, draw a plan till everything spaciously fits into your dream bathroom plan. Creating an ergonomic and attractive layout takes time, but allows thinking about all you want to change, remove or add to your bathroom.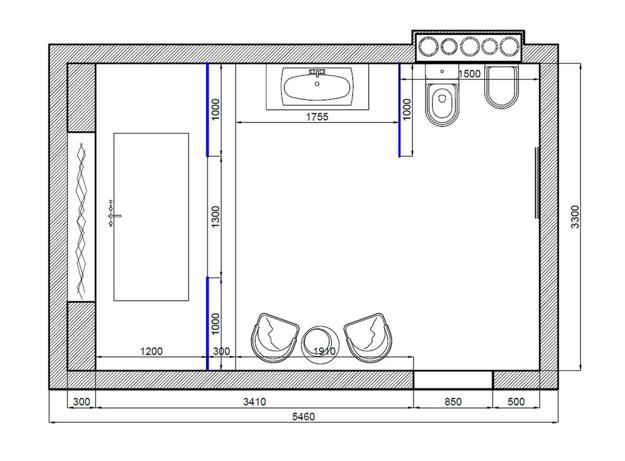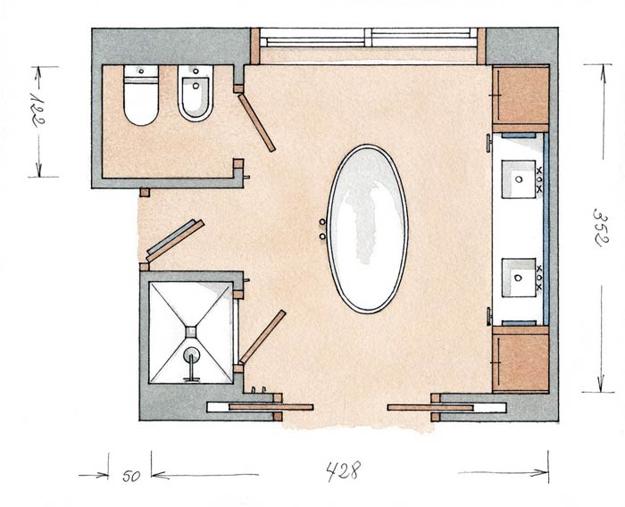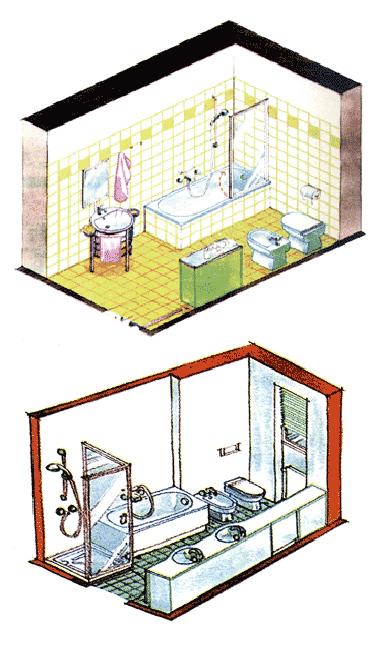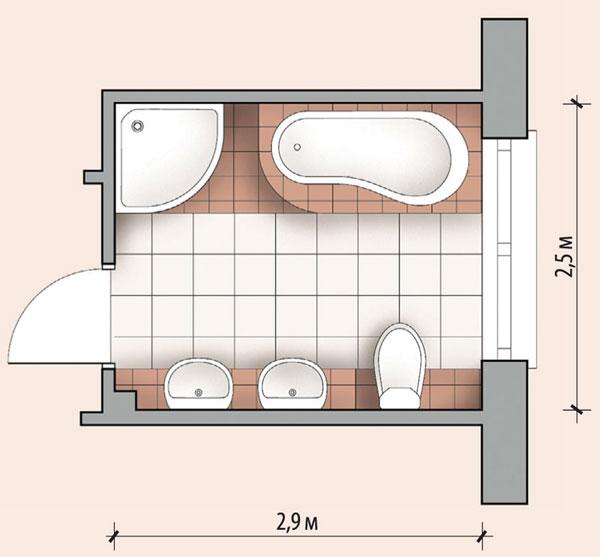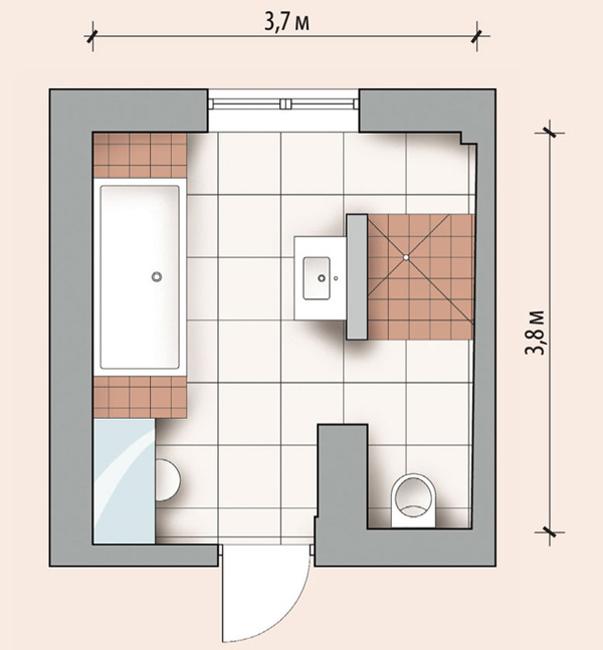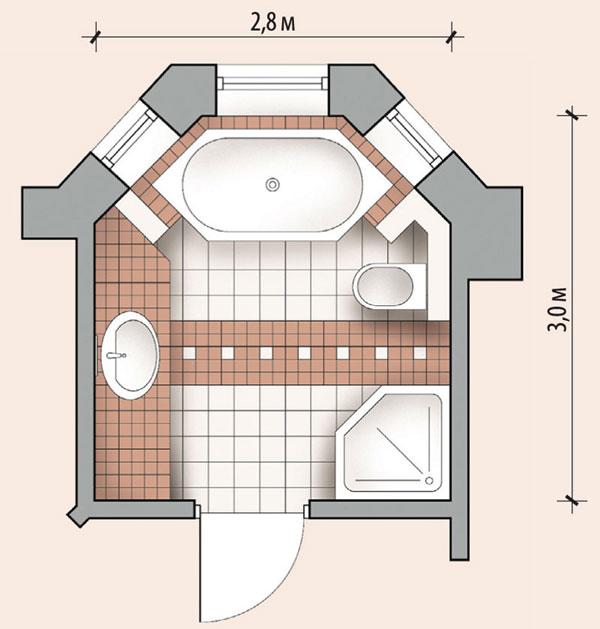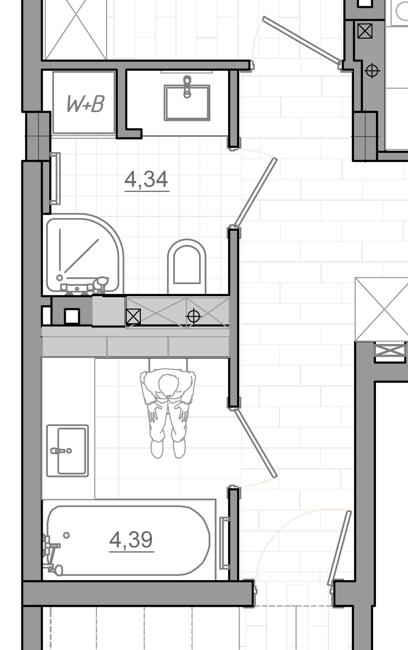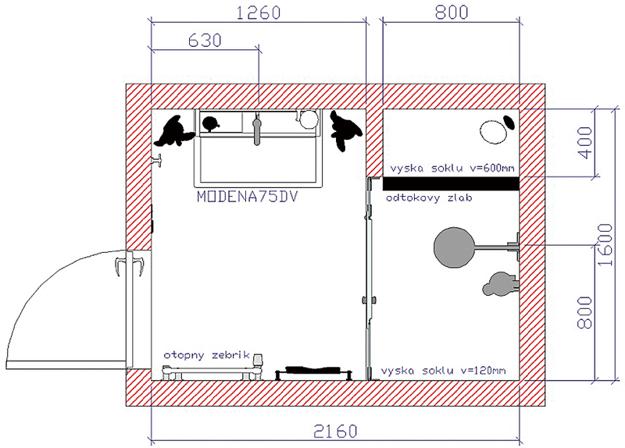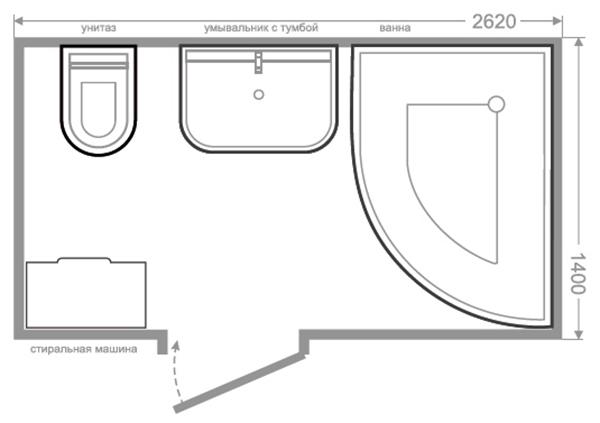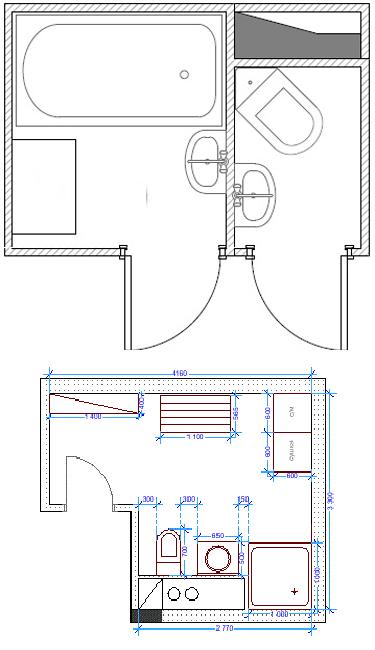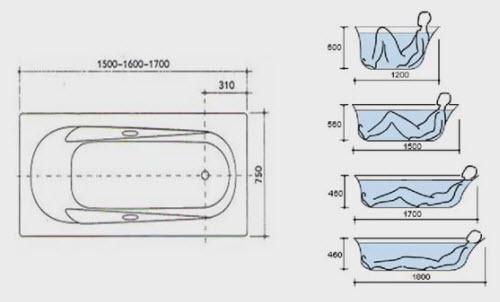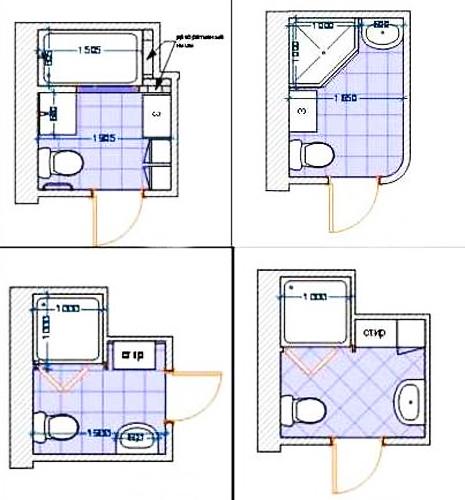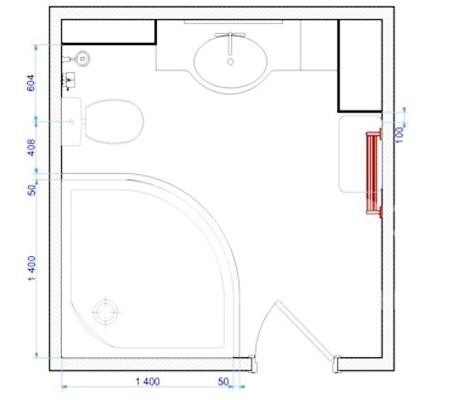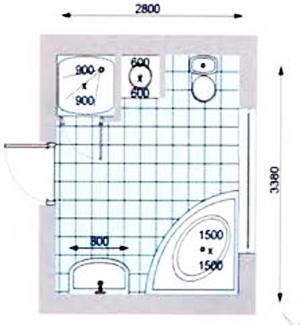 More from modern bathroom

Remodeling bathroom interiors is an essential part of creating a modern home. A beautiful, functional, well-planed, and modern bathroom design affects...