Modern Bathroom Design Trends in Storage Furniture, 15 Space Saving Ideas for Bathroom Storage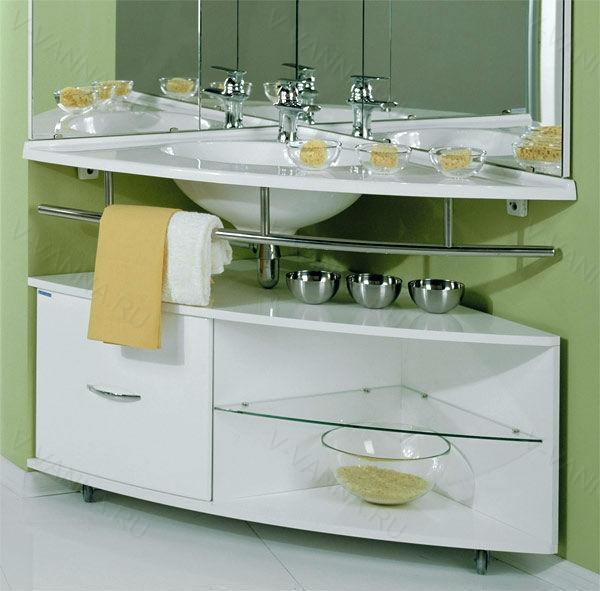 Modern bathroom design trends in storage furniture
MODERN WALLPAPER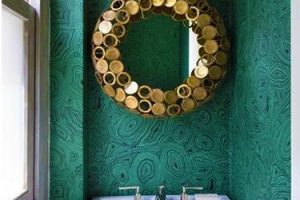 Modern bathroom design trends offer functional and stylish bathroom ideas for large and small spaces. Bathroom storage can be improved with modern space saving ideas and new practical storage solutions. Modern bathroom storage transforms small spaces into organized, spacious and stylish, ideal for home staging or creating stress-free lifestyle and gorgeous look.
Modern bathroom furniture, sink vanities and hidden storage spaces under or around your bathroom sinks provide great places to keep the accessories and towels. Modern bathroom storage can be designed with smart under cabinetry space organization and making use of the extra storage space around your bathroom sink.
Here is a collection of helpful ways to create beautiful, functional and modern bathroom design and gain more storage space under your bathroom sink. Organizing your under sink storage spaces, cleaning out clutter and finding hidden storage are effective ways to add more space to your small bathroom design.
Modern bathroom storage ideas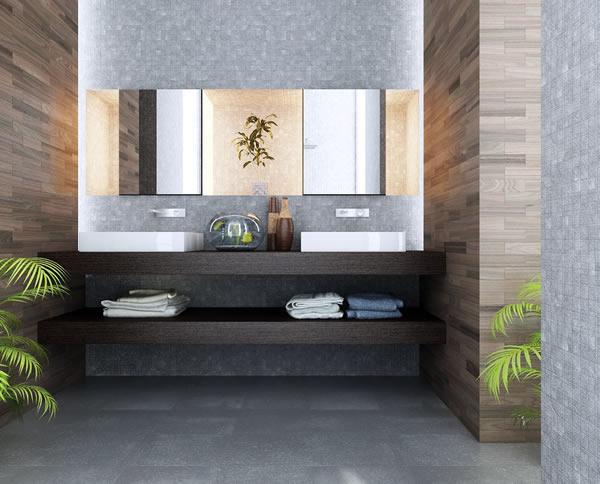 Open wall shelves and vertical shelving that allow to create attractive bathroom  storage spaces under the sink are ideal for small bathroom design. Decluttering and organizing will free up space in your small bathroom and allow you to add stylish organizers to interior design.
Small ottomans or stools with storage and wheels are versatile, convenient and modern bathroom storage ideas that add shelves or drawers to your small bathroom design in elegant and practical style. Adding a storage cabinet or built-in shelving to your small bathroom design are great space saving storage ideas that will stretch space and create customized bathroom storage for your family needs.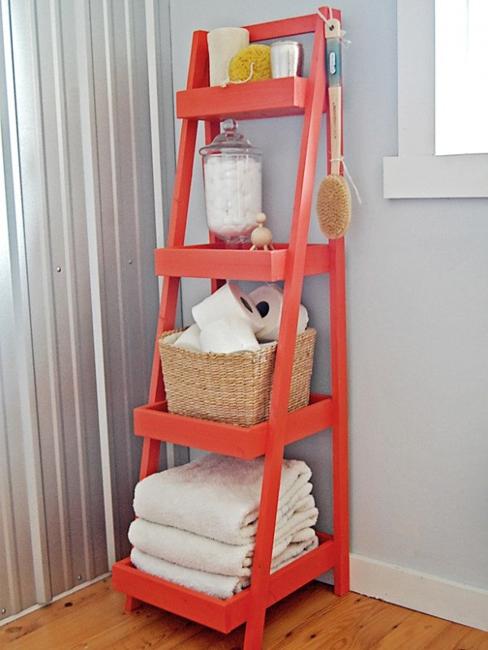 Finding and incorporating smart storage ideas into small spaces under bathroom sinks add functionality and comfort to small bathroom design. Small open shelves with attractive storage containers, baskets and wooden boxes are versatile bathroom storage ideas, great for large and small bathroom design.
Bathroom storage ideas, small bathroom space savers
Attractive bathroom storage and creative storage ideas
Open shelves bring an aesthetic appeal and a spa-like look into modern bathroom design, providing space for beautiful storage of bathroom towels and toiletries and creating stylish displays. There are many various creating design ideas that help to utilize hidden storage below your bathroom sinks and add more bathroom storage spaces to your home.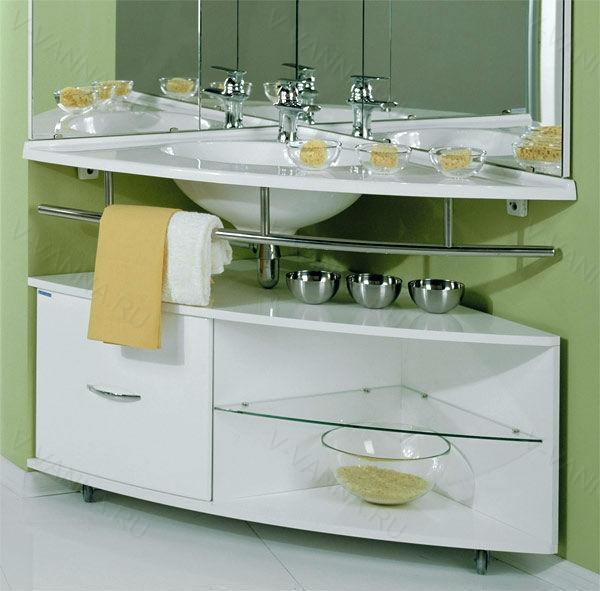 Maximizing storage spaces improves small bathroom design with stylish home organizers, built in shelves and cabinets between double sinks, storage furniture items on wheels and open wall shelves.
Home staging tips, space saving small bathroom design ideas
7 tips for small bathroom remodeling
Simple and elegant bathroom storage ideas stretch the space and offer many smart storage spaces to make your small  bathroom design convenient, organized and beautiful.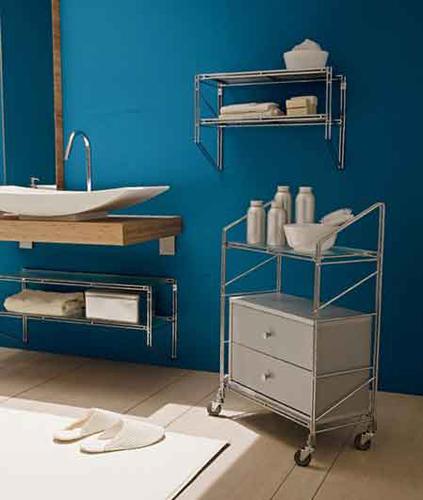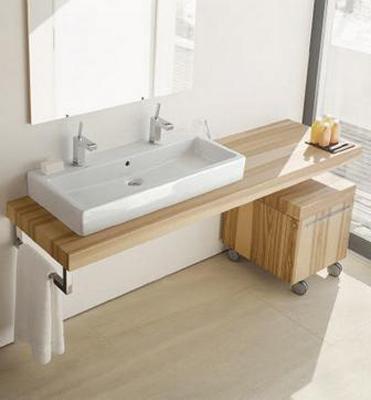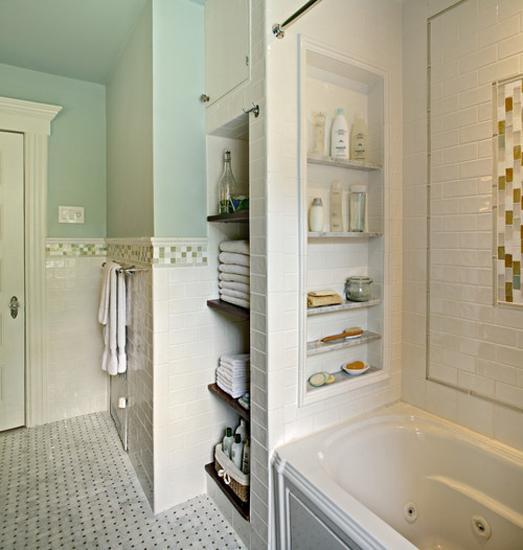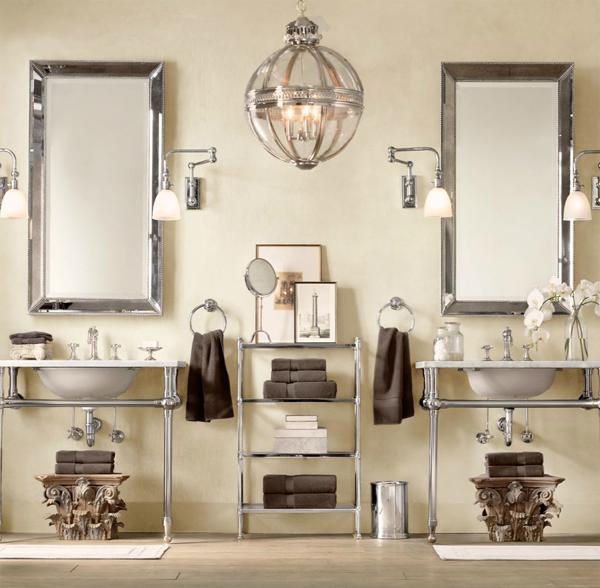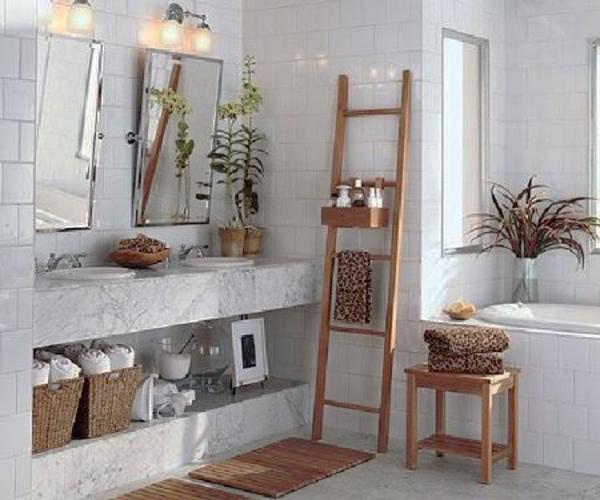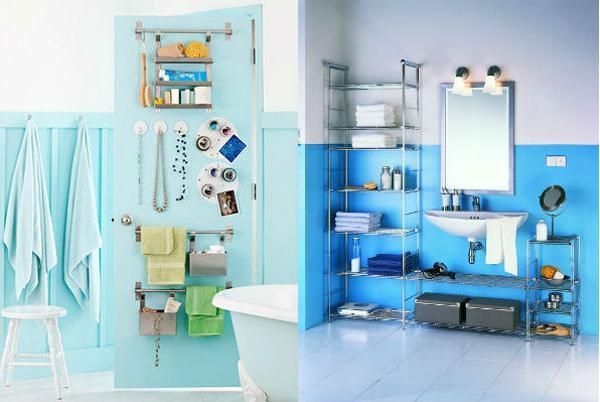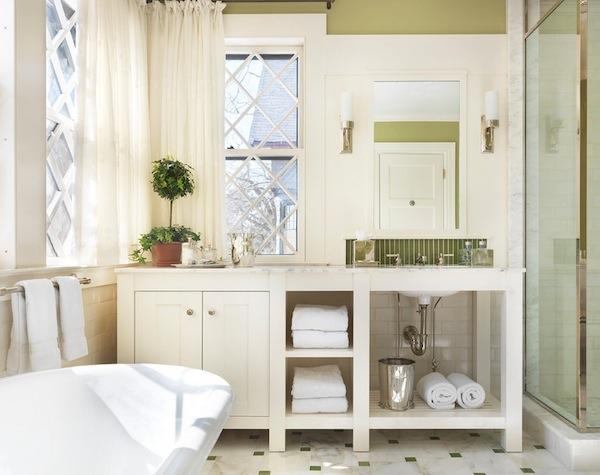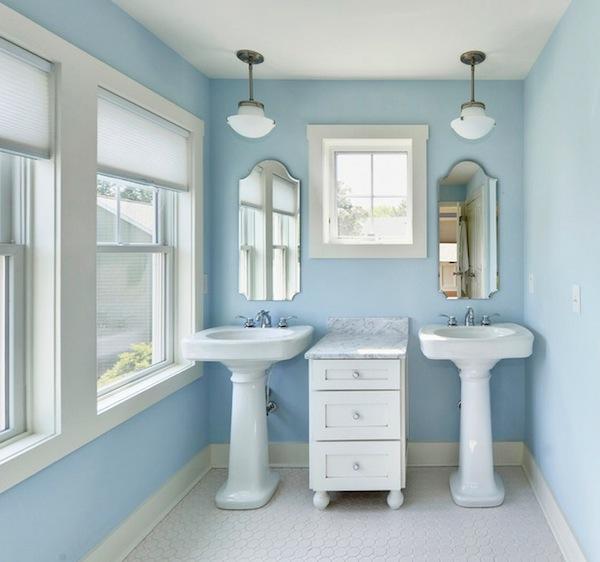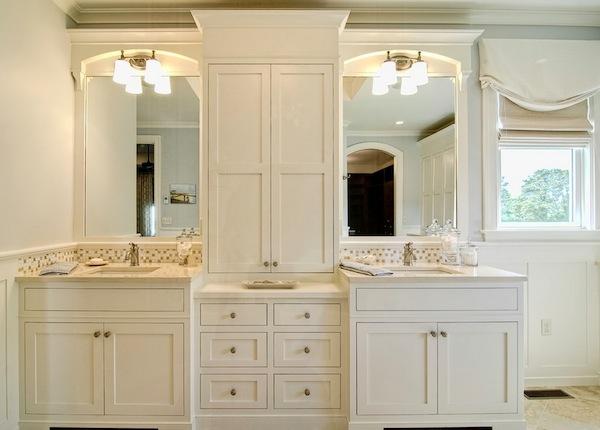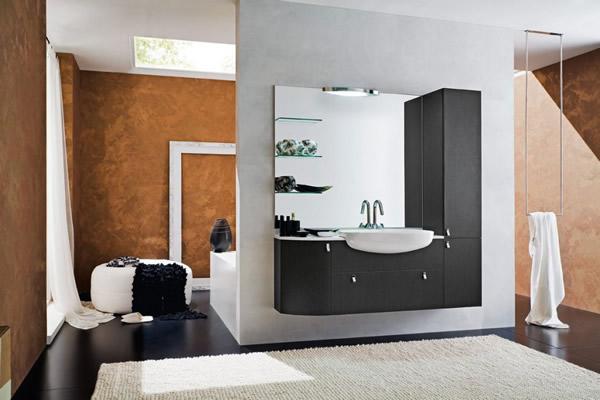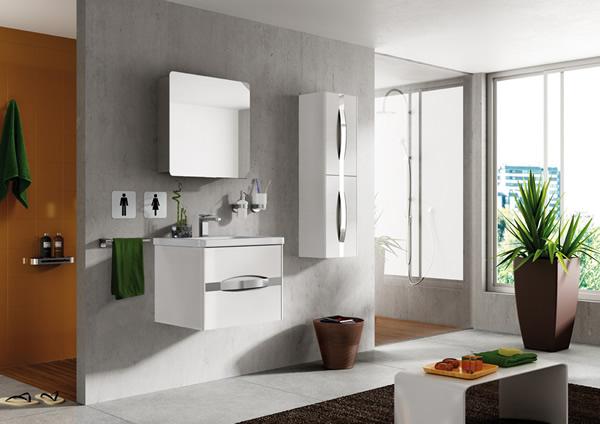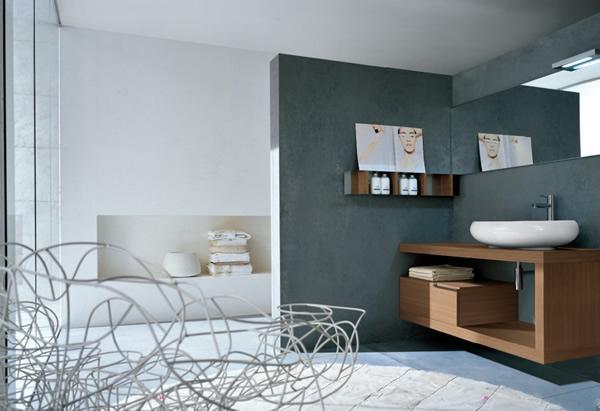 More from decorating small apartments

Christmas trees in small to medium sizes are excellent ideas for decorating small apartments and homes for winter holidays. Smaller Christmas...
and enjoy free articles sent to your inbox