Concrete Desk Organizers that Explore Stylish Design Material
---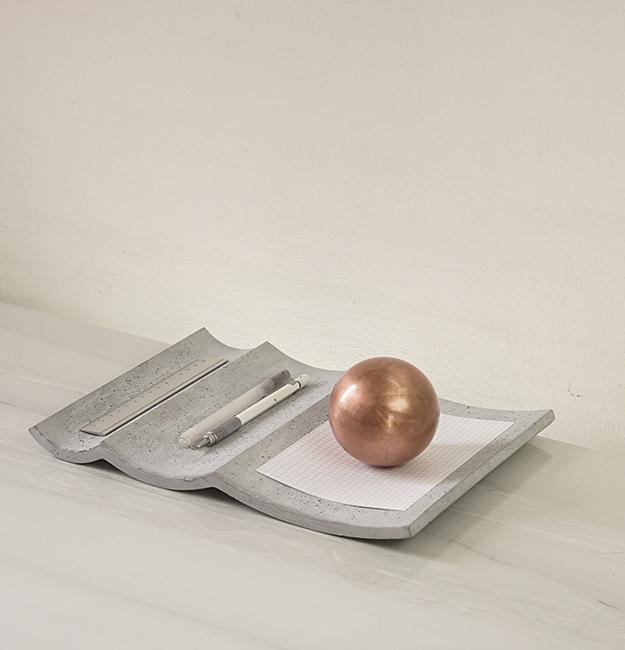 Contemporary desk accessory
Concrete desk organizers are functional and elegant. The design shows beautiful proportions and curvy forms.  Surprisingly soft desk organizers are versatile, perfect for pens, liners, and jewelry. Designer Saif Faisal created the innovative and functional collection of desk accessories. Each of the Extrude Desk Organizers and the Fibonacci Tray looks attractive on a desk or a countertop. The contemporary design is ideal for bathrooms, offices, entryway tables, and bedroom dressers.
Wood and marble home organizer
Wire organizers and wall decorations
Air bubbles add character to concrete accessories. The bubbles are deliberately added during the aggregate mixing of the material and pour phase to bring out the unique texture. The innovative desk organizers feature simplified but sophisticated design. Items are durable, as the thin pieces made with a dense mix.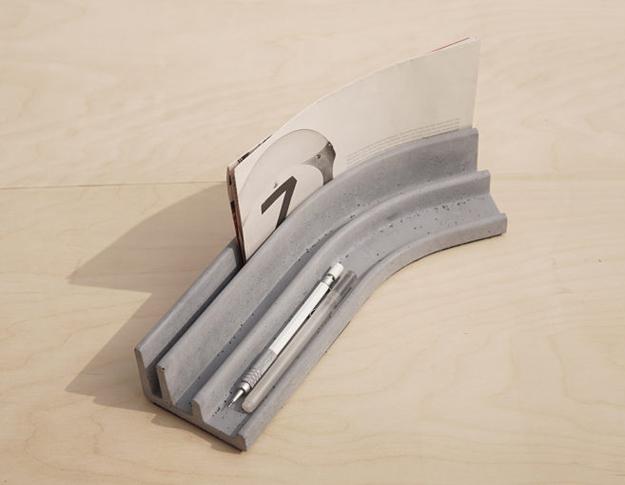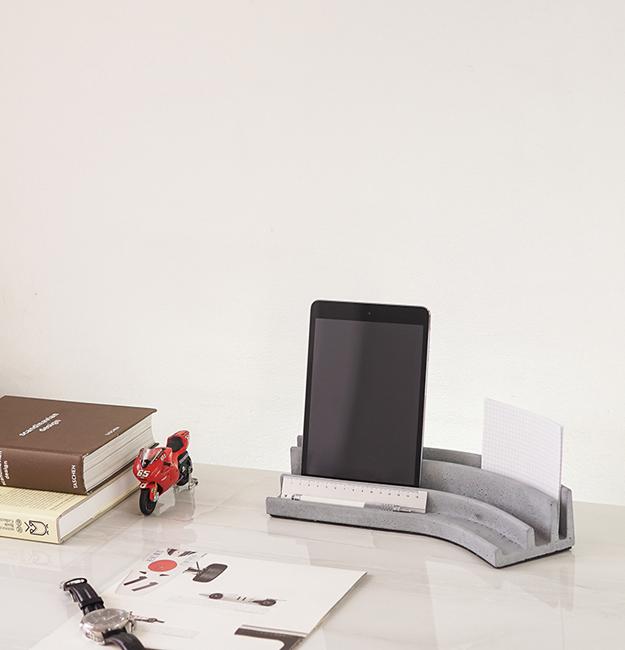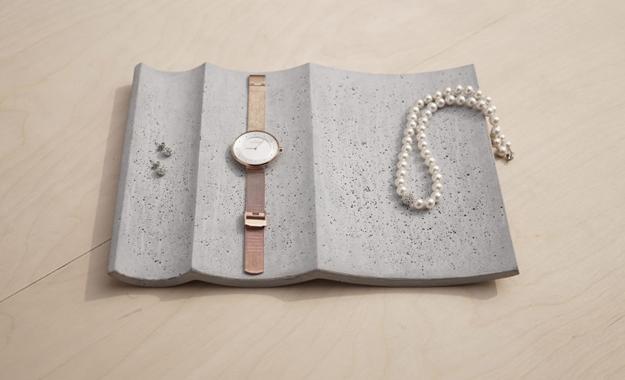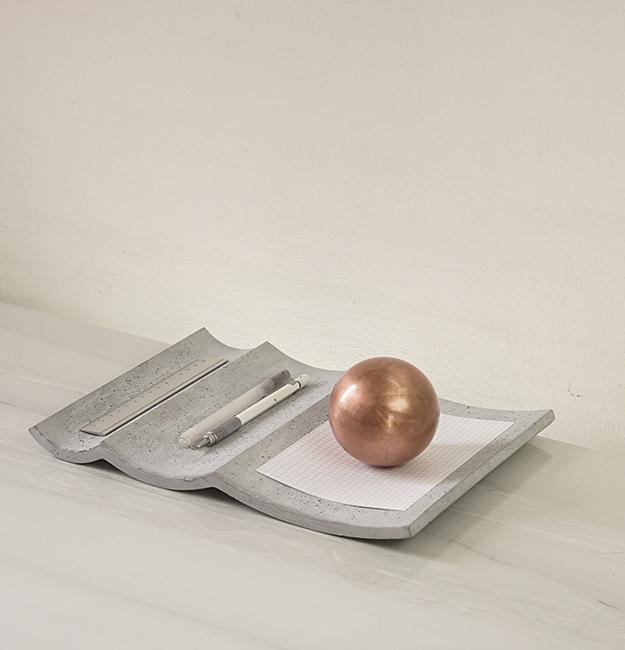 More from decorative accessories

Throw pillows in various colors, designs, and patterns are one of the easiest ways to refresh your room design and inject...