Handmade Tabletop Book Shelves Beautifully Alter Space Saving Ideas

Decorating Ideas

Furniture Accessories

Home Office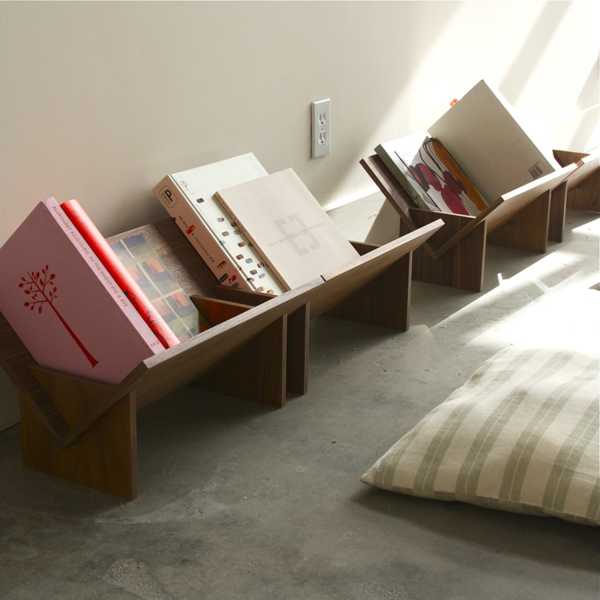 office storage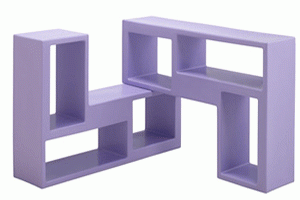 Handmade tabletop book shelves designed by Erik Heywood of Book/Shop in San Fransisco offer a creative and beautiful alternative to home organization. Blending attractive design and warm natural material, these tabletop book shelves pleasantly alter traditional space saving ideas for home organization.
The book shelves are available in natural birch and walnut plywood and look wonderful on a table top individually or arranged in pairs. They are designed for packing flat, slotting together for an instant set up. Designer Erik Heywood from Book/Shop, book—shop.com/ suggests using them as either a single shelf or in a continuous row.
The tabletop book shelves made of birch plywood cost $99. Walnut wood book shelves are on sale for $139. Each wood book shelf piece is cut and trimmed by hand. The wooden book shelves are hand rubbed with natural beeswax.
Tabletop book shelves handmade of wood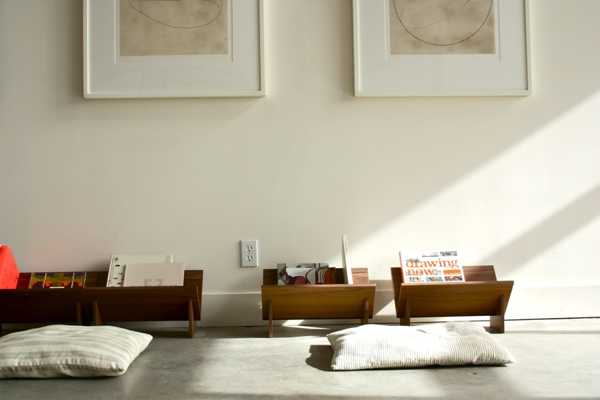 pic
These book shelves are easily packed and assembled by slotting pieces together, which makes the design practical and ideal for moving to new places.
Modern book shelves
Wooden book shelves, creative design ideas for interior decorating
5 creative wall shelves design idea for modern interior decorating
30 unique book shelves and modular shelving units, creative storage ideas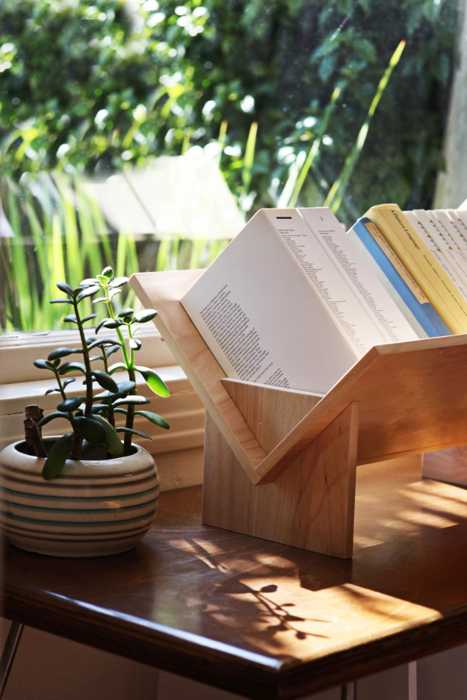 Here are great ideas for kids toys storage and wall decoration with small cars that everyone would love. DIY organizers, like...
and enjoy free articles sent to your inbox