Creative Wire Organizers Adding Decorative Accents to Modern Office Designs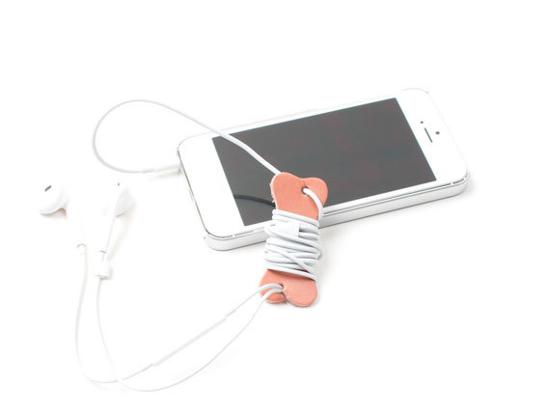 Leather earphone wire holder from Sirogane Leather Works on etsy.com
office storage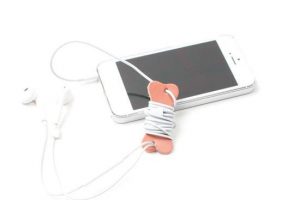 Home office organizers for wires and earphone holders add comfort to modern home office designs and accentuate interior decorating with interesting, contemporary and eye-catching details. Made of plastic, metal or leather, these simple and convenient decorating accessories are versatile, look wonderful with office furniture in any style and perfect for office decorating or home staging.
Modern home office designs can not be imagines without electrical equipment, and storage spaces or organizers for wires are an integral part of office decor. Electrical cords get completely out of hand sometimes, but instead of living with the clutter you can add creative and attractive accents that hold those cords and bring good organization into your home office design. Lushome brings a few great ideas that demonstrate contemporary office organizers for wires and help organize your working environment.
Home office designs benefit from wire organizers tremendously. Electric wires tend to be located in one location, close to your computer desk. The trick to keeping electric cords and earphone wires organized is to label everything and use wire holders that are convenient to use and attractive. Wrap a piece of colorful masking tape around the cord near the plug, use labels attached to wires and add a creative earphone wire holder to your computer desk to make home office decor look clutter-free and well organized.
Unique cable organizers, tags and wire holders for modern office decor
Creative way to hide cables on walls, modern cable organizers
Wire organizers for clutter-free office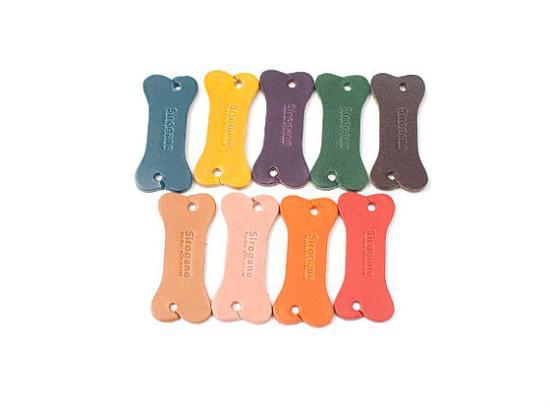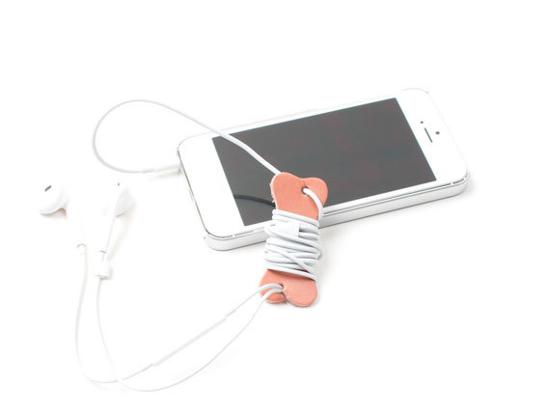 Keep cords on one side of the desk, and avoid bringing wires across the working space to create clutter-free environment. Use a specially designed cable organizers and wire holders to keep your computer desk in order.
Organizing the electric cords in your home office is easy and fun to do, especially when you use unusual and interesting wire holders and cable organizers.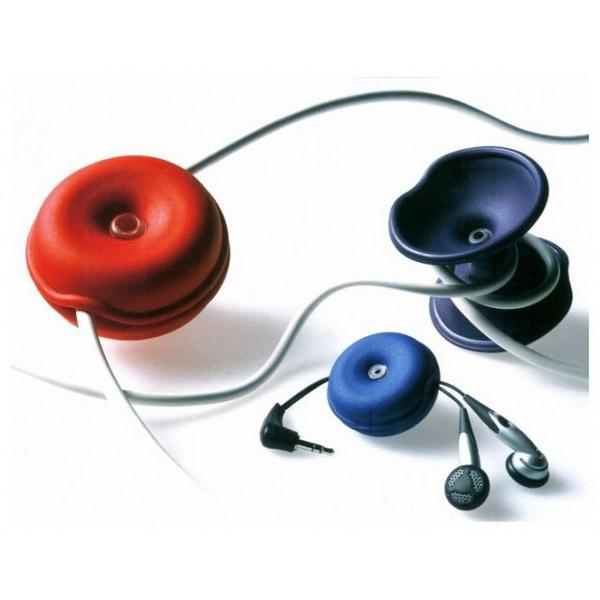 A well organized cord system and creative storage solutions make your life much more enjoyable and give a beautiful look to your office design. Cable organizers are a great decluttering idea for modern offices. Take the time to label cords so that you know which item goes with which equipment piece. Multiple cords for monitors, speakers, keyboards and earphone wires are a lot of wires to take of.
Wire organizers or wall decorations
Organize cable clutter using retractable extension cords
Tie wires together that can be tied and try to keep them as organized as possible with labels, storage boxes and wire organizers. Keeping your wires in order helps save yourself the headache of dealing with clutter that wires create in your office and add good organization to your home office with attractive decorative accessories that beautify modern office designs.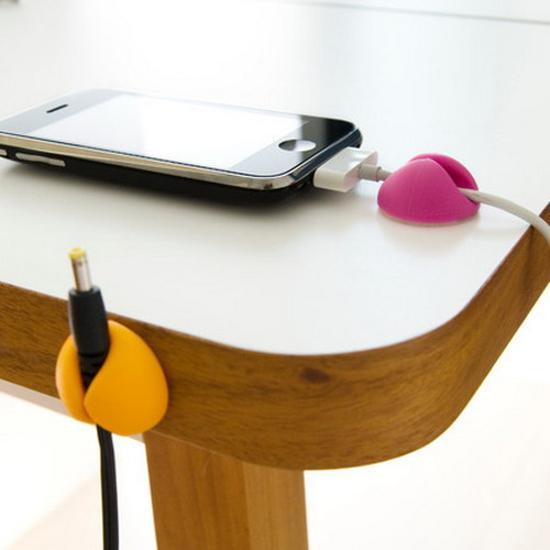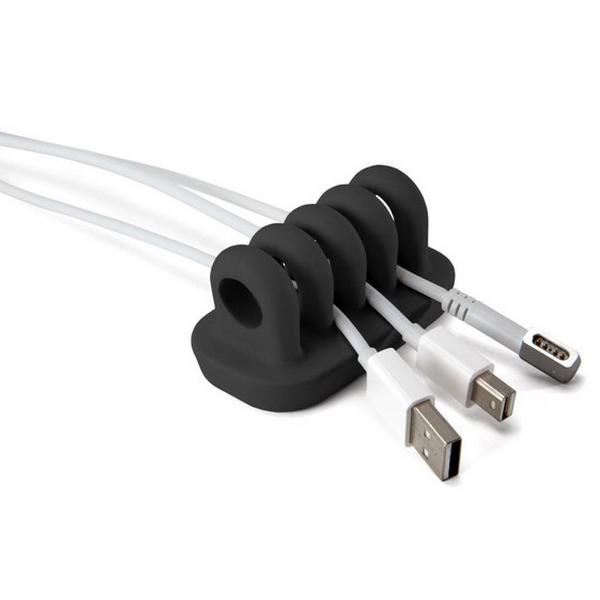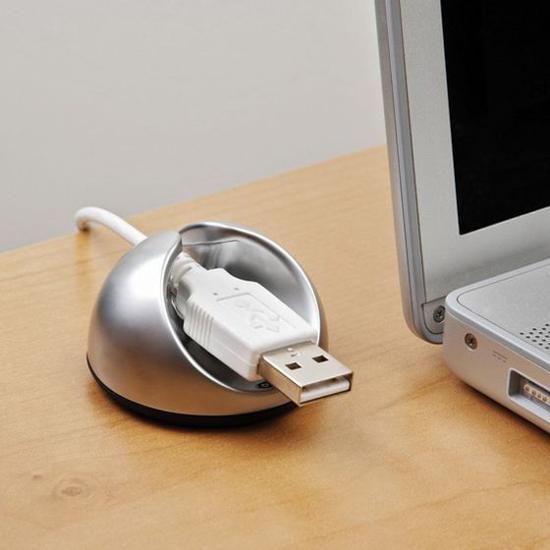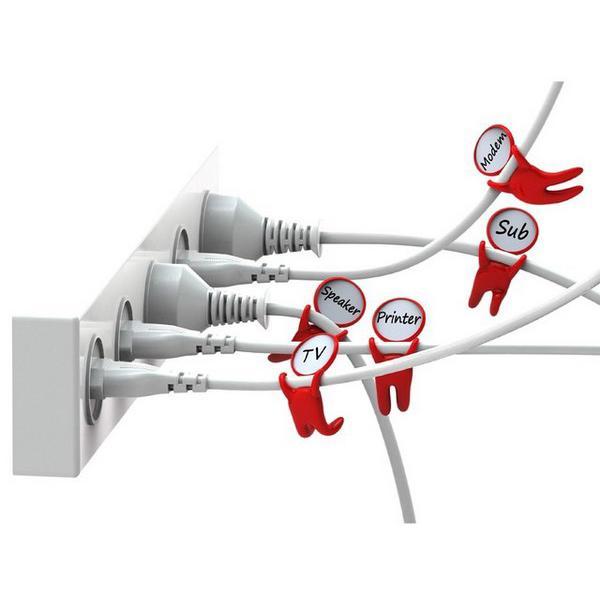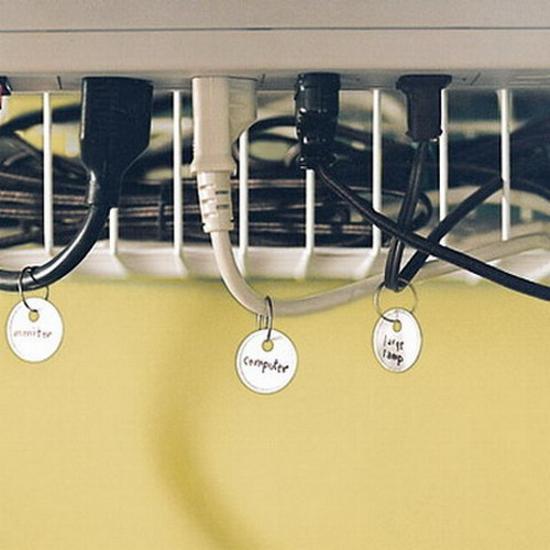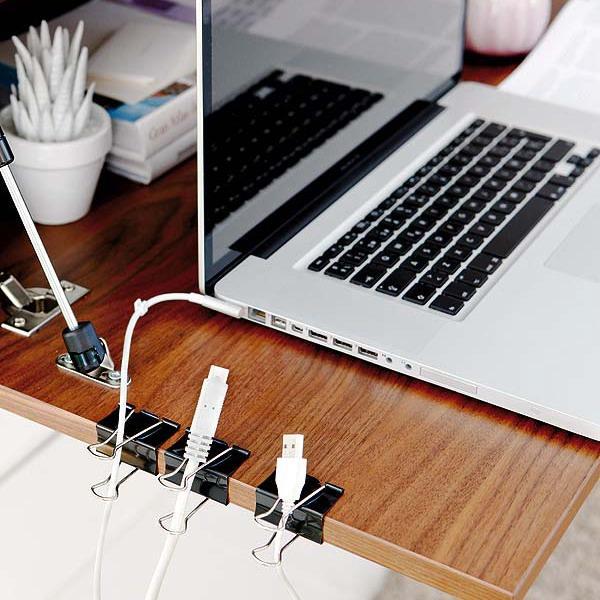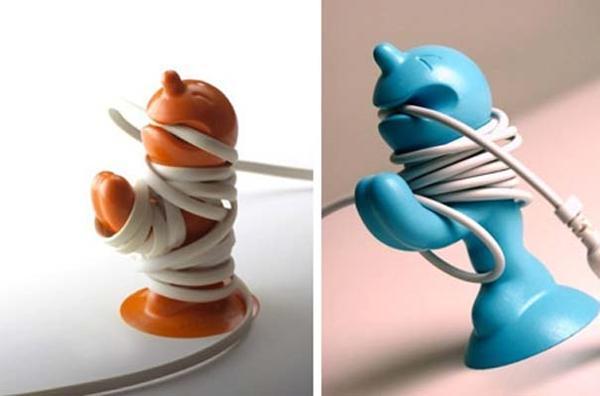 More from decorative accessories

Bright home interiors and amazing views of the ocean make this beach house a dream place. Large windows, light, neutral room...
and enjoy free articles sent to your inbox