25 Small Bathroom Remodeling Ideas Creating Modern Rooms to Increase Home Values

Bathroom Ideas
Interior Design Ideas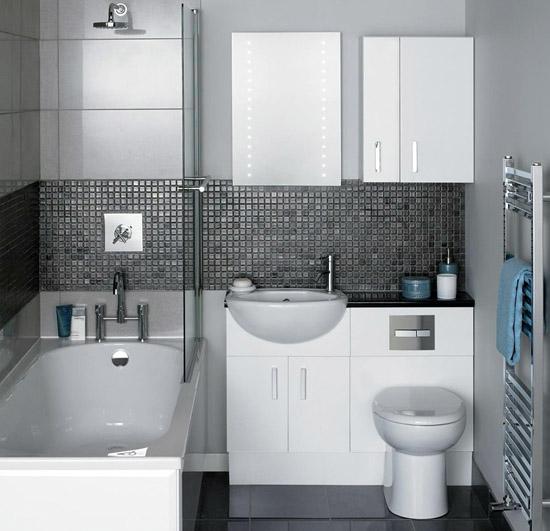 small bathroom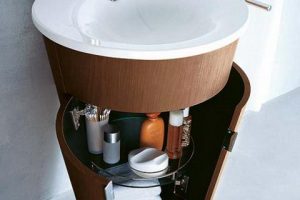 Bathroom remodeling projects increase home values and transform large or small rooms into modern interiors. Your new bathroom design will not only look stylish and fresh, but it will improve your home appeal and your life quality. A bathroom is a functional and valuable room in your home which helps you look and feel your best. Modern bathroom design adds style and convenience to your life and brings comfort to your home.
Remodeling helps keep flooring, walls, bathroom fixtures, and lighting up to date. New bathroom features and hardware, modern decorative materials, and modern decor accessories bring the latest trends into modern homes. Beautiful accents and contemporary design ideas personalize and style new bathroom designs.
Small bathroom remodeling is of particular importance for improving the entire home appeal. Small spaces are less expensive to renovate but often more challenging than large bathrooms. Creative space-saving ideas, contemporary designs, modern fixtures, and accessories can transform small bathroom interiors dramatically and turn old, small, lacking interest rooms into beautiful, bright, and stylish spaces.
Small bathroom designs blending functionality and style
30 small bathroom remodeling ideas and home staging tips
Eco wall tile designs for modern life and style
Modern bathroom remodeling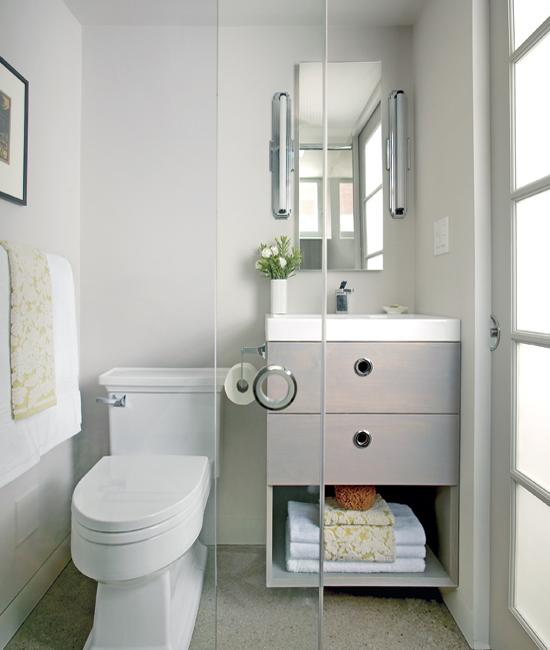 Repair
Old bathroom faucets and pipes that are rusting out pollute the water that is coming out of them. Upgrading hardware and bringing modern interior design materials into a small bathroom turn the space into an attractive, well-functioning, and healthy room. New design ideas add style and improve the functionality of small spaces. Clever bathroom remodeling ideas can prevent some problems from becoming more expensive in the future.
Seven tips for small bathroom remodeling
How to move toilets in bathrooms, 30 home staging, bathroom design ideas
Modern bathroom design ideas adding personality to small rooms
Small spaces that sell homes
Small bathroom remodeling is a sure way to increase your home value. Whether for home staging to sell your property or for improving the functionality and look of your small bathroom, a remodeling project will create a better environment in your home and add comfort to your small bathroom.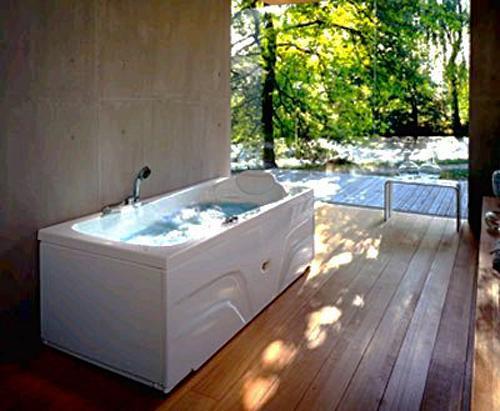 Attractive, comfortable, and modern bathrooms sell homes. The return on your investment will be high because bathrooms are essential rooms in your house. They need to be appropriately maintained and decorated in a practical and elegant style. Bathroom remodeling can bring 50 to 100 percent return on renovation investments.
Small bathroom remodeling ideas
Bathroom fixtures, faucets, tubs, and vanities are essential elements of bathroom design. Their colors and modern designs define the style of the room and set the mood. Small bathroom vanities and modern bathtubs enhance the space-saving interior design and create more functional, attractive, and comfortable rooms. Cabinets can be any color or style, but compact models and light bathroom colors work best in small spaces visually stretching interiors.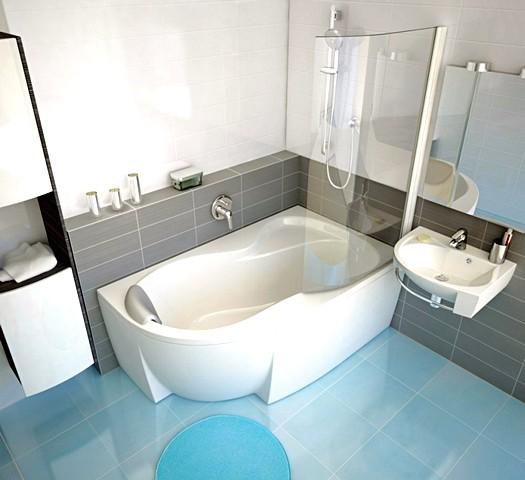 Metal and glass accents
Shower and tub selection and installation are essential parts of bathroom remodeling. Shower enclosures bring contemporary designs into homes and offer space-saving ideas for quick room redesign. Glass shower enclosures reflect more light and make small rooms look spacious, stylish, and luxurious. Whether a tiny bathroom remodeling project includes a shower, bathtub, or a shower within a tub, your room will look larger and brighter with new bathroom fixtures, metal and glass accents.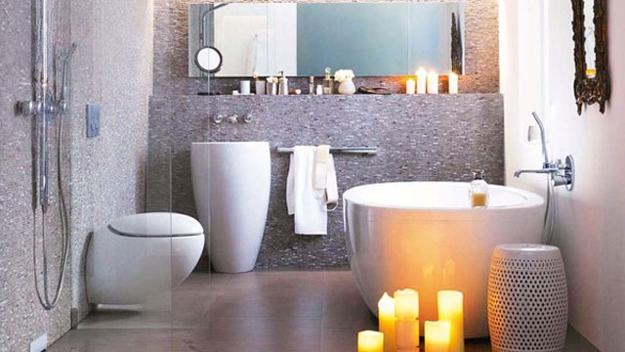 Compact space-saving ideas
Space-saving layouts make small rooms feel airy. New bathroom fixtures, modern interior decorating ideas, light room colors, metal and glass accessories create functional and bright decor, adding a contemporary flair to modern bathrooms.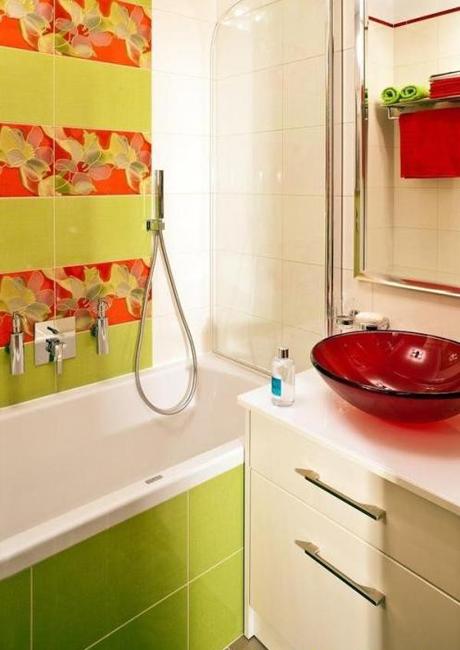 Bright remodeling ideas, oversized mirrors, and white paint turn old small rooms into lovely retreats. Modern bathroom design and decor in light neutral colors help sell homes faster.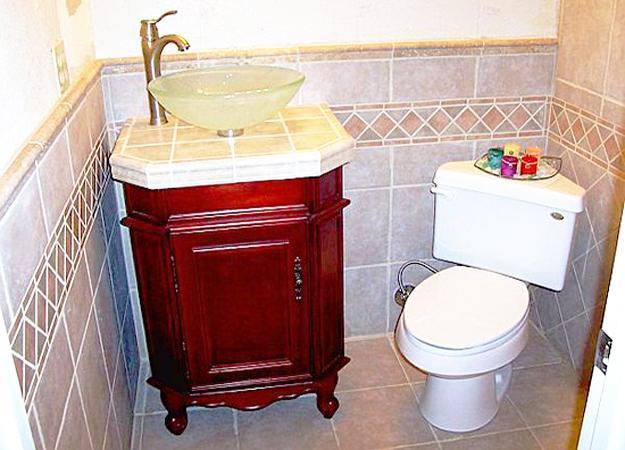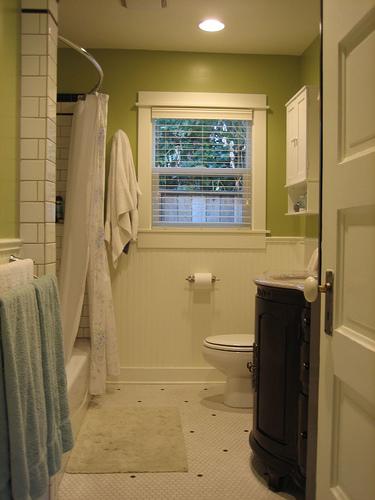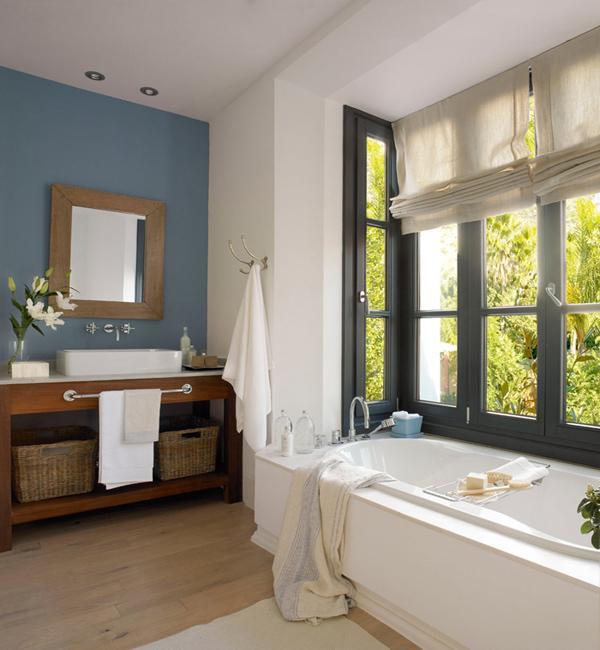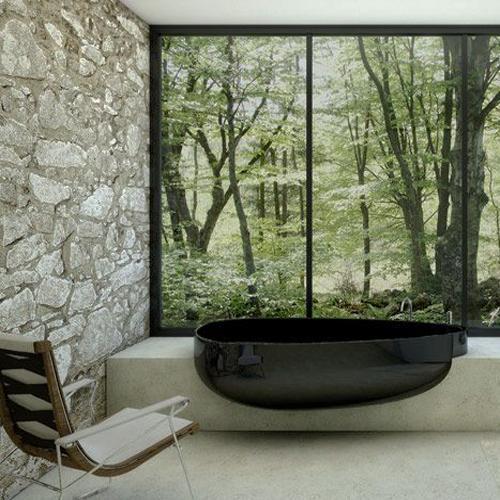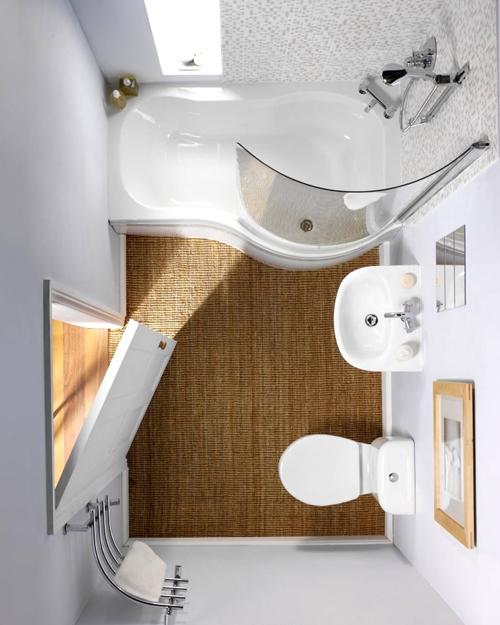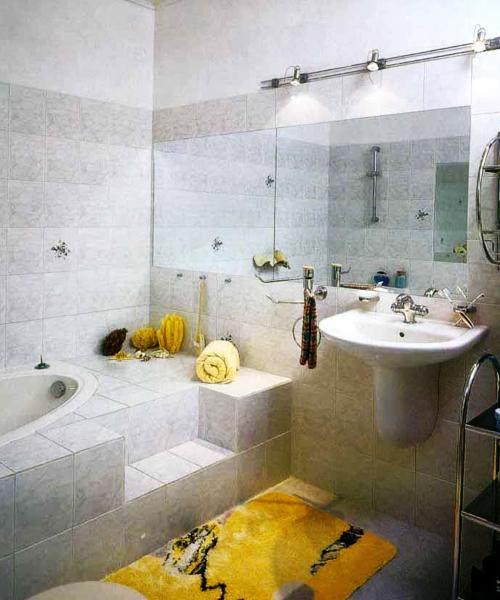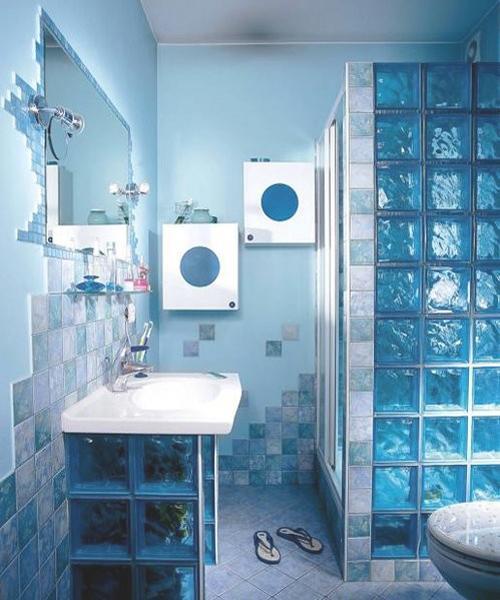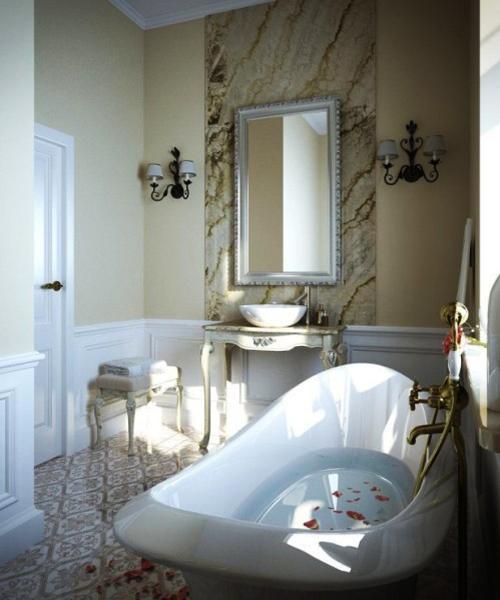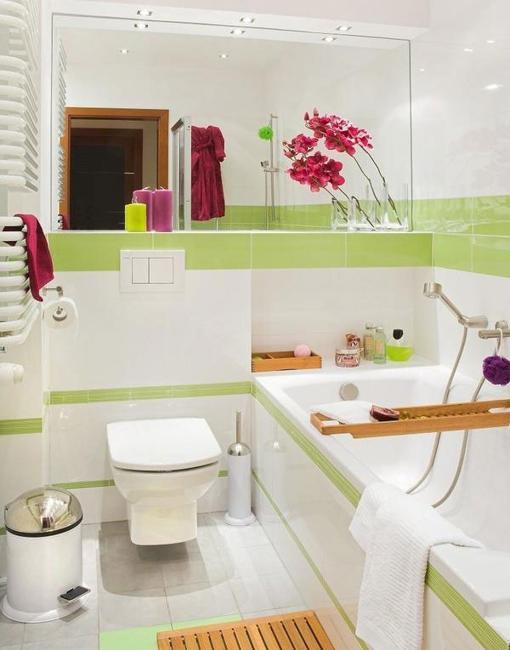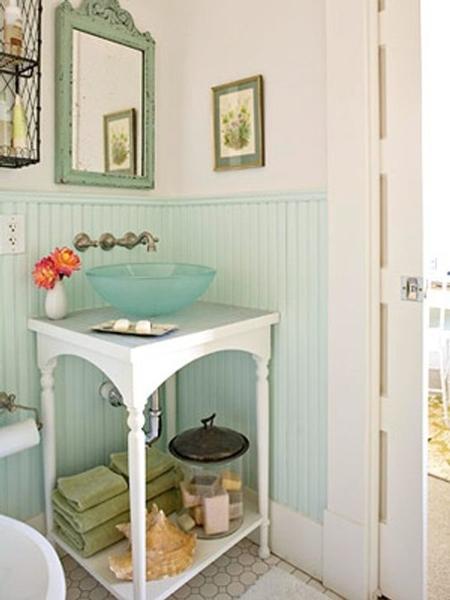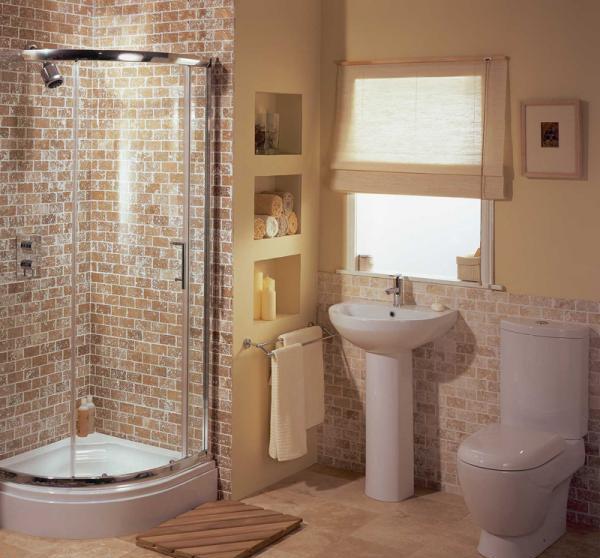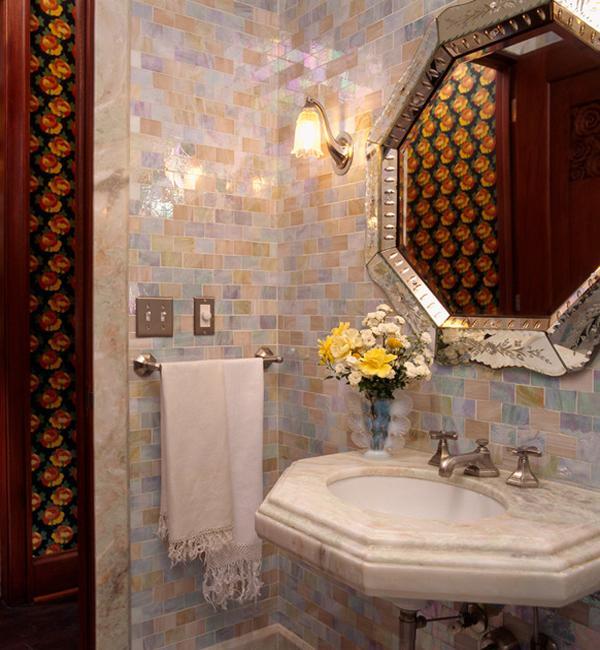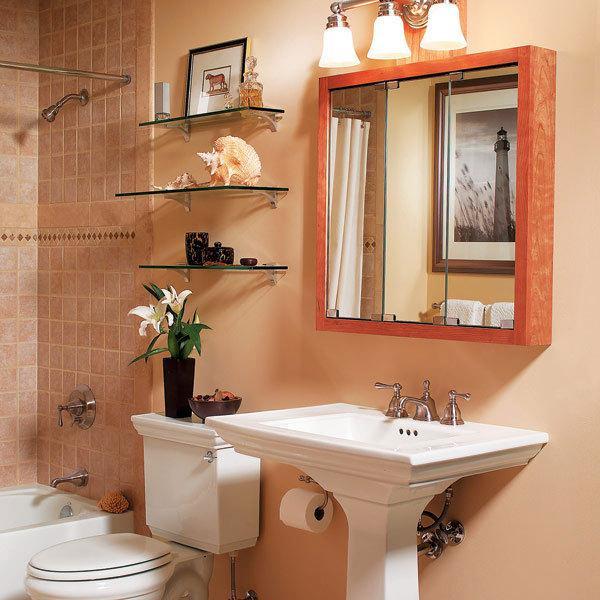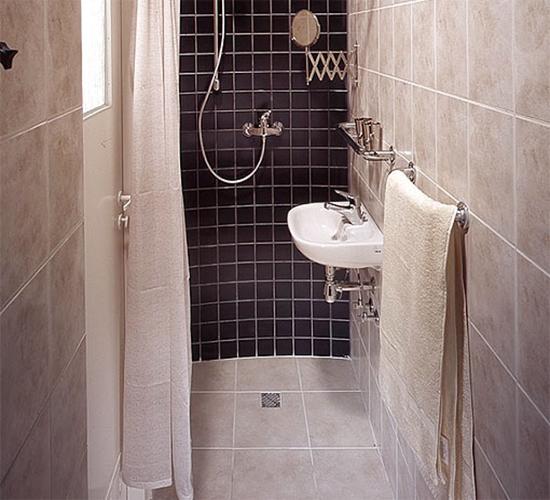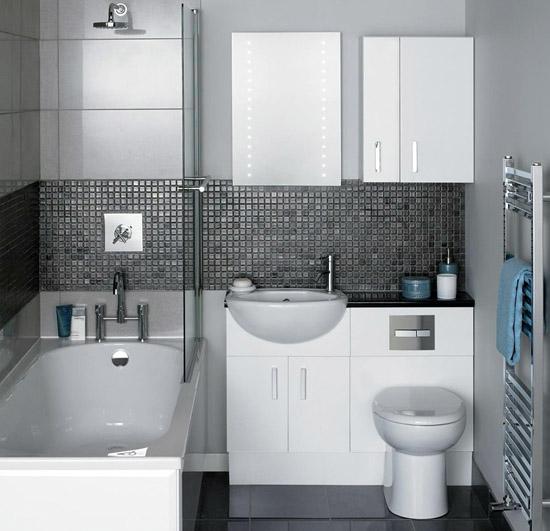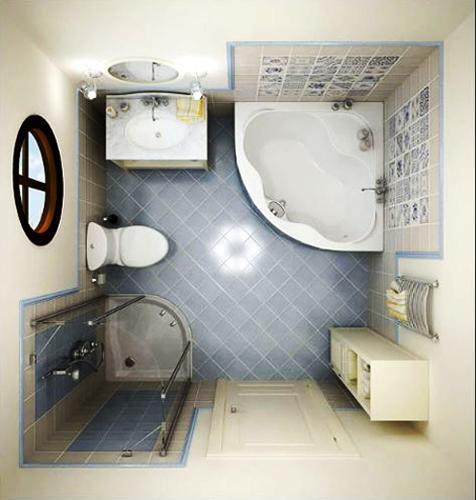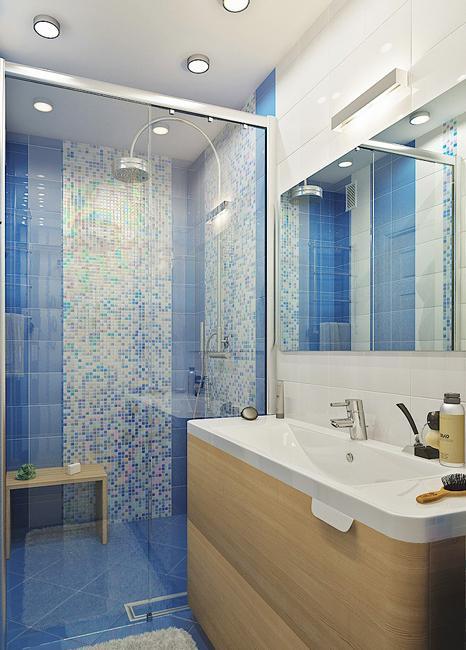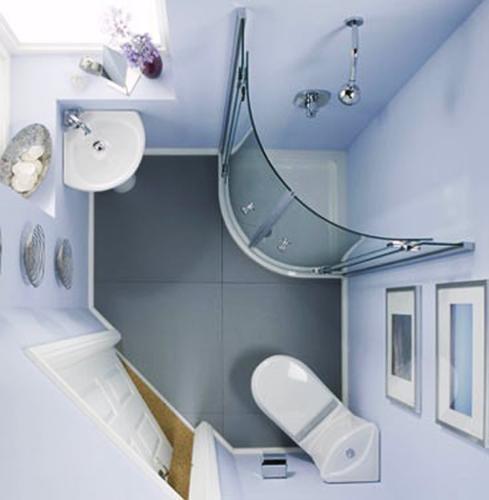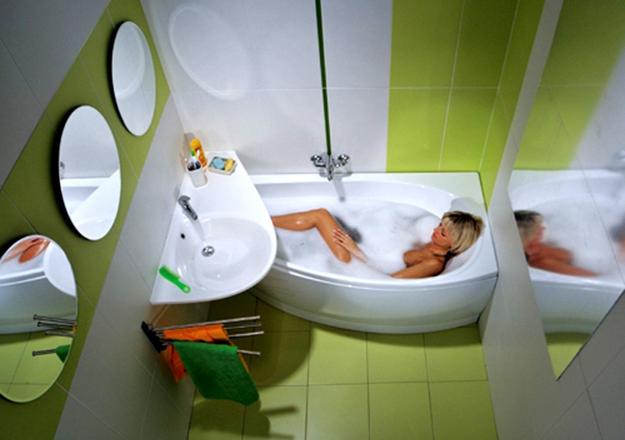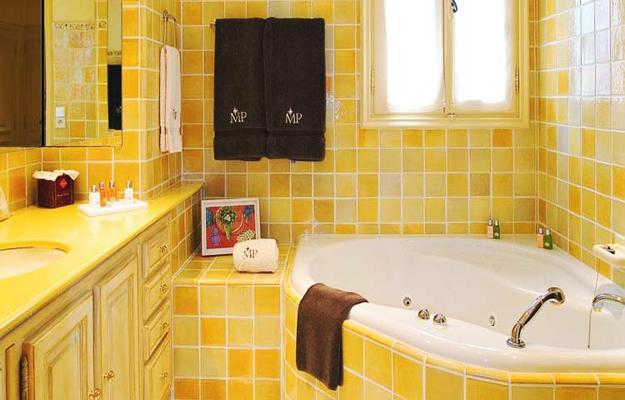 More from modern bathroom

Remodeling bathroom interiors is an essential part of creating a modern home. A beautiful, functional, well-planed, and modern bathroom design affects...
and enjoy free articles sent to your inbox