How to Move Toilets in Bathrooms, 30 Home Staging and Bathroom Design Ideas
---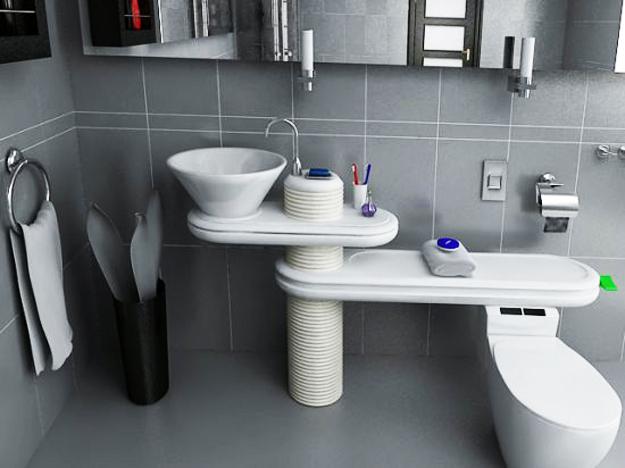 Home staging and new bathroom design can totally change the look of our functional room. Moving a toilet to a different place in your bathroom can be a great idea to add some space to the small room, create more comfort and increase the values of your property. Your new bathroom design or remodeling project will be more practical and functional or create more beautiful home to live in.
Adding a modern toilet to your bathroom design and moving a toilet in your bathroom for creating a space saving layout will make a considerable difference to your home. Moving the toilet from one place in the bathroom to another or to another room in your home can require a lot of work, so selecting the right bathroom design and creating a space saving, attractive and comfortable layout is a very important task.
Your bathroom renovation starts with a layout plan. Before you installed the pipe you need to determine where there will be a toilet bowl, select built into the floor or wall toilet model and plan the flush water supply. Here is a collection of modern bathrooms which can help find the best place for your toilet, and your choices will affect all elements of your new bathroom design, – paneling, installing floor and wall tiles, bathtub, shower doors, baseboards and bathroom lighting.
Bathroom remodeling, choosing the best modern toilets
Feng Shui your bathroom with color and room design layout
Modern toilets for beautiful bathroom design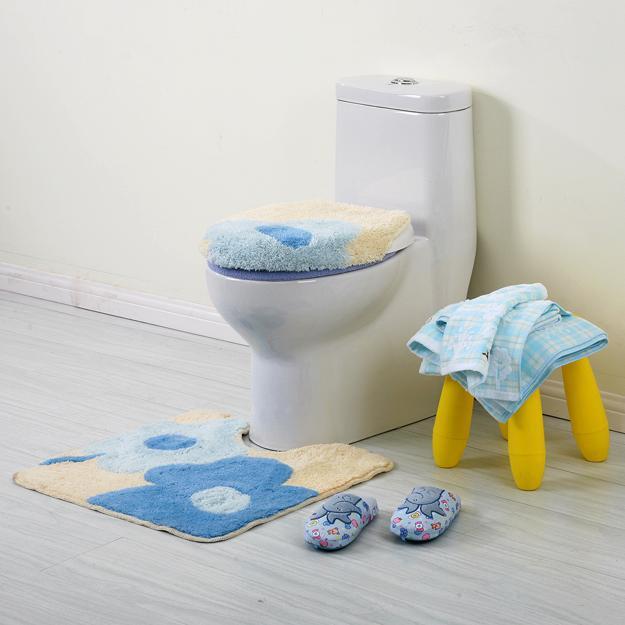 Select the position of your toilet and the built-in wall or floor model, then reserve enough space around it. Some modern toilets require a special attachment to the floor, which may affect floor heating.
Wall painting behind the toilet is very difficult, so wall tiles are a practical and easy choices for your new bathroom design. If you want to separate the shower from the toilet zone, plan to add a partition wall or create a niche to hide the toilet in it.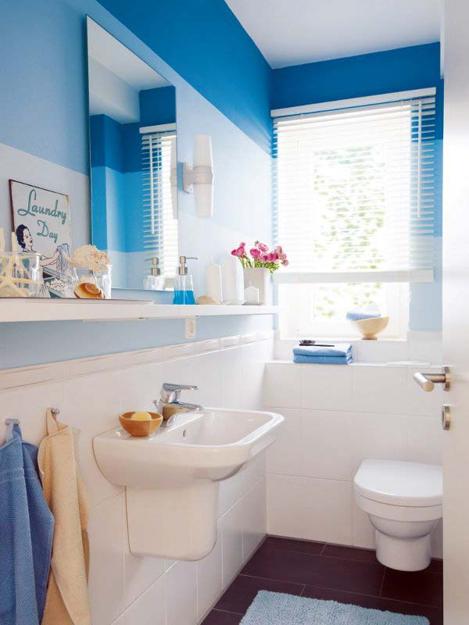 Modern toilets that can be built-into the wall require a special structures, and this can alter your layout plan. Wall mounted modern toilets look stylish and very attractive, giving a contemporary flair to new bathroom design and home staging. They are practical and convenient, allowing an easy access to the floor for cleaning. Built-in wall toilets are great for small rooms.
6 modern toilet design trends, innovative bathroom design ideas
Modern toilets, recycling water solar powered bathroom toilet by Caltech
Modern bathroom design, toilet seat covers
You can install a toilet higher to make your new bathroom design more comfortable for old people. A niche in the wall adds a cozy feel and support with handles for older people. Wall shelves provide convenient storage space and add decorative accents to modern bathrooms, creating functional and attractive interior design.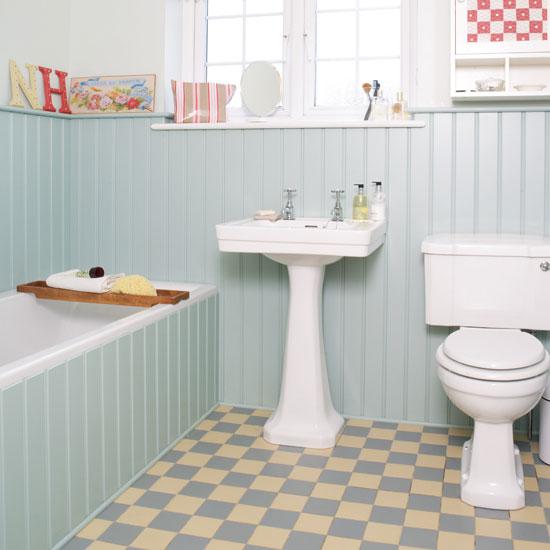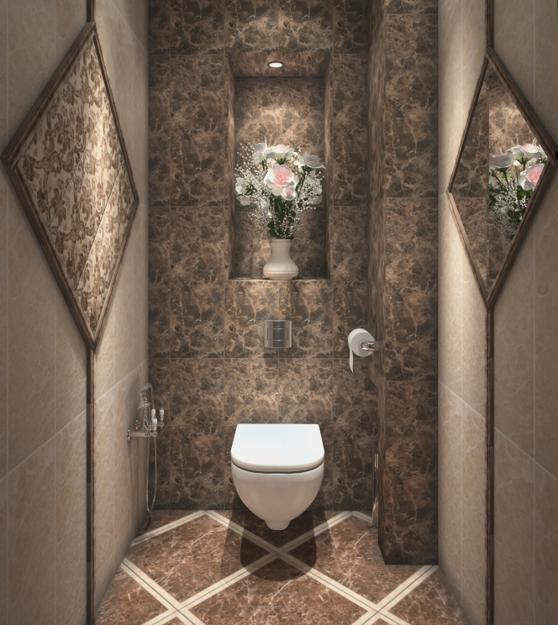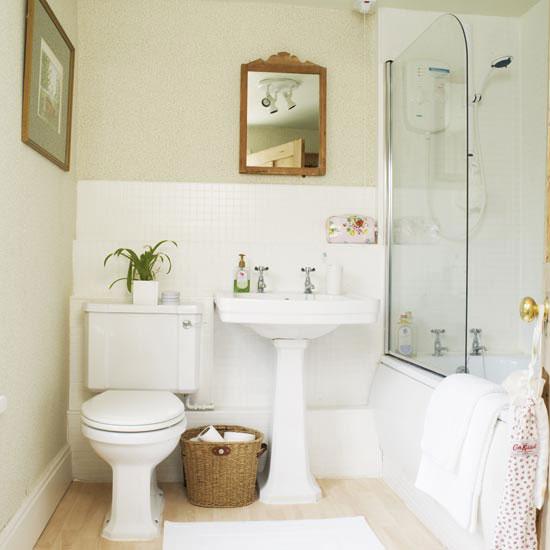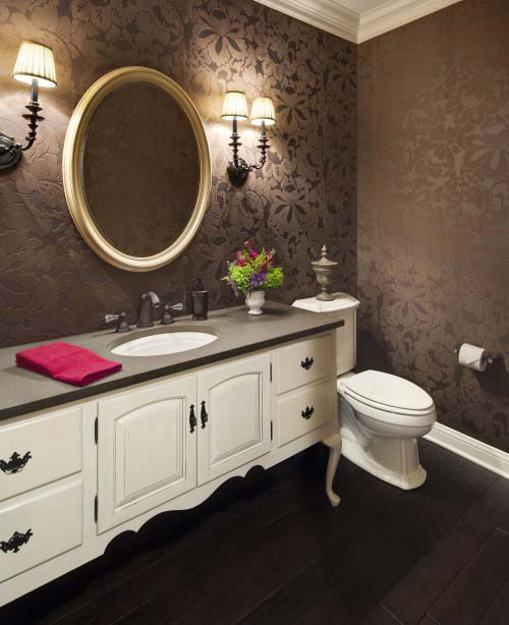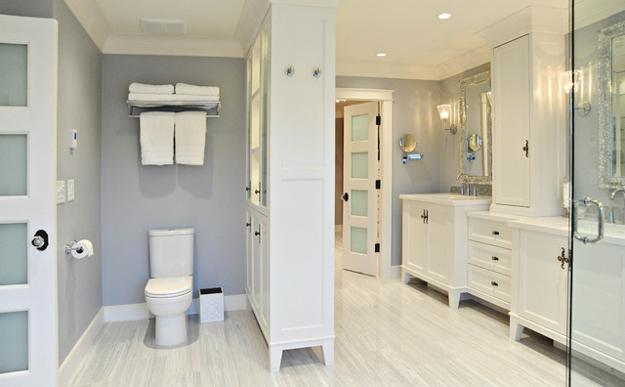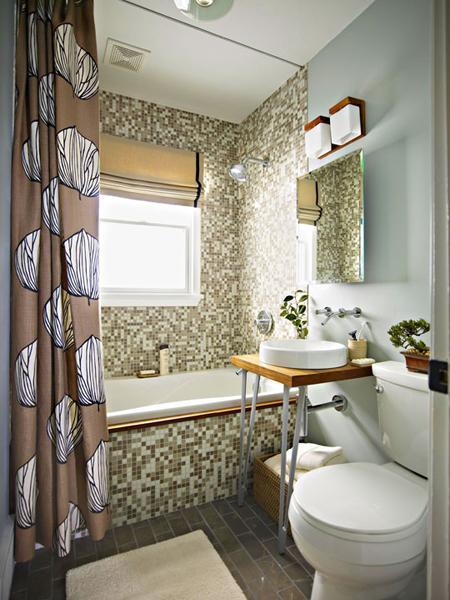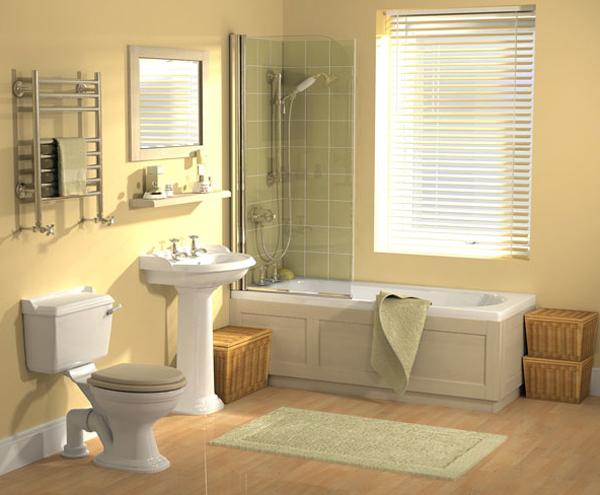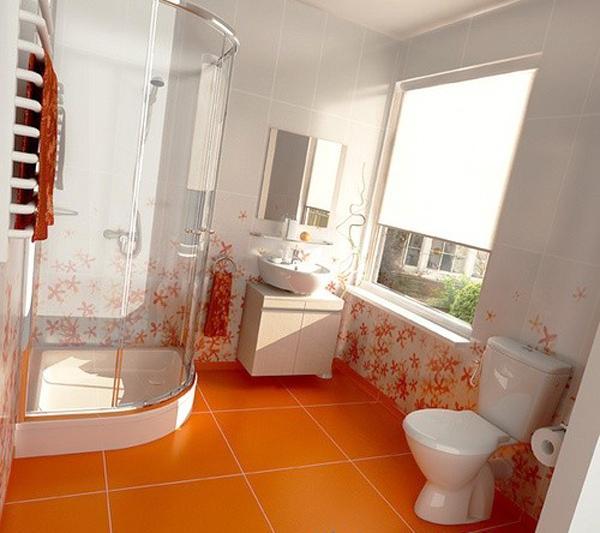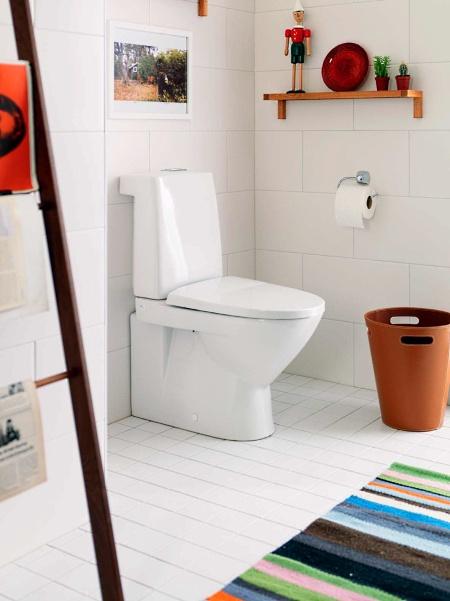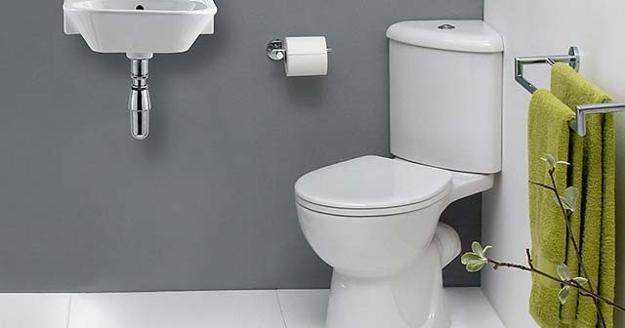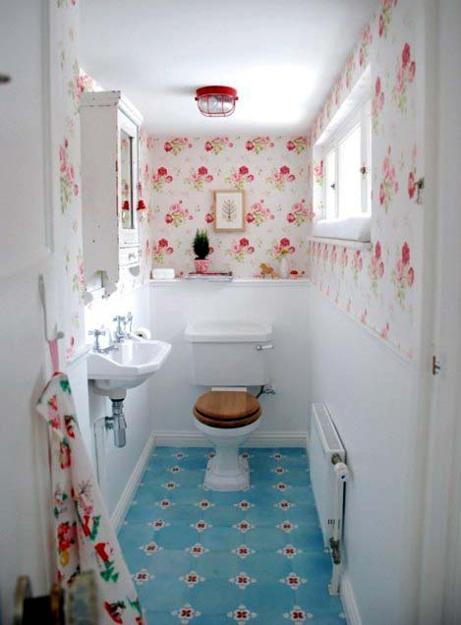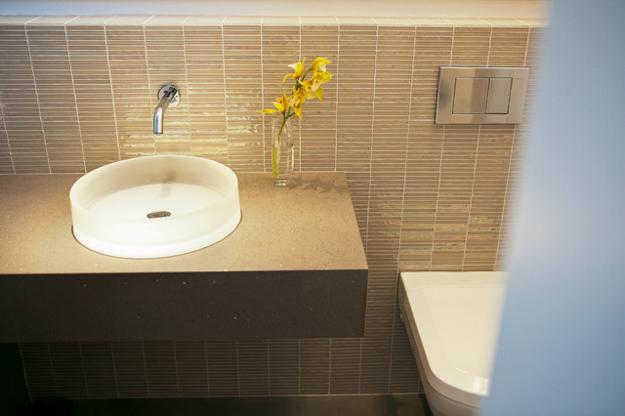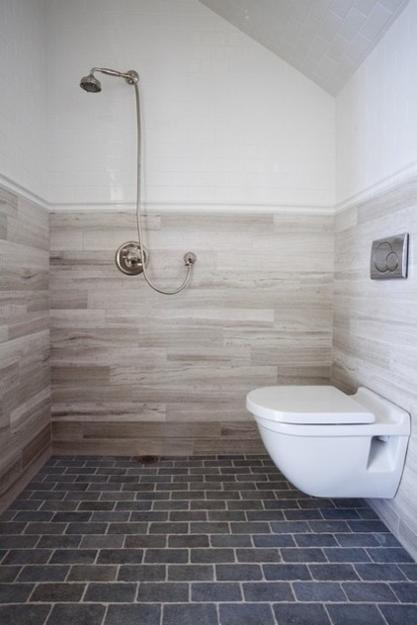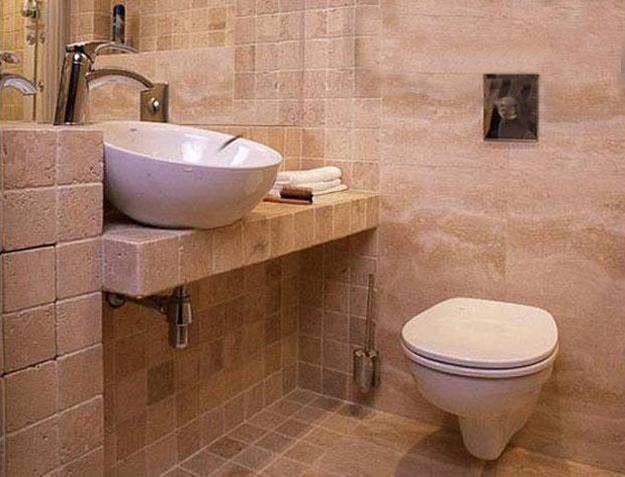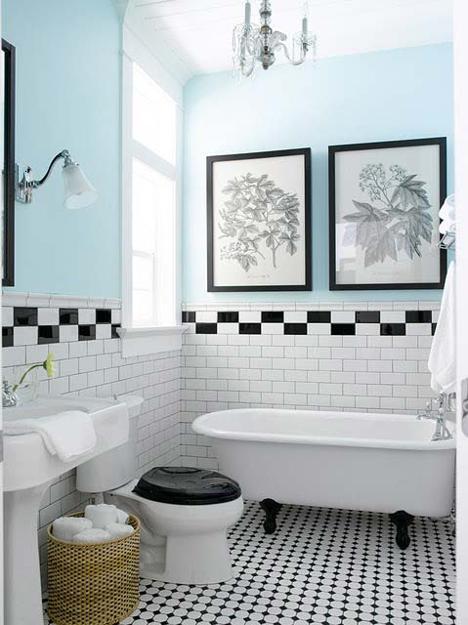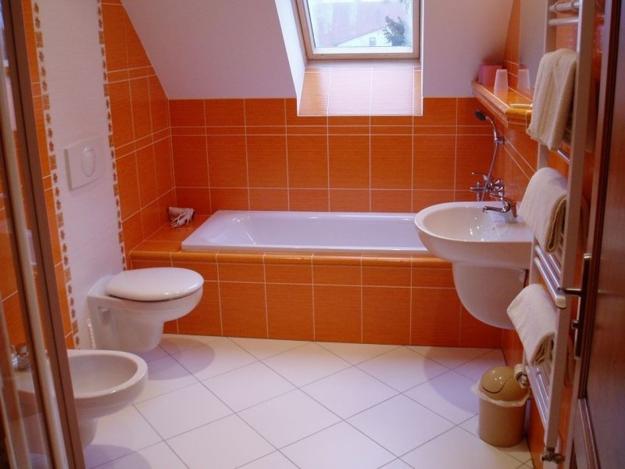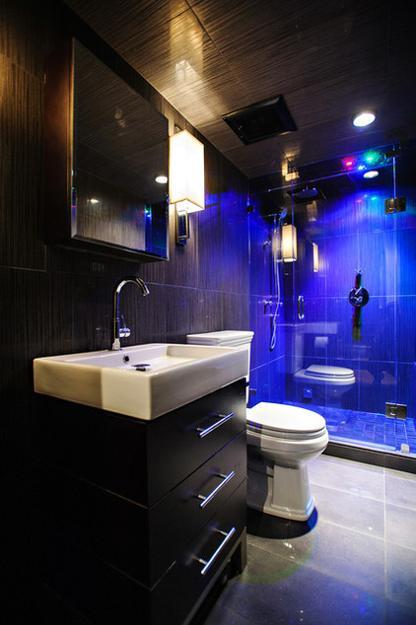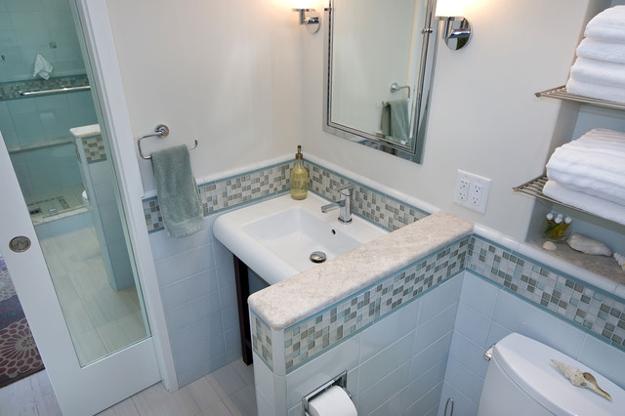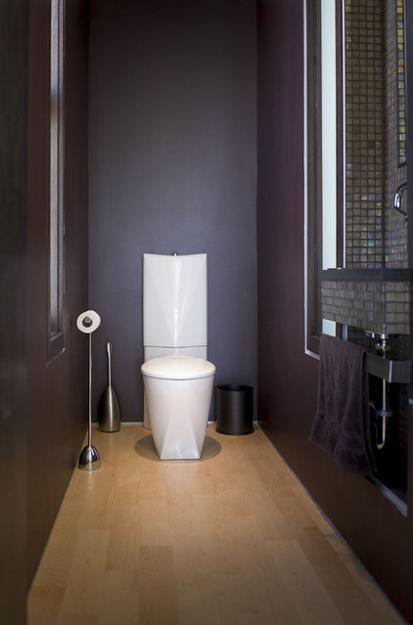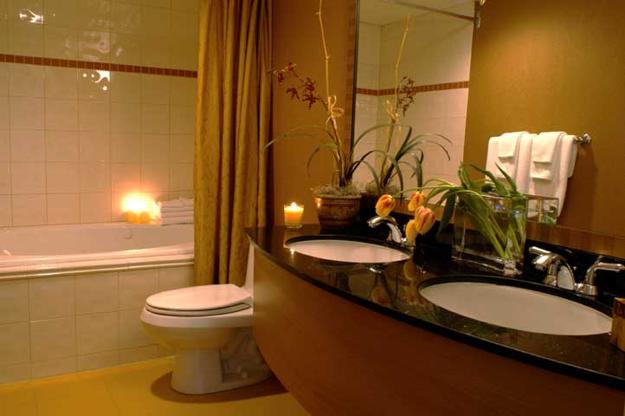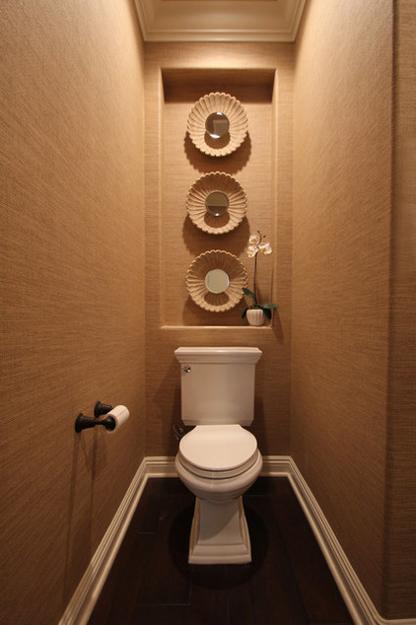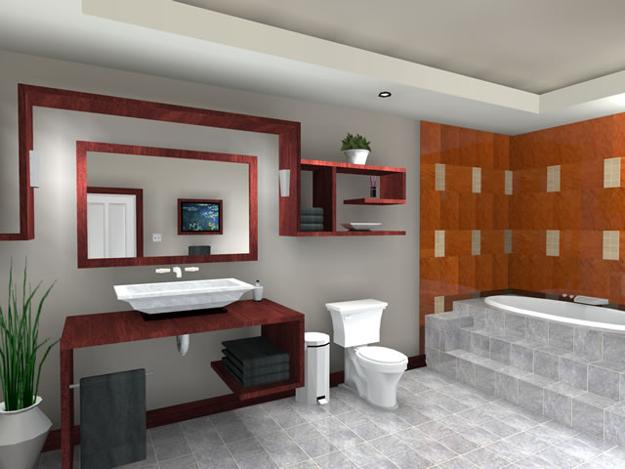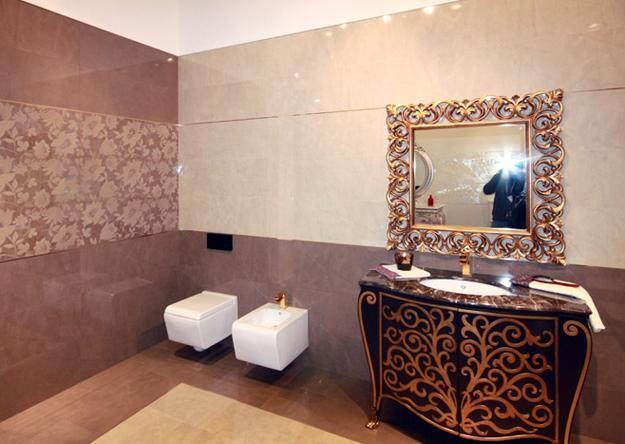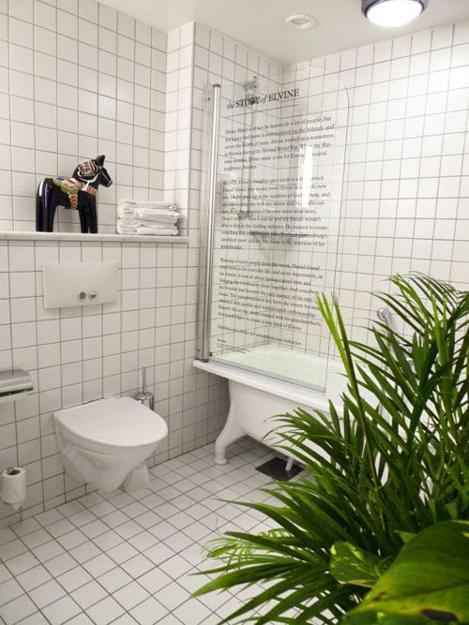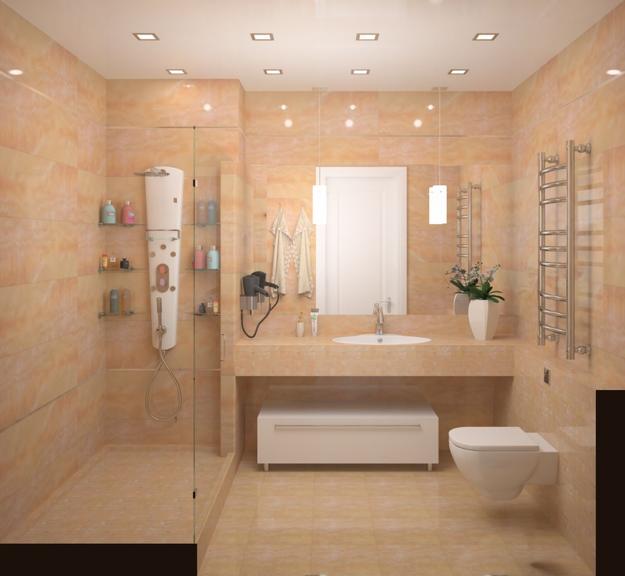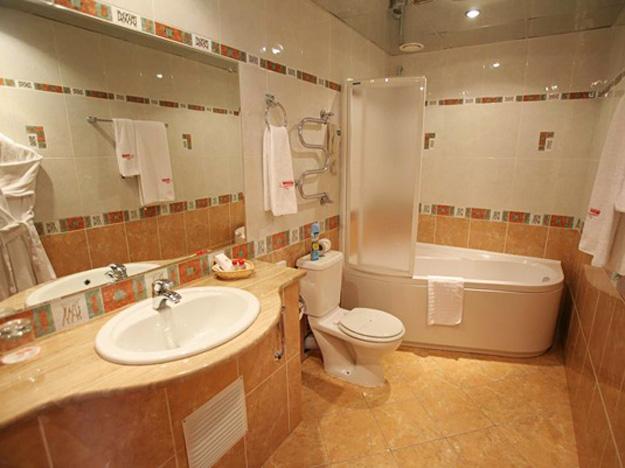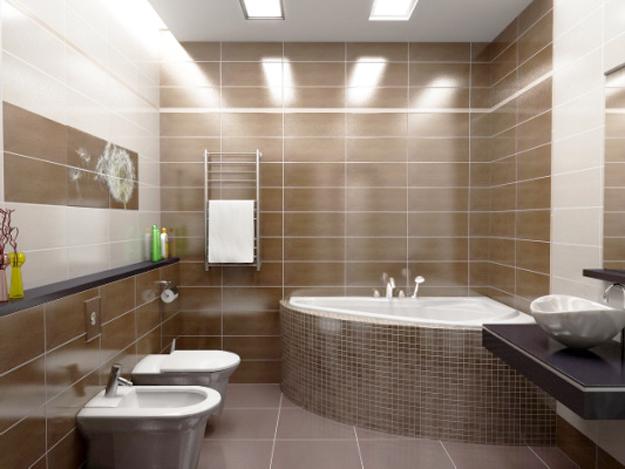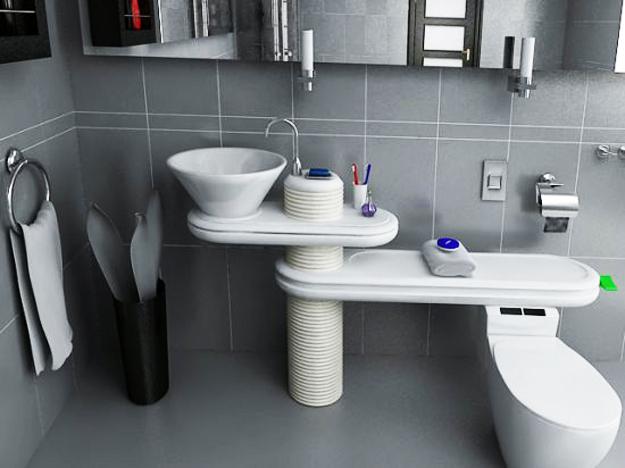 More from bathroom design

Bathroom design in the rustic style calls for natural materials, like reclaimed wood and stone, natural colors, and nature-inspired accents. Warm...