Stone Staircases Providing Stunning Focal Points to Modern Houses and Offices

Decorating Ideas

Outdoor Living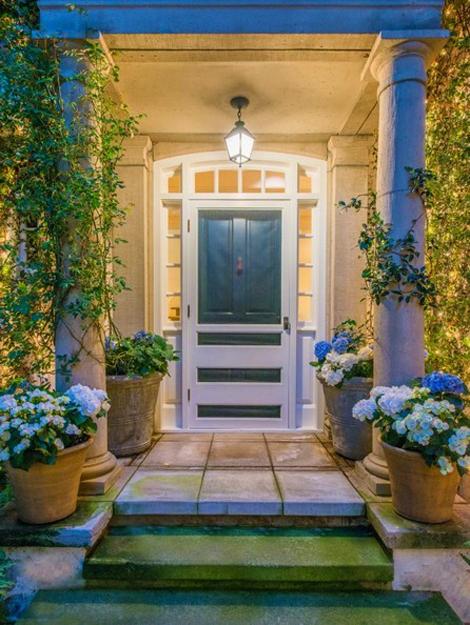 Beautiful entrance door decorating with flowering plants and stone steps
VALENTINES DAY IDEAS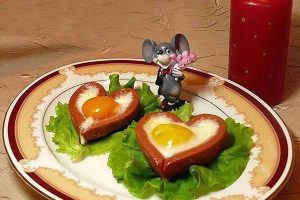 Stone staircase designs add beautiful details to modern houses and offices sitting on sloping sites. Stone steps are perfect for terracing and provide attractive stepped access up to homes and workplaces. While offering an economical way of building staircases, rocks and stone tiles look luxurious and timelessly elegant. Stone materials blend harmoniously with metal, bricks, river pebbles and outdoor ceramic tiles, and allow creating terrific focal points that personalize modern and vintage buildings. Lushome presents stone stairs which are durable, always stylish, impressive and eco-friendly.
Durable flat rocks and stone tiles last long. Large slabs and stone tiles designs grab people's attention. Plants growing between rocks and around stairs give a natural feel to staircase designs and harmonize modern houses and surroundings. Stones allow creating unique staircase designs bringing fabulous patterns into front yard landscaping and adding marvelous accents to the entrances.
Flat rocks are majestic. Straight lines or semi-circular patterns create beautiful and easy access to a building. Stones in various sizes construct marvelous stairs and create different effects. Starting from large flat rocks and platforms and building smaller steps as they rise, staircase designs create fabulous centerpieces that add character to building facades. Rectangular stone stairs add a contemporary vibe to modern houses and offices.
25 unique staircase designs from around the world
Outdoor wooden stairs and landscaping steps
Outdoor stone stairs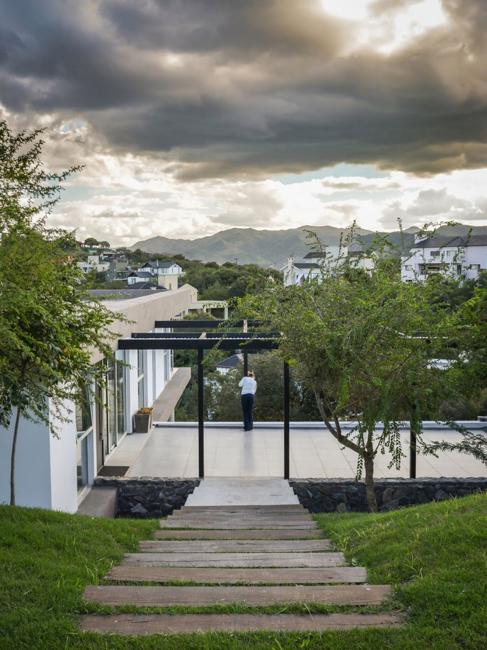 Natural rocks combine beautifully with gravel, stone tiles, bricks and artificial stone tiles and allow creating fantastic stairs which blend various materials and colors. While creating fascinating contrasts, stone staircase designs accentuate modern houses, amplify the beauty of old and contemporary buildings. Outdoor stone stairs are elegant, water-resistant, functional and Green. These steps can provide additional seats at a party and allow decorating homes with plants without causing any water damage to the steps.
A simple concrete or wooden staircase leading to a porch lacks character, and many homeowners choose luxurious stone staircase designs to personalize and style their homes. Different types of stone and affordable costs of implementing unique designs give fantastic opportunities to create original outdoor stairs that set houses apart, improve the appeal and create beautiful presentations.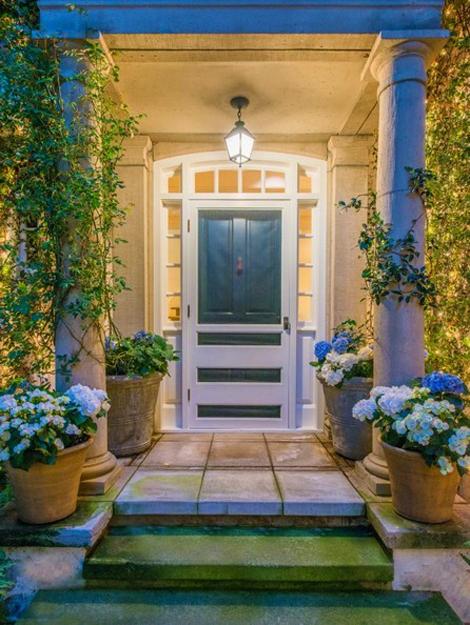 Stone is a perfect choice offering various attractive colors, sturdy and durable design, and easy maintenance of the stairs. Dogs owners select flat rack pieces and stone tiles for building outdoor staircases to prevent scratches and stains. Stone absorbs heat during daytime and releases that heat after sunset, providing warm surfaces to step and sit on.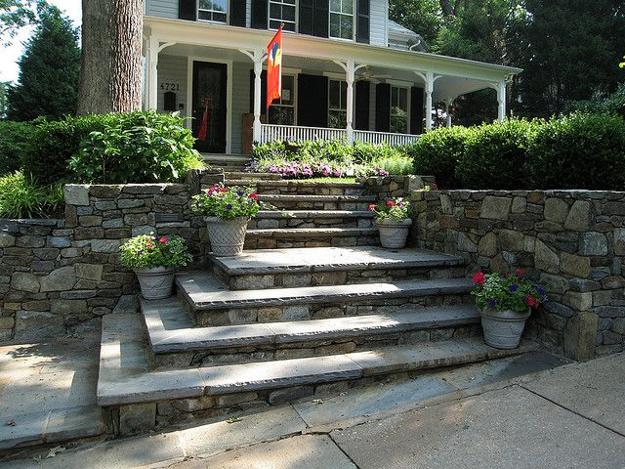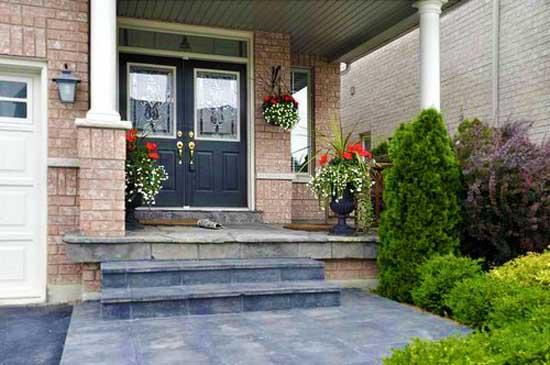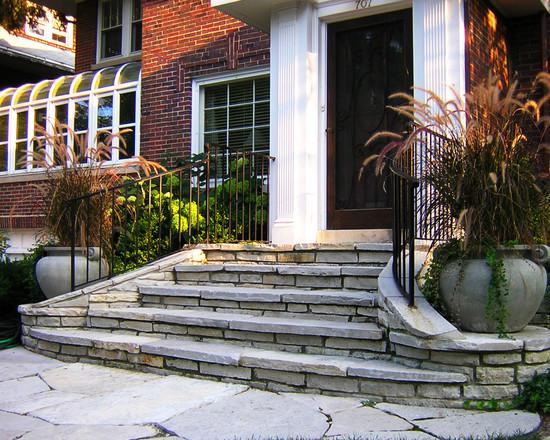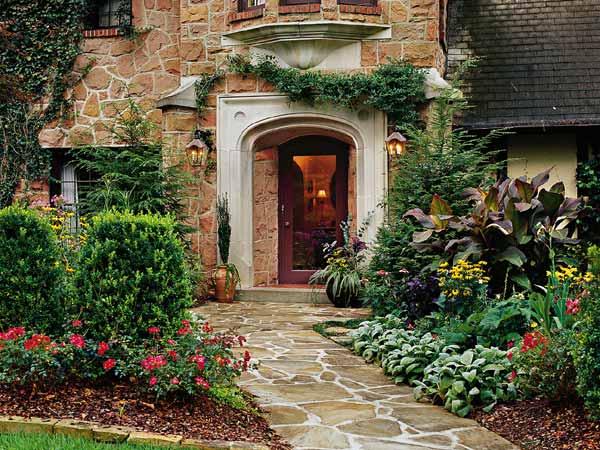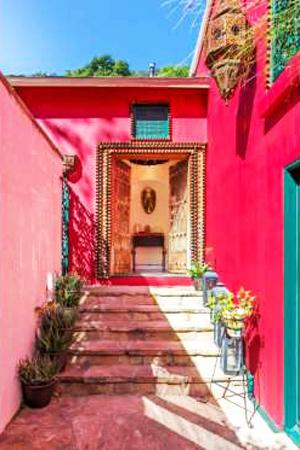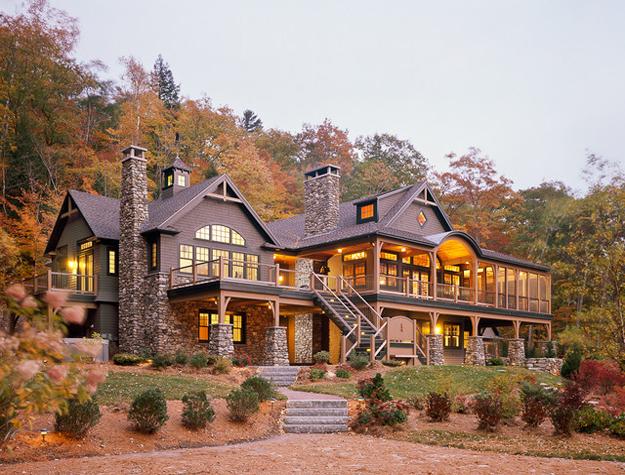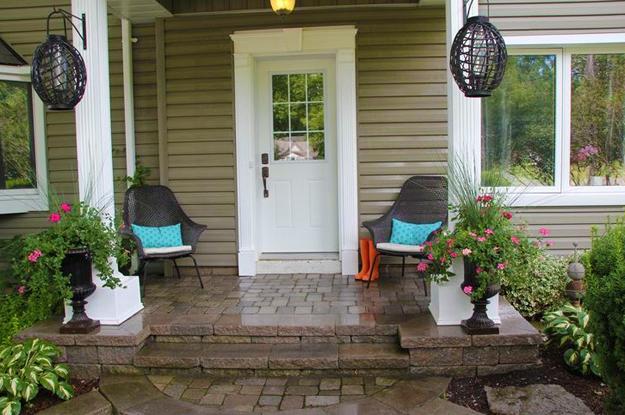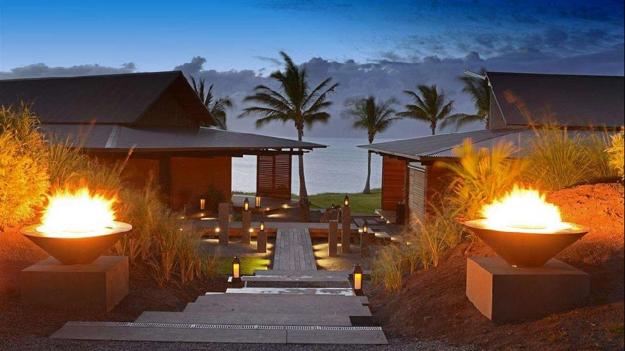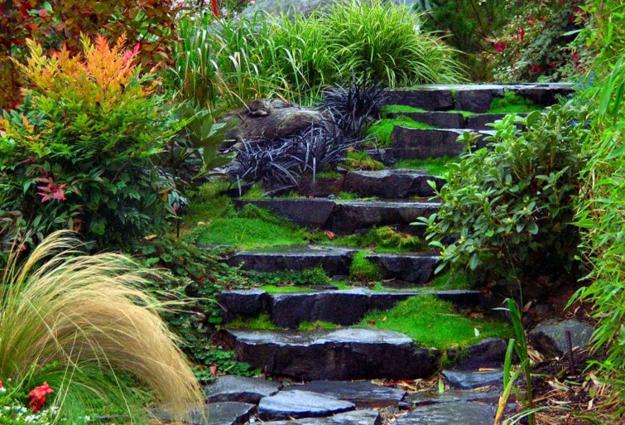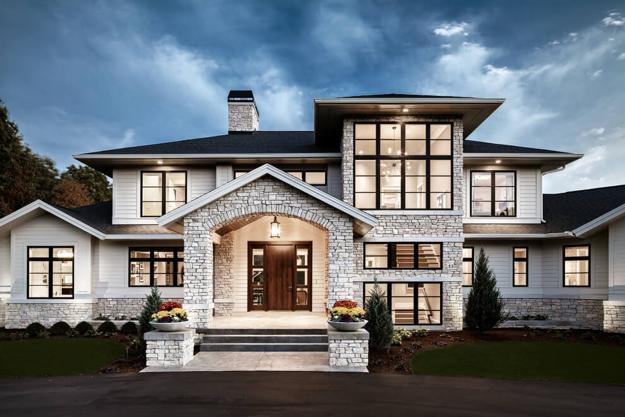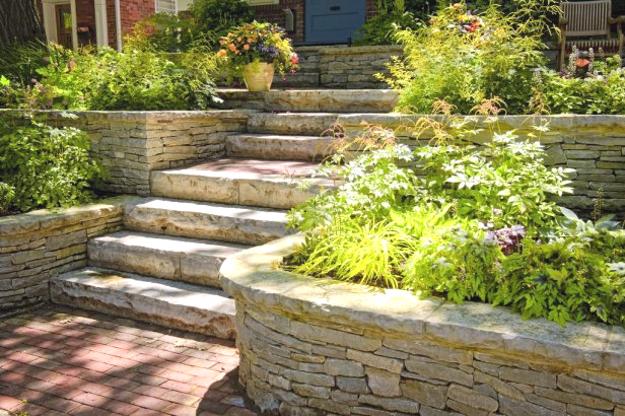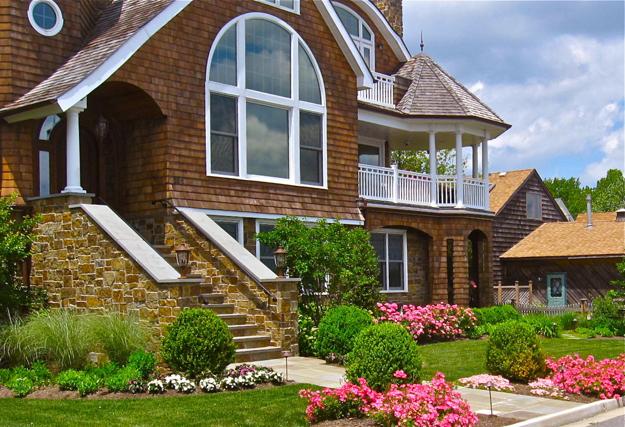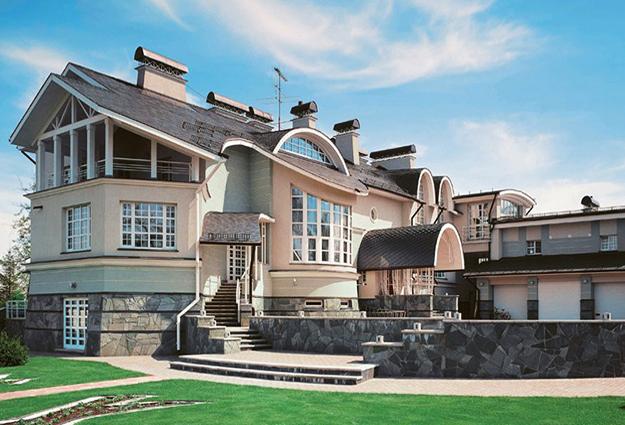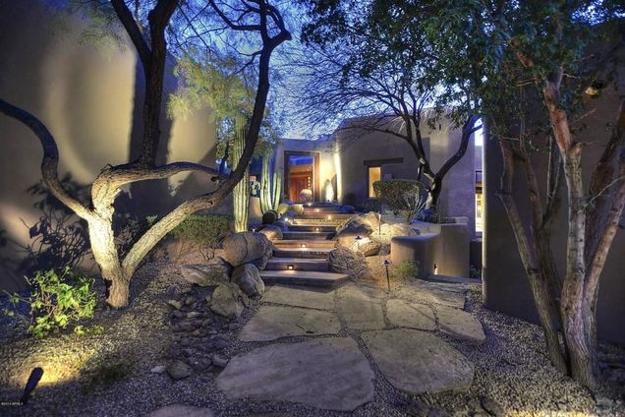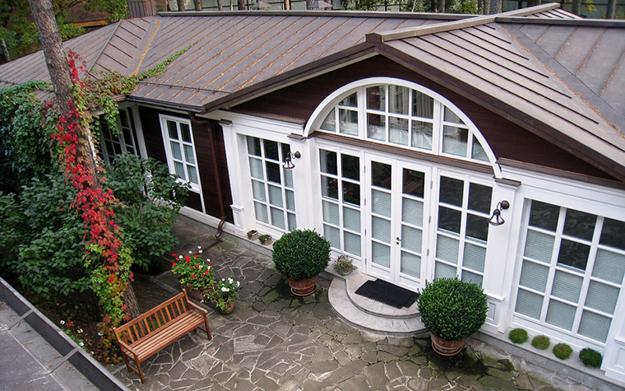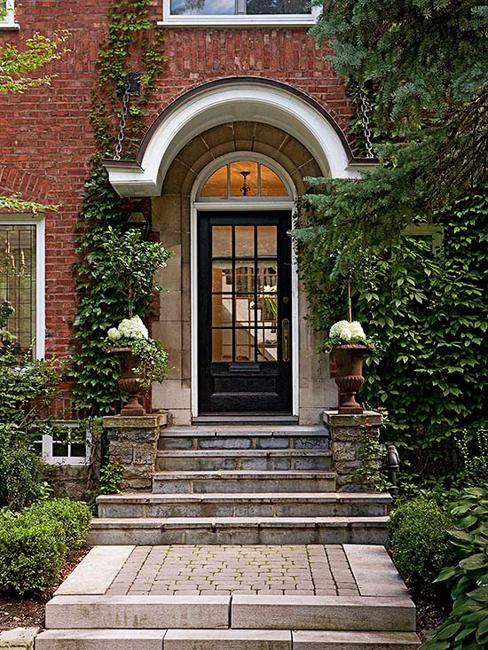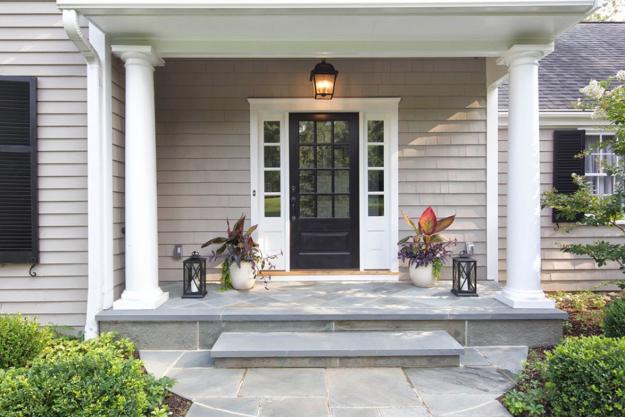 Modern house design in Japanese style celebrates the functionality and elegance of minimalism. Airy, bright rooms look inviting and comfortable. Natural...