25 Amazing Stairs Brightening Up Streets Around the World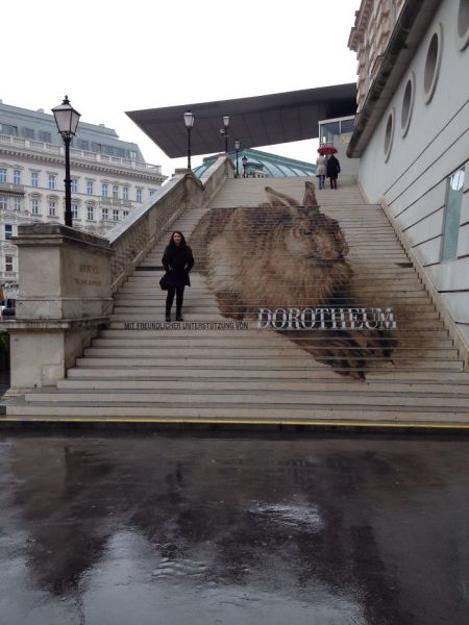 Stairs can be true decorations. Colorful and unusually designed stairs can brighten up homes and streets of small villages and large cities. Creative and interesting stairs enhance that elegance and refinement of the estate homes and executive offices or hotels, and add fun to busy streets and parks.
Lushome presents a unique collection of beautiful stairs built around the world. Colorful painting ideas, captivating design or inspiring decorating for simple stairs give great inspirations and show various creative ways to brighten up life.
Designed by past centuries and contemporary architects, constructed using only the finest materials or traditional lumber and natural stone, stairs look unique and beautiful, especially decorated with bright colors and creative painting.
Wooden outdoor stairs and landscaping steps on slopes, natural landscaping ideas
Unique stairs around the world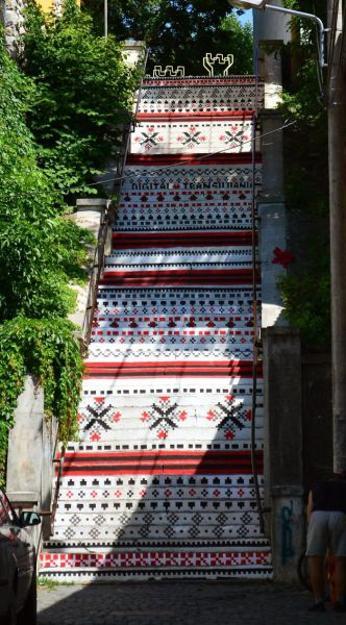 Simple and nostalgic staircase designs ideas, or magnificent architectural staircases have beautiful details that reflect traditions and modern styles. All of these stairs are unique and look fabulous, making a grand statement, surprising viewers and pleasing the eye.
All these stairs are remarkable and feature eye-catching details, design elements and unique shapes. Some of stairs look colorful and delight with vivid painting ideas. Other stairs look inviting and charming.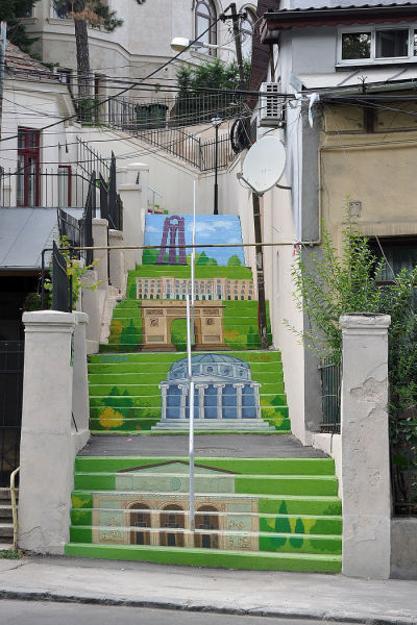 These amazing stairs are amazing architectural designs and incredible works of art. They add personality to streets, villages and cities around the world, blending local traditions with surroundings and capturing the unique atmosphere of different locations, the essence of cultures and countries around the world.
15 beautiful staircase designs, stairs in modern interior design
Painting ideas and cool designs for wooden stairs
From the simplicity of traditional stairs to art deco forms and fantastic huge stairs, they are among the most interesting architectural designs in many places that decorate streets and enhance the atmosphere of small villages and large cities.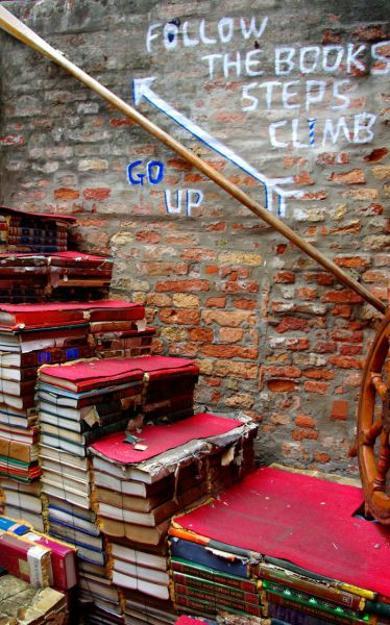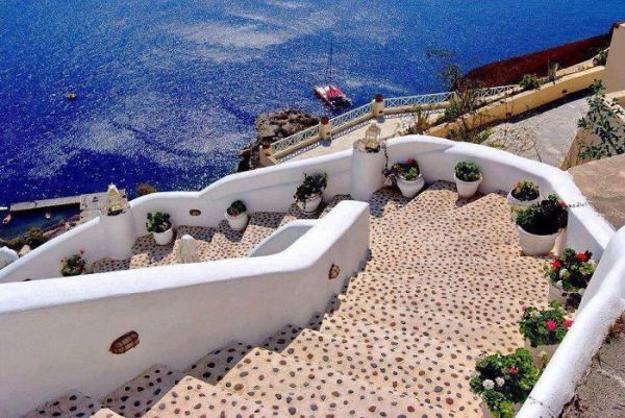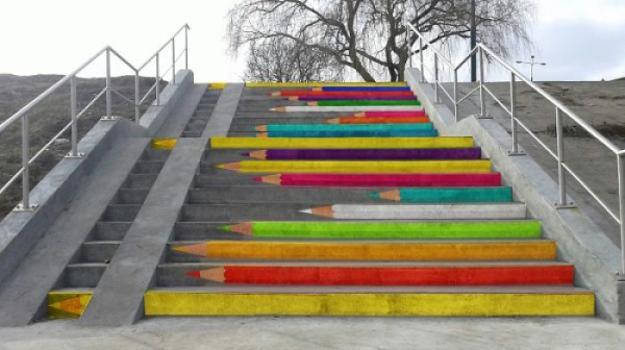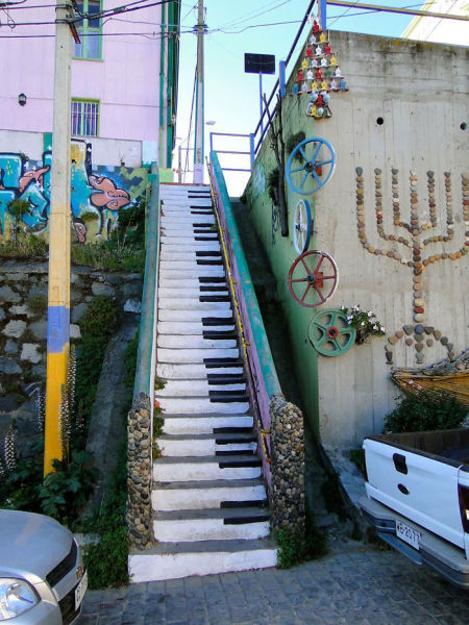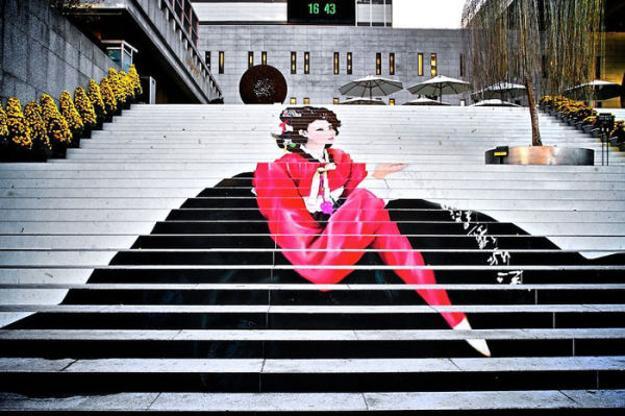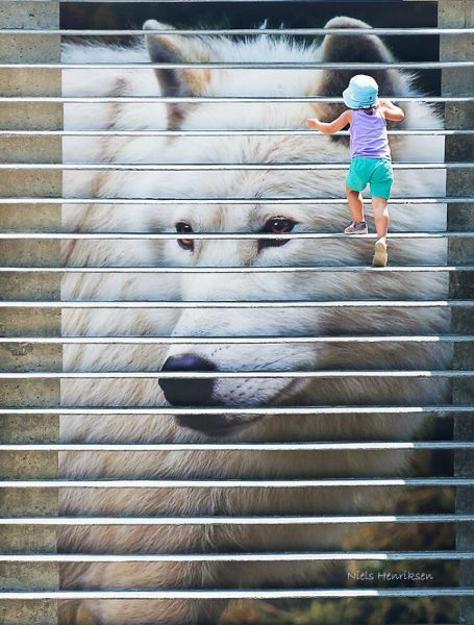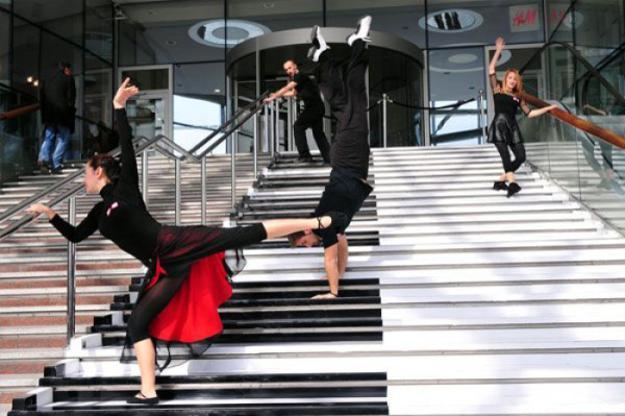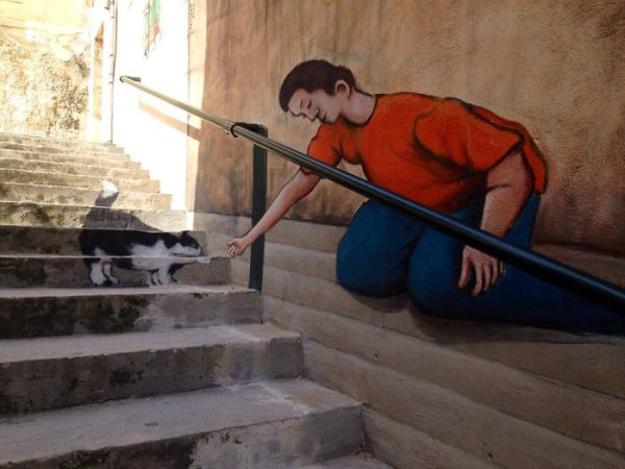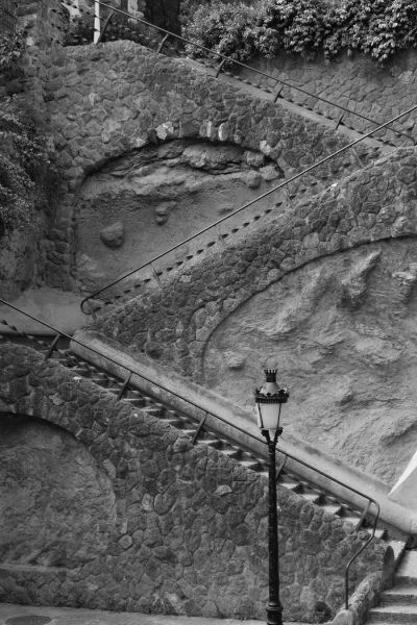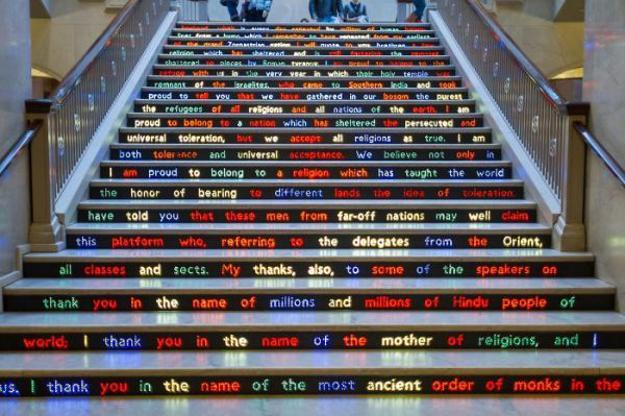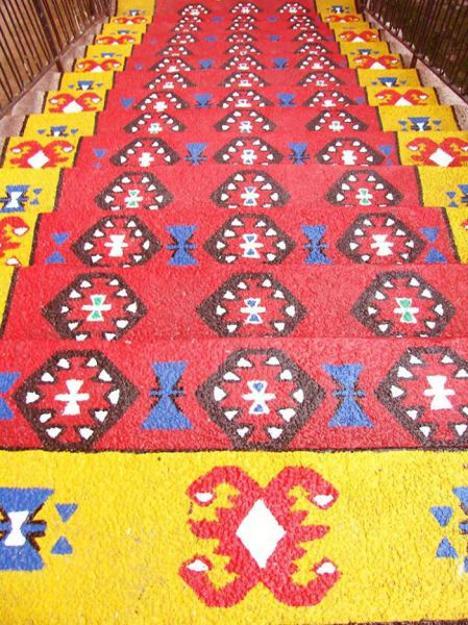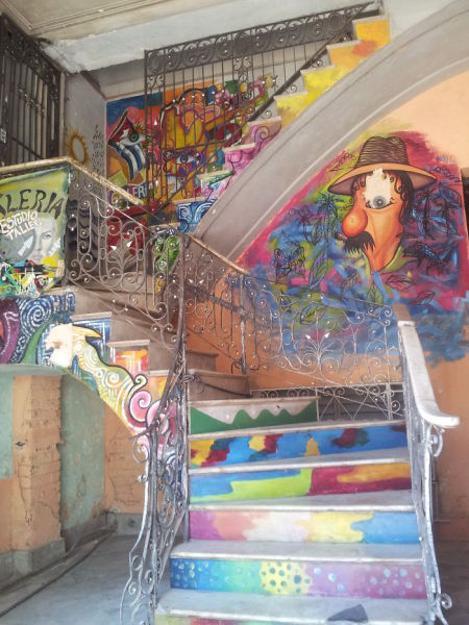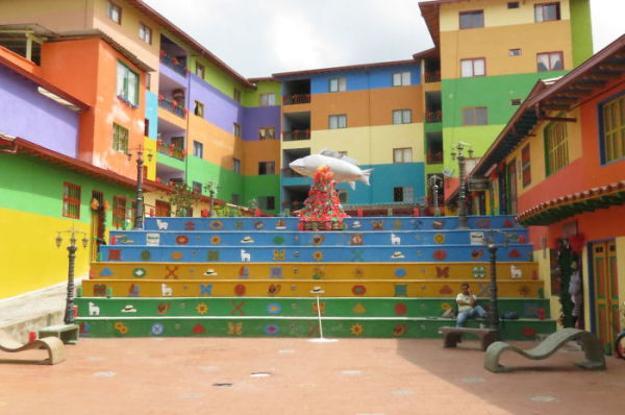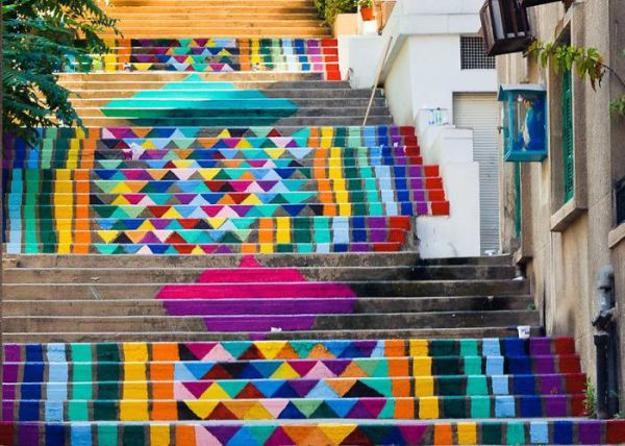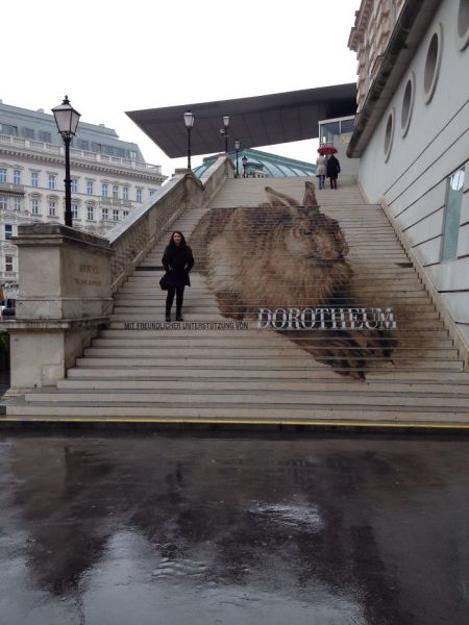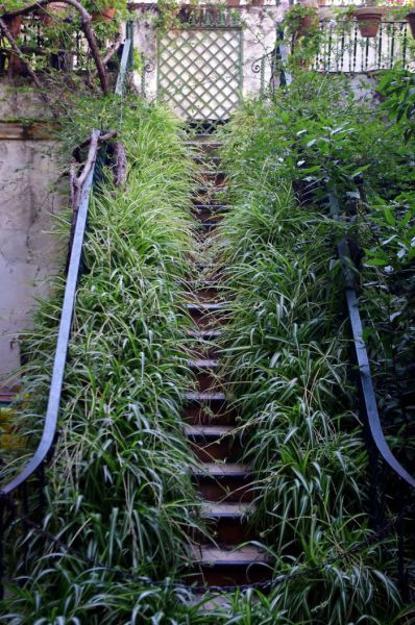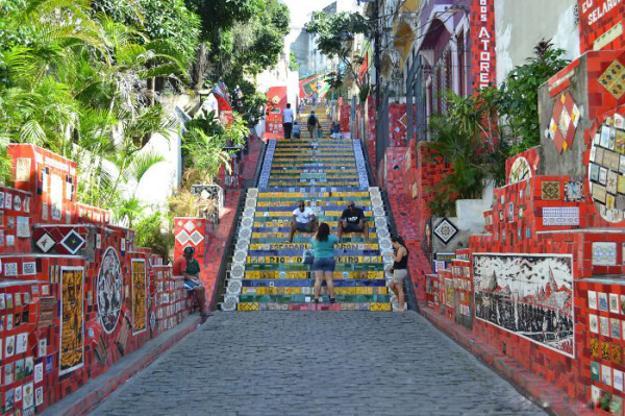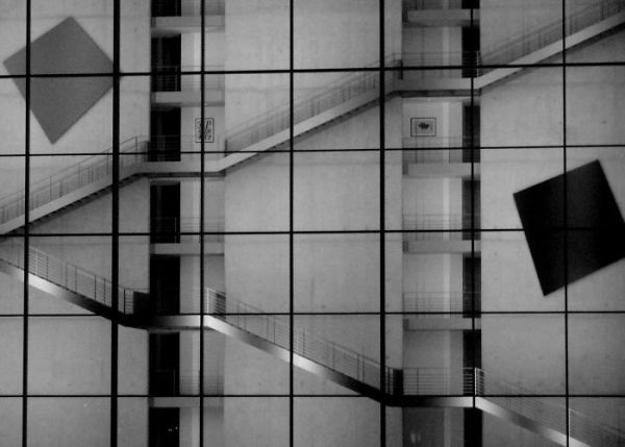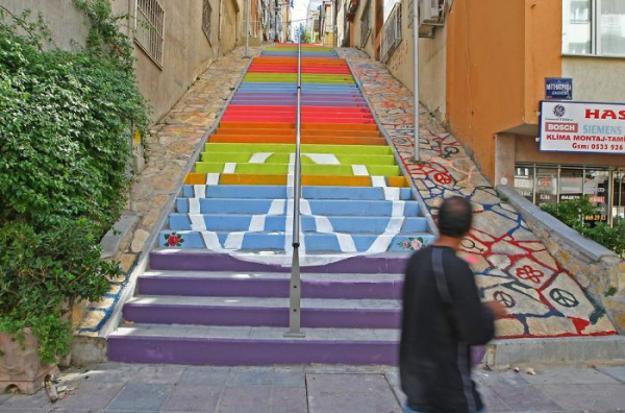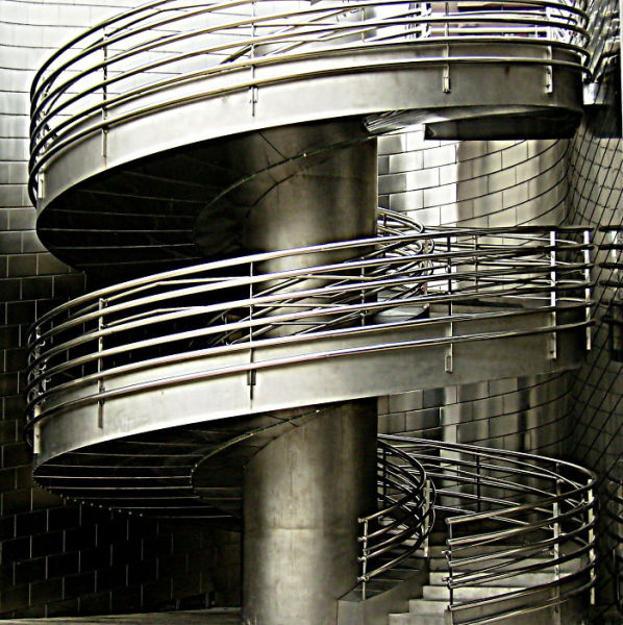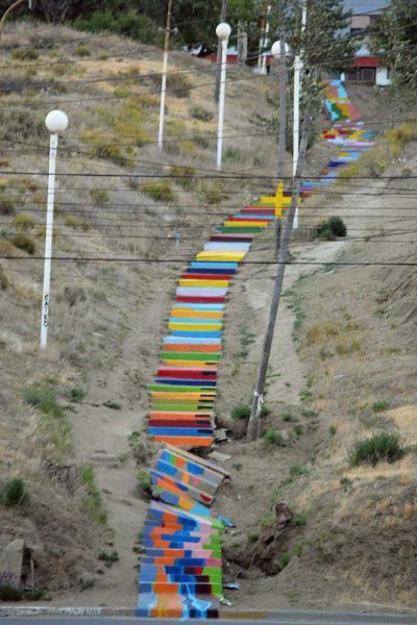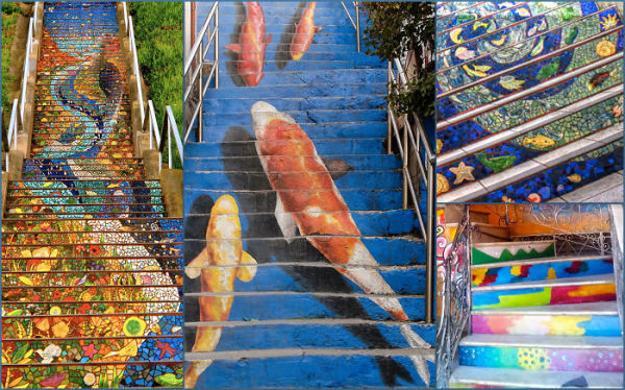 More from decorating design

Colorful handmade birdhouse designs look beautiful on green branches and garden posts. Creative painting ideas turn wooden birdhouses into bright yard...