40 Sea Shell Art and Crafts Adding Charming Accents to Interior Decorating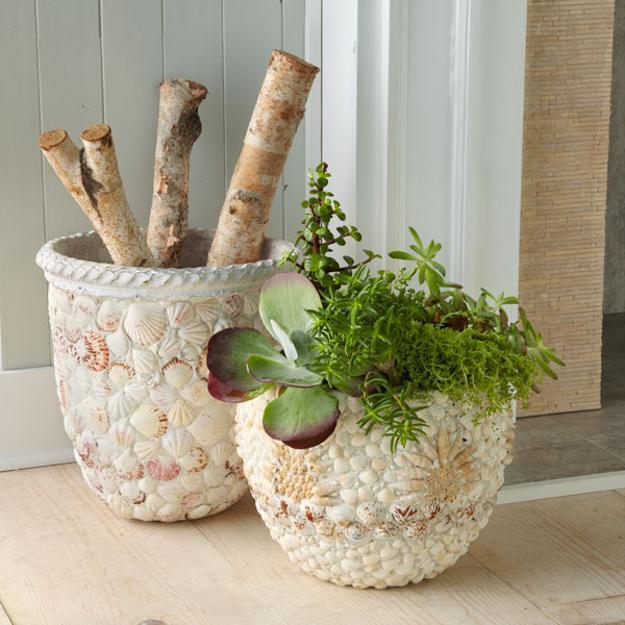 Sea shell art and crafts are one of many ways to use natural treasures you find on the beach and add charming and unique accents enhancing your interior decorating. You can create seashell ornaments for your Christmas tree and sea shell crafts for accent wall decor or design amazing seashell decorations for your party table. Chandeliers and table lamp shades, furniture and shower curtains, wall shelves and mosaic tiles, flowerpots and door wreath created or decorated with sea shells look fabulous, enriching home decor with unique shapes, beautiful colors and a natural feel.
Sea shell art and crafts are great interior decorating ideas for kids and adults. Rare sea shells or a various seashell collection make stunning focal points for modern interior decorating in eco style. There are so many different ways to add sea shells and seashell crafts to your home. Here are a few wonderful interior decorating ideas that are inspiring and interesting.
Sea shell art and crafts are versatile and suitable for any interior decorating, blending creativity with natural material and unique texture. YOu can share these seashell craft ideas with your friends and family, and spend quality time together creating beautiful seashell decorations for your home and seashell gifts.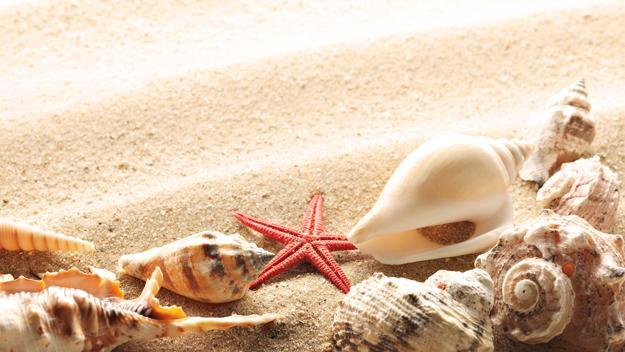 Interior decorating with sea shell art and crafts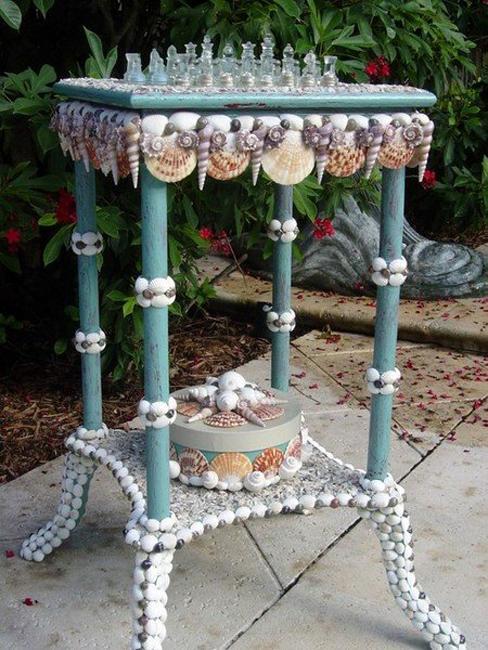 Kids love hunting for all types of sea shells, and creating unique designs with them. Small and large sea shells are a perfect material for kids crafts, easy to work with, eco friendly and versatile.
Seashell art and crafts for kids and adults alike are nice activities that allow to enjoy the finest ocean treasures and personalize interior decorating with creative, unusual and interesting handmade designs. Simple or elaborate sea shell crafts and furniture decoration ideas are a great way to prepare very special gifts and unique home decorations for your rooms and outdoor living spaces.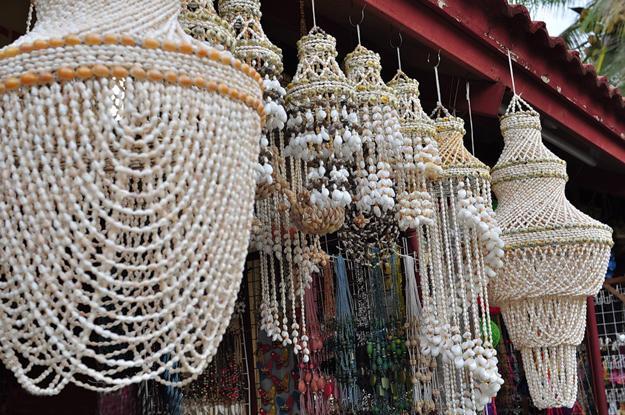 All you need to create these sea shell art and crafts are creativity, inspiration, a hot glue gun with clear glue sticks, sea shells and clear gloss spray paint. You can pre-gloss your sea shells and allow them to dry before making seashell decorations or gifts. Sea shells are mesmerizing natural treasures. Incorporating them in interior decorating and making garlands, lamp shades, chandeliers, wall art or table centerpieces are worthwhile craft projects that beautify your home decor.
33 modern bathroom design and decorating ideas incorporating sea shell art and crafts
Coral images, modern home decorations and interior design ideas
Gathering sea shells for art and crafts projects
Sea shells come in all colors, sizes and shapes. All types of sea shells are excellent for seashell crafts and furniture decoration. You can find gorgeous sea shells on beaches, purchase sea shells in your local craft store or on the internet. When you visit a beach, do not take live shells, leaving them for future generations to enjoy. There are enough of sea shells washed upon beaches great for your seashell collection and craft ideas.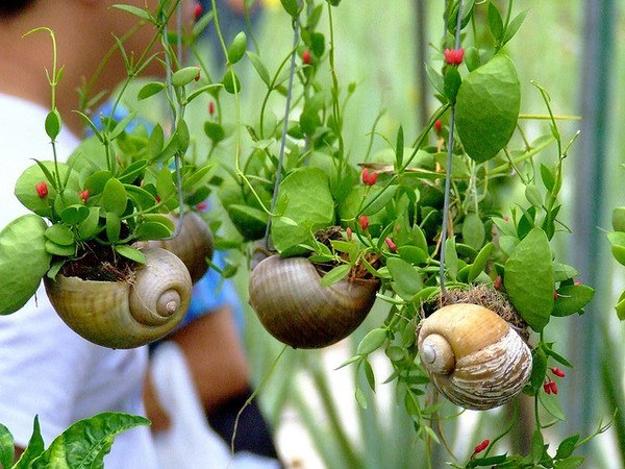 Simple sea shell crafts
Sea shell crafts offer endless ideas for interior decorating, from making unique lighting fixtures to furniture decoration with sea shells and creating stunning accent walls with sea shell mosaic. All lighting fixtures, furniture and decor accessories in our homes can be adorned in sea shells.
Glowing furniture design idea from the ocean floor
Tentacle Octopus chandeliers, unique lighting fixtures inspired by ocean animals
Whether you have an ocean front home or just like sea shells, you can bring the beach-like atmosphere into your interior decorating with fabulous, stylish and elegant sea shell art and crafts and furniture or decor accessories containing adorned in seashells.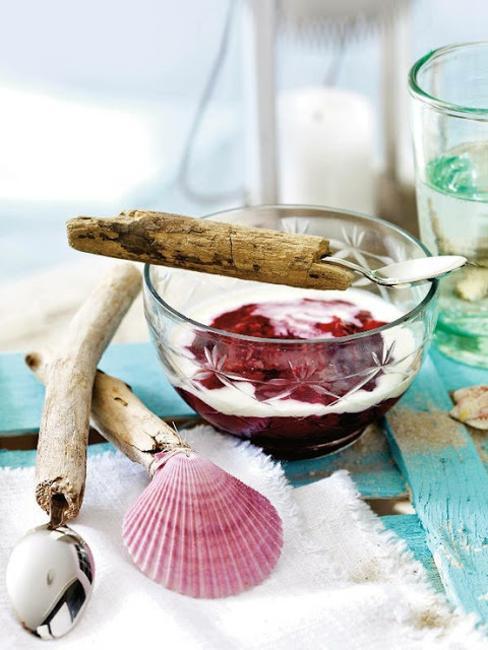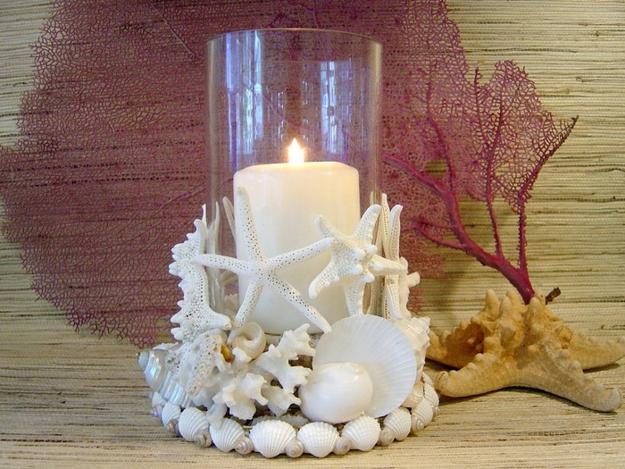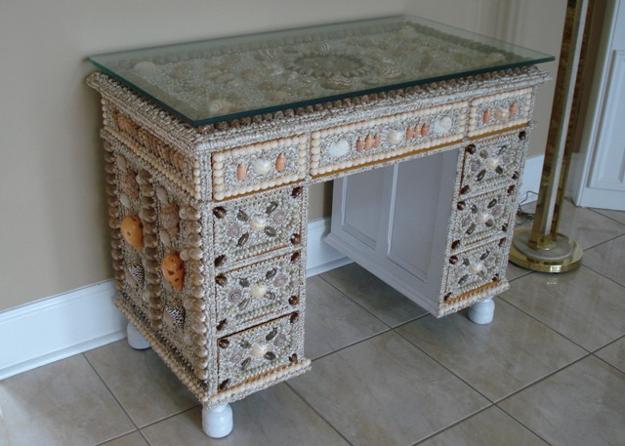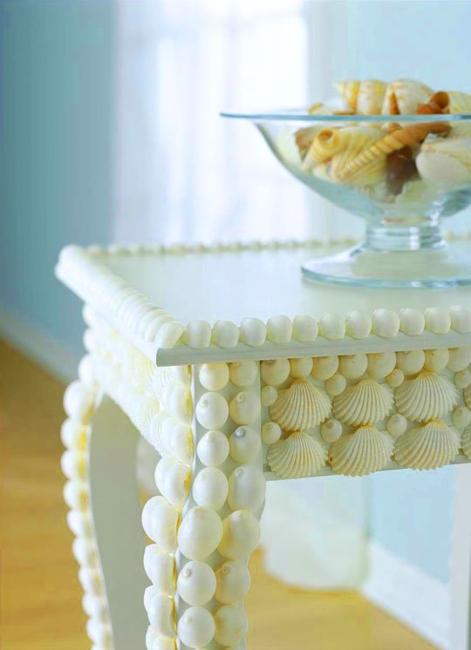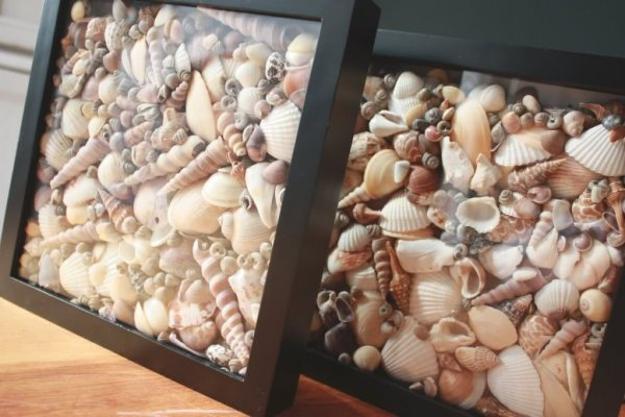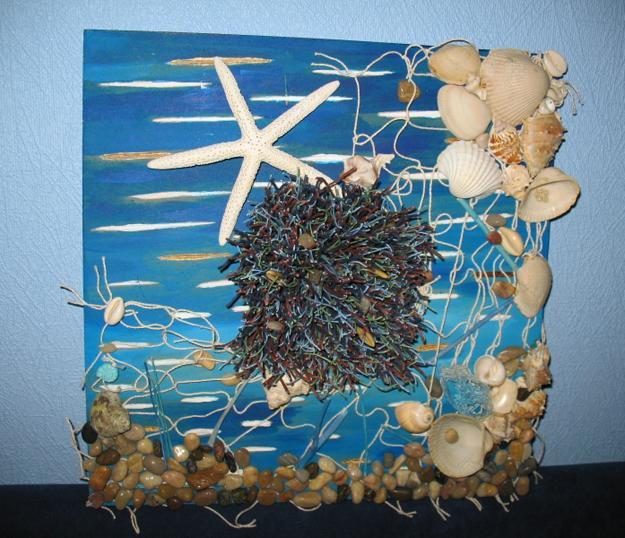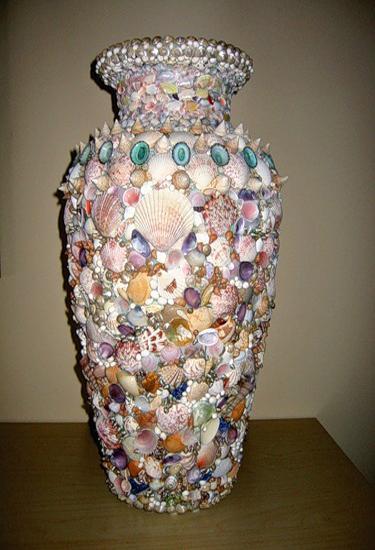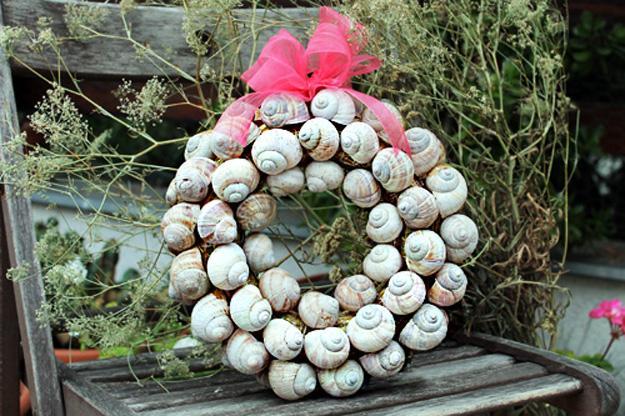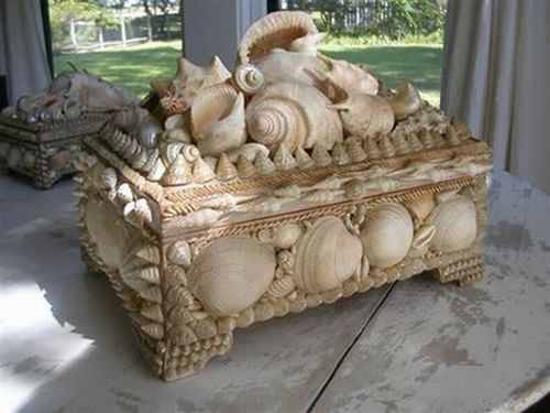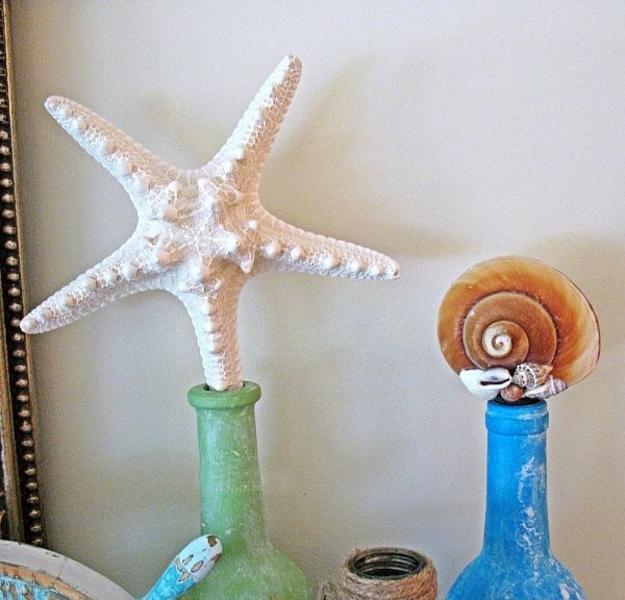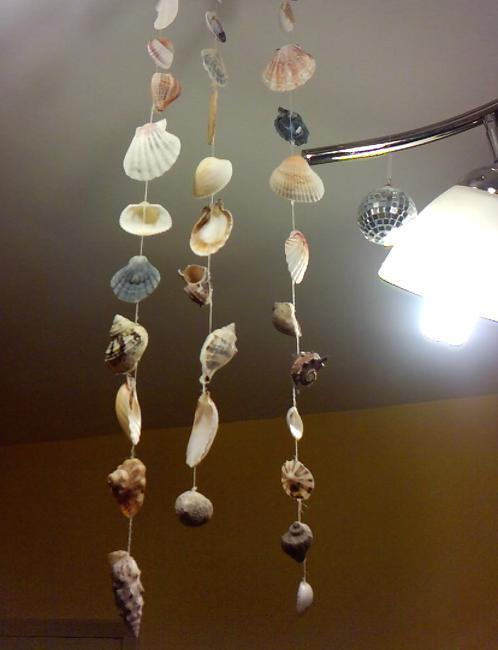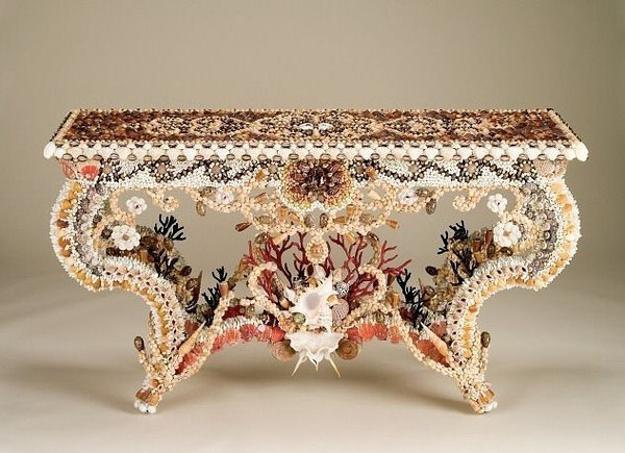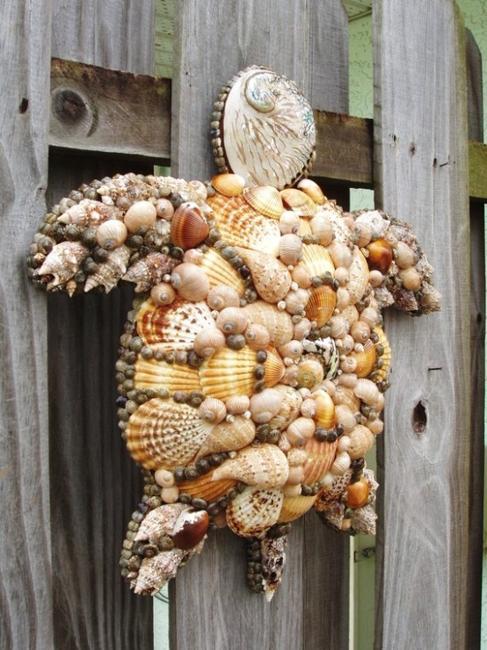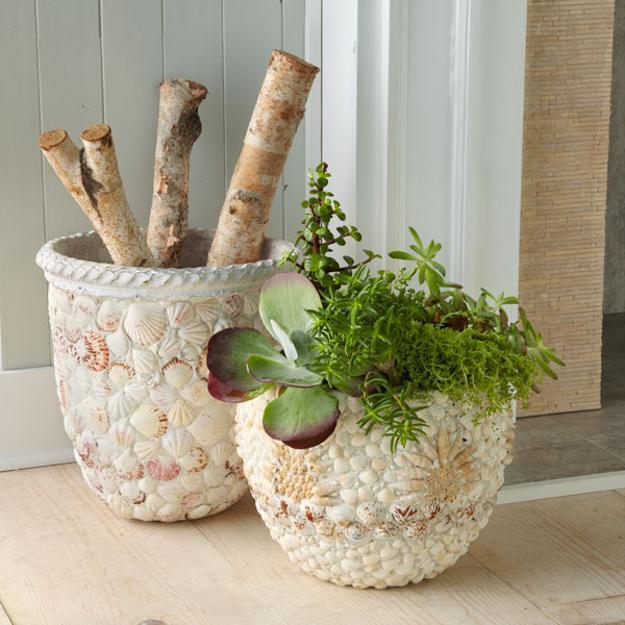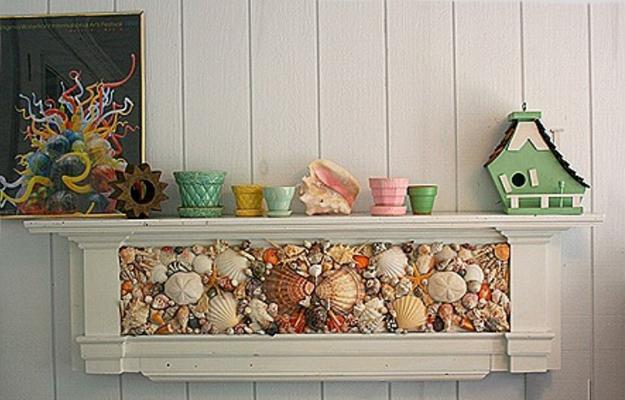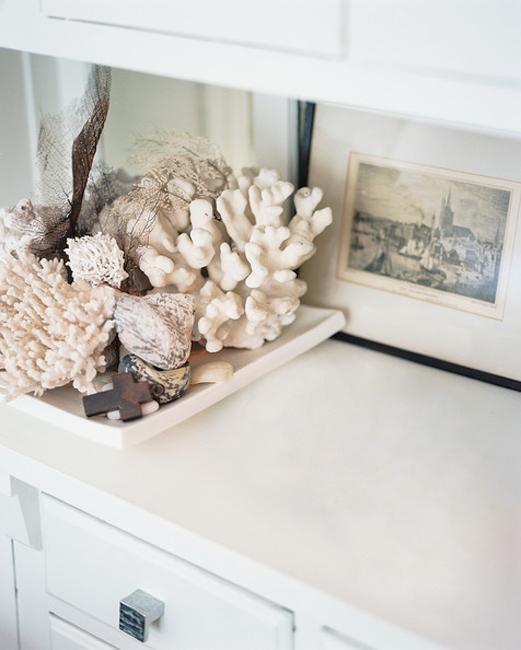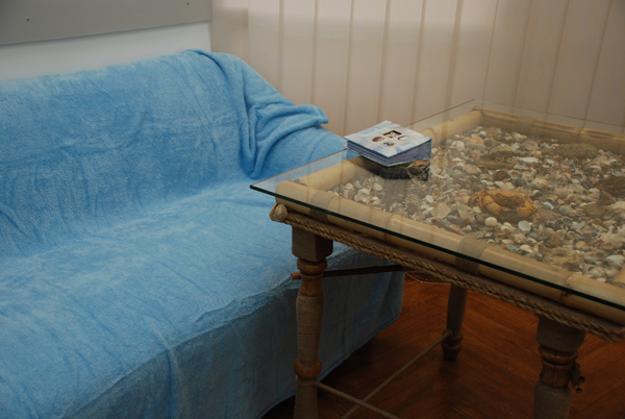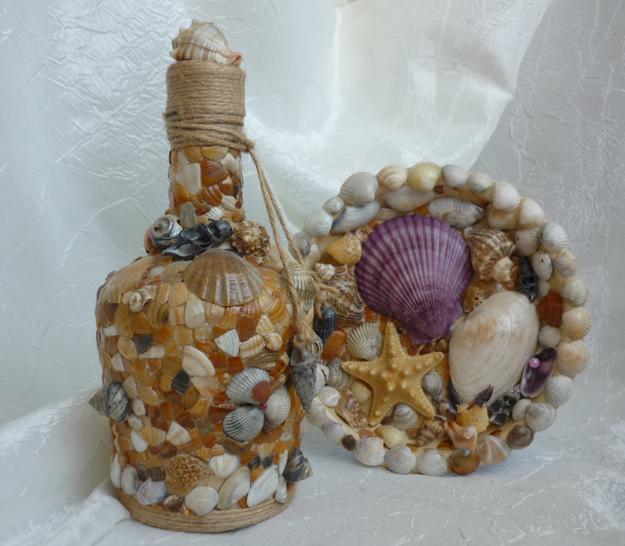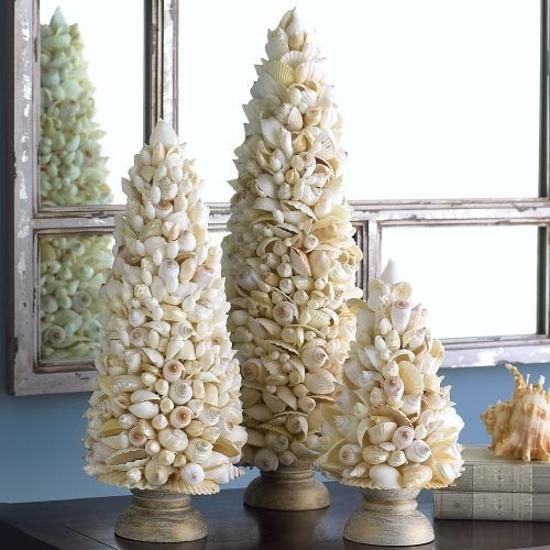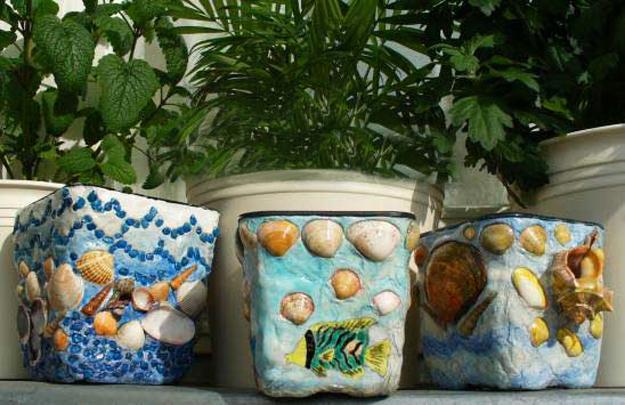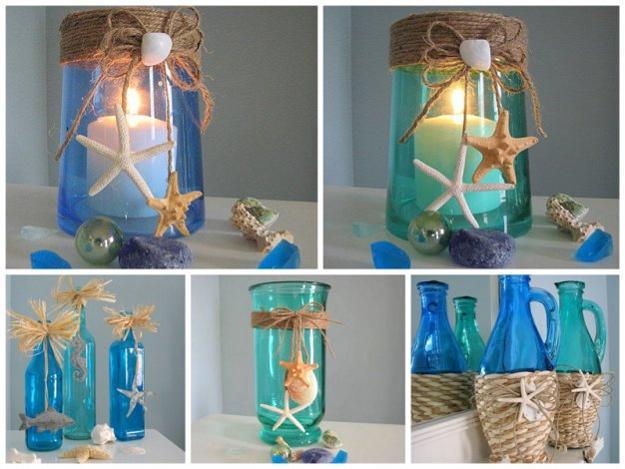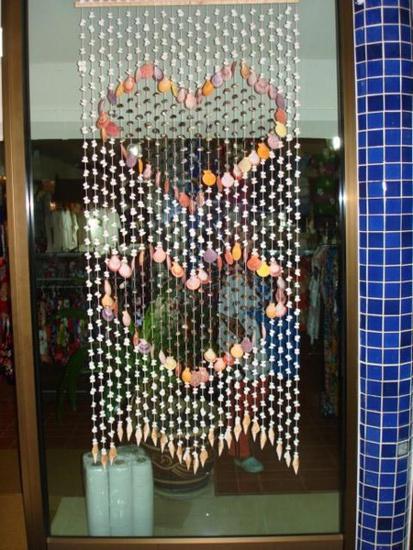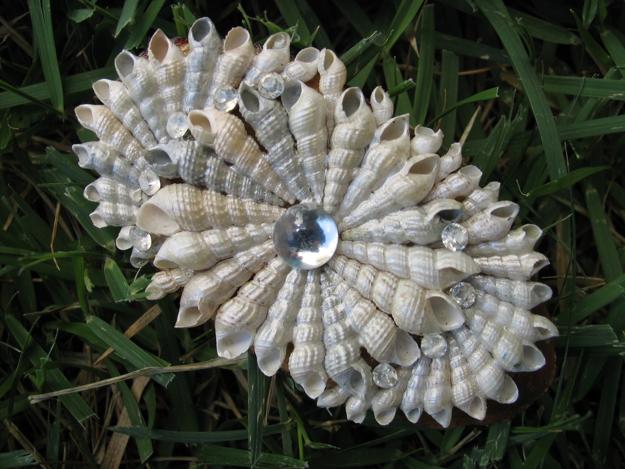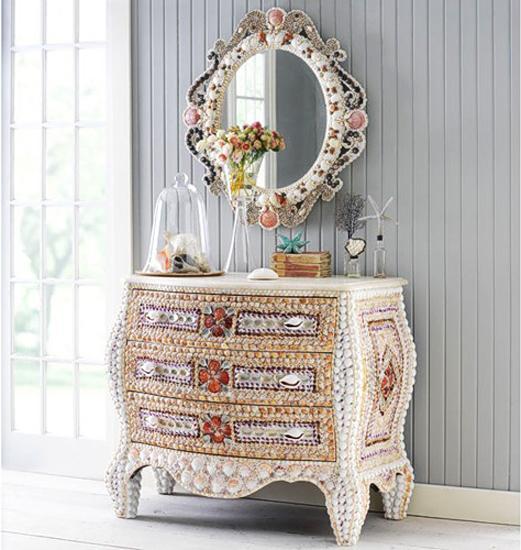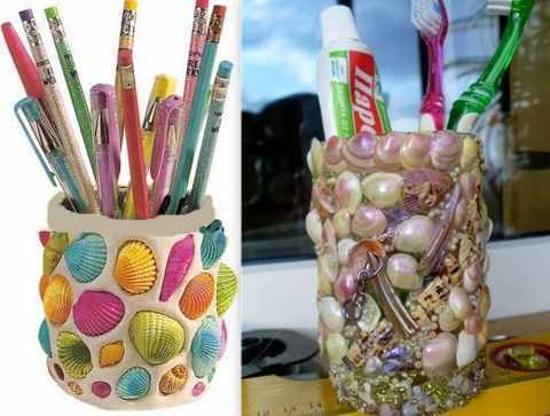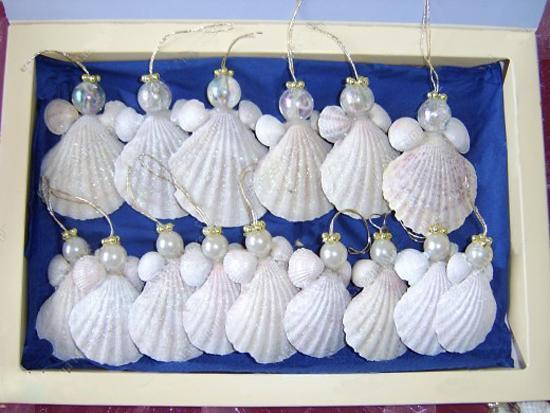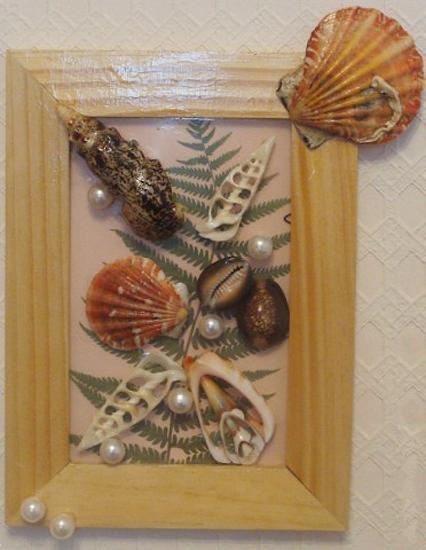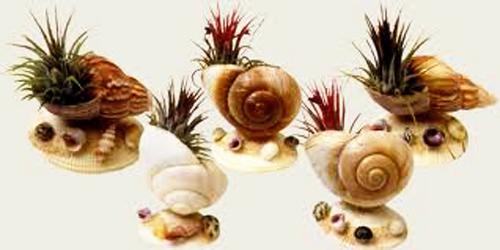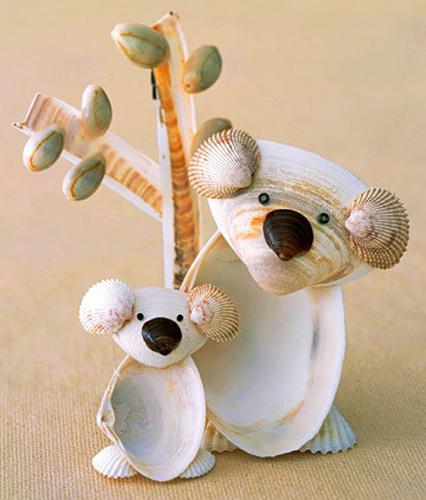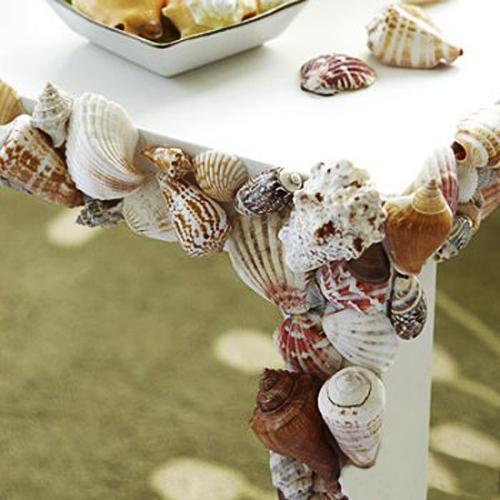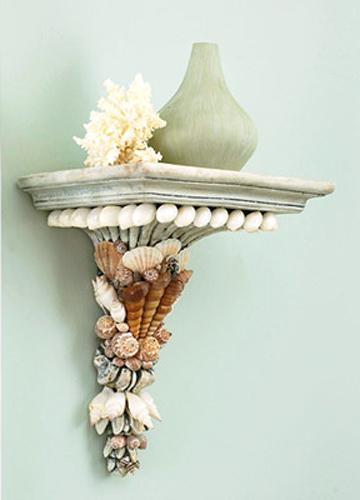 Warm metal accents are easy to incorporate into modern kitchen designs. Metal lamps, hardware, metal tiles, elements of kitchen designs will...