33 Modern Bathroom Design and Decorating Ideas Incorporating Sea Shell Art and Crafts

Bathroom Ideas

Decorating Ideas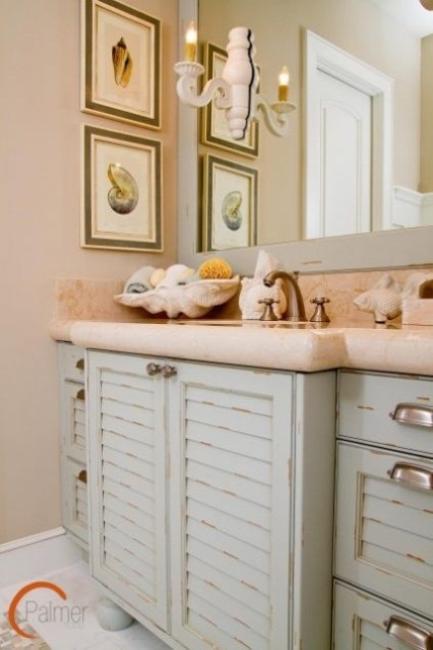 bathroom faucets and fixtures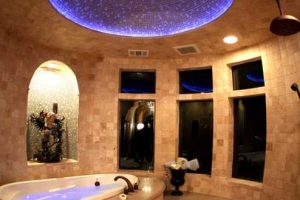 Modern bathroom design and decorating ideas that include seashells and seas shell images feel natural and pleasant, reminding of gorgeous beaches and care-free vacations. All types of sea shells, corals, starfish and beach pebbles make great decorations for home interiors and create exclusive and pleasant seashell bathroom decor.
Images of these natural treasures inspire beautiful bathroom tile designs and fabrics, artworks, seashell bathroom accessories and seashell crafts that add natural charm and elegance to modern bathroom decor. A variety of rare sea shells adds an exclusive feel to your bathroom design and decorating ideas.
It is easy to incorporate sea shell images and crafts into modern bathroom design with wall tiles, artworks, bathroom accessories or handmade seashell decorations. Seashells and sea shell images turn wall mirrors, shower curtains, small bathroom accessories and glass vases into stunning centerpieces, adding unique decorative accents to modern bathroom design and decor.
Seashell bathroom decor ideas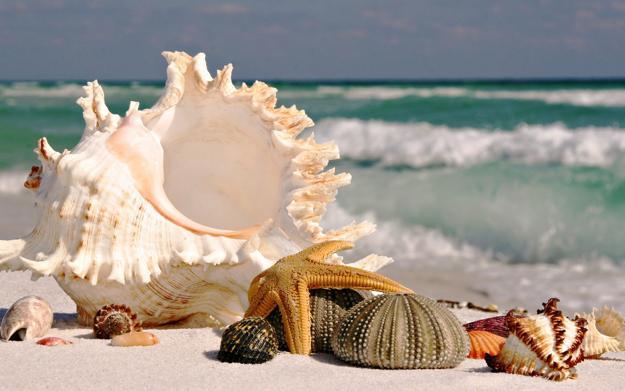 Decorating with seashells and adding unique wall mirror frames, candle holders, vases and small bathroom accessories to your interior design give a beach like look and nautical flair to modern bathroom decor.
Real ocean treasures and images of sea shells, corals, starfish and sponges can be used for creating handmade bathroom decorations or stunning wall design. Modern wall tiles, sea shell shaped bathroom sinks or seashell crafts add interest and a fabulous, relaxing and inviting look to your modern bathroom design.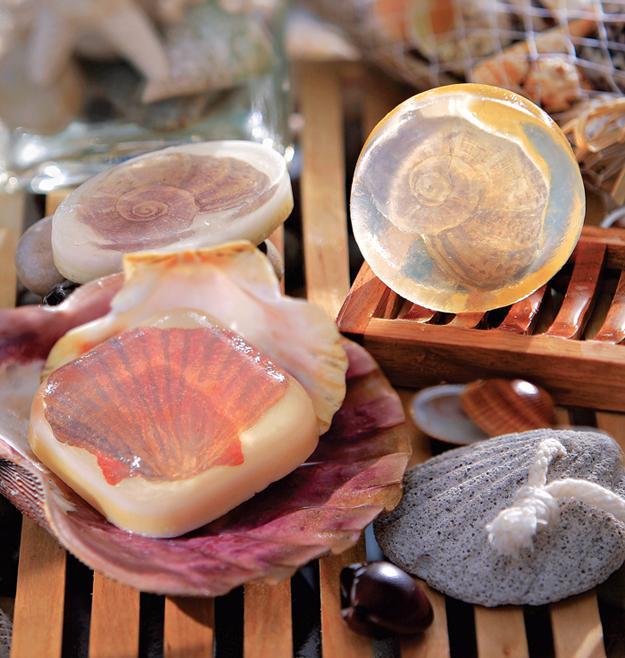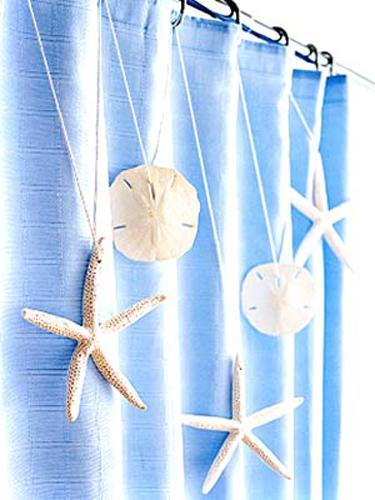 There are many types of sea shells, variety of images and decorative accessories inspired by sea shells, corals, starfish, beach pebbles and sponges to make your bathroom design exclusive, tranquil, charming and enjoyable. Attention to small details help create beautiful and modern bathroom decorating ideas and support your seashell bathroom decor theme.
Glowing furniture design idea from the ocean floor
Coral images, modern home decorations and interior design ideas
Starfish, seafans, sand dollars and scallops are great additions to bathroom design and decor in eco style. These types of seas hells are easy to use for interior decorating and creating elegant, beautiful and crafty rain curtains and sea shell mirror frames, candle holders, crafts and accent wall design.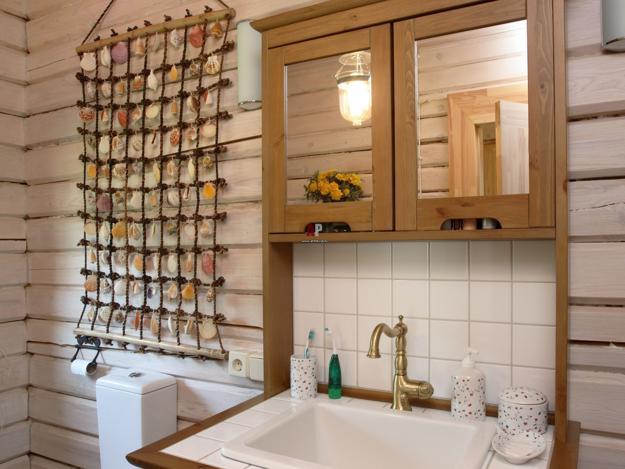 Here are a few modern ideas and creative ways to incorporate small and large sea shells into your seashell bathroom decor. All types of sea shells, corals, starfish or beach pebbles look fantastic for modern bathroom design and decorating.
Unusual handmade tableware inspired by ocean corals, sea shells and seaweed
Unique lighting fixtures inspired by jellyfish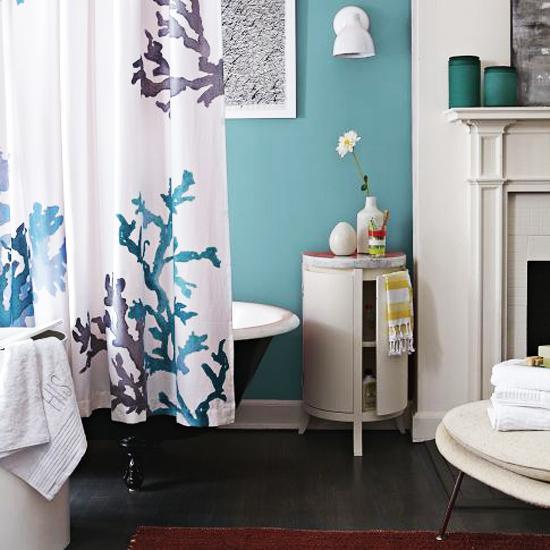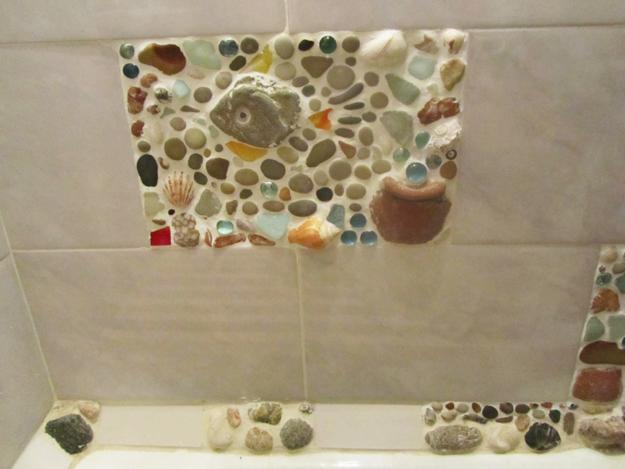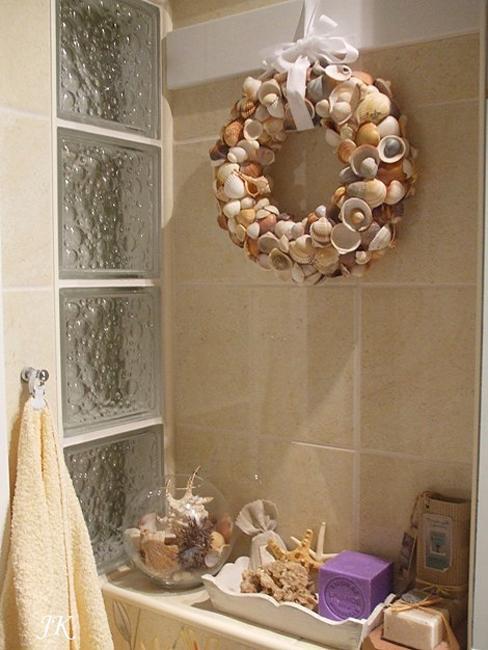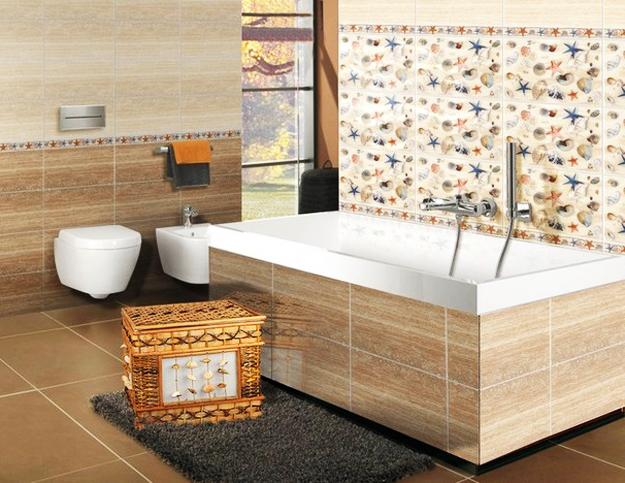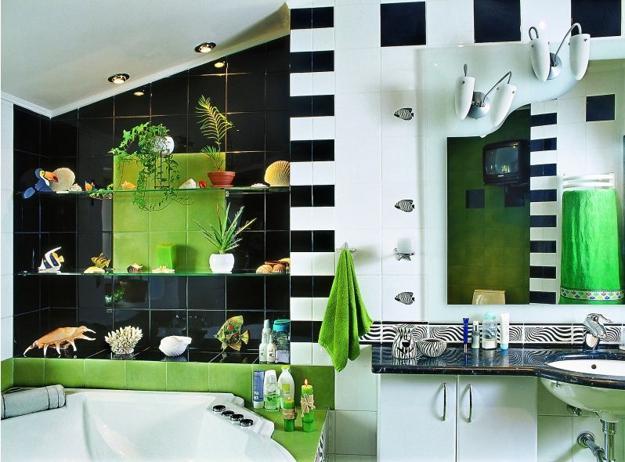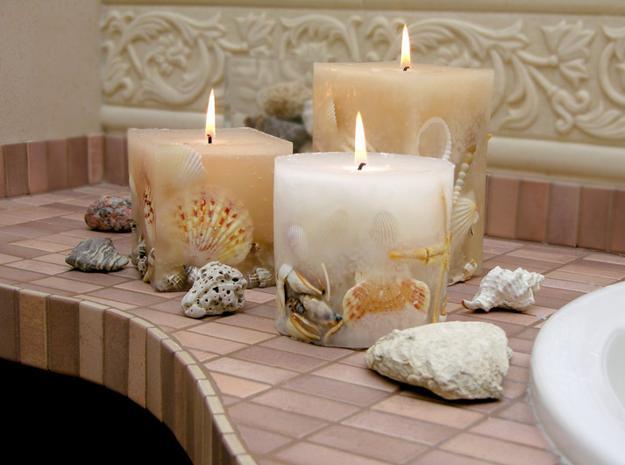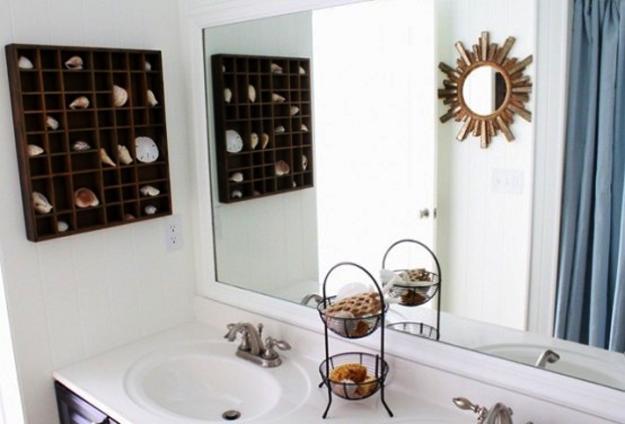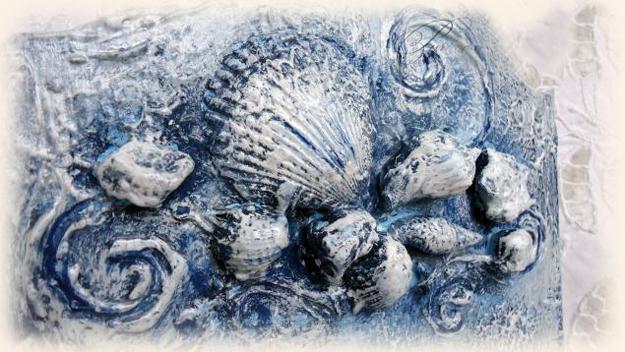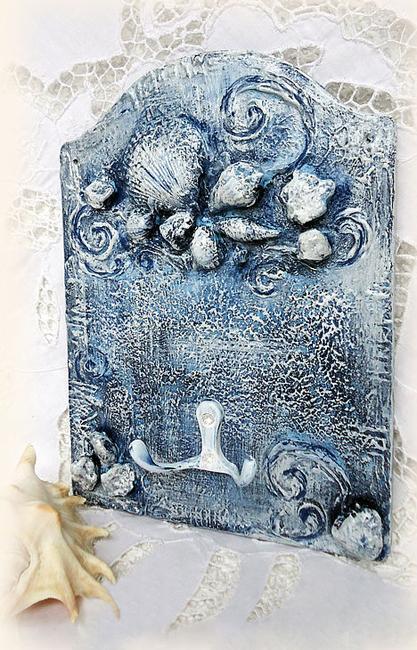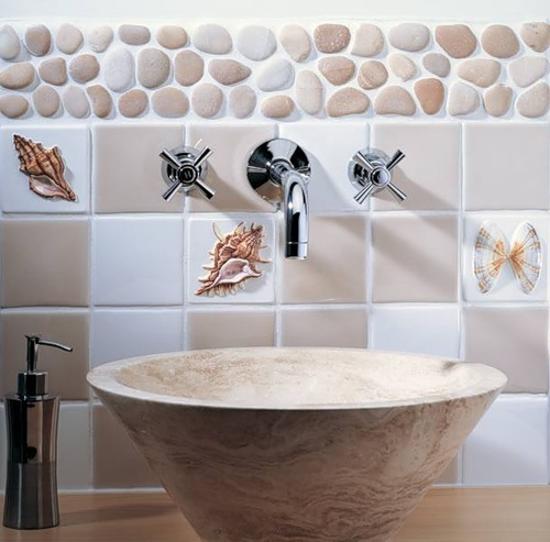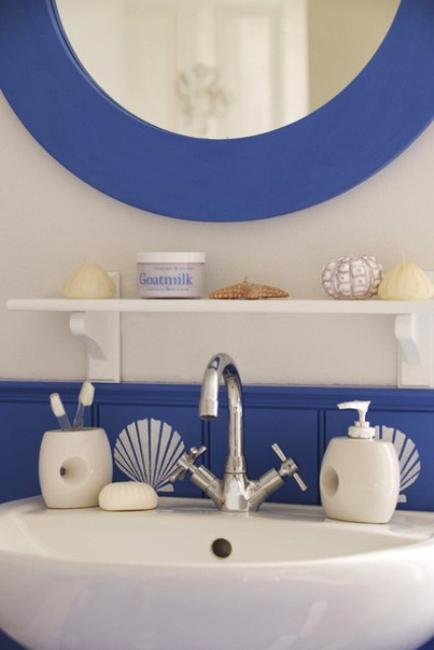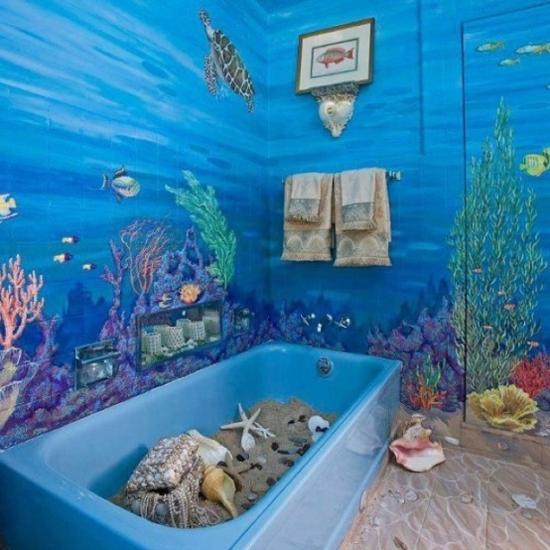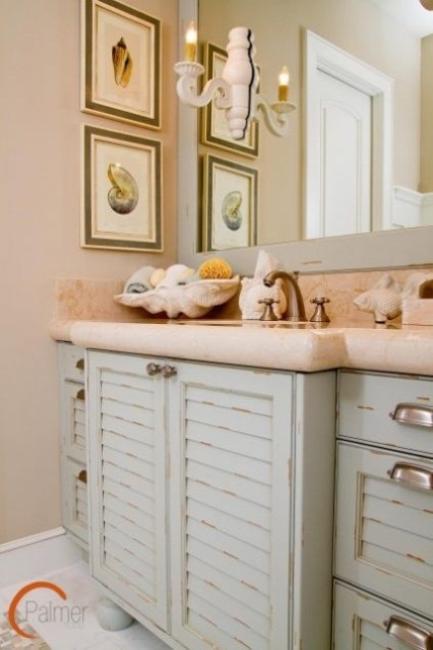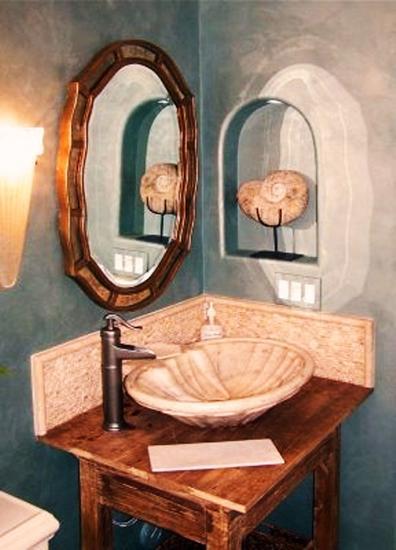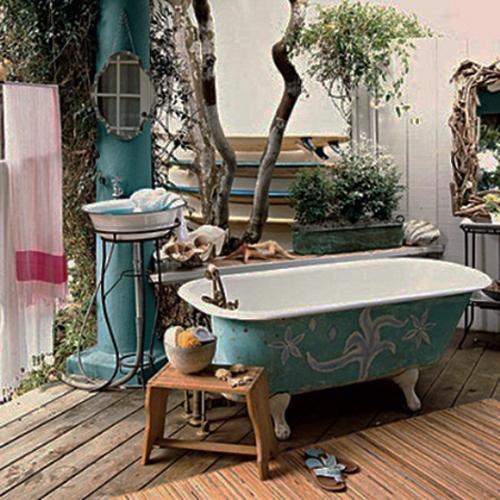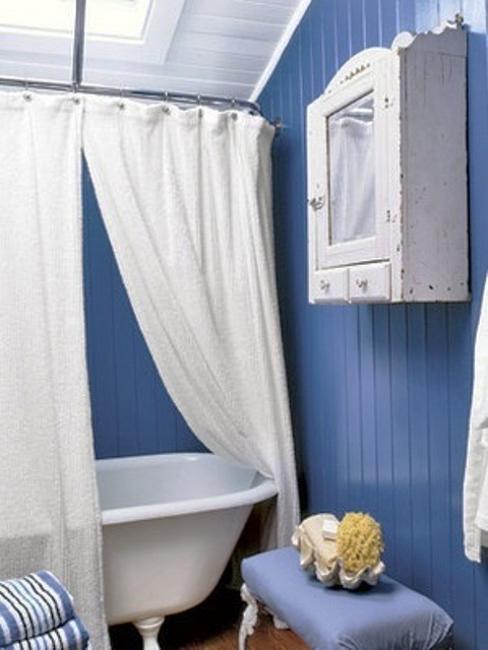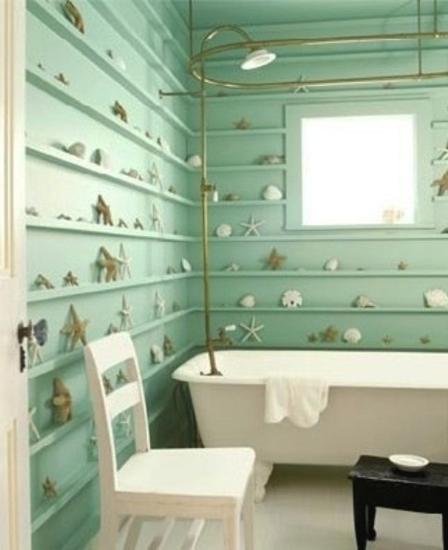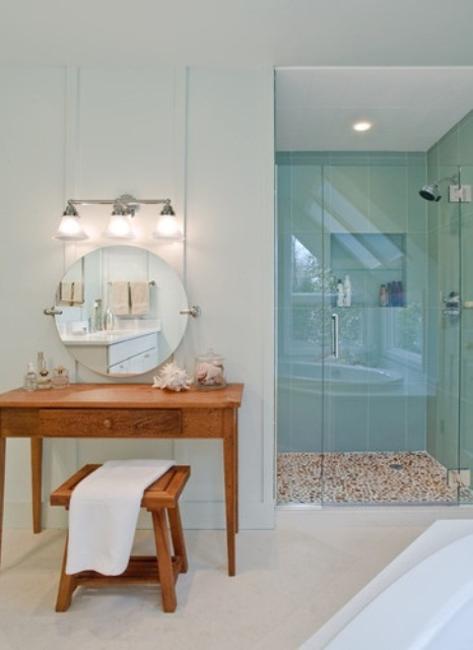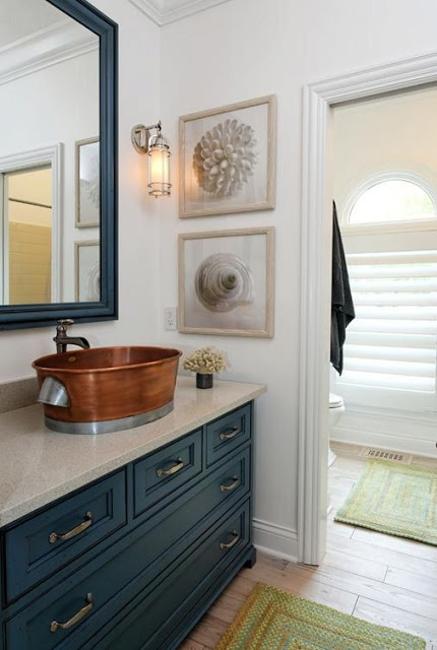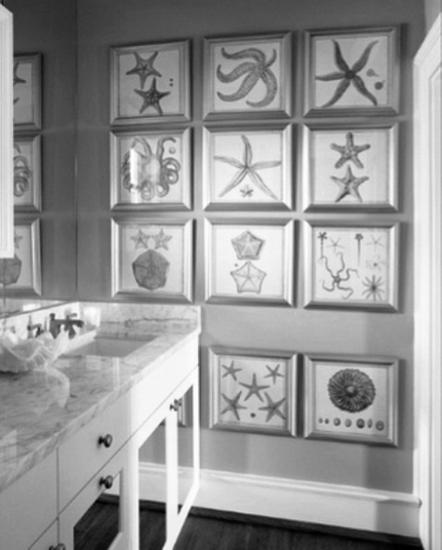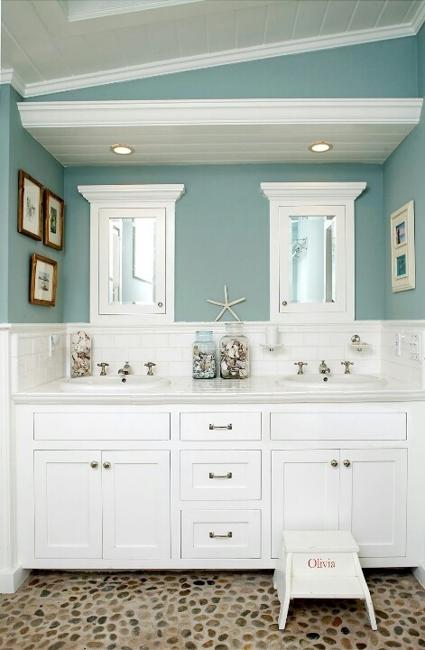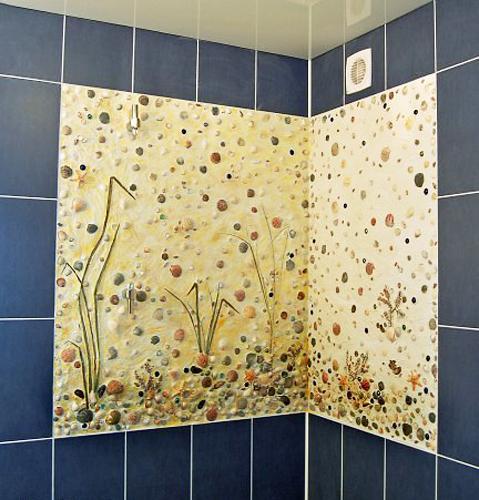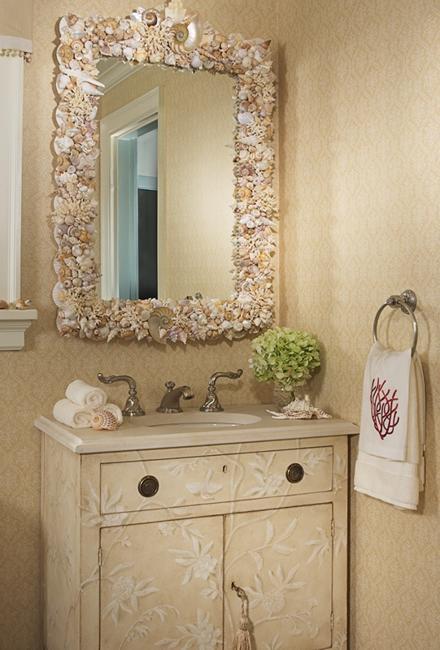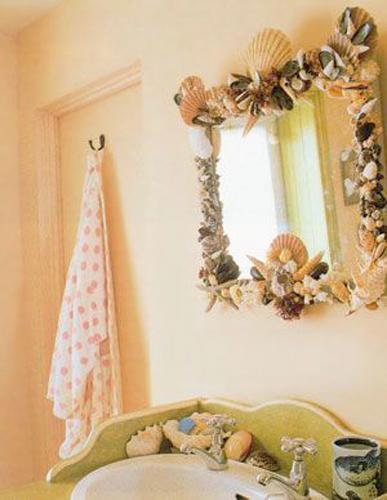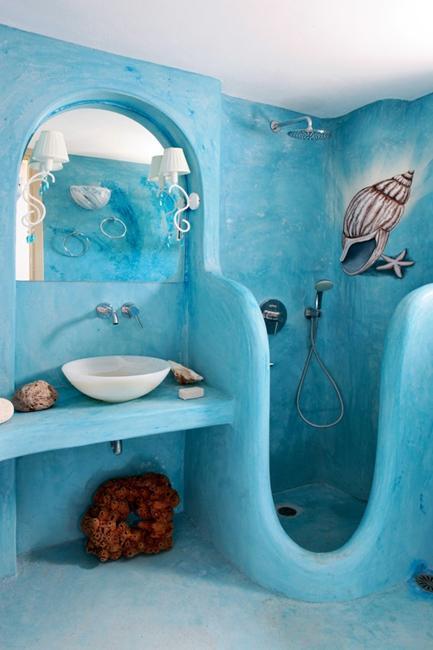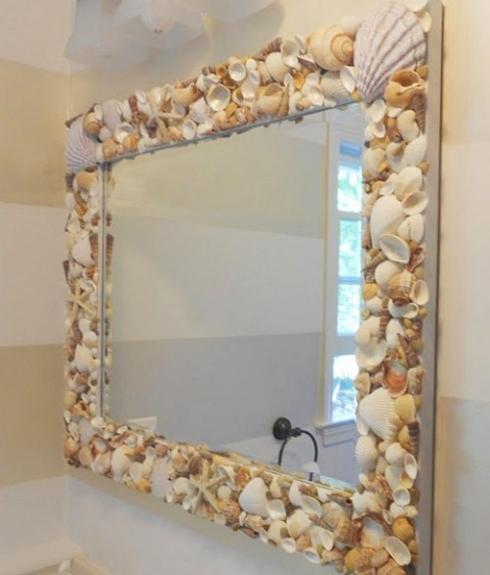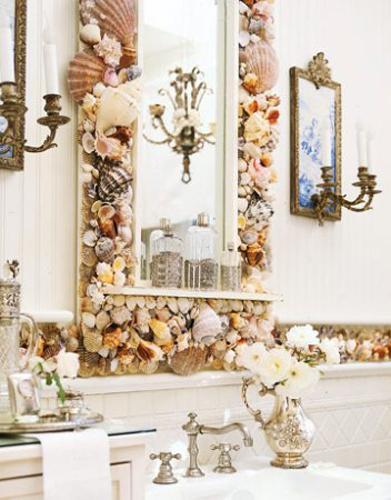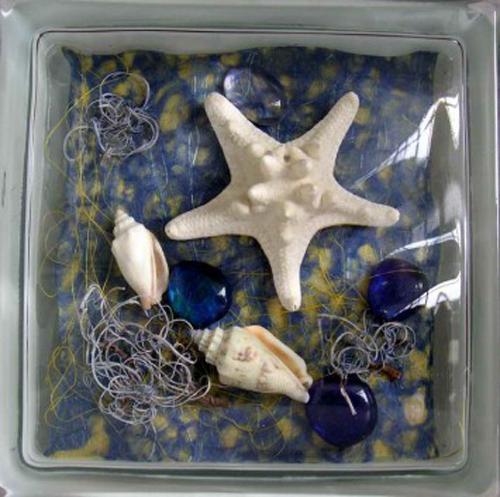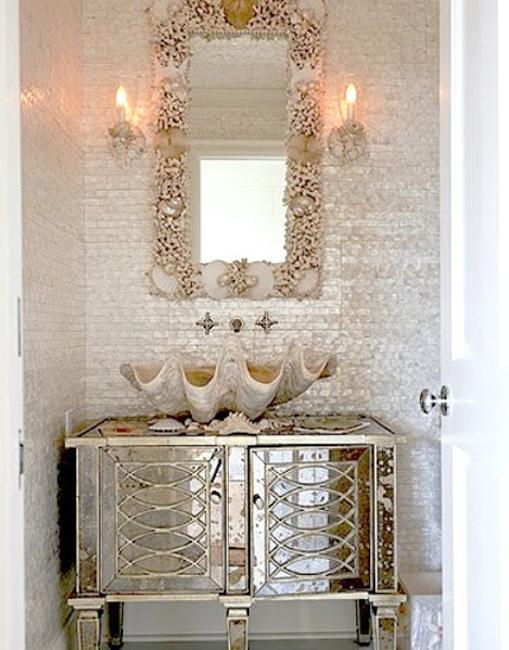 More from bathroom design

Remodeling bathroom interiors is an essential part of creating a modern home. A beautiful, functional, well-planed, and modern bathroom design affects...
and enjoy free articles sent to your inbox