Unusual Handmade Tableware Inspired by Ocean Creatures, Seashells and Seaweed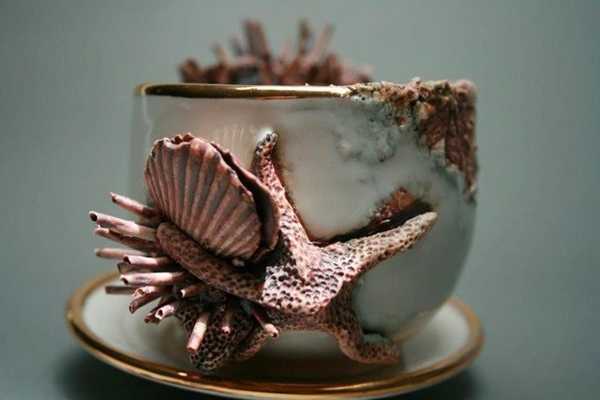 Handmade tableware design with seashells and starfish
Creative collection of porcelain tableware Bottom Feeders looks like sculptural artworks, unusual and surprising, bringing ocean creatures into modern tableware design. Ocean animals, seashells and seaweed provide great inspirations and fascinating handmade art pieces with unique shapes and textures.
American sculptor Mary O'Malley created this impressive handmade tableware collection of porcelain cups, plates, teapots and pitchers, bringing this interesting, nature inspired theme into modern art and tableware design and creating one-of-a-kind items that make unique gifts.
The tableware is a creative blend of functionality and art, and each piece makes a gorgeous gift and home decoration that looks original and very special. The design reflects the beauty of oceans and beaches, reminding of happy moments and lovely vacations.
Unique handmade porcelain tableware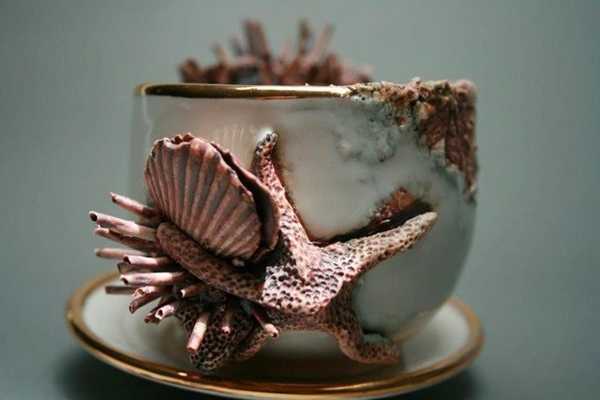 Ocean inspired design ideas
Glowing furniture design ideas from the ocean floor
Fantastic penthouse design and interior decorating in avant garde style
Unique lighting fixtures inspired by jellyfish
Tantacle Octopus chandeliers, unique lighting fixtures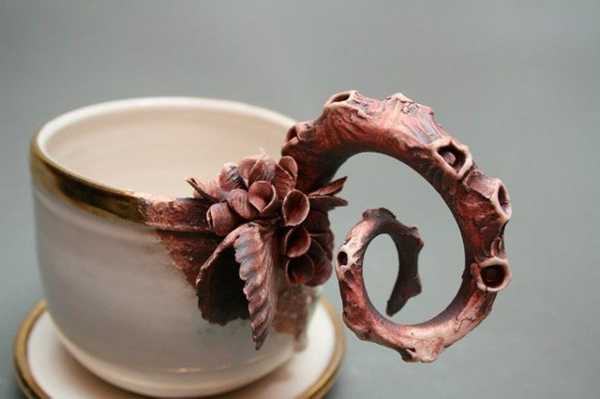 Unique tableware design ideas
Glowing tableware, sake drinking glasses with LED lights
Modern tableware inspired by sand shapes that pouring water creates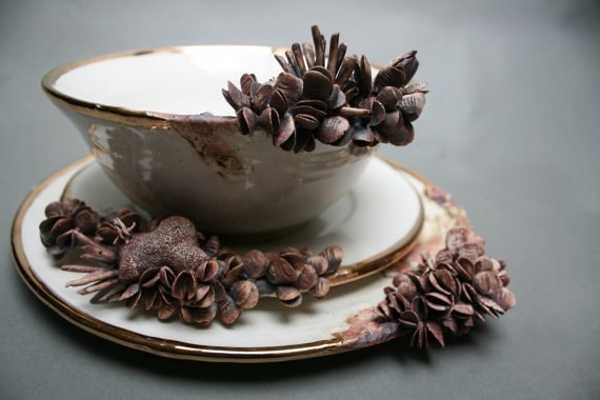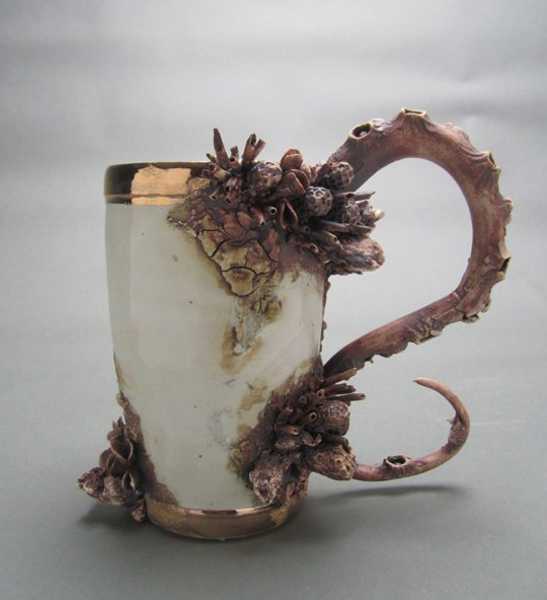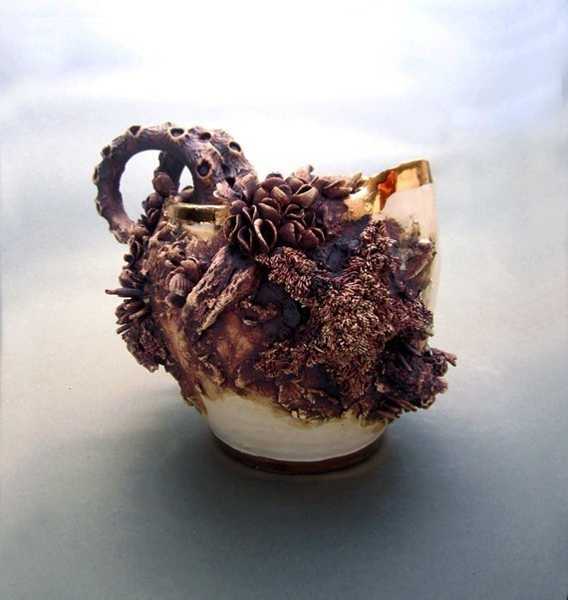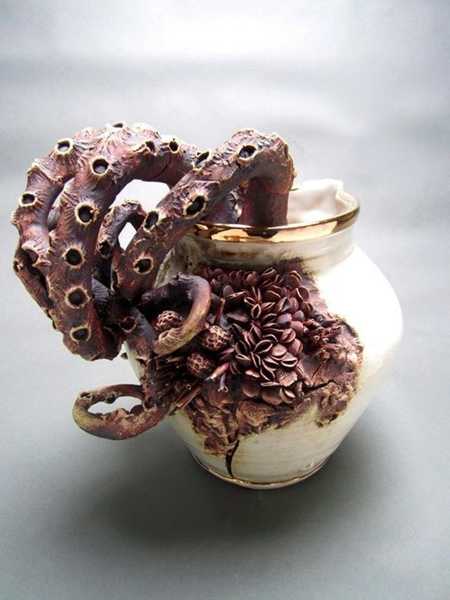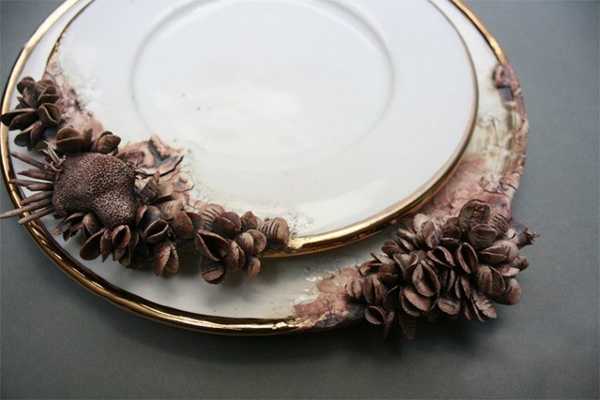 More from table decoration

Pink is one of the most ubiquitous and versatile Christmas colors that are perfect for elegant table decoration. The tender, pale...