Tentacle Octopus Chandleiers, Unuque Lighting Fixtures by Adam Wallcavage

Decorating Ideas

Lights Appliances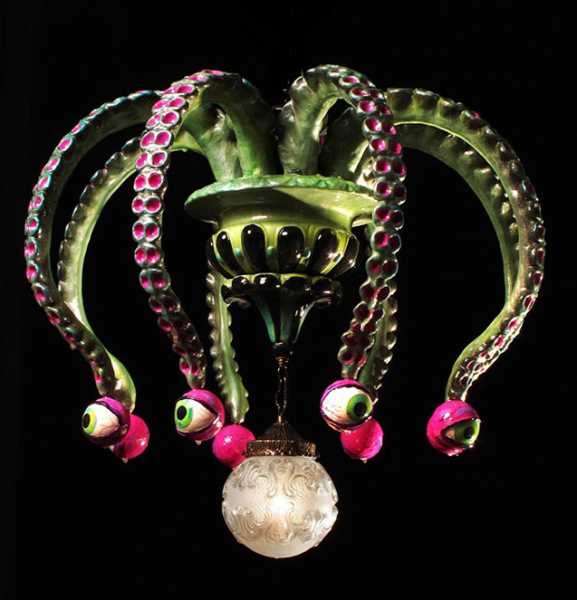 Octopus lighting fixture in bright pink and green colors
vintage style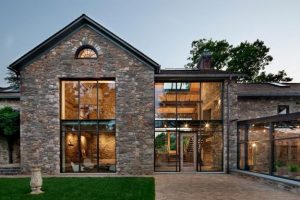 Unique lighting fixtures, inspired by sea monsters, blend extravagant design ideas with a luxurious but dark feel, and create unusual chandeliers in Victorian style. These extravagant chandeliers are created by artist Adam, inspired by octopus legs movements. The chandeliers present impressive artworks exploring the sea animal dynamics and play of colors.
To create these impressive chandeliers, the artist used traditional ornamental art techniques and hand painted frames that support original bulbs. The design style of these shiny monsters is extravagant and provocative, and can help people feel better after looking at these gloomy chandeliers in bright colors.
The artist lives on the Eastern coast and enjoy the sea life theme, creating many interesting items for unique interior decorating. As an underwater photographer,  Adam Wallacavage, www.adamwallacavage.com/ actually knows how an octopus tentacle feels.
Ocean inspired lighting fixtures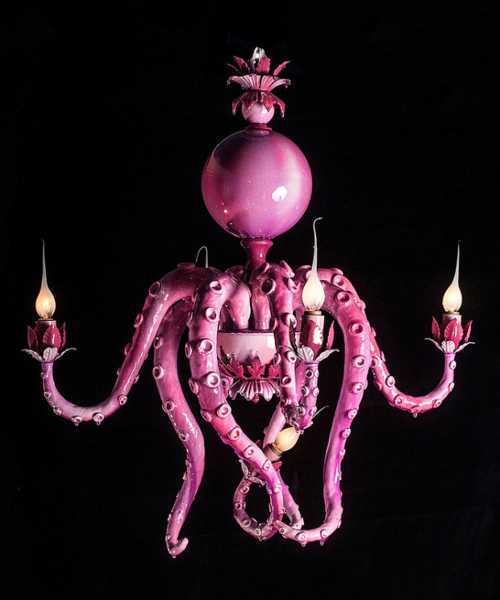 The artist did not tried to make his lighting fixtures look realistic, but they evoke memories and stimulate imagination.
Ocean inspired interior decorating ideas
Unique lighting fixtures inspired by jellyfish
Glowing furniture design idea inspired by corals
Noble blue color shades for rich interior decorating
Corals images, modern home decorations and design ideas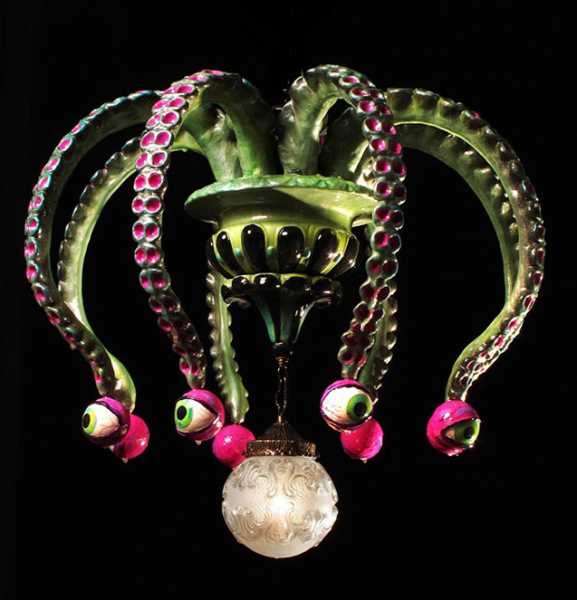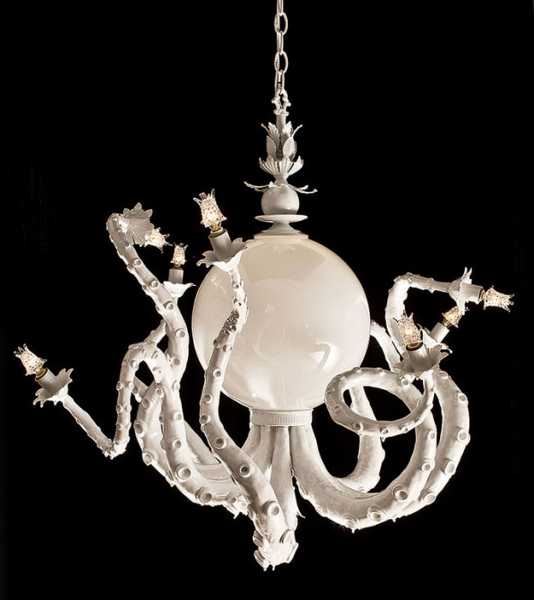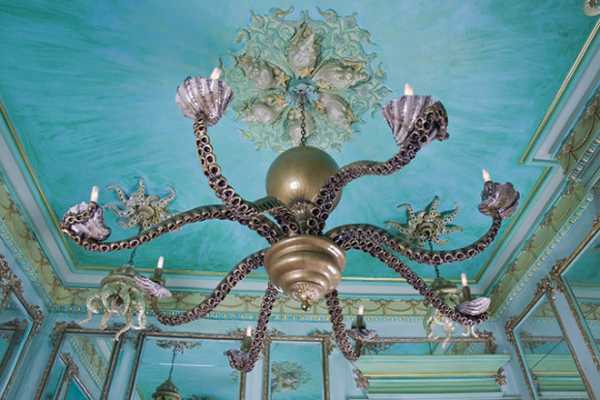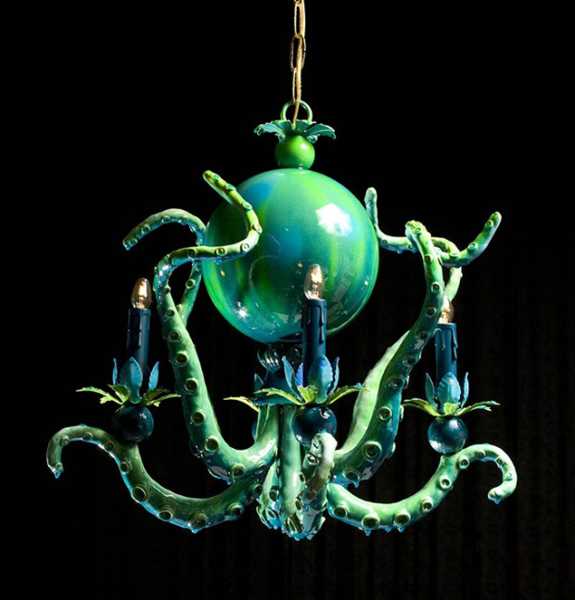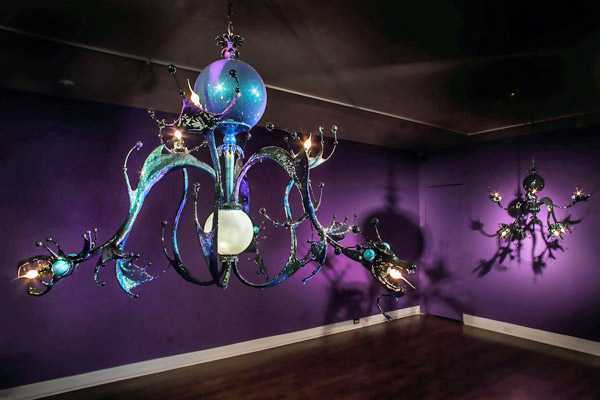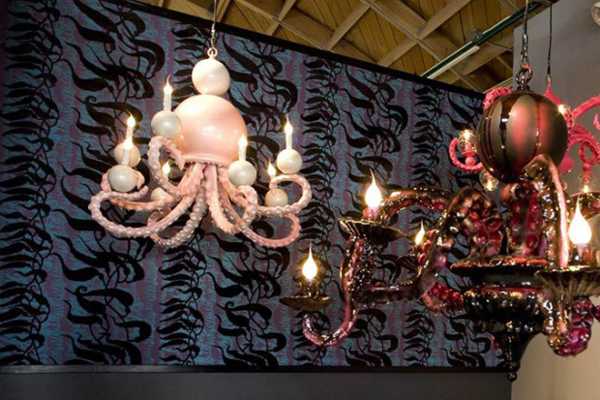 More from the art of decor

Throw pillows in various colors, designs, and patterns are one of the easiest ways to refresh your room design and inject...
and enjoy free articles sent to your inbox