Minimalist Interior Design and Decorating Ideas, Clutter Free Home

Interior Design Ideas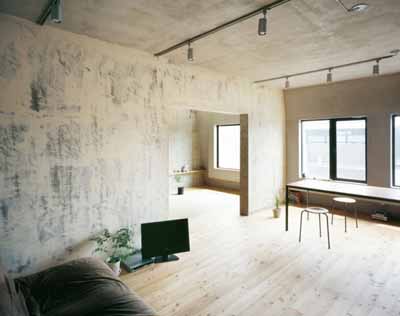 Concrete and wood interior design, open spaces
architectural interiors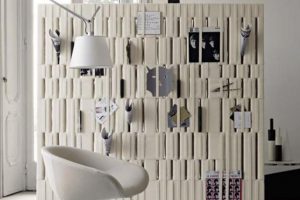 Modern architectural designs, spacious clutter-free home interiors, simple interior decorating ideas, supporting the green living concept, and using eco-friendly products and materials for modern homes look contemporary, impressive, and inspiring.  A creative blend of fresh modern architectural designs and timelessly classic design and decorating ideas offer free clutter and useless home decorations modern home interiors in contemporary minimalist interior design style.
Japanese architect Yuri Natuse, www. narukuma. com/ renovated his home in Tokyo, creating an exciting mix of various modern concepts and the combination of indoor and outdoor living ideas, decorating his rooms in a contemporary minimalist style. The blend of warm and cool room decorating colors, traditional wood texture, and sleek high-tech appliances, the simplicity and luxurious spaciousness of modern interior design offer comfortable and functional home interiors with practical and simplified room decor.
Free of clutter, minimalist interiors
Floating houses, houseboats, modern architectural designs
Interior decorating and home staging
Minimalist interior design and decor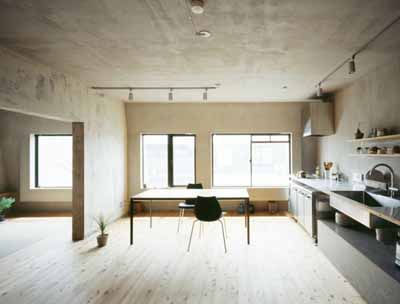 Setagaya Flat and the minimalist interior design and decor concepts present practical, honest, new architectural interiors. Modern minimalist interior design and decorating ideas are perfect for those who do not try to impress others and enjoy the simplicity of new eco-friendly products, materials, and design ideas.
Shipping container homes, modern house designs
Sustainable architectural design for a serene urban lifestyle
Home staging game Clutter Hunt
Traditional wood and contemporary concrete textures interact and cooperate, emphasizing unique and modern architectural design, interior design, and decorating that feels dynamic and changing. Neutral room colors and simple room decorating design living spaces that symbolize the contemporary interior design concept of getting rid of useless room decor accessories and home decorations, connecting to the natural world, decluttering, and enjoying free of clutter life.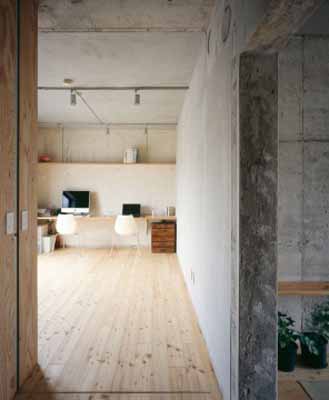 Spacious contemporary interior design and simple decorating ideas stimulate the mind and help concentrate the energy on essential issues, creative hobbies, enjoyable work, family, and health. Clutter-free home interiors are perfect for meditation and honest relationships without meaningless words and useless things, including excessive room decor accessories and home decorations.
How to build an eco-friendly home on a budget
Innovative interior design, contemporary, practical decorating ideas get rid of modern wallpaper, excessive furniture, and room decor accessories. Decorative fabrics and textiles, traditionally symbolizing the past, are gone. Spacious, airy, and functional modern home interiors and simple room decor create a relaxing lifestyle in minimalist spaces.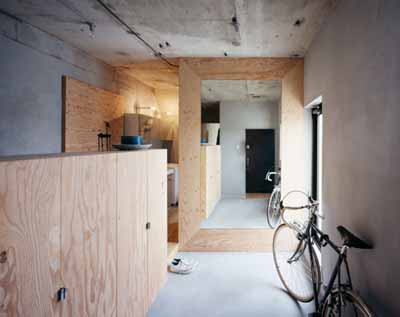 The combination of cool light gray room colors and warm-neutral interior decorating colors of wood, functional room decor, large windows, and concrete texture design unpretentious, light, and comfortable modern home interiors that help relax and evoke the feeling of freedom.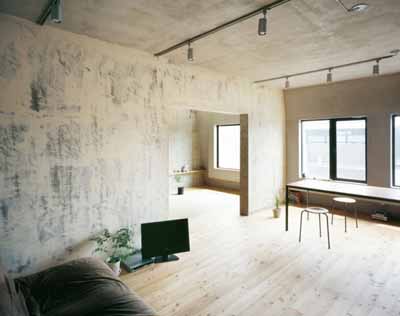 Concrete and wood, glass and metal, gray and neutral light wood room decorating colors, large windows, and daylight create a clutter-free contemporary home for modern people who like to use their free time for important stuff.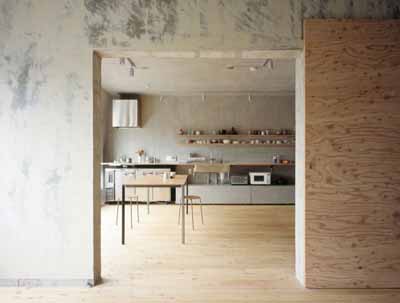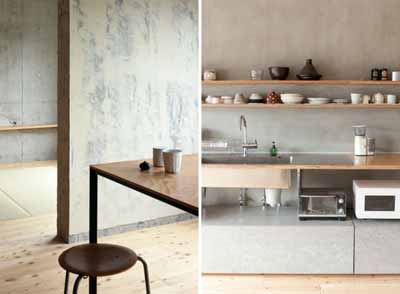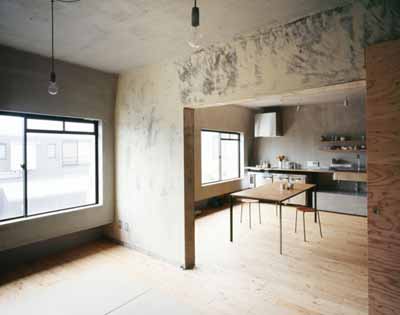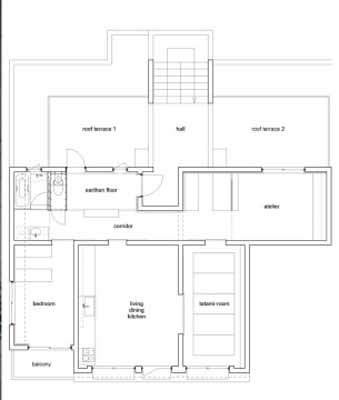 More from home staging tips

Modern interior design trends come and go, and it is impossible to change your home interiors fast enough following them. To...
and enjoy free articles sent to your inbox