33 Modern Cat and Dog Beds, Creative Pet Furniture Design Ideas

Furniture Accessories

Pet Design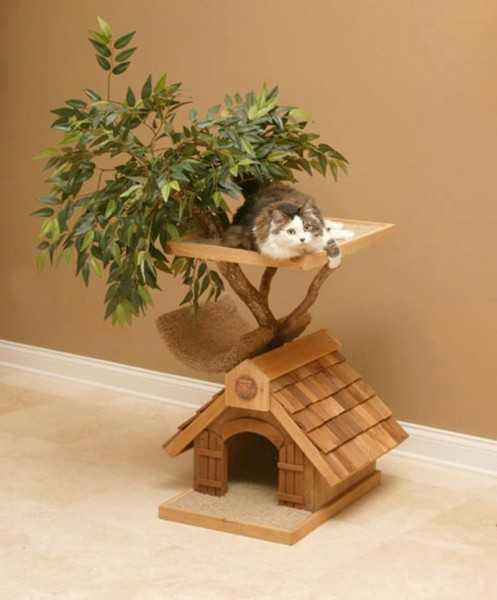 pet furniture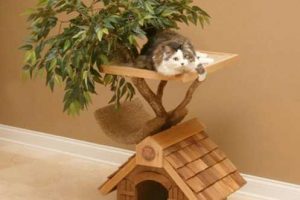 Modern cat and dog beds provide wonderful places for pets to relax and add unique details to your pet-friendly room design. Lushome collection of amazing pet design ideas gives great inspirations for DIY projects creating modern cat and dog beds or selecting and buying a nice, attractive and comfortable pet bed for your cat or dog.
Comfortable pet furniture design adds coziness and warmth to your room and provides a cozy place for your pet. Here is a collection of exciting, elegant and creative pet furniture design ideas that may inspire you to add the original and exclusive cat or dog beds to your home and office.
Modern cat and dog beds blend amazing design ideas and new eco-friendly materials. Creative recycling and repurposing old cabinets, suitcases, poufs, shelves, and adding soft cushions made of natural or eco-friendly materials help create functional, appealing, healthy and modern pet furniture that beautifies pet-friendly homes.
Creative modern pet beds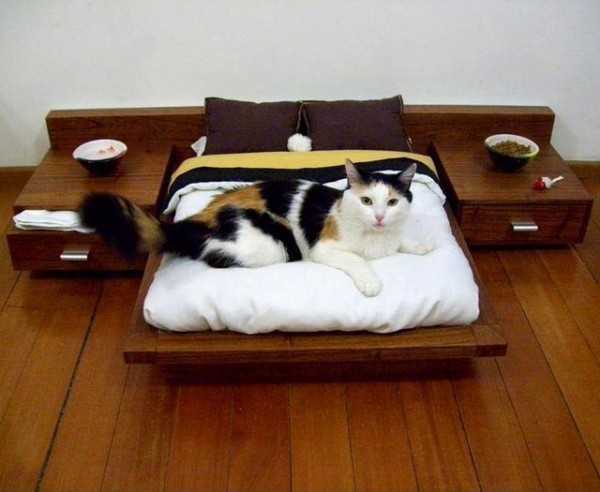 Your pet is, of course, a member of the family, but it becomes a problem when you know your sofa will be damaged or destroyed. So you want to find a pet furniture store that offers beautiful, high-quality and eco-friendly cat and dog beds, great on space and maybe not too expensive.
Selecting materials for pet beds
Making or buying pet furniture with zippers allow to wash the fabric covers often, and keep cat and dog beds clean and fresh. Investing in a scratching post for your cat prevents your pet from scratching your furniture and saved you money.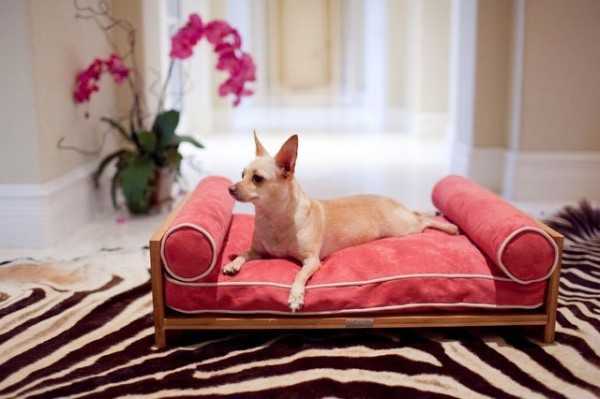 Fabrics in white and light neutral colors are not the best choices for pet beds. Denim fabrics and leather-like fabrics are good options. Soft plush fabrics do not show tears or scratches. Pet hair do not cling to strong fabrics made of natural fibers. Denim cushion covers are healthy and attractive choices for pet bed design.
Weightless pet house from Moisue combines versatile milk box design with recycling cardboard
Modern cat houses, small pet furniture design ideas
Scotch Guarding your pet furniture is a good idea for protecting your cat and dog bed and making it easier to clean. Consider buying or making several slipcovers for your cat and dog beds to keep your room feel fresh and pleasant.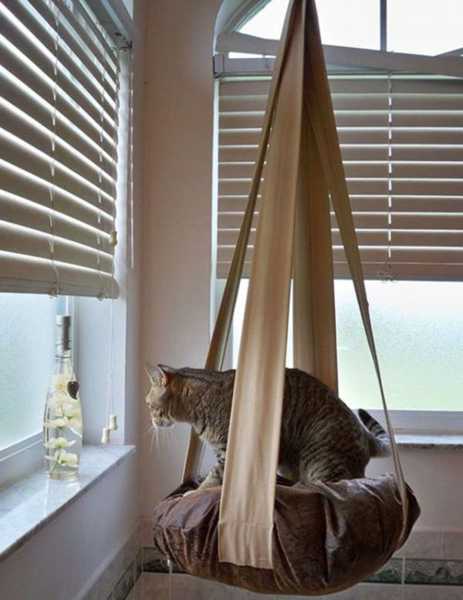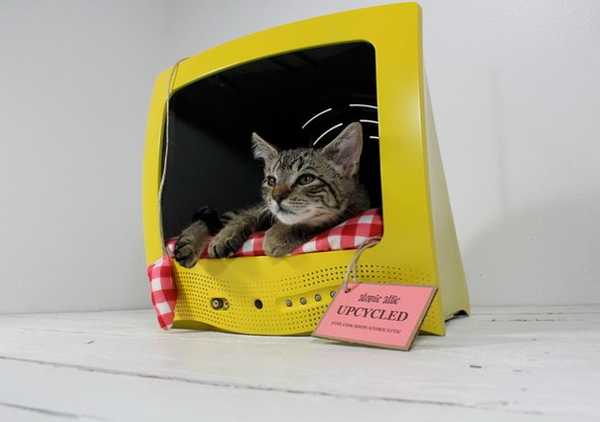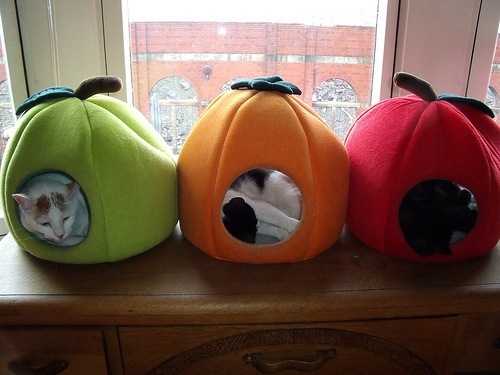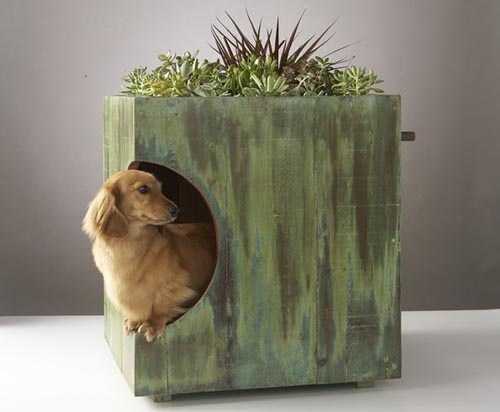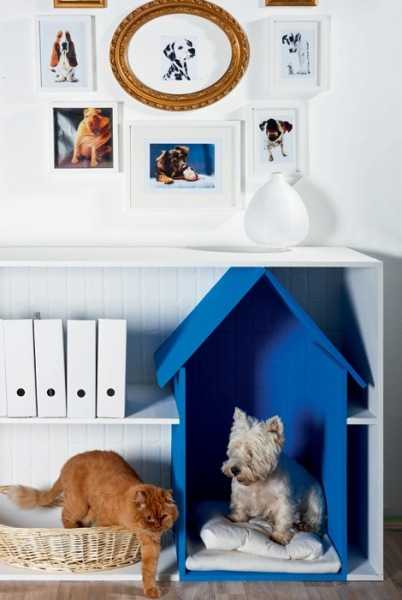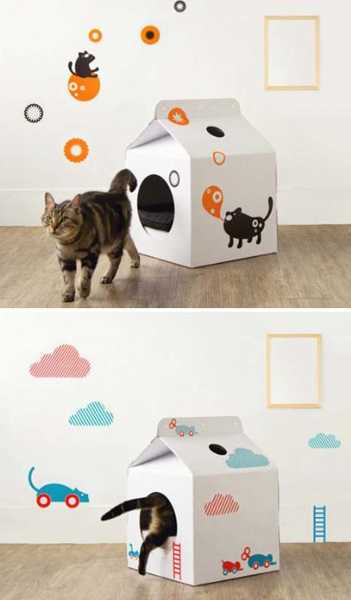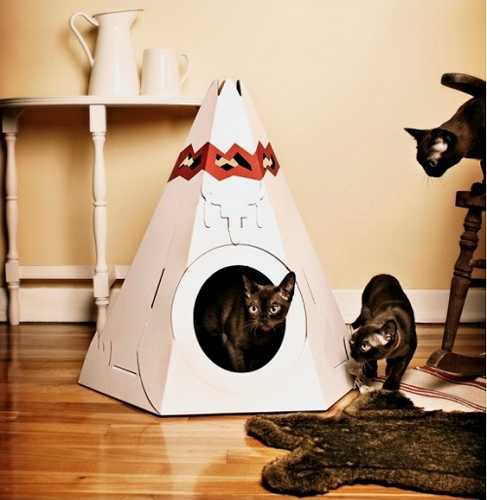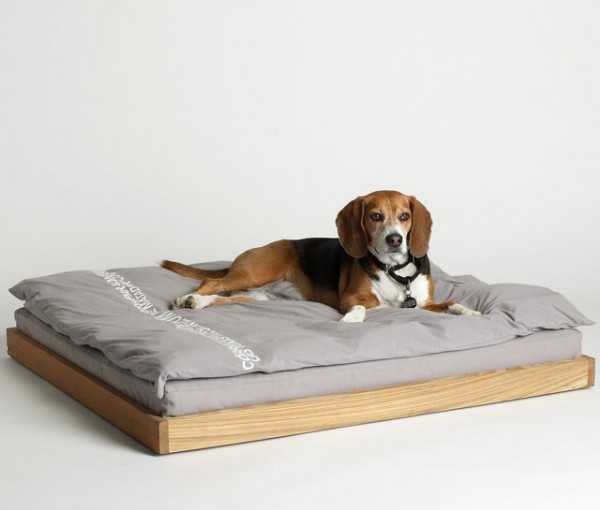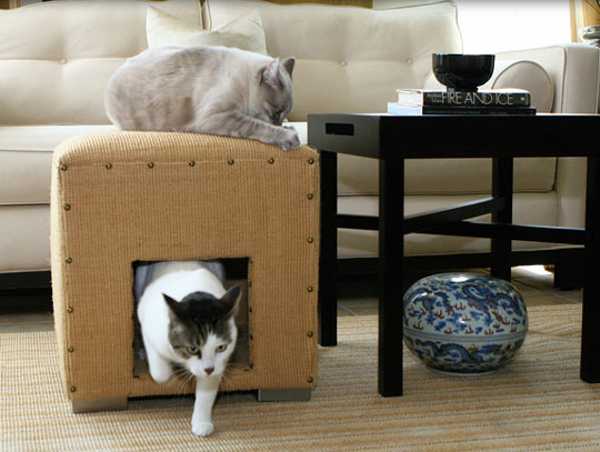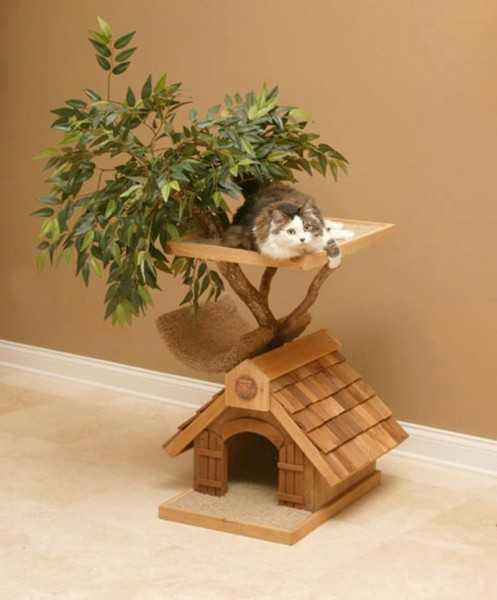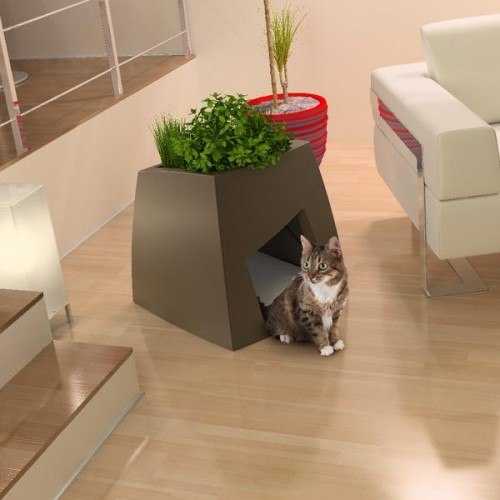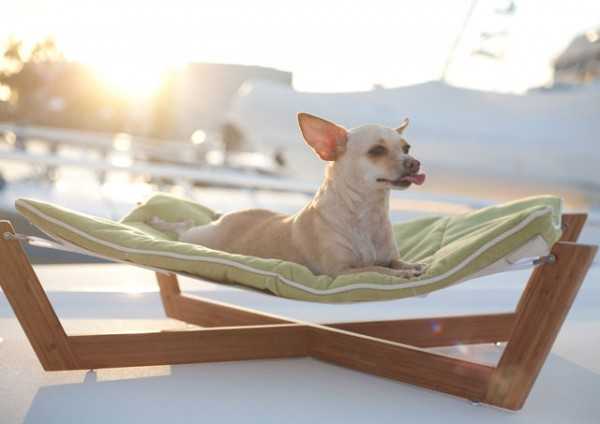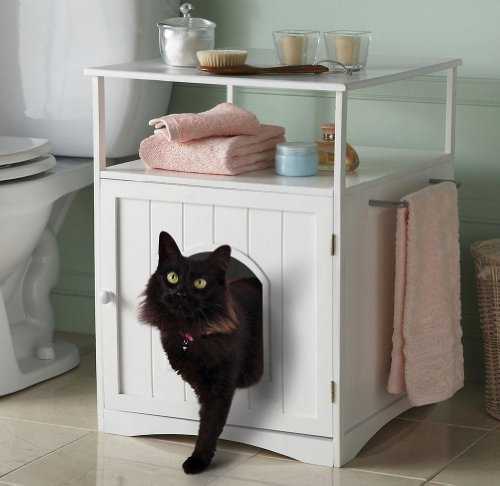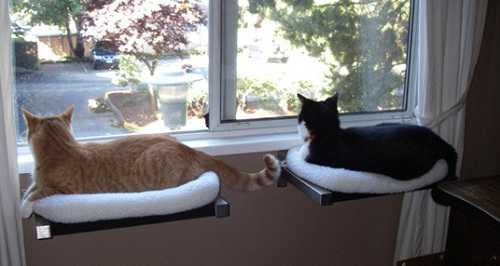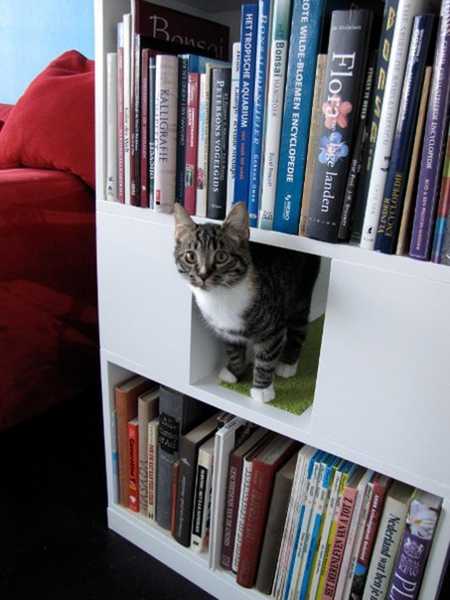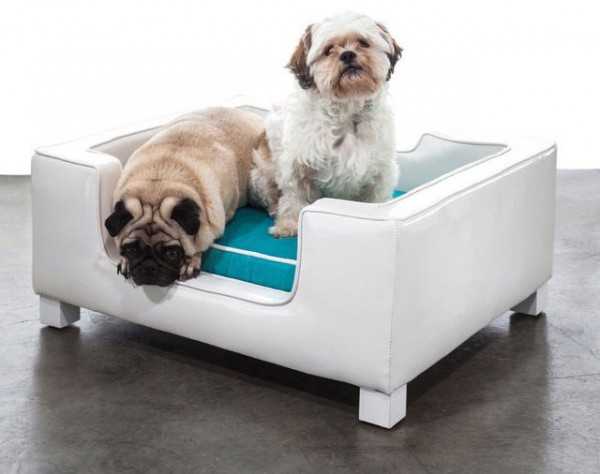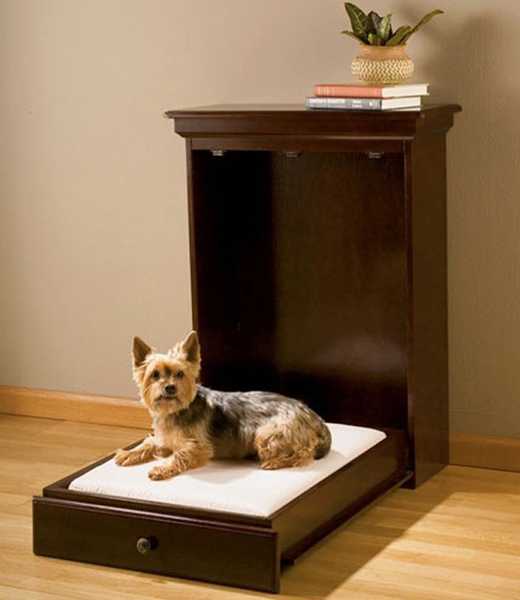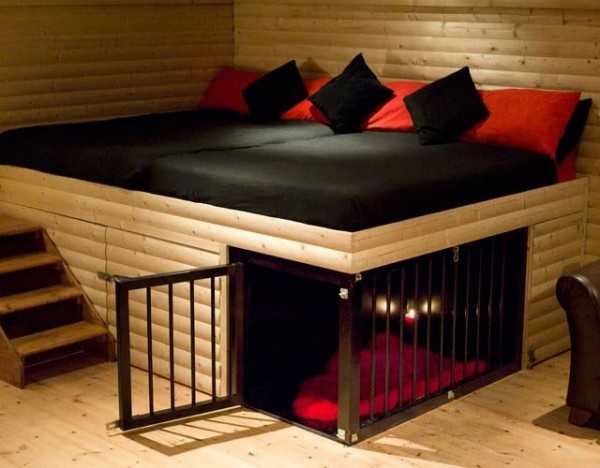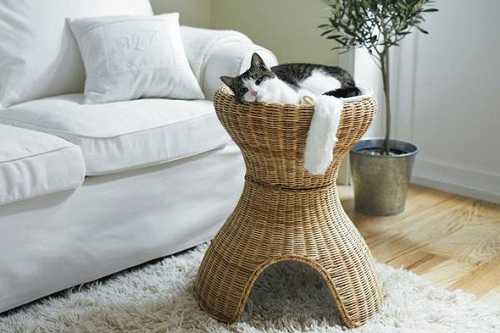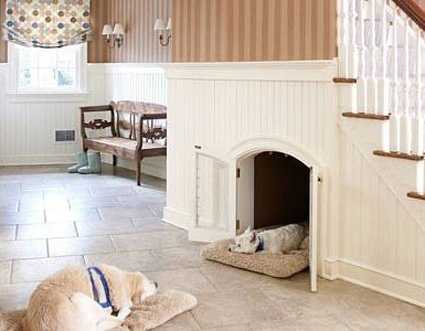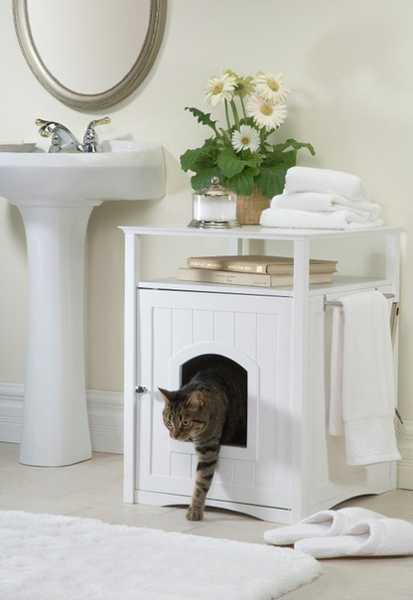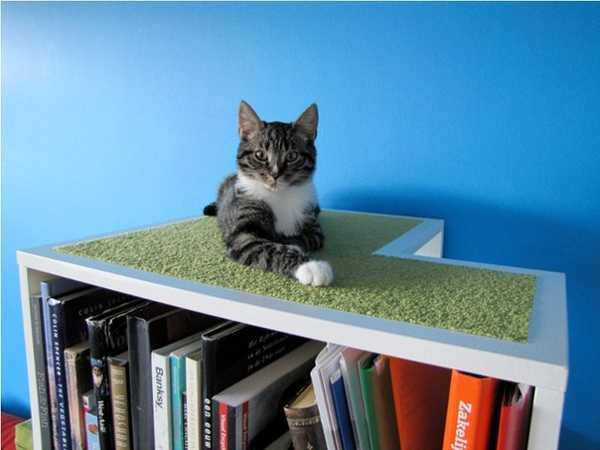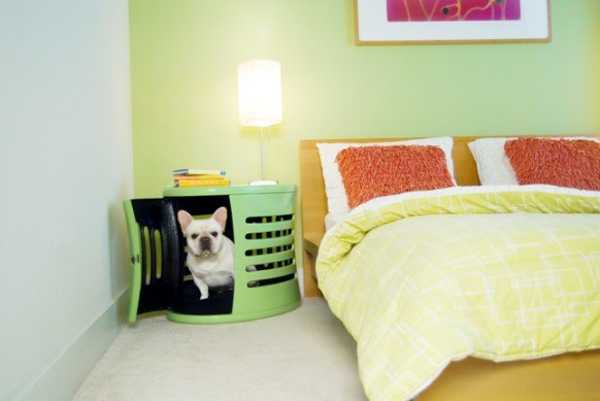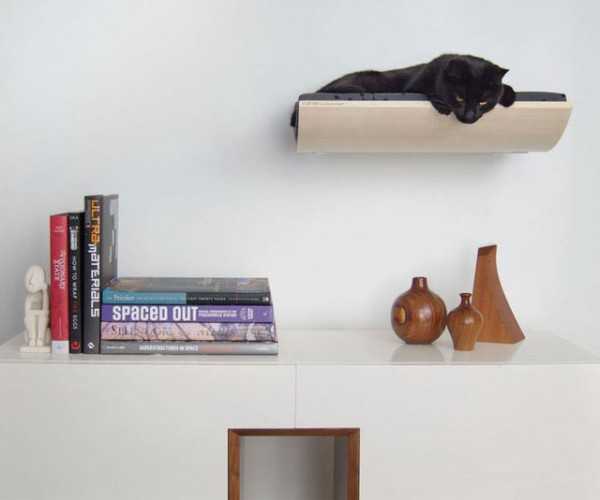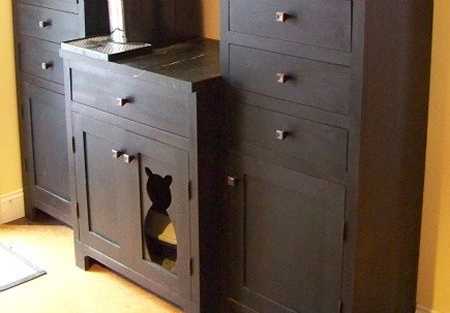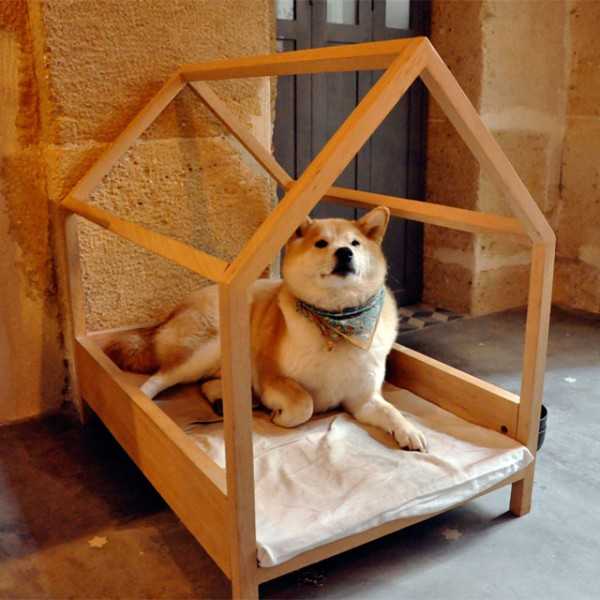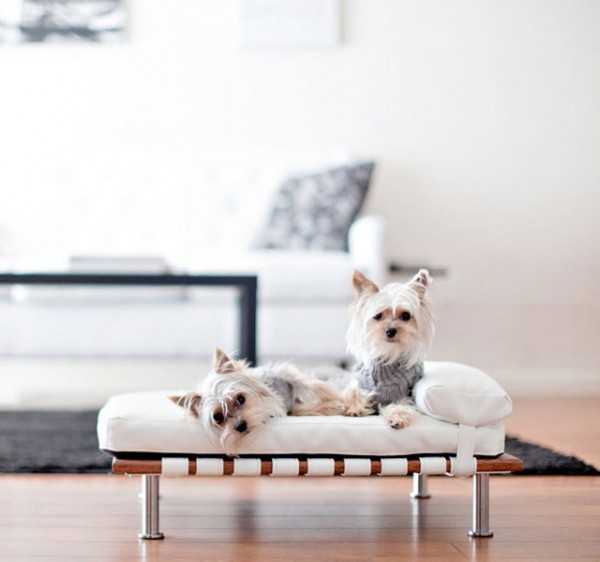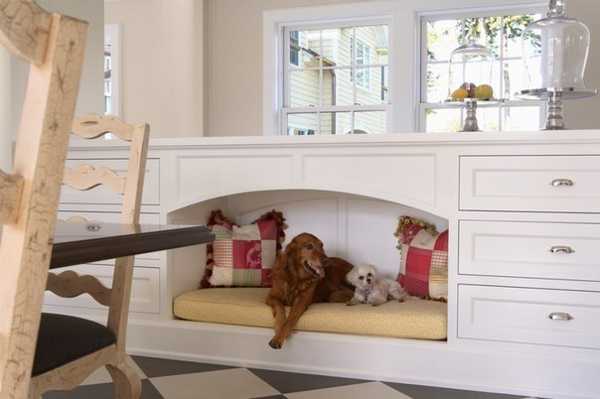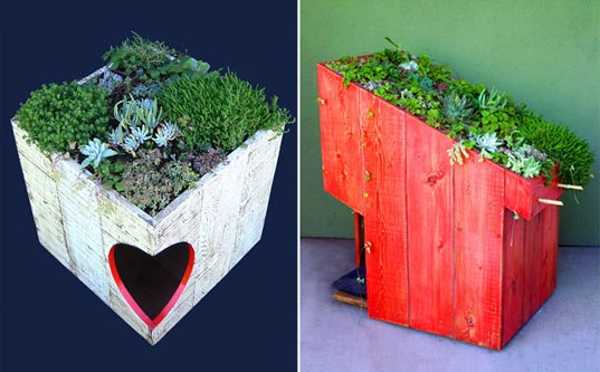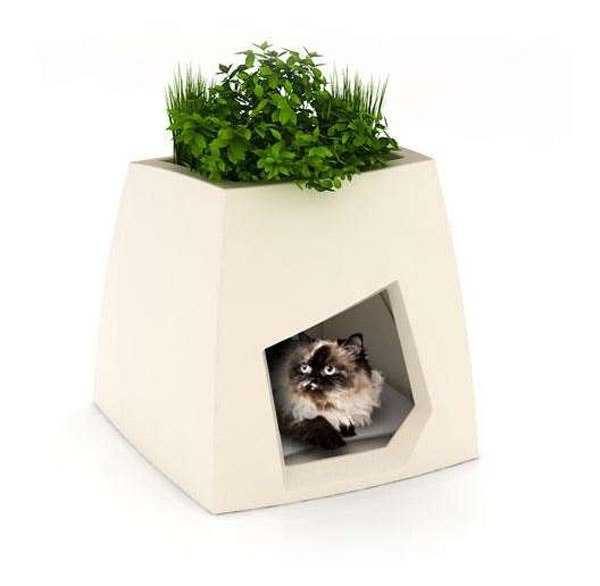 Snowflakes are perfect Christmas decorations and eco gifts that you can make in an infinite variety of sizes and designs. White...
and enjoy free articles sent to your inbox