Rogz Grinz Smiling Dog Ball Toys, Pet Design Idea that Brings Smiles

Decorating Ideas

Outdoor Living

Pet Design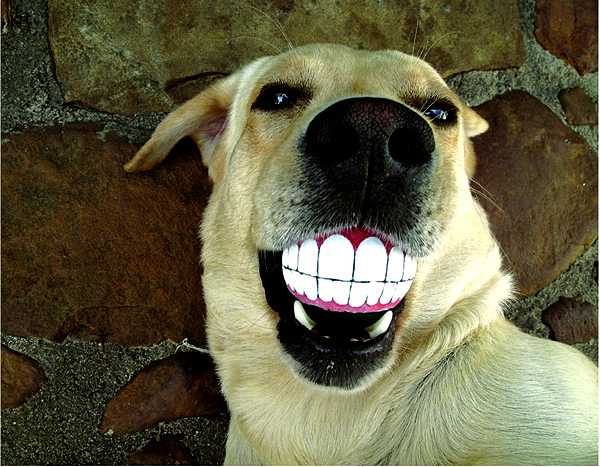 Throw ball toy for dogs that brings smiles
CHRISTMAS TREE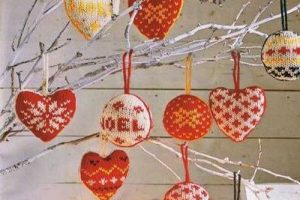 This funny and creative dog ball toy from South African designer Porky Hefer brings lots of fun and smiles. The Rogz Grinz Ball Dog Toy is an interesting creation that shows bright colors and cheerful design, that will make pets and their owners feel playful and happy.
The bounce and fetch ball toy for dogs is available from amazon.com. It will add a nice ear-to-ear smile to your dogs mouth, making you laugh. The ball toy can be stuffed with your dogs favorite treats to please your pet. It floats on the water, providing a versatile playful toy for pets.
Bounce, fetch and treat abilities are blended into unique and innovative dogs ball toy. It is a hilarious throw toy that you will enjoy. The bounce and fetch ball toy is soft  and will not hurt your dogs teeth. And it is firm enough to bounce, bringing fun into the play.
Colorful ball toys with smiles for playing with dogs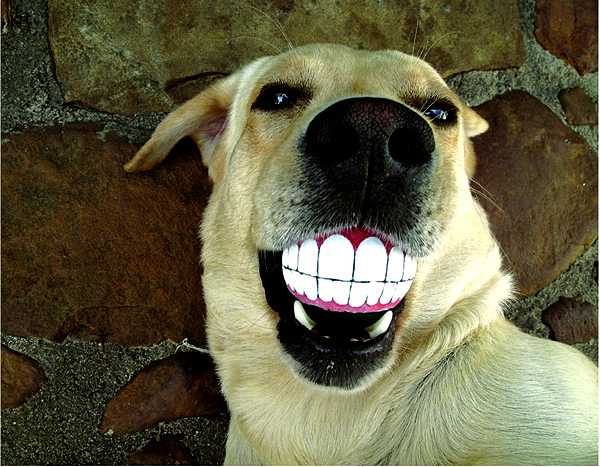 Porky Hefer focusses on sculptures, product and furniture design. Fascinated by the reactions and energy a piece can generate, he designs interesting and innovative items that is truly African, rather then trying to emulate foreign processes.
The smiling dog ball toy design is exciting, ensuring even the laziest of dogs will go after the toy, and the gloomiest pets owners start smiling. When dogs are running back to their owners, they  have contagious smiles on their faces.
Innovative Chew Toy offering playful pet design for brushing teeth
New design ideas, Doggie Fountain for pet watering
PetPeek Window, fence or house wall window for your dog
Creative design ideas for pets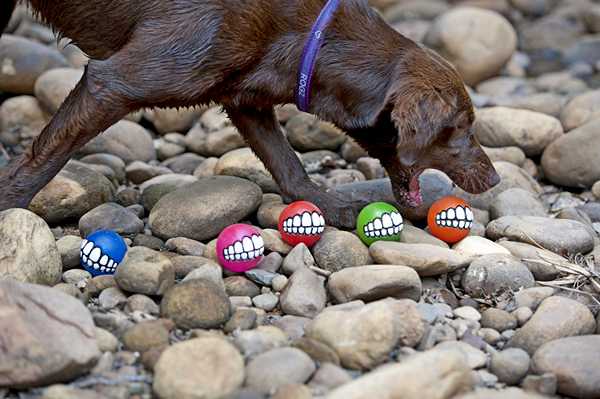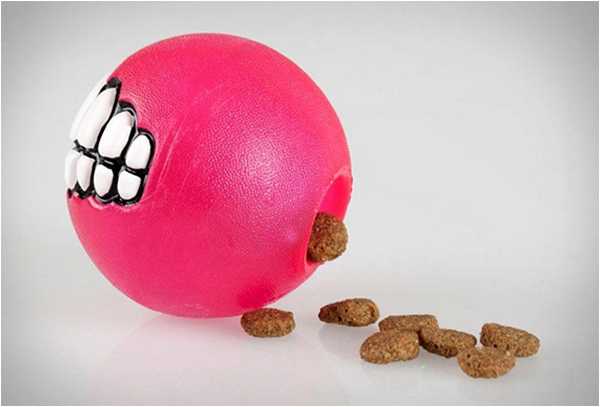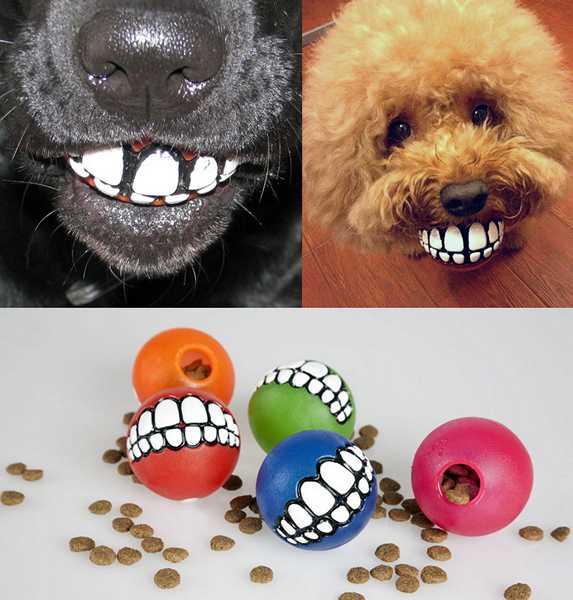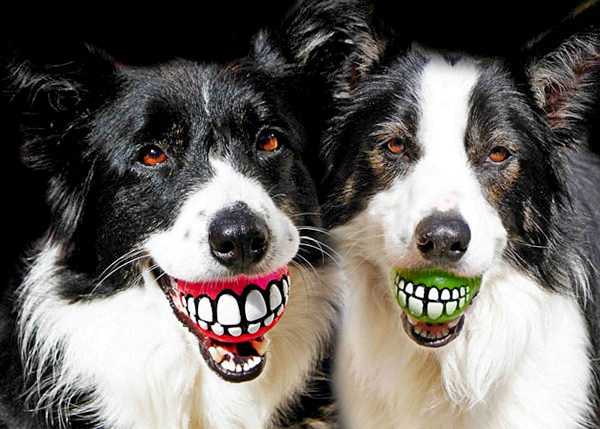 A house without a roof is in California. The house design is envisioned by Craig Steely Architecture and provides beautiful outdoor...