Recycling Old Furniture, Suitcases, Wooden Boxes for Pet Beds

Clutter or Treasure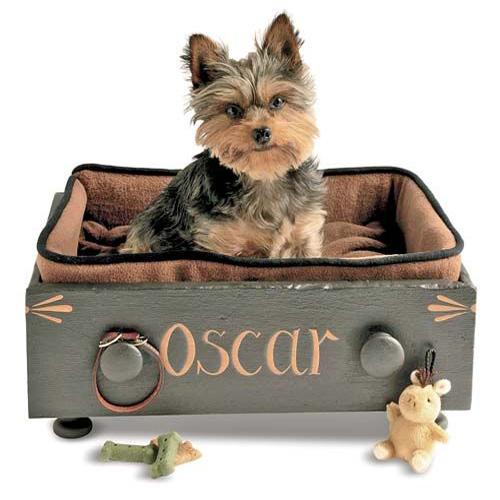 pet furniture
Recycling old furniture, suitcases and wooden boxes for pet beds can save lots of money and design unique home furnishings for cats and dogs. Lushome shares a collection of creative and attractive, practical and modern ideas for making pet beds with wooden side tables, suitcases and wooden boxes.
Recycling helps the environment and make it possible to design comfortable and beautiful pet beds for our loyal friends. These cute beds will make them happy and help stay healthy in cold winter months.
There are many different pet beds for home interiors and outdoor rooms. Recycling turn the pet beds into unique, functional and attractive decorations that give strong character to modern pet-friendly homes.
33 modern vat and dog beds, creative pet furniture design ideas
Handmade felted wool pet beds for cats
Design ideas for recycling and making pet beds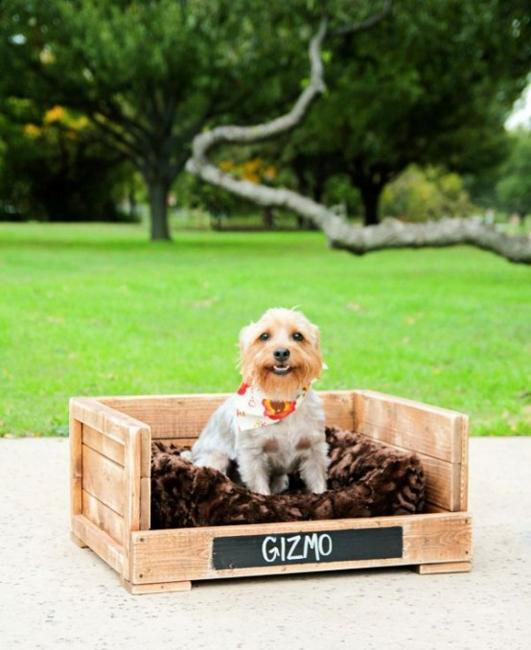 Barrels and wooden boxes, old furniture items and salvaged wood pieces are great recycling materials for handmade pet beds. Strong frames with soft think cushions are all your pets want.
Turn up-side-down side tables and reuse old ottomans for making wonderful pet beds for dogs. Recycle wooden boxes and old suitcases for practical and cheap pet beds.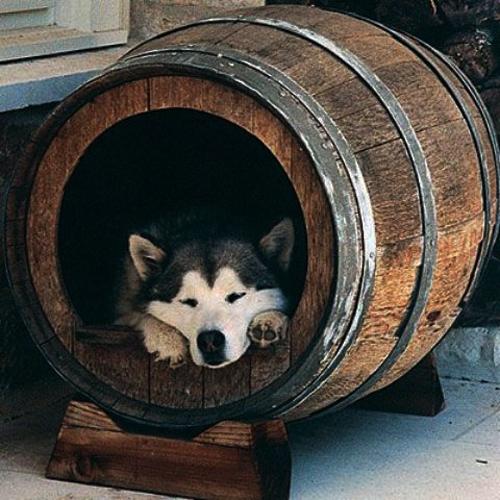 Night tables with doors are great space saving ideas for making pet beds for small dogs. Recycling vintage furniture parts for pet beds, wooden chair legs, side table tops or shelving parts add nice details to your designs for pets.
25 modern design ideas for pet beds
Modern sofa with indoor dog house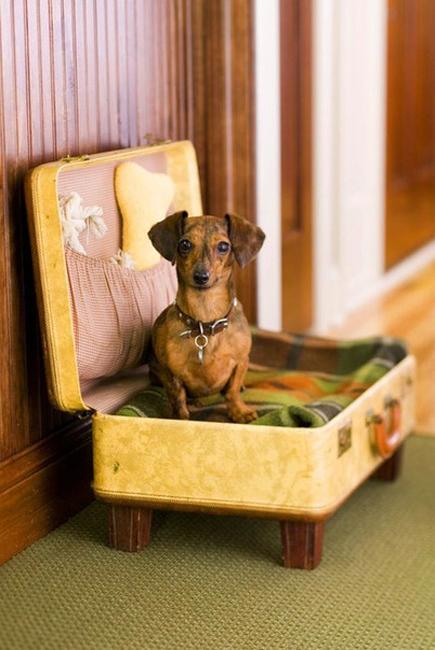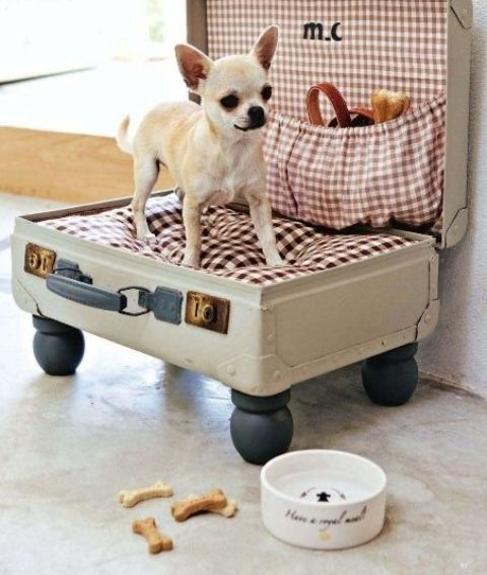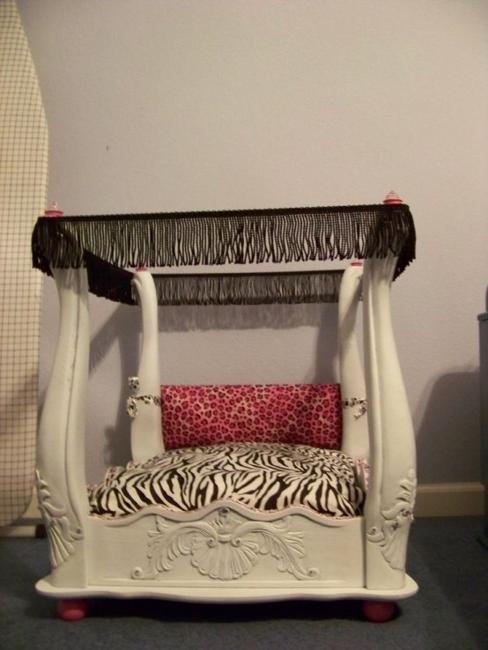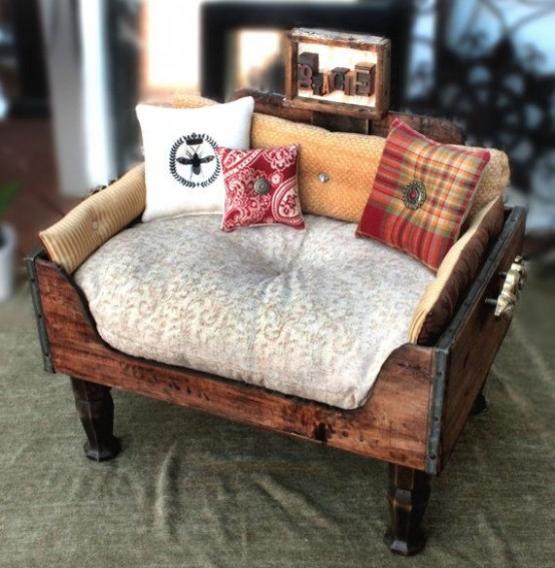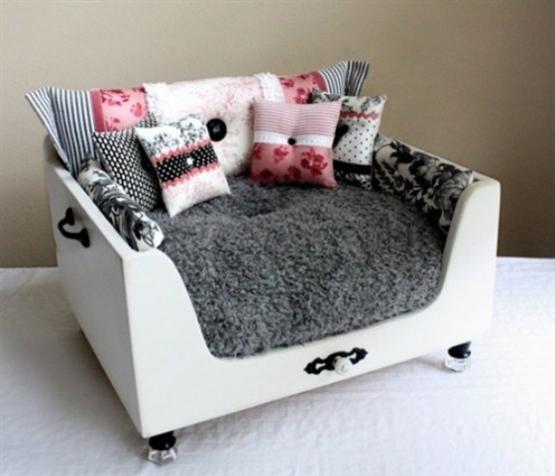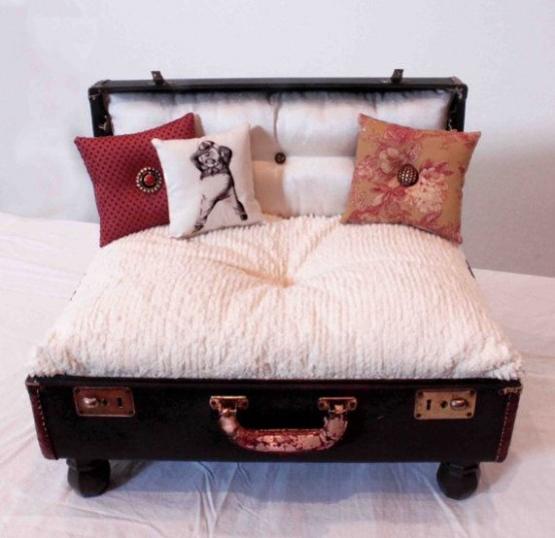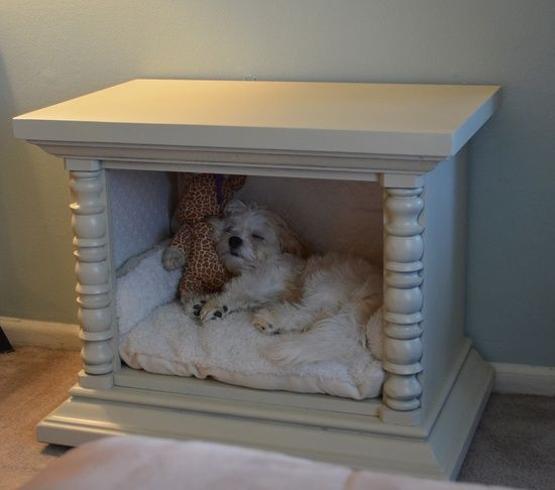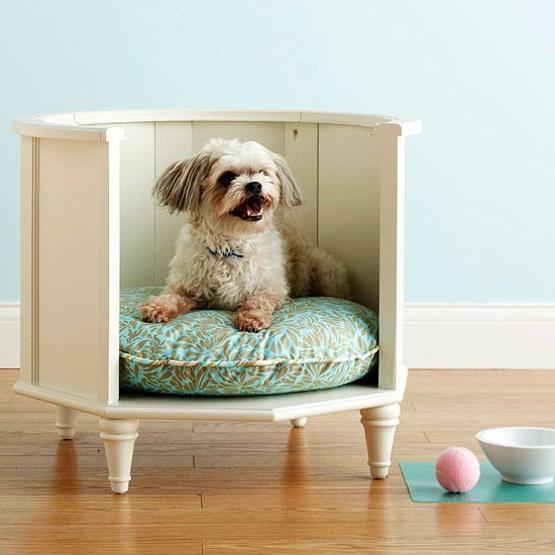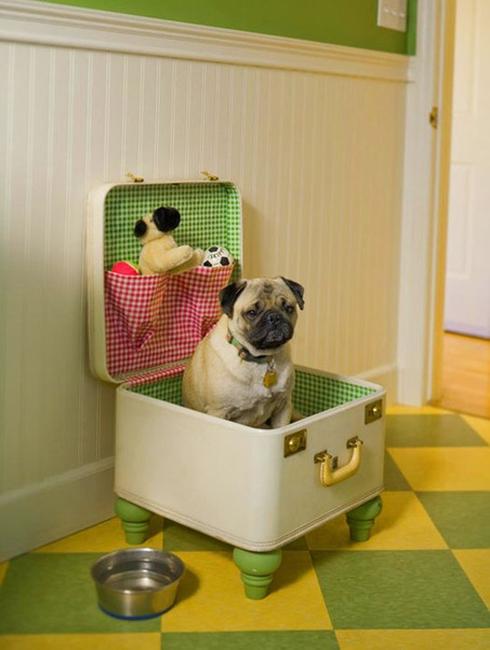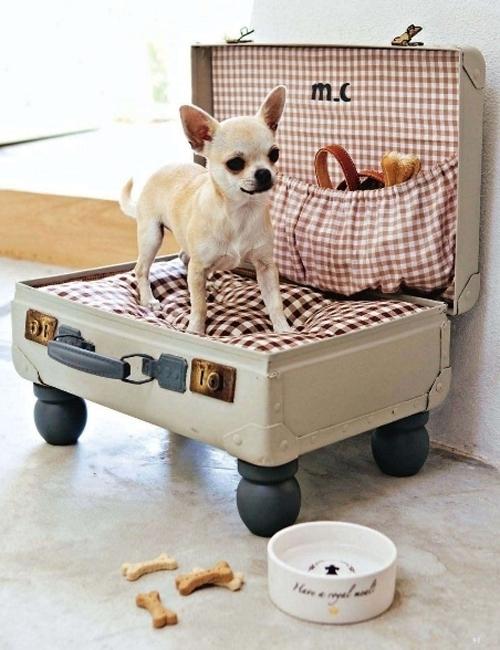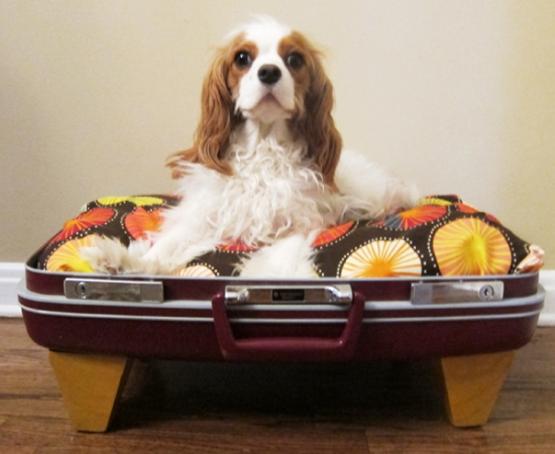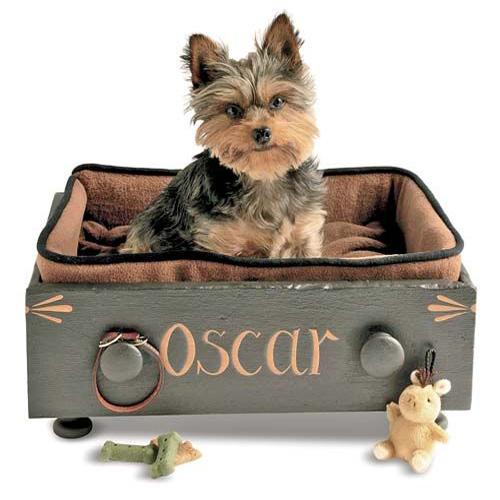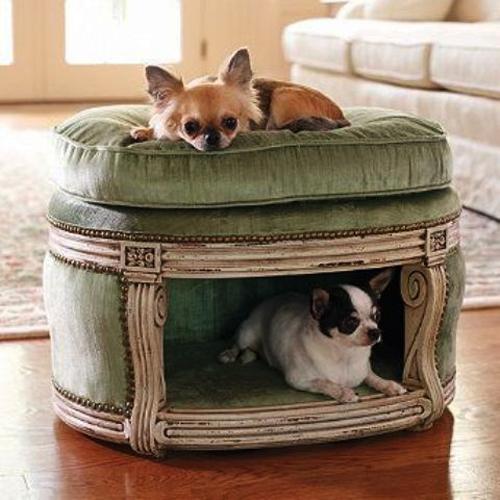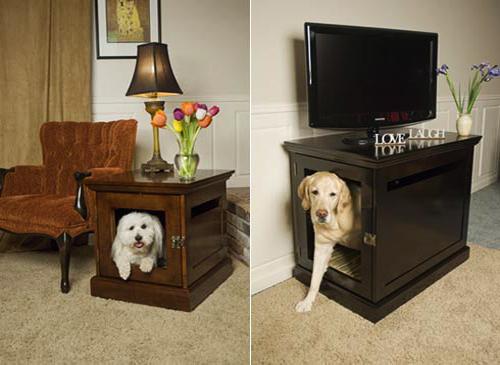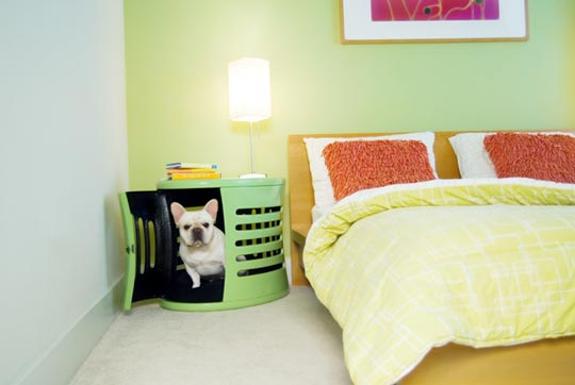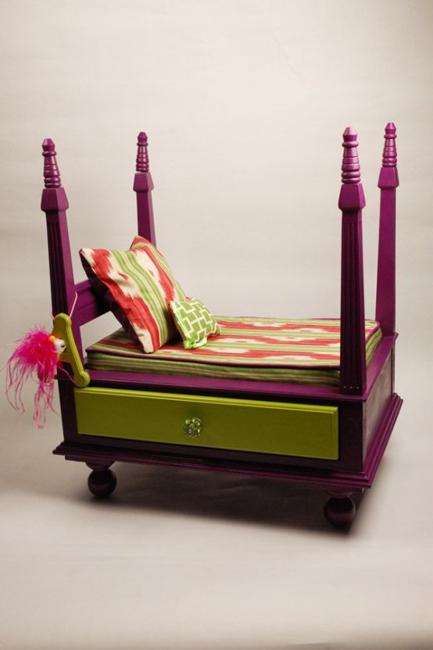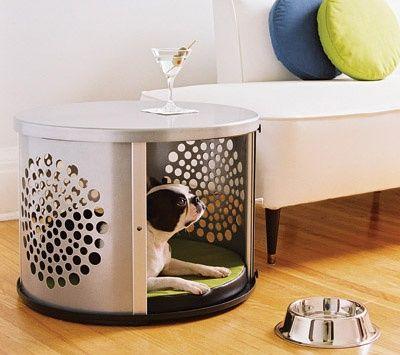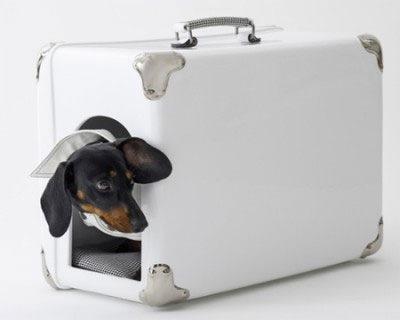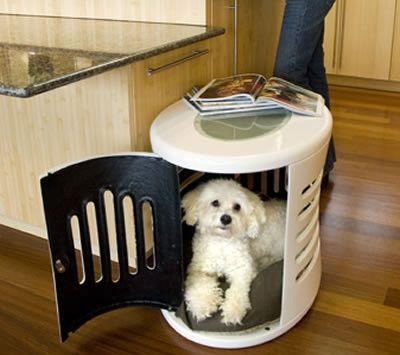 There are hundreds of reasons to recycle metal parts, old cookware, wires, tools for creating unique designs and decorating your office...
and enjoy free articles sent to your inbox