Modern Sofa Design with Indoor Dog House Keeps Pets and Their Owners Close

Furniture Accessories

Pet Design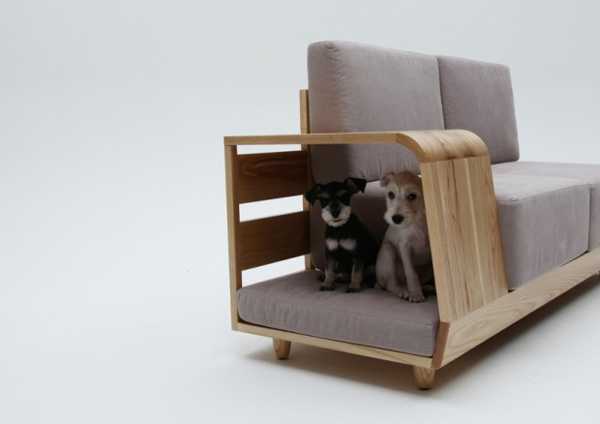 Indoor dog house incorporated into modern sofa design
pet furniture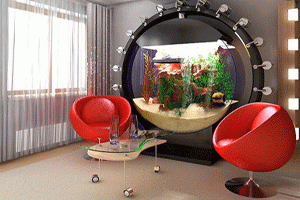 Modern sofa design is inviting and comfortable for pets and their owners. Unique furniture piece features an indoor dog house, offering a blend of a seat for people and a pet bed. Clever sofa design is truly great for small puppies, which like to feel close to their owners all the time.
Thoughtful and pet-friendly, modern sofa design is presented by Korean designer Seungji Mun, www.munseungji.com/ who creates unique furniture with pets in mind. Earlier he designed a modern sofa with a tunnel for cats.
The designer believes that modern pet furniture design should reflect the connection between people and pets. His modern sofa design with a dog house and a pet bed is a way to provide a common space for pets and their owners where people and animals can relax together in comfort.
Pet-friendly furniture design ideas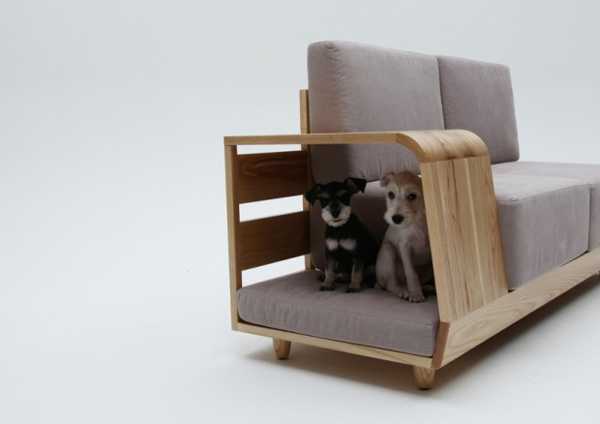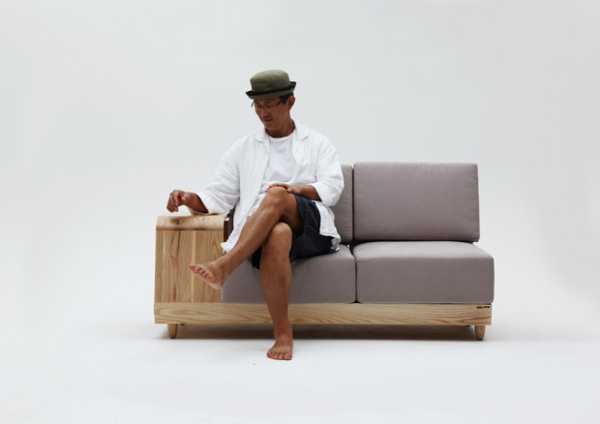 Modern sofa upholstery fabric is chosen in gray color, which is a practical decision. Sofa upholstery fabric is thick and strong, but pleasant to touch and inviting.
Dog House Sofa is from emotional pet furniture design collection. Modern sofa design with an indoor dog house aims to enhance the harmony between people and pets and create pet-friendly products that are attractive and comfortable for pets and their owners.
33 modern cat and dog beds, creative pet furniture design ideas
Comfortable dog house designs, indoor dog house by Kooldog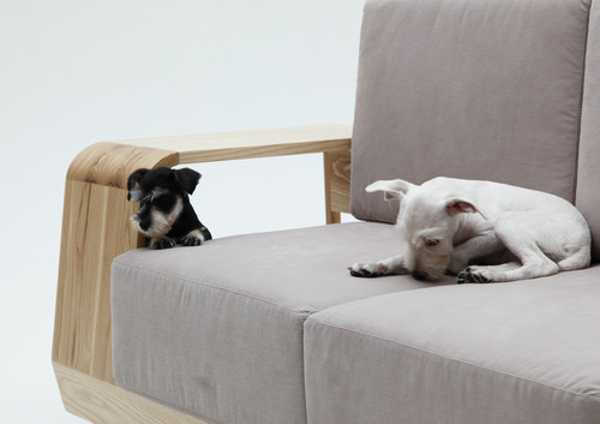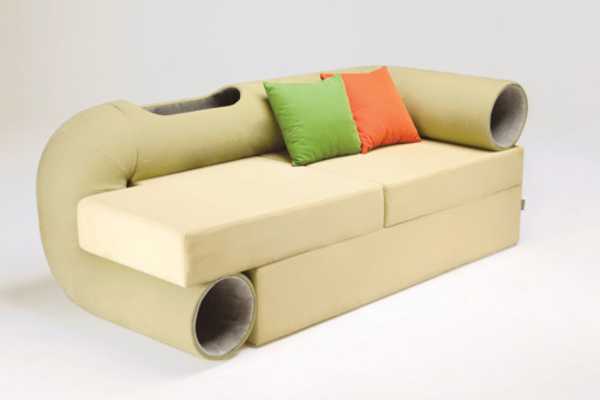 More from modern furniture

Weave furniture design blends traditional techniques and modern trends in decorating with handmade items. Using natural ropes and twines, you can...
and enjoy free articles sent to your inbox