Comfortable Dog House Designs, Indoor Dog House by Kooldog

Furniture Accessories

Pet Design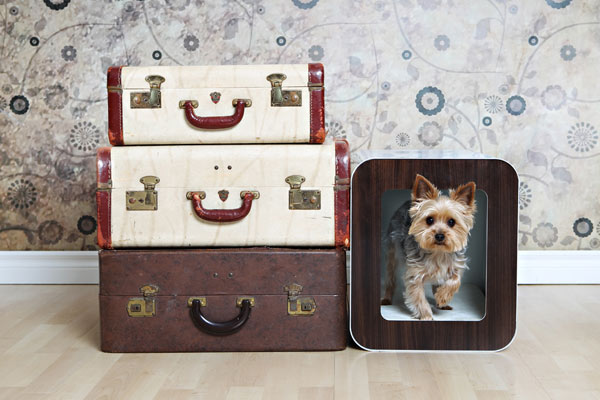 Small dog house for modern interior decorating
pet furniture

Indoor dog house designs are an important element of modern interior decorating that create beautiful and welcoming homes for people and their pets. Comfortable dogs house designs offer pets safe and warm places, adding more harmony to home interiors. Easy to clean dog housewill please pet owners also.
Modern dog house designs from Canadian company Kooldog, www.kooldog.ca/ is created to provide beautiful and inviting houses for dogs that blend into apartment decorating or home decor, adding stylish and attractive details and creating harmony with existing furnishings.
Kooldog house designs with soft cushions will be enjoyed by dogs. Elegant dog house design can match any interior decor style and gives a character to the room, bringing the simplicity of minimalist style.
Contemporary cat and small dog house designs
Small dog house designs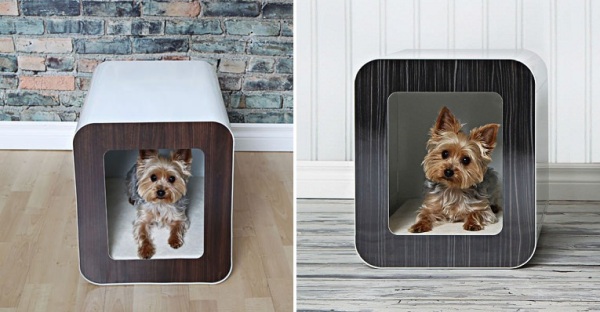 Dogs like enclosed cozy places, and these beautiful dogs house designs are excellent pets furniture items for modern homes, especially in contemporary style.
There are three wood finishes for the front face of the dog house, so that it can complement the existing interior decorating color palette. These attractive houses for small dogs are designed to work well with many decor styles.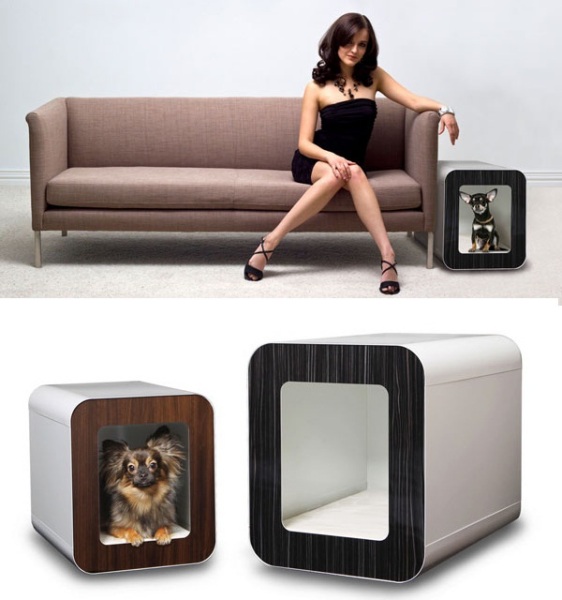 Dogs house designs from Kooldog are perfect for small dogs, living in apartments ad small homes. Space saving shape, clean design, natural wooden tones and a soft cushion are wonderful features of these dog house design that is available for pets.
PetPeek window, fence or house wall window for your dog
New design ideas, Doggie Fountain for pet watering
Indoor dog house is a great pet furniture piece that makes a home more friendly for pets. Clean lines and contemporary shape, wooden finishes and neutral colors create an attractive item for interior decorating that people will enjoy also.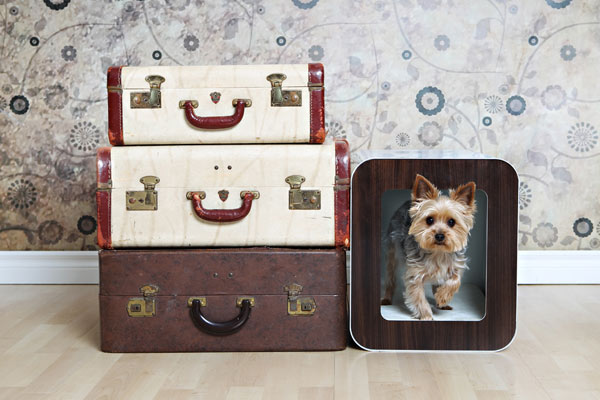 People love their pets and consider them family members. Their pet-related purchases, including pet furniture items, are made with an emotional connection. It feels good when you love the things that surround you. Attractive indoor dog house will beautify room decor, creating pleasant homes.
Impressive dog house designs and decorating ideas
Stylish home decor, room decorating tips from cats and dogs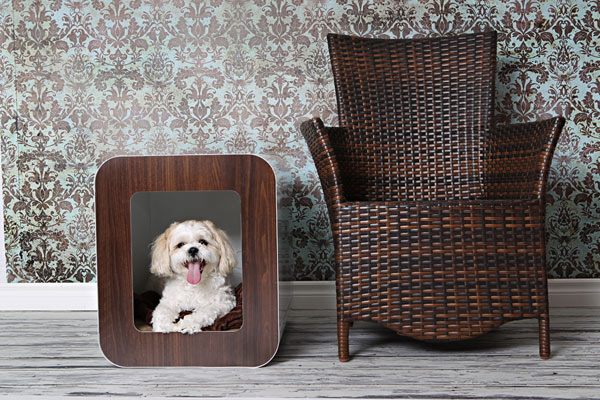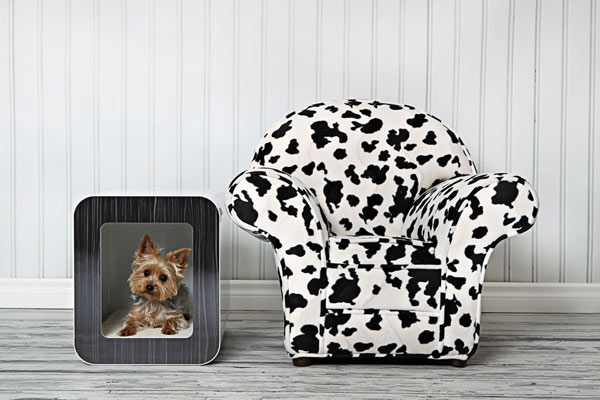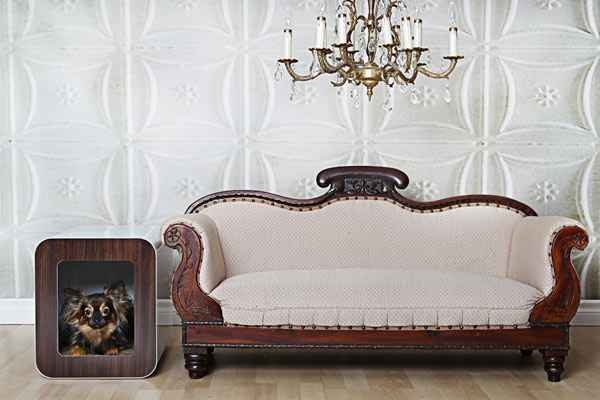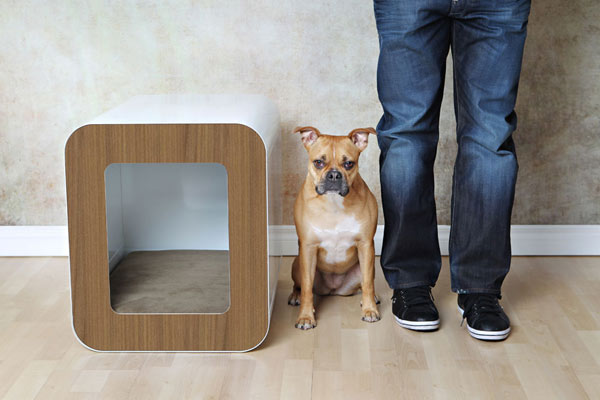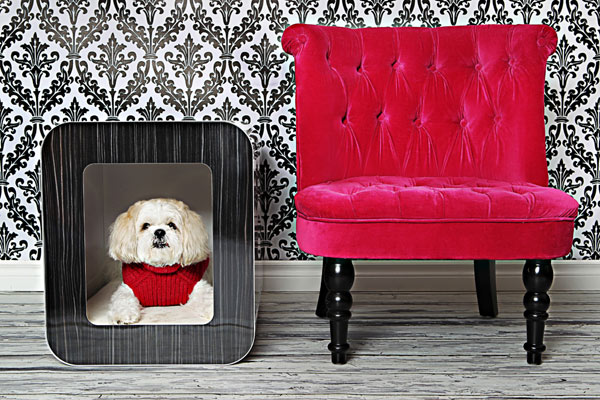 More from interior decorating

Home textiles and fabric prints are stylish ways to personalize modern interiors and give a touch of style to any room...
and enjoy free articles sent to your inbox