Modern Home Office Designs, Ideas for Creating Healthy Work Environment

Home Office

Interior Design Ideas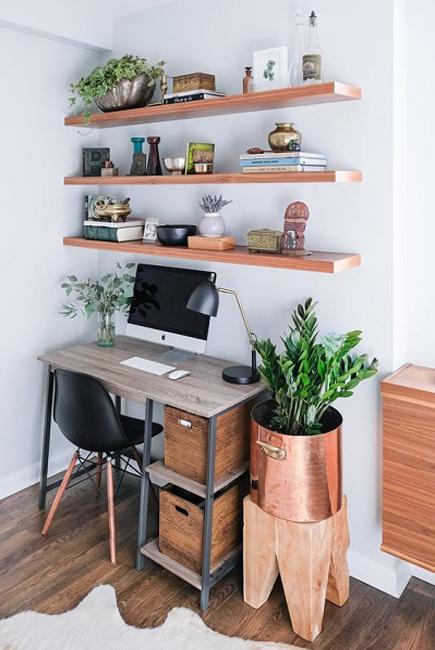 Small home office with shelves and houseplants
home office designs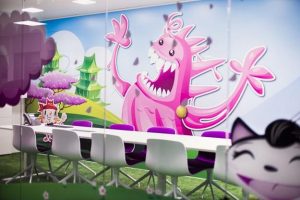 Home office designs are a hot topic today as people work from home. Here are essential things to consider and implement in your home office design to create a modern and healthy work environment. These tips and design ideas will help you create a modern, ergonomic, and pleasing to the eyes home office to work productively and stay healthy and happy.
Modern home office designs provide bright and comfortable workspaces. Bring more natural light into your home to decrease stress and improve your mood. Natural light, as well as efficient lighting fixtures in home offices, are a must. Warm color bulbs are safer for the eyes and keep people comfortable. Blue light bulbs and white cool lighting can energize and boost productivity but shorten sleep hours. Block out direct sunlight with curtains or blinds. Avoid using items with shiny surfaces.
30 corner office designs, space-saving furniture placement ideas
Black and white decorating ideas for offices
Space-saving ideas for home offices
Modern home office design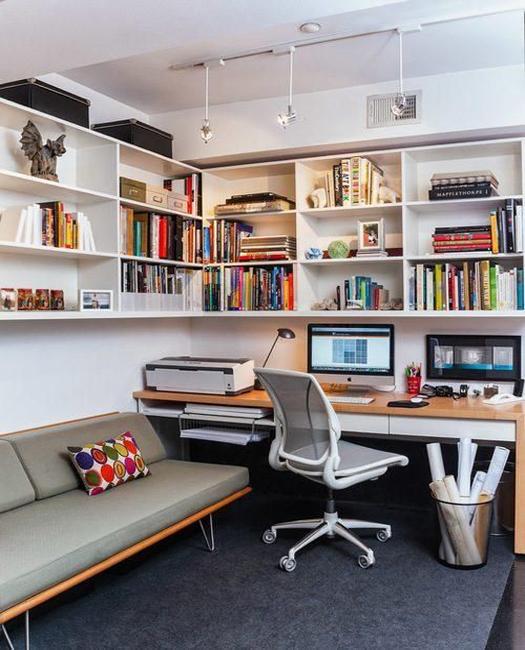 The most important piece of furniture in your home office is your chair. Get an ergonomic office chair that can support your body properly. Good lumbar support and a comfortable seat make your home office a comfortable place to work for hours. The right desk and chair heights help keep your body in a neutral position.
Small home office designs for two
Bright room decorating ideas for home offices
Outdoor sanctuary for working from home
Green colors and eco-friendly decor accessories are perfect for home office designs. Houseplants give a touch of greenery, making you feel relaxed and productive. Plants are eco-friendly and cheap decorations that lower blood pressure, improve the air quality, and keep the room humidity comfortable. A small water fountain can also give your office design a natural touch while creating a pleasant ambiance with white noise that dampens outside sounds.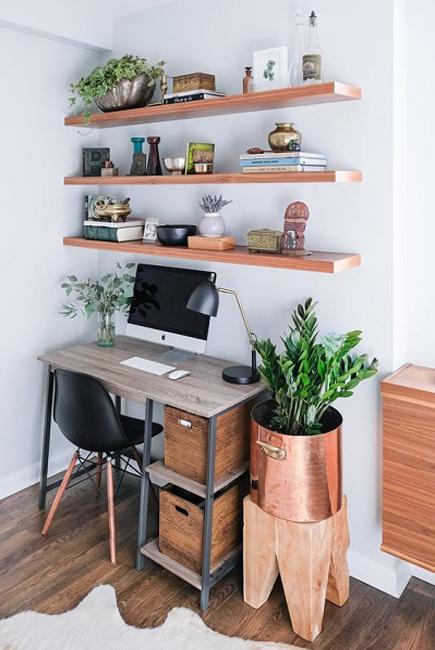 Green colors are excellent ideas for office designs. They relax and energize, helping stay alert mentally. Green colors work the best with blue tones and neutral colors. You can add optimistic orange color shades or happy yellow color to brighten up your home office design. Deep colors and pastels work for green color schemes also.
Beautiful office designs, decorating ideas for small spaces
Modern office furniture on wheels
Personalize your work environment and add artistic touches to your office design. Use DIY home decorations and crafts to spice up your work environment and give your office a unique look. DIY organizers, houseplant holders, cushions, or lampshades are excellent personalizing ideas for modern home office designs.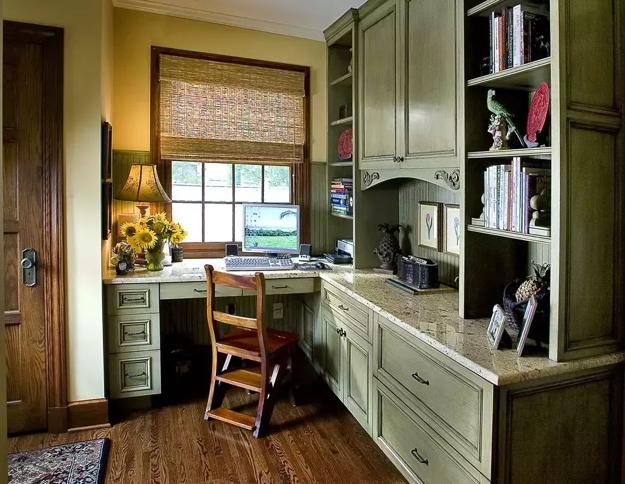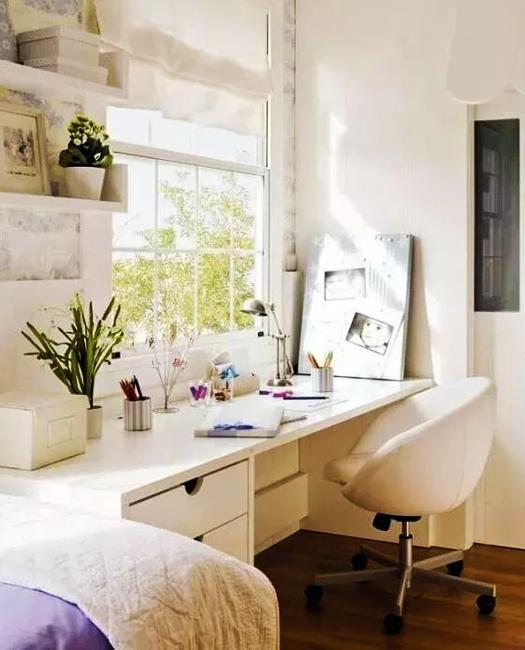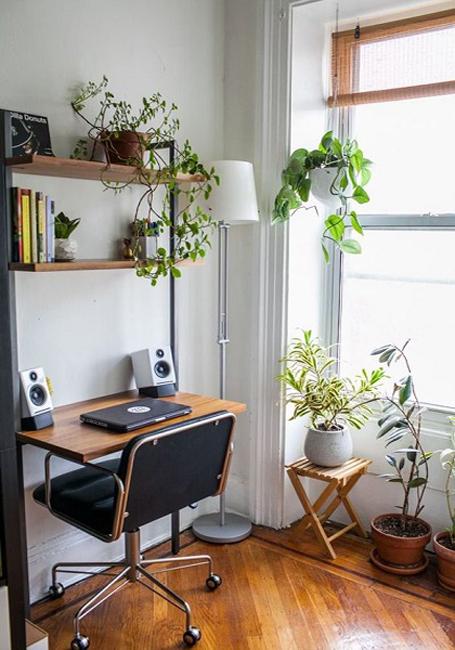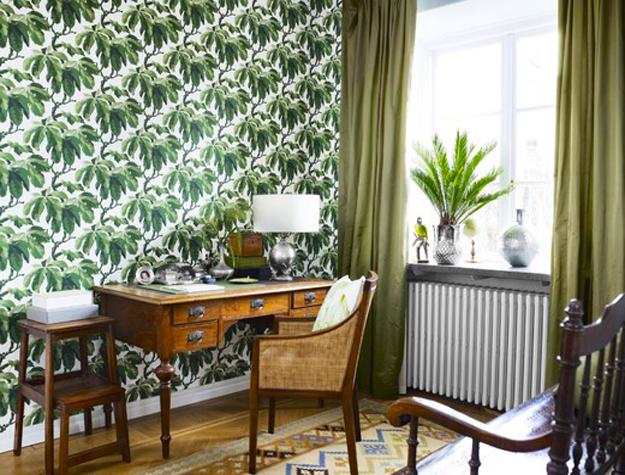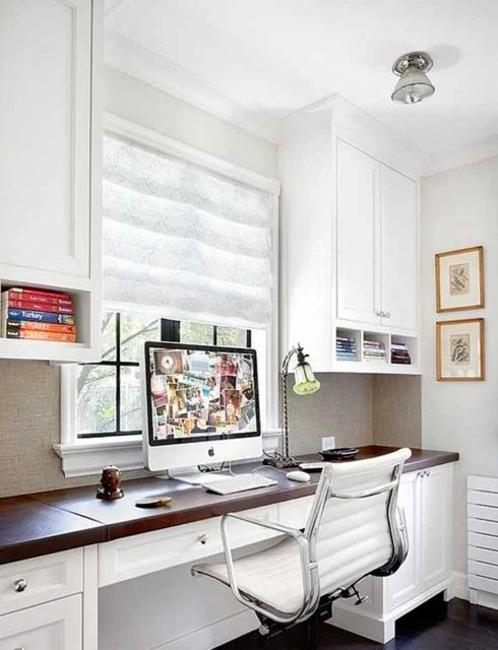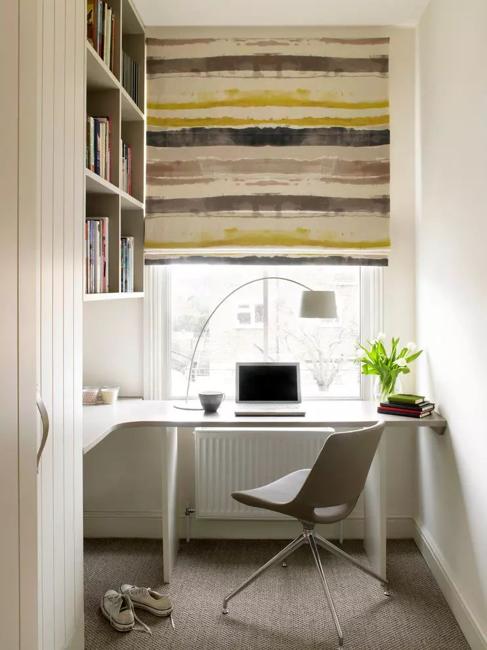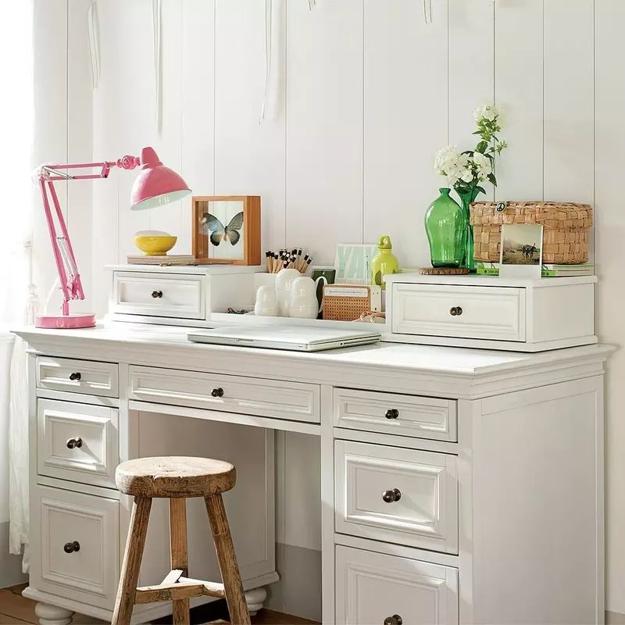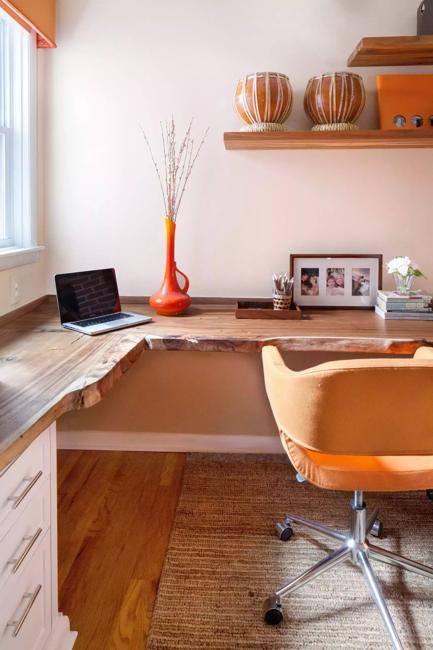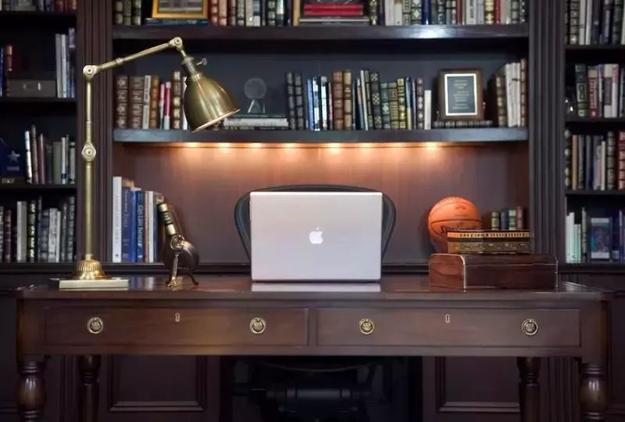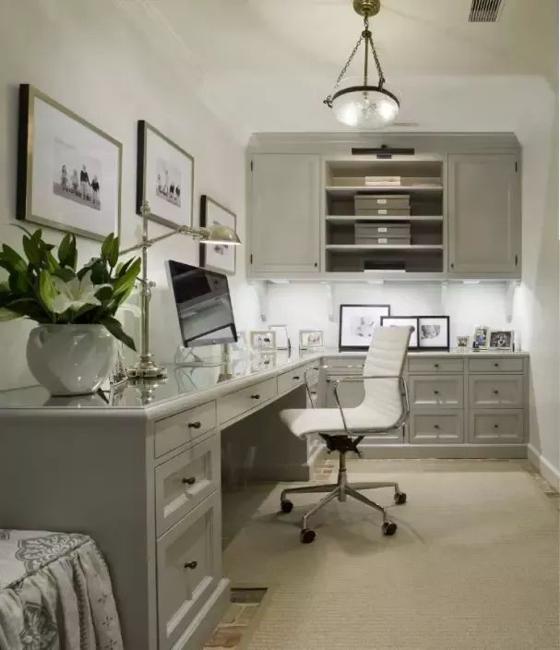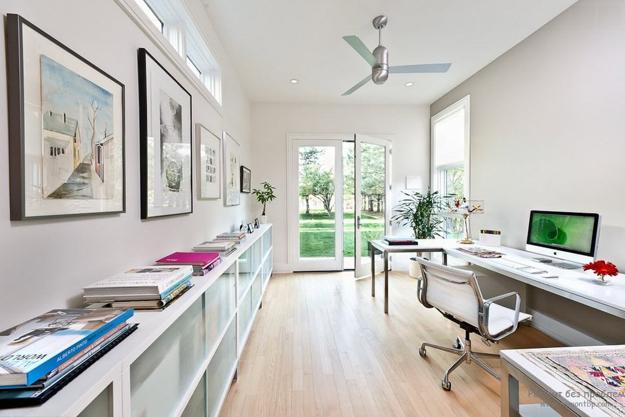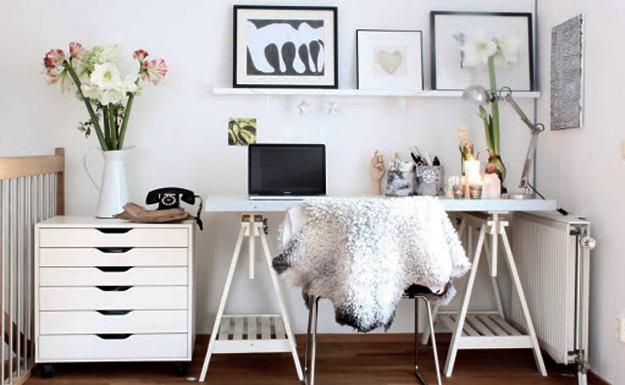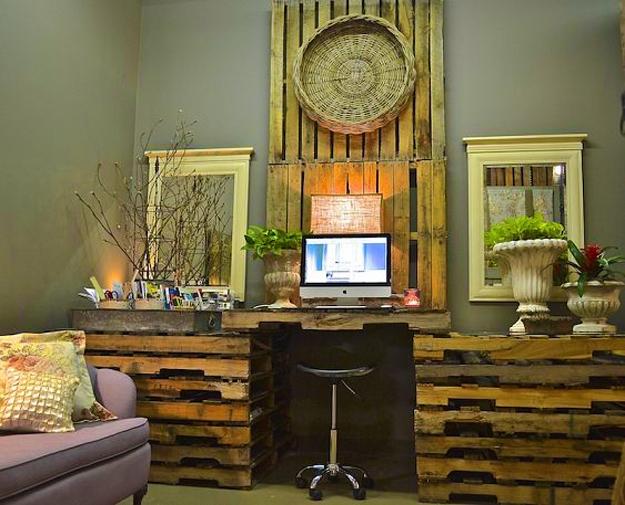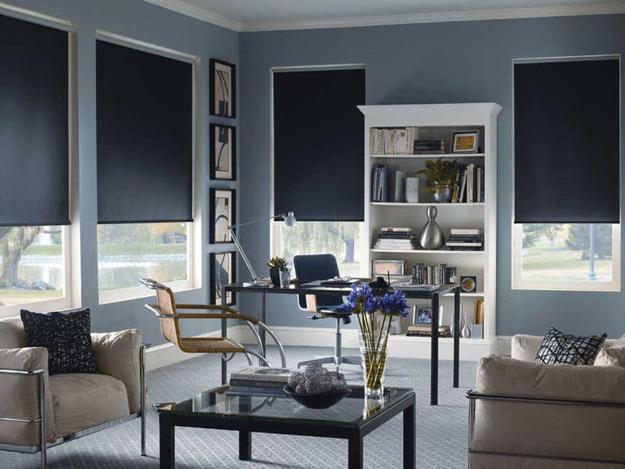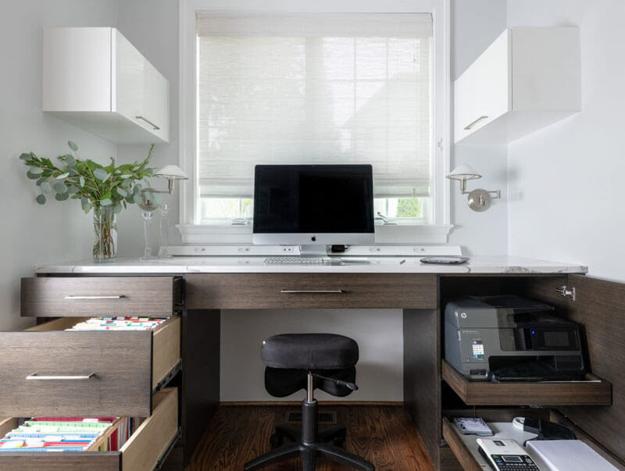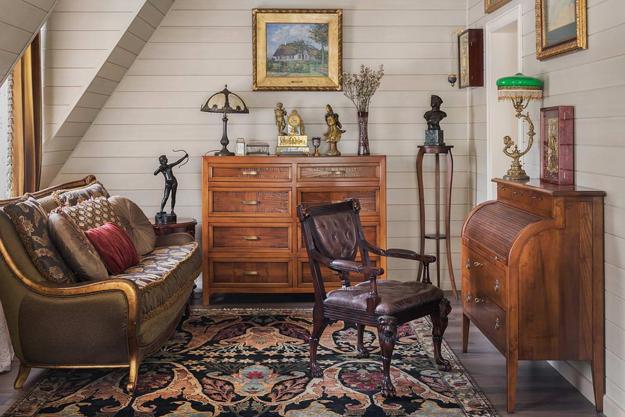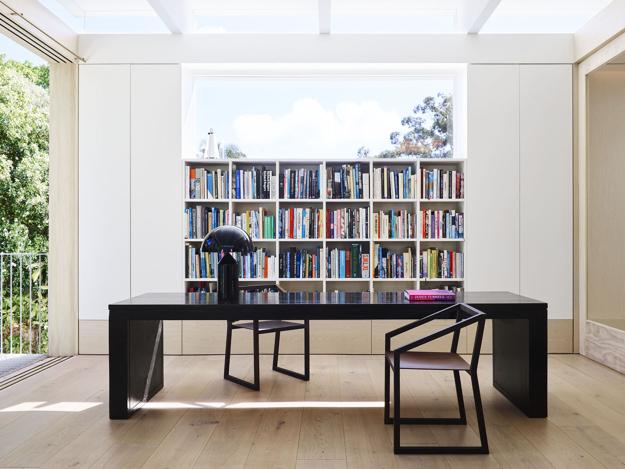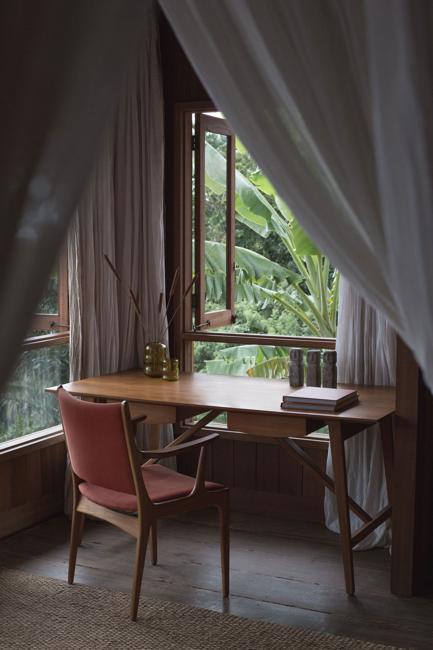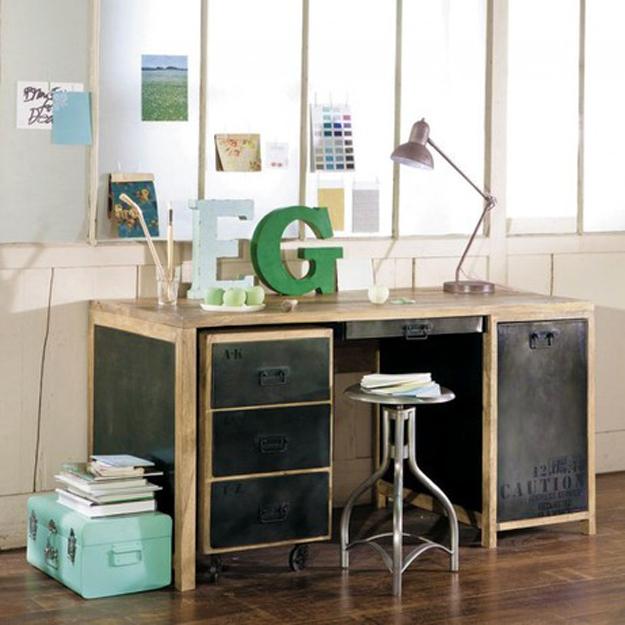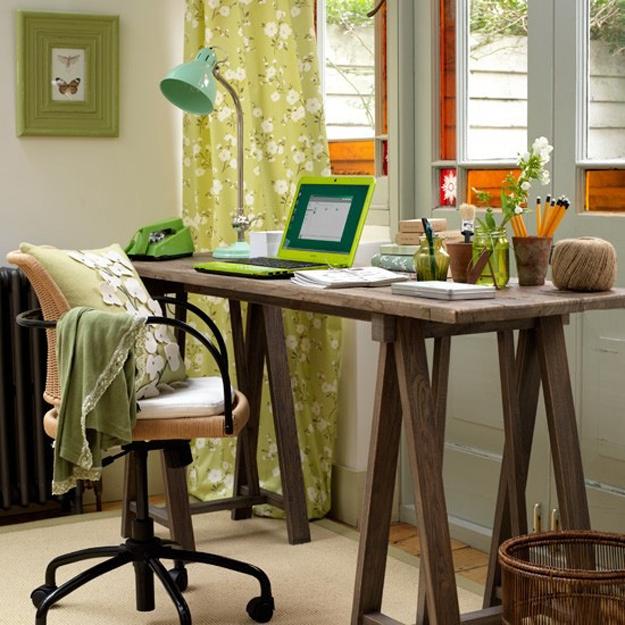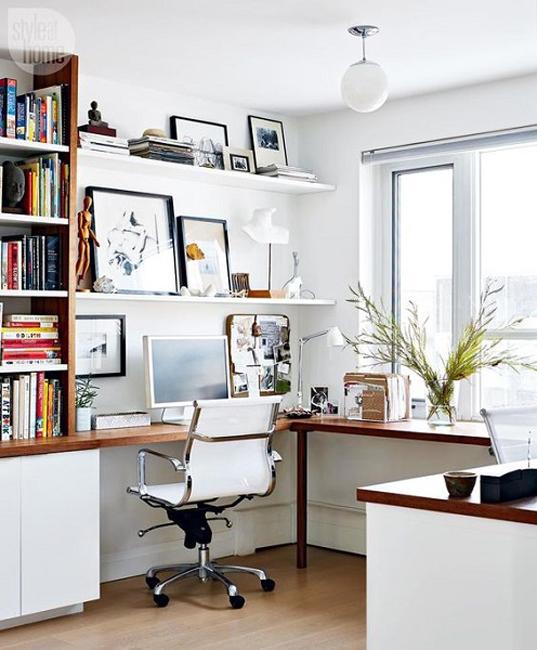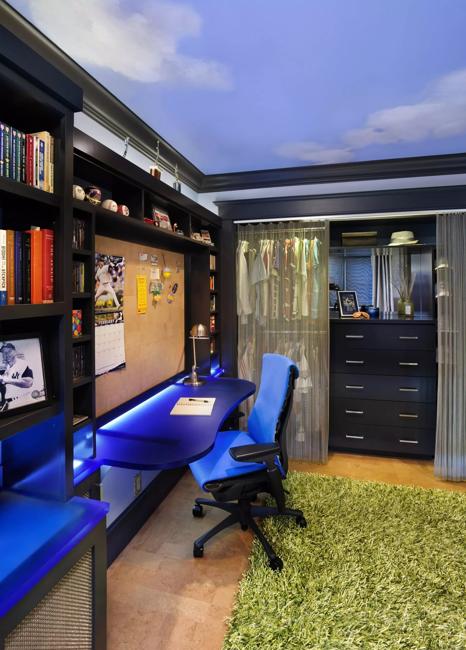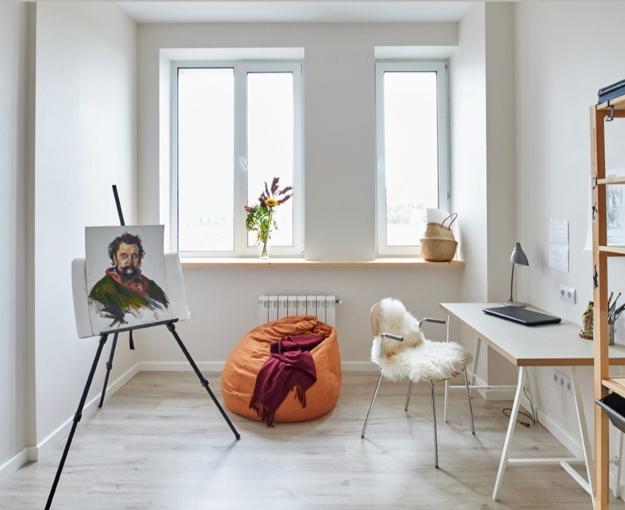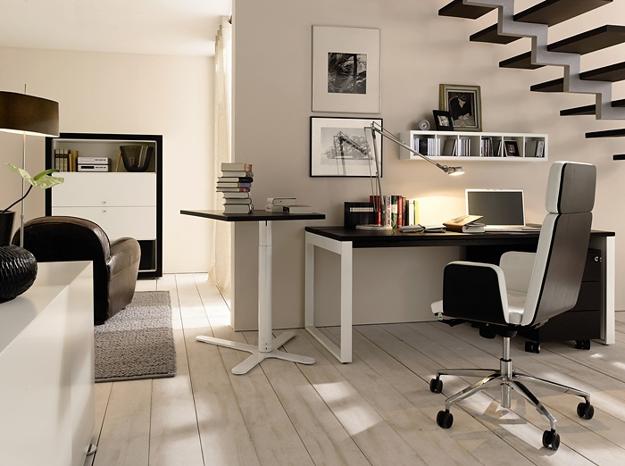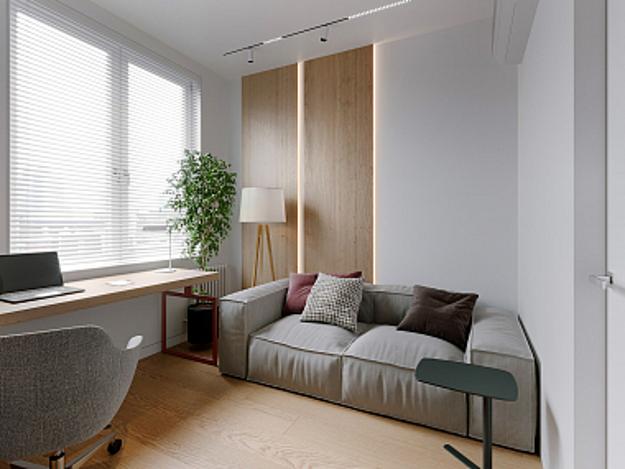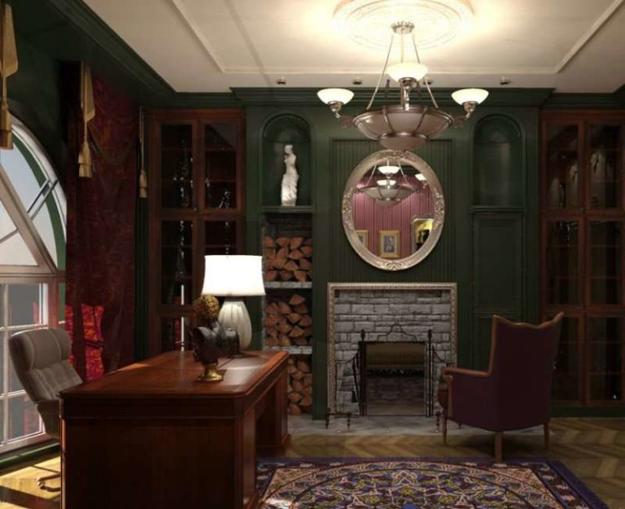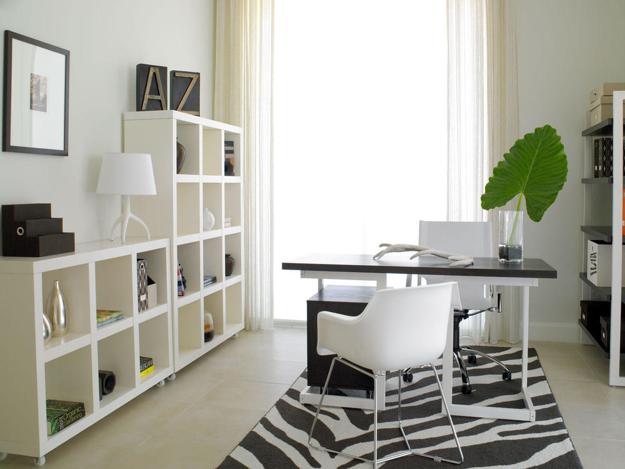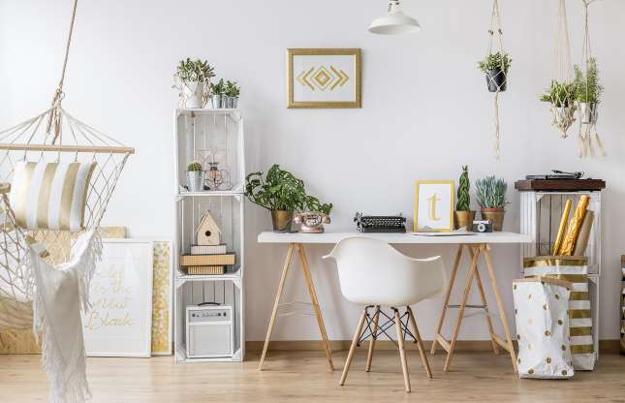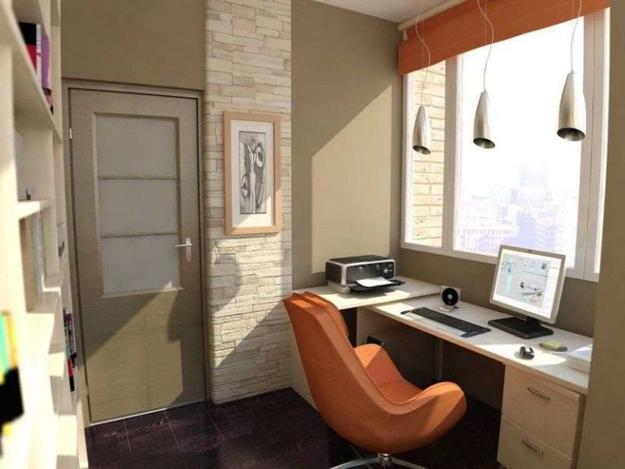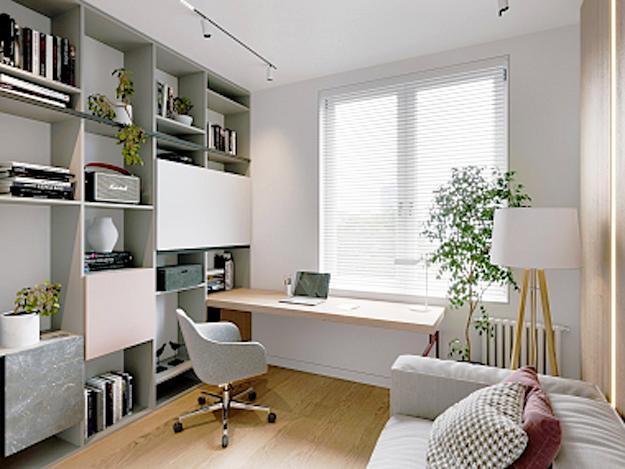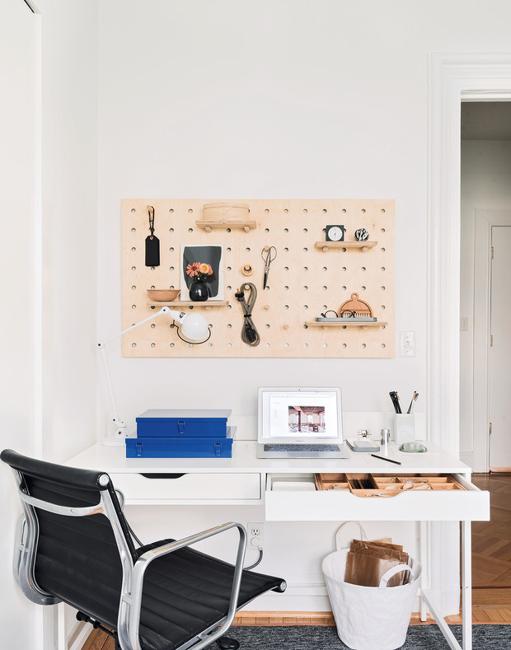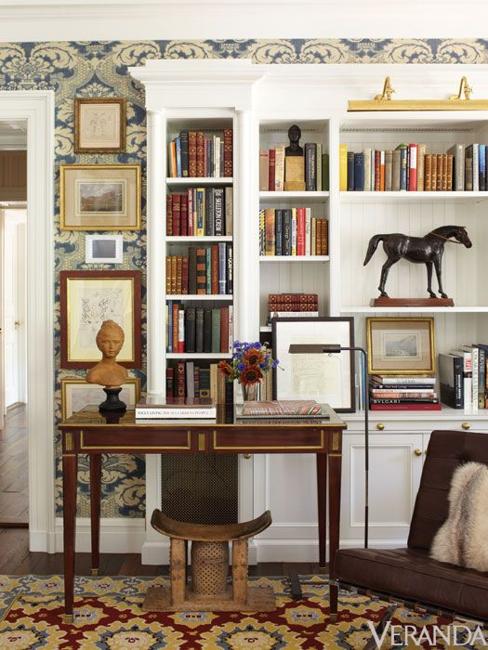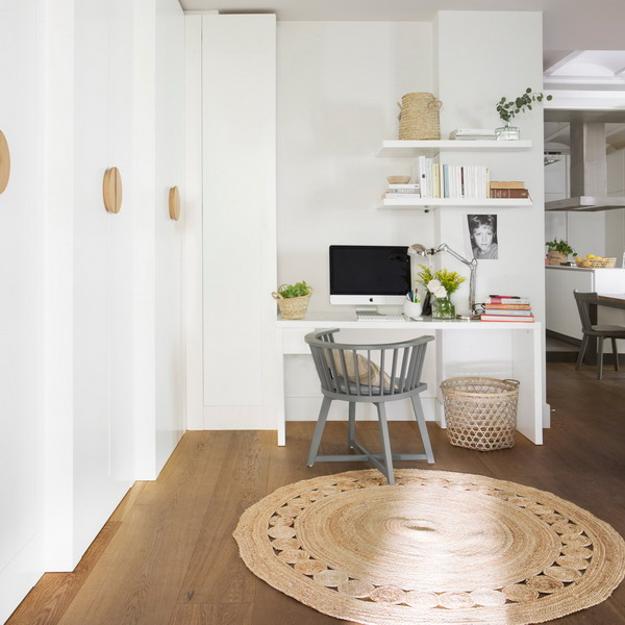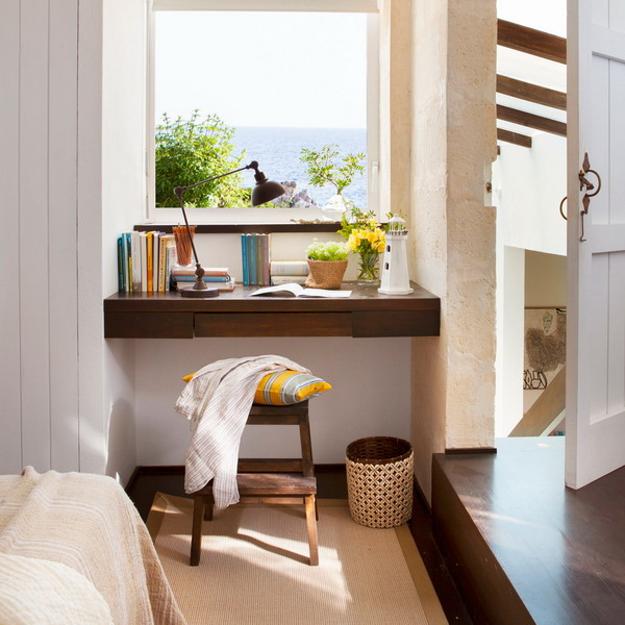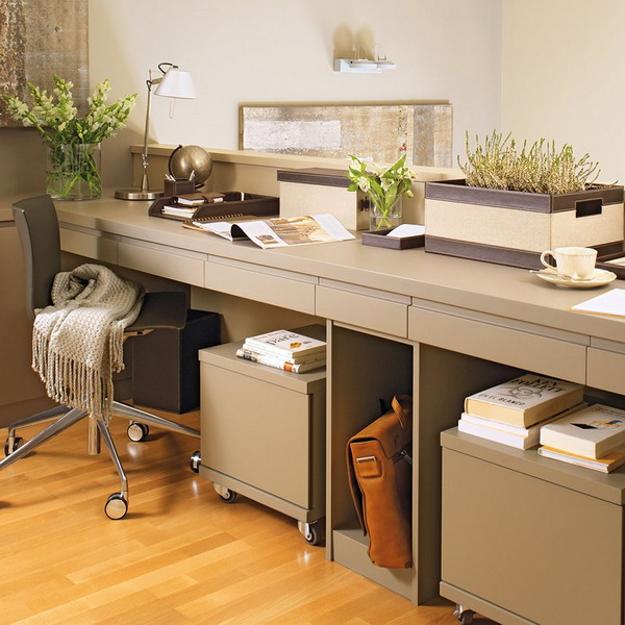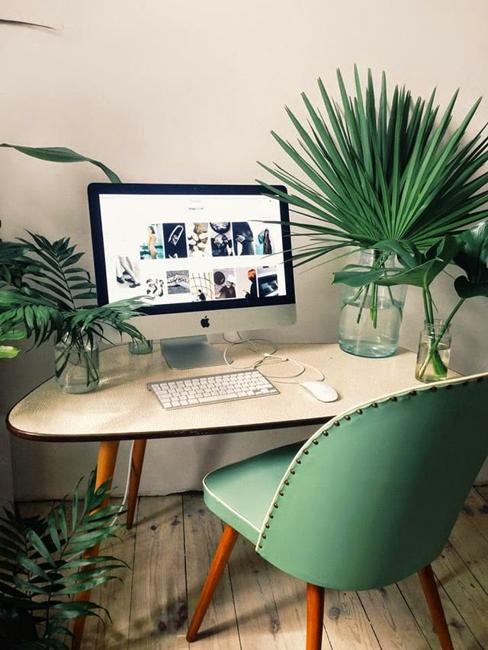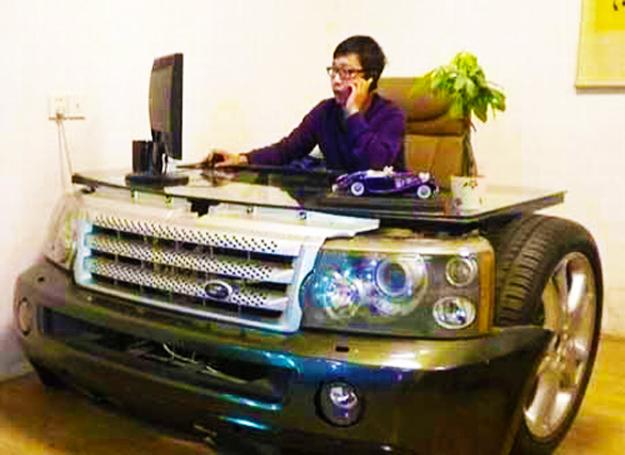 More from home staging tips

Modern interior design trends come and go, and it is impossible to change your home interiors fast enough following them. To...
and enjoy free articles sent to your inbox