15 Small Home Office Designs Saving Energy, Space and Creating Great Work Areas for Two

Home Office

Interior Design Ideas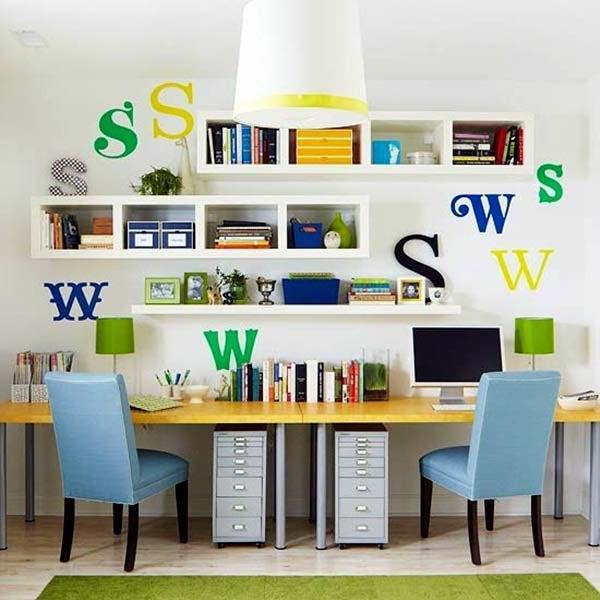 Light, functional and modern small home office design for two
office storage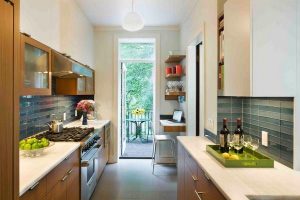 Small home office designs are great for creating more energy-efficient and eco friendly homes. Good space planning, comfortable office furniture and creative decor ideas can turn even a small room into a productive, functional, comfortable and elegant small home office.
Here is a collection of interior design ideas for small spaces, creating beautiful small home office designs with neutral and bright room colors. Small spaces can be very attractive, cozy and inviting, providing great work areas for two. A home office for two allows to save energy and save money on electricity bills.
One home office design for two working people is a bright space-saving and energy-saving idea. Being smart about light, using energy-efficient lighting fixtures and creating bright home offices, infusing them with natural light, is great for people and the environment.
25 small home office designs creating functional and modern work spaces
15 small home office design ideas adding functionality to modern interiors
Small home office designs for two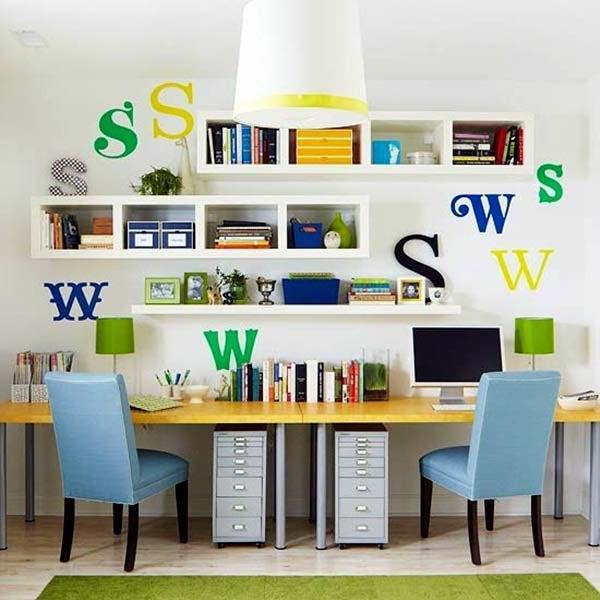 A home office for two allows you to free a room for another child or create a guest bedroom. It is a perfect idea for small homes. Energy saving is obvious when two people work in one room.
You can also maximize computer efficiency, turning off your computers when you do not work, avoiding screensavers and having your computers go on an automatic sleep during breaks. Up to 70% of energy can be reduced.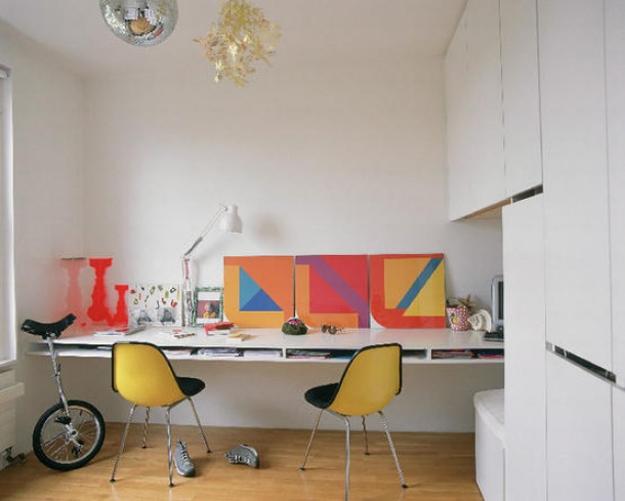 To improve your home office design and personalize interior decorating you can recycle old monitors for storage spaces and bring old furniture, refreshed and painted, into your small home office. Adding built-in furniture are an excellent space saving idea for small spaces that add comfort, originality and a unique look to small home offices with customized bookcases, shelves and office desks.
22 built-in home office designs maximizing small spaces
15 attic remodeling and redesign ideas creating modern home office designs
Small home office designs look compact with one large office desk. Light neutral colors are universally appealing and perfect for making small home office designs appear spacious and airy. To make a statement or give unique character to your small home office design you can bring bright room colors into your interior, and even define different work spaces for two with various bright hues.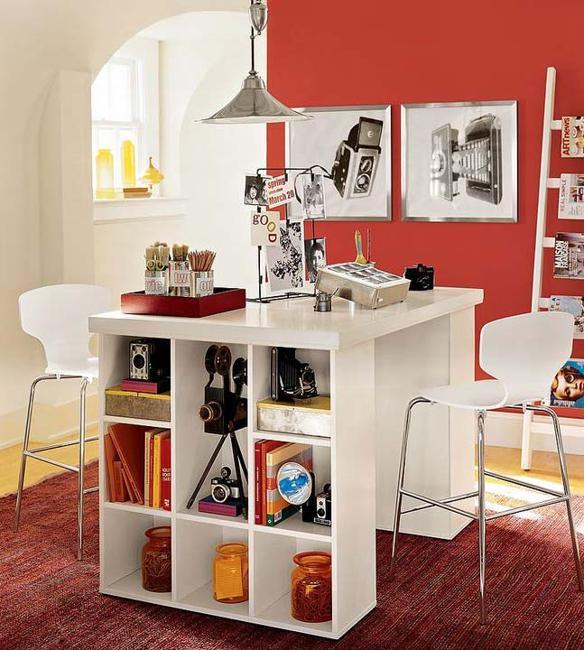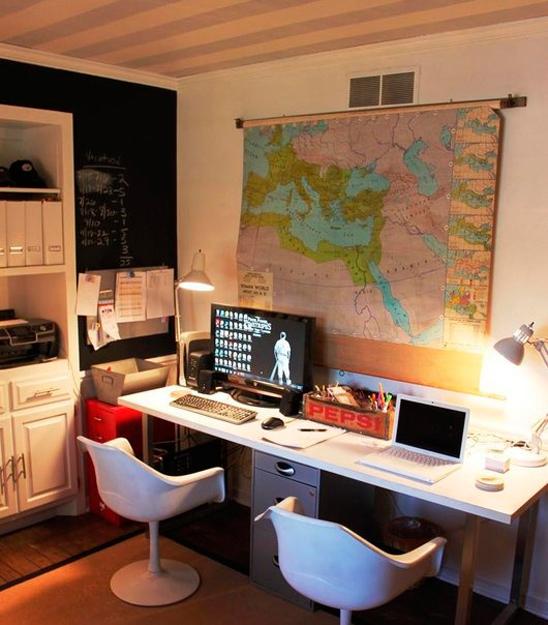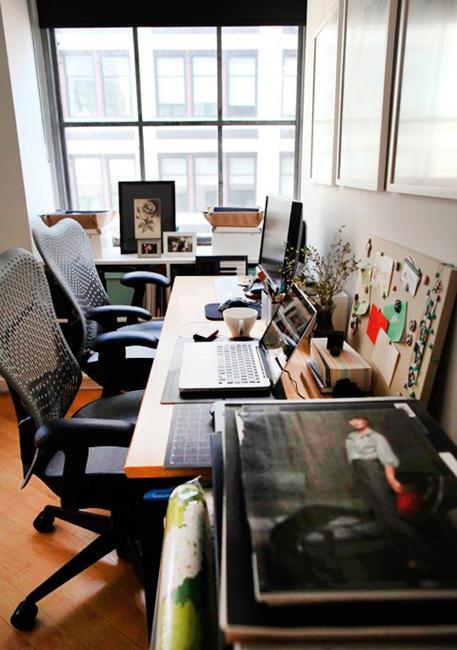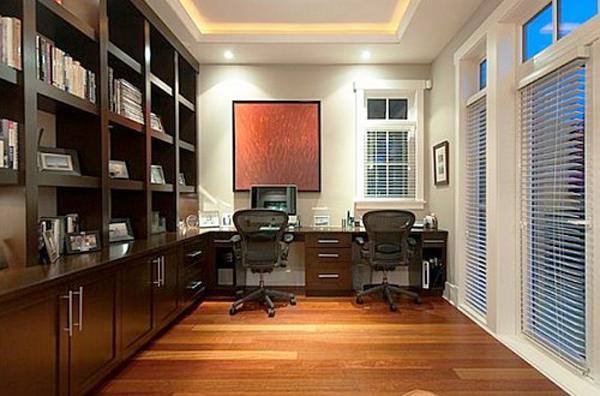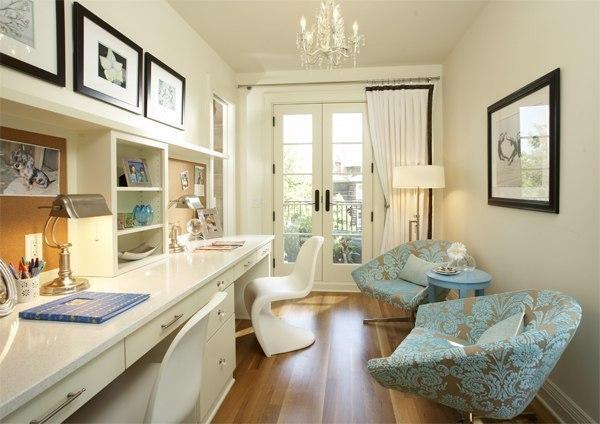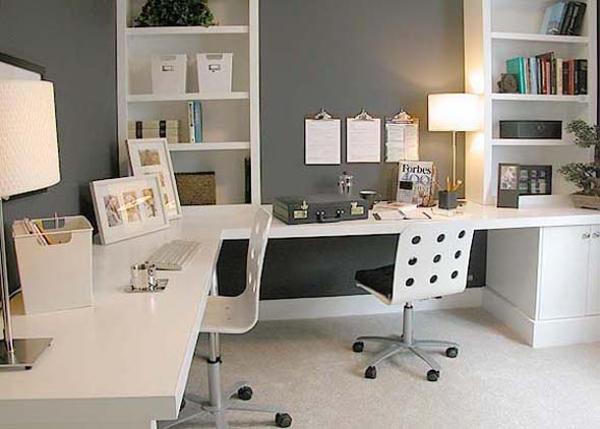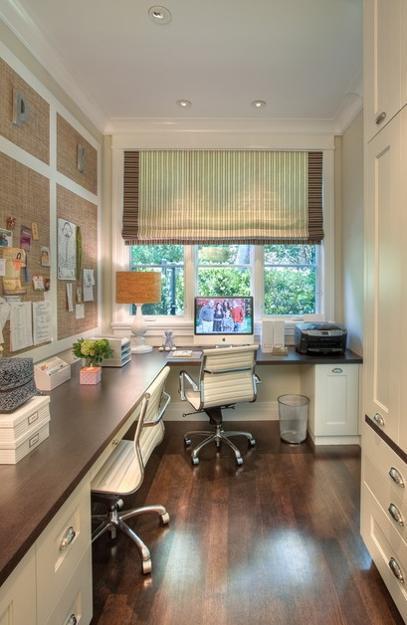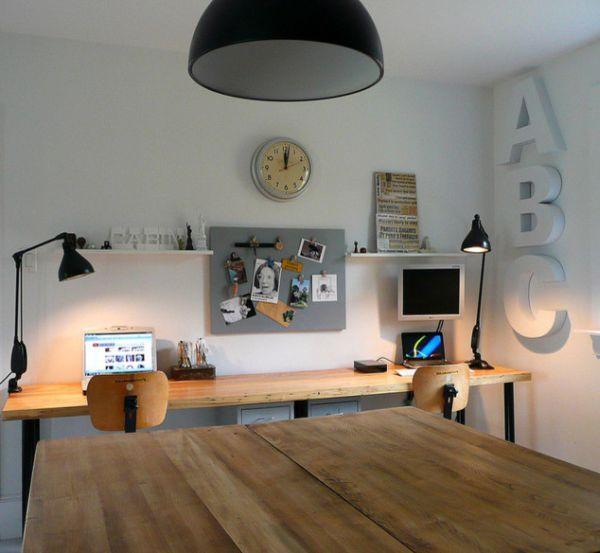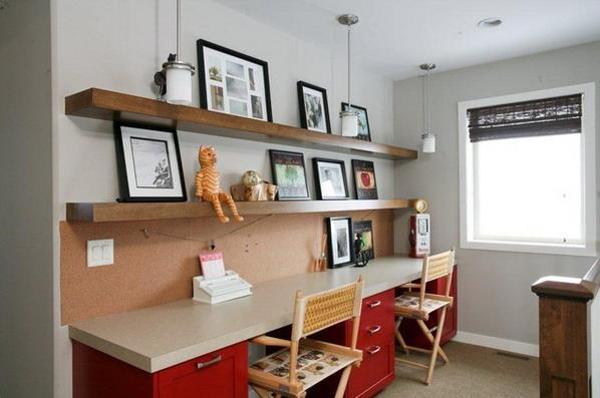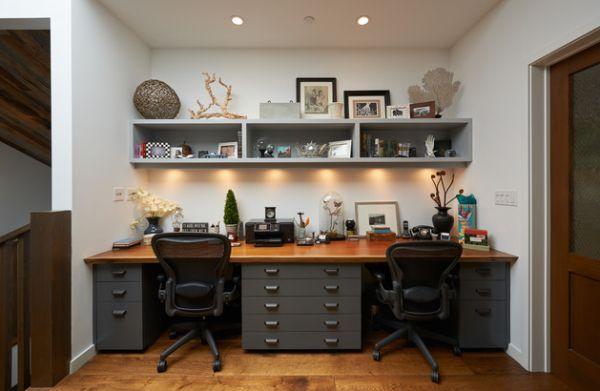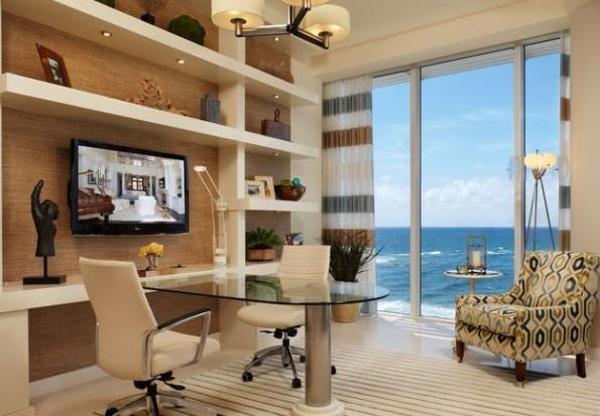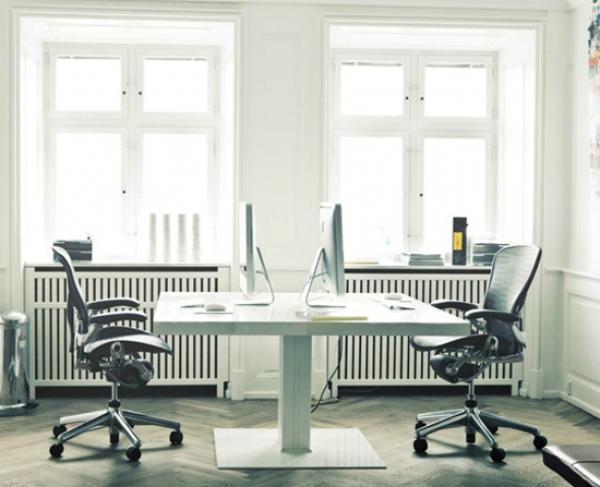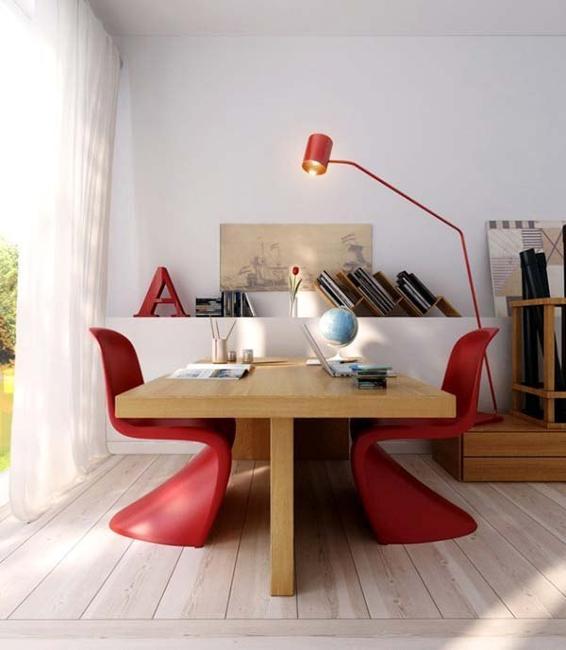 It is possible to find enough space for a small bedroom even in a tiny apartment or home. Here are smart...
and enjoy free articles sent to your inbox