25 Small Home Office Designs Creating Functional and Modern Work Spaces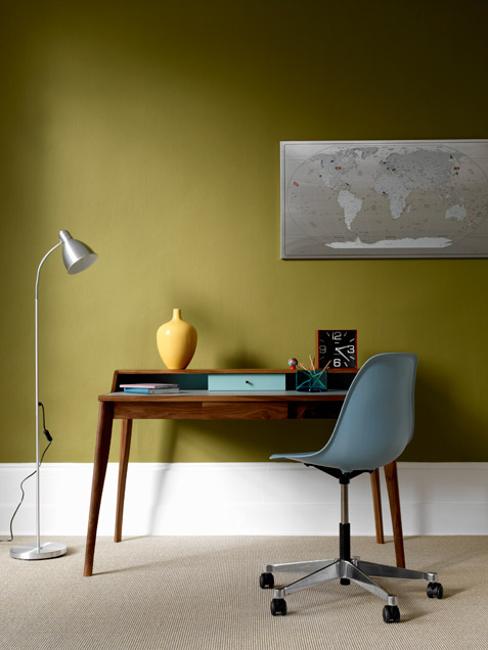 office storage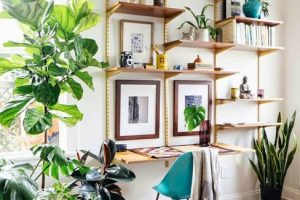 Modern home office designs with functional decor, effective lighting and comfortable office furniture are productive and stylish. Here is a collection of 25 small home office designs that show fresh decorating ideas for  your small working space at home. Creative interior design ideas, stylish office furniture and decor accessories, storage and organization help create wonderful place to increase your productivity and improve mood.
Modern small home office designs present a functional mix of attractive decor and comfortable interior design ideas. A small home office is a place for work reflecting your lifestyle and favorite interior design style. Creating a rough sketch of the existing room and your furniture items help design small home office interiors that maximize space and look stylish.
Thinking of your needs and wants balanced your budget while reflecting personal interior design and decorating preferences. Your needs and wants define the home office design, blending the simplicity and functionality into your working space. Using existing decor items and applying creative interior design ideas save money and allow to show your resourcefulness and decorating talents.
7 modern office interiors in different style, home office design trends
25 inspiring home office designs in vintage style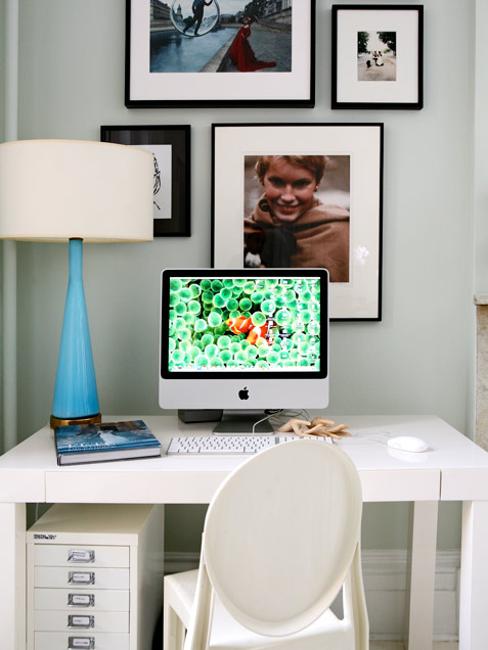 Office lighting
Small home office design with efficient lighting looks more spacious and comfortable. Lighting design plays an important role in defining the working space, providing enough light to your work area and keeping you feel energetic and enthusiastic about your work.
A good lighting fixture offer a few lighting options. Ambient and task lighting design combinations create bright and functional home office designs, providing enough light to your office desk and storage shelves.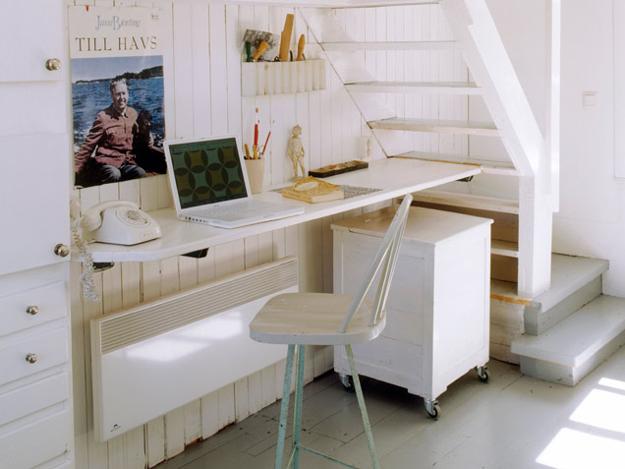 Office storage
Office storage furniture can be not only functional and convenient, but decorative ans stylish. Built-in office storage furniture offers space saving ideas for small home office designs.
15 attic remodeling and redesign ideas creating modern home office designs
30 office design ideas bringing optimism with orange color
Open wall shelves, modular shelving and cubby holes are great office decorating ideas also. These office storage furniture items allow to add affordable storage spaces and decor accents to your small home office design on a budget.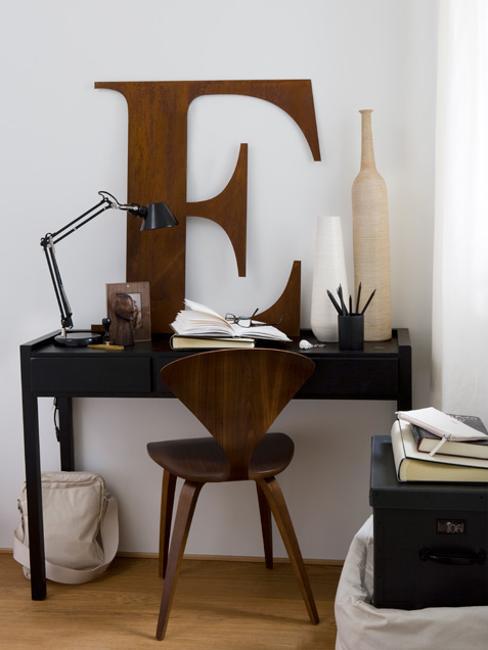 Creative interior design and decorating ideas, office furniture in vintage style and simple decorations help save money on small home office designs, while personalizing decor and recycling existing furniture items, storage containers, baskets, wooden boxes and bins.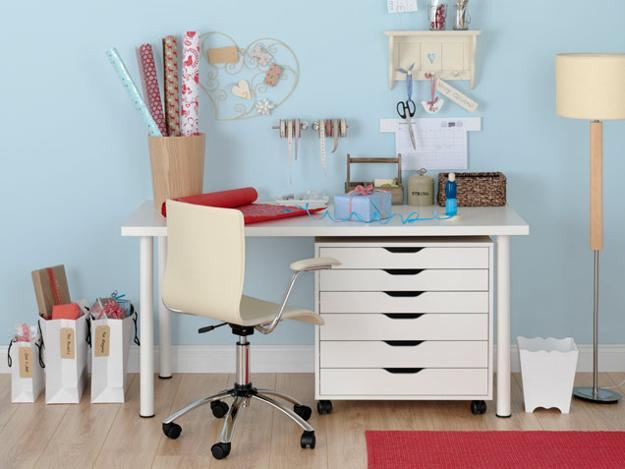 A monochromatic color palette or bold colorful accents created with storage containers in various colors and shapes are excellent for incorporating your existing items into office design and decorating the interior in creative and elegant style.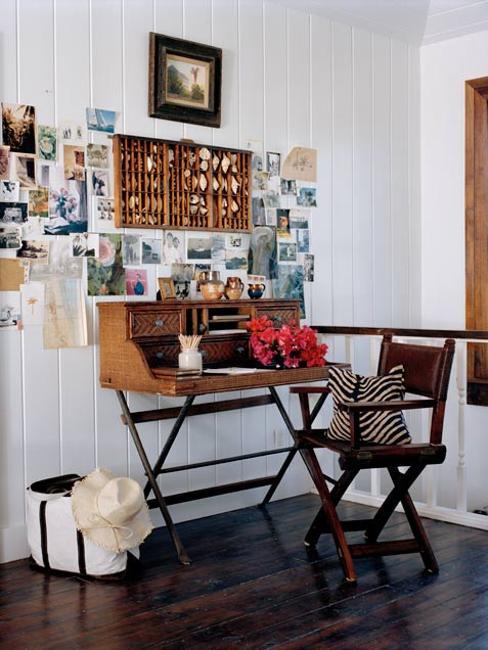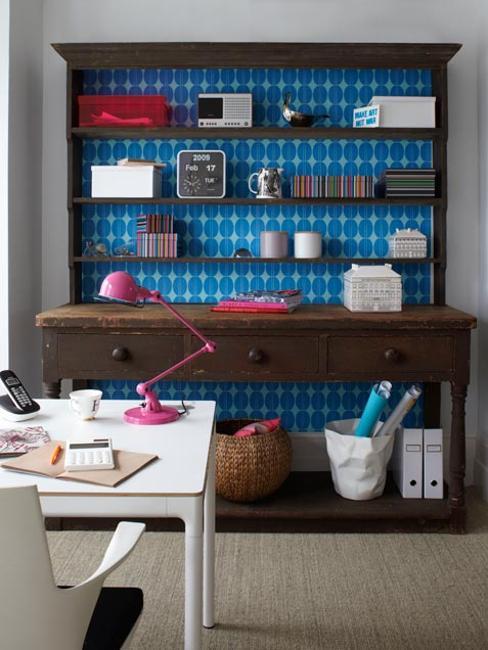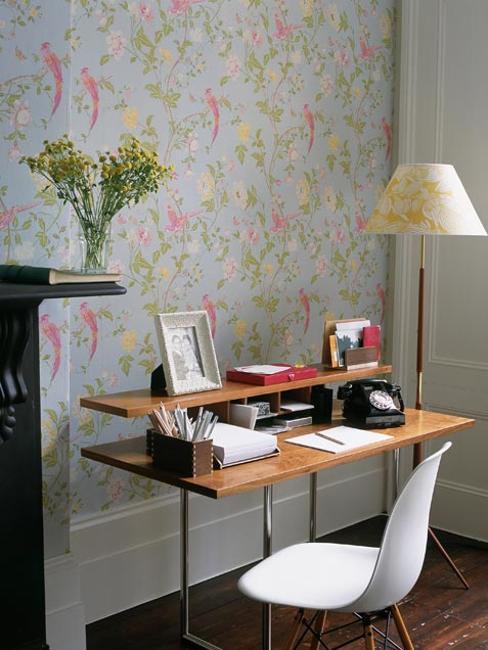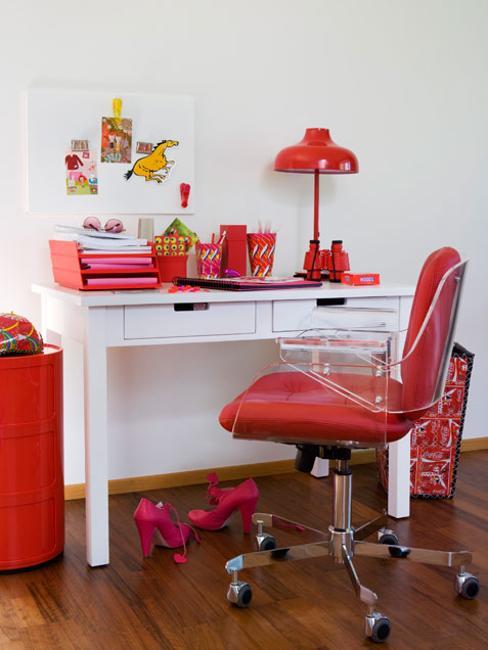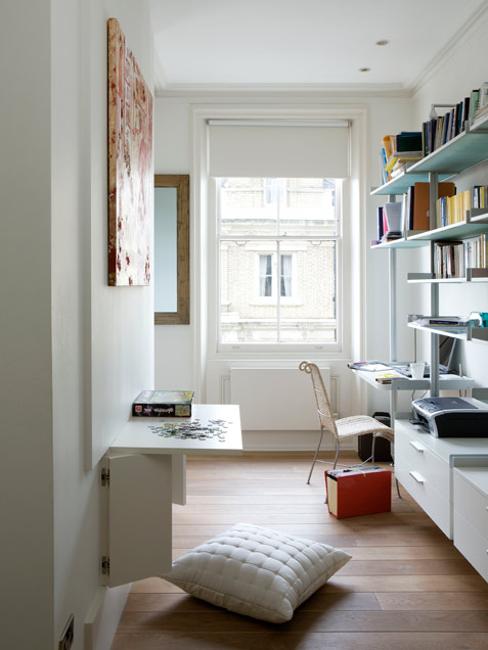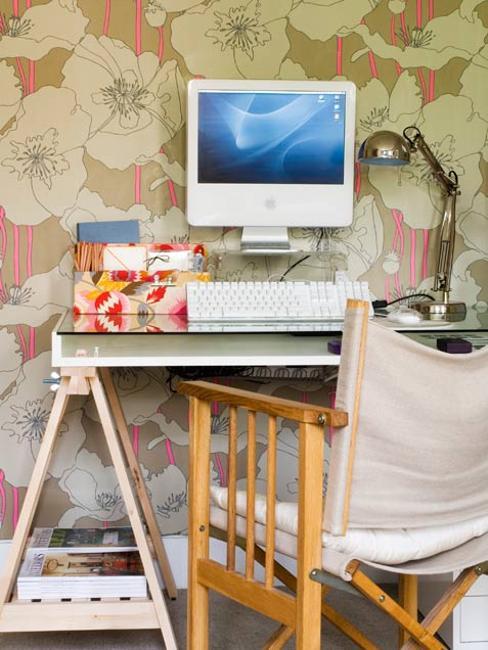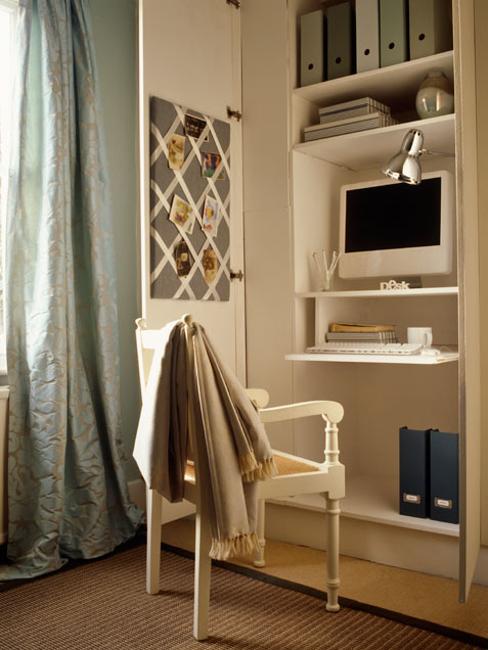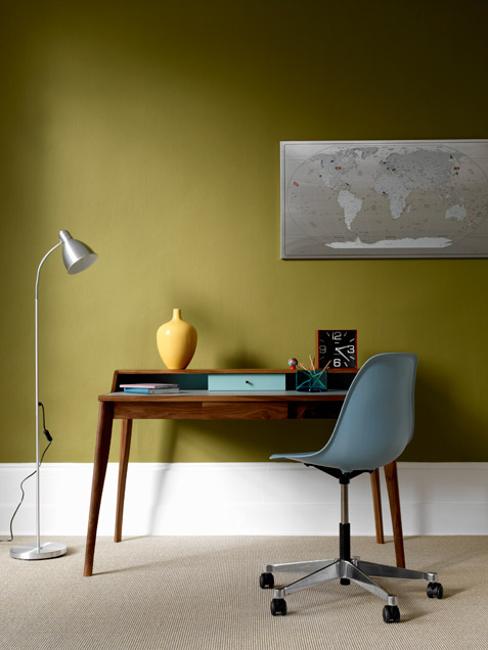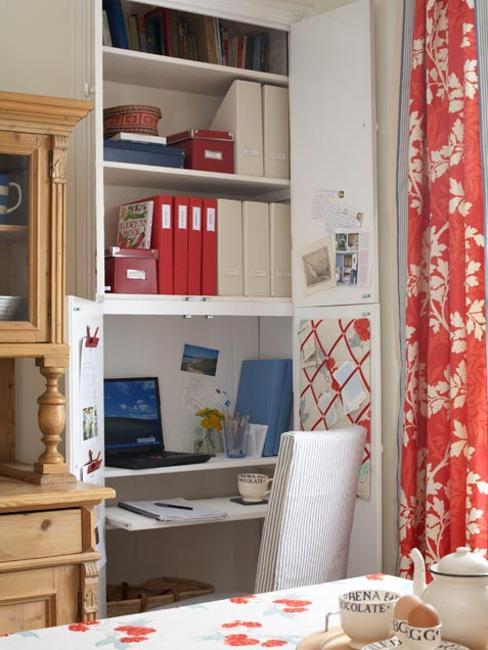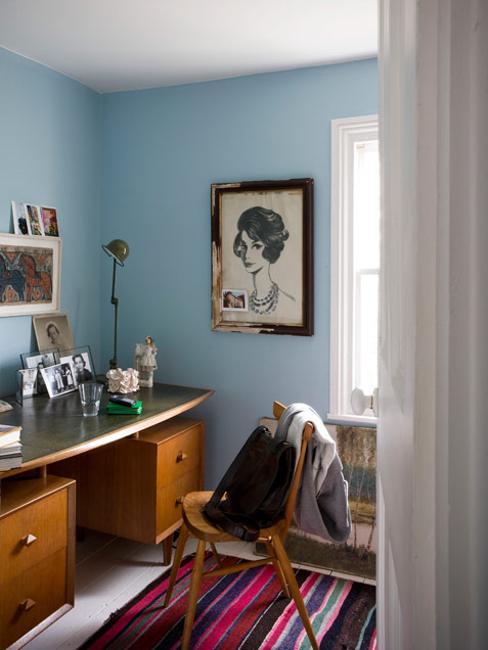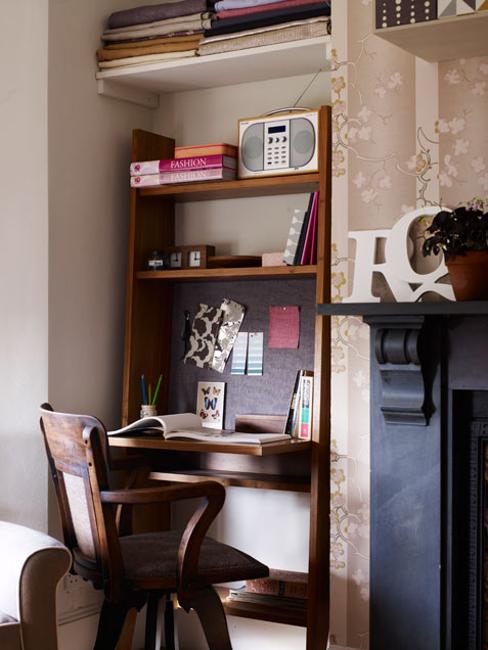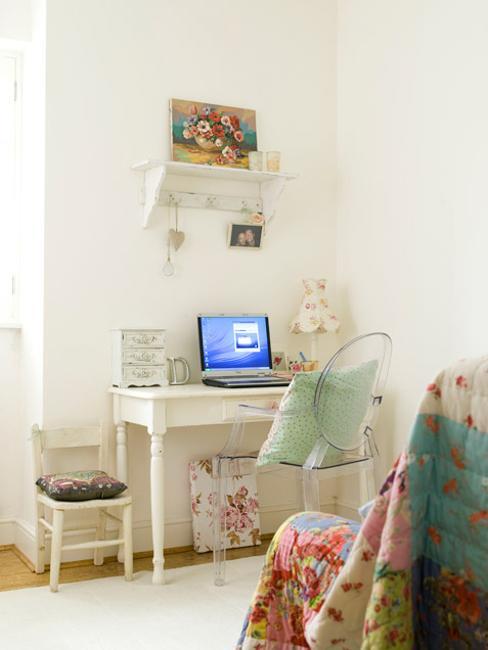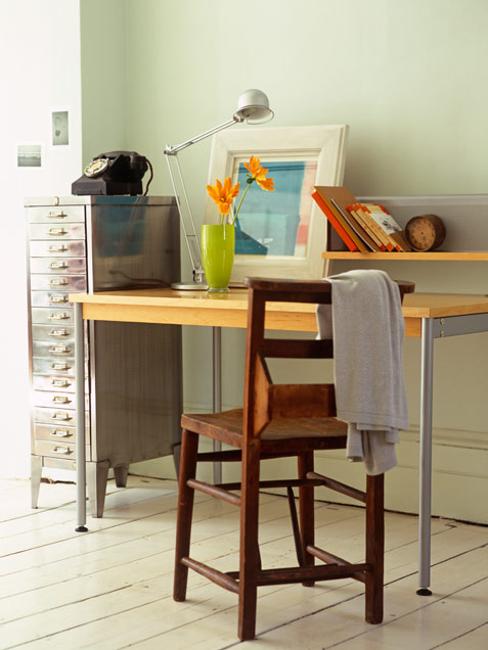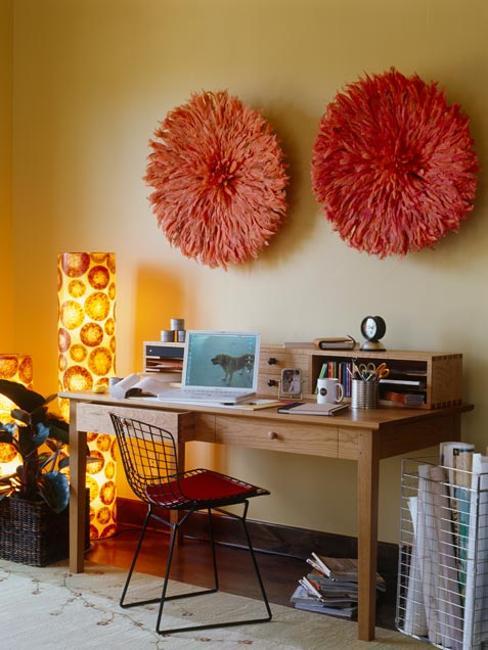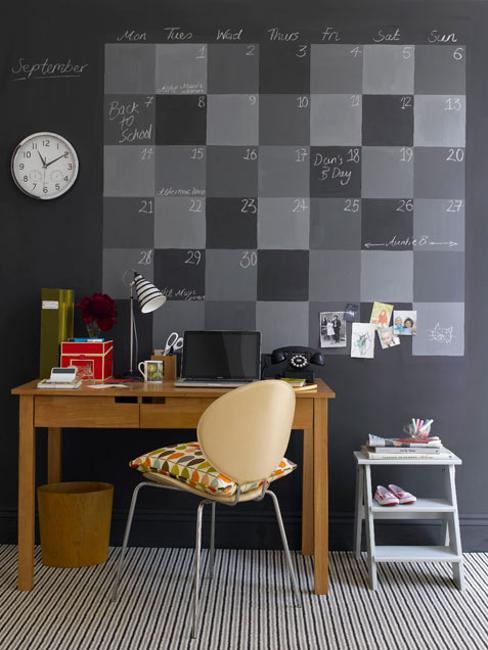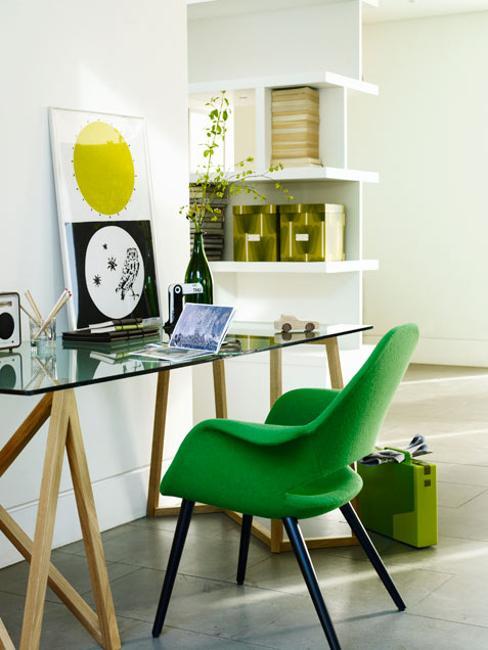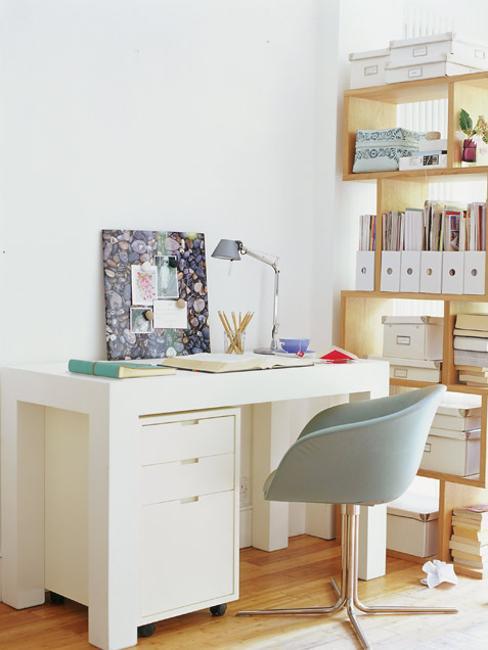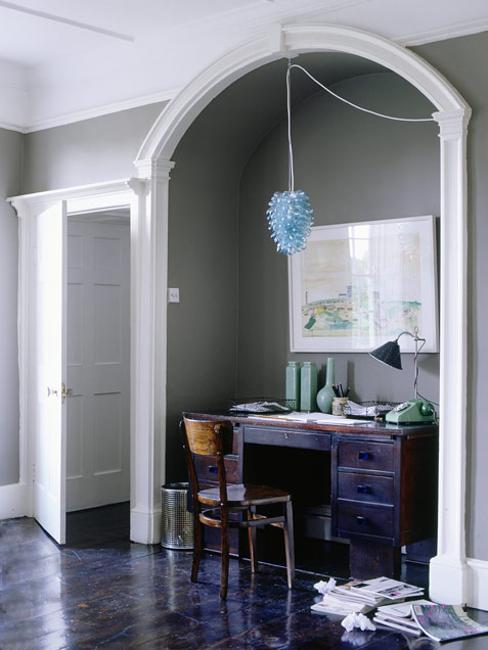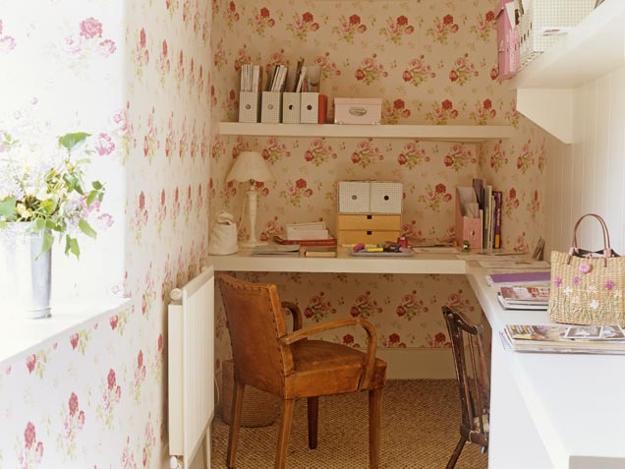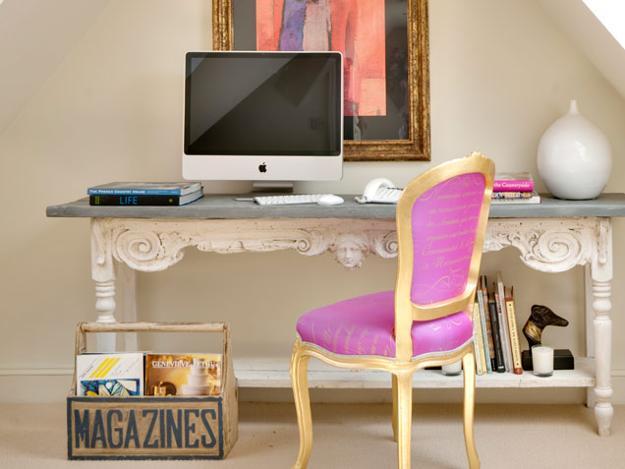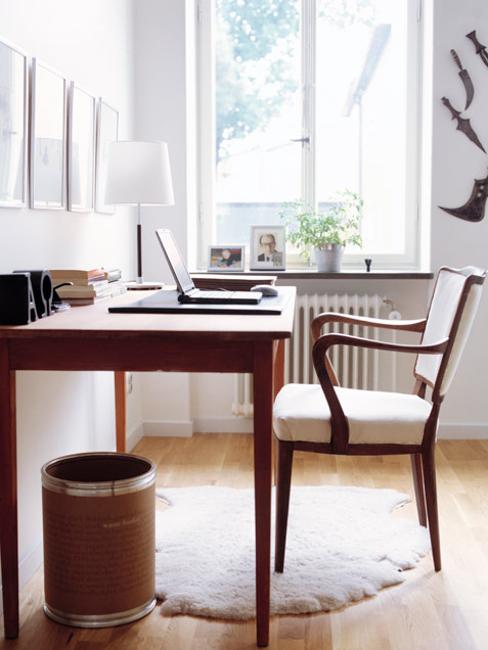 It is possible to find enough space for a small bedroom even in a tiny apartment or home. Here are smart...
and enjoy free articles sent to your inbox