Car Themed Interior Decorating with Creative Artworks by Oil Stain Lab

Decorating Ideas

Furniture Accessories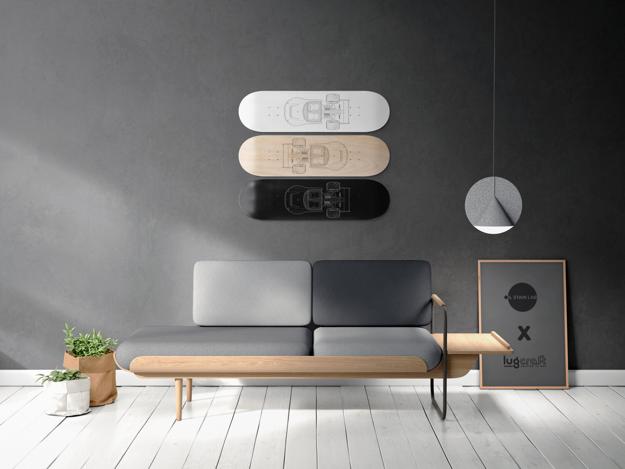 Unique wall decorations, Oil Stain Lab design
wall decorating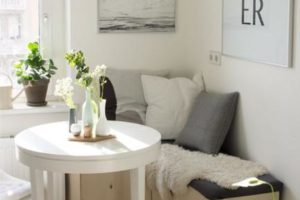 Wall decorating with posters can look exclusive, meaningful, artful, and expansive. If you are ready to rethink decorating with them, especially if you love automotive themes, here is something that will appeal to you. Lushome presents elegant artworks designed in Oil Stain Lab, based in Los Angeles, California, www.oilstainlab.com, offering fantastic images for unique and modern wall decoration.
Original automotive posters and contemporary wall decorations, like SKATR and Lego-block car models, can bring a great theme to a room and meaningfully accentuate your interior decorating, inspired by the automotive designs. Posters and car models are perfect for inspired decorators.
Creative recycling car parts for modern furniture, unique design ideas
Modern wall decorations for car fans, masculine theme ideas
Kitchen appliances inspired by retro cars
Oil Stain Lab designs and wall decorations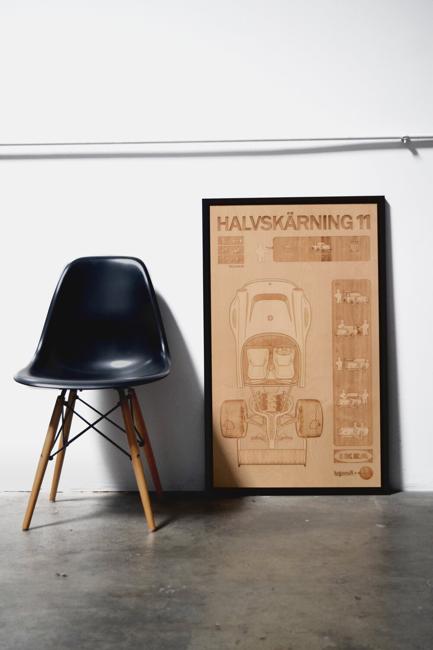 The automotive posters and wall decorations from Oil Stain Lab are genuine artworks that are beautiful and creative. Versatile and suitable for contemporary interior decorating and vintage rooms with dark wood panels, the unique wall decorations celebrate the automotive theme by bringing original and stylish designs.
Wall decorating with toy cars, kids rooms ideas
Colorful stained glass car design, the idea for a bright interior
Incredible design ideas to reuse and recycle car parts for unique furniture
Automotive-themed decorations can have a lot of relevance to your life if you love cars and appreciate surprising, advanced, and original designs. You can pick out posters that have significance to you or your family and reflect your desires and dreams.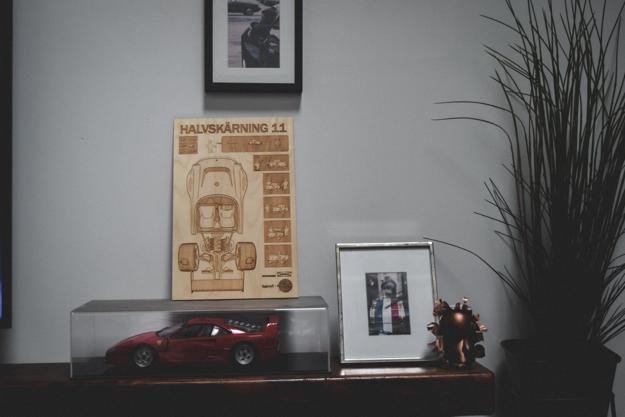 Oil Stain Lab offers posters and car models with personalities and can elegantly add character to your interior decorating. Also, the artworks from Oil Stain Lab make perfect gifts for car lovers. Their models, wall decorations, and posters have sentimental and aesthetic values. They reflect the blend of thoughtful, contemporary design and precious traditions, producing fantastic items for car-inspired interior decorating.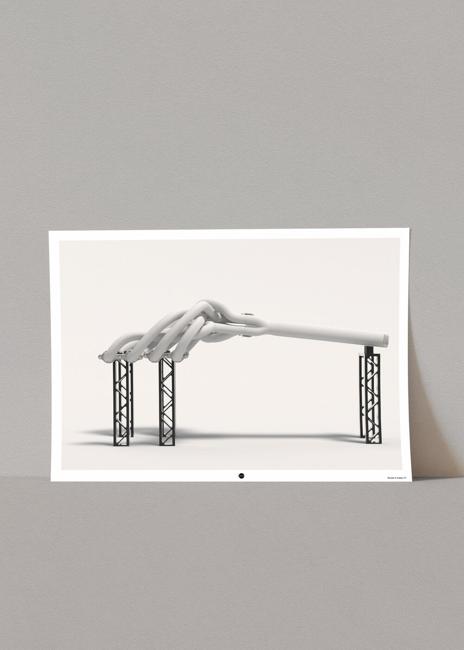 Oil Stain Lab posters
Are you quick to dismiss posters when it comes to decorating your home? Posters from OilStainLab are great accessories for interior decorating. Large format wall decorations printed on high-quality paper make unique gifts and fabulous wall decorations. Framed posters add premium aesthetics to any wall design.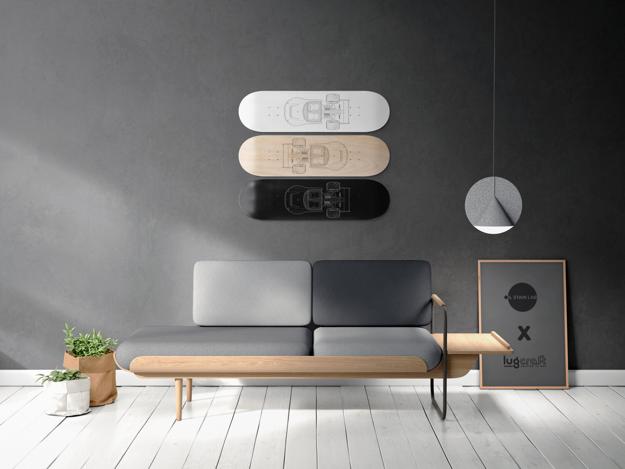 SKATR wall decorations
Oilstainlab designers wonder what could be more fitting than cruising the beach below the iconic palm trees on a Half11 SKATR Deck. The symbolic and stylish designs are available in natural maple, black, white, or other custom colors and work as attractive art pieces, perfect for modern wall decoration.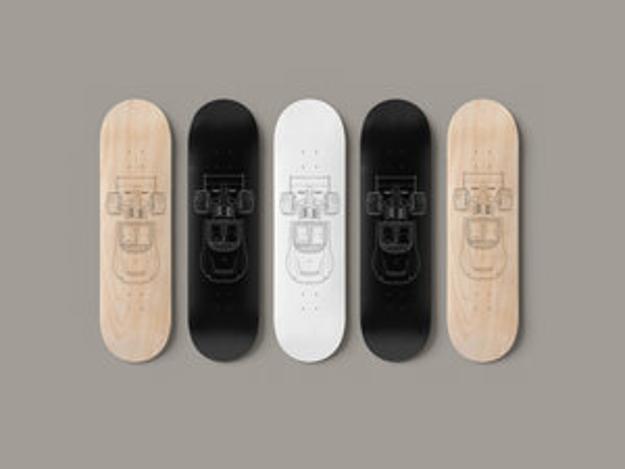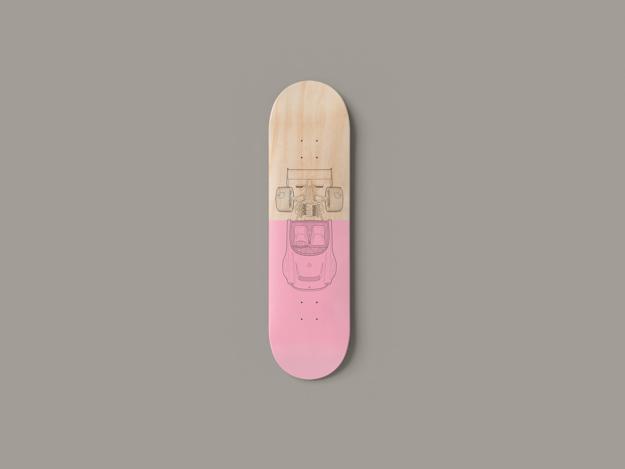 3D Mini-me models
Ever wanted a scale model of the Half11? Now, you can get a 1:12 scale Half11 built to your exact specifications. Each model will start as a set of renderings where you can spec every little detail while enjoying a truly bespoke experience and adding a unique decorative accent to your room.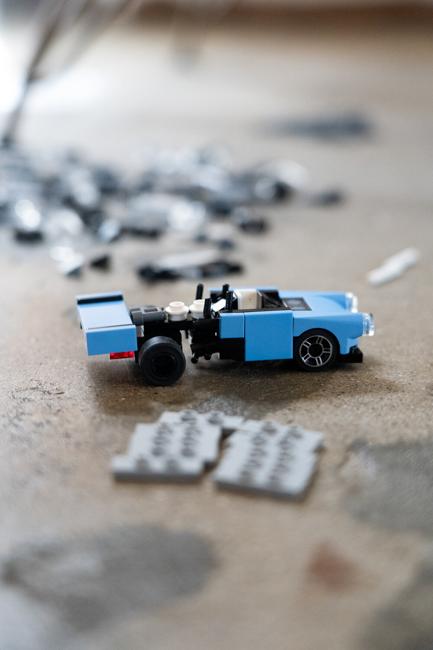 3D printed, individually crafted, and made-to-order models capture the unique vision and display various styles. Mini-me models are fantastic gift ideas for all who appreciate high-quality work and original design ideas.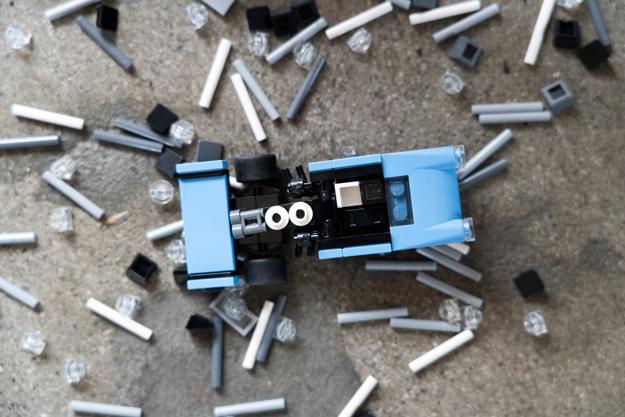 More from wall decorations

Here are great ideas for kids toys storage and wall decoration with small cars that everyone would love. DIY organizers, like...
and enjoy free articles sent to your inbox