Colorful Stained Glass Car Design with Bright Interior and Autopilot Device

Decorating Ideas
Fun Rooms

Interior Design Ideas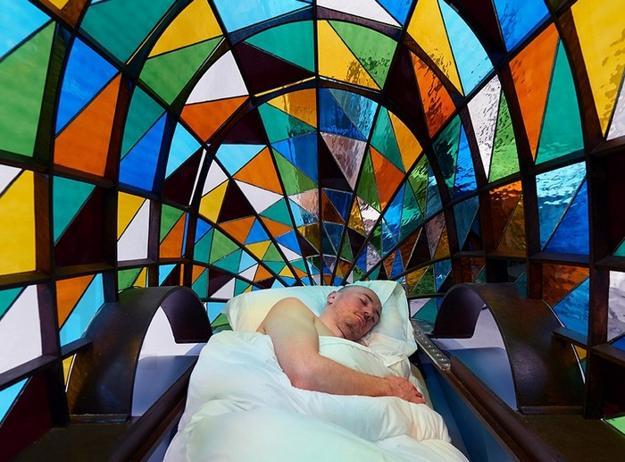 Stained glass car shell and colorful interior design
bedroom ideas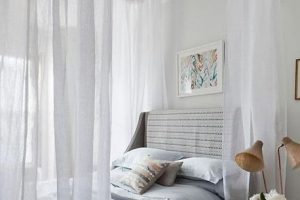 Colorful stained glass design and an autopilot device make this car of the future so unique, spectacular and innovative. Lushome presents this amazing design idea by Dominic Wilcox who envisioned a smart car of the future and presented it during the London Design Festival 2014. The London-based designer has unveiled the life-size concept car with autopilot featuring surprisingly simple interior design.
The car design incorporates the advanced contemporary technologies to create contemporary no-driver vehicles that make the roads safe enough for glass cars. Autopilot technology allows to steer a ship, plane, spacecraft and a car by itself, without a driver, while a person can have rest in a bed inside a vehicle.
The car design project is called Stained-Glass Driverless Sleeper Car of the Future. It can set new trends in car design industry and help create amazing, multifunctional and customized vehicles in the future. The designer imagined the future where all cars would be controlled by computers which would eliminate collisions and accidents, creating safe and pleasant roads for stress-free traveling.
Unique furniture design recycling used car parts
Driverless Sleeper Car design idea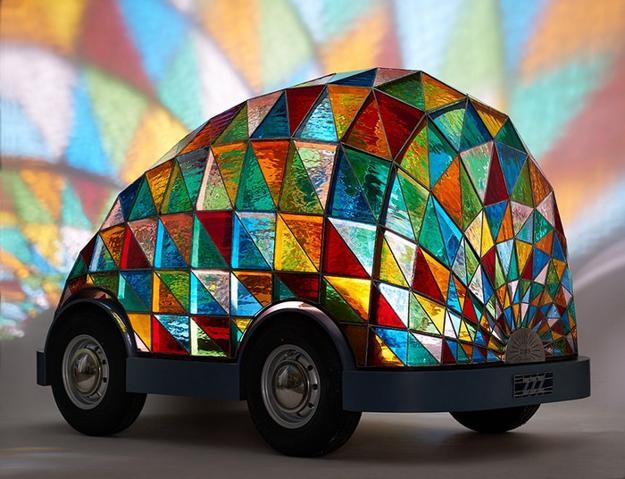 Vehicles, controlled by autopilot devices, would no longer need to be designed for safety. That means that future cars can be made with any fragile, soft and beautiful materials. All roads in the future would be safer to drive in a driverless car, allowing to design vehicles with light shells and spacious interiors to protect a person in a car from wind, sun and rain.
It would be possible to create a light car shell in any shape without worrying about car safety. A wooden frame, made from arches, or stained glass car shell design are just two creative design ideas that will allow to change the way modern cars look and feel, and give another pleasant function to car interior design.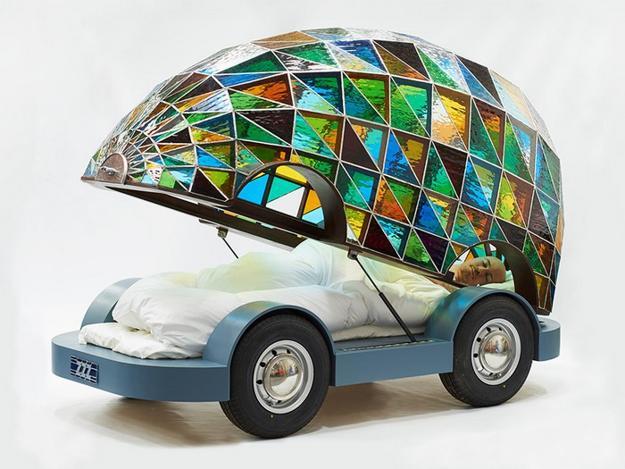 The stained glass pieces were attached using the copper foil technique, which involves wrapping the edge of each piece in copper tape and soldering them together where they touch each other. Opening from the front, the entire stained glass dome pivots on a hinge at the rear. There are none of the usual controls of a car, as the Driverless Sleeper Car can be operated remotely by a computer.
Car design of the year, ideal car interior design for busy women
33 Green design ideas to reuse and recycle used car parts for unique home furnishings
Removing the controls frees the space inside for a number of functions that can improve car interior design dramatically. A bed or a desk with a chair, sport equipment or a dining table can be added to car interior design to create a bedroom, small office, dining room or gym on wheels.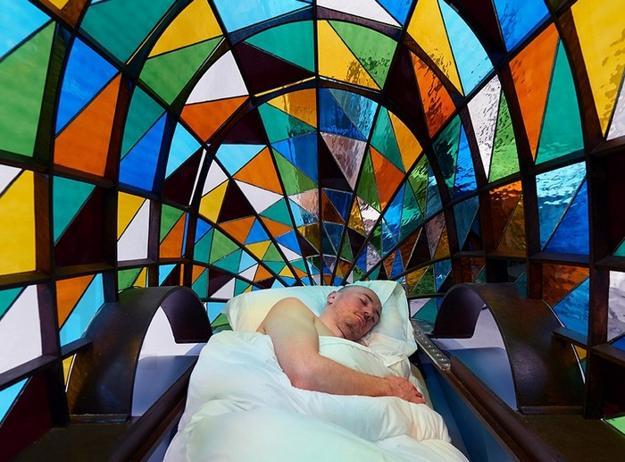 There is the concept car website called taxirobot.co.uk, where users can find more information about this creative idea that allows to change and customize car interior design and car shell in surprising and novel ways.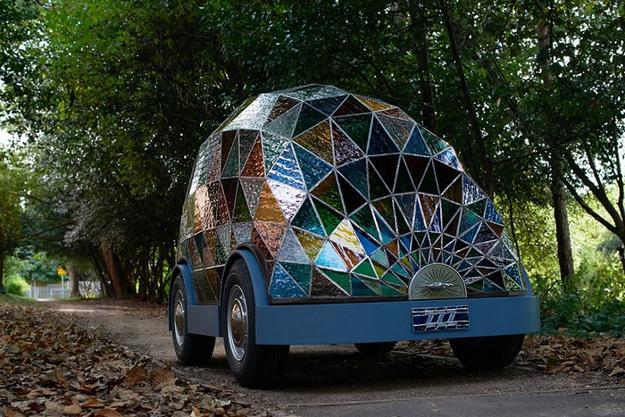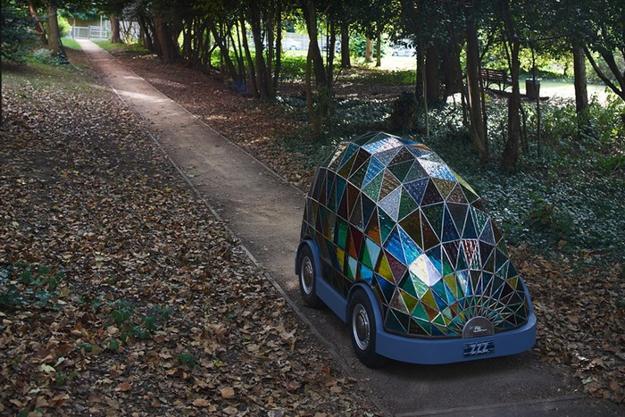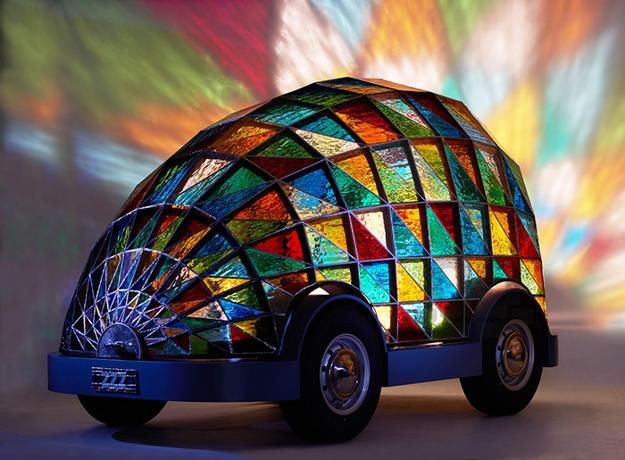 Photography by Sylvain Deleu

Warm metal accents are easy to incorporate into modern kitchen designs. Metal lamps, hardware, metal tiles, elements of kitchen designs will...
and enjoy free articles sent to your inbox