Modern Wall Decorations for Car Fans, Masculine Theme Ideas

Decorating Ideas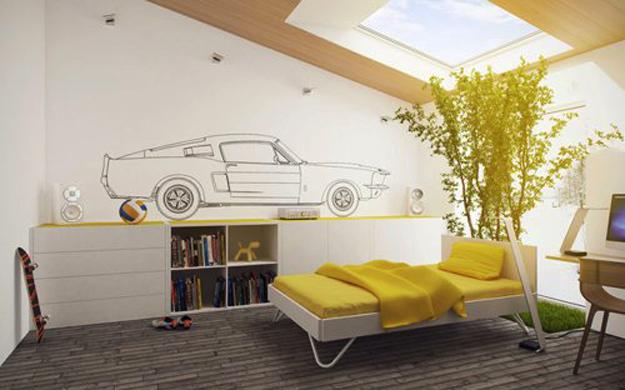 Black and white car sketches, modern wall decorations
empty walls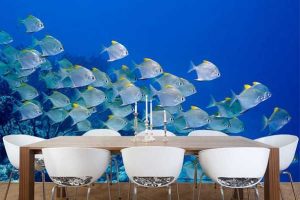 Cars are one of the spectacular masculine decor themes that create bright rooms. Automotive ideas are versatile, suitable for all ages and genders, perfect for car fans who create beautiful room decorating. This decorating theme is a smart and colorful way to design unique places where car lovers can be themselves shutting away the rest of the world. Cars themes are excellent for personalizing living spaces. Kids and adults who love cars would enjoy their getaway places which surround them with images of vehicles, models and automotive parts.
Car themes are a smart way to accentuate room decorating. Car images are an extension of a driver personality. Paintings, pictures, digital wallpapers, cool wall stickers, and real car parts made fabulous wall decorations for dens, family rooms, and kids bedrooms. Fascinating car images are colorful splashes of automotive designers and race car drivers personalities. Dressing up the room with favorite car images turn any living space into unique and creative.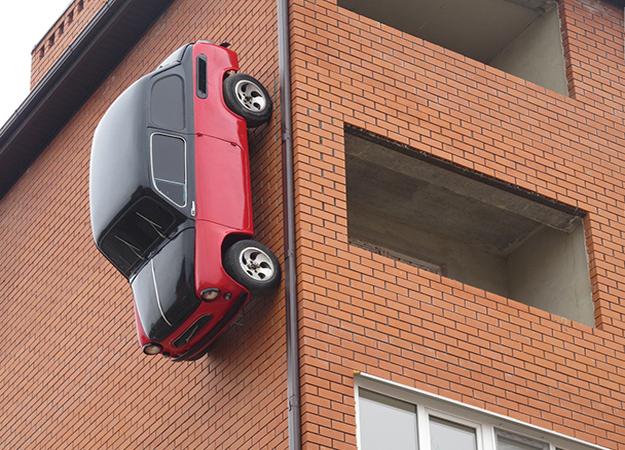 Empty walls make a room look bare. Cars are original, bright and exciting room decorating ideas. Metal wall hangings, paintings, small wall stickers or old car parts are fantastic, unique and modern wall decorations that immediately transform a room by adding a personal touch.
Recycling old car parts for modern home furnishings and yard decorations
Wall decorating with kids car toys, storage and organization ideas
How to reuse and recycle old car tires for home decorating
If you or your children love cars why not opt for murals and wall stickers with colorful images of vehicles. If driving or sketching cars is your passion, think about the automotive-themed decor for your room. You can opt for digital wallpaper or large photographs for a vibrant look. Framed sketches and paintings are incredible wall decorations that give the right impression.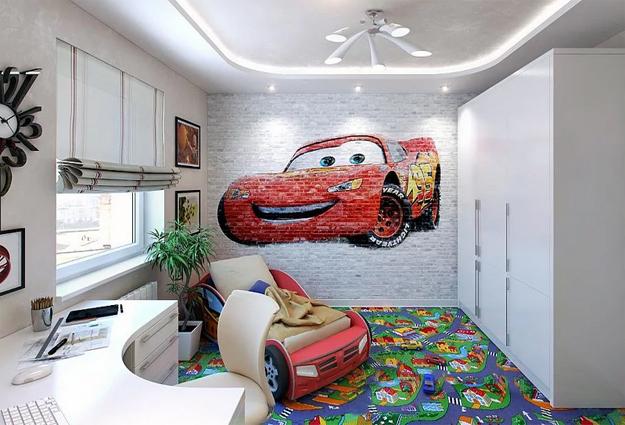 You can dress the space and brighten up your room design with wall decorations in the colors of your favorite vehicles. Choose a neutral color for empty walls to display old car parts or a collection of car models. Use wall paint for creating a background or put up impressive wallpaper featuring the image of a car on one wall. Any automotive-themed wall decorations will brighten up the room and increase the impression.
Beautiful flowerbeds recycling old cars and tires
Amazing Green ideas to reuse and recycle old cars for unique furniture
Car parts recycling for designer furniture
Car images can add a creative touch to your furniture and decorating accessories. Cars are an elegant and creative way to add more personal touches to your room. There is no limit to your creativity. Posters, framed artworks, paintings, and contemporary digital wallpapers offer fabulous ideas to bring the automotive theme into modern homes.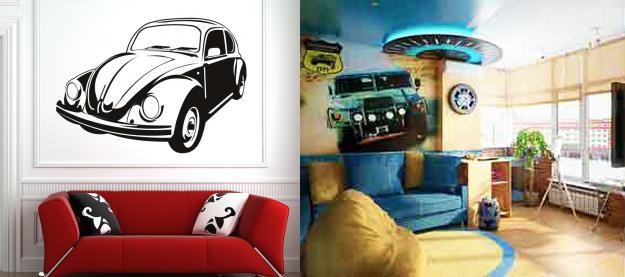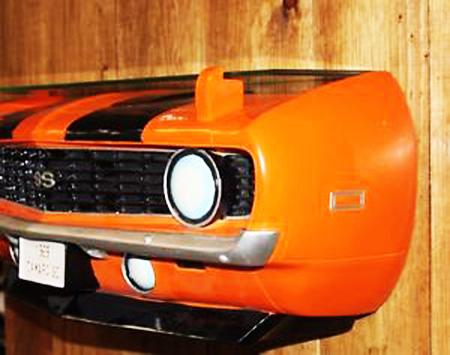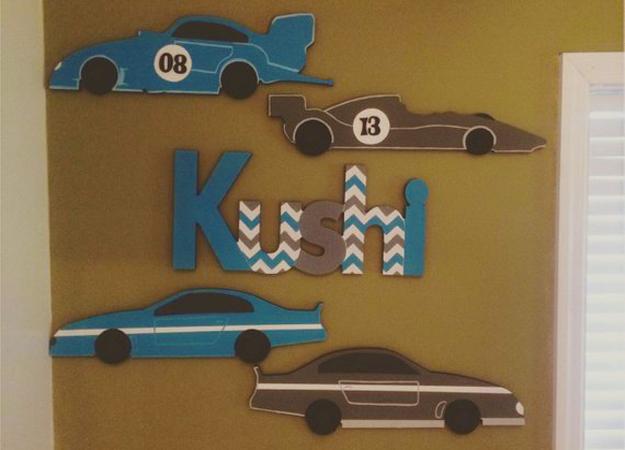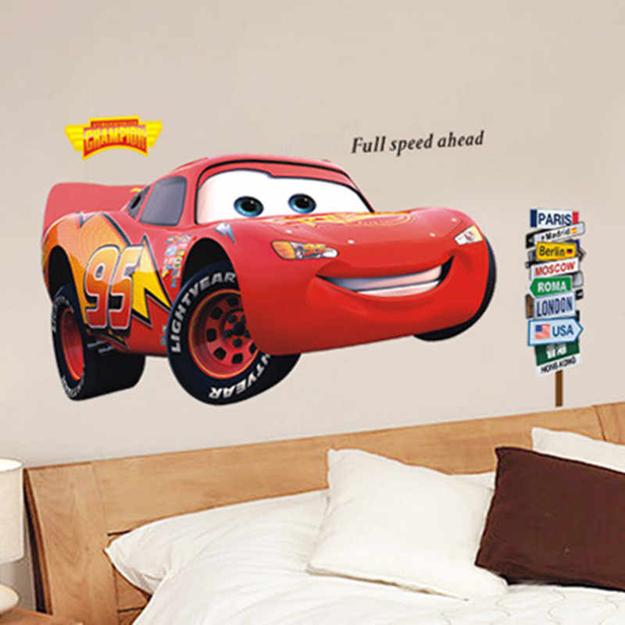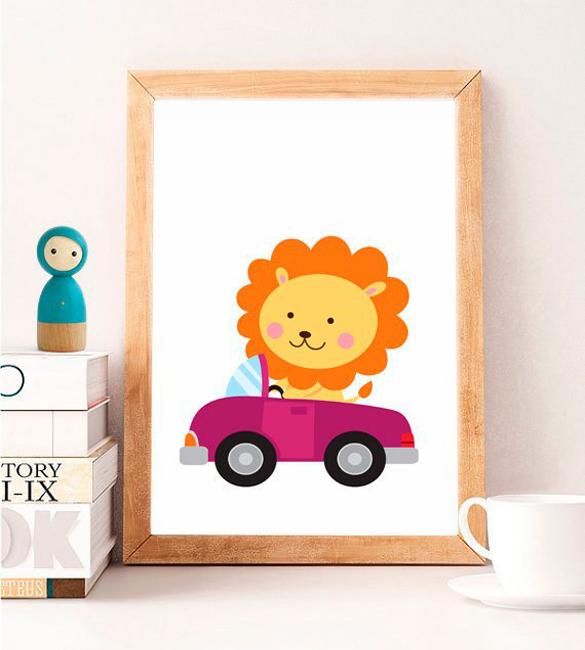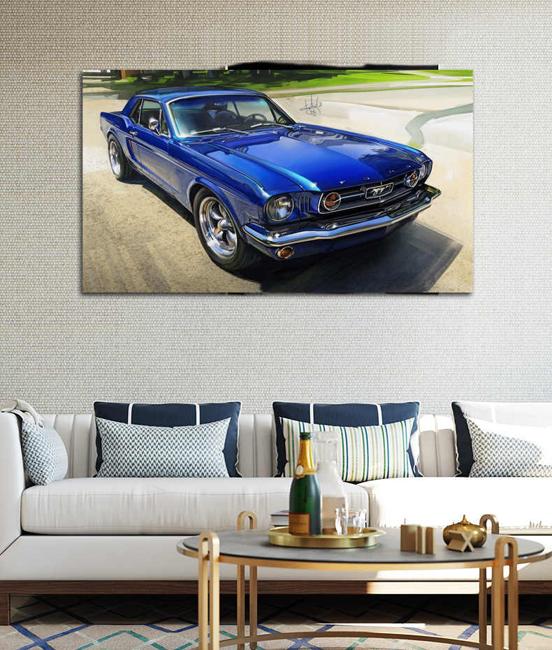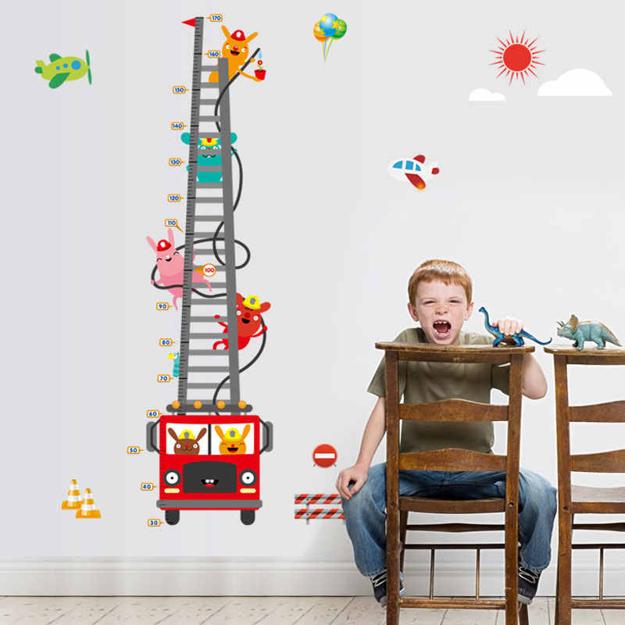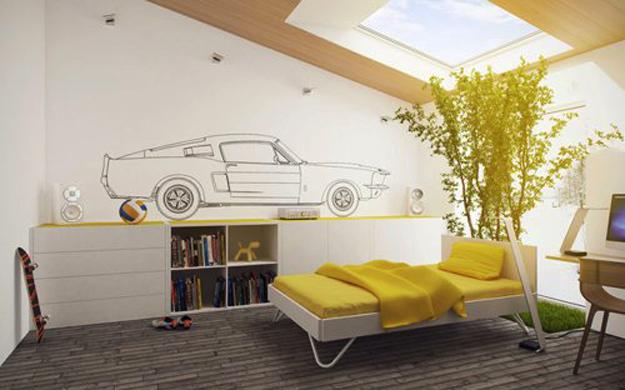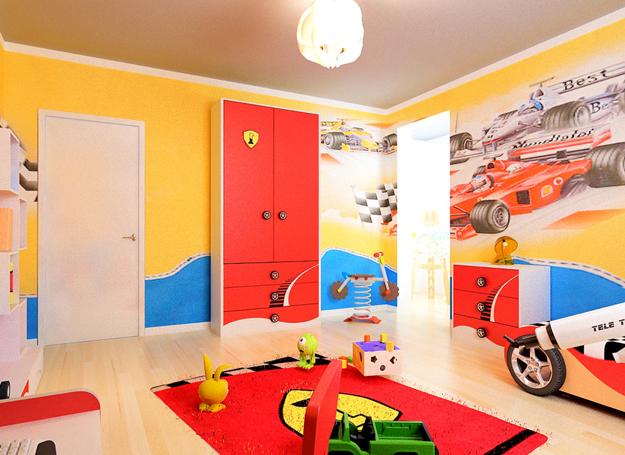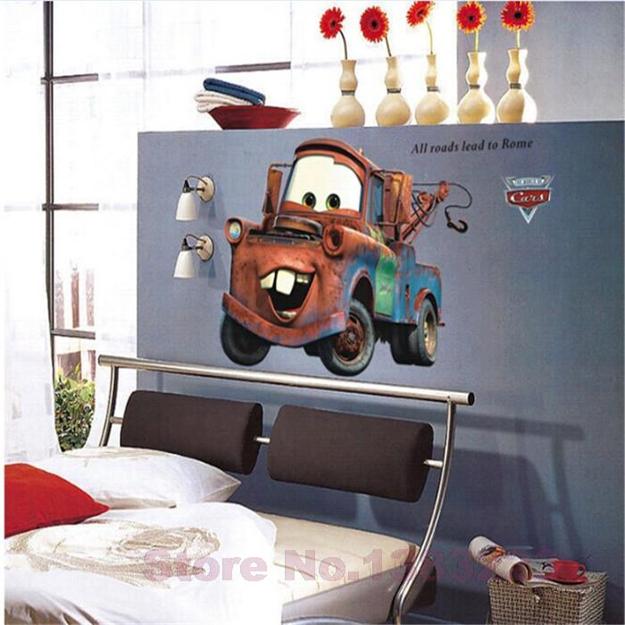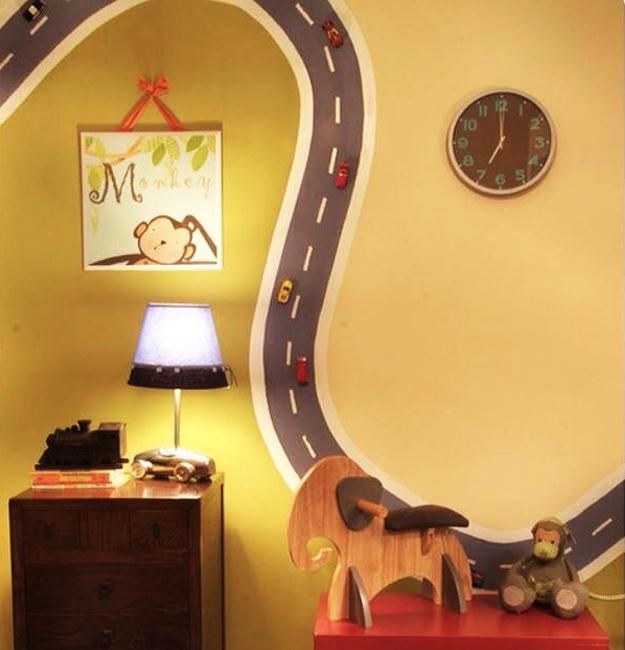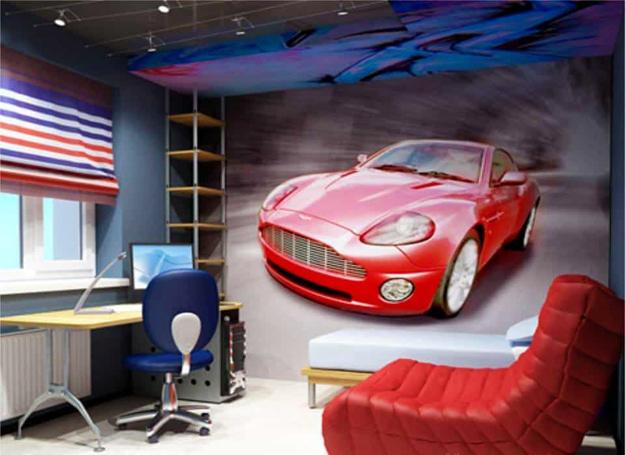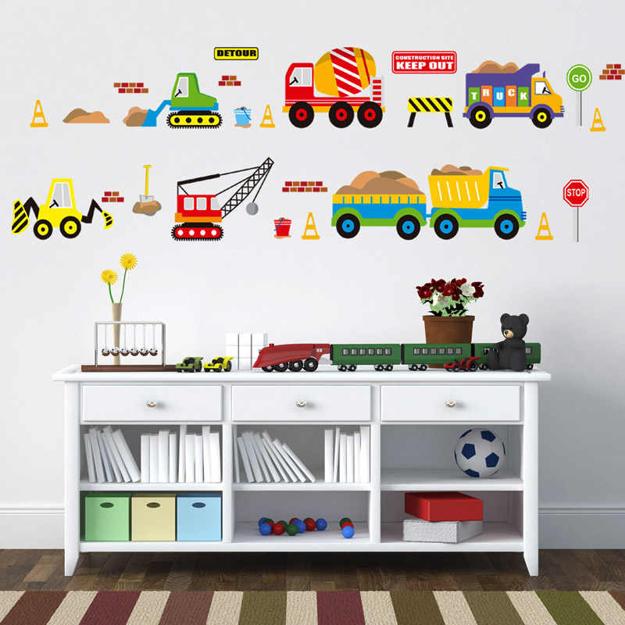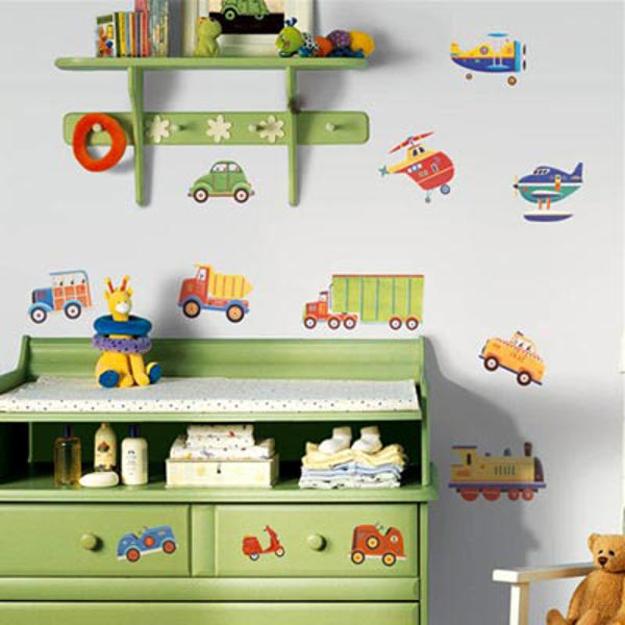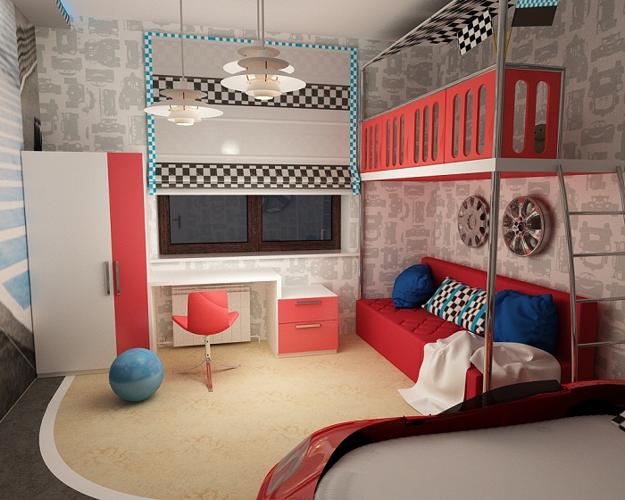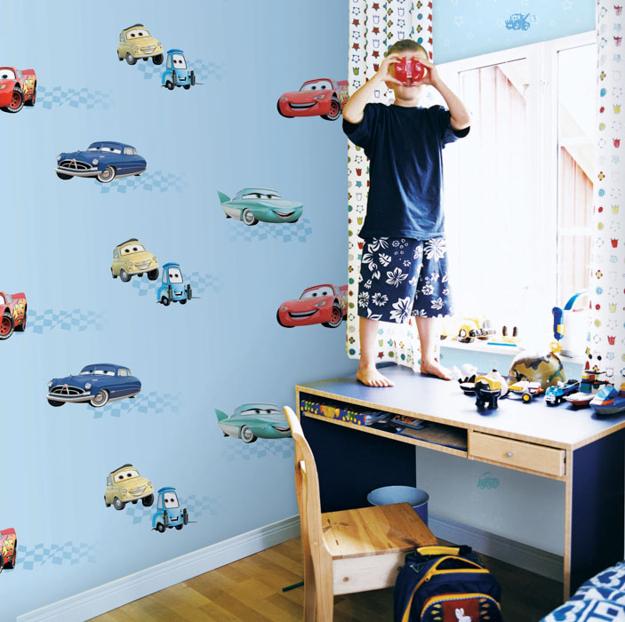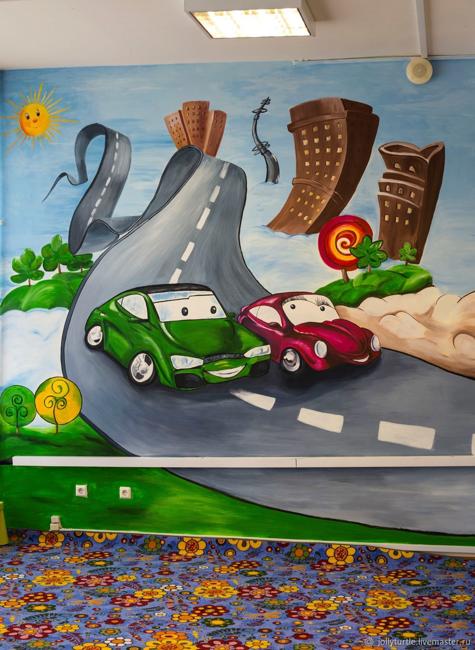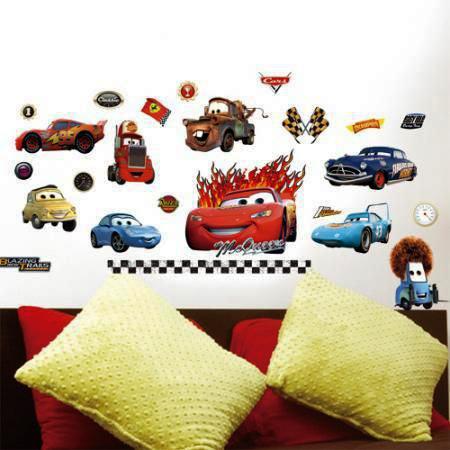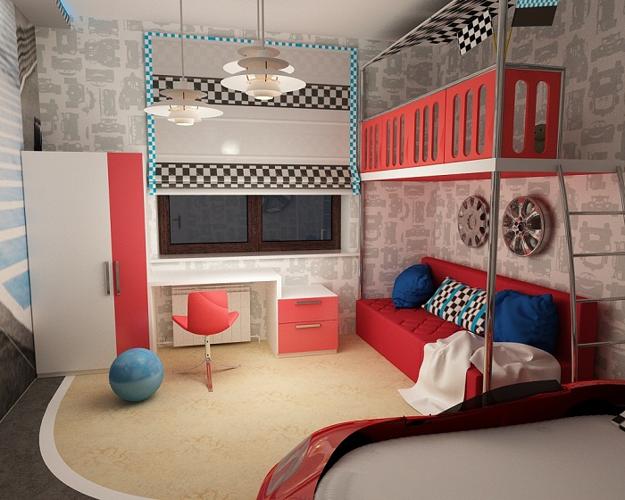 More from the art of decor

Throw pillows in various colors, designs, and patterns are one of the easiest ways to refresh your room design and inject...
and enjoy free articles sent to your inbox