Compact Home Office Design Offering Outdoor Sanctuary for Working from Home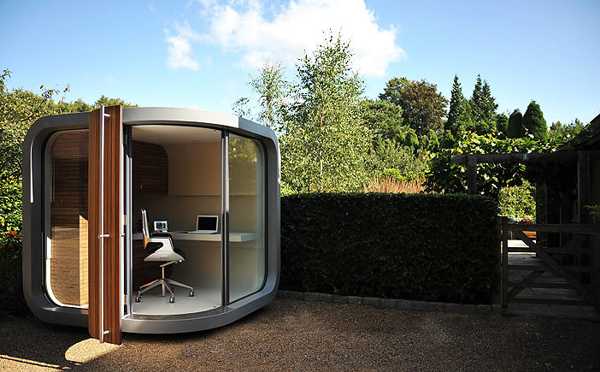 home office designs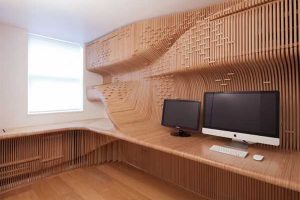 Compact home office design office POD is created for those who work from home. IT is a small version if a working space in a capsule shape that can be places in your backyard or garden. The office design features simple layout, office furniture arrangement and small size.
Office POD design is 2.1 m x 2.1 m (6 1/2 ft x  6 1/2 ft) Modular design allows a quick and easy construction anywhere you want. The office POD provides an attractive solution for those who work from home, but want to separate working and living spaces.
This home office design idea is to separate your office from the house with a easily constructed pod that provides functionality and offers comfortable environment. The Office Pod design is an example of eco friendly products  that support green living and sustainable design concepts.
Office design ideas
Home office furniture, ergonomic elegance
15 interior design tips to stay healthy in home office
Bespoke desk and storage unit in amazing private home office interior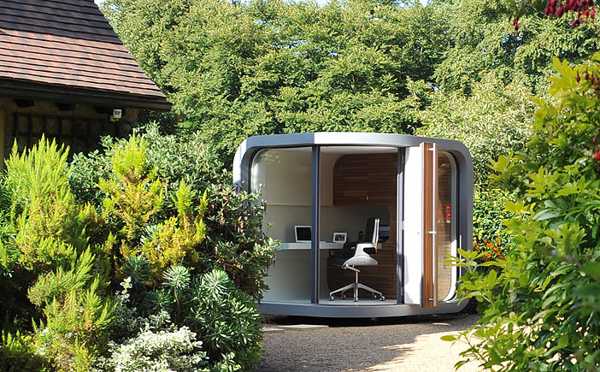 Built with sustainable and recycled materials, this home office design is energy efficient regardless lighting, heating and cooling.
The Office Pod is available to employers in the UK as a lease. It would be nice to know someone who sells it directly to homeowners.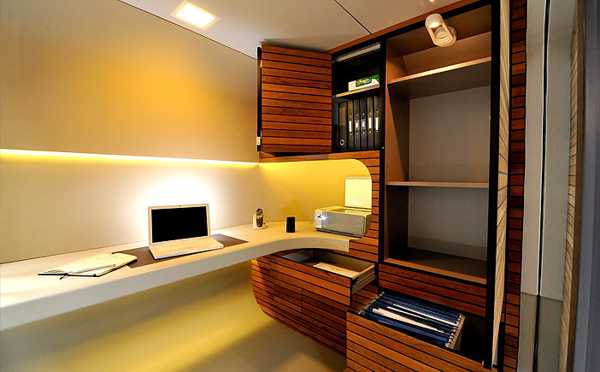 The Pod home office design has a big potential. As more and more people telecommute or move into self-employment, prefabricated office design becomes a popular topic. Many people who work from home would like to have a home office in the garden.

A house without a roof is in California. The house design is envisioned by Craig Steely Architecture and provides beautiful outdoor...
and enjoy free articles sent to your inbox