Modern Home Office Furniture on Wheels Allowing Flexible Interior Design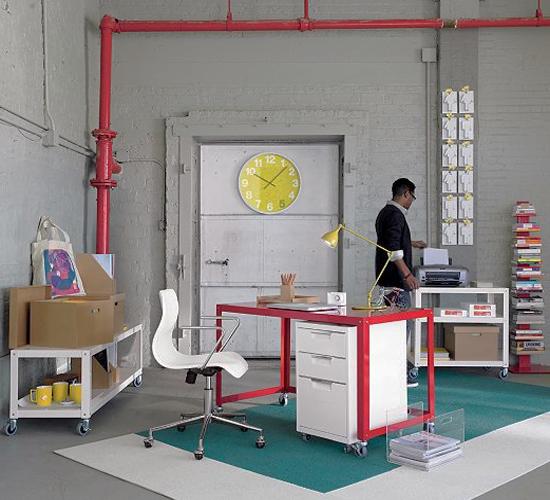 Contemporary office design with furniture on casters
office storage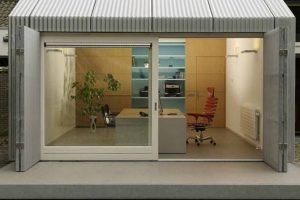 Office furniture on wheels are available today in different styles, models, weight carrying limits and sizes. Home office furniture on casters are convenient, space saving and practical ideas that allow to create flexible interior design and improve the functionality of small spaces.
There are three kinds of office furniture casters that feature different wheels design. Single wheel casters are great for light home office furniture items, computer desks, filing cabinets and freestanding shelving units. Strong design and rubber make these casters perfect for easy home office design transformations.
For heavier computer desks and storage cabinets you may want to go for dual-wheel casters. They distribute the load they carry across the two wheels and create better balance, allowing to move home office furniture items with ease. The ball-type furniture casters would be the best for your home office design if your need to move your furniture frequently.
Modern office furniture on wheels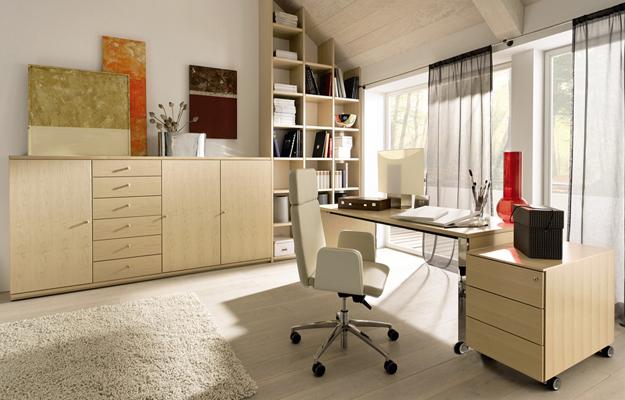 The ball-type furniture casters allow unrestricted movement  in every direction, allowing to create flexible interior design, improve your room functionality and use your computer desk for different tasks. Home office furniture on wheels is a great option for small spaces that let you increase the size of your small room when you are not working.
Flexibility, that modern office furniture on wheels can offer, is one of the latest trends in office furniture design  and workplace planning.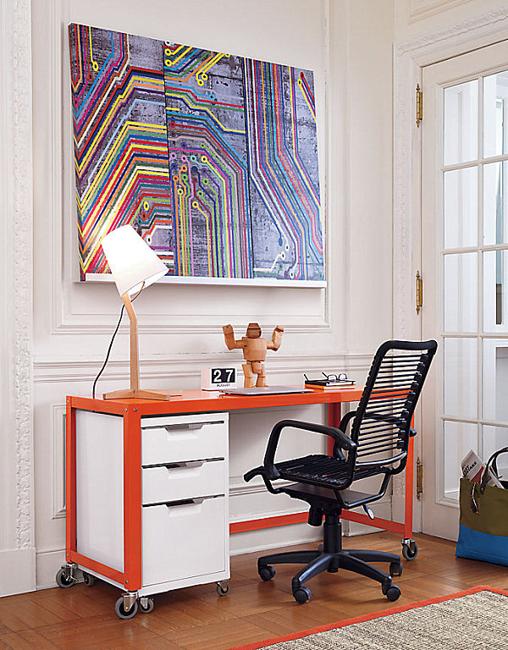 To be able to move people and teams around quickly and easily looks attractive for large offices. Adding flexibility of the furniture wheels to home office designs make small rooms more comfortable while saving space and creating stylish look.
Home office design using big concepts for small spaces
22 built-in home office designs maximizing small spaces
Modern office furniture on casters, modular shelving and workstation cabinets can be easily included into interior design that is able to change with items that move around.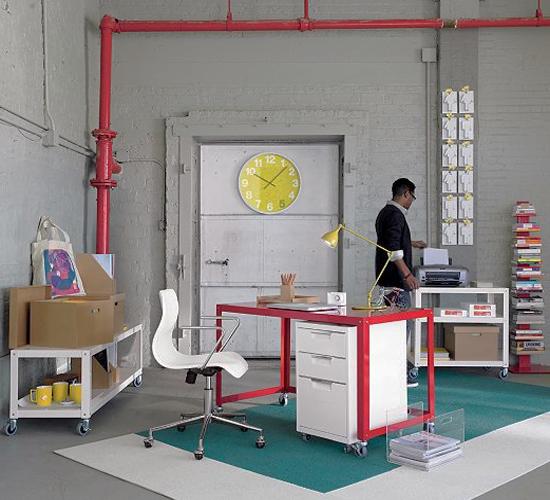 Modern office furniture with casters is a way to add personality to your home office design and adjust decorating in accordance with the season and different tasks. Rubber and soft plastic casters are great for carpets. Harder plastic casters can be used on tiles, concrete and hard wood floors. Home office furniture with metal casters can be used outdoor and indoor where the floor is made of rough material.
Home office furniture, ergonomic elegance of modern office desks
15 interior design ideas to stay healthy in home office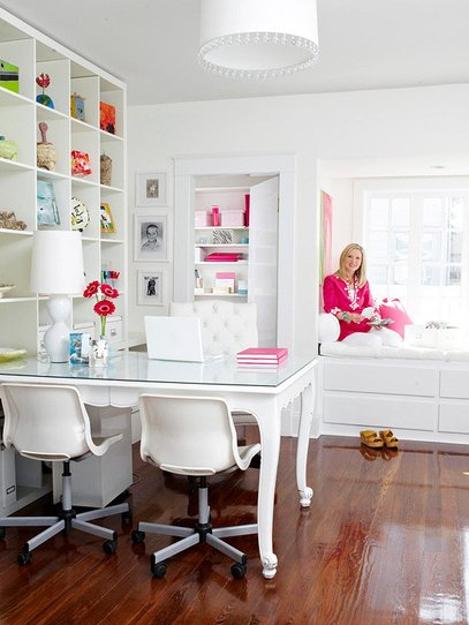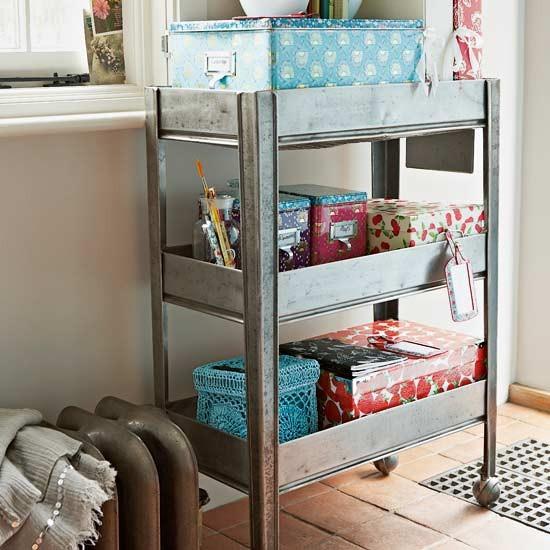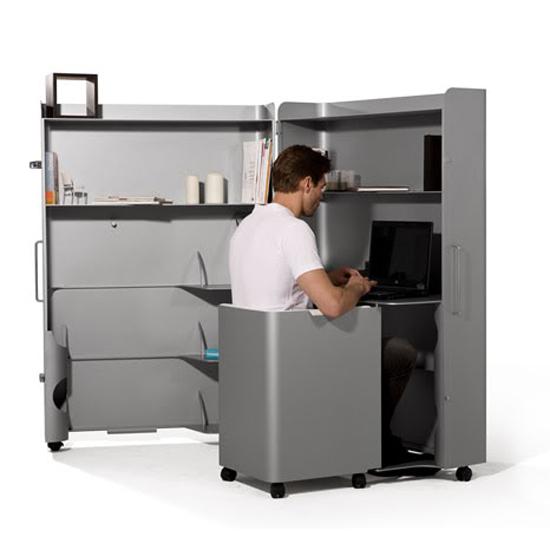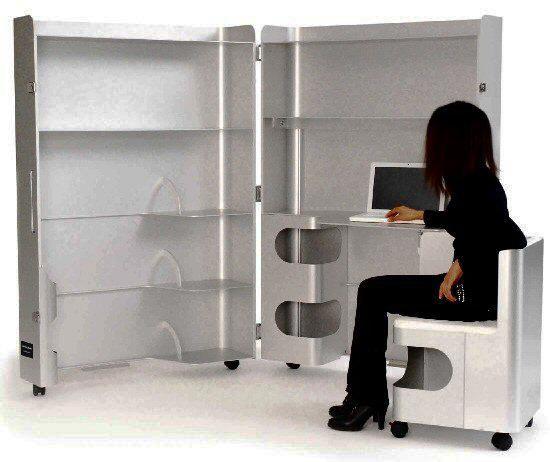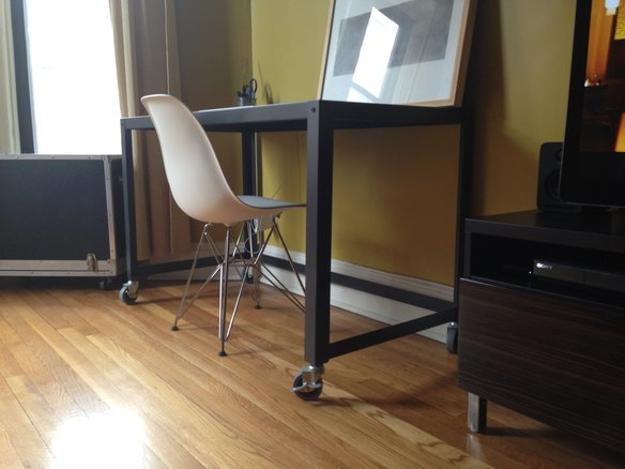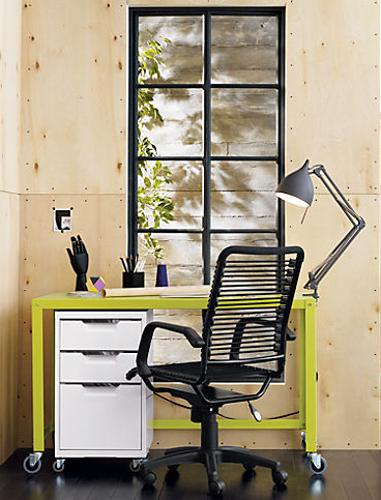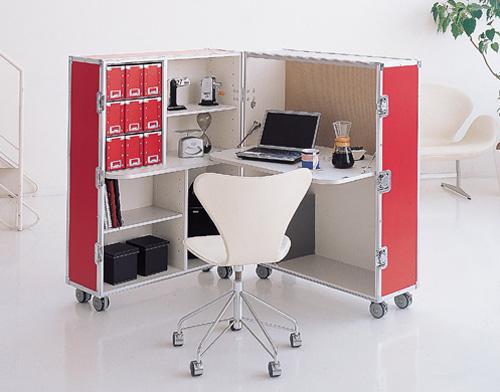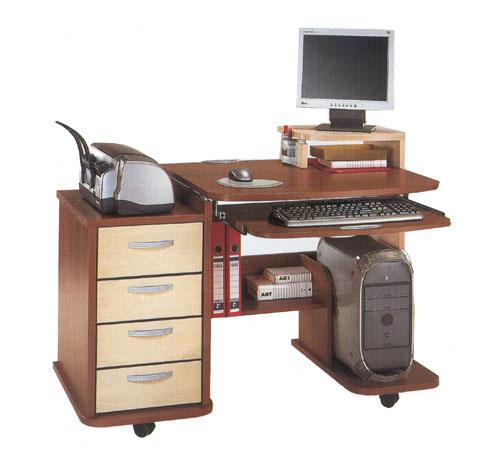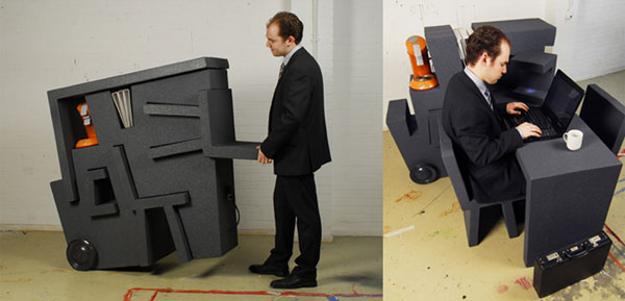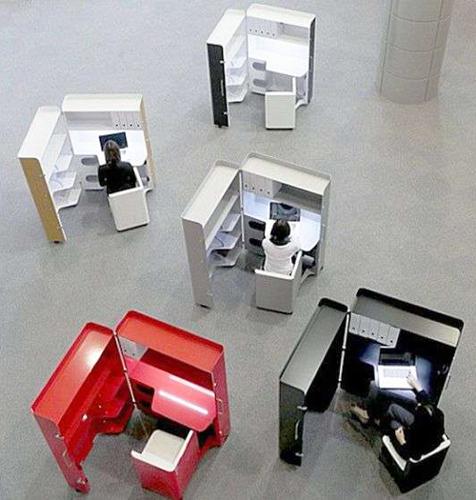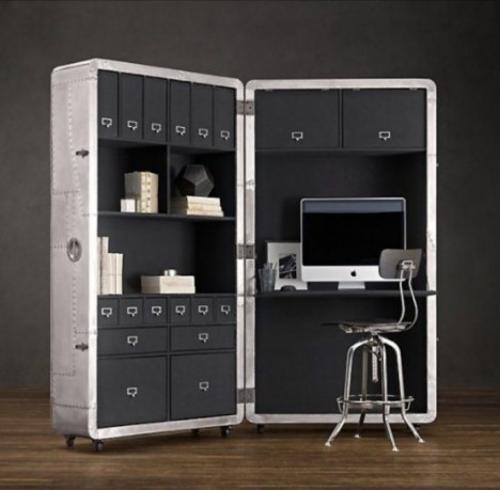 More from modern furniture

Weave furniture design blends traditional techniques and modern trends in decorating with handmade items. Using natural ropes and twines, you can...
and enjoy free articles sent to your inbox