22 Glass Balcony Designs Stretching Home Interiors with Luxury Additions

Fun Rooms

Interior Design Ideas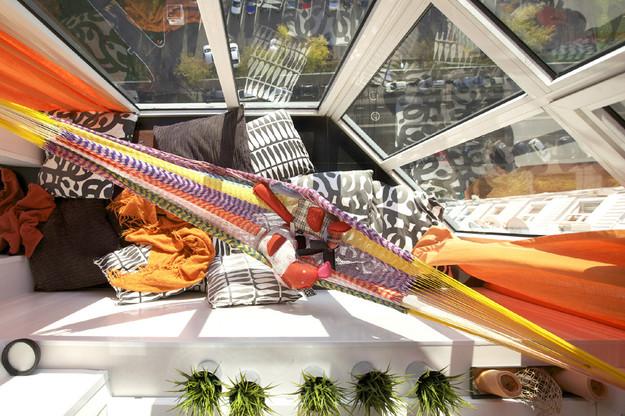 Beautiful balcony designs with glass walls beautifying small spaces
balcony designs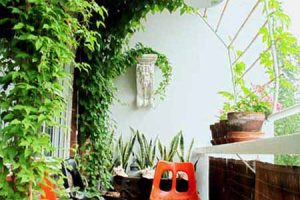 Beautiful glass balcony designs add wonderful places to enjoy sunny days in fall, winter and early spring in comfort and style. Glass balcony designs increase home values and improve lifestyle, inviting people to relax in small, but stylish and unique rooms. Lushome collection of glass balcony designs provides great inspirations for new projects.
Glass balcony designs are beautiful and welcoming. Any home will be spiced up with the addition of glass structures, large windows and protected from the elements spaces. Glass balcony designs are a modern and attractive way to create fabulous all-seasons rooms with gorgeous views and cozy feel.
People usually create a glass balcony because it stretches their small home interiors, adds more space or give their place the luxury feeling. Glass balconies can be used as home offices, gyms, seating areas, kitchen breakfast nooks and greenhouses for plants. Glass balcony designs add style and elegance to small outdoor rooms and offer peaceful lifestyle with exceptional views.
Enclosed balcony designs and decorating ideas, 22 sunny small spaces
Modern house design with glass enclosure
Space saving ideas transforming small balcony designs
Glass balcony designs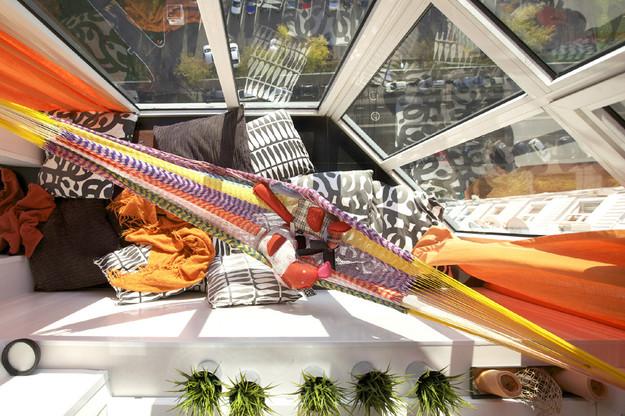 Creating a glass balcony costs money, and more if the area that is covered in glass is large. Glass cleaning for bright luxury look requires money and effort also. Expensive, but attractive, glass balcony designs offer convenience of having a protected outdoor rooms, which are worth the money for many.
Glass balconies are impressive and unique, but the maintenance of a glass balcony needs special attention, skills, time and money. The dirt in the glass is very easily seen, and glass panels are expensive to replace.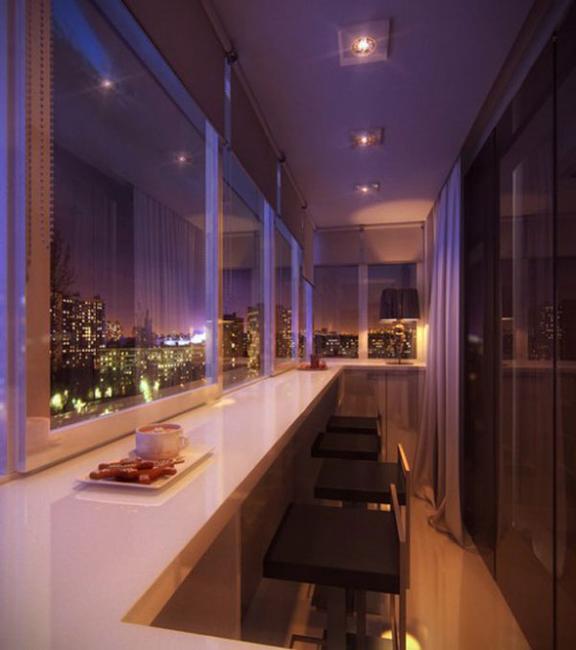 Glass balcony designs are ideal for small apartments and porches of small homes. Having a scenic view from a protected from wind, rain and snow space is a great feature. Glass is a fragile material, and it can brake, so safe glass balcony designs are the best choice for homes with kids.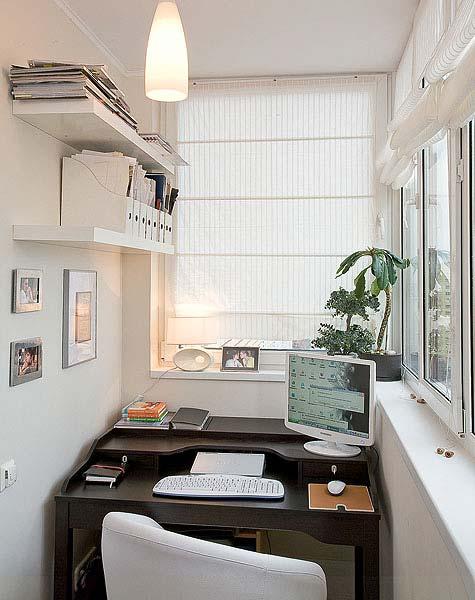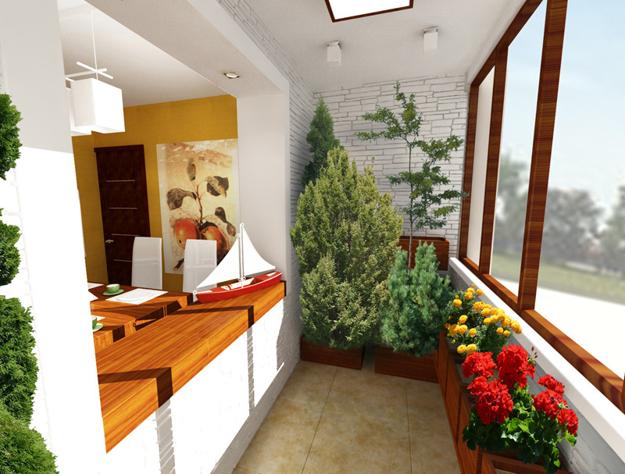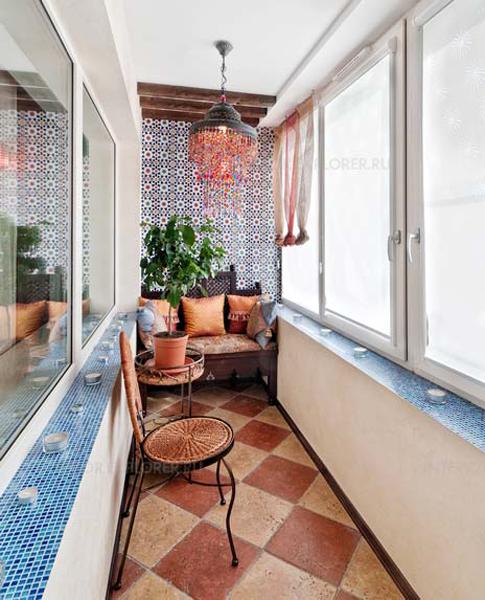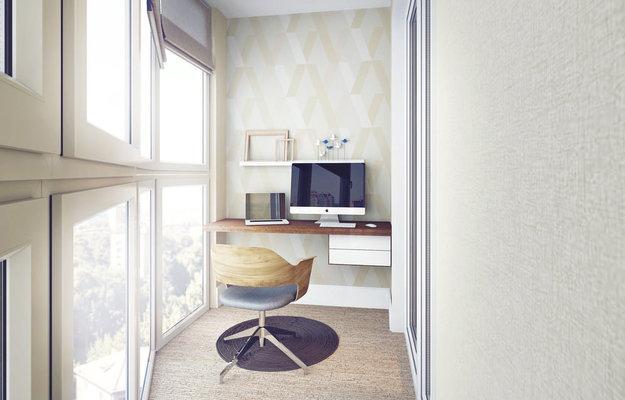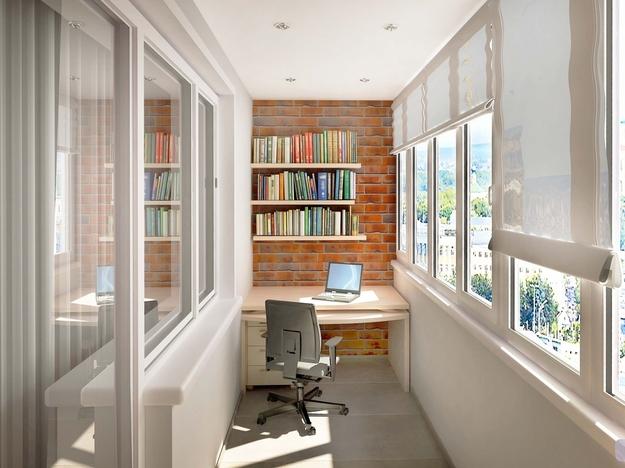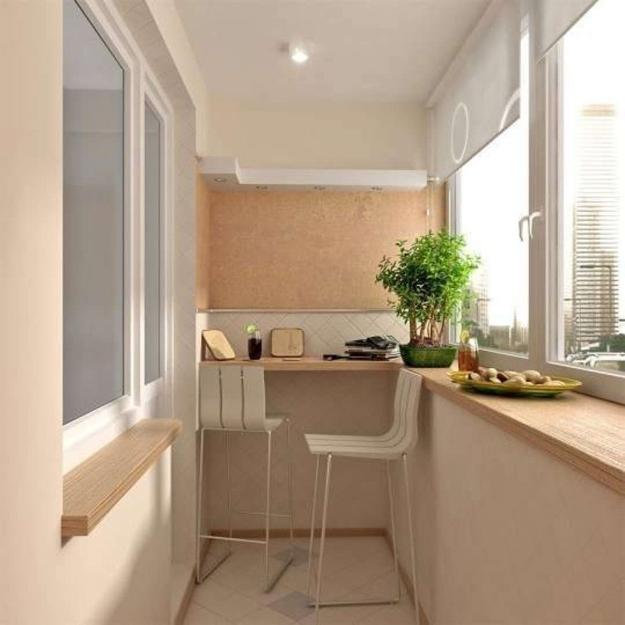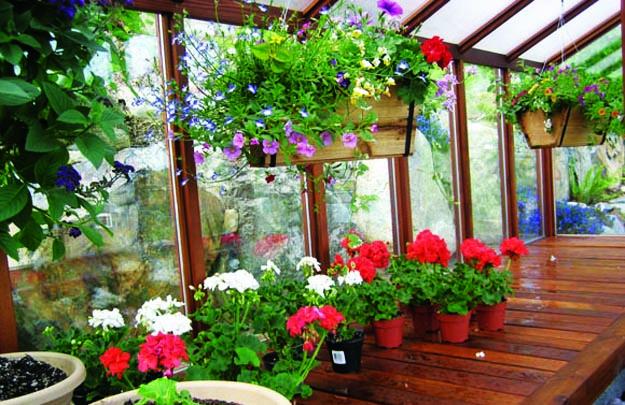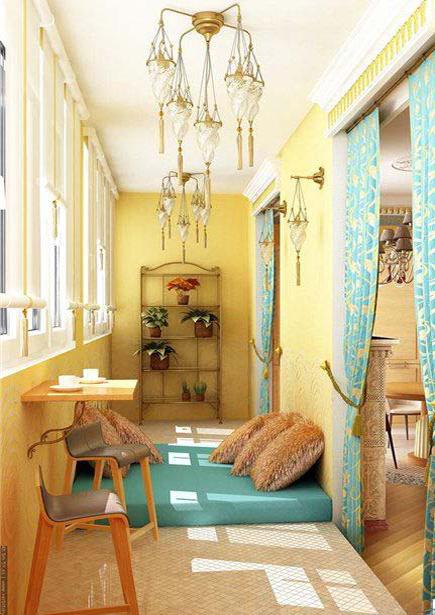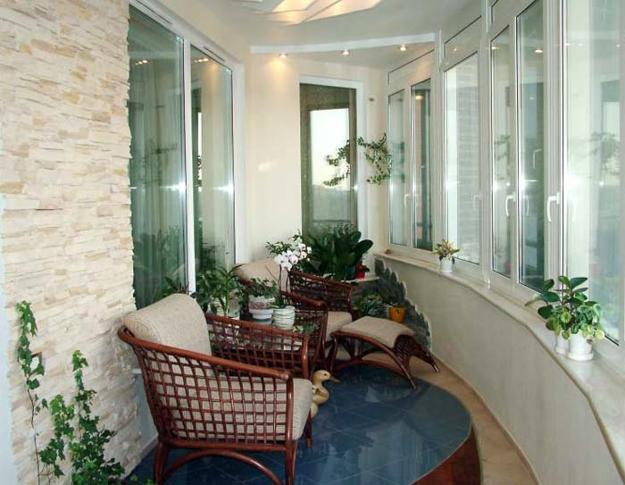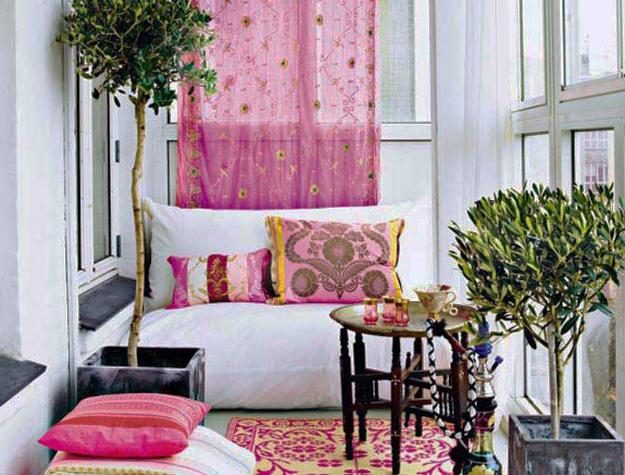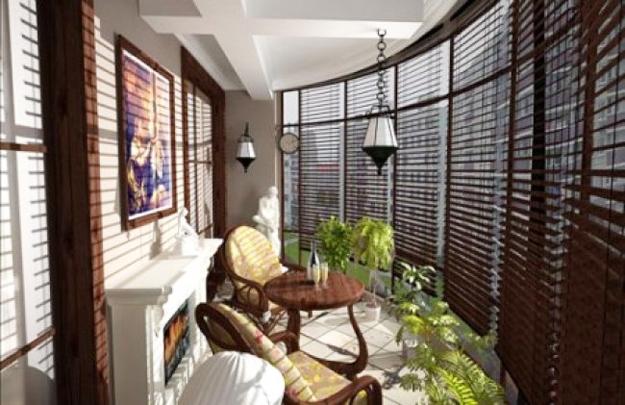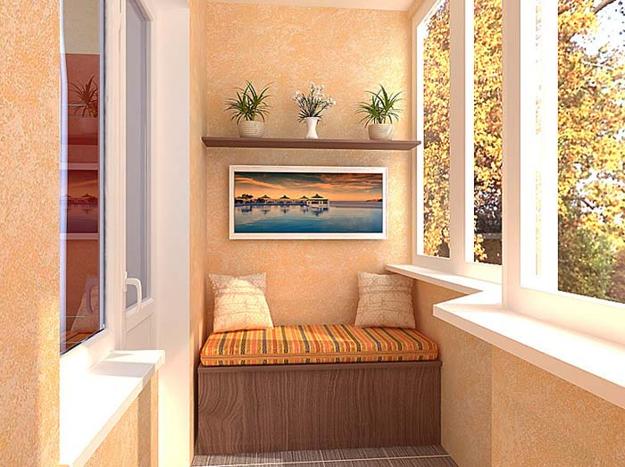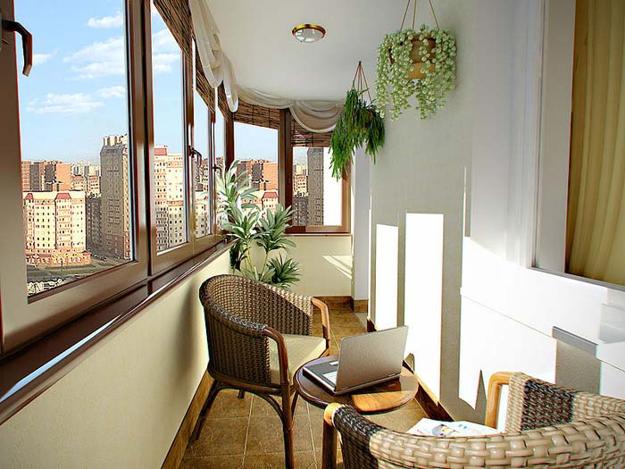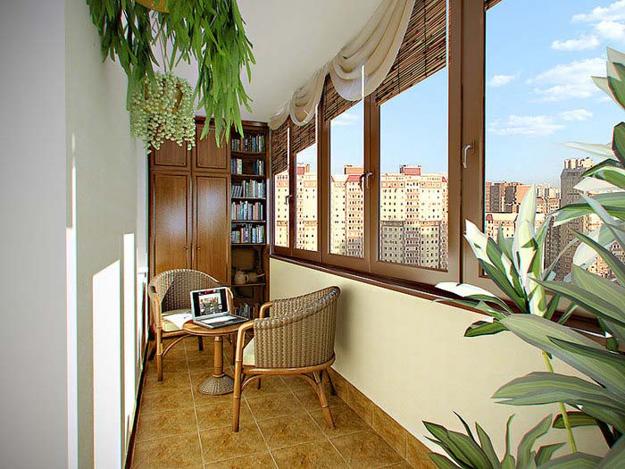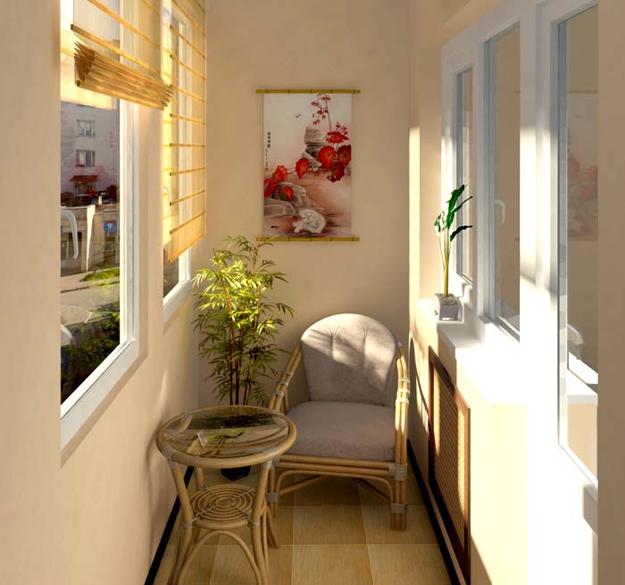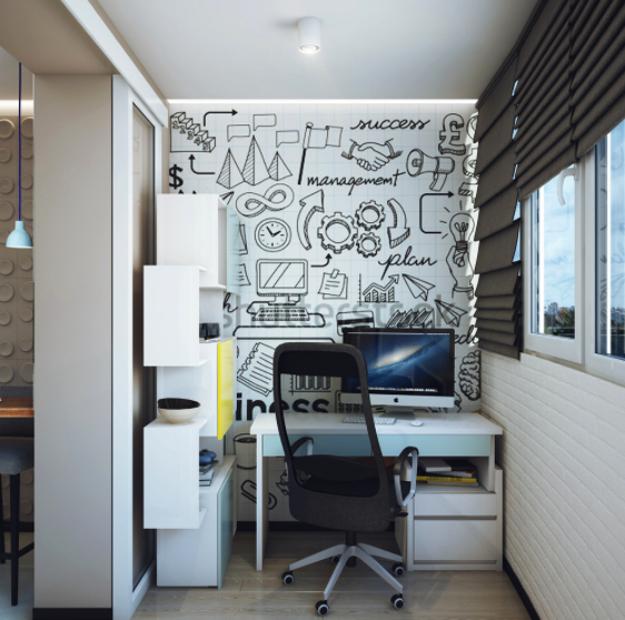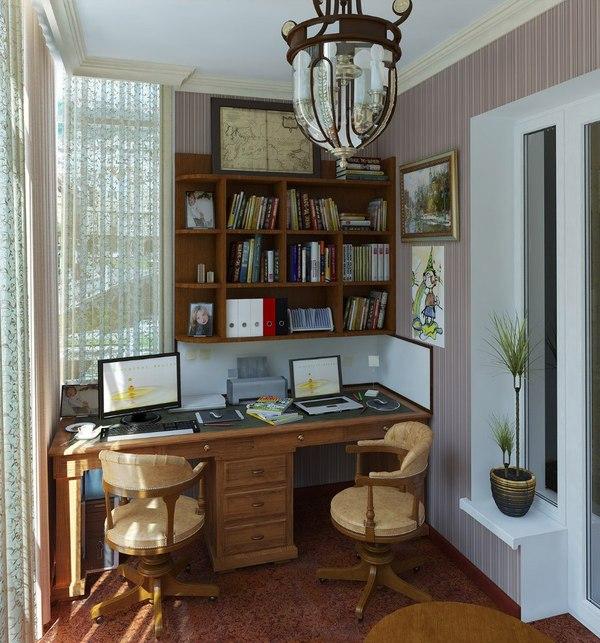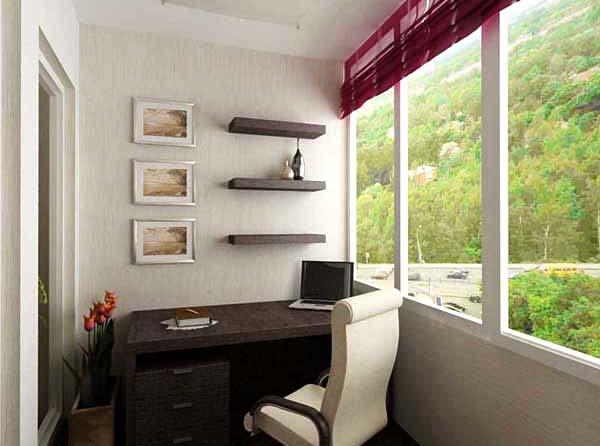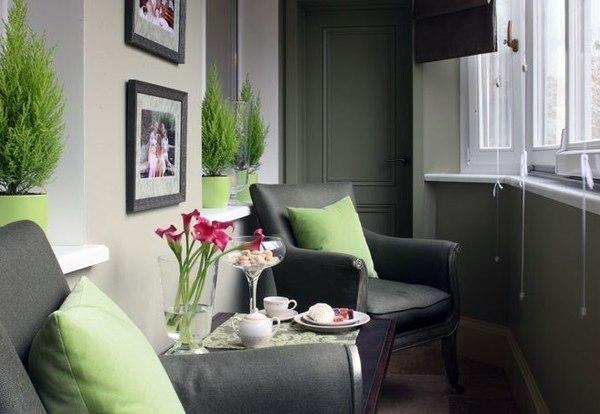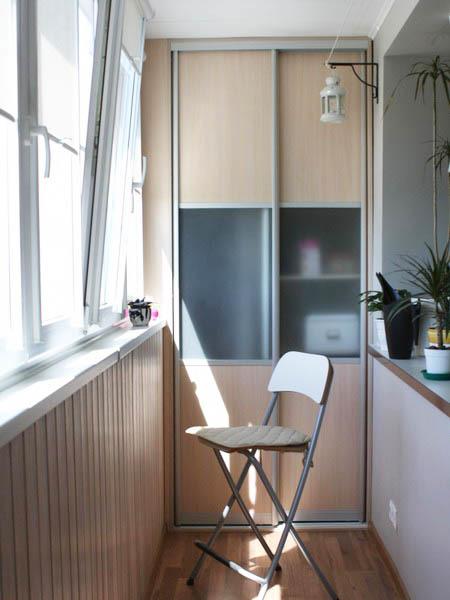 More from modern interiors

Bright home interiors and amazing views of the ocean make this beach house a dream place. Large windows, light, neutral room...
and enjoy free articles sent to your inbox