Balcony Enclosure and Decorating Ideas, 22 Small Sun Rooms

Decorating Ideas

Fun Rooms

Interior Design Ideas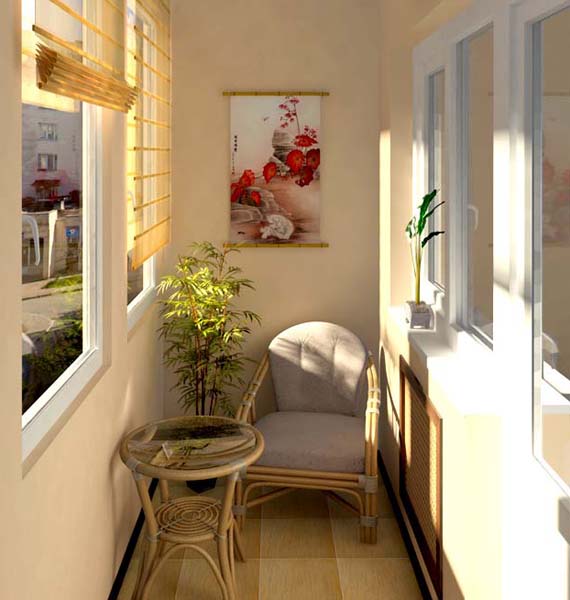 Glass balcony design with upholstered chair, soffee table and wall art
balcony designs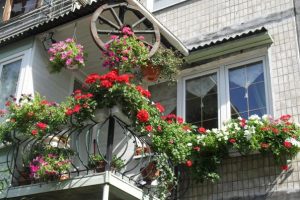 Glass balcony designs and comfortable outdoor room decorating ideas add beautiful small sun rooms to apartments and small homes, increasing the living space and offering pleasant spots for work, entertaining, playing with kids, painting, enjoying crafts or just rest.
Porches and balcony designs transformed into small sun rooms with glass walls can become home offices and craft rooms,  kids playrooms and dining areas, game rooms and art studios, peaceful retreats and personal spaces where you can work and keep tools. Bright outdoor rooms add more comfort and functionality to small homes and apartment ideas.
Good planning and space saving ideas create attractive porch or balcony designs with glass walls. Charming outdoor room decorating ideas, efficient lighting and creative storage make these small sun rooms look pleasant, inviting and stylish. Here are 22 glass balcony designs and decorating ideas that can inspire you to add some inches to your small home or apartment ideas.
Beautiful balcony decorating ideas, 15 green balcony designs
15 green decorating ideas for small balcony, spring decorating
Glass balcony enclosures
Compact, space-saving outdoor furniture are the best choice for comfortable balcony designs. Folding tables and chairs, small sofas with storage, wall shelves and shelving units take little space, but make small balcony designs functional.
Folding outdoor furniture can be stored in a corner, creating more space on the balcony for other activities. Folding tables that can be fixed on a balcony wall and folding stools are especially effective for small outdoor room decorating. Modern floor decor brings new eco friendly materials and traditional wood flooring ideas into porch or balcony designs. Beach pebbles and floor carpets are great floor decorations for sun rooms also.
The ceiling and walls painted in light blue color shades and floor decor in sand, gray and brown colors create beautiful balcony designs in eco style. Ceramic tiles or soft floor carpets for kids to play are excellent sun room decorating ideas. Cork flooring and wood floor are warm and pleasant room decorating ideas that give a natural look to balcony designs.
10 home redesign ideas, room extension with small balcony
Contemporary small garden design, creative yard landscaping ideas
Blinds or window curtains that can protect a glass balcony enclosure from heat make small sun rooms more comfortable, adding modern fabric designs and a splash of color to small room decorating ideas. Outdoor furniture and decor accessories, like vases, lamps, lanterns, candle holders, wall decorations and attractive planters with plants and flowers add charm and style to balcony designs.
A sense of style, resourcefulness, creativity and space saving ideas help create pleasant outdoor rooms even in a limited space of a small balcony. You can add heating to your balcony design, book shelves or storage furniture for shoes and clothes.
Thatched roofing for gazebos and sheds, gorgeous backyard designs
Tree top dining cabin, inspiring backyard ideas
Heated balcony designs are perfect for fresh and caned food storage in winter. Glass balcony designs provide wonderful retreats, reading or knitting in summer evenings.
Cozy and beautiful small room decorating ideas, like soft pillows and comfortable furniture make balcony designs gorgeous additions to modern homes and apartments.
More from room decorating

Throw pillows in various colors, designs, and patterns are one of the easiest ways to refresh your room design and inject...
and enjoy free articles sent to your inbox