10 Home Redesign Ideas, Room Extension with Small Balcony

Interior Design Ideas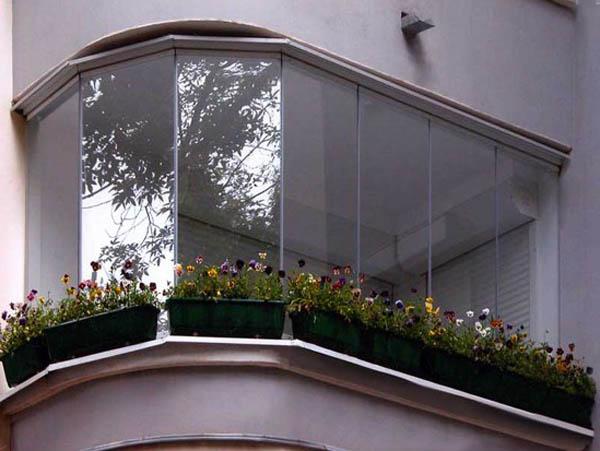 balcony designs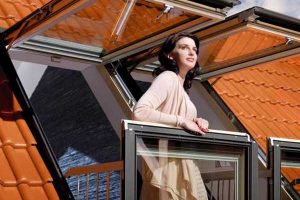 Creative home redesign ideas that integrate small balconies into room design allow to add some extra inches to your living room, kitchen or bedroom. Room extension can be built after removing a part of the wall that separates your small balcony and a room or with glass doors and windows that increase rooms visually.
Simple and inexpensive apartment or home redesign ideas that blend a balcony with your living space make your living room, kitchen or bedroom more spacious and bright. Room extensions can create a small space for your crafts or painting, add small home office or make your kitchen and dining area larger, creating perfect room design for large family dinners and entertaining.
Room extension with a balcony dramatically changes the way your room or kitchen looks, adding more space, light and comfort to your home interiors. Sliding glass doors or an open space bring the sophisticated feel into modern home redesign.
Dove house addition to Victorian home in England, house redesign ideas
Creative home decorating with flowers and plants, Sky Planter design idea
Room extension with a balcony, modern home redesign and apartment ideas
If you want to build a room extension, using the area your small balcony provides, think of your family lifestyle and decide what your needs are. Here are 10 apartment and home redesign ideas from European architects for integrating a small balcony into room design.
Maybe you can build glass windows on your balcony, creating a small room for crafts, small home office or a peaceful retreat. Maybe your want to remove a part of the wall between the balcony and your room, increasing the room's size.
Kitchen addition with dining furniture and fridge, home redesign ideas to integrate a small balcony into room design
Sun rooms, conservatories and balconies with glass walls and windows are wonderful additions to apartments and modern homes. These pleasant living spaces offer pleasant and beautiful sitting rooms that invite the nature inside.
15 green decorating ideas for small balcony, spring decorating
Contemporary small garden design, creative yard landscaping ideas
Sun rooms, conservatories and balconies with glass walls and windows can be used most of the year even in countries with cold climates. Glass walls and windows with shadows protect the room extension from the wind and sun, creating charming living spaces for rest and relaxation.
Dining room extension with small balcony, beautiful apartment ideas
One course of action, that might at first seem like an unnecessary expense but might instead lead to a beautiful, comfortable and pleasant room extension that works really well, is to hire an architect. Architects are trained in creating elegant rooms and arranging everything in a way that works for your family.
Modern house addition that connects Home interiors to outdoor garden
Beautiful balcony decorating ideas, 15 green balcony designs
They bring their experience and creativity to come up with fresh and innovative apartment or home redesign ideas that you might never think of and create beautiful room extensions which look harmonious with the surroundings.
Room extension with balcony, small home office with an aquarium as room divider, creative home redesign ideas
More from decorating with glass

Red Creek House is built on the shores of the picturesque Peconic Bay in Long Island in California. The fabulous, luxurious...
and enjoy free articles sent to your inbox