Space Saving Home Office Ideas Transforming Small Balcony Designs

Decorating Ideas

Outdoor Living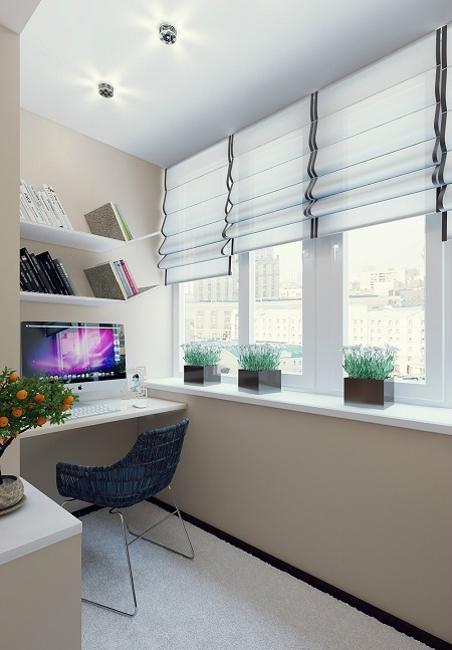 balcony designs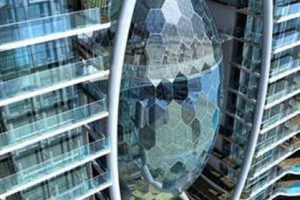 Small balcony designs offer great opportunities for creating space saving, unique and bright small home offices. The top of the list for the ideal home working environment is a home office with a door on it. Using small balcony enclosures for creating small home offices allows to shut yourself in away from the noise and shut the door when you finish working.
Small balconies address the problem of a shortage of available rooms within the house for office design. Lofts and garages, garden houses and balconies are what people have for creating storage, fun rooms and home offices in small homes. Lushome shares a collection of ideas for transforming small balcony designs into home offices.
Small home office designs became an integral part of modern interiors. Working desks with a computer and an office chair are common furnishings in residential interiors. Location and size of home office design are very flexible, and a small balcony provide enough space for these office furniture accommodation.
Balcony enclosure and decorating ideas, 22 small sun rooms
22 built-in small home office designs maximizing available small spaces
Balcony office designs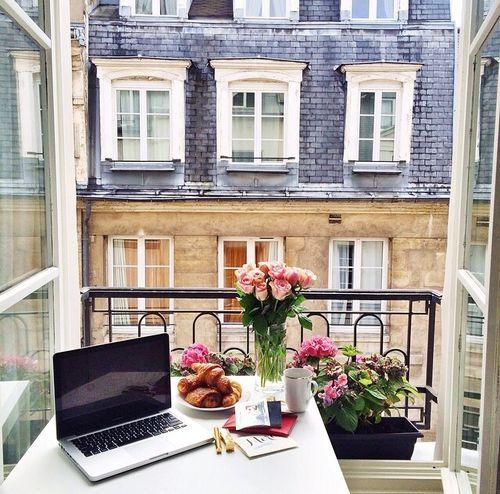 Balcony office can be arranged in different ways, and the most important factor is the size of your balcony. Organizing a working area on your balcony is great for all individuals who need peace during their work.
Balcony office design is especially good for all who are using laptops. A small desk and a comfortable chair with a couple of wall shelves should provide enough space and comfort needed to perform working tasks on computer.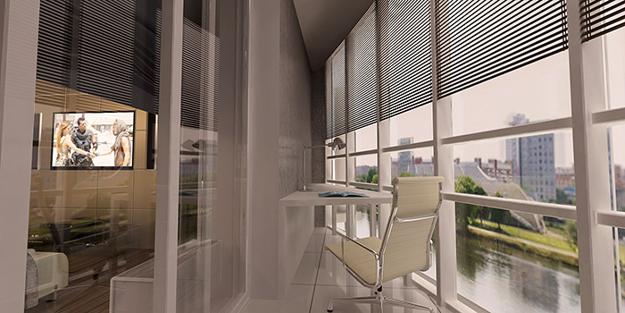 Natural light make small home office designs utilizing balcony spaces bright and pleasant  With creative office furniture placement, a computer desk, shelves and cabinets, boring small balcony can be transformed into a well organized and cozy small home office.
20 creative modern ideas to transform small balcony designs
10 home redesign ideas, room extension with small balcony
Organizing a small home office is an attempt to create a pleasant working atmosphere. Attractive small balcony designs are a great alternative for designing small home offices in home interiors, especially in warm climates. Working in pleasant surroundings and enjoying a beautiful view make work efficient and fun.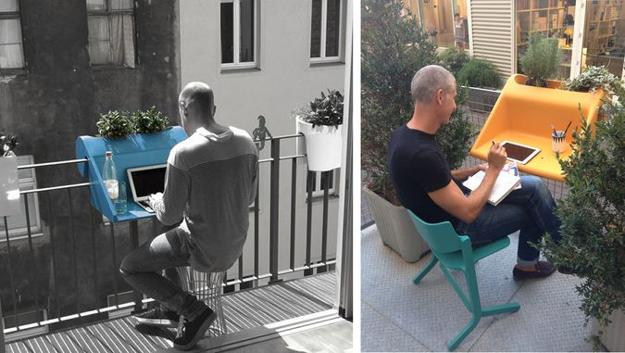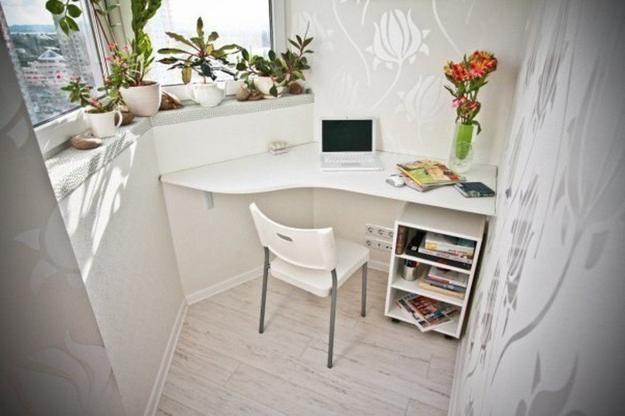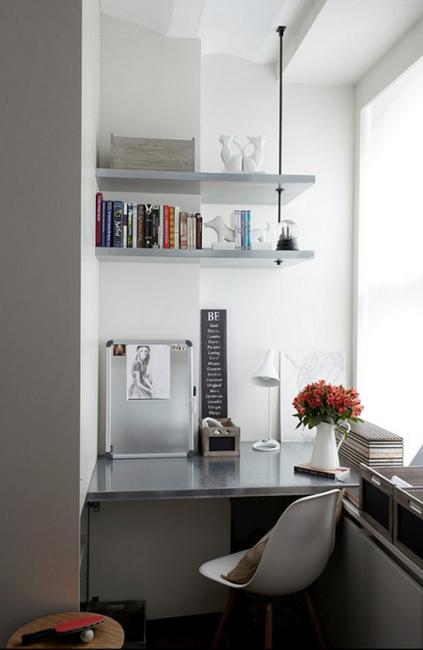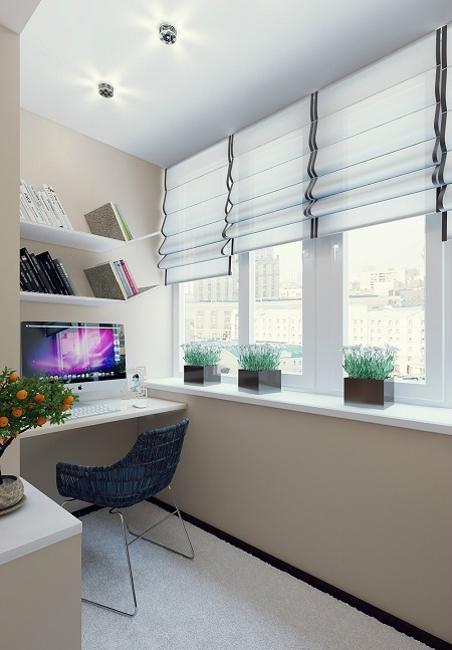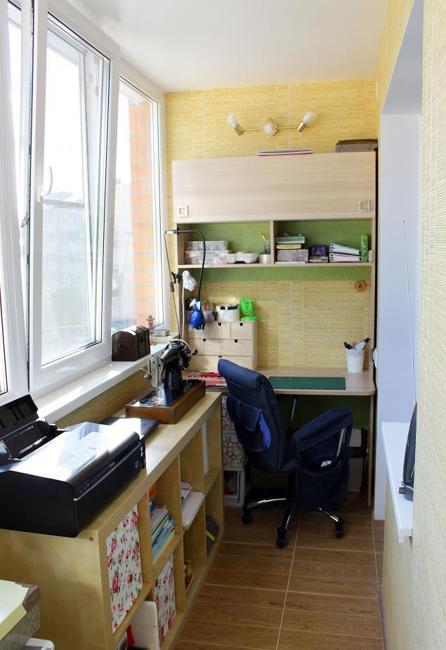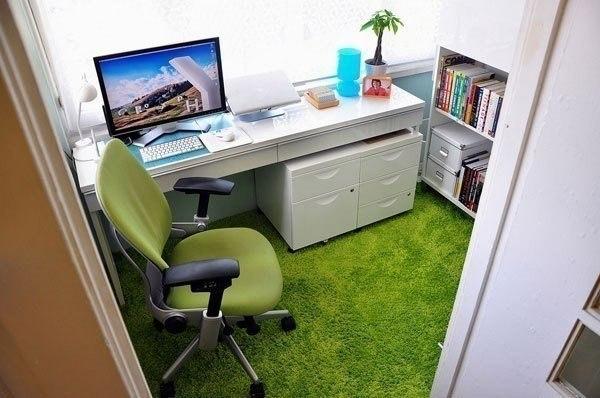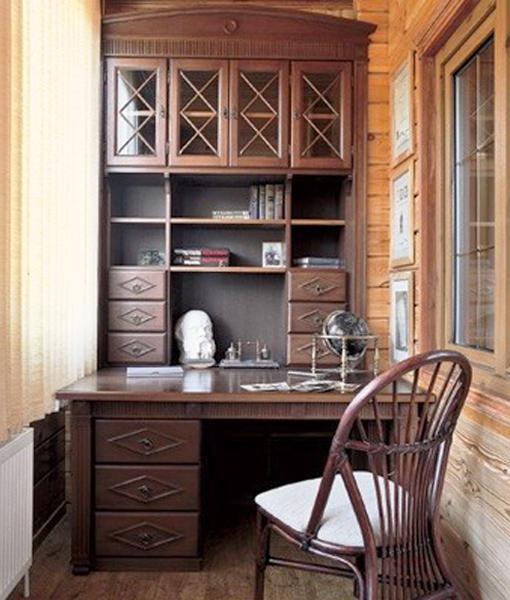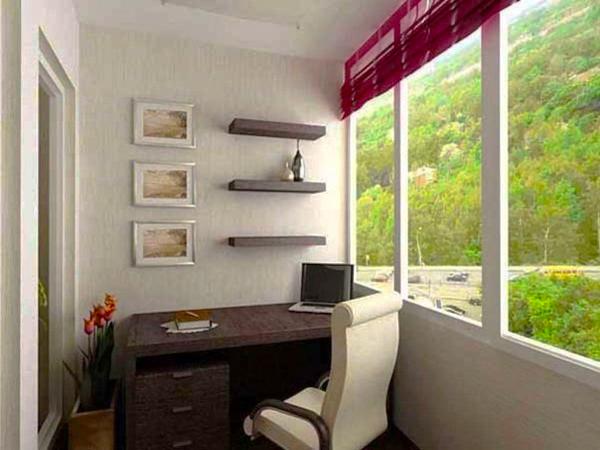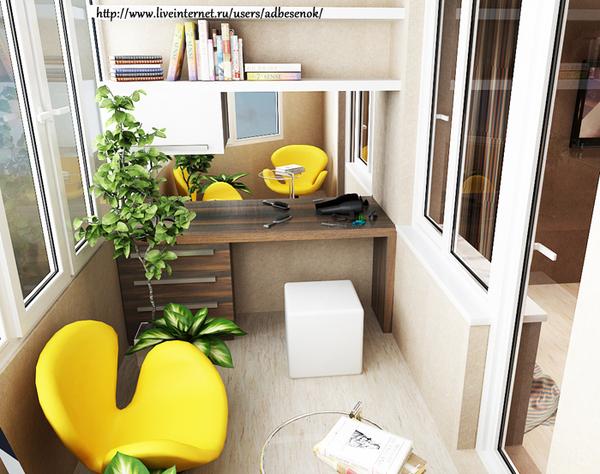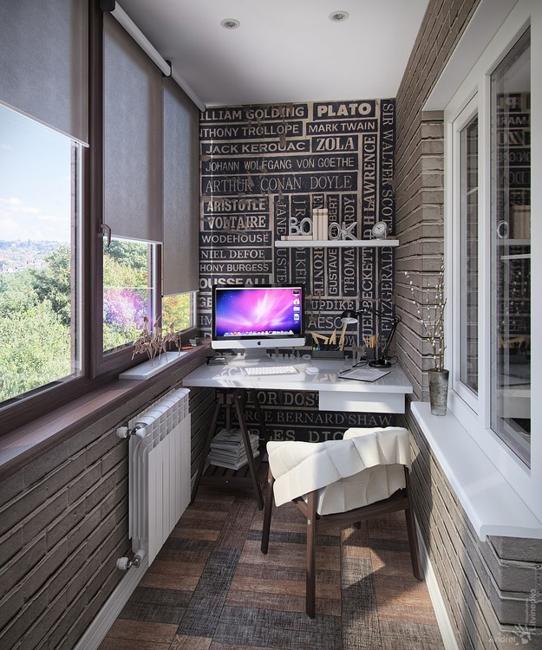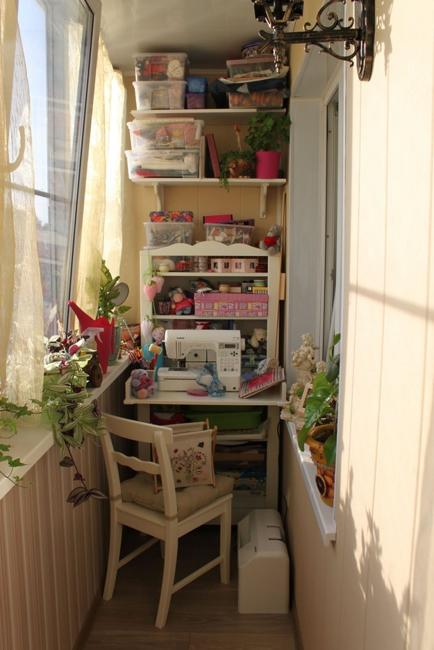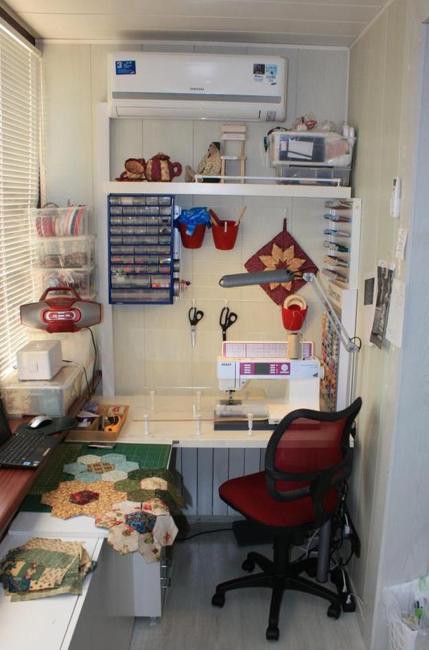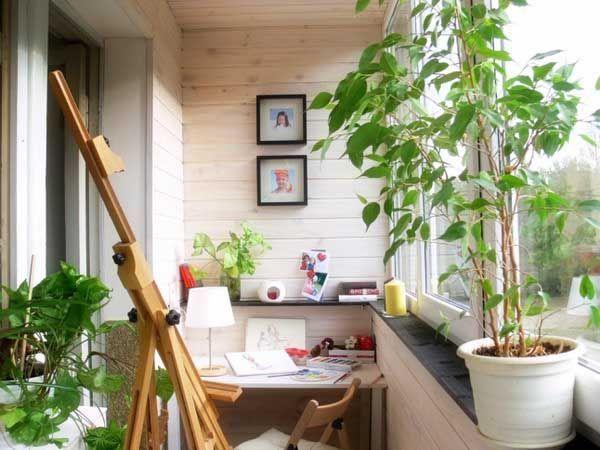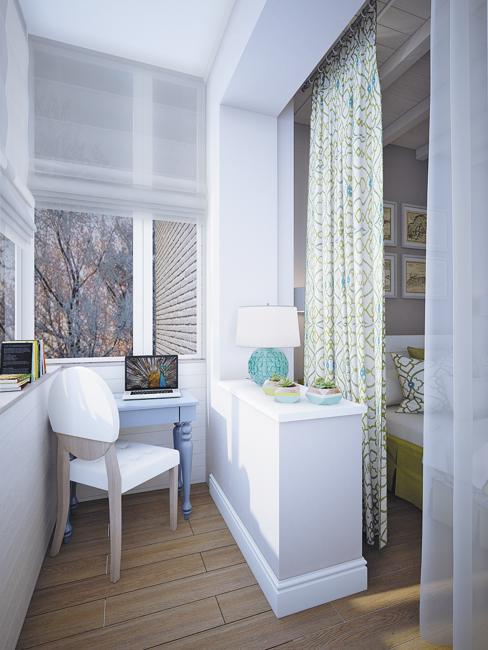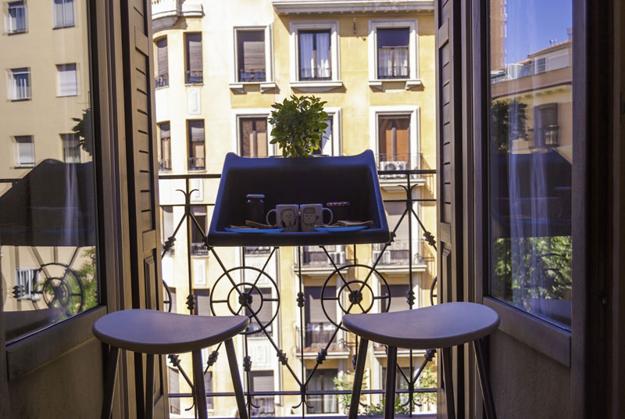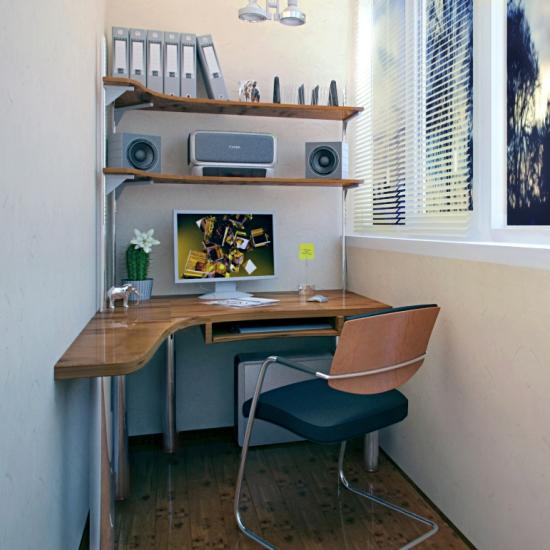 It is possible to find enough space for a small bedroom even in a tiny apartment or home. Here are smart...
and enjoy free articles sent to your inbox