Smart Ways to Maximize Small Balcony Designs and Create Beautiful Rooms

Fun Rooms

Interior Design Ideas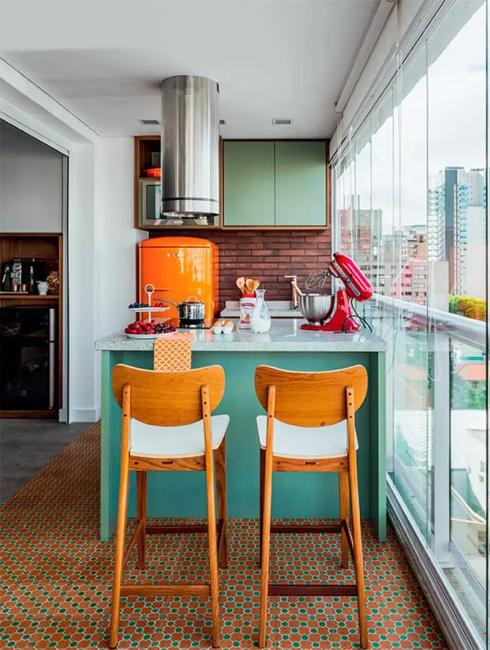 Balcony kitchen design
balcony designs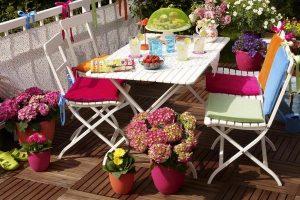 Beautiful balcony designs add square footage to the apartments and offer fabulous opportunities to improve the living spaces. These small areas can help brighten up home interiors and add unique, functional, and valuable small spaces to tiny homes. Lushome has tips for staging your balconies and brings inspiring design ideas for balcony decorating and redesign.
A small balcony is a perfect place to arrange a seating area. Outdoor dining is another excellent idea that allows enjoying your small balcony in warm seasons. Glass balcony designs creating cozy enclosures, allow to increase your home interiors while maximizing your small spaces in style.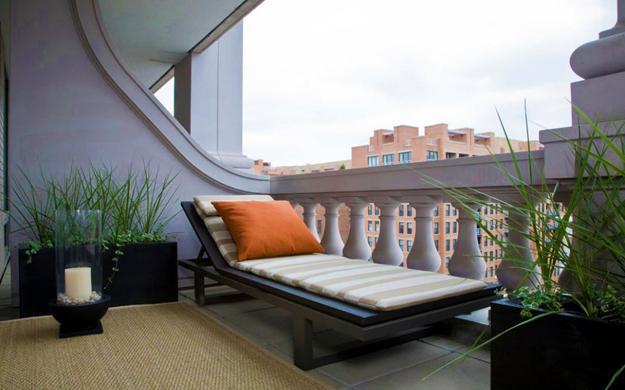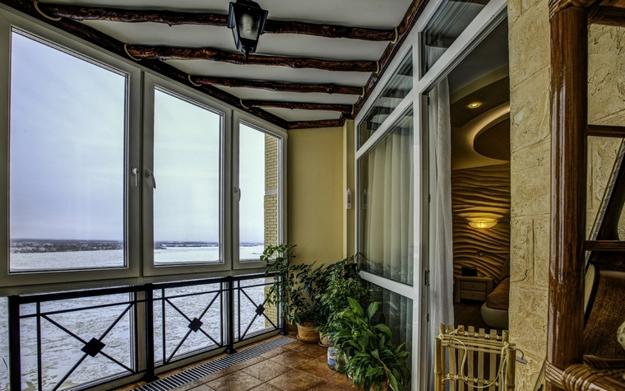 Kitchen balcony with glass walls is ideal for organizing attractive storage and improving your kitchen functionality. Cabinets or shelves, folding furniture pieces with pillows are practical items for small balcony designs. A balcony in a bedroom offers more storage space also. Off-season clothes, shoes, and sports gears can find perfect spots on the balcony shelves.
Balcony design ideas, stretching home interiors with functional additions
Beautiful materials for balcony designs and decorating
Small balcony designs create beautiful entertainment areas and make fun playrooms for kids. Small balcony office designs look attractive and creative also. Home bar designs, small gyms, libraries, art studios, craft rooms or sunrooms are great ideas for balcony designs. The glass enclosure can turn the small spaces into your favorite spots to enjoy all year around.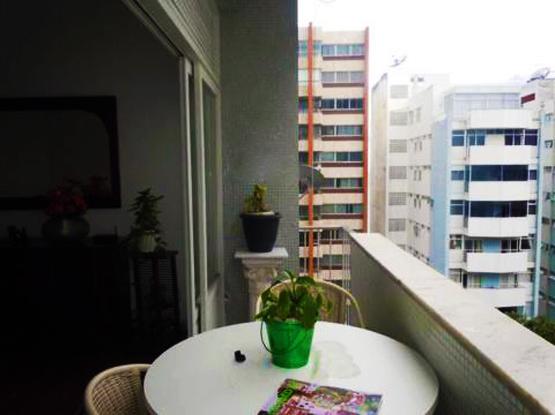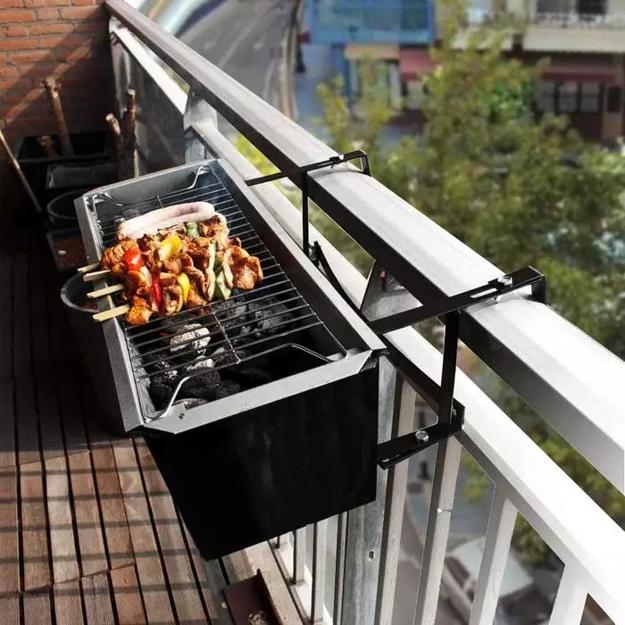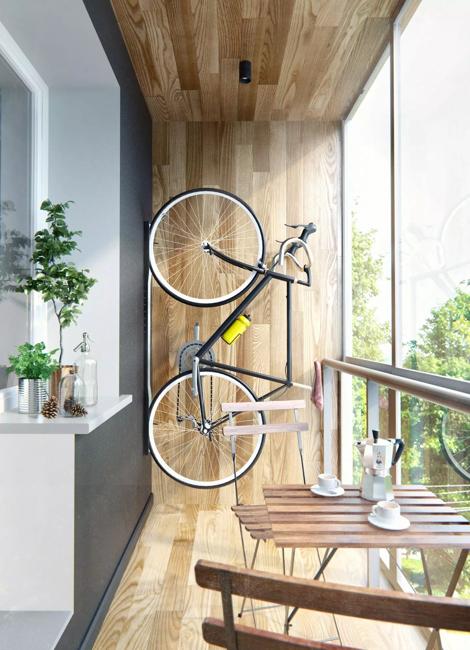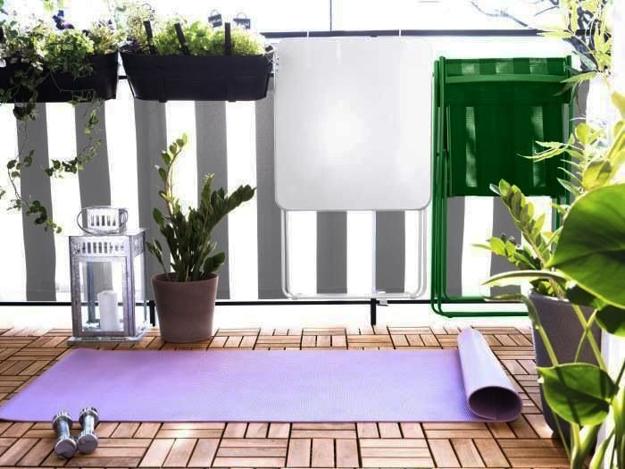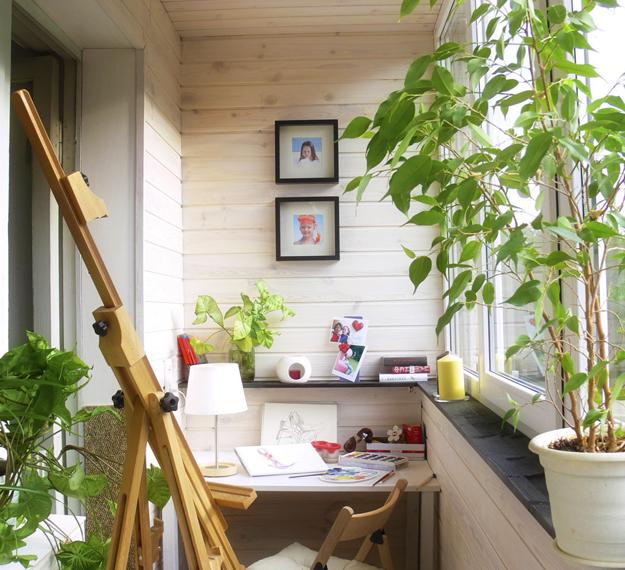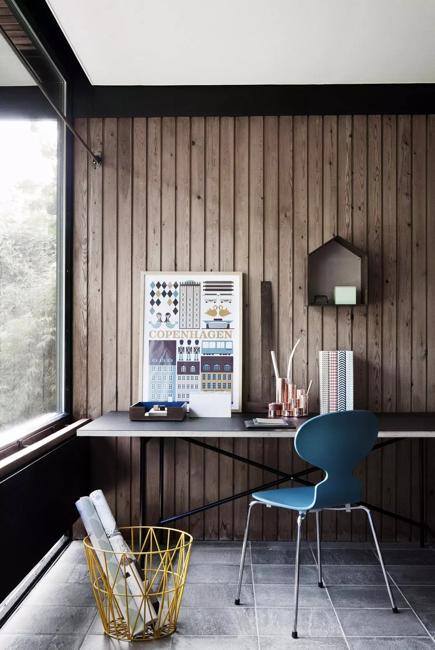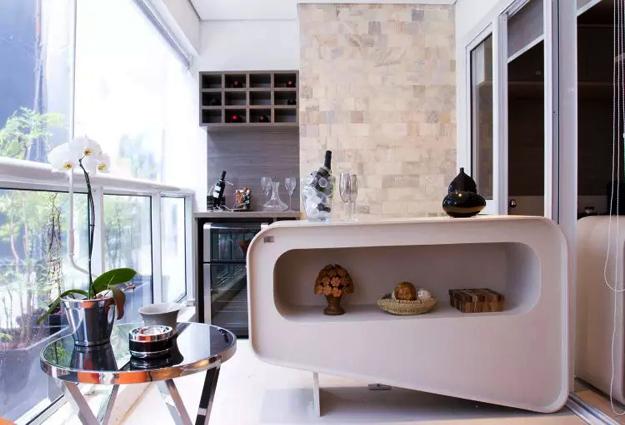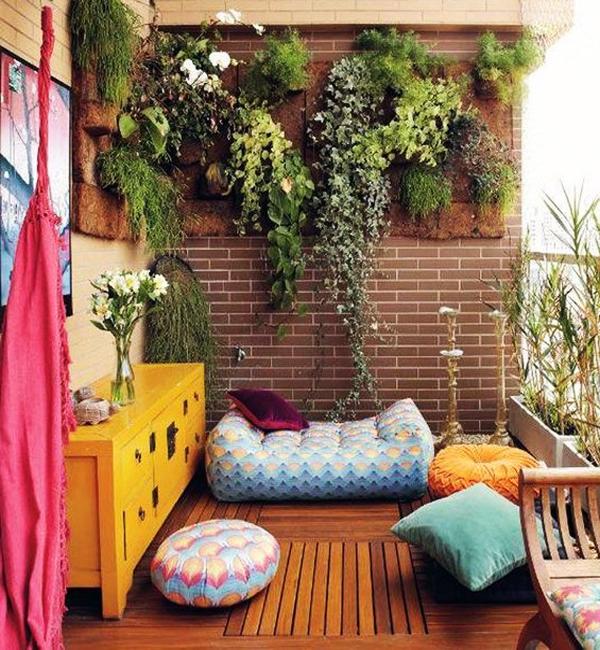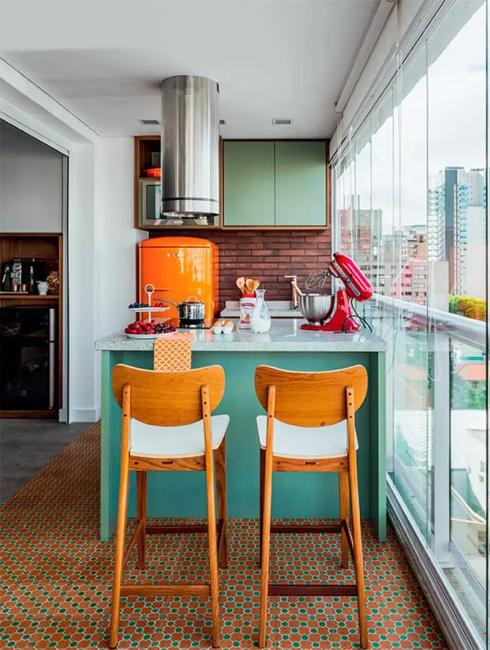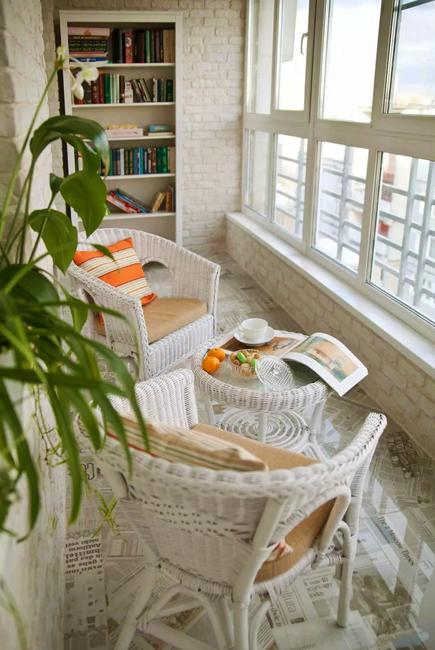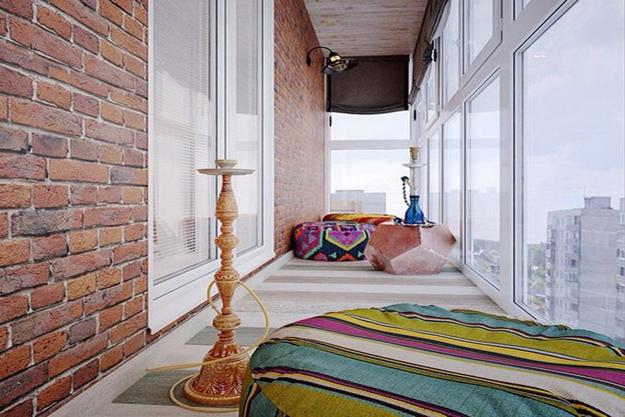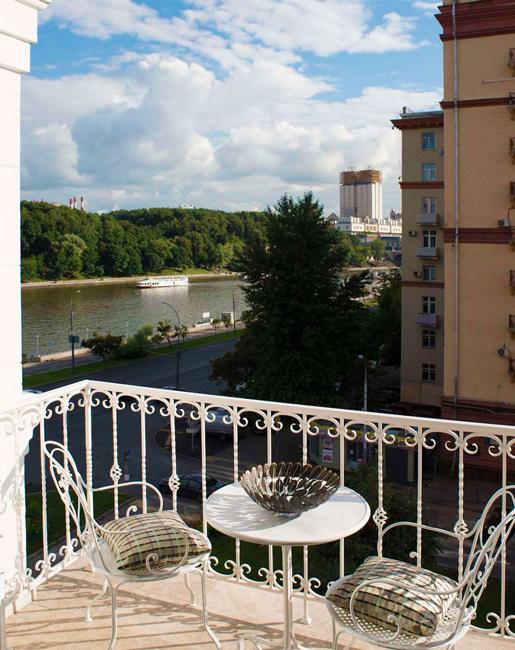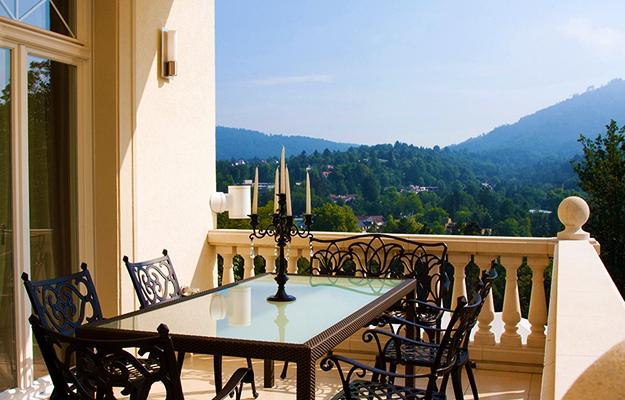 A house without a roof is in California. The house design is envisioned by Craig Steely Architecture and provides beautiful outdoor...
and enjoy free articles sent to your inbox