Beautiful Materials for Small Balcony Designs Adding Style to Home Decorating

Decorating Ideas

Outdoor Living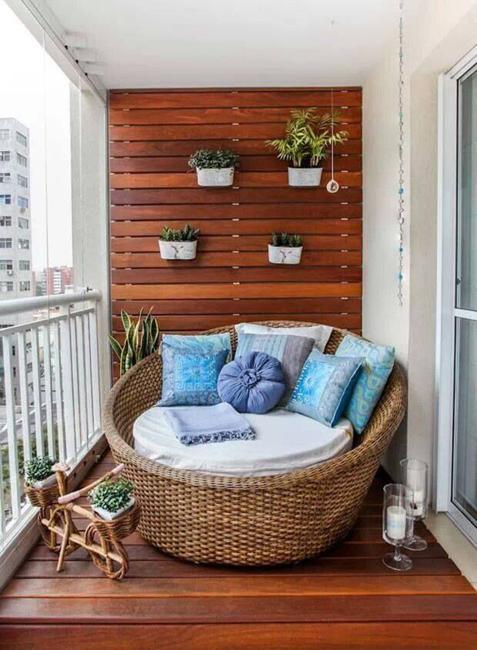 Natural wood for balcony designs and decorating with house plants
balcony designs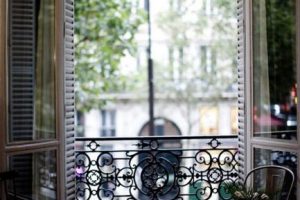 Beautiful design materials create stylish walls and floors, turning small balcony designs into inviting, unique and modern outdoor rooms. Salvaged wood, glass, tiles, beach pebbles, bright and creative painting ideas add a stylish look to small balcony designs and personalize home decorating. Lushome collection of small outdoor rooms offers fabulous inspirations for transforming and improving balconies.
Practical, attractive, modern materials are an important element of home decorating. Balconies are small spaces, and home owners can afford more expensive design materials for those little outdoor rooms. Natural wood and stone, ceramic tiles, glass, and mosaic tile designs, interesting painting ideas create a gorgeous look and add an artistic touch to balcony decorating.
Ideas for small balcony designs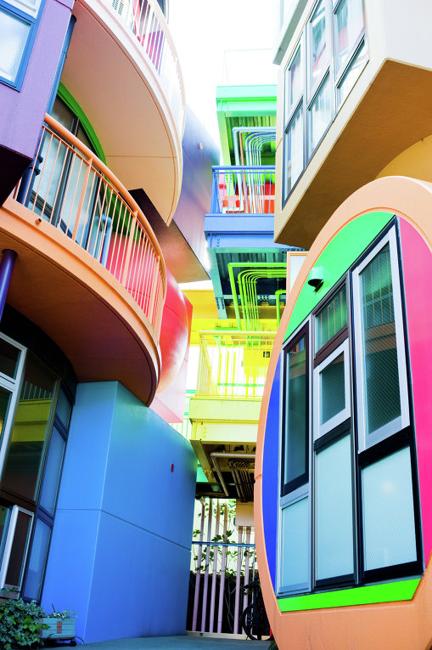 Today even small balcony designs can look inviting, comfortable and stylish. A beautiful view or a decorative screen create lovely places. Panoramic glass windows, beautiful decorative displays, salvaged wood wall design, playful painting patterns or fabulous mosaic tile designs create amazing small spaces to relax and enjoy outdoors.
33 small balcony designs and decorating ideas for outdoor seating areas
22 have to know container garden design ideas,
beautiful balcony decorating and backyard landscaping
Contemporary design materials and beautiful decorations work together to create pleasant and comfortable atmosphere, A beautiful view from a balcony or Green screen increases the effect. Sun shades, outdoor curtains, and contemporary umbrellas are perfect for small spaces offering privacy. Decorative screens add a secluded feel and charm to outdoor seating areas, ideal for relaxation.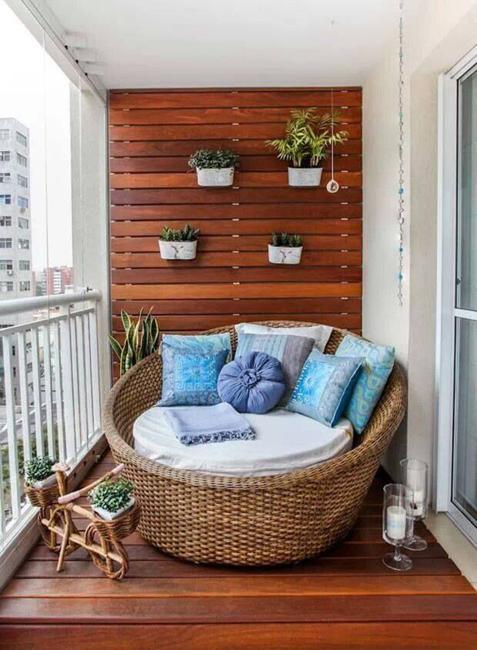 Traditional and contemporary materials provide a wide variety of options for outdoor floor and wall designs. Small balcony decorating can be inexpensive and luxurious, beautifully blurring the boundary between home interiors and outdoor rooms.
22 colorful small balcony decorating ideas increasing home appeal
Space saving furniture and planters for small balcony designs
Glass balcony enclosures is another modern trend in decorating and functional design. Glass creates beautiful and modern home interiors to use almost all seasons. Ceramic tiles or natural stone, beach pebbles and salvaged wood look fantastic on balcony floors, connecting home interiors with outdoor rooms and nature.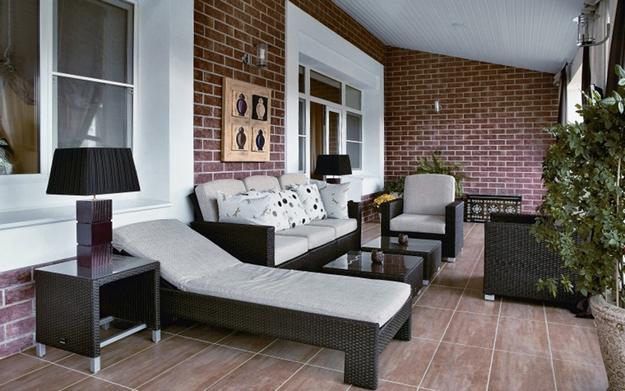 Paint is another fabulous decorating material. Creative painting ideas and stylish finishes, combined with modern color hues and unusual color combinations transform small balconies into stylish small spaces that reflect owners personality, highlight latest trends, make homes feel cheerful, and improve mood.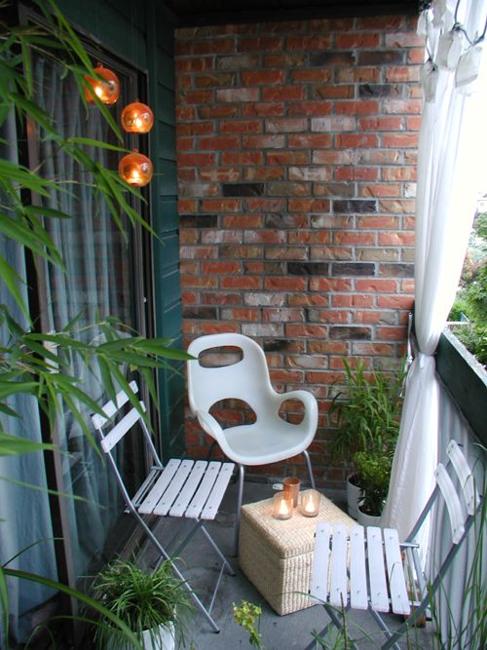 Modern wallpaper patterns or a touch of brutally, exposed brick wall design or decorating with beautiful wallpaper bring a unique style to outdoor home decorating. Painting one wall bright color, envisioning an accent wall with a gorgeous wallpaper pattern, or adding hand-painted images to empty walls are beautiful ideas. Graphic designs or geometric shapes and patterns instantly style outdoor living spaces, enhance a contemporary look, and add character to small balcony designs.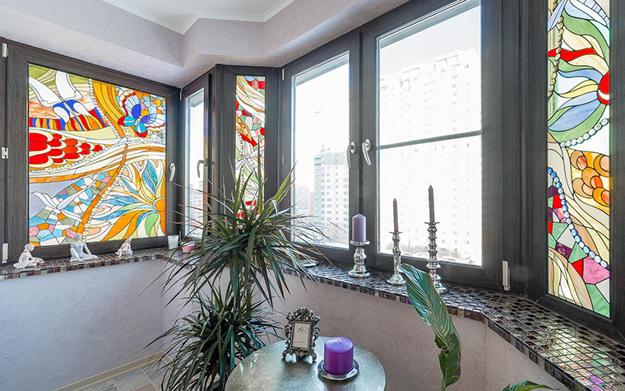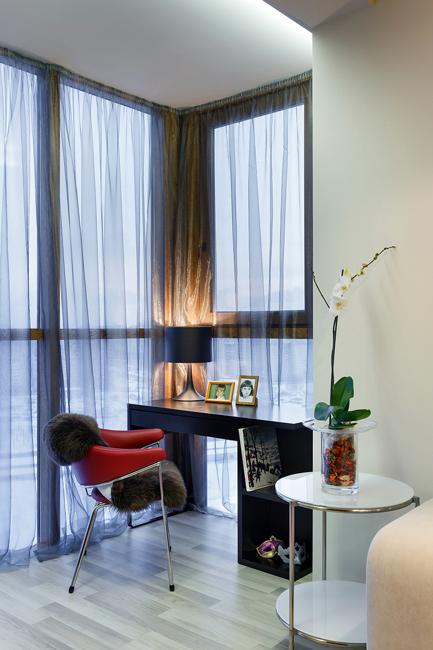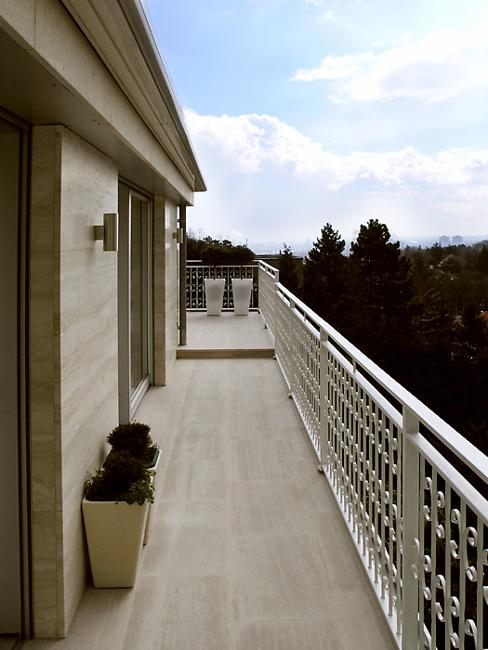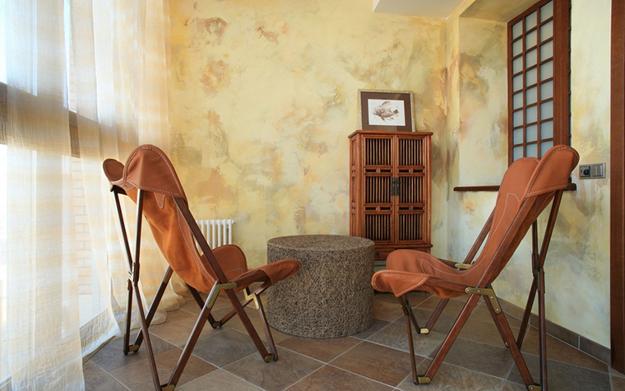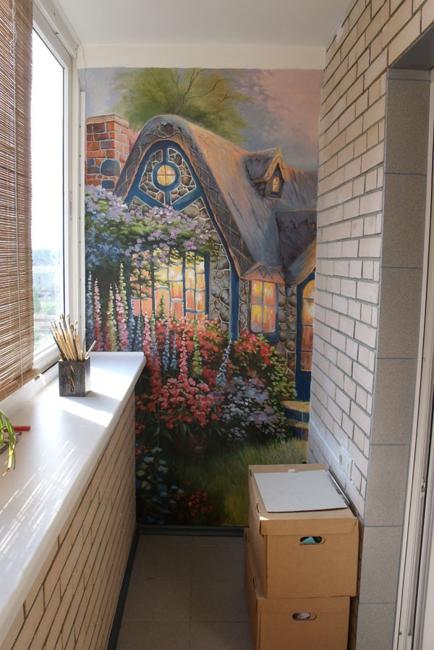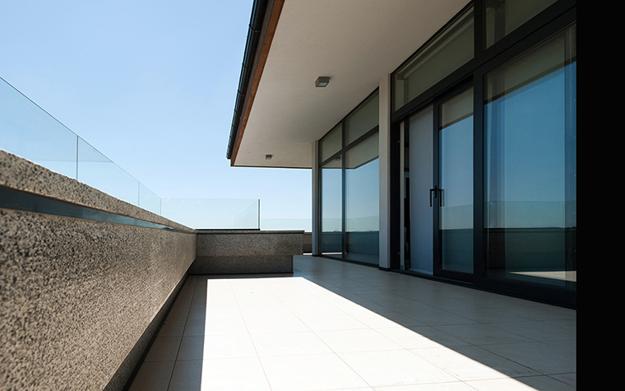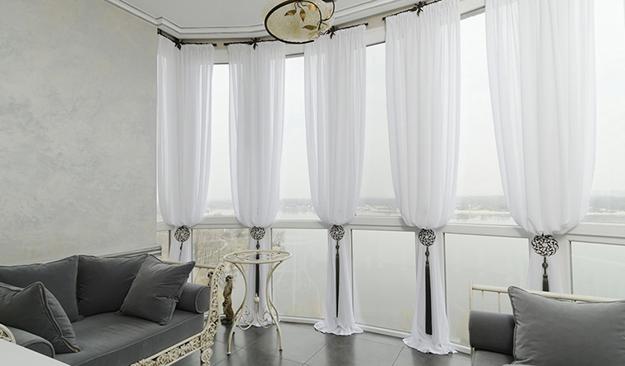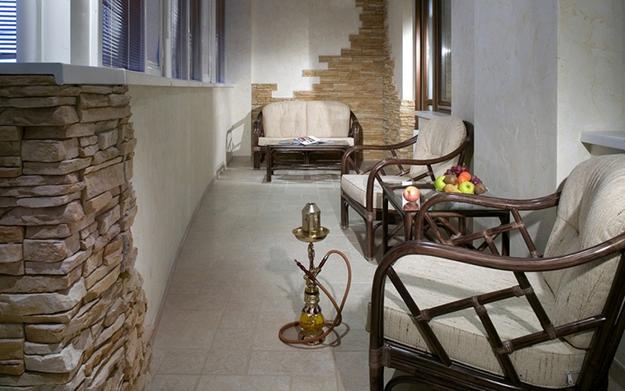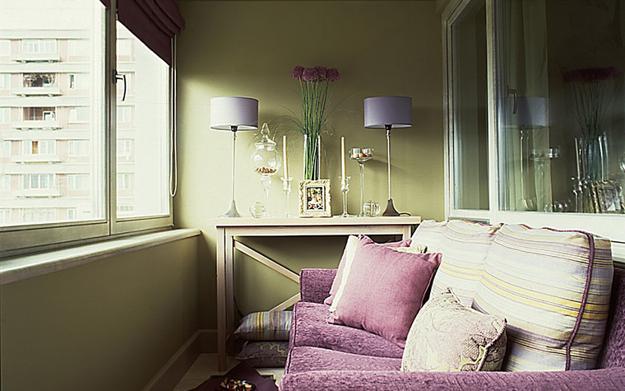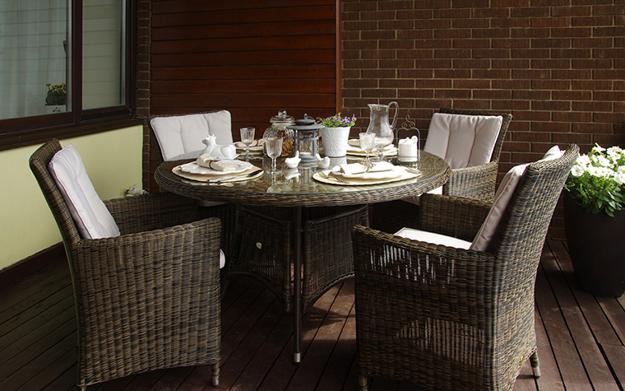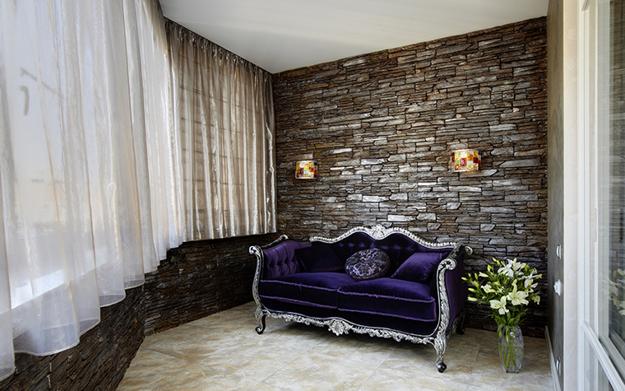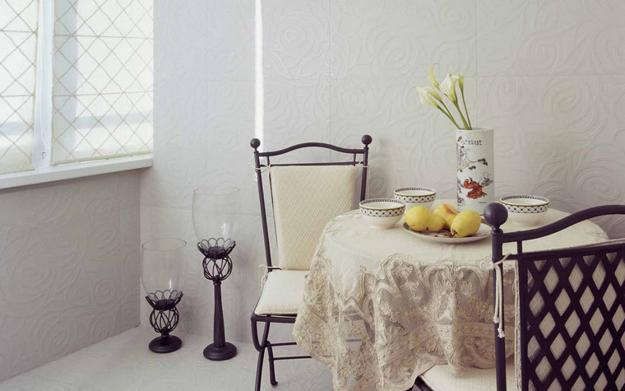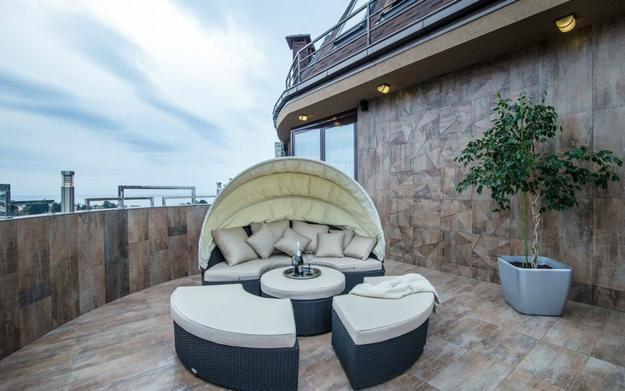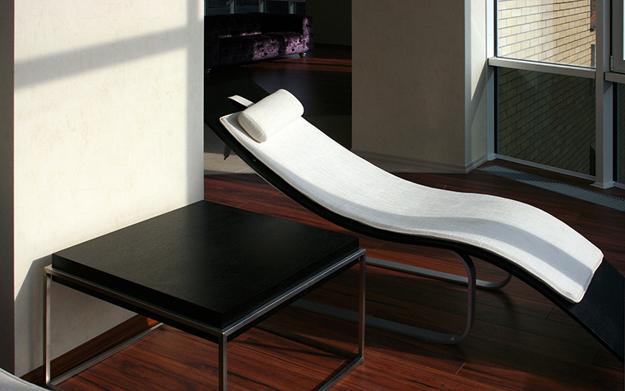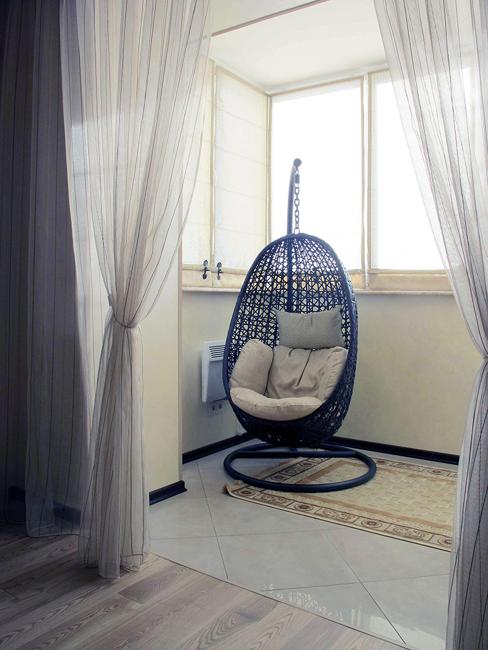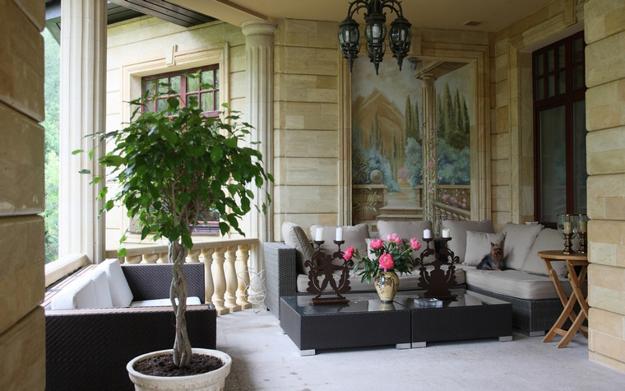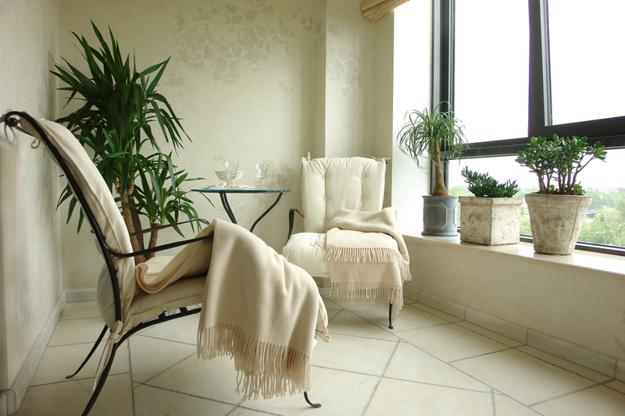 More from decorating design

Colorful handmade birdhouse designs look beautiful on green branches and garden posts. Creative painting ideas turn wooden birdhouses into bright yard...
and enjoy free articles sent to your inbox