How to Decorate Radiators, DIY Ideas to Blend Heaters with Interior Design

Decorating Ideas

Furniture Accessories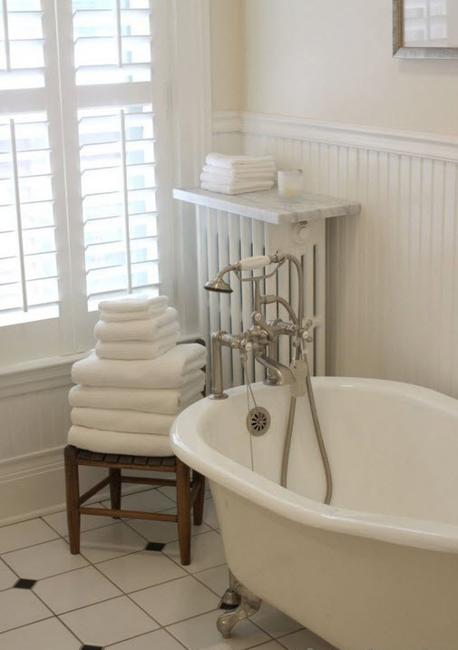 Elegant shelf and decoration, white bathroom design
shelves decoration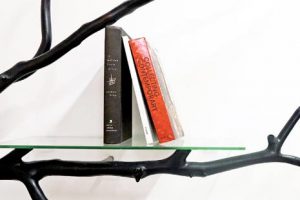 Radiators are an essential part of our homes. They make rooms warm and comfortable but sometimes look unappealing. If you are looking for a way to decorate them and turn them into beautiful modern interior design elements, check out the Lushome collection of ideas. Decorative screens for old radiators can be the answer. Also, you can build a wall shelf and add decoration or leave a radiator open, giving a fresh look with your favorite paint color.
Decorative screens are one of the practical interior design solutions to hide radiators. They allow the heat to penetrate the holes and flow through the room. Modern decorative screens look attractive and stylish, bringing unique decoration patterns and custom designs into the rooms with radiators. Screens enhance radiator aesthetics, but you can consider other great decorating options, like covers, shelves, and painting ideas.
Painting ideas for old radiators, interior decorating inspirations
Surprising and impressive room heater design
Modern interior decorating ideas, colorful radiators
Decorating radiators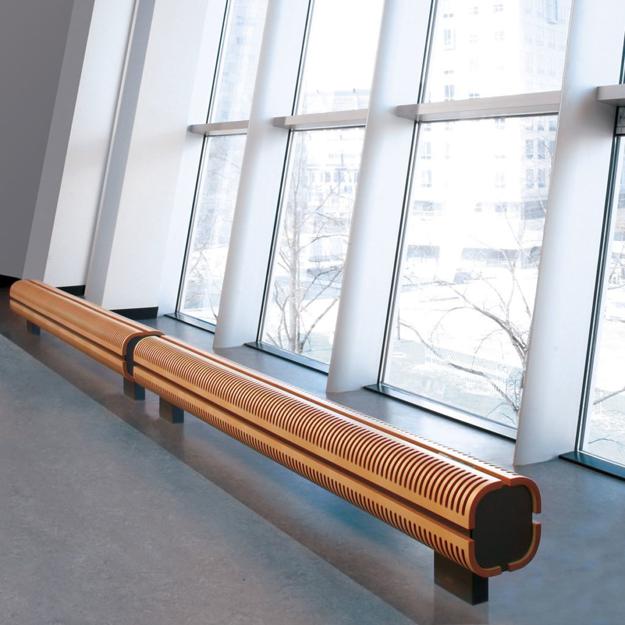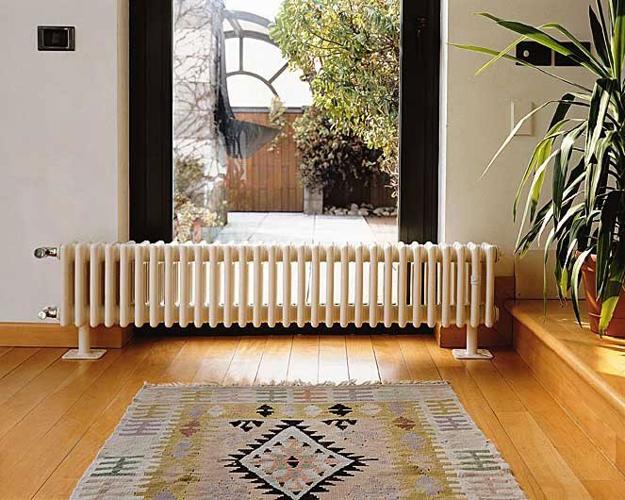 Screens and covers
Contemporary room heaters, bath accessories
Window seat design ideas to hide room heaters
Ladder room heater bringing  vintage-style vibe into modern interior design
Covers and screens can turn unattractive radiators into beautiful and modern accents. Decorative screens, used as home decorations, are affordable and attractive and provide enough space between a radiator and a cover for the heat flow into the room. Decorating radiators with covers or screens is a stylish and practical DIY idea. Decorative screens and covers are practical and modern ideas to improve the interior design.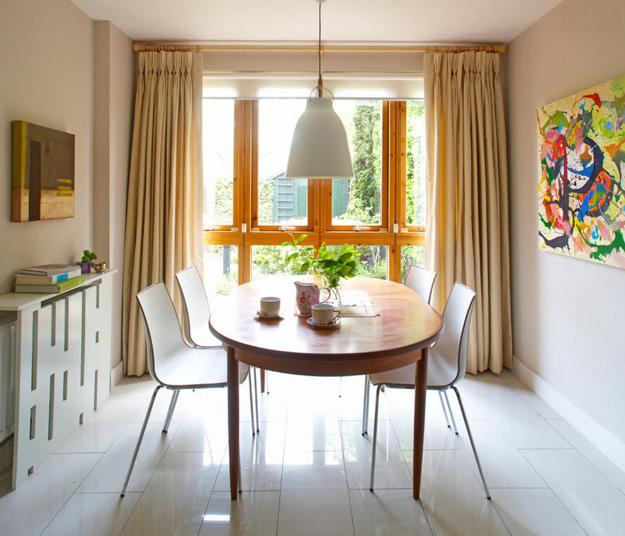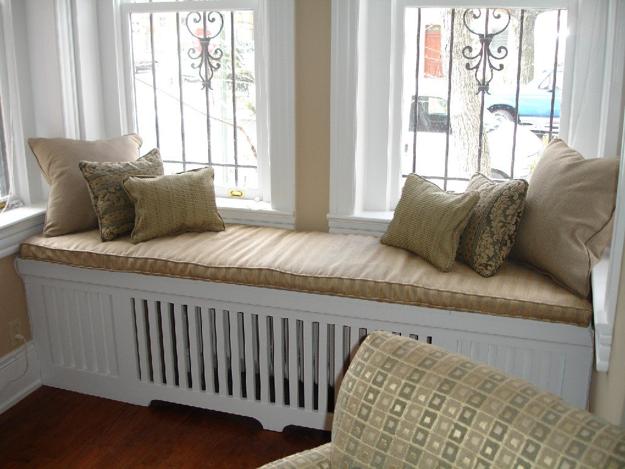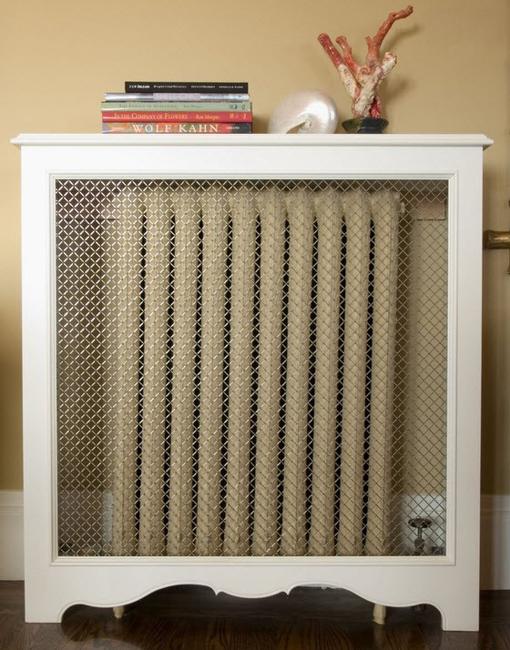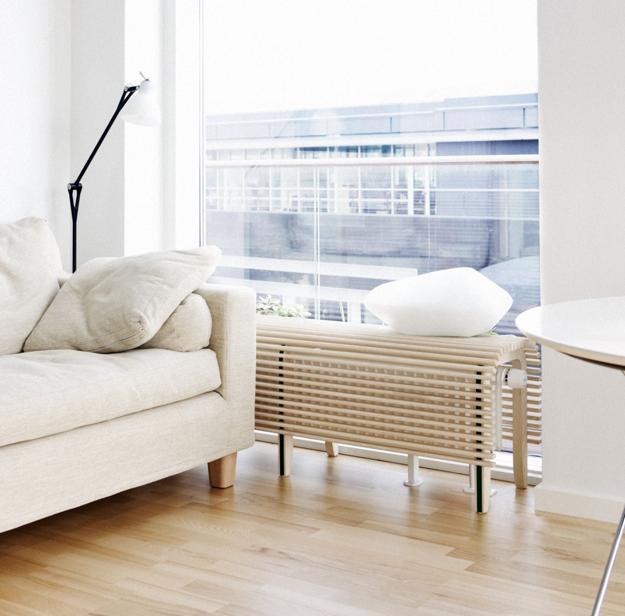 Wall shelves and console tables
There is another easy way to improve the appeal of a radiator with a console table, wall shelf, and decoration. Wood shelves look good and provide storage space, while console tables feature a surface for displaying elegant decorations. An added shelf you put at the top of the cover can hold a houseplant, photographs, artworks, candles, giving a nice touch of elegant style to the modern interior.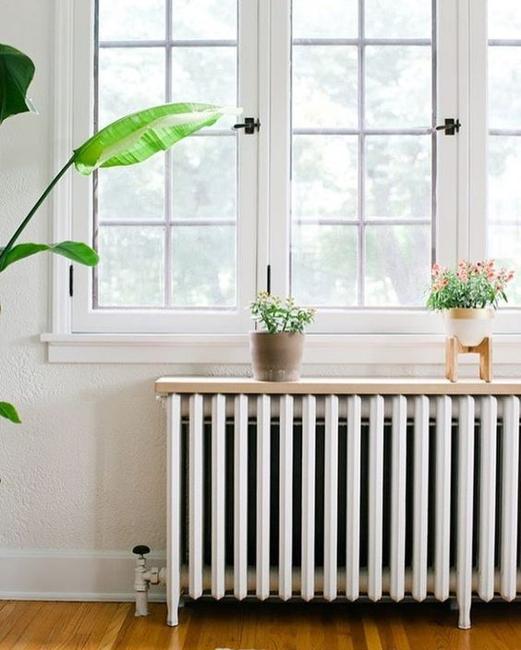 If radiator covers and decorative screens are not your things, consider adding a simple shelf for decoration your room. Small accents, houseplants, and artworks can conveniently draw the eye away from the radiator and visually hide it from the view.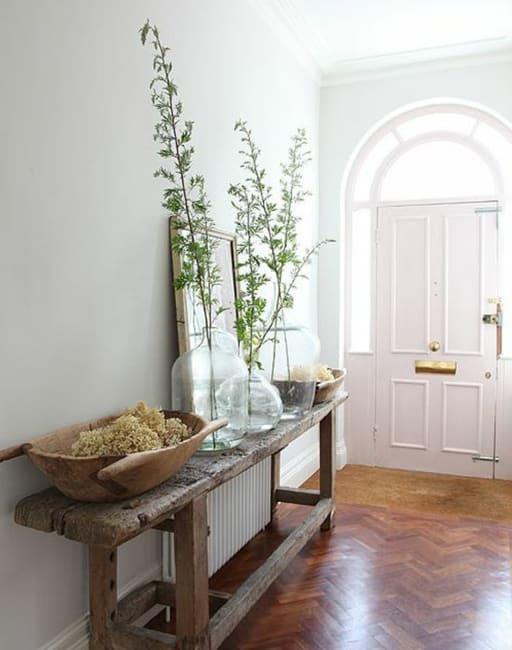 Painting ideas
Painting ideas are excellent DIY projects. You do not obstruct radiator surfaces or add a shelf, but add an original and bright accent to your interior design. Vibrant colors can turn radiators into unique accents while matching wall paint colors hide radiators on the walls. You can add drama with a touch of black or gray color tones and create colorful designs with bright paint colors. There are no limits to creative DIY ideas.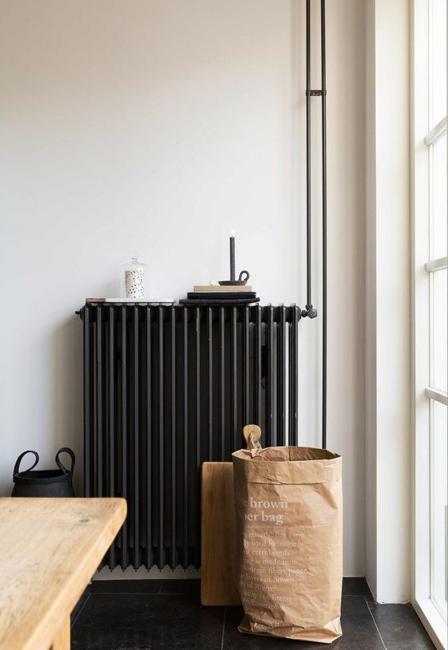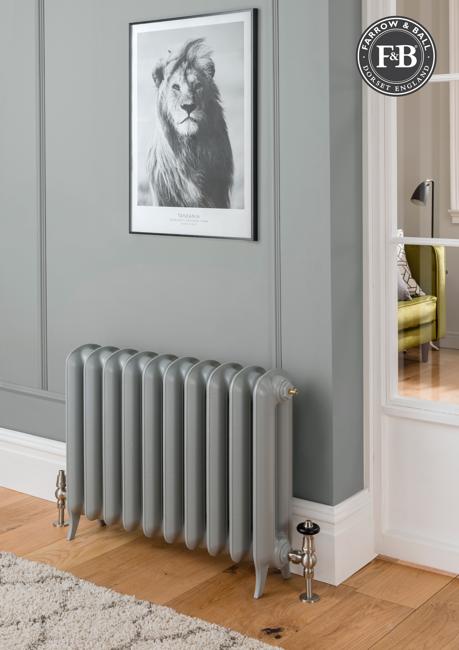 Hiding radiators behind furniture
Many people prefer to leave radiators bare and hide them behind room furniture. Moving a heavy piece of room furniture is not easy. Plus, home furnishings obstruct the heat flow around the room. A radiator needs space to provide the benefits of heating and work efficiently.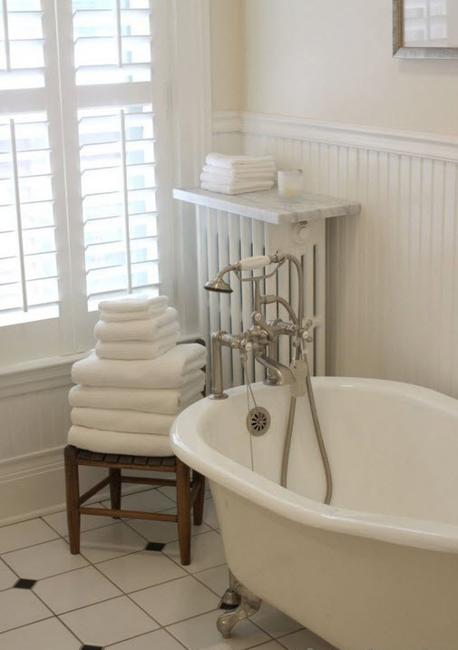 If you like to blend a radiator with your interior design, consider one of the modern ideas to decorate it. With a wide range of cover styles, screen patterns, and paint colors to suit any taste, you can find the perfect DIY ideas for painting or addition to your radiators and creatively personalize your rooms.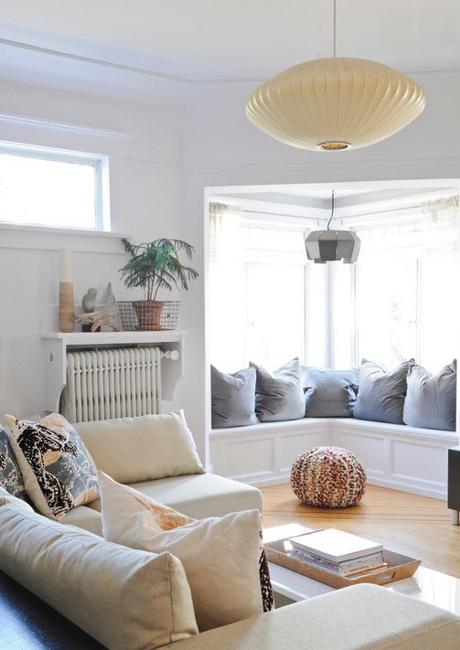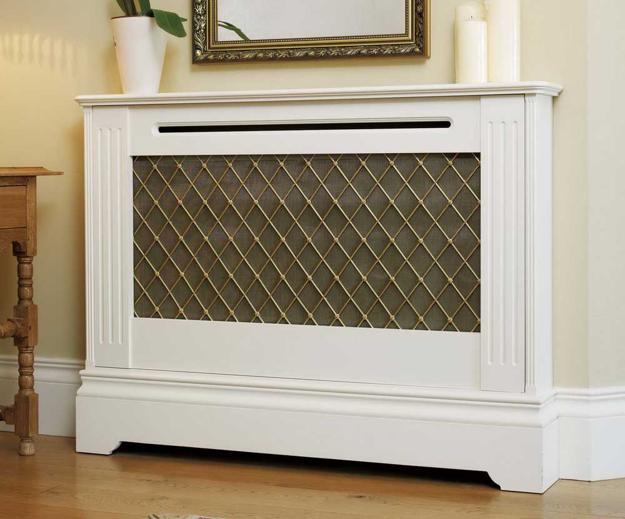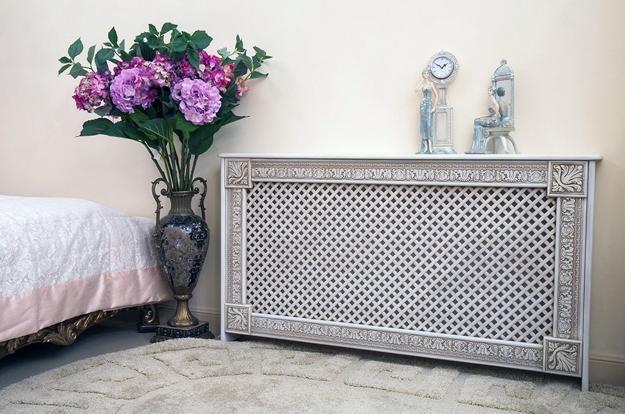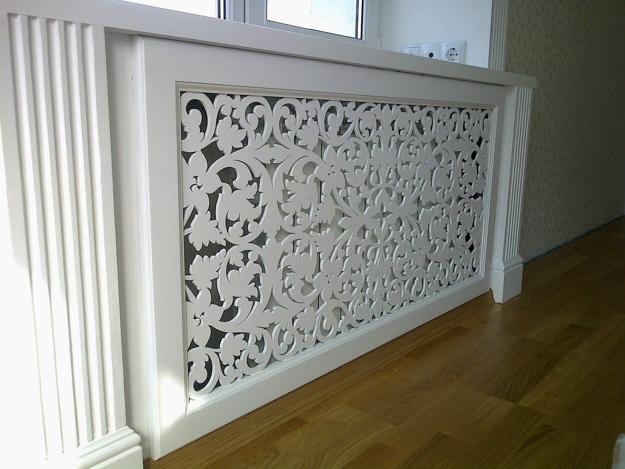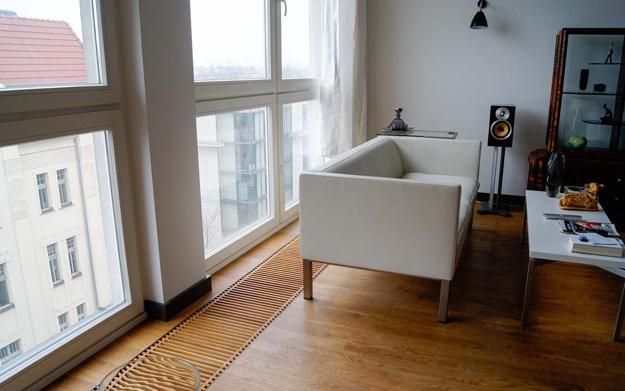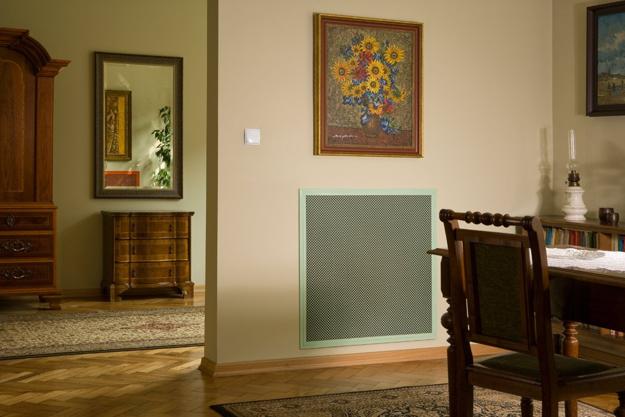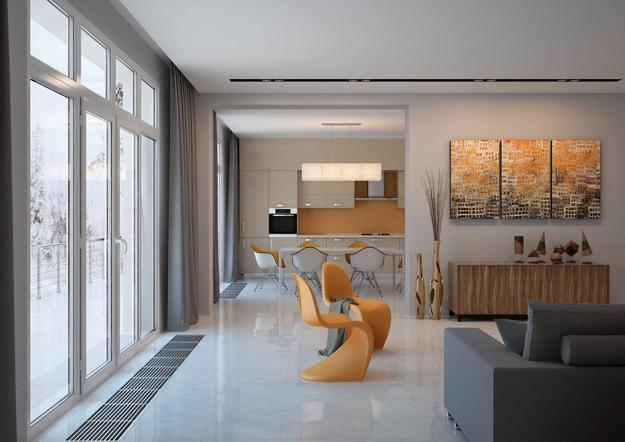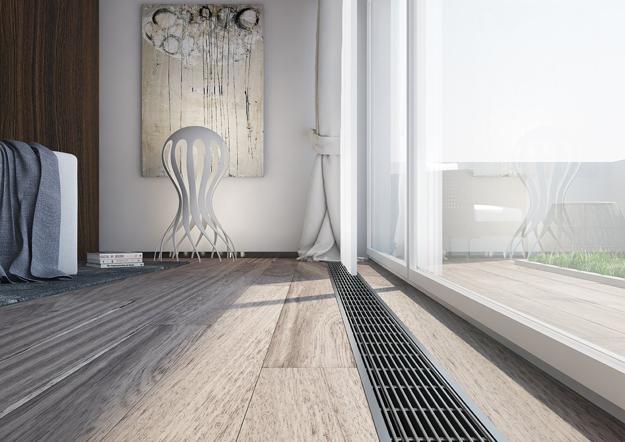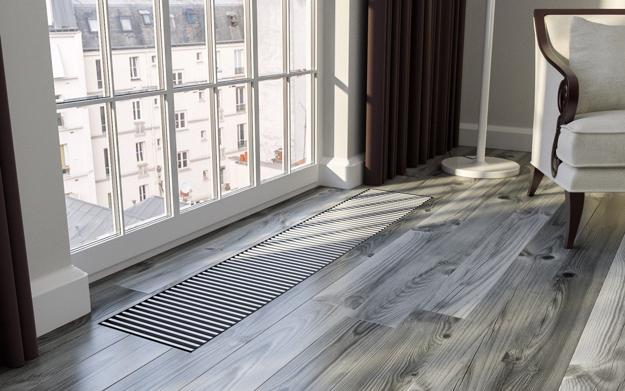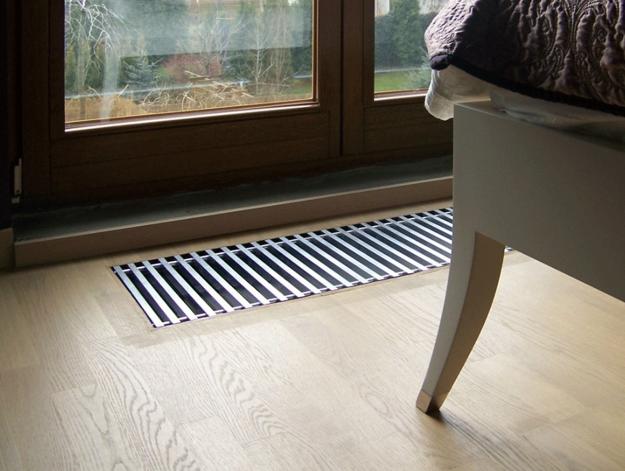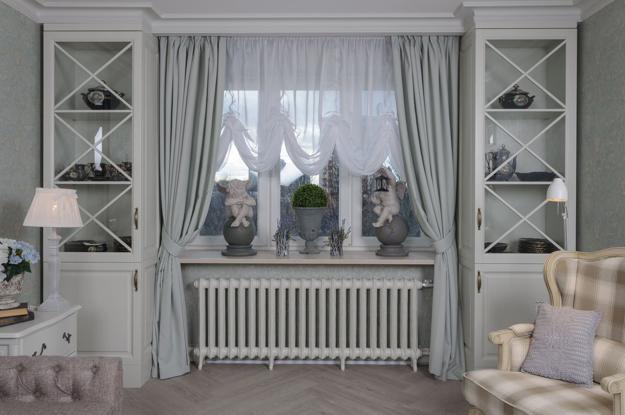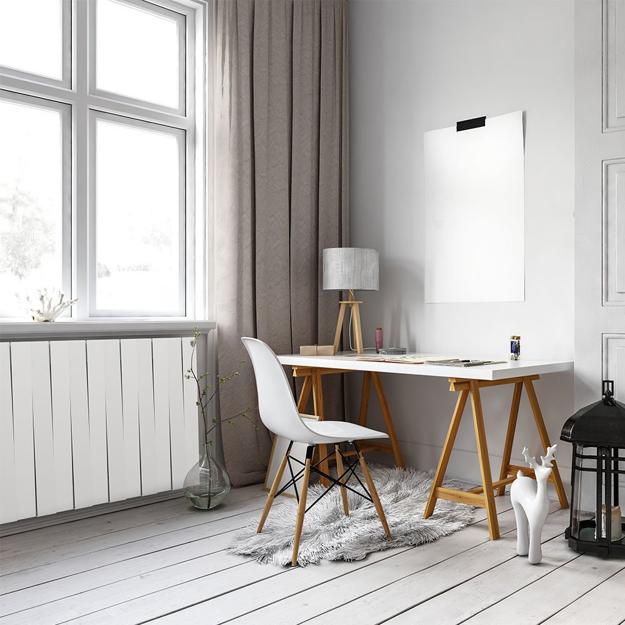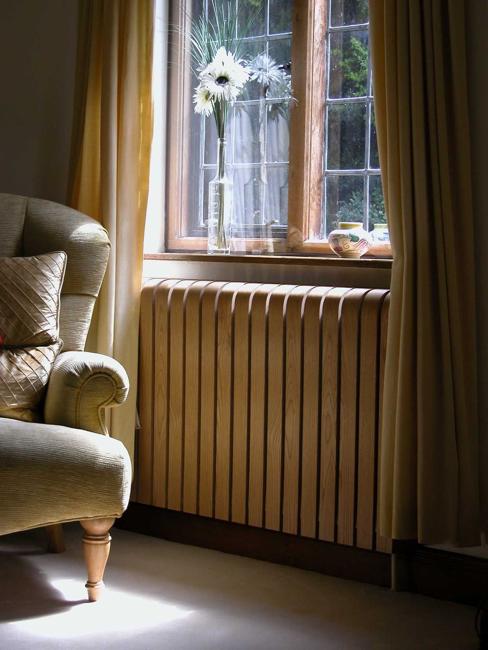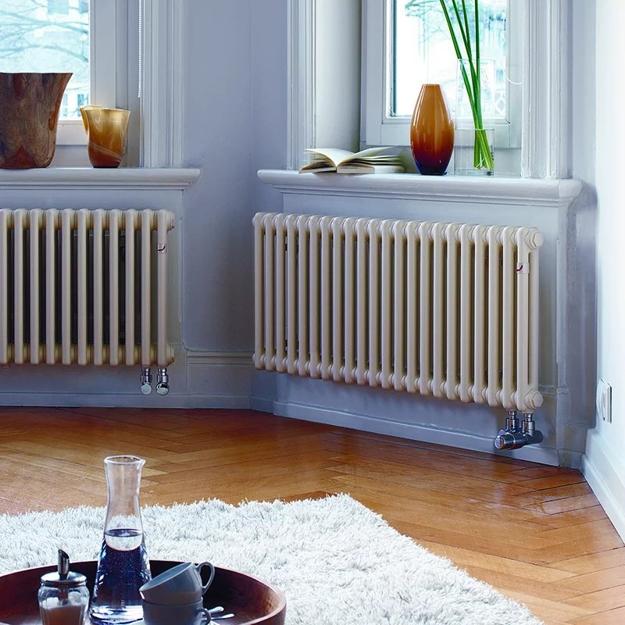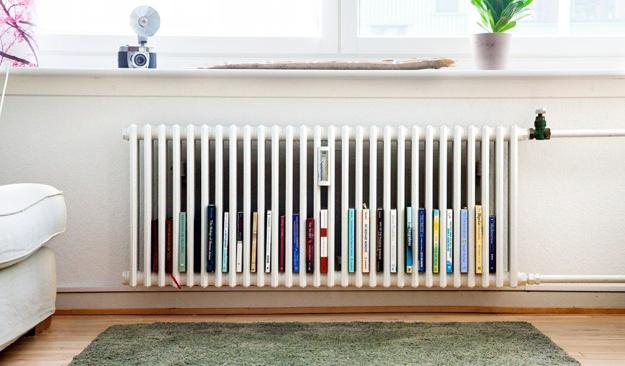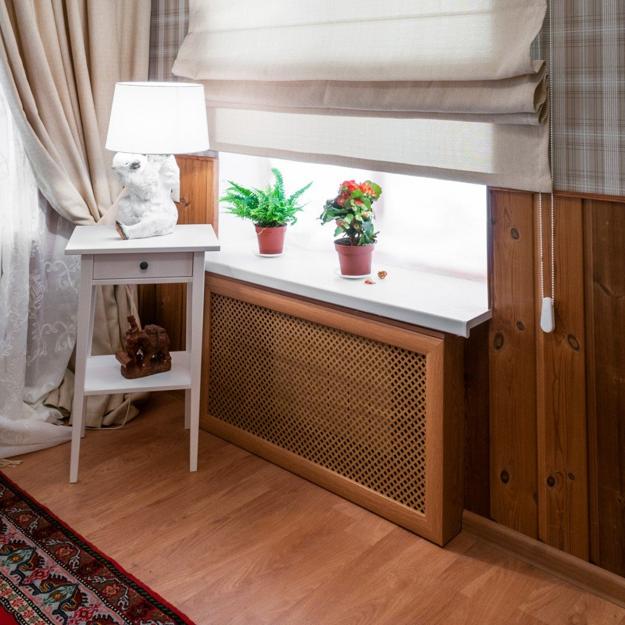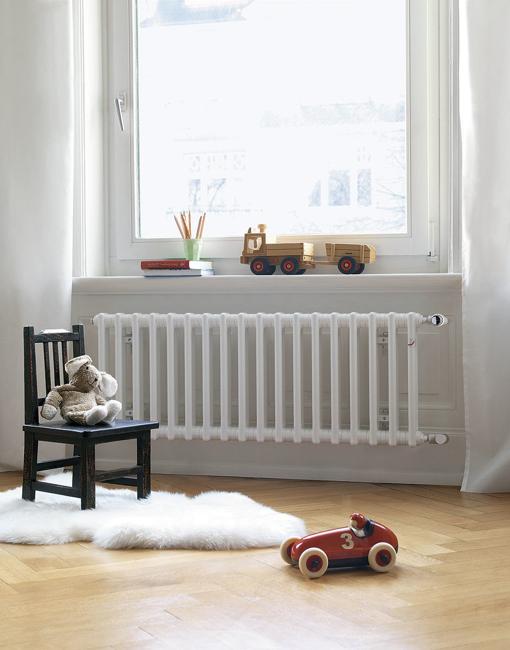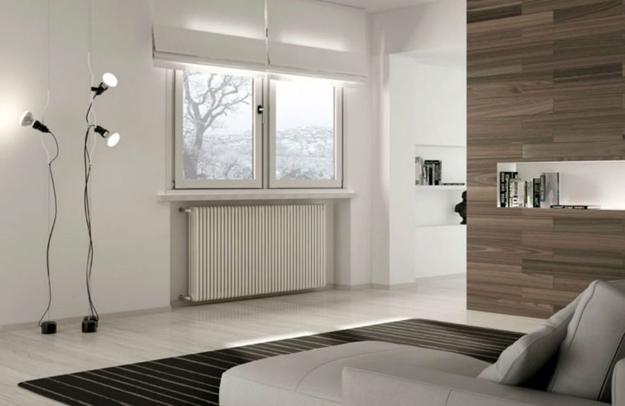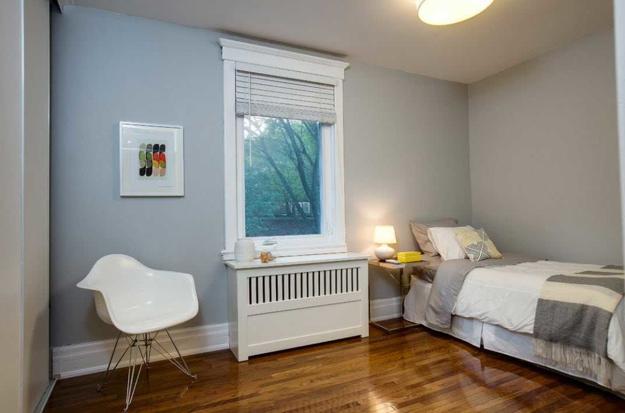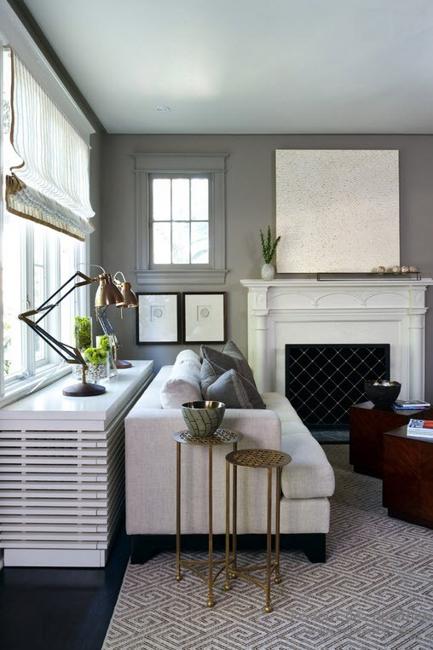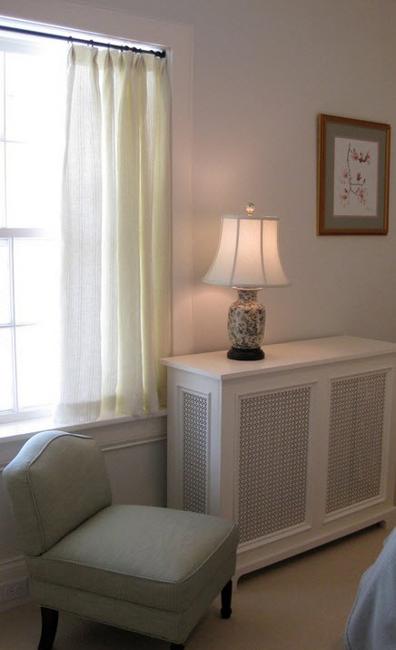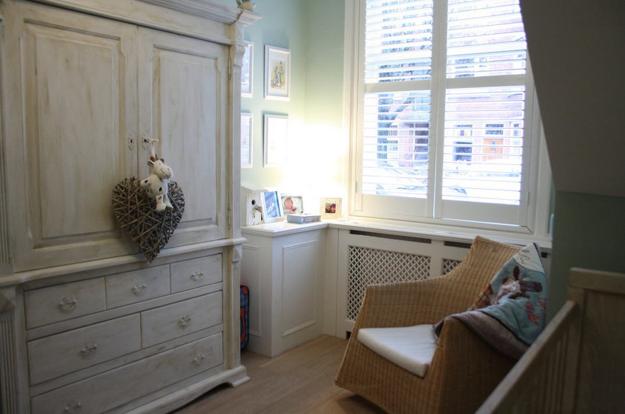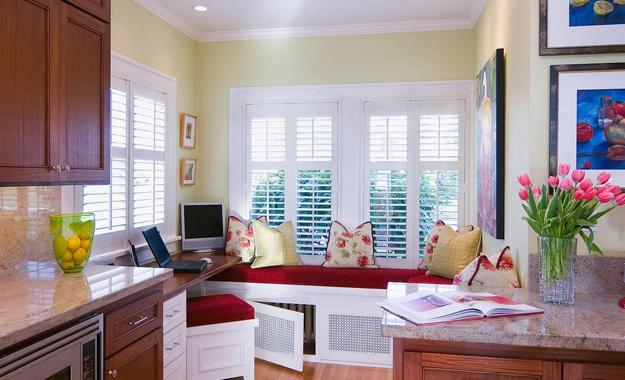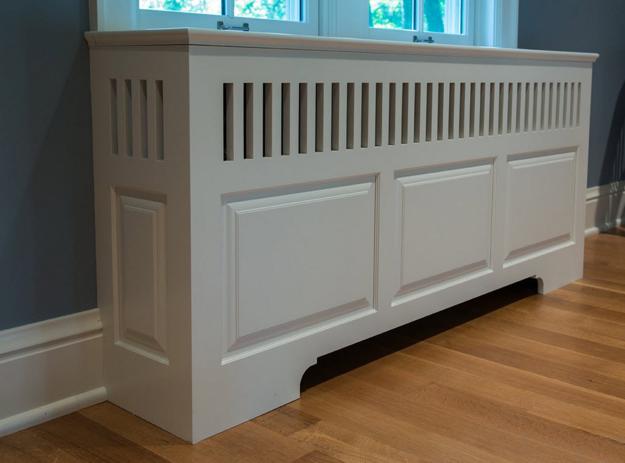 There are hundreds of reasons to recycle metal parts, old cookware, wires, tools for creating unique designs and decorating your office...
and enjoy free articles sent to your inbox