LED Light Bulbs from LED LEDO Technologie, Green Technology and Eco Friendly Products
---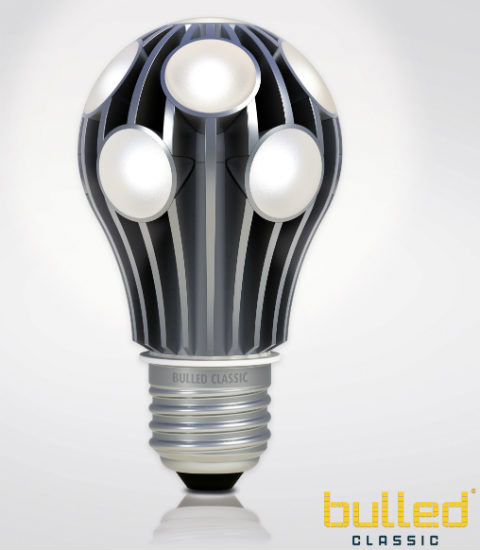 LED retrofit lamps of the future is a new light bulb design from German engineers that presents the next generation of lighting and offers practical shapes. The tried and tested shapes, an attractive look, and the cutting edge LED technology are blended together to produce eco-friendly light bulbs for modern eco homes.
Bulled light bulbs come in various designs: classic, modular and star, which can replace any existing standard bulbs and create perfect lighting. German engineers from LED LEDO Technologie, www.ledo-led.com/ created the eco-friendly design of Bulled light bulbs, keeping the shape and luminosity of a 60 Watt incandescent light bulb, but at an energy use of only 11 watts.
LED retrofit lamps create warm light just like standard incandescent light bulbs, saving the energy and environment with an innovative green technology. Lushome presents this innovative design idea which is fascinating and promising.
Wall lights and table lamps, top 6 modern design trends
Dog poop recycling, green technology for eco-friendly design
New energy saving LED light bulb design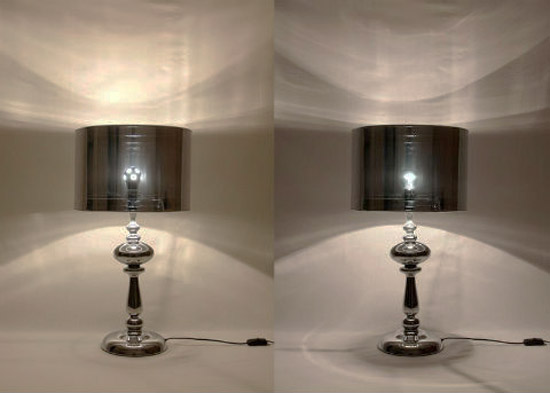 Diodes are forever, and the engineers guarantee an 80-year lifespan at an average use of new light bulbs, creating the eco-friendly product that is timeless and decorative.
A careful choice of extremely robust materials and thoughtful design allow conservation without compromising the comfort, functionality and convenience. Using only 15 % of energy, dimmable new lamps add a stylish contemporary design to modern homes, protecting the environment and supporting green living concepts.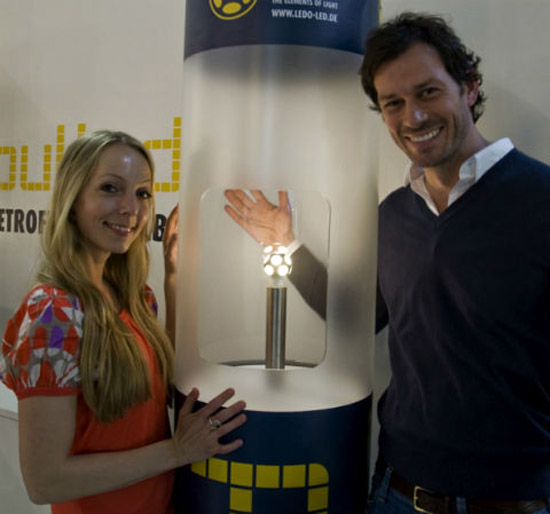 New lamps show  the brilliant color rendering performance and instant brightness while beautifully decorating modern home interiors. Innovative lamp design preserves the good qualities of the conventional incandescent light bulbs, – its round shape, light dispersion and unrivalled light quality.
Eco-friendly products, energy saving plug and power bar
Innovative washing machine orbit, eco-friendly products, and green technology for modern homes
Energy efficient, lightweight and innovative, enhanced by the green technology and unique design, the Bulled lamps are the high-quality products for eco-friendly houses, hotels, schools, libraries, and restaurants.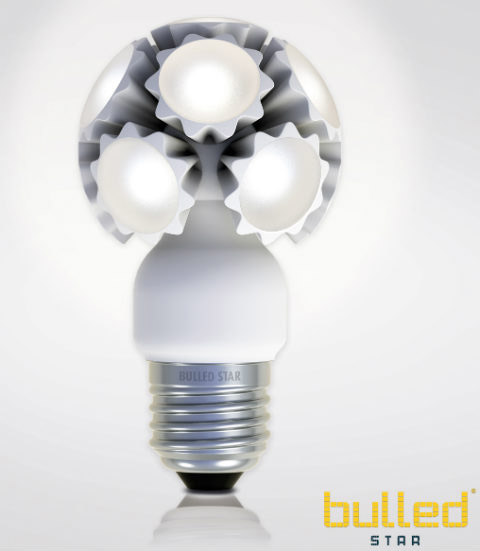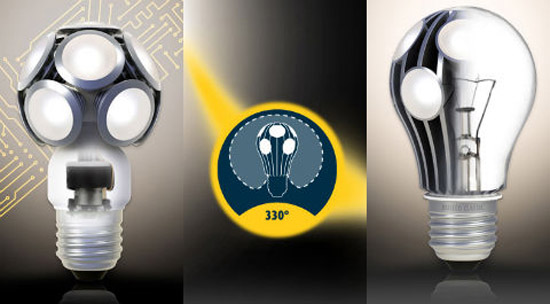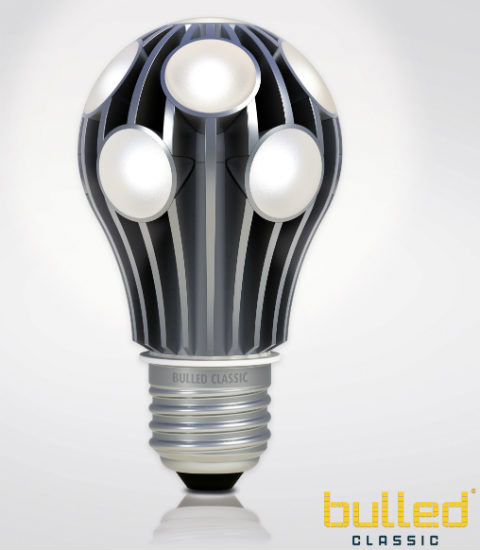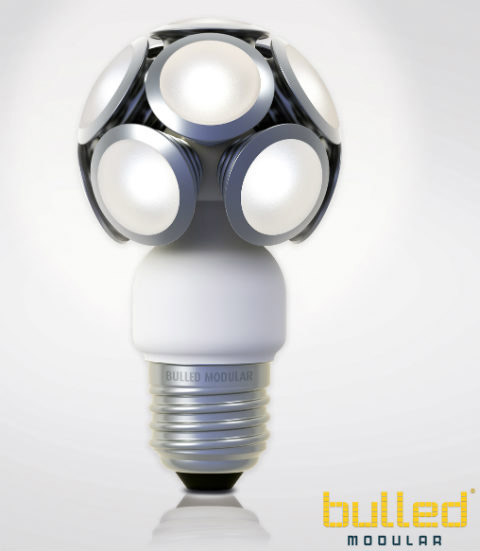 More from lighting design

Bright contemporary lighting, gray and brown colors are the perfect combination for decorating a bachelor apartment. Neutral colors, comfortable furniture, and...