11 Handmade Gift Boxes, Simple Recycled Crafts

Clutter or Treasure

Decorating Ideas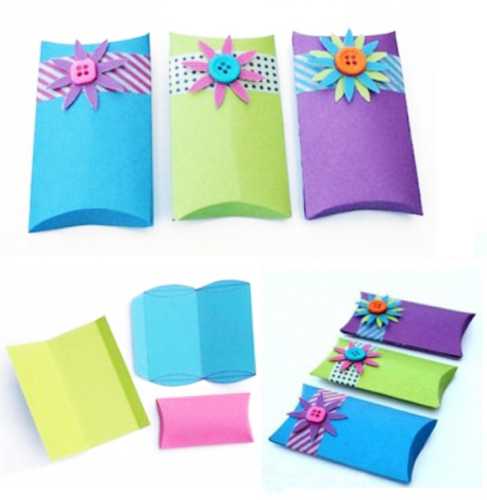 Handmade gift boxes in various bright colors decorated with buttons and paper flowers
gift ideas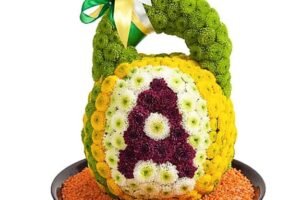 Handmade gift boxes turn a simple present into a special one. Making gift boxes is a great ideas for recycling paper and fabric pieces, decluttering your home and enjoying creative designs. Handmade gift boxes surprise and delight with interesting shapes and beautiful colors, adding charm and style to small and large presents.
Paper and felt are wonderful materials for making gift boxes. Would you like to make a unique gift box for a present for a family member or friend? Here are 11 beautiful handmade gift box ideas for recycling paper and felt pieces and preparing a nice gift.
Handmade gift boxes, their unusual shapes, natural materials and pleasant colors, create very pleasant first impressions. The first impression always counts. A gift box presents a gift, setting mood for viewing and enjoying it.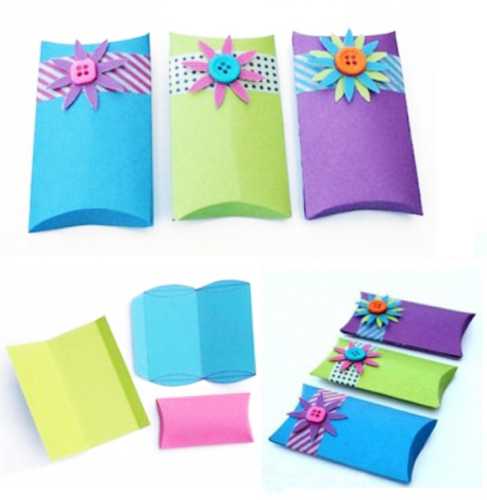 These 11 beautiful gift box templates might encourage you to add a personal touch to design ideas and develop truly unique gift boxes, creatively recycling paper or felt that clutter your home.
Handmade gift boxes minimize your gift wrap costs while decluttering your home and creating beautiful designs out of empty cereal boxes and shoe boxes, fabric pieces and paper.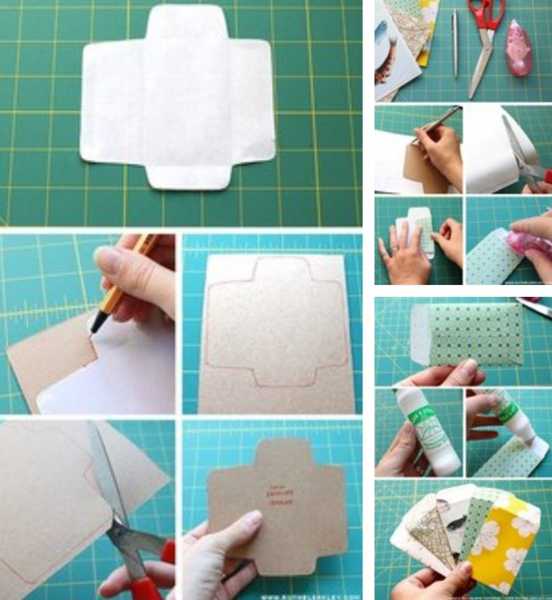 Recycling paper for handmade gift boxes, 3 beautiful gift box ideas
Mothers Day crafts, elegant decorating ideas for gift boxes and bags

Creative Easter ideas offer many quick and easy techniques for spring eggs decoration. Instead of dyeing eggs, try decoupage turning Easter...
and enjoy free articles sent to your inbox