22 Small Homes Featuring Modern Interior Design and Comfortable Small Spaces

Green Design Ideas

Interior Design Ideas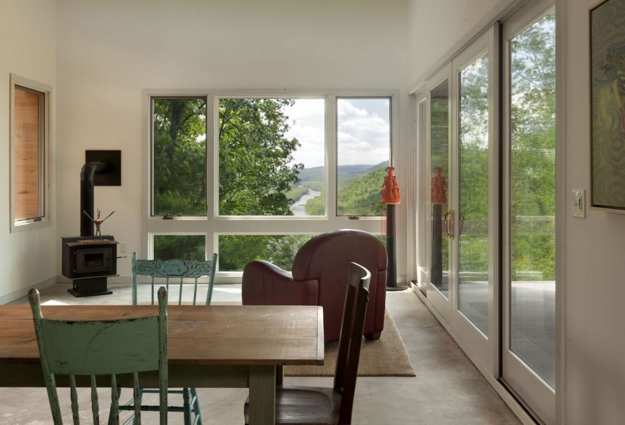 Small house design with large windows
small kitchens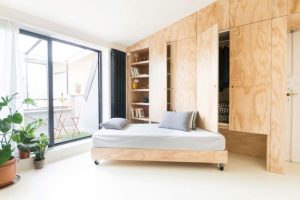 Small homes define one of modern house design trends. Small homes blend chic and style, offering comfortable and stylish small spaces with large windows and beautiful interior design. Outdoor seating areas around these small homes often provide spectacular views and connect people with the nature.
Cute and cozy, small houses are less expensive and attract many people willing to downsize, change larger homes for small spaces, save money and time for pleasant activities and trips. Lushome collection of small interior design ideas presents beautiful homes that are small, but relaxing, inviting and stylish. These small spaces offer a wonderful way to simplify life and create relaxing and enjoyable lifestyle in a small house.
Small homes are great for all who can avoid big mortgage payments. A practical reason for the small house design trends and downsizing is a very important one. Buying a large home does not allow to save money on favorite activities and long trips. The desire to save money while creating attractive and comfortable lifestyle in small spaces helps to enjoy space saving interior design and chic decorating of small homes.
Sphere garden houses, contemporary touch to backyard designs
Small garden house design with fabulous panoramic views
Modern interior design for small spaces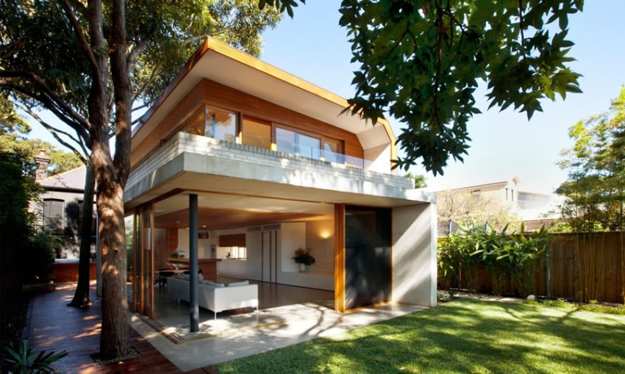 Smaller homes are about a happier, less stressed and less expensive lifestyle, allowing time for pleasure and hobbies. Beautiful settings and natural landscapes provide fantastic backgrounds for modern houses. Wonderful locations and spectacular views enhance modern interior design and turn small spaces into gorgeous rooms that change preferences and encourage people to discover new happiness in small homes.
Space saving ideas make modern interior design and decorating more creative and smart. Smaller home interiors call for resourcefulness and better home organization that bring calmness and joy into clutter free lifestyle.  Space saving interior design, decorating ideas and home organization work in many beautiful and amazing ways, creating small rooms that are comfortable, bright and stylish.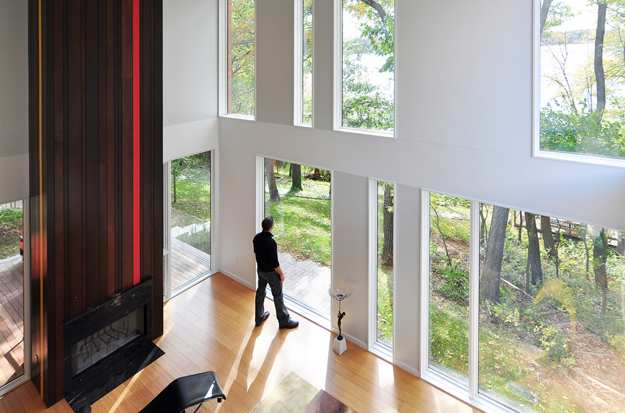 Space saving interior design ideas teach people to use valuable small spaces effectively and be happy with less. Small homes save energy, effort and time. They save money and offer different lifestyle which is simpler, more natural and less stressful.
Space saving interior design and decorating, functional furniture for small rooms
22 beautiful small house designs offering comfortable home interiors and simple lifestyle
Small house designs are great for young people and all who are ready for a change. Small interior design, decorating ideas and home organization for small rooms can work in many interesting ways, supporting Green living concepts and creating eco friendly, healthy and comfortable small spaces that are connected to the nature. Small house designs lessen the environmental footprint and create better world.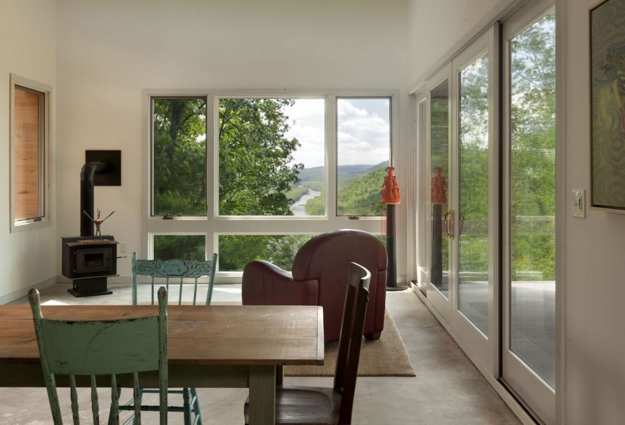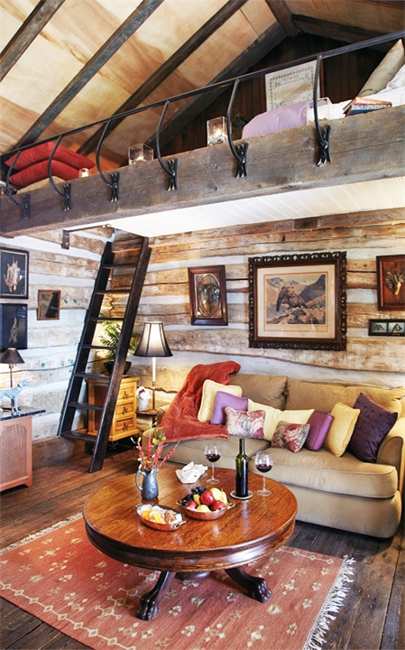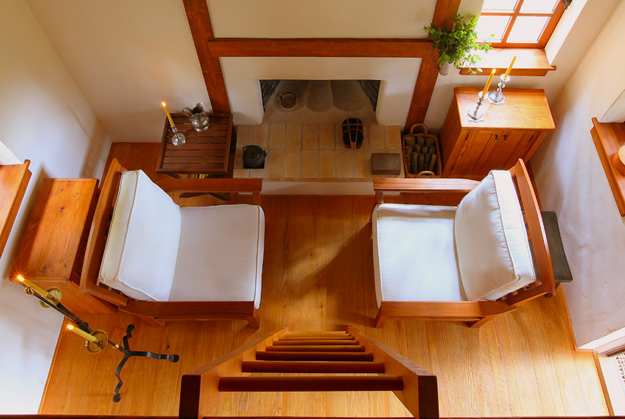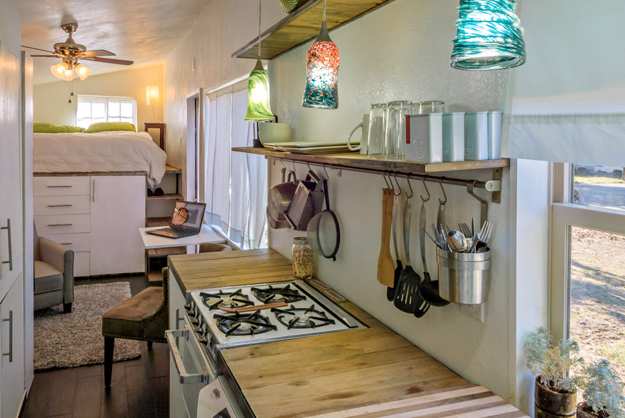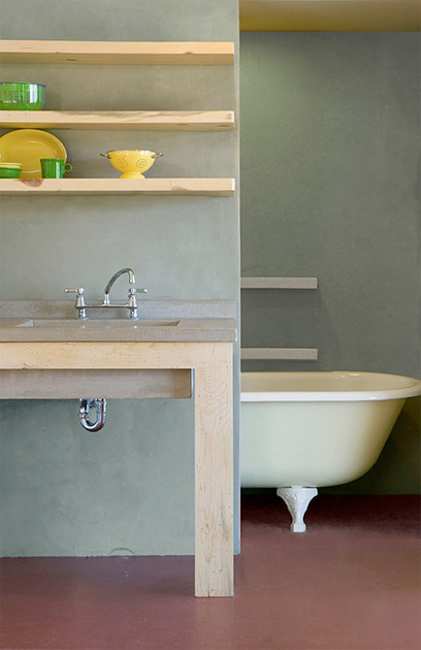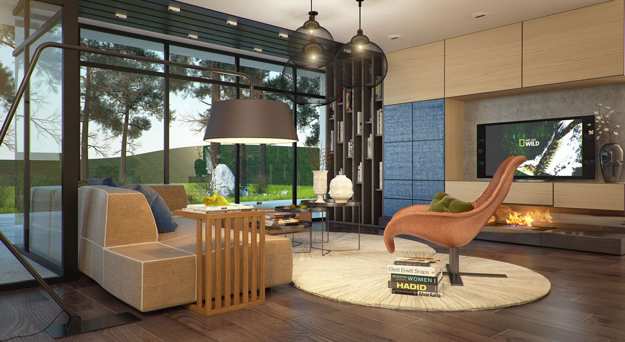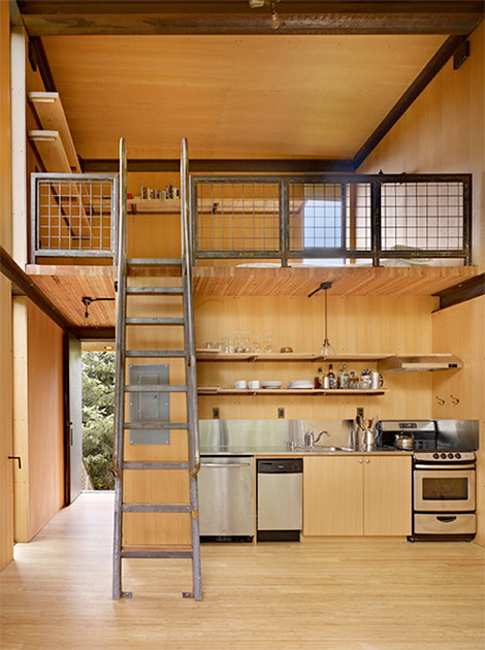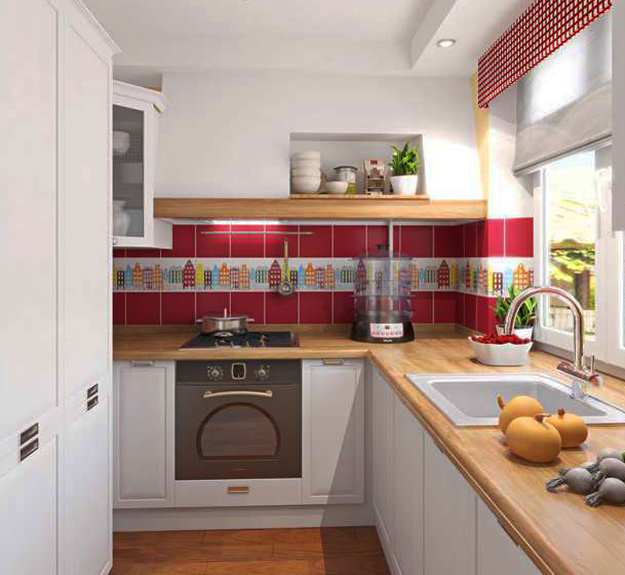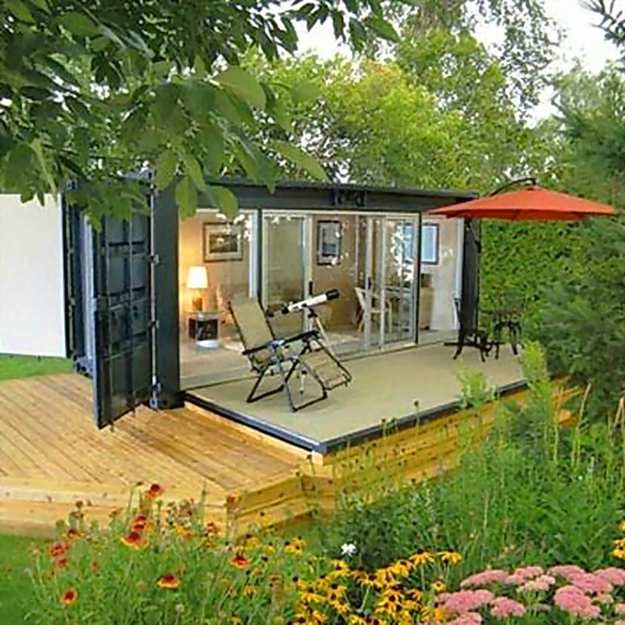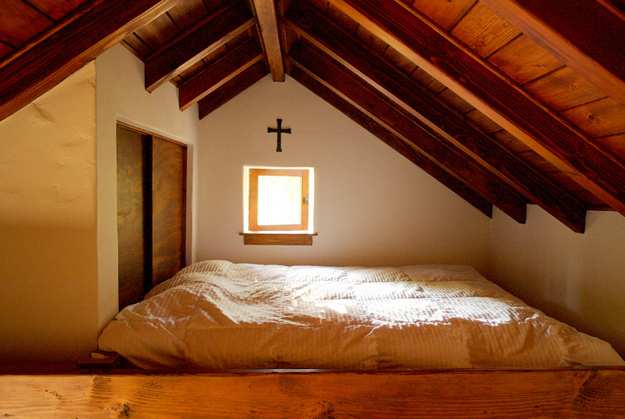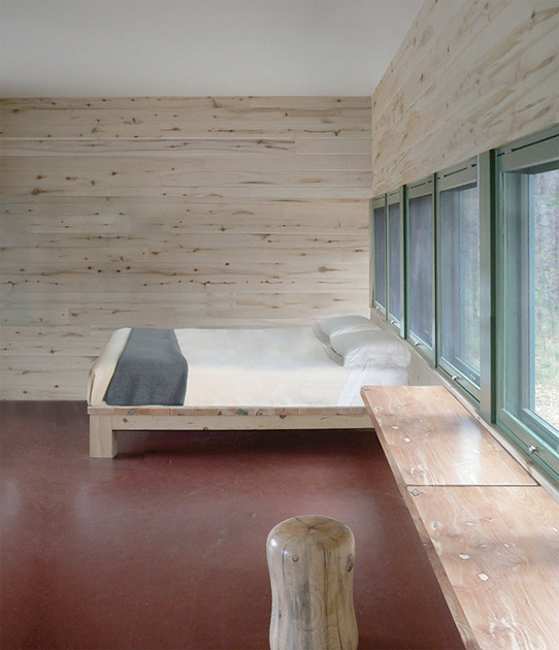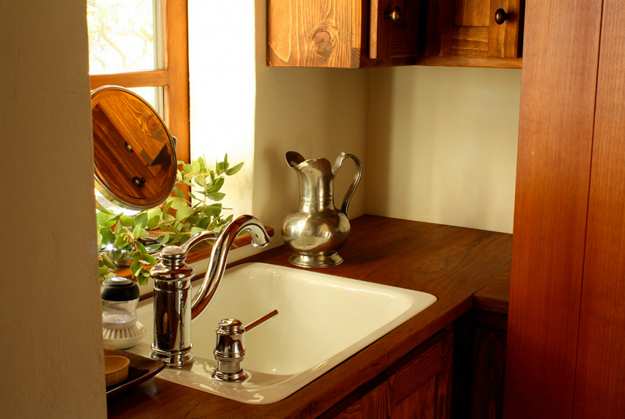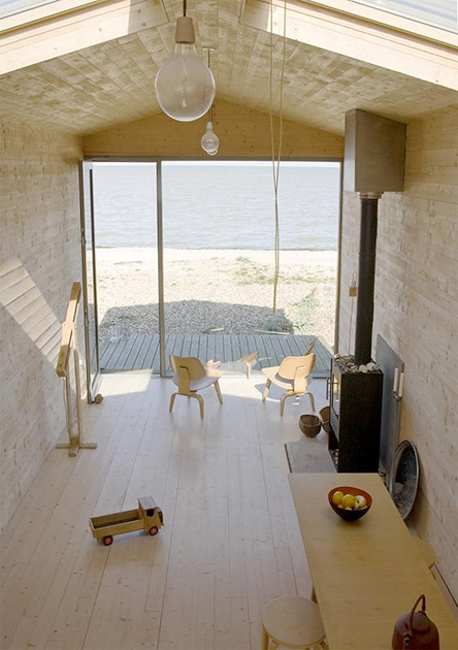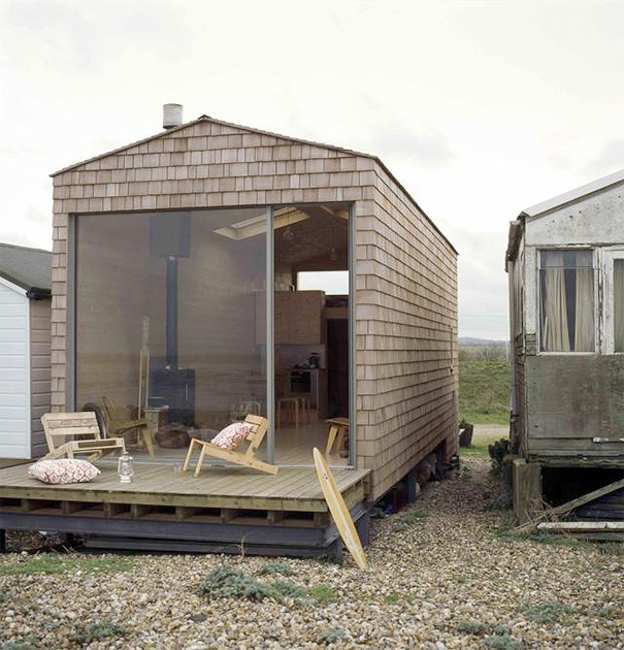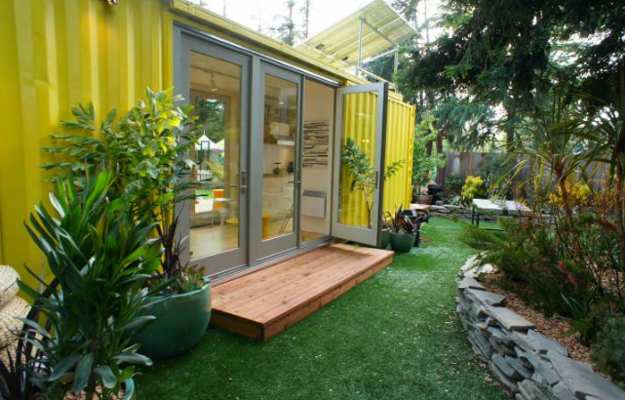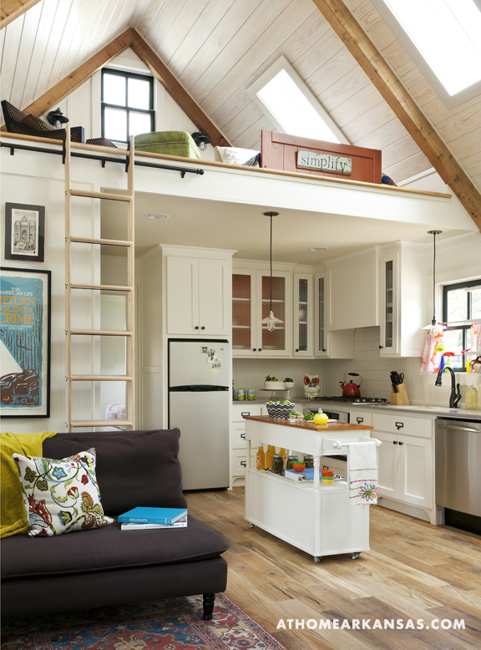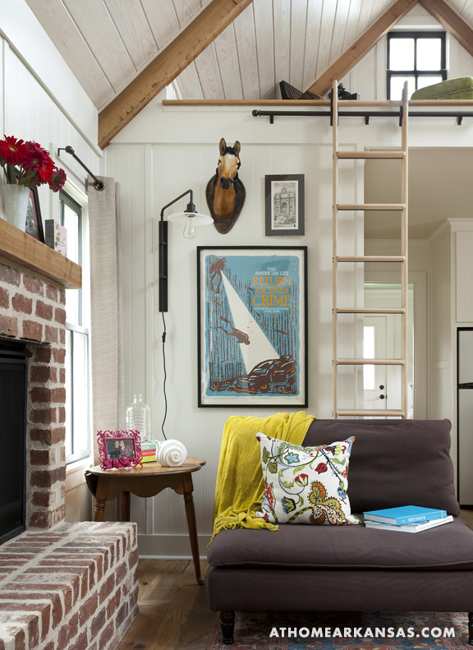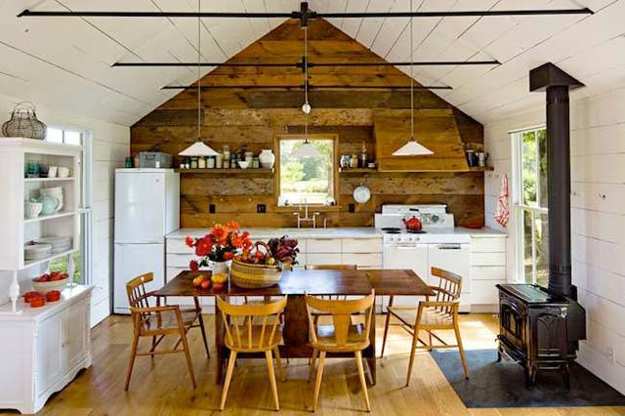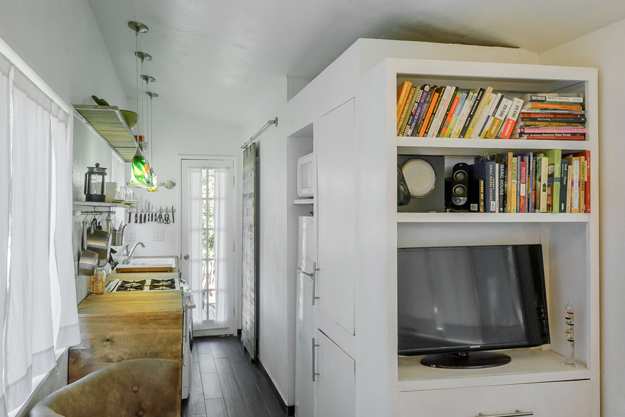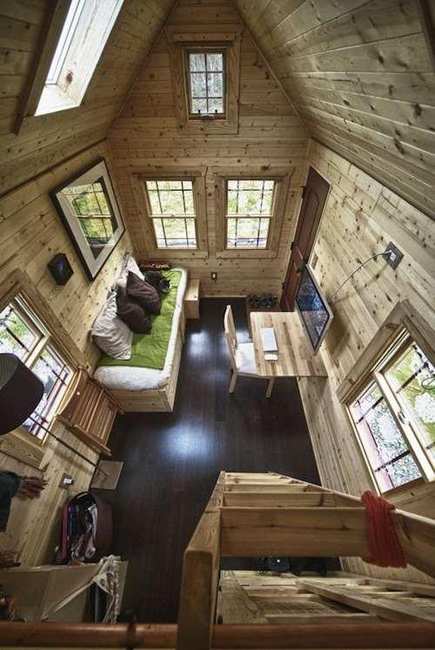 It is possible to find enough space for a small bedroom even in a tiny apartment or home. Here are smart...
and enjoy free articles sent to your inbox