22 Beautiful Small House Designs Offering Comfortable Lifestyle

Money Saving Tips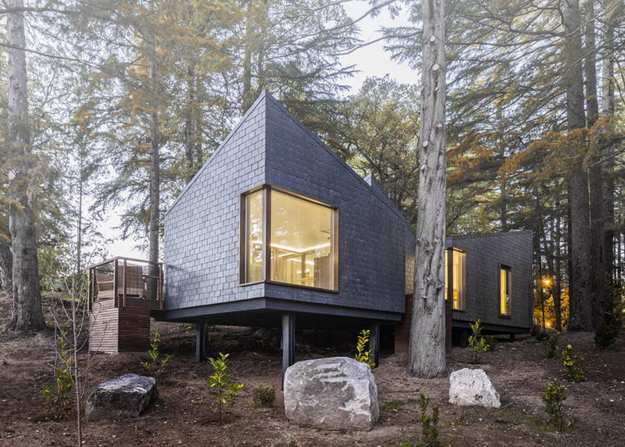 architectural designs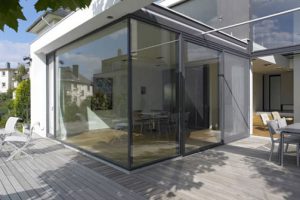 Small house designs are one of popular home design trends, ideal for young people, creative and often traveling individuals and people who like or have to down-size. Moving into a smaller home have lots of benefits, and small modern houses offer comfortable, pleasant and less stressful lifestyle. Lushome collection presents the most beautiful modern houses that are small and very attractive.
Small house design trends reflect growing house prices and influenced by busy contemporary lifestyle. The financial motives and desire to enjoy life, traveling and creative activities make people like small house designs which require less maintenance and save money. Empty rooms need to be taken care of too, so people prefer smaller house designs and better locations.
Small house designs are great for first-time home buyers, single people and downsizing retirees. Small house designs define one of practical house design trends that offers comfortable and beautiful homes that are smaller not less stylish or functional.
Small house designs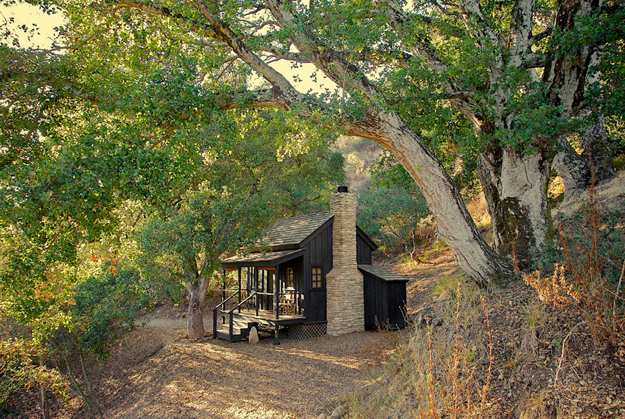 New houses are getting smaller, but often less is more. Small house designs bring pleasant changes into lifestyle, freeing time for pleasurable and creative activities, sport, friends and families. Exchanging a large home for a more modest house allow to select a wonderful location, save money, effort and time, travel and create truly unique house exterior and home interiors that reflect a personal lifestyle.
Small house designs are popular for many reasons. Unique house exterior and interior design, space saving ideas are combined with contemporary luxury and spectacular locations. People are glad to exchange vast opulence for small chic home interiors and fabulous views.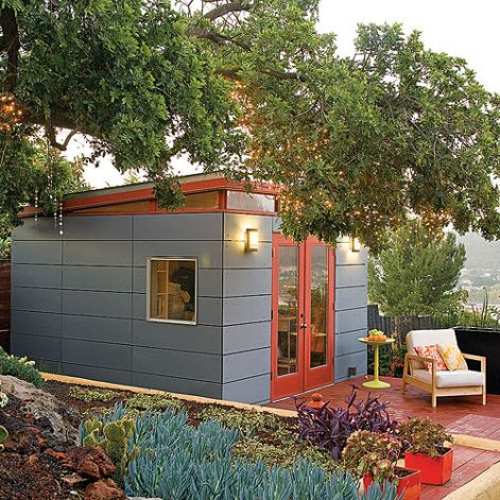 Small house designs are charming and cozy. These beautiful homes are ideal for aging people, travelers and those who like to spend free time outdoors. It is easier and cheaper to create a dream home with cathedral ceilings and cherry wood floors, beautiful kitchen cabinets and large windows in a bedroom and bathroom, when you have small home interiors.
Small house design featuring bright contemporary interiors
Home renovation turning small old house into beautiful family home
Downsizing is a smart idea for singles and retiring people. The aging population is looking to downsize for financial, environmental and physical reasons.  Small house designs on a single floor are easier to get around in and take care of. Beautiful interior design and decor materials, elegant solutions and some luxuries can be enjoyed in very small homes.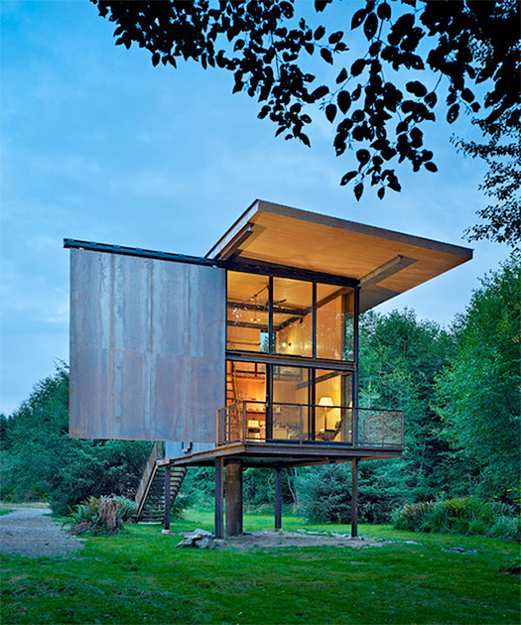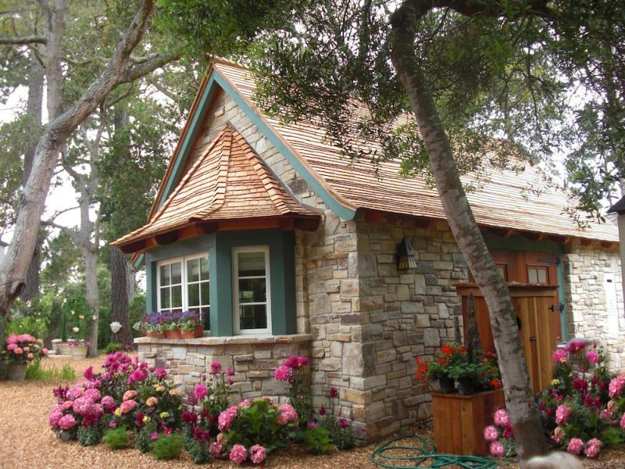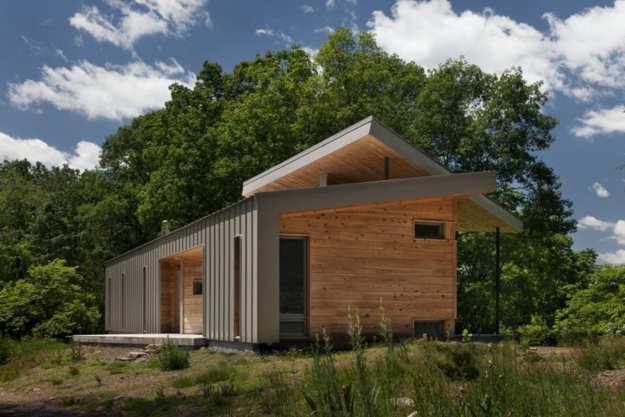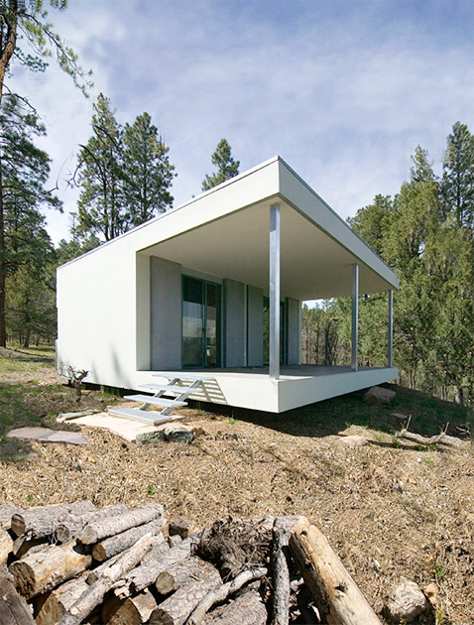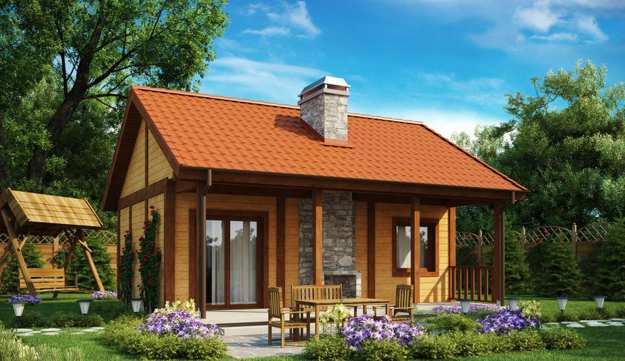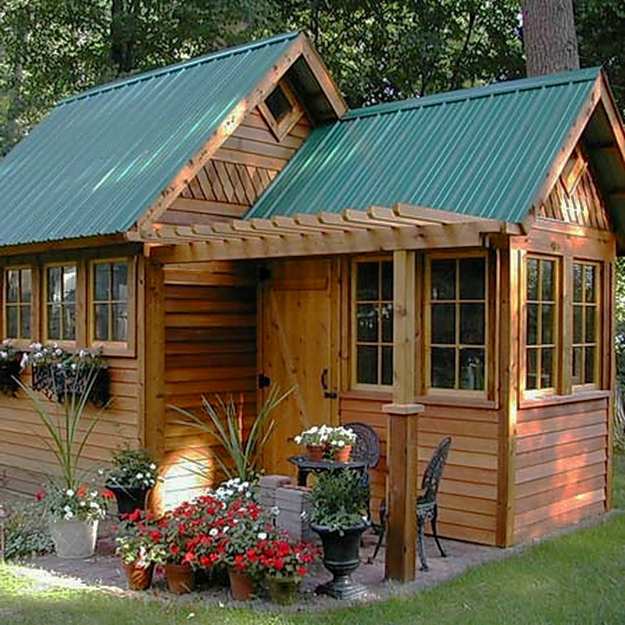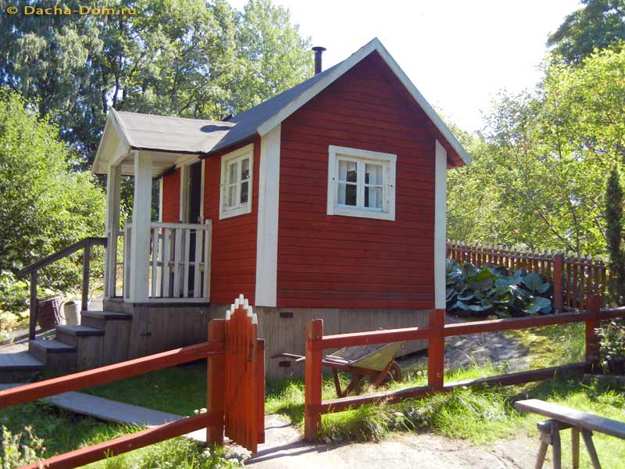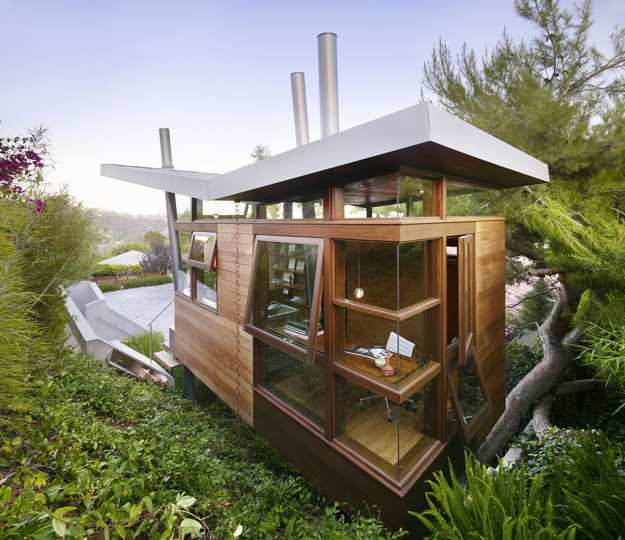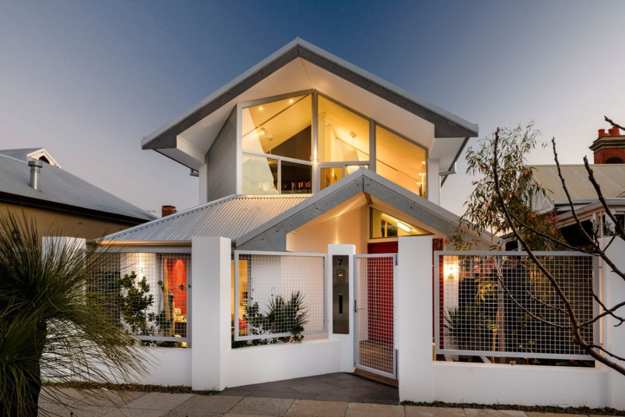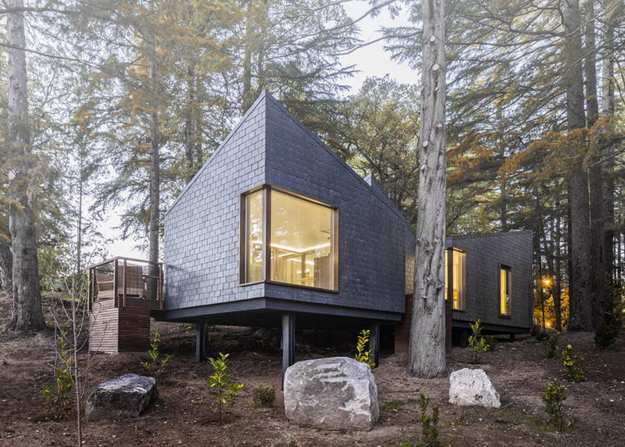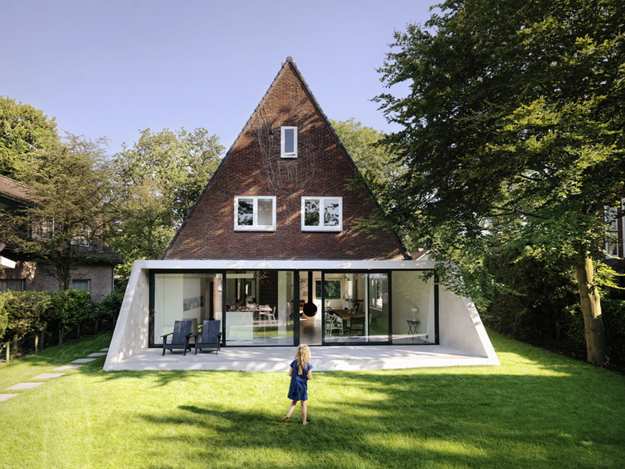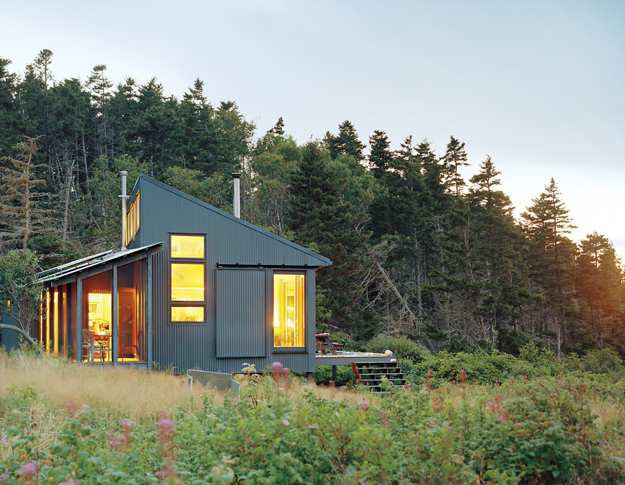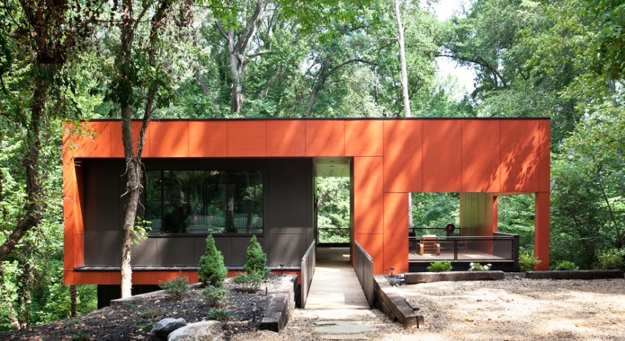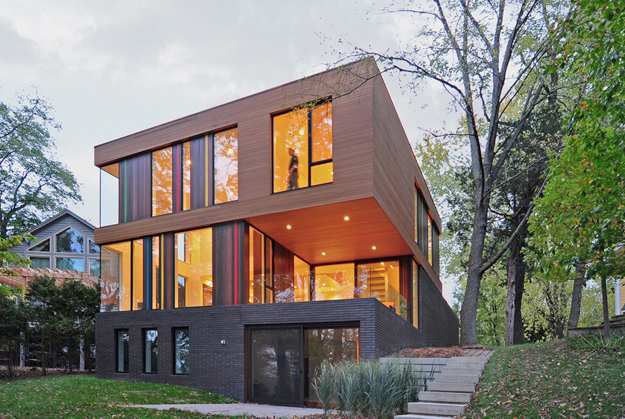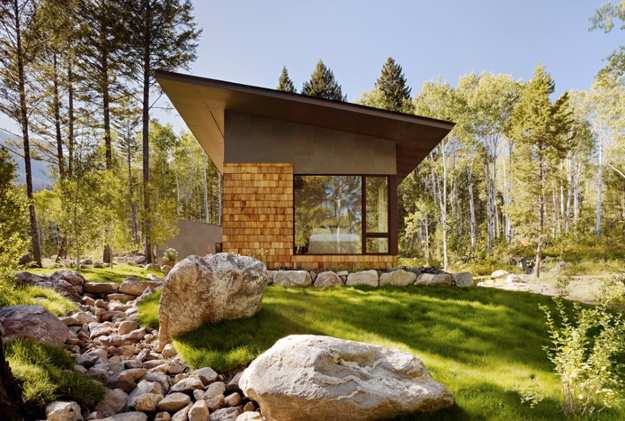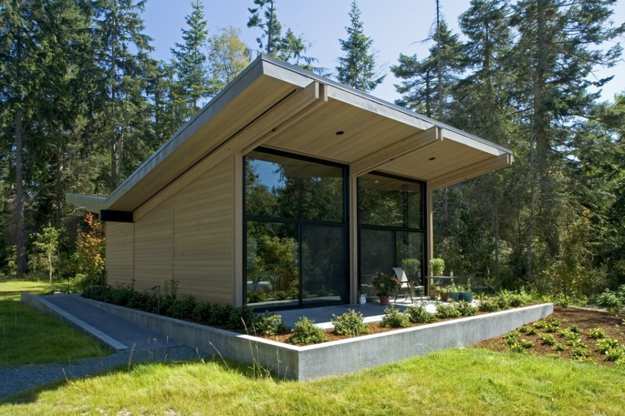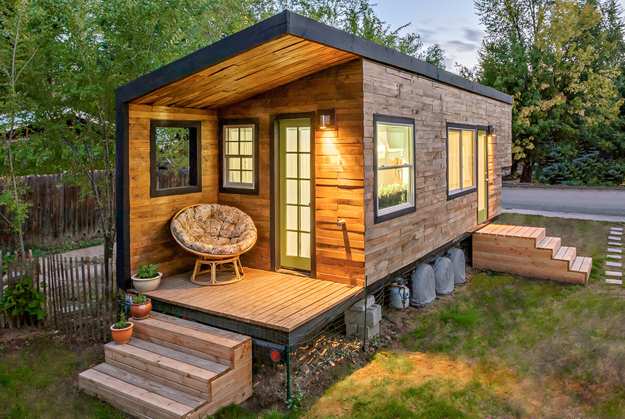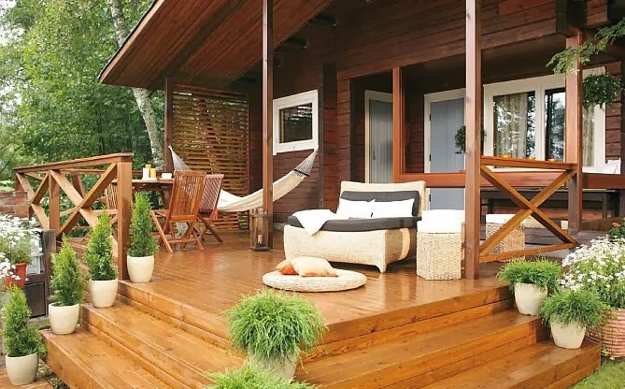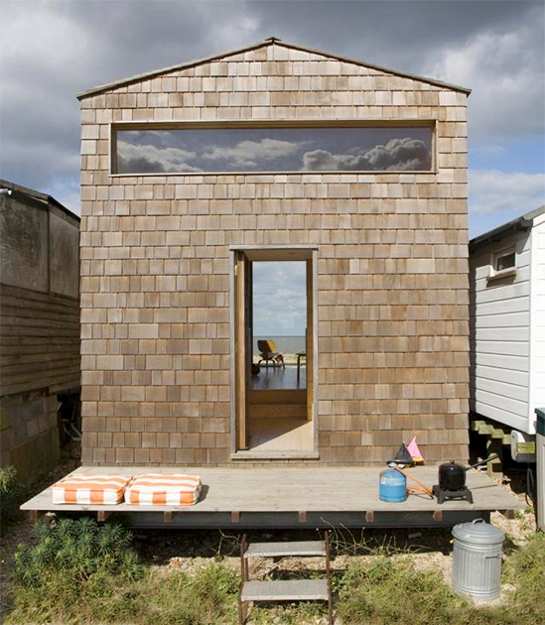 It is possible to find enough space for a small bedroom even in a tiny apartment or home. Here are smart...
and enjoy free articles sent to your inbox