Home Renovation Turning Old Small House into Beautiful Family Home

Interior Design Ideas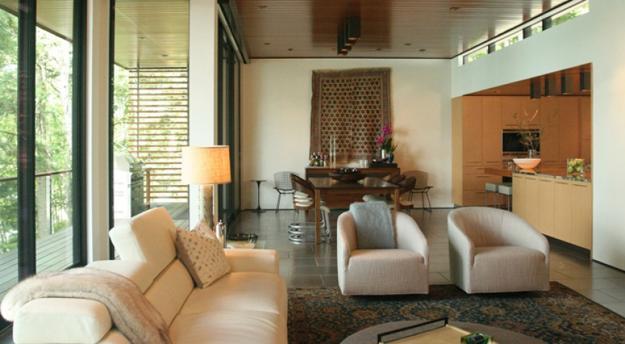 Comfortable living room furnishings and glass wall design enhancing bright and modern home interiors
decorating with glass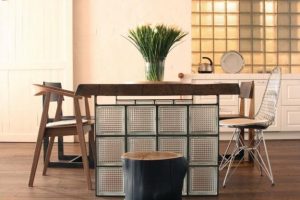 This home renovation project turned a tiny old house into a beautiful, functional, and spacious home for a family. The Walloon Lake House is located on the scenic shore of the lake in the northwest part of Michigan, USA.
The old, family-owned summer home is called Windemere on Walloon Lake. It is located near Petoskey, Michigan, where a four-year-old Ernest Hemingway learned from his father to hunt, fish, and camp in the woods and around the lakes of Northern Michigan. Spectacular surroundings and his early experiences in nature instilled a passion for outdoor adventure and living in remote or isolated areas.
Perfect for enjoying the summertime, the modern house design features gorgeous rooms with lovely lake views and offers a fantastic retreat for summer vacations and weekend getaways. The contemporary house design has evolved from a small old house. This creative home renovations project turned the old building into incredible, comfortable, and bright accommodations for the whole family.
Beautiful lakefront house with large windows surrounded by gorgeous trees
Beautiful lakefront home exposed to stunning German landscape
Lakefront house design with rocks integrated into modern interiors
Old home renovation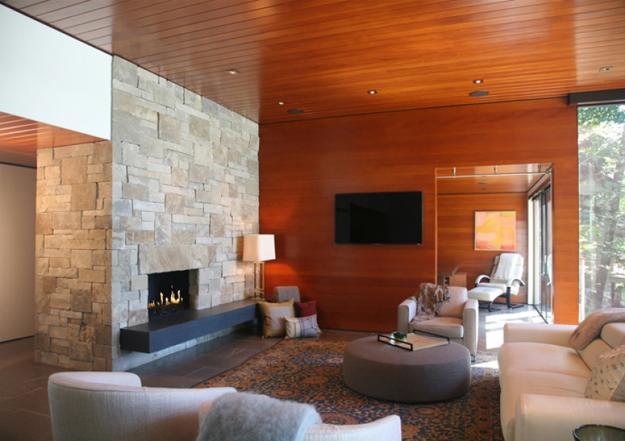 The home renovation project saved the antique structure. The layout changed, and modern interior design is open and airy now, matching modern lifestyle and latest trends.
Spectacular eco-friendly house designs on the lakes
Home renovation turns an old house into a modern family retreat
The site features a sloping hill that leads to the lake, inviting you to enjoy the beautiful scenery, making this place so famous. , The modern house, built of natural stone and wood, features a unique design that blends bright and stylish home interiors with nature.
Modern interior design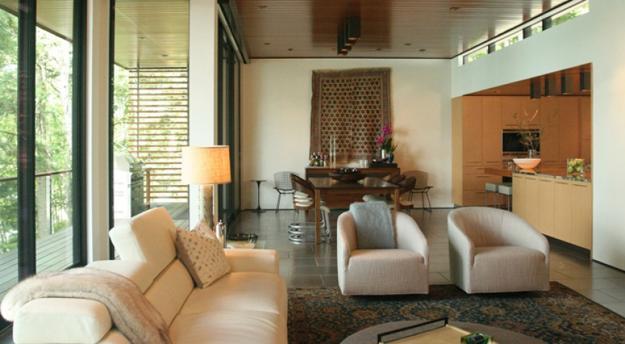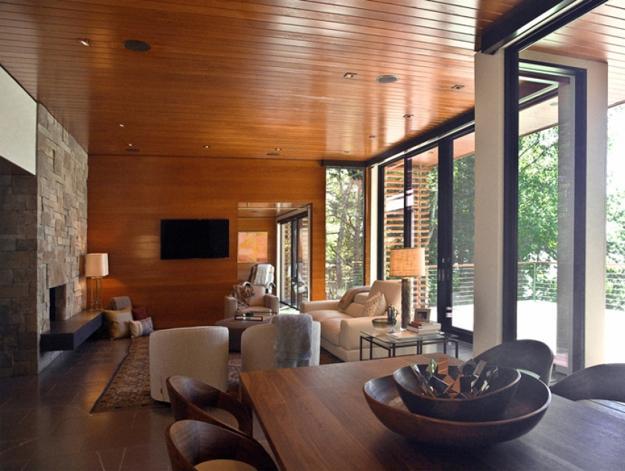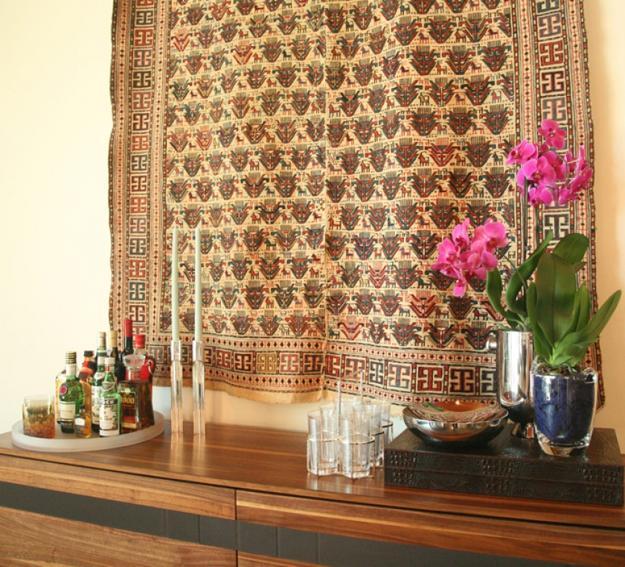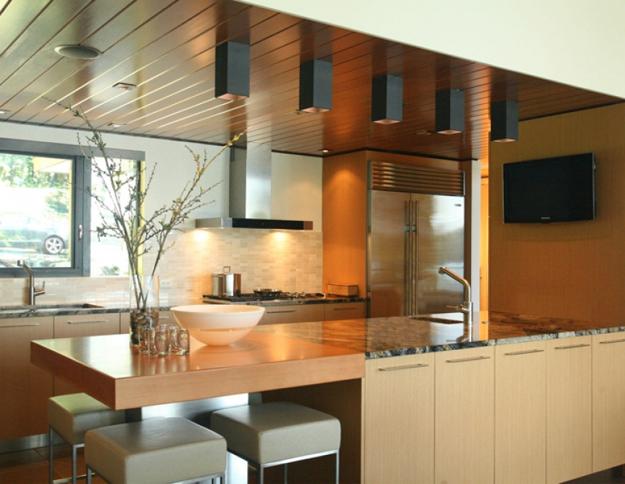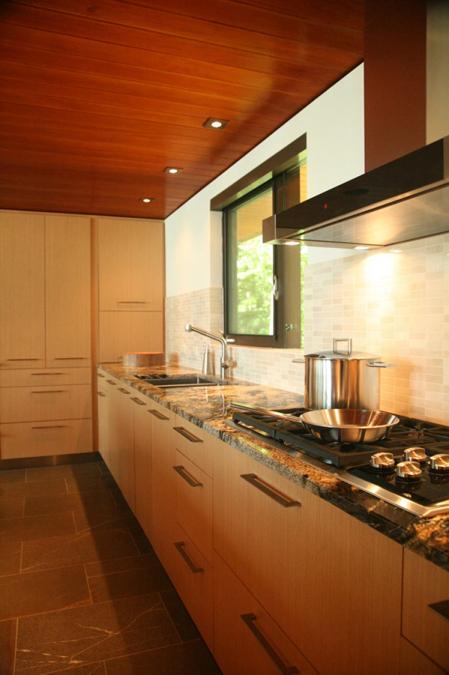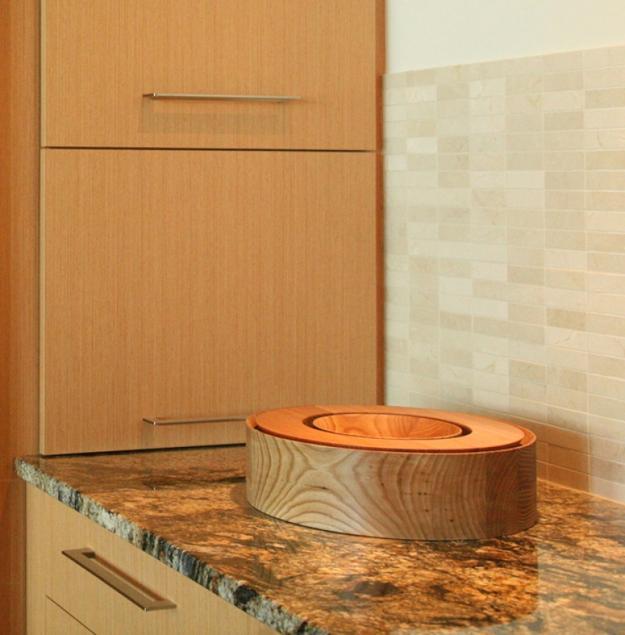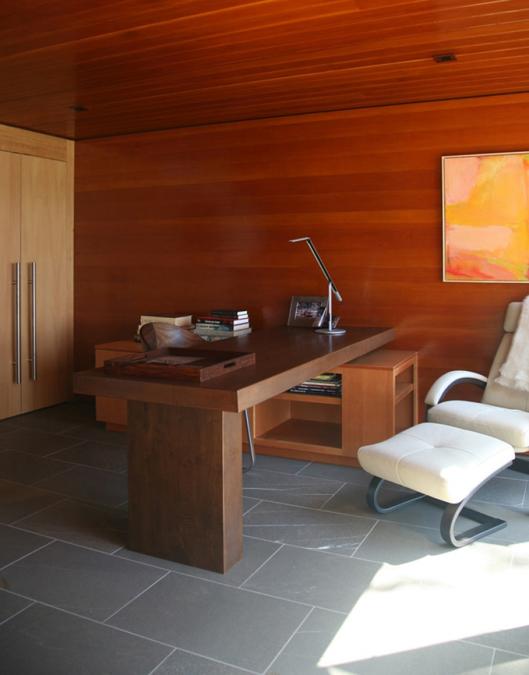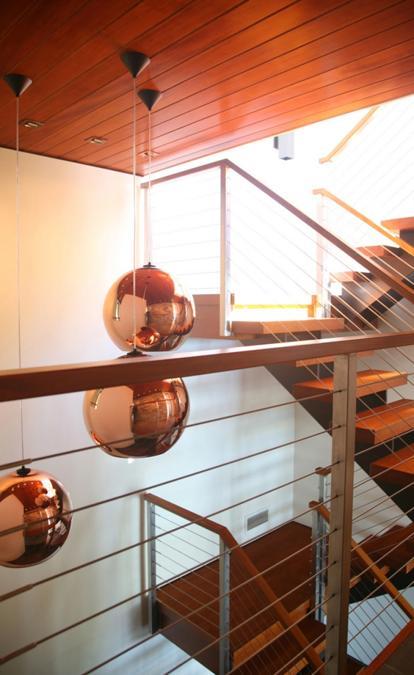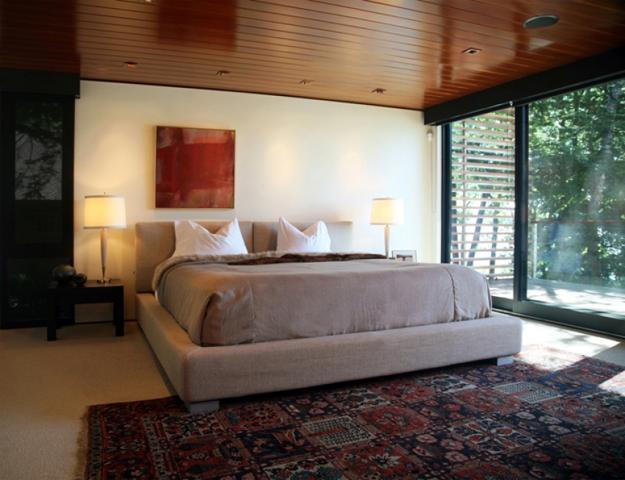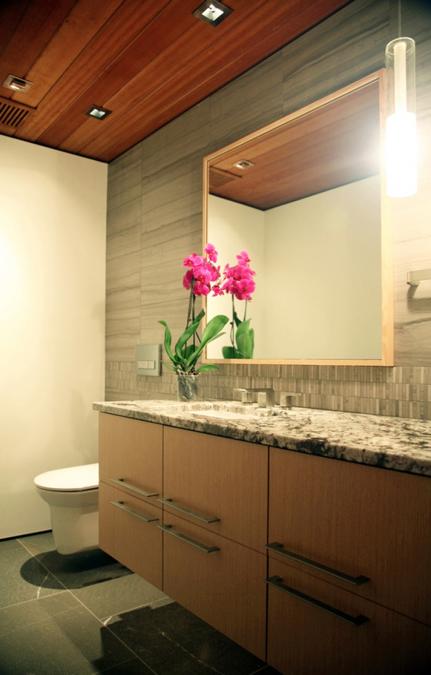 House exterior and backyard landscaping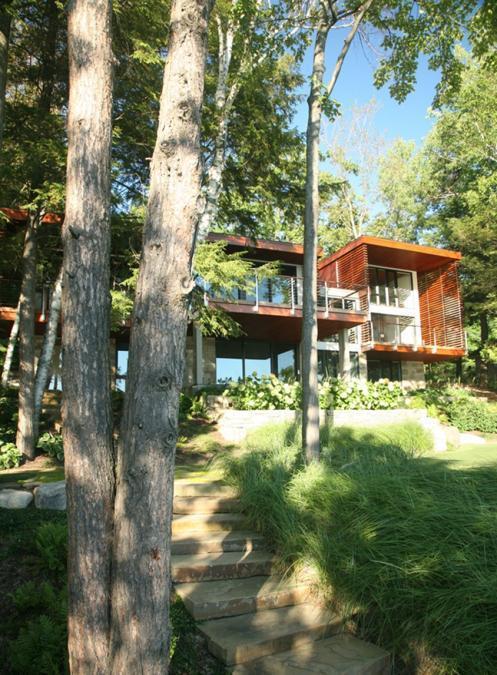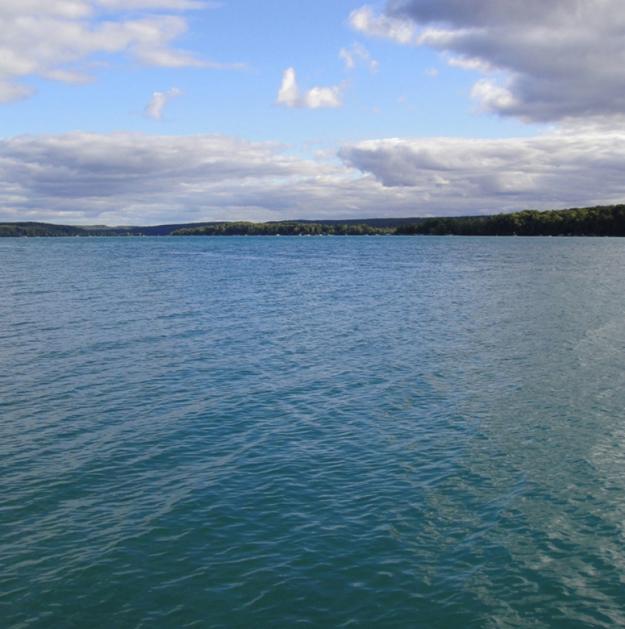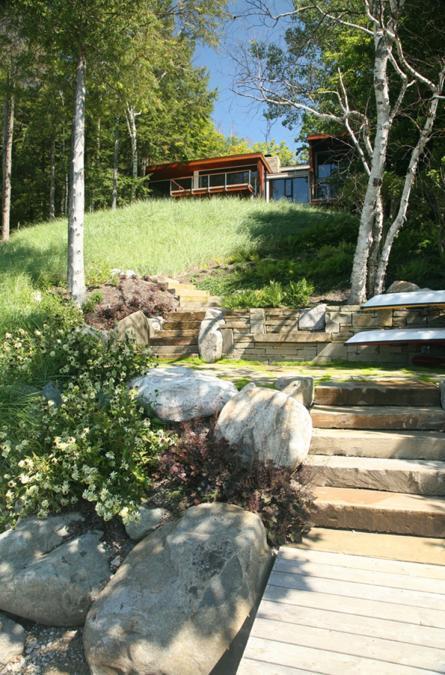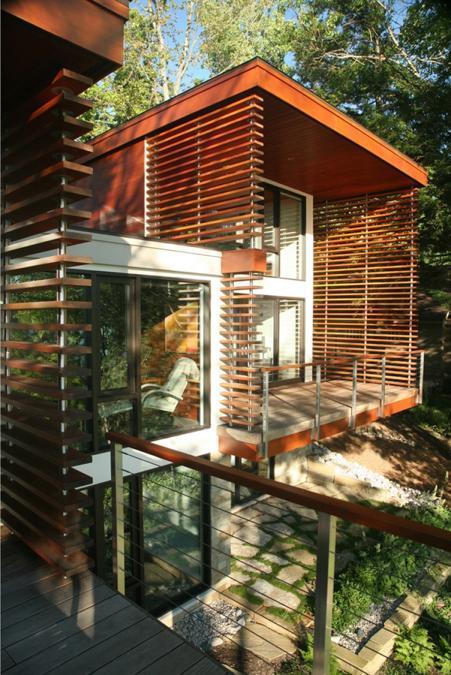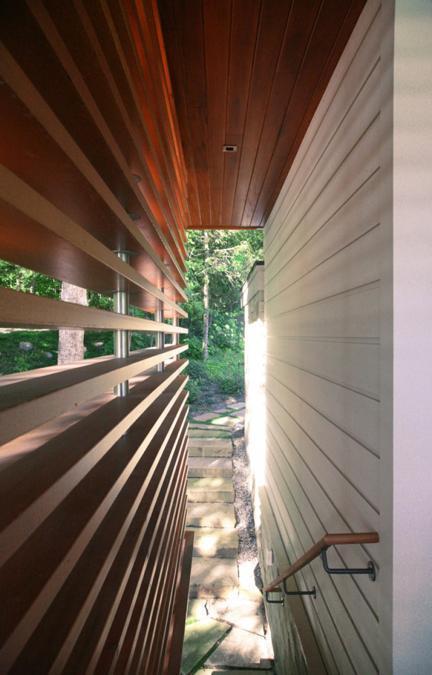 Bright home interiors and amazing views of the ocean make this beach house a dream place. Large windows, light, neutral room...
and enjoy free articles sent to your inbox