Idyllic Lakefront Country House, Beautiful Log Homes Designs

Decorating Ideas

Interior Design Ideas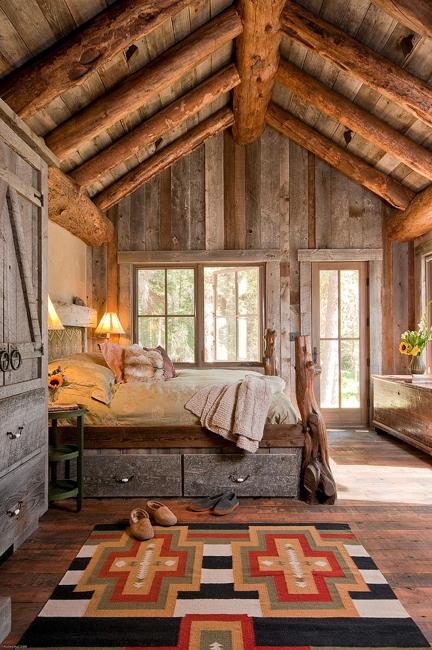 Log home bedroom design with ceiling logs and wooden walls
VALENTINES DAY IDEAS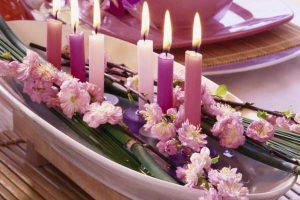 This beautiful log house is a lakefront idyll in the forest. The farmhouse provides a spectacular, peaceful and pleasant retreat on a picturesque lake with waterfalls. The scene is idyllic and the log home design is impressive, blending the natural splendor with stylish living spaces, perfect for anyone. Lushome presents this gorgeous log home design by Dan Joseph Architects.
The log home design is large and rustic, but interiors are charming and elegant. The amazing log home design blends gorgeous textures of rustic wood with comfortable interior design and decorating. Built the lake, the country house offers luxurious and unique interiors for ultimate relaxation and connection with the nature.
Log homes designs seduce by offering unmatchable lifestyle, perfect for all who want to hide from the busy city life. This log home features 180 square meters of living area with 5 bedrooms, 2 bathrooms, a living room and a stable.
Log homes designs, beautiful homes for unmatchable lifestyle
Unique log home where rustic wood decorating ideas meet modern interior design
Logs for home decorating, unique furniture and yard decorations
Log home design and interior decorating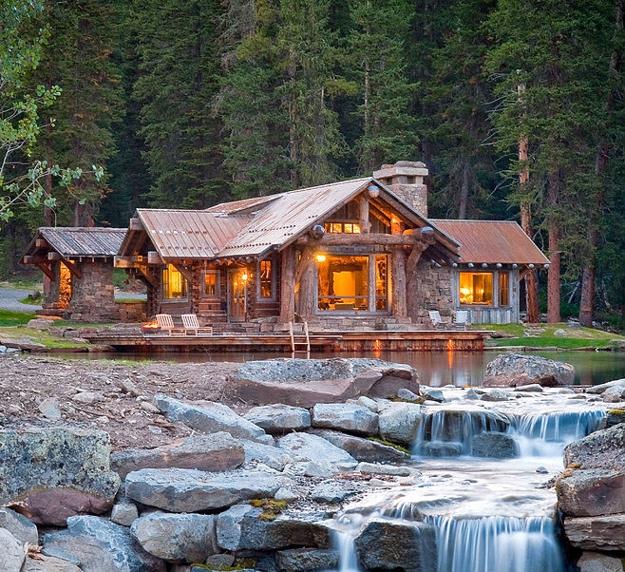 Its huge log posts are stunning, adding unique character to house exterior design. Log home interiors look unusual and spectacular with exposed ceiling logs, wooden floors and room furniture.
Modern interior design and decorating are created with natural materials which increase an amazing effect of an eco home. Natural wood and stone, glass and decorative fabrics made with natural fibers create bright and comfortable rooms .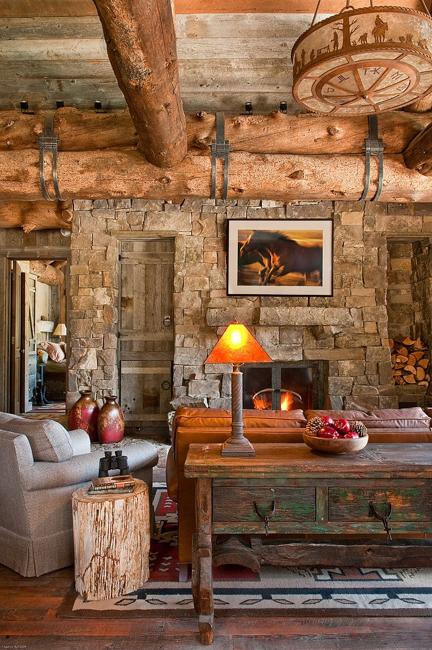 Modern interior design and decorating with a rustic vibe and natural room colors perfectly match the texture of logs and trees surrounded the house. Comfortable living room furniture invites to enjoy the traditional stone fireplace. A small kitchen and dining room are very functional and inviting also.
Log furniture and decor accessories
Unique log house design, hand built eco home
A game room with a nice sitting area offer lots of fun, while cozy bedrooms promise good sleep in the rooms with stunning views of the surrounding landscape.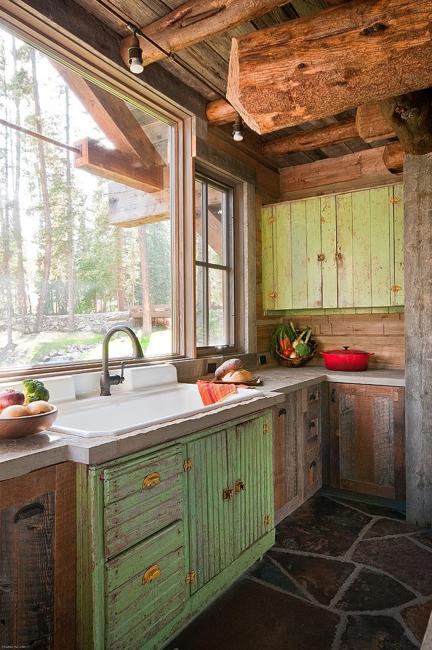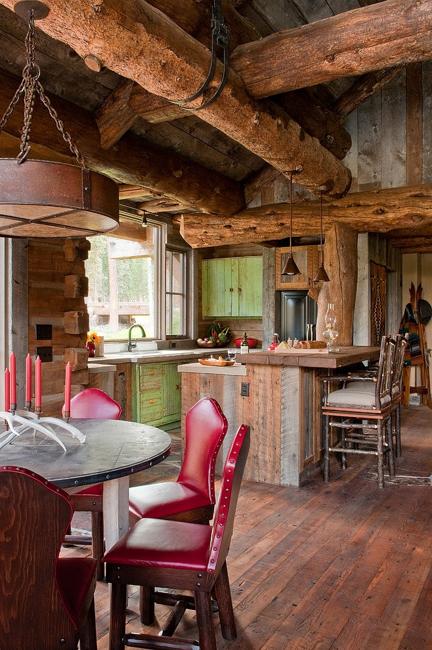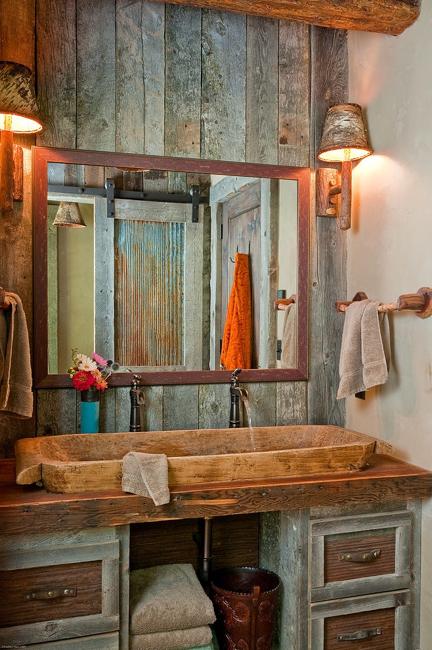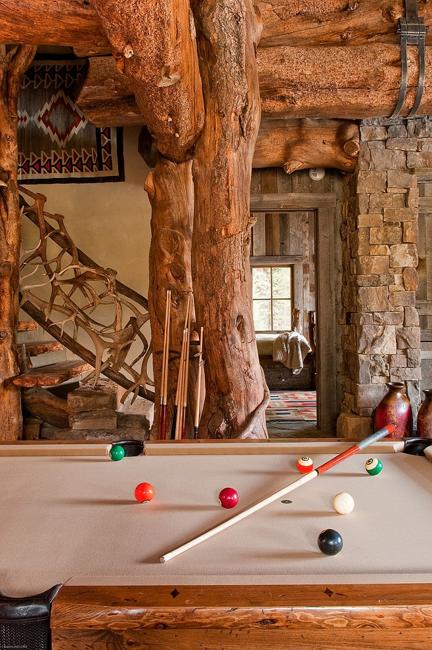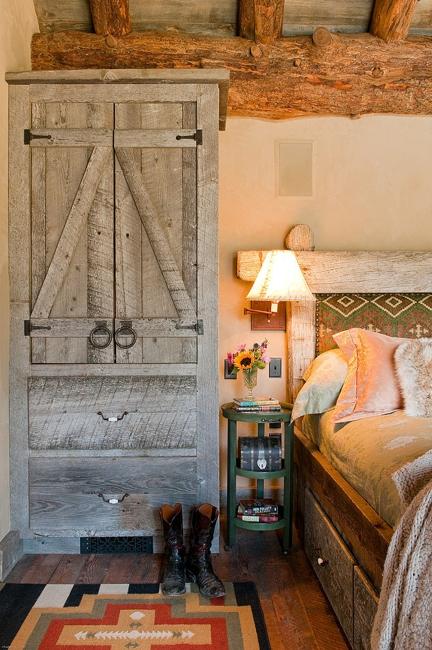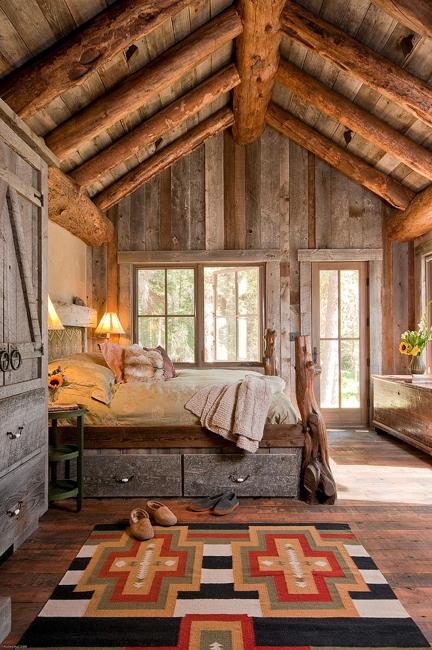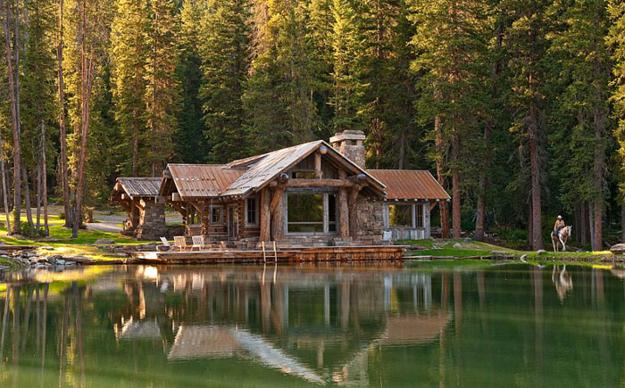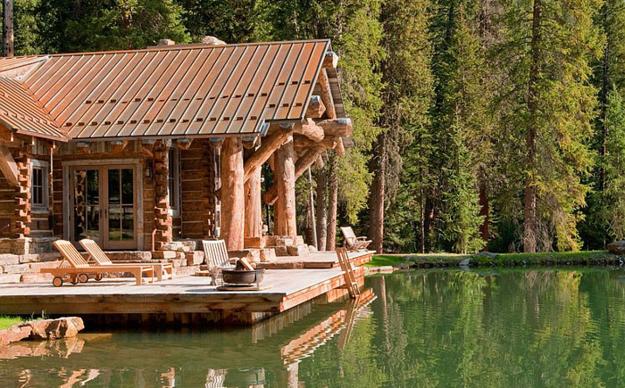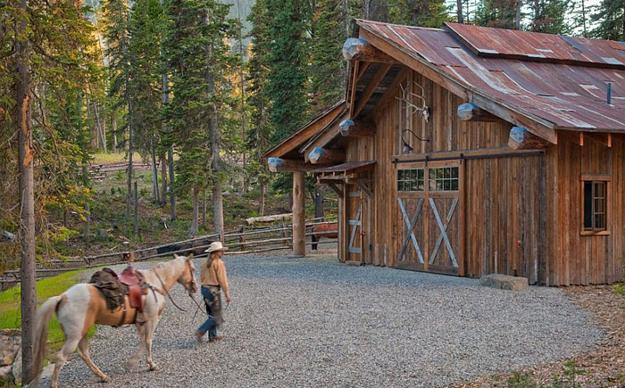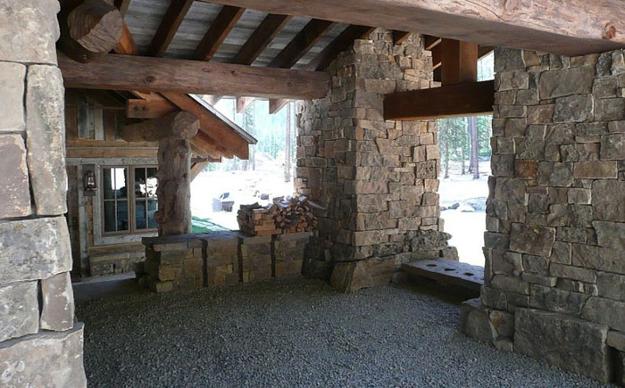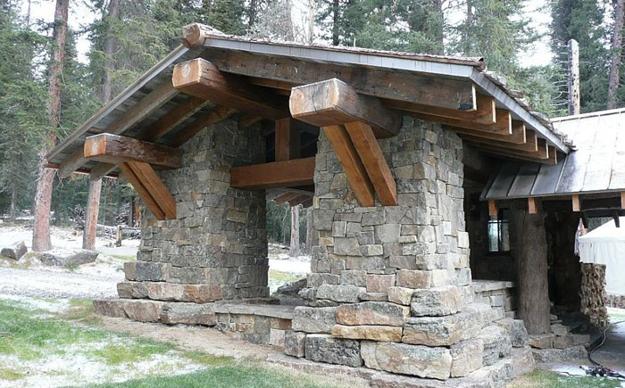 Modern house design in Japanese style celebrates the functionality and elegance of minimalism. Airy, bright rooms look inviting and comfortable. Natural...