Beautiful Lakefront Home Exposed to Gorgeous German Landscape

Interior Design Ideas

Staging Home Interiors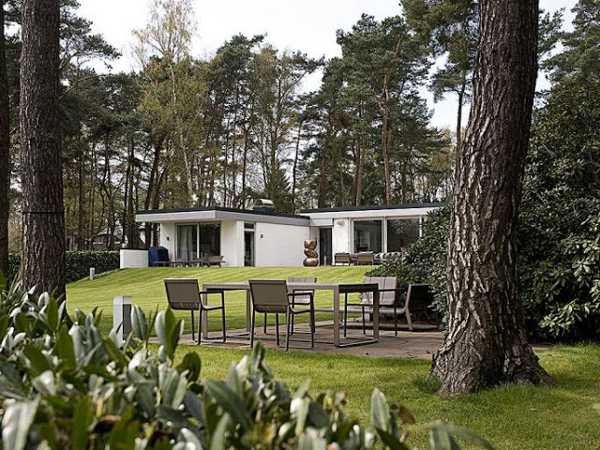 VALENTINES DAY IDEAS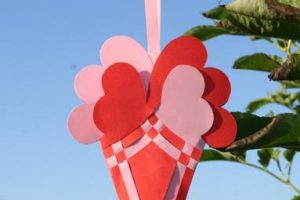 Beautiful lakefront residence offers a peaceful and welcoming home and displays an unusual, bright and luxurious interior design. This lakefront villa in Germany was especially designed for a contemporary lifestyle and provide a relaxing and stylish modern home interiors enriched by gorgeous views.
This villa composes different zones that harmoniously blend home interiors with outdoor living spaces and a large backyard, creating an amazing place for nature lovers and seducing with contemporary comfort and elegant style.
Bright modern interiors and the simplicity of contemporary interior design make this home look exclusive and luxurious. Located on a beautiful plot overlooking the lake, the beautiful villa features large windows and sliding glass doors, that create glass walls, exposing rooms to beautiful views.
Lakefront house design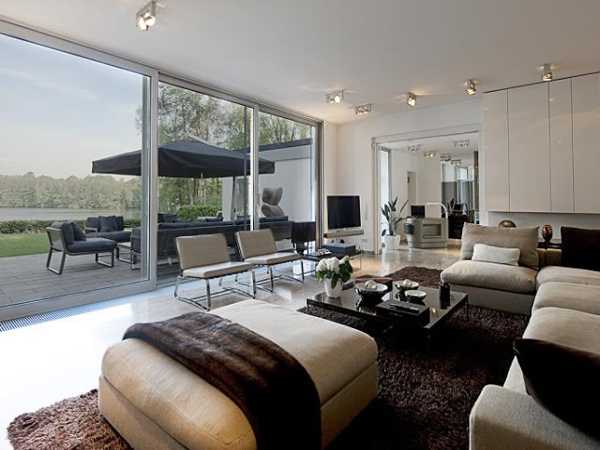 Extensive use of glass on the private side of the house allows it to take advantage of gorgeous natural surroundings, enriching modern home interiors with panoramic views.
Comfortable and bright interior design and simple architecture, combined with unique location, make this German home feel unique, tranquil and very attractive.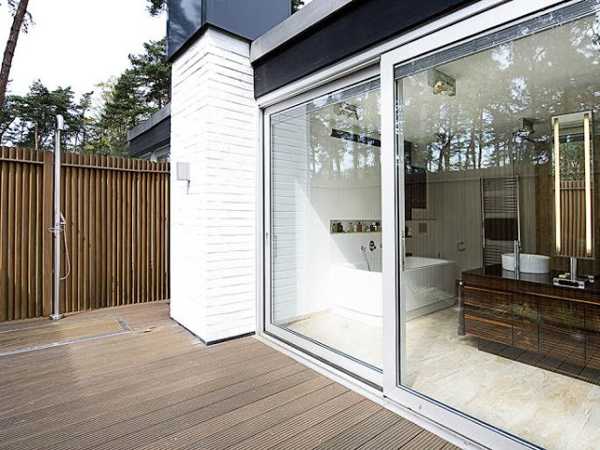 Modern interior design and decor highlight gorgeous waterfront house design by TMS Architects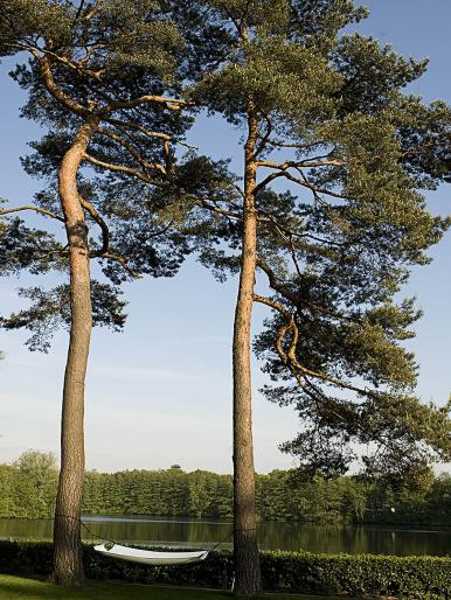 Modern house design in Japanese style celebrates the functionality and elegance of minimalism. Airy, bright rooms look inviting and comfortable. Natural...