12 Spectacular Eco Friendly Modern House Designs on Lakes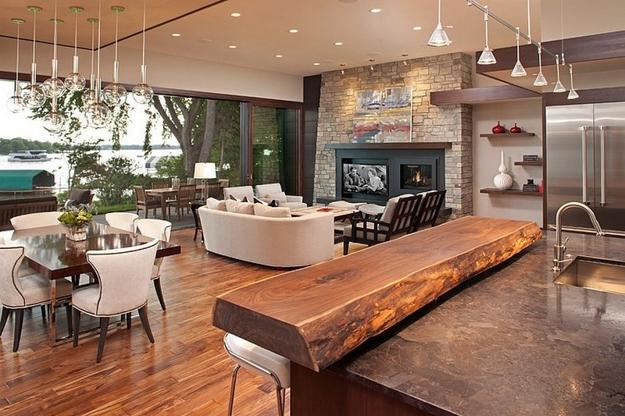 Modern house designs that offer comfortable and stylish interiors, pleasant decor and panoramic views of a lake win people's hearts. Lushome presents beautiful projects from around the world, – gorgeous modern house designs with spectacular lake views, inviting outdoor living spaces and beautiful home interiors.
It is great to wake up every morning in the bedroom and enjoy a cup of hot drink in a kitchen with a panoramic view of a lake. Beaches, rivers, forest, hills and mountains provide excellent places for building beautiful dream homes. Waterfront houses and homes surrounded by lush vegetation, desert landscape or rocks are unique and attractive. People tend to get away from the bustle of busy cities, and architects and designers strive to create idyllic places for quiet and comfortable living.
Modern houses built with Green technology and decorated in eco-friendly style offer beautiful and comfortable homes that help protect and save the environment. Modern house designs in eco style, and a visual connection between home interiors and natural surroundings are design trends that everyone like.
Charming summer home, retreat with spectacular views
Beautiful lakefront home exposed to gorgeous German landscape
Beautiful lakefront house surrounded by magnificent trees
Eco-friendly modern homes on lakes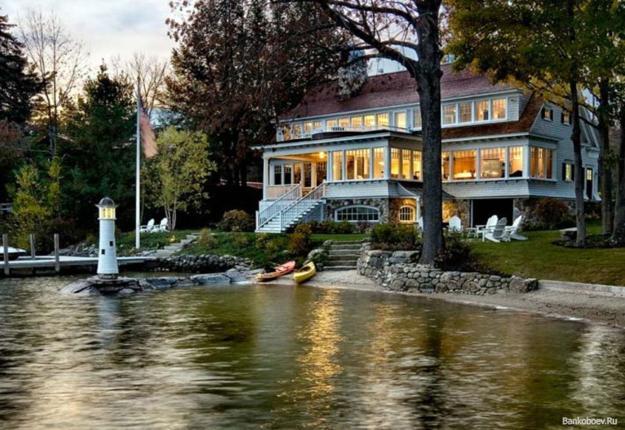 Here are stunning modern home designs, providing contemporary comfort and luxury while offering eco-friendly homes with breathtaking lake views.
This modern house is in Minneapolis, Minnesota, USA. Floor-to-ceiling windows invite to enjoy incredible panoramic views of the lake. Sliding glass doors erase the boundaries between modern home interiors and beautiful outdoor living spaces. Clean lines, elegant functionality, open floor plan and endless beauty of unique interior decorating details create this gorgeous lake front home. The house design project by Eskuche Design.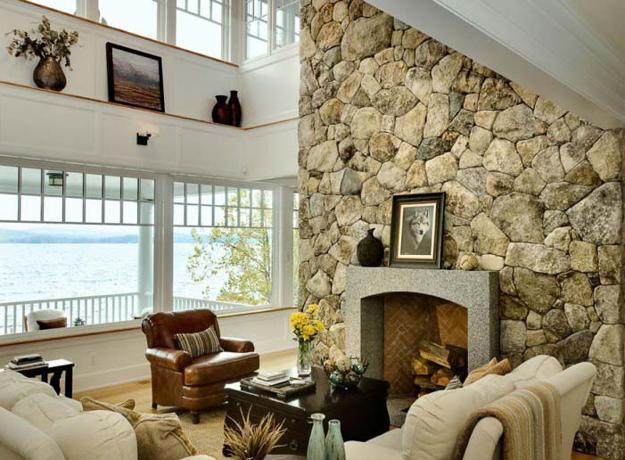 Gorgeous stone and wood house design from American architects features stunning interiors, inviting outdoor living spaces and beautiful hill landscaping, and offers luxurious Green living in elegant style.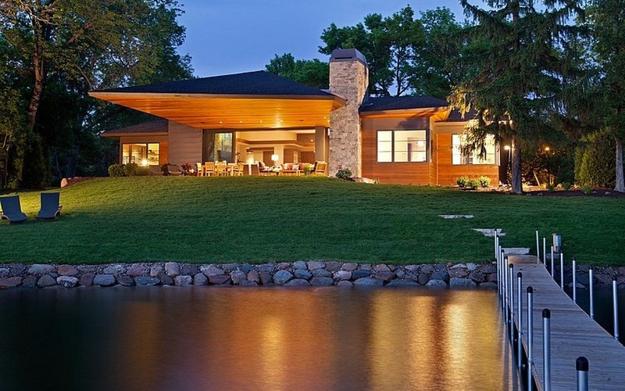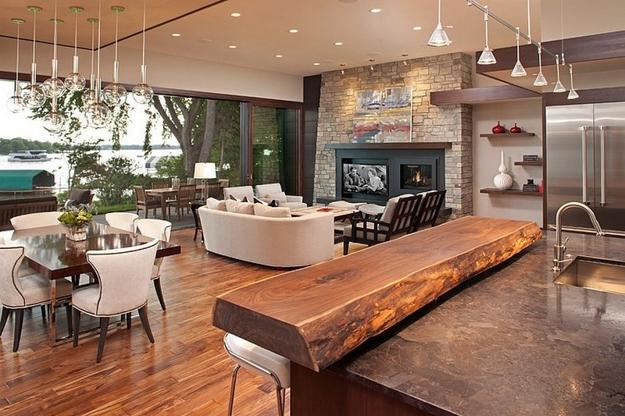 Suburban home in Seattle by DeForest Architects.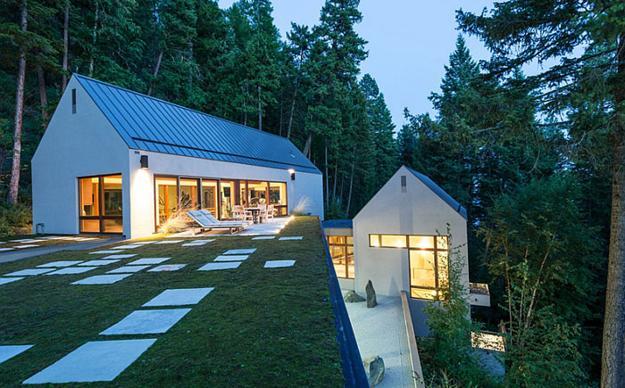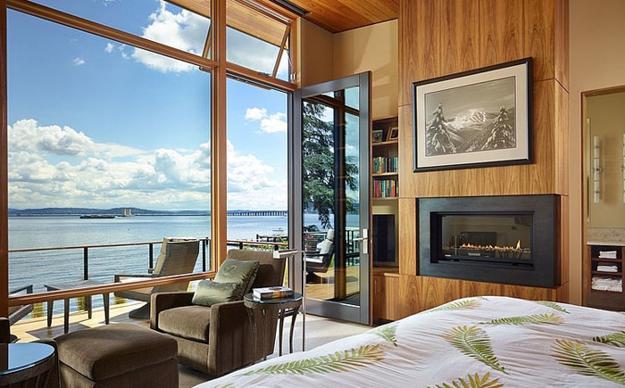 Lakefront house design by John Robert Nilsson Arkitektkontor, Switzerland.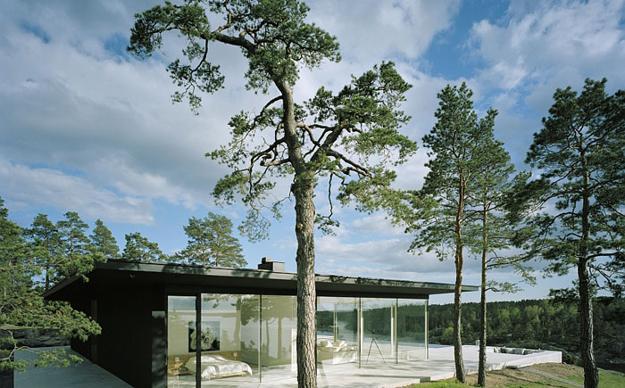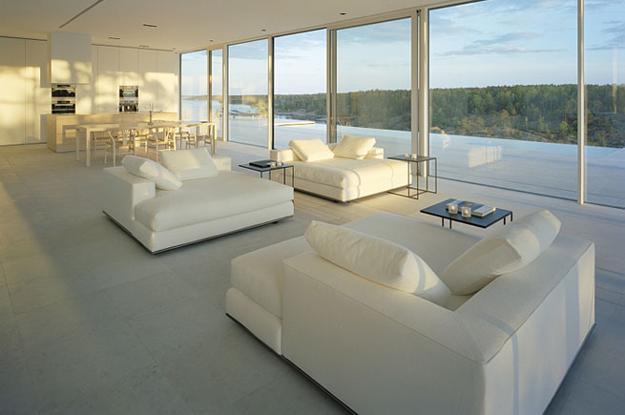 Modern home design by CTA Architects Engineers in classic Japanese style. Located on Whitefish Lake in Montana.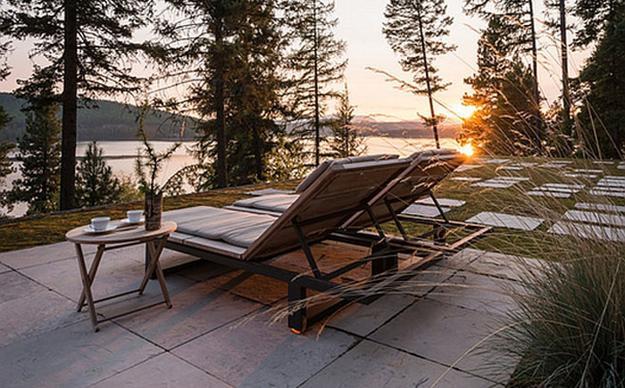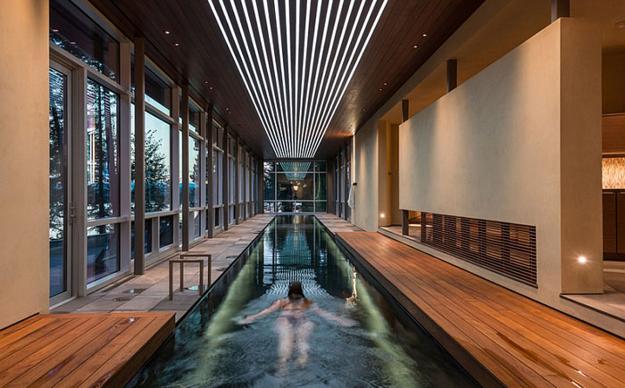 Eco-friendly contemporary home in Spain.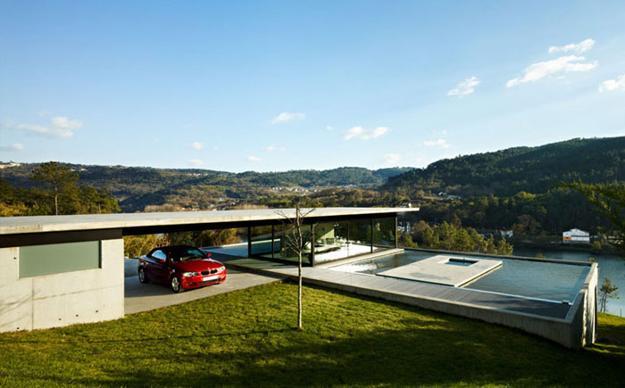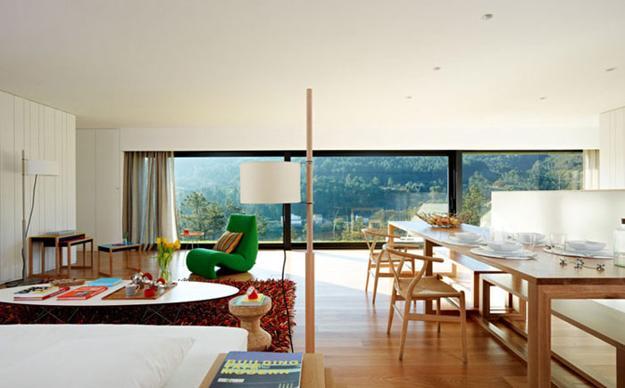 Italian home on Lake Como.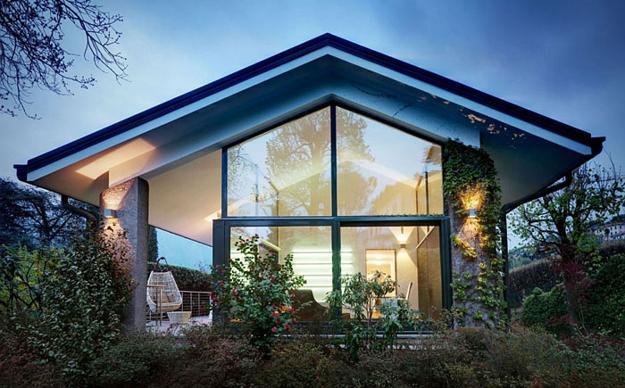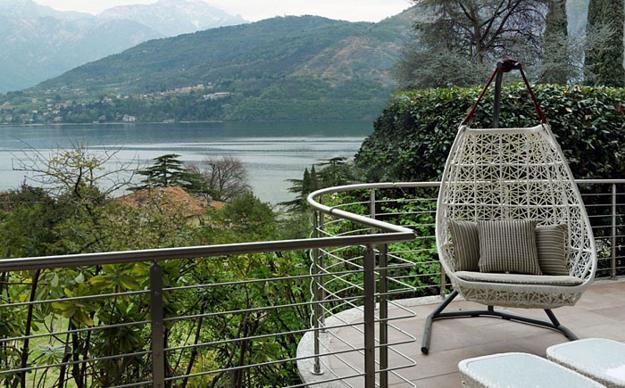 Eco-friendly modern house design by Mcfarlane Biggar Architects + Designers. This modern cottage is near Vancouver, British Columbia, Canada.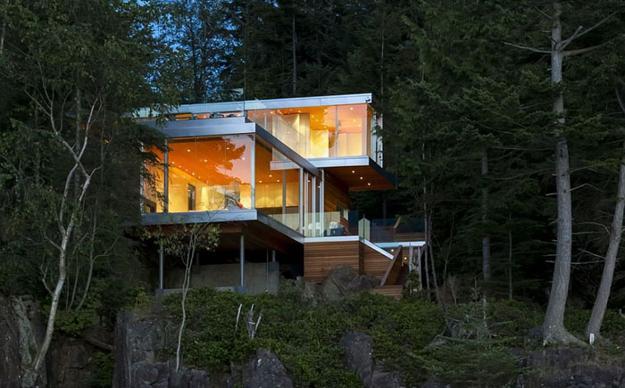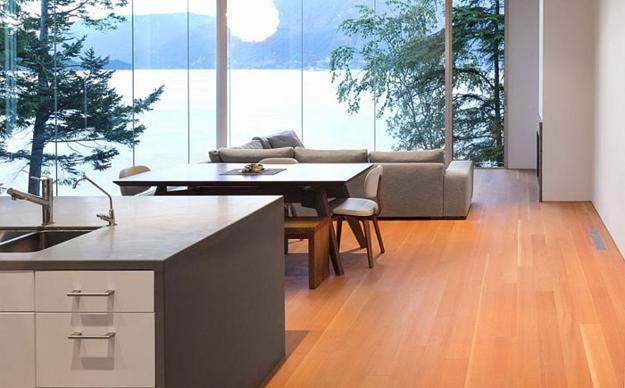 Elegant, bright and modern house design by Spado Architects, Austria.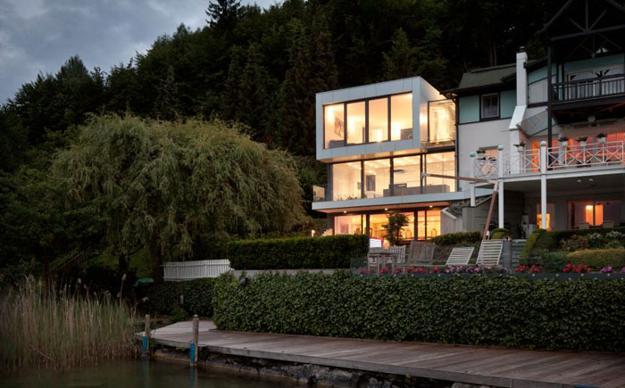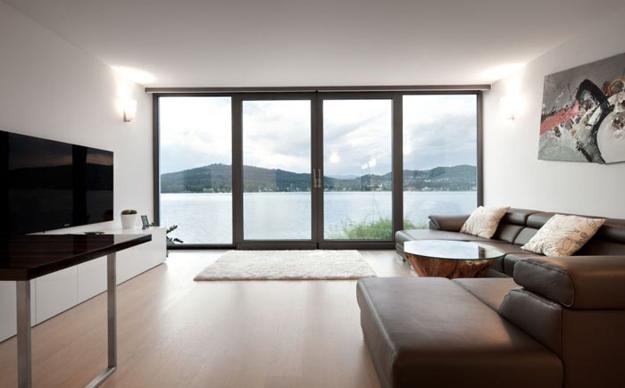 Lakefront home design with an industrial vibe by Serrano Monjaraz Arquitectos.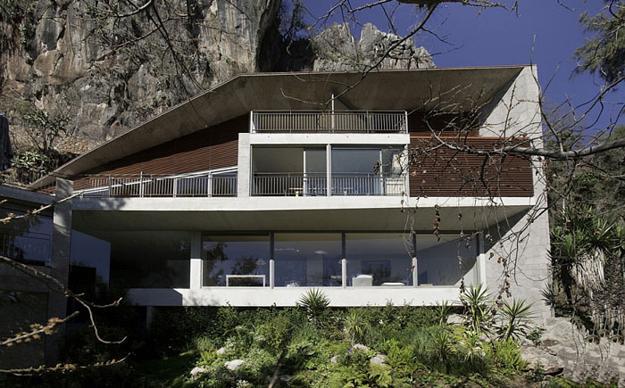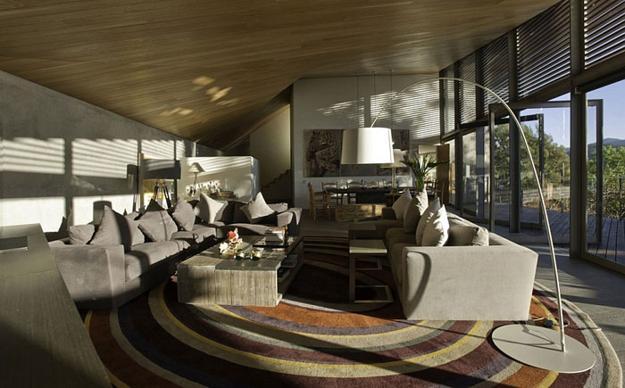 Impressive, adventurous, and eco-friendly floating house design by Dimitry Malzzev.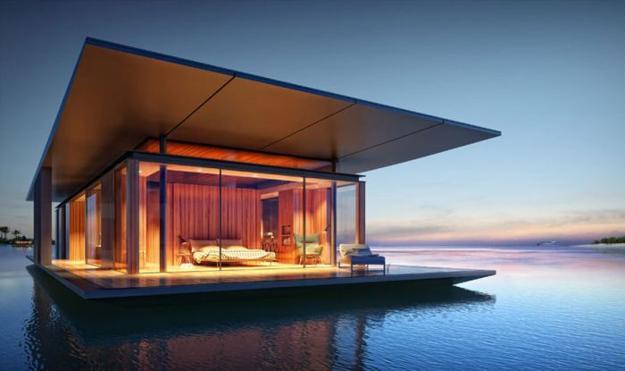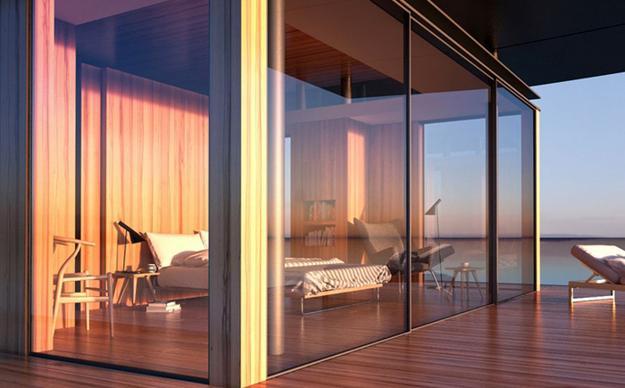 Madrona home on Washington Lake, USA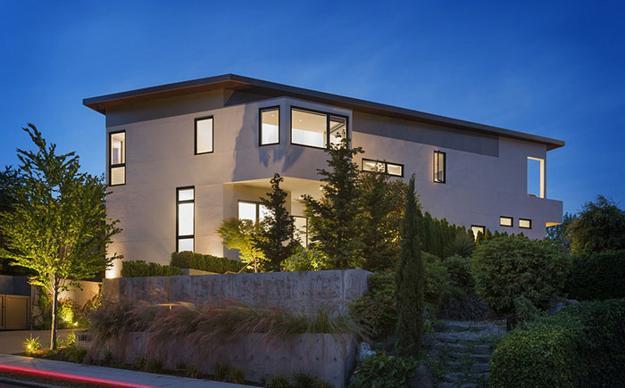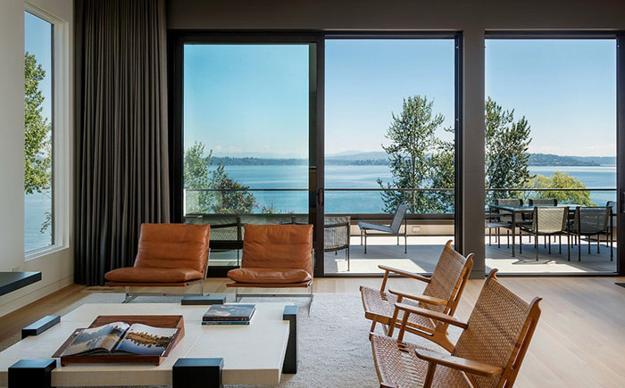 More from architectural designs

A house without a roof is in California. The house design is envisioned by Craig Steely Architecture and provides beautiful outdoor...