Modern House Design with Light Interiors, Gorgeous Views and Fluttering Butterfly Charm

Interior Design Ideas

Outdoor Living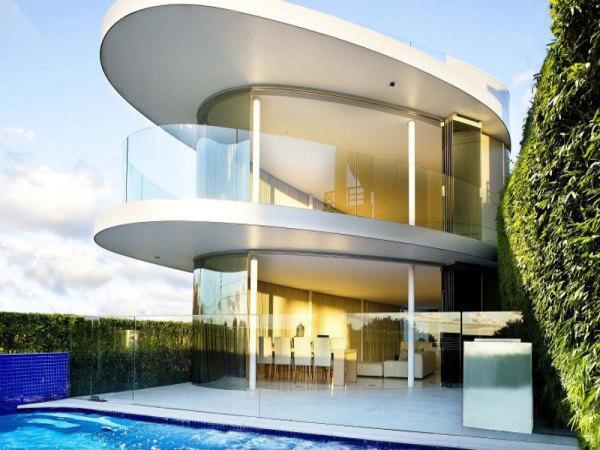 CHRISTMAS TREE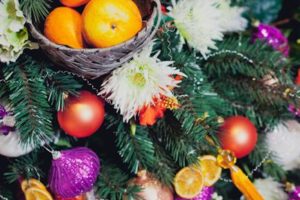 Butterfly House looks unique, light and gorgeous like a fluttering butterfly, blending spacious and comfortable modern interiors with creative architectural form, curvy glass wall design and gorgeous panoramic views. This unusual house design features spacious and luxurious home interiors, rooftop terraces, glass balconies, an outdoor swimming pool, large garage and home theater, and is developed by architects from architectural studio Ed Lippmann, www.lippmann.com.au/, based in Sydney, Australia.
The modern house with a fluttering butterfly charm is built in a suburb of Sydney, Australia and soon will be offered for sale. Light and impressive architectural design, bright and spacious home interiors, glass and shiny contemporary materials, white decorating ideas and amazing panoramic window design make this modern house an exclusive and comfortable retreat from a busy city life.
Impressive architectural design makes landmark of Dover Heights. Spacious, functional contemporary home interiors and outdoor rooms, glass balconies and large rooftop terraces, an outdoor swimming pool and unusual rooms with curvy walls and large windows offer gorgeous views and stress-free, pleasant and luxurious lifestyle. 
Modern house with curvy wall design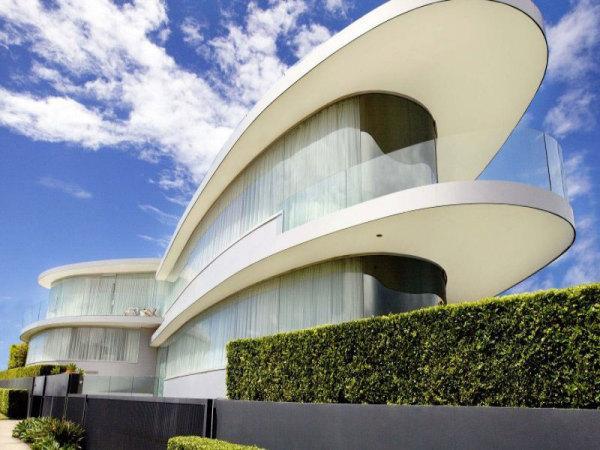 Butterfly House design is an eco friendly home build with eco friendly and natural materials and technology, offering beautiful rooms and outdoor living spaces with picturesque views of the harbor.
Large window designs
30 bay window decorating ideas blending functionality with modern interior design
Lakefront house design with open ceiling beams and large windows
Window designs for modern houses, magnificent glasswork in residential architecture
Window seat designs, 15 inspiring window bench design ideas
Home interiors with curvy walls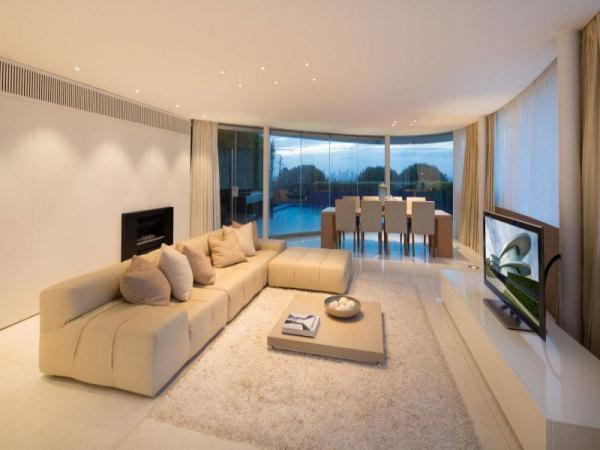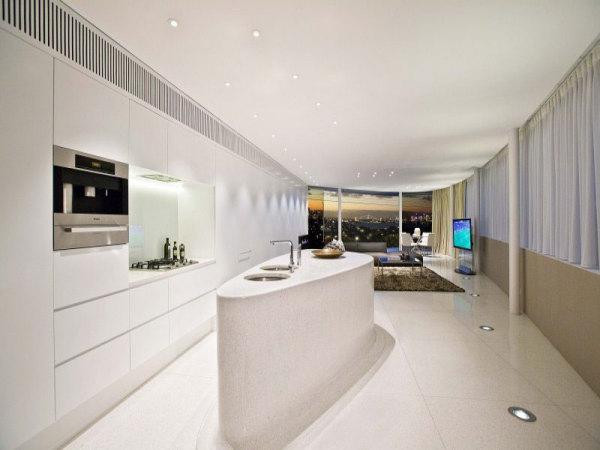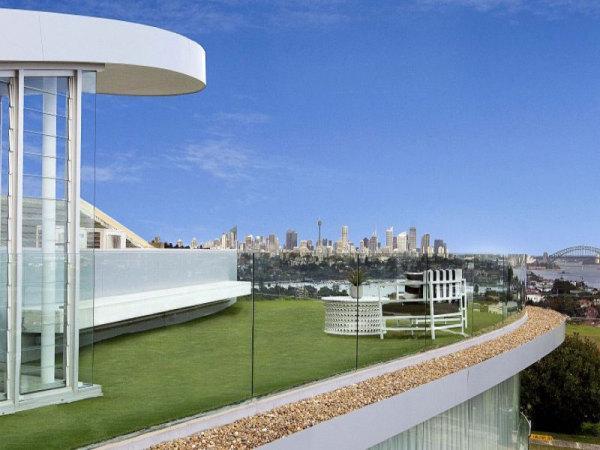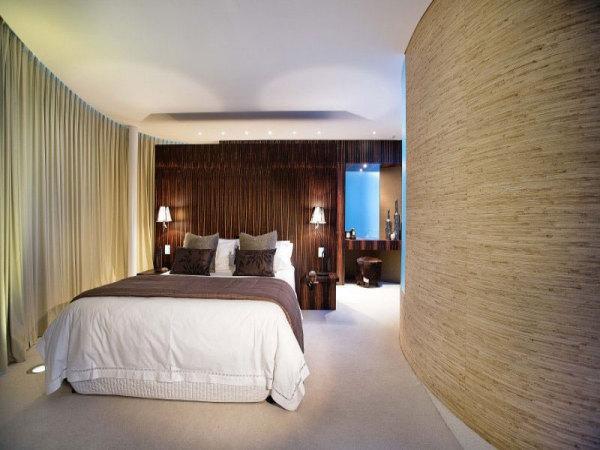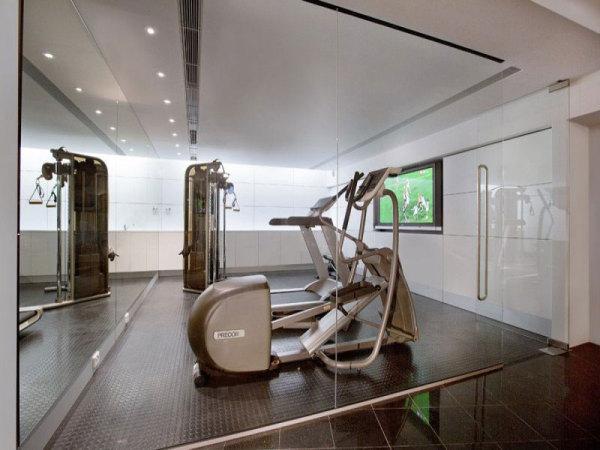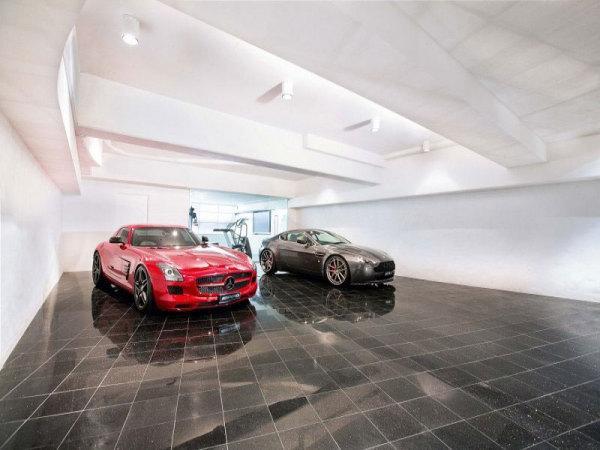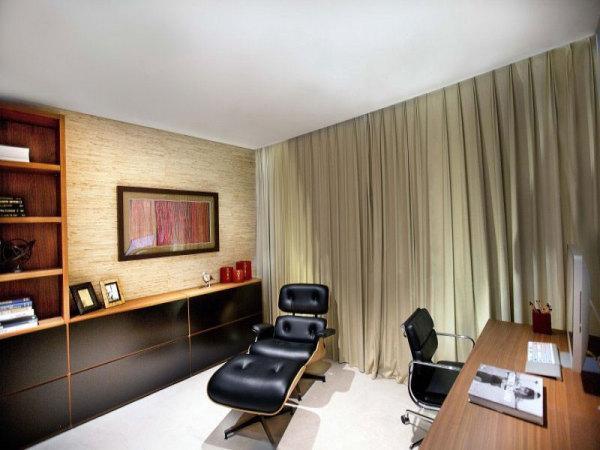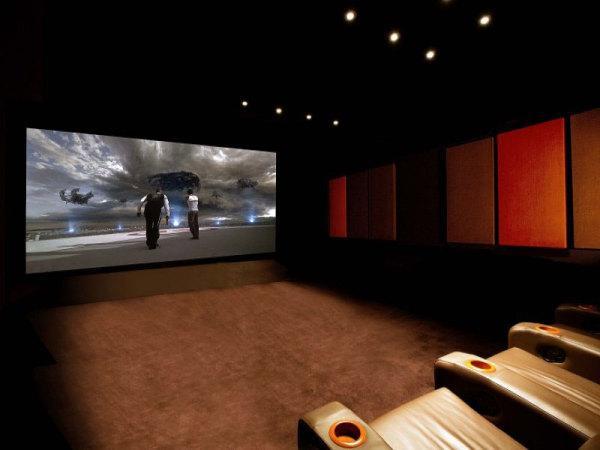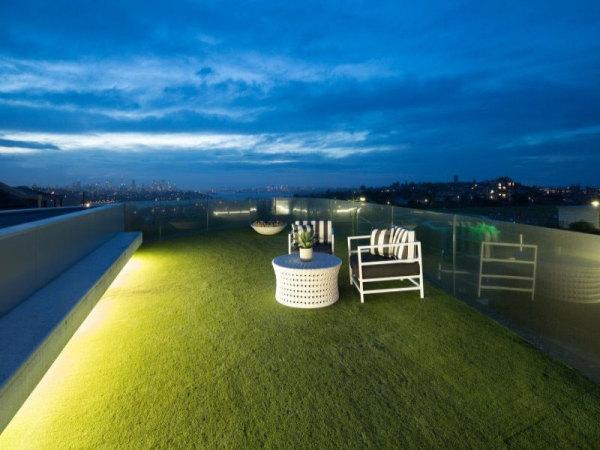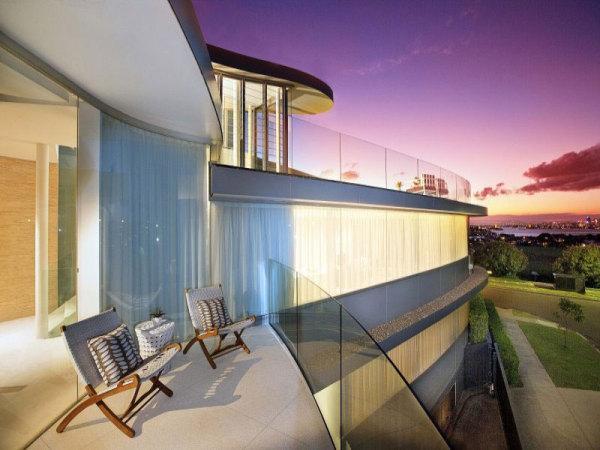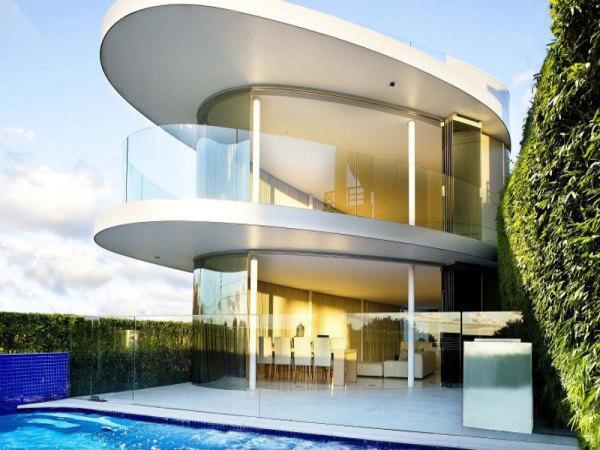 More from architectural interiors

Wildwood House by Giulietti Schouten Architects offers spacious and bright home interiors enhanced by gorgeous views of the surrounding forest. Concrete...