55 Modernist Landscaping Ideas, Geometry in Contemporary Yard Landscaping

Decorating Ideas

Outdoor Living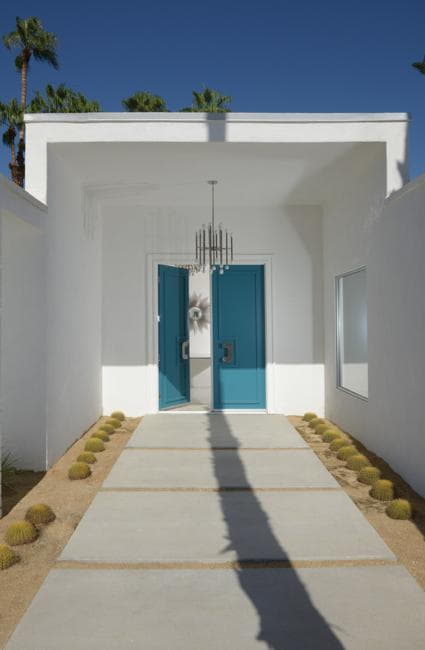 Straight concrete walkway with cacti
landscaping ideas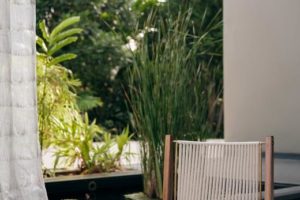 Yard landscaping should reflect the style of the building and enhance its beauty. Modernist style is perfect for mid-century modern homes built with natural materials in simplified geometric forms and furnished with comfortable mid-century modern furniture. Modernism is the concept of Avant-Garde design trends of the mid-century that went away from traditional solutions and celebrated originality, combined with comfort and simplified elegance.
Lushome collection of yard landscaping ideas in a modernist style inspires all who appreciate mid-century modern design and contemporary landscaping ideas. Individualism of creative ideas in a forward-looking modernist world defines the mid-century modern homes' architecture and yard landscaping ideas. The elegant use of natural textures and colors creates beautiful patterns in landscaping design.
Concrete pathways, contemporary landscaping ideas
Tips on the selection of front door paint colors
Front door paint colors and unique house exterior designs, Mid-century modern homes
Modernist-style yard landscaping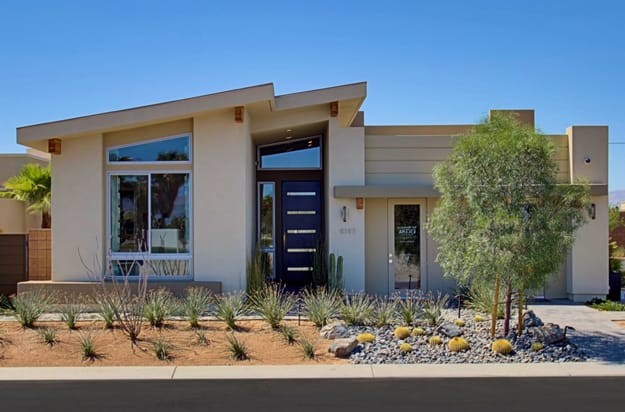 Mid-century modern homes are filling the gap between art and architecture. Modernism brought novelty and contemporary design into yard landscaping. The modernist style combines contemporary design and new technologies, creating beautiful home interiors and outdoor living spaces for a modern lifestyle.
Unique front door decoration ideas in Mid-century modern home style
Modernist house designs and yard landscaping ideas
Contemporary apartment ideas, Mid-century modern vibes
Modernist-style landscaping ideas open the horizons of garden designs and offer originality with elegant simplicity for creating outdoor rooms that look like art. Modernist-style yard landscaping highlights people's emotional and psychic states, which formed the foundation of contemporary society and created inviting and beautiful outdoor living spaces with local plants, an exciting mixture of natural materials, simple geometric shapes, and straight lines.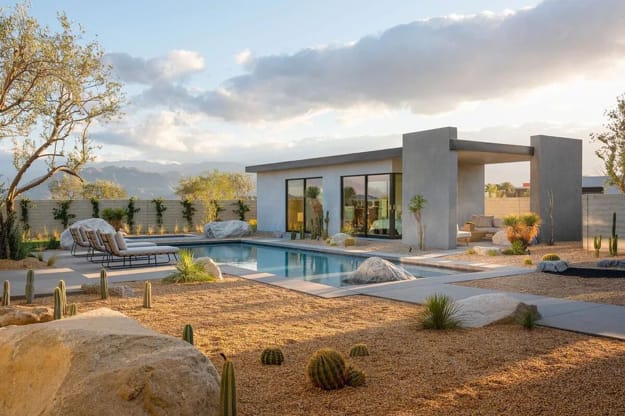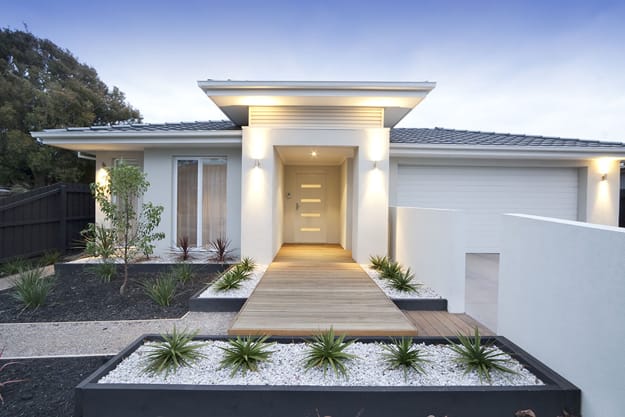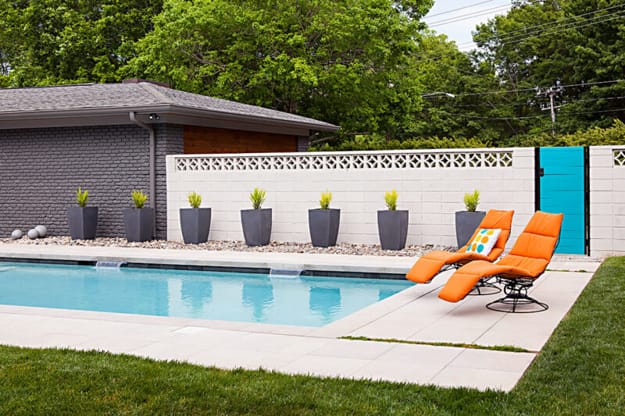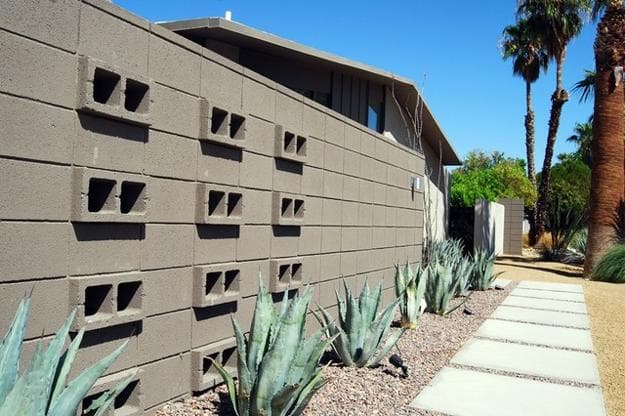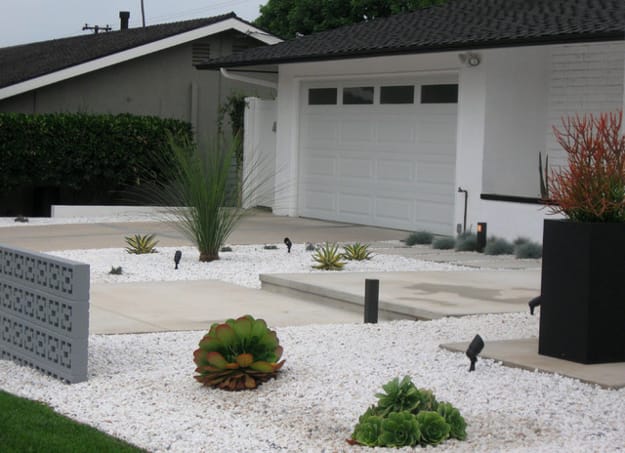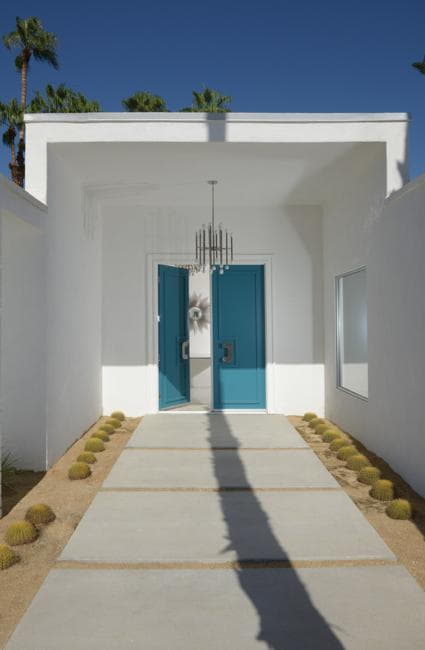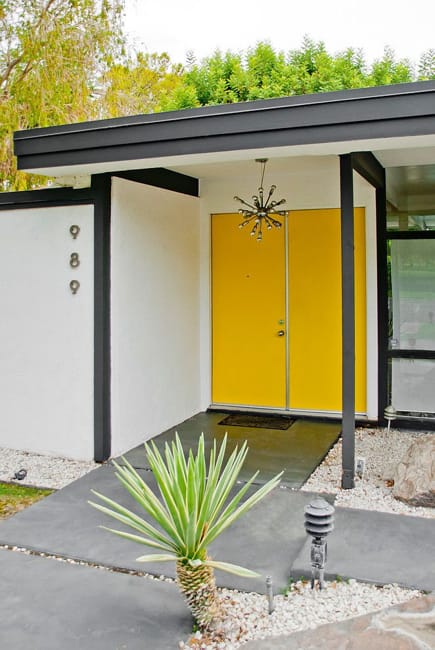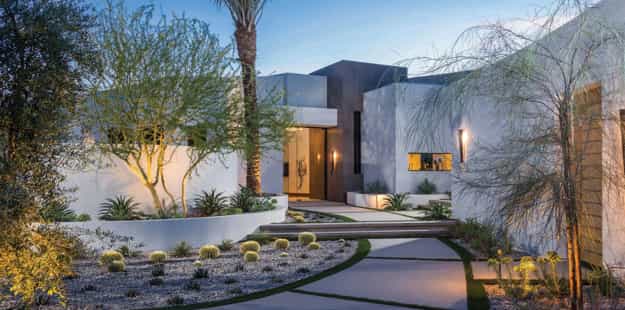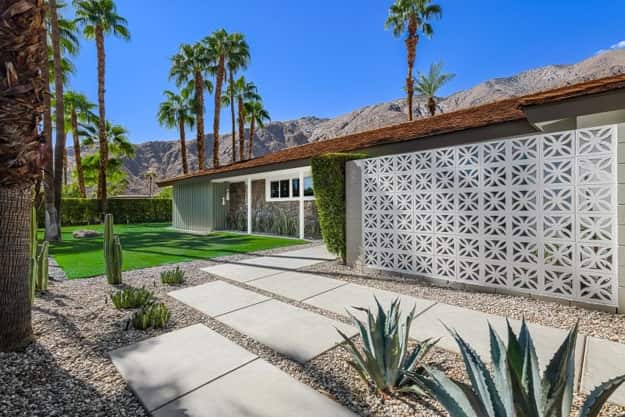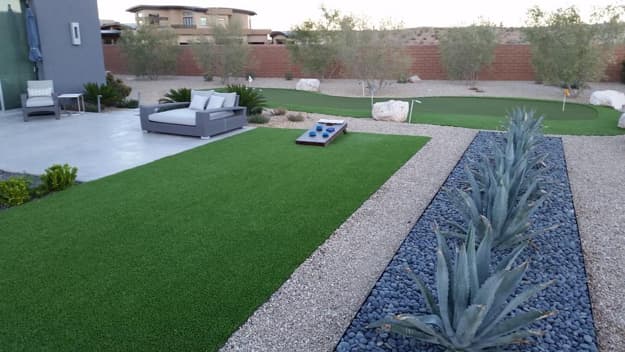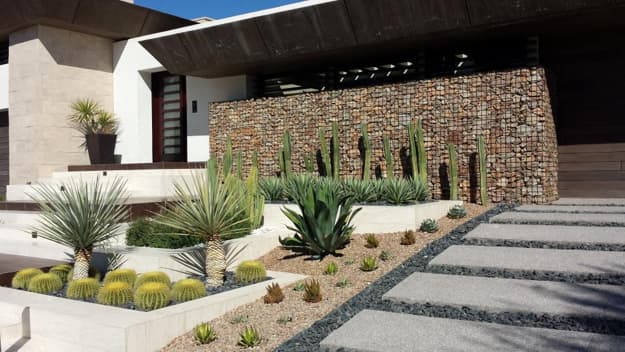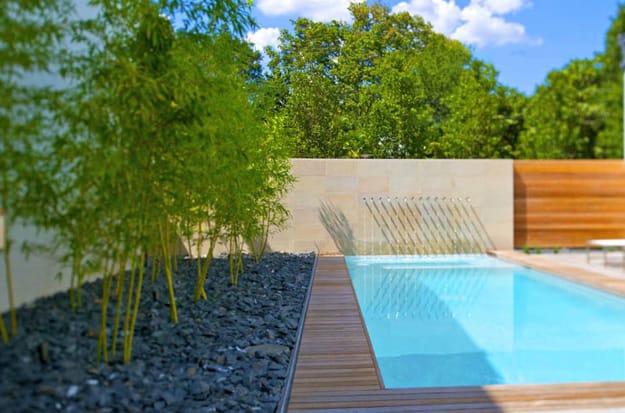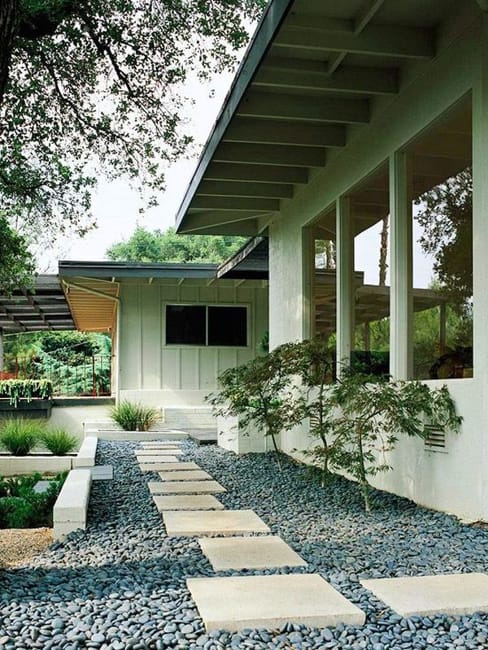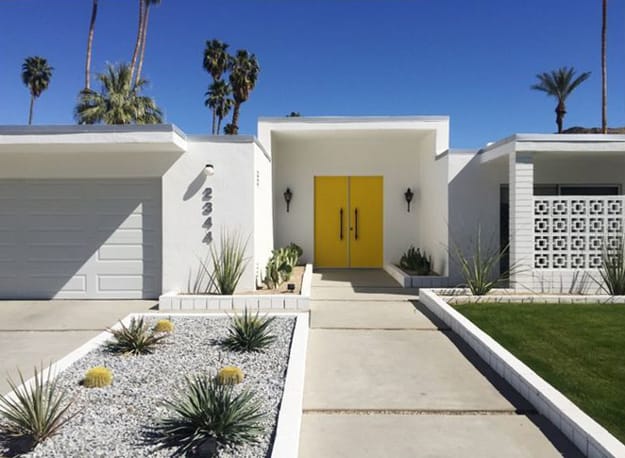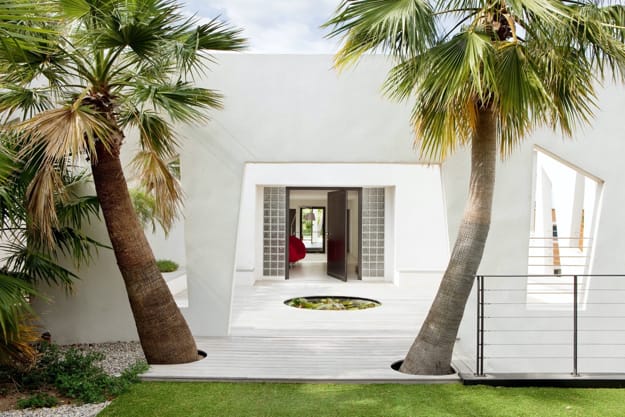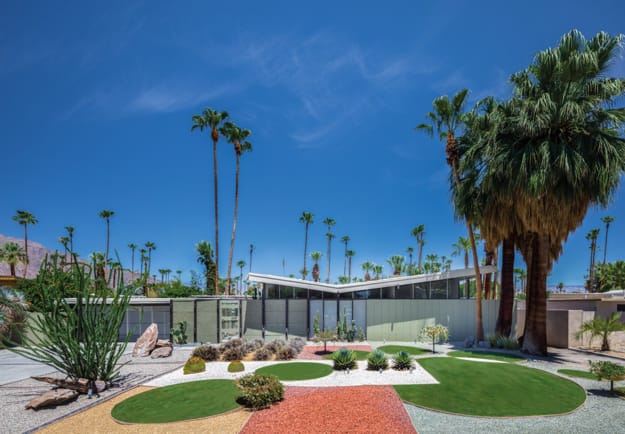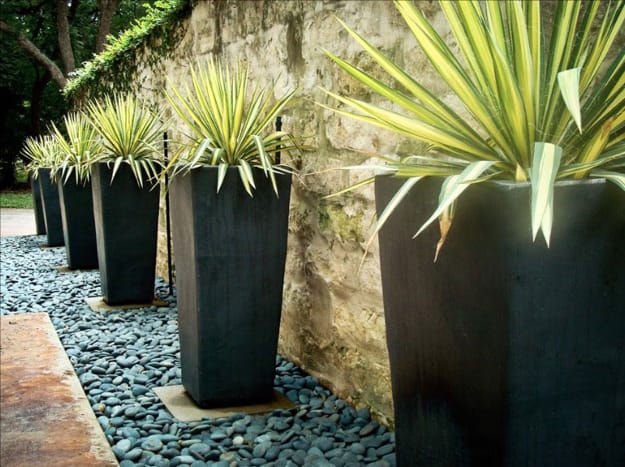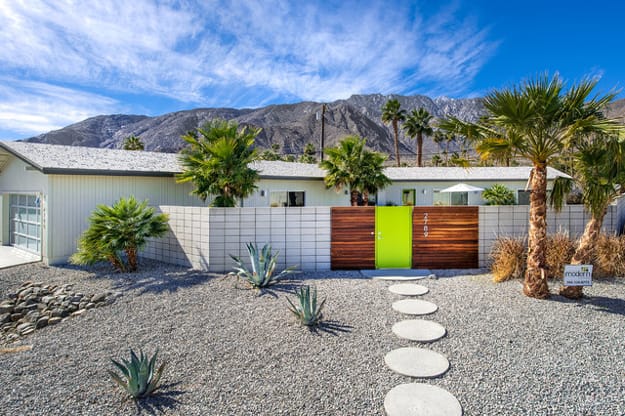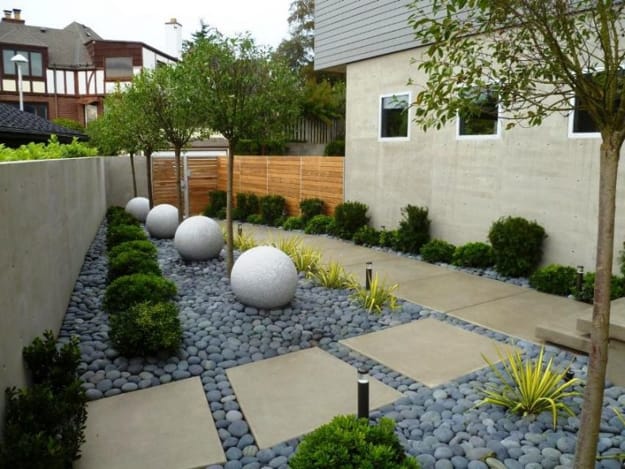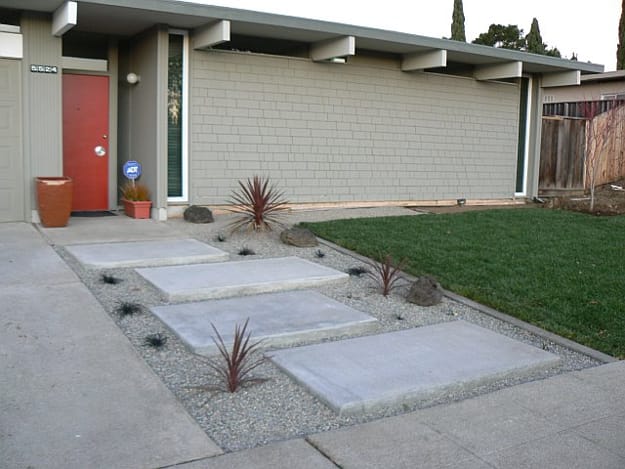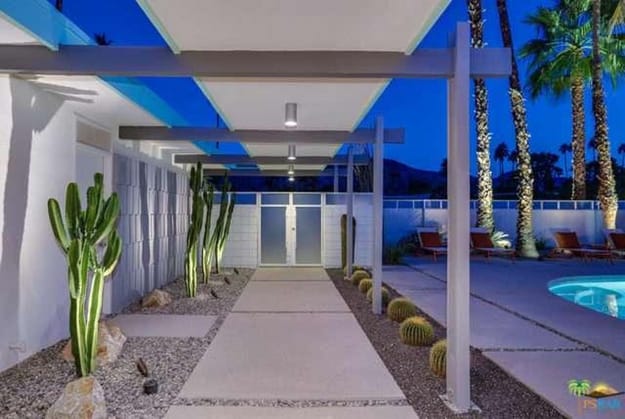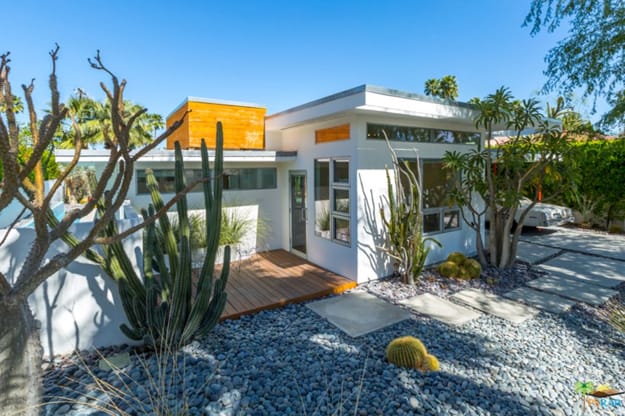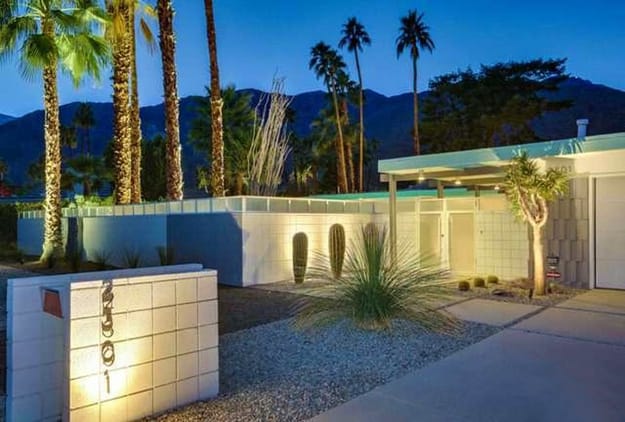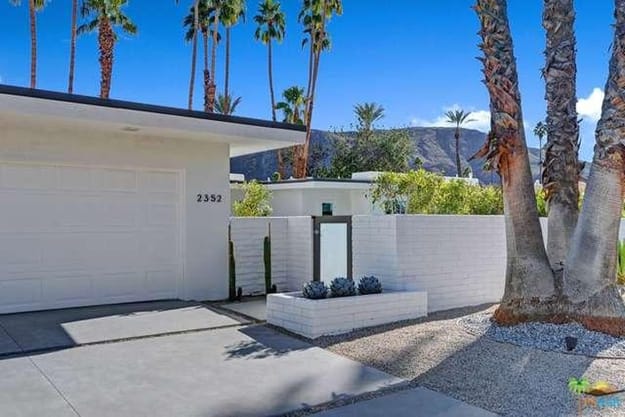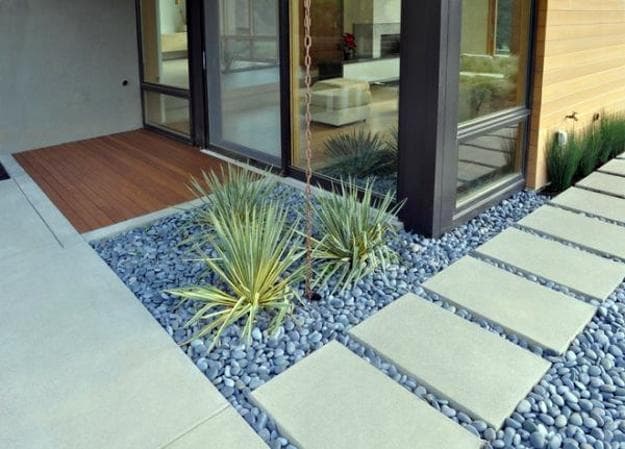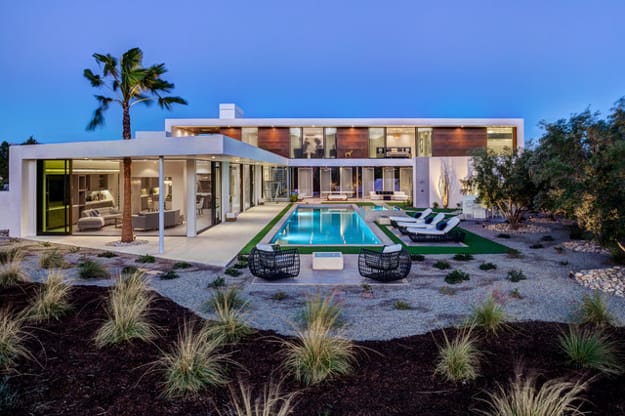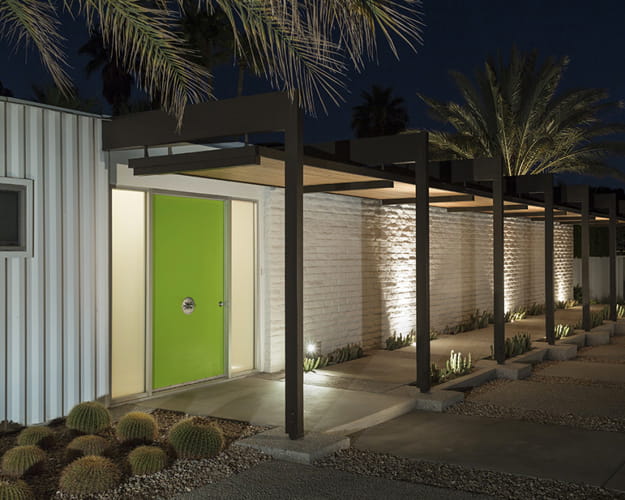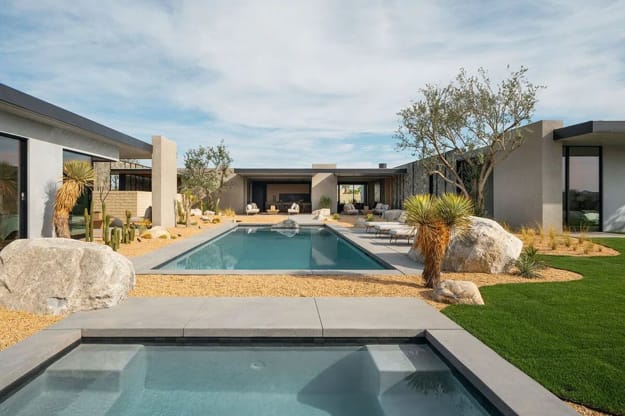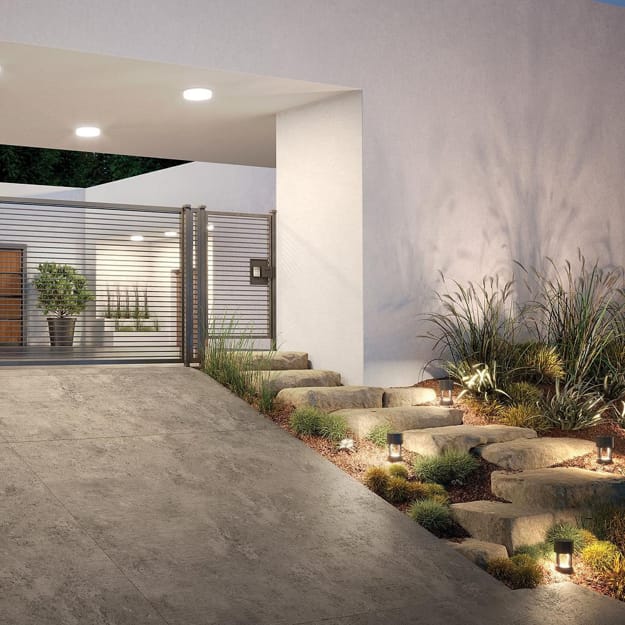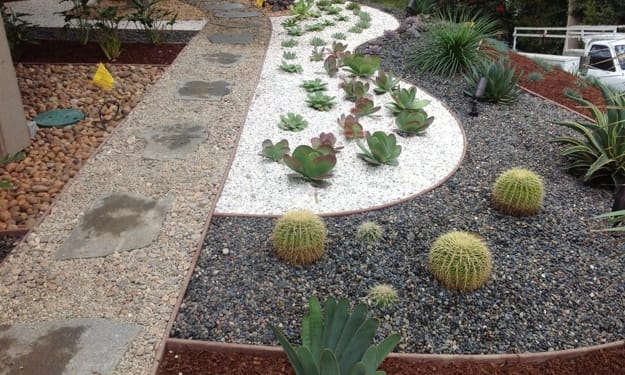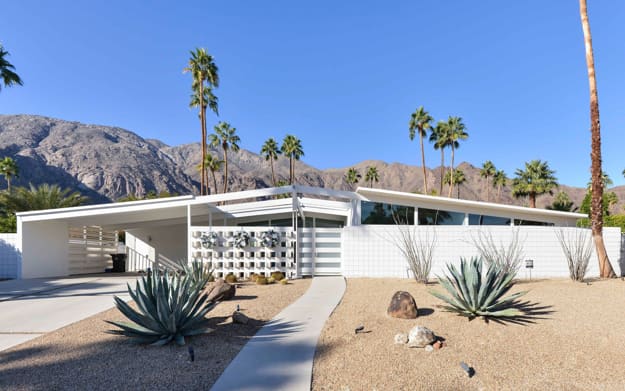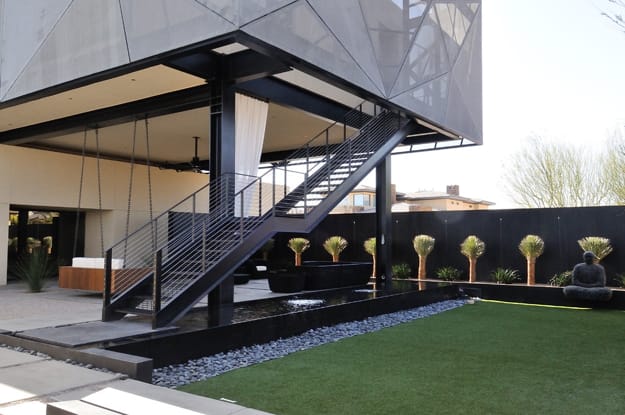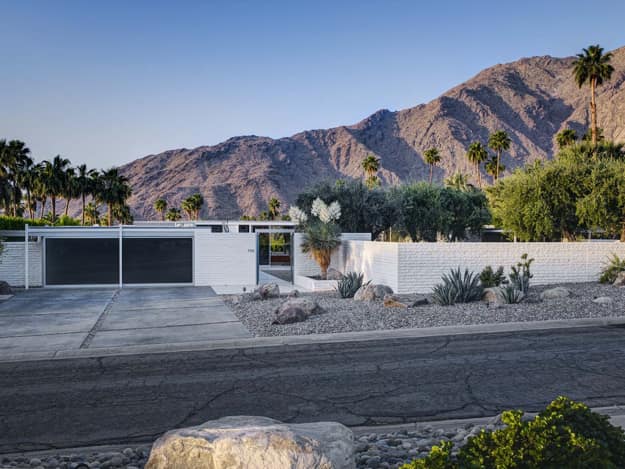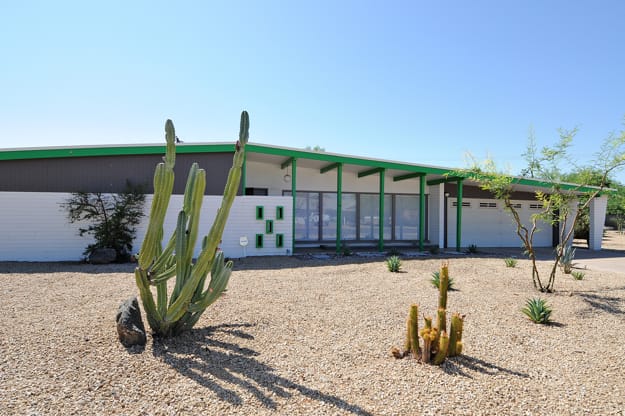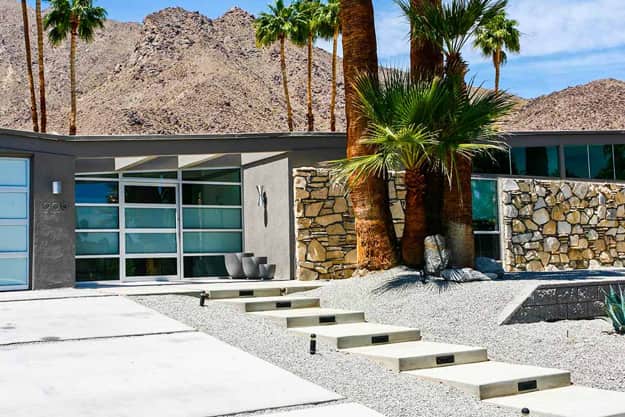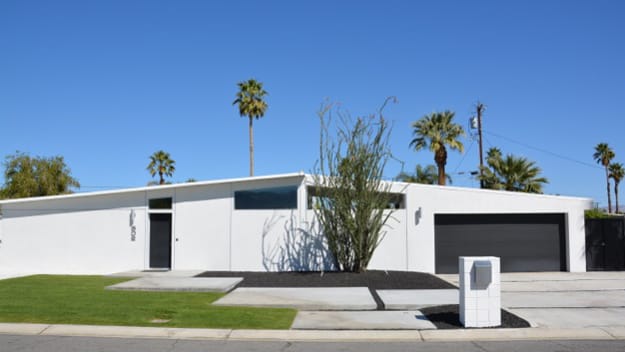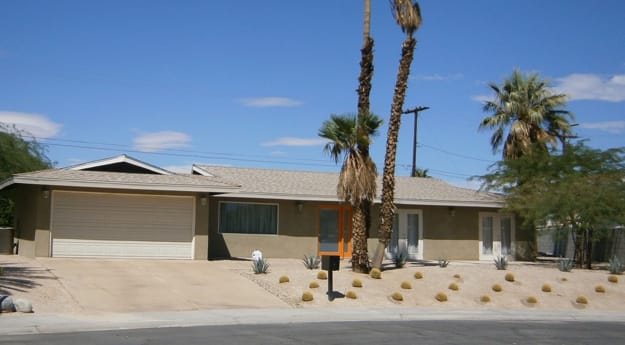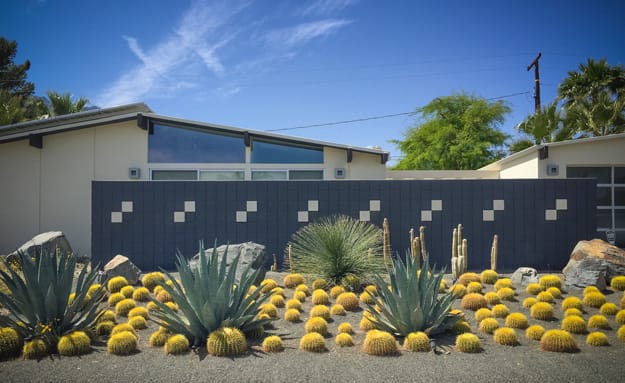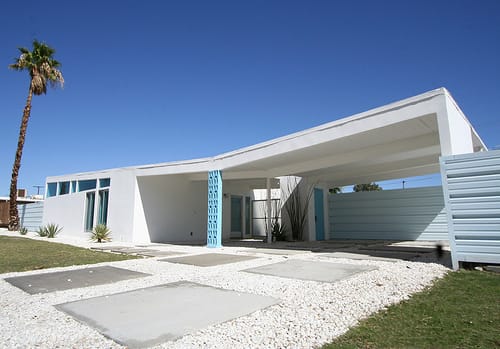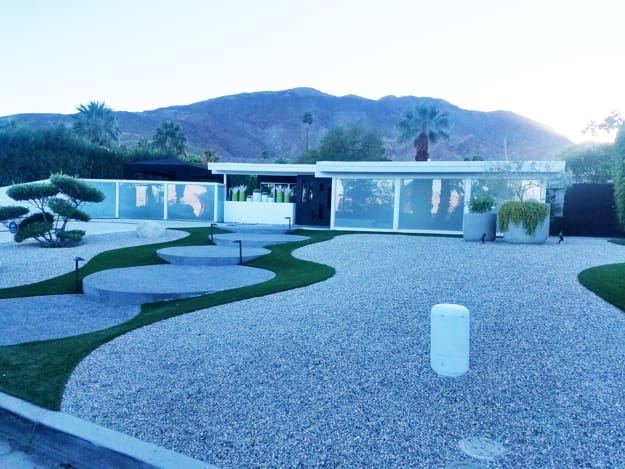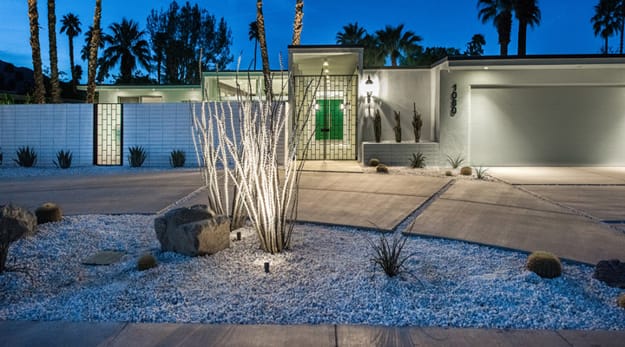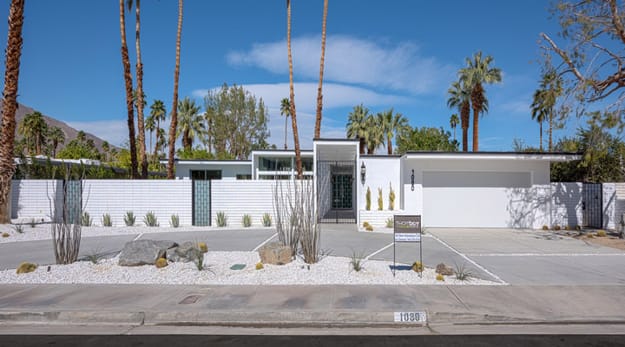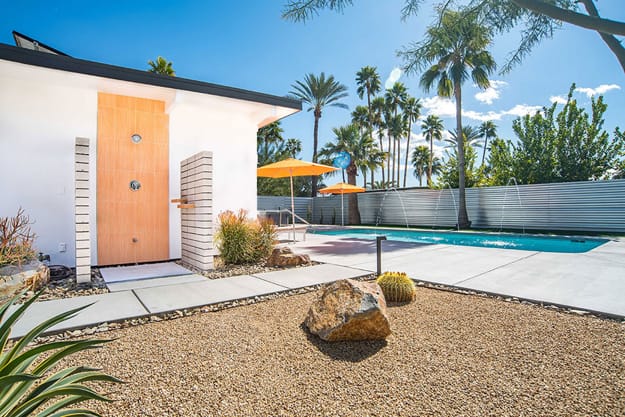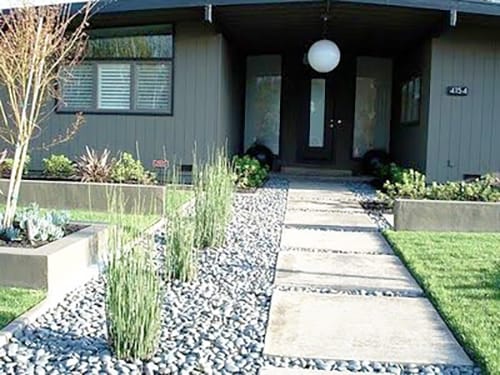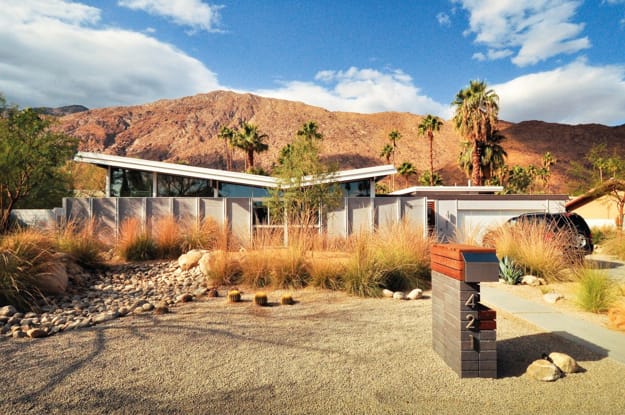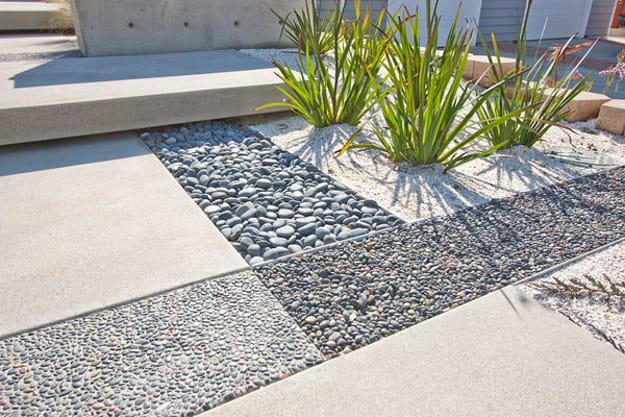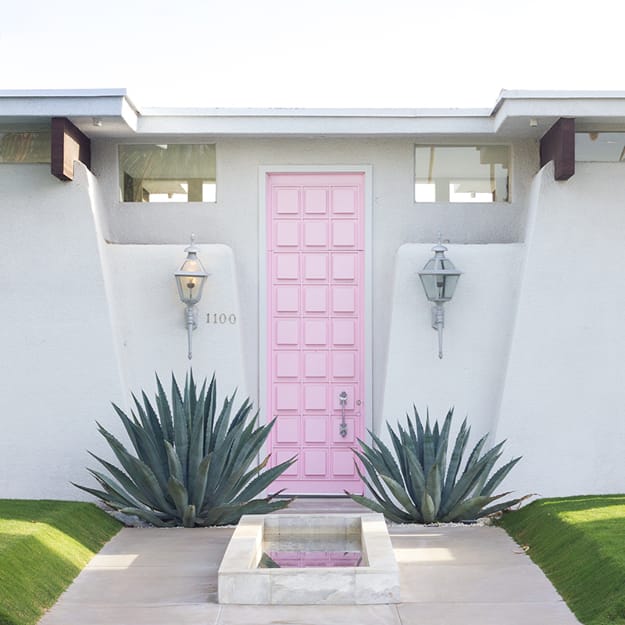 Bright home interiors and amazing views of the ocean make this beach house a dream place. Large windows, light, neutral room...
and enjoy free articles sent to your inbox