Creative Modern Chairs Blending Privacy into Versatile Design Enhanced by Different Cultural Traditions

Furniture Accessories

Interior Design Ideas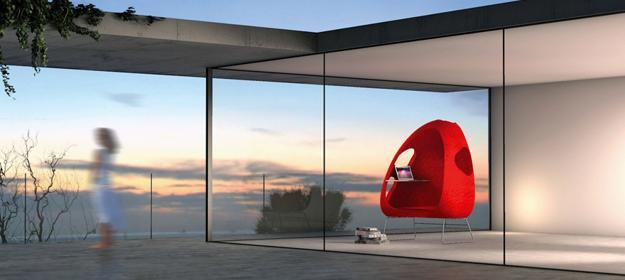 Multifunctional modern chairs
unique furniture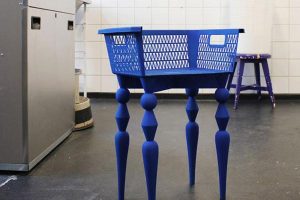 Niels  is a modern chair that provide privacy while offering a comfortable and functional modern furniture item for homes and public places. These modern chairs are micro-architectural objects developed by architect South Klein. The chair design concept was presented at IMM Cologne.
These modern chairs can be used as daybeds and even small private units that offer several comfortable positions, suitable for people from different cultures. The architect worked two years in Zimbabwe and noticed that Africans sit differently than the Europeans. Similar observations from Japanese culture inspired these multifunctional chair design.
A fascination with yoga and architectural approach to modern furniture design enriched the concept, turning a seat into a multifunctional piece of modern furniture, called Niels, which is great for private and public spaces and reflect many different cultural traditions.
Cocoon chair design idea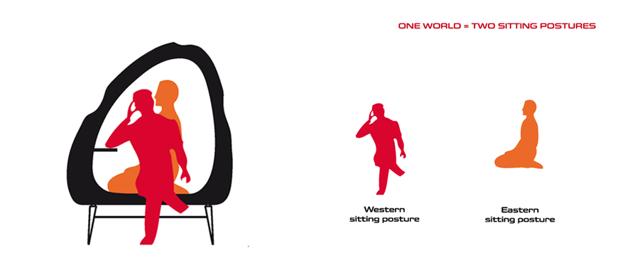 These unusual, functional and modern chairs offer cozy cocoons with a small table. People can sit, take a nap, relax and eat inside. They can work on laptops, talk on the phone, meditate, pray or enjoy stretching exercises.
You will be comfortable to sit in it regardless of what kind of seating posture is considered comfortable in your culture, the designer promised.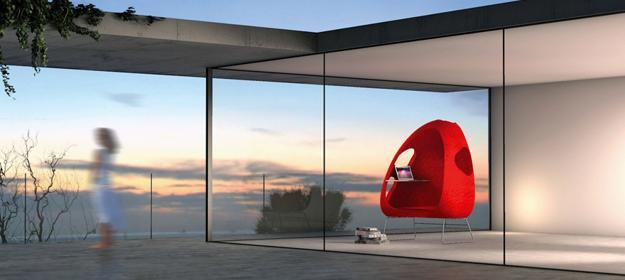 Bright red color and unusual shape add even more appeal to this unique furniture design, developed to make everyone comfortable and happy. The official website designer: huguesklein.com
Multifunctional modern furniture design idea, Coffee Bench by Karolina Tylka
Multifunctional modern furniture design ideas, 8objects set of contemporary chairs and lamps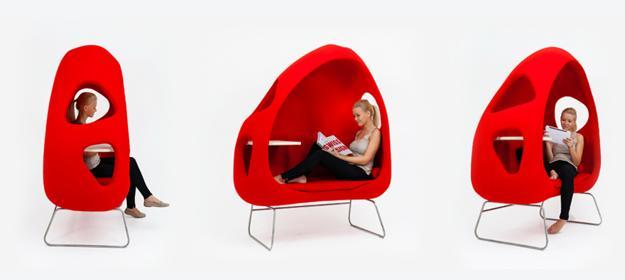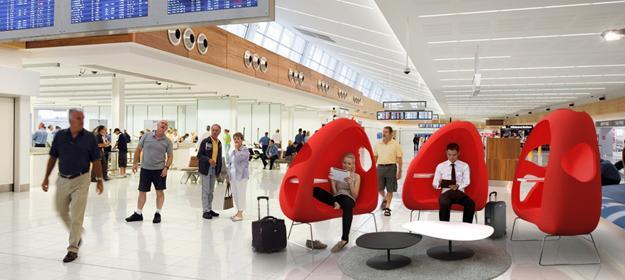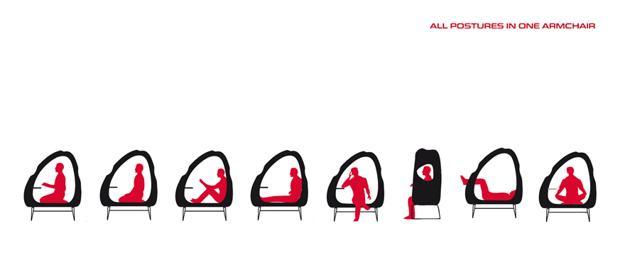 More from contemporary design

Modern house design in Japanese style celebrates the functionality and elegance of minimalism. Airy, bright rooms look inviting and comfortable. Natural...
and enjoy free articles sent to your inbox