Modern Carpets from Tralerighe Collection Showing Off Stylish Geometry and Contrasts

Decorating Ideas

Furniture Accessories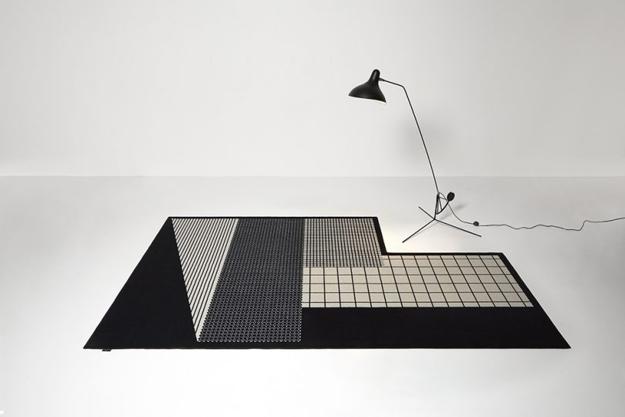 Modern geometric carpets, Italian design
floor decoration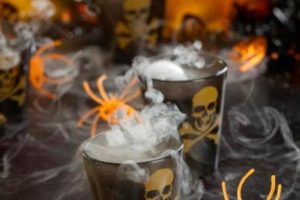 Tramato carpets by Antoniolupi, Italy, show a new collection that combines intricate lines and black-n-white designs for a stylish, graphic look. The modern carpets feature horizontal, vertical, and diagonal lines that intersect, giving a dynamic touch to black-n white designs. Light neutral color shades feel warm, contrasting black details. The geometric and strong contrasts add depth to modern decor accessories.
The stripes, rectangles, squares, and circles celebrate simplified geometry turning an ordinary floor decoration into an eye-catching accent. The modern carpets can create beautiful arrangements coming together and enhancing an interior design. The lines within the borders of each carpet produce 16 various designs. Antoniolupi, www.antoniolupi.it/ designed the modern carpets with printed velvet.
Carpets are back, modern colors, designs
Vintage decor accessories and modern carpets
Unusual contemporary rugs, modern interior decorating ideas
Designer rugs inspired by the oriental style
How to decide on the size of floor carpets for your interior decorating
Black-n-white floor rugs with geometric patterns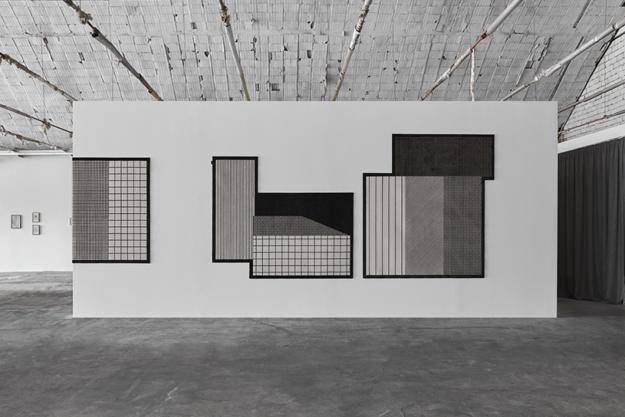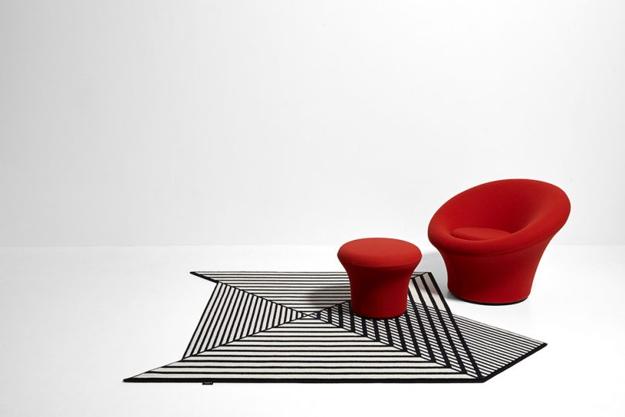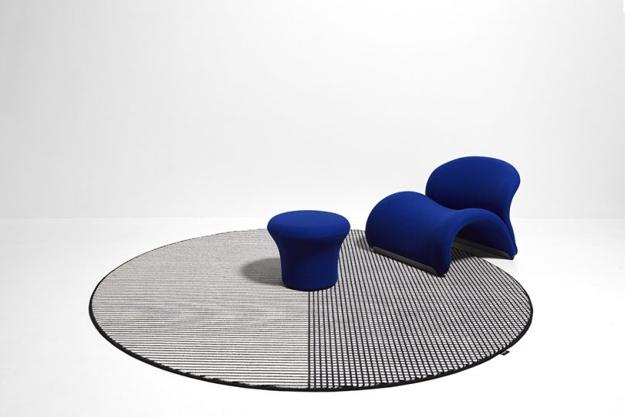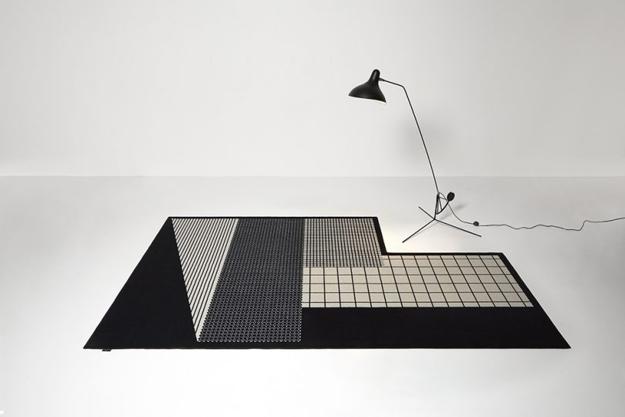 Christmas color schemes can blend traditional and fresh hues and give a stylish twist to your holiday decor. Whether you decide...
and enjoy free articles sent to your inbox