Modern Floor Decoration Accessories, Selecting the Size of your Floor Rug

Decorating Ideas

Furniture Accessories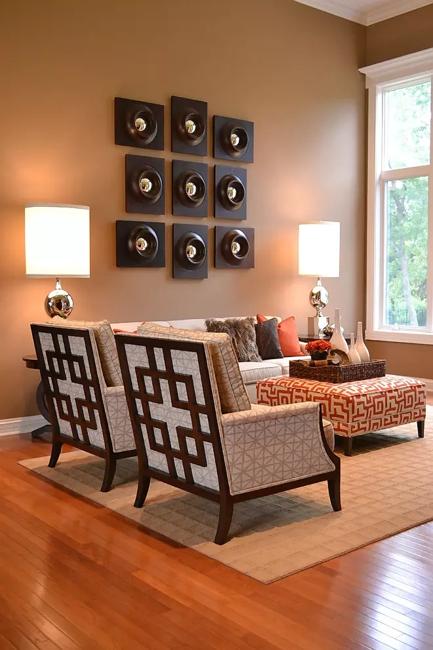 Retro-modern furniture, placement and decorating with a rug
floor decoration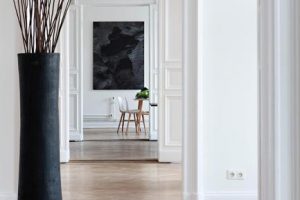 Floor decoration with a warm, attractive, and modern rug is a part of fall decorating and creating a fresh look and a cozy feel in your room. A large floor rug is luxurious and beautiful accent which unites furniture pieces in a room and emphasizes comfort of the place.  Furniture pieces placed on it or at least the front legs on it is the rule for selecting the perfect size of a floor rug for your room design. Also, you can break this rule and use furniture placement which surrounds the carpet or kilim creating a cozy conversation area. Still, place at least one furniture item on the rug to unite your home furnishings for a relaxing and welcoming room design.
A large floor rug is an excellent floor decoration accessory to use for zoning. A few smaller carpets or kilims can work in layers also. A modern floor rug getting under a bed not only harmonize the bedroom design but make the room look cozy and beautiful. The bedside tables can stand on the bare floor allowing the bedroom rug float towards a viewer. Another modern idea to stick a bedroom rug out of one side of the bed and complementing the room design with a small carpet on another side of the bed.
Latest trends in decorating living rooms with floor rugs
Vintage and modern rugs featuring stress-busting properties and beautiful designs
How to Feng Shui your home with lucky rugs and floor carpets
Modern rugs and furniture placement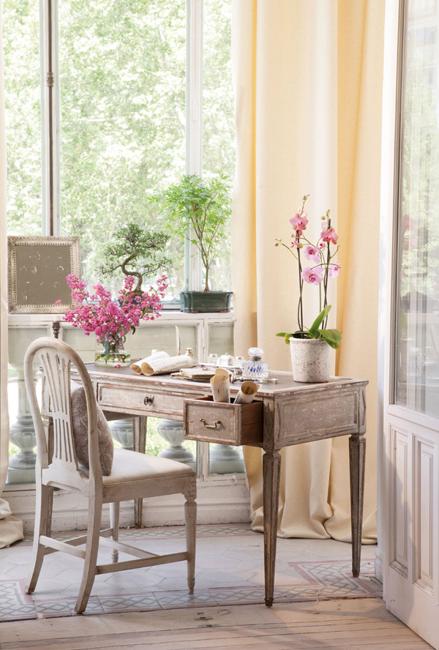 A floor rug in your bedroom can move from one side to another changing the way your bedroom design looks. You can choose one side of the bed you like to decorate, especially when you have a window seat with pillows or draperies on the other side of your bedroom. Balancing the room design with textiles is an art of making decor appear chic.
Contemporary floor rugs with flower designs, modern floor decoration idea
Giant knitted floor rugs, fresh interior trends
Latest trends in decorating with rugs
Contemporary floor rugs come in various shapes. Free shaped floor decorations placed at different angles to large room furniture pieces look beautiful showing the best sides of unique rugs designs. Unusually shaped, textured, modern rugs are the perfect way to experiment with innovative room furniture placement ideas and eye-catching floor accessories. Also, combinations of small floor rugs are the trends in decorating now. You can combine similar shapes and sizes or create beautiful mixes with floor rugs in the same, complementing or contrasting, matching decor colors.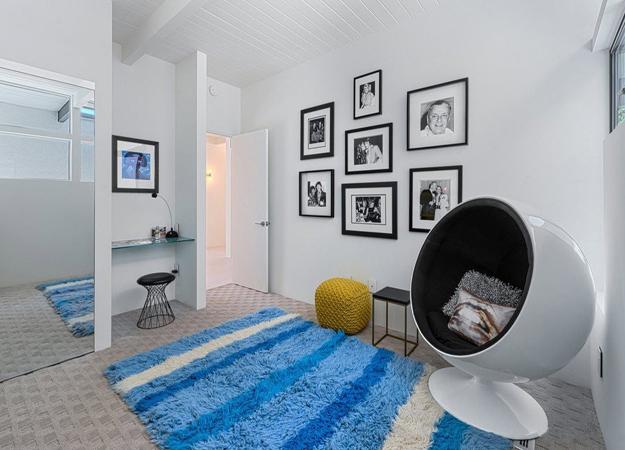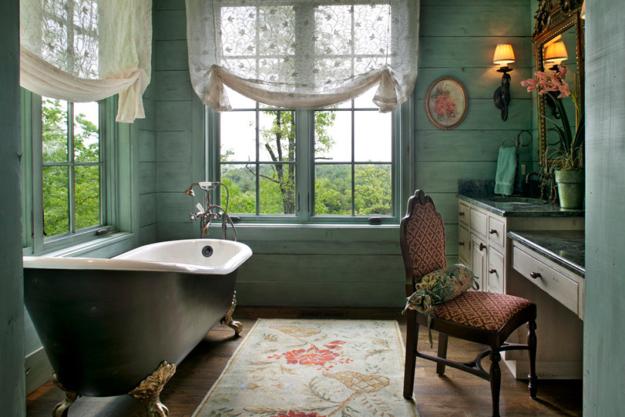 Bedroom decorating, floor rug and furniture placement ideas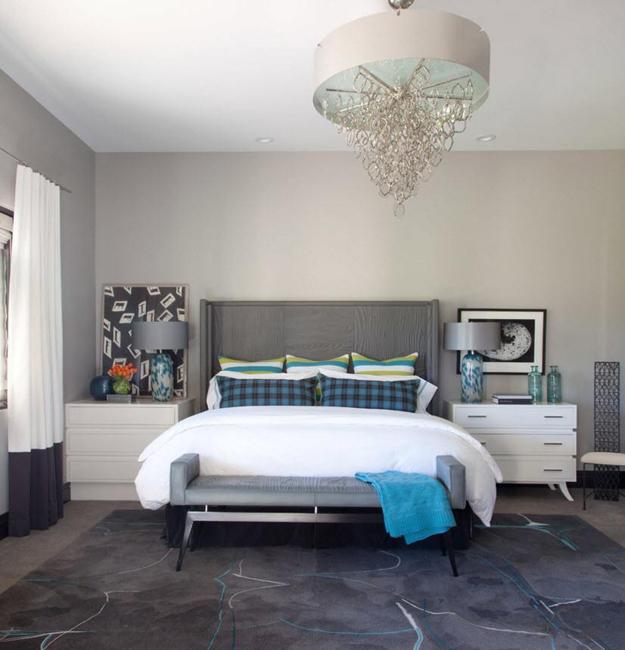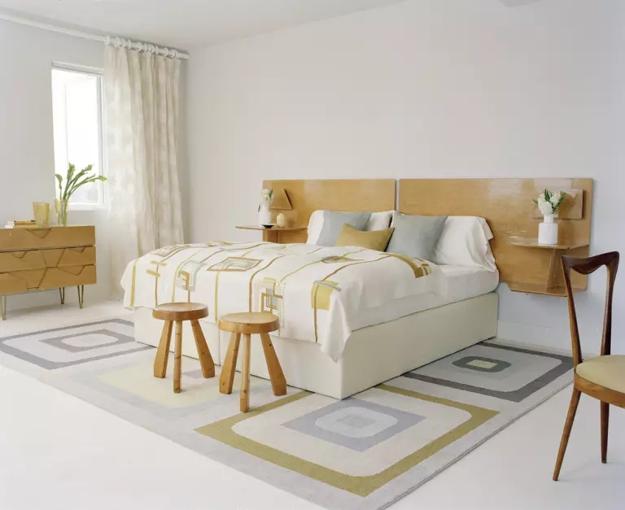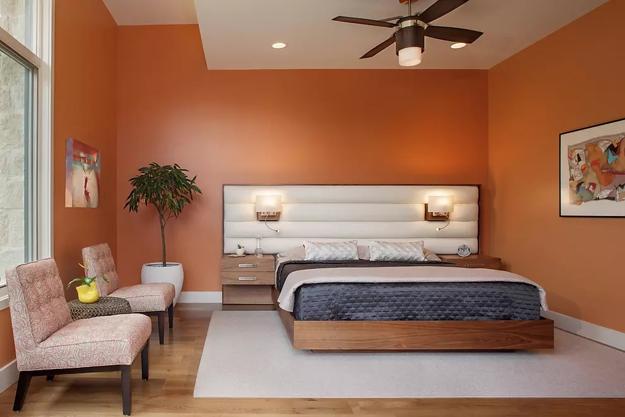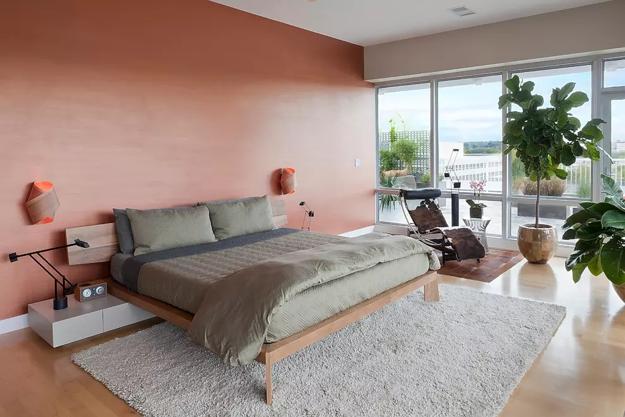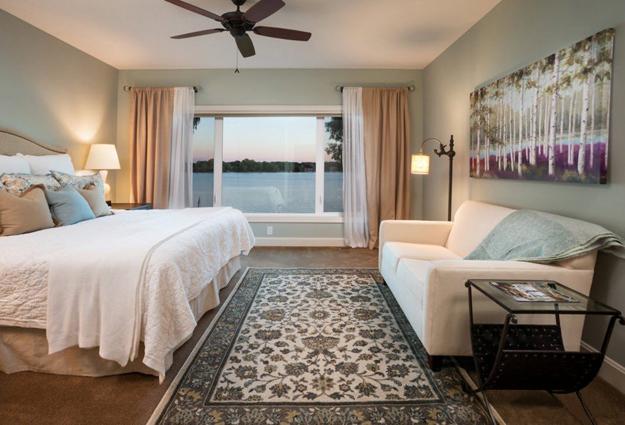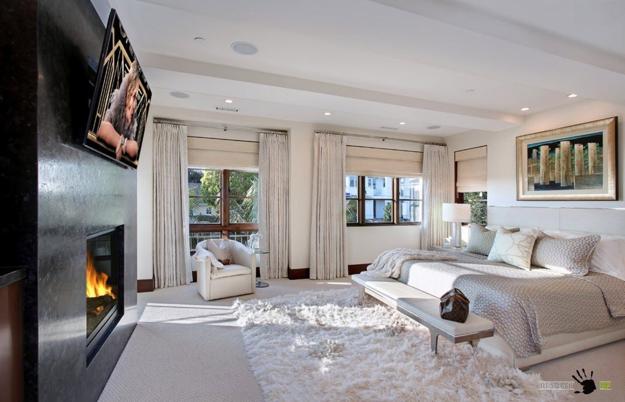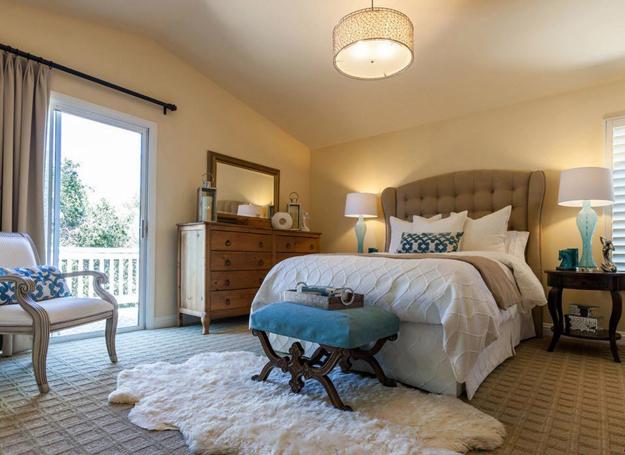 Living room decorating, modern rugs and furniture placement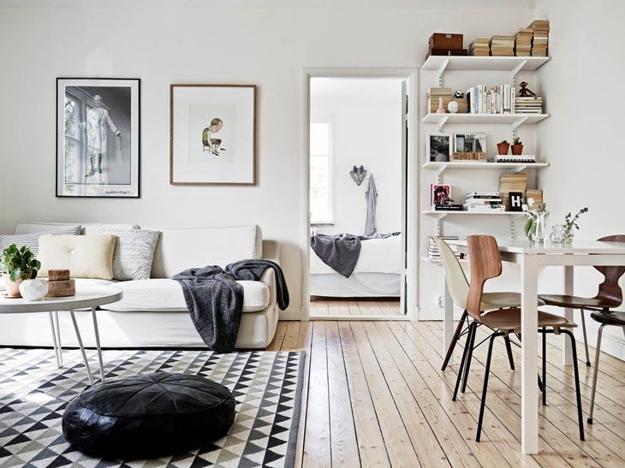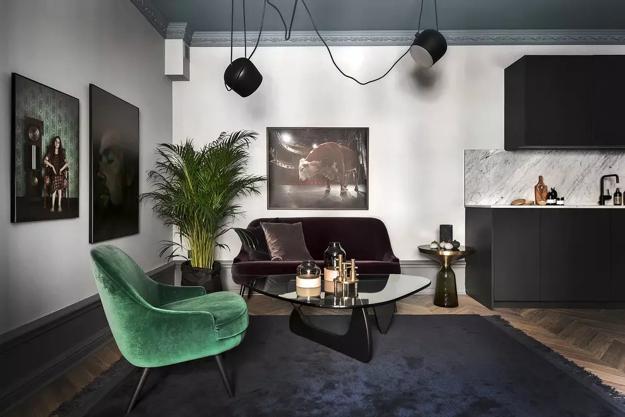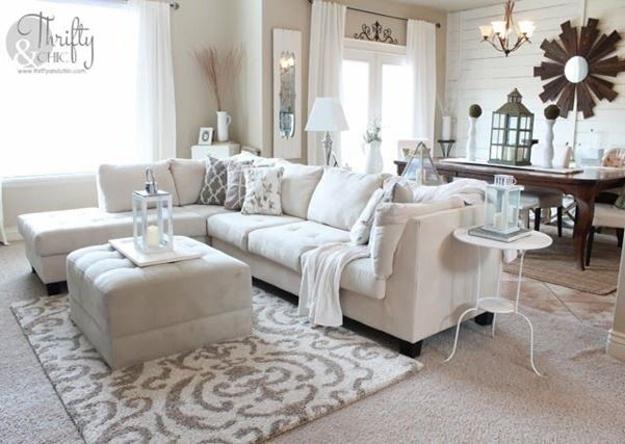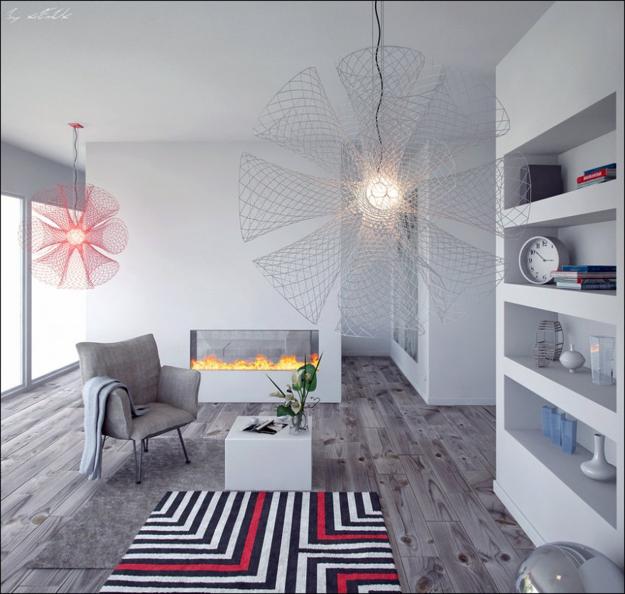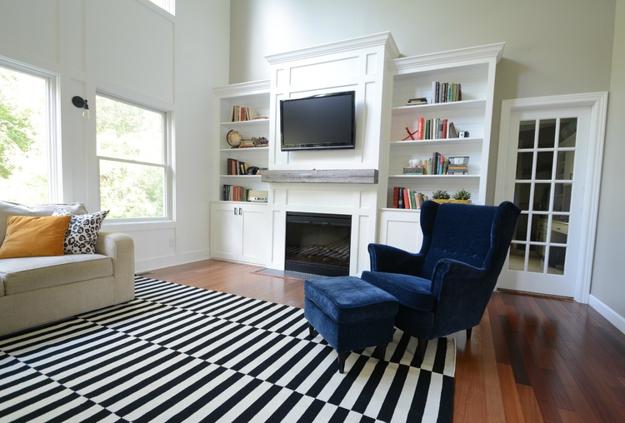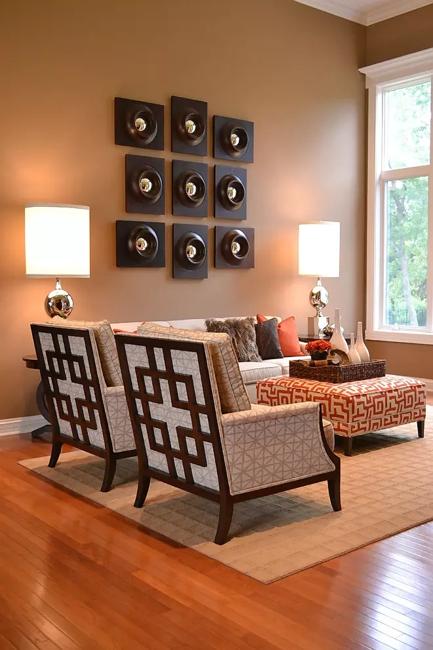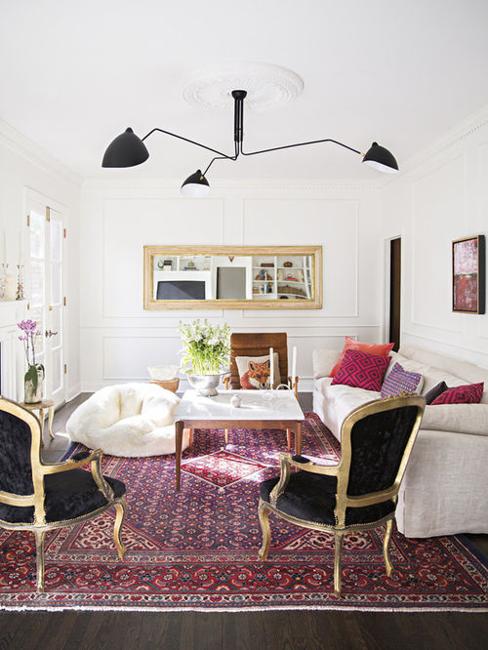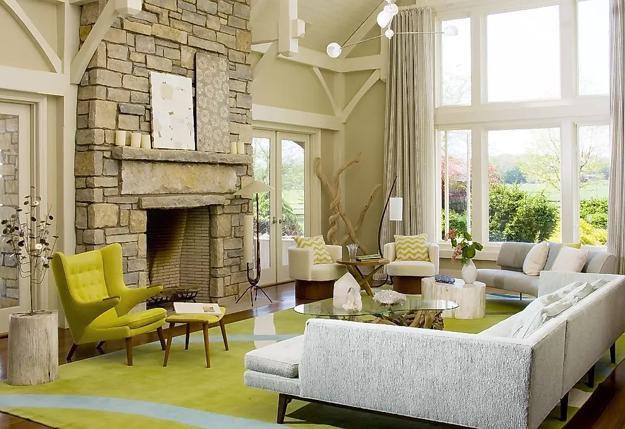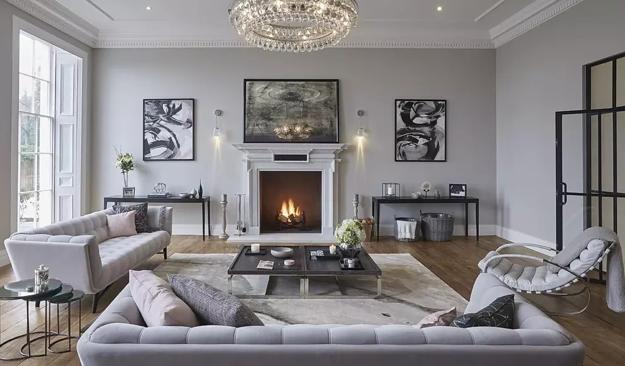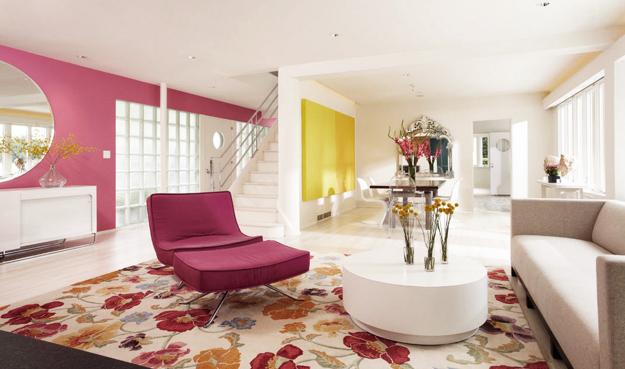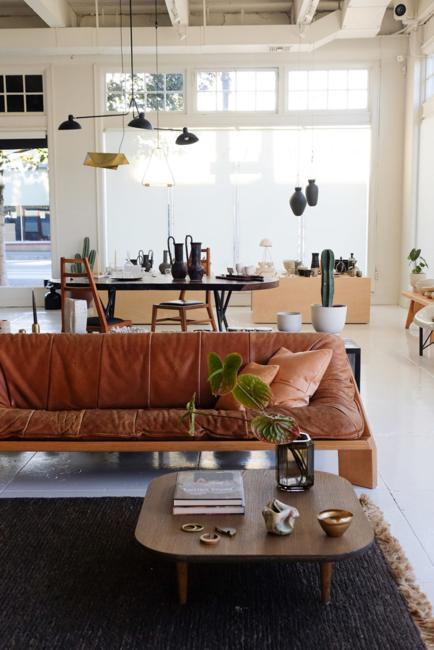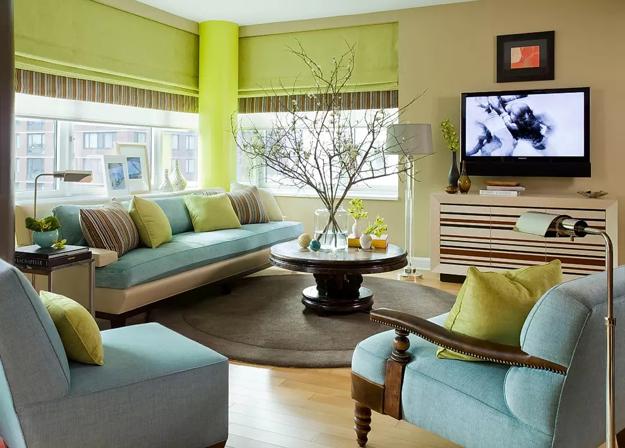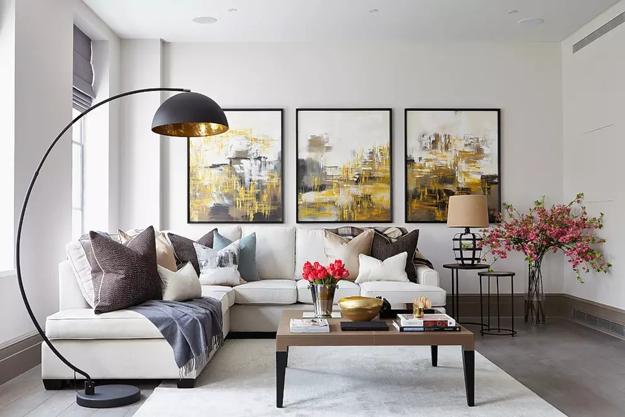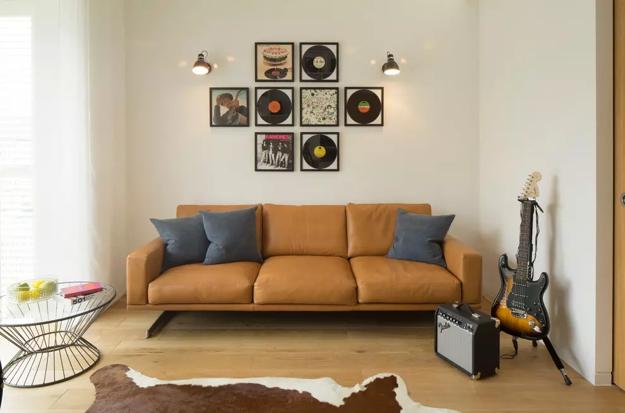 More from home staging tips

Modern interior design trends come and go, and it is impossible to change your home interiors fast enough following them. To...
and enjoy free articles sent to your inbox