Latest Trends in Decorating Living Rooms with Modern Floor Rugs

Decorating Ideas

Furniture Accessories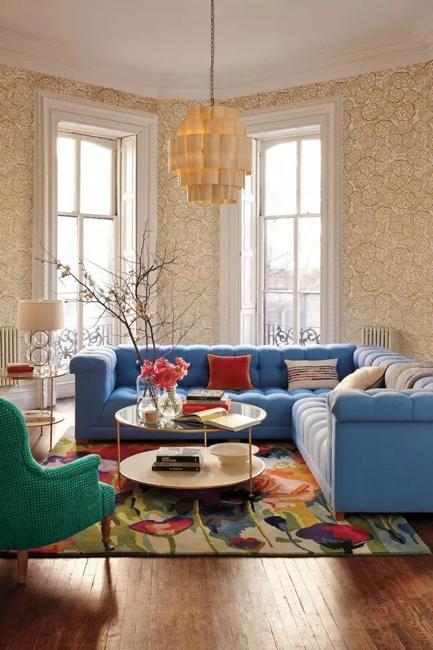 Living room design with blue sofas and colorful floral rug
floor decoration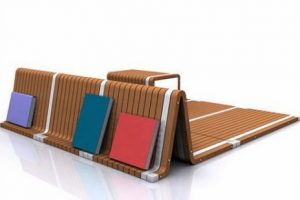 Area rugs are easy floor decoration ideas that help refresh living room designs while following the latest trends in decorating. Adding a stylish and original floor rug to your living room makes a significant impact in your space. An area rug is an excellent room decorating choice for creating a modern accent and adding color to your interior design. Even patterns in neutral color schemes bring beautiful details and textures into contemporary rooms while enhancing comfortable and elegant interior design.
The latest trends in decorating with rugs offer fabulous designs for every style. To select the perfect area rug for your living room consider the size of your space, think about colors, choose comfortable and practical rug designs which enhance your interior design style. A neutral color scheme is a versatile choice for modern room decorating.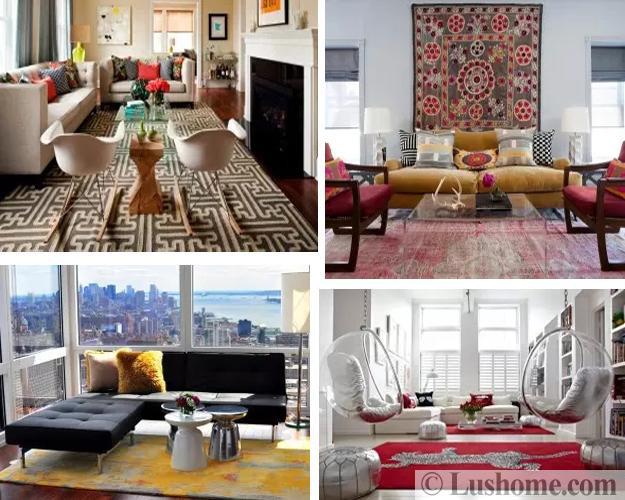 Trends in decorating with area rugs
The latest trends in decorating living rooms call for a rug that is large enough to cover a seating area or several small rugs with the front legs of living room furniture on the carpets to anchor the space. Matching colors or mixing patterns is perfectly all right for creating contemporary living room designs. Here are stylish living room decorating ideas and tips for using floor rugs in modern interiors.
Sculptured floor rugs, contemporary floor decor
Modern floor decoration ideas, unique area rugs
How to Feng Shui room designs with lucky area rugs
Classic floral patterns and watercolor designs make beautiful decorating accessories. Blue color tones add stylishly peaceful hues to modern living rooms bringing a fresh vibe into the home interiors. Neutral off-whites, gray color tones or black work with stripes, floral or geometric patterns. Colorful designs, patchwork, and surprising combination of decoration patterns add charming details in boho style to modern living room decorating.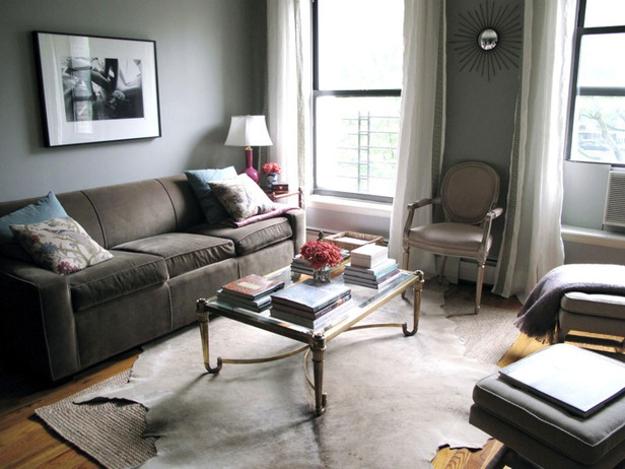 Mid-century modern style offers distinct patterns in bold colors. The floor decoration in mid-century modern style looks gorgeous with colorful living room furniture turning a seating area into a beautiful focal point in an open-plan interior. Leather rugs and fur designs are current trends in decorating living rooms with unique decor accessories in luxurious and exquisite style.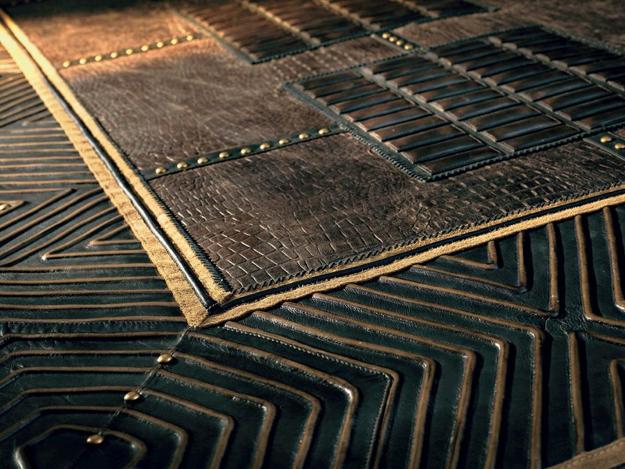 The weathered, antique looks are the latest trends in decorating with area rugs. Muted colors match all living room designs, and lightly worn patterns add a delicate, romantic feel to the interior design. Elegantly old looks of area rugs enhance living room decorating styles while allowing mix and match new and antique home furnishings in modern interiors.
Modern art in floor decoration, contemporary rugs
Soft textures and gorgeous abstract patterns are attractive trends in decorating which help relax modern interior design. Natural fibers and furniture in matching colors create a peaceful and comfortable atmosphere in contemporary interiors. Natural textures and neutral color schemes are the perfect matches for any room decorating. Warm yellow color shades, golden details, and light brown colors are the latest trends in decorating living rooms with furniture in gray color.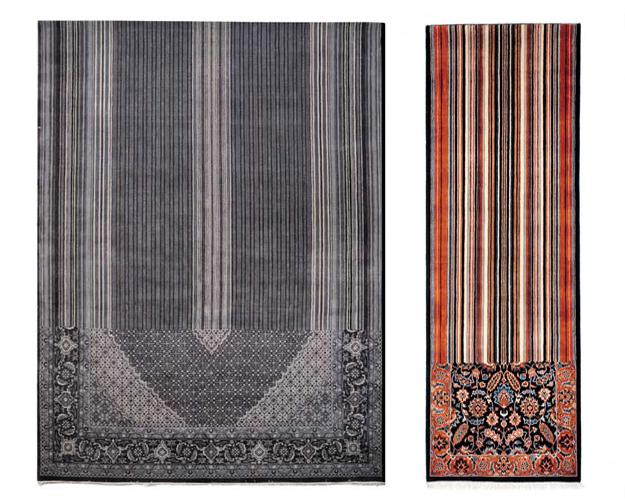 Contemporary design ideas offer fabulous area rugs that refresh modern living rooms with original floor accessories. Novelty and originality of unusual combinations of textures, patterns, and styles add an eclectic twist and modern vibe to living rooms. Classic floral designs and elegant stripes, patchwork ideas, ethnic and novel patterns create beautiful floor decoration accessories reflecting the latest trends in decorating.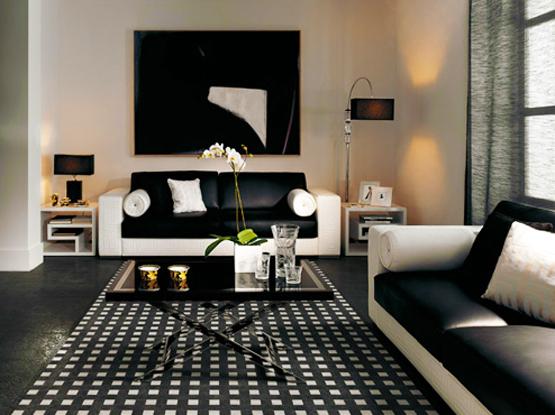 Area rugs in black and white or colorful floor decoration ideas which mixing patterns are the best ideas for adding a contemporary flair to modern living rooms. Pastel tones and neutral colors look soft and comfortable, while bright combinations of contrasting hues and various decoration patterns bring excitement into stylish home interiors.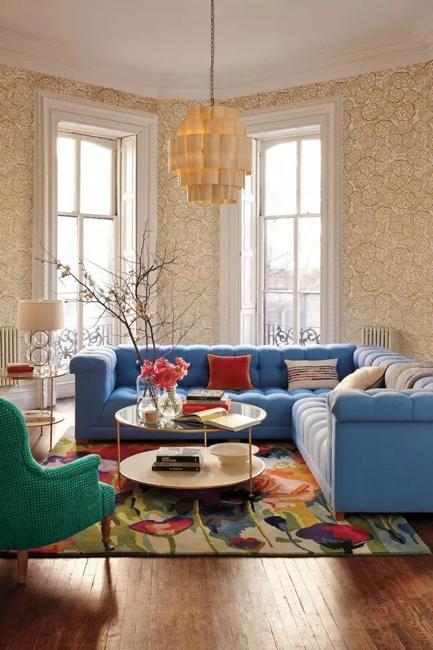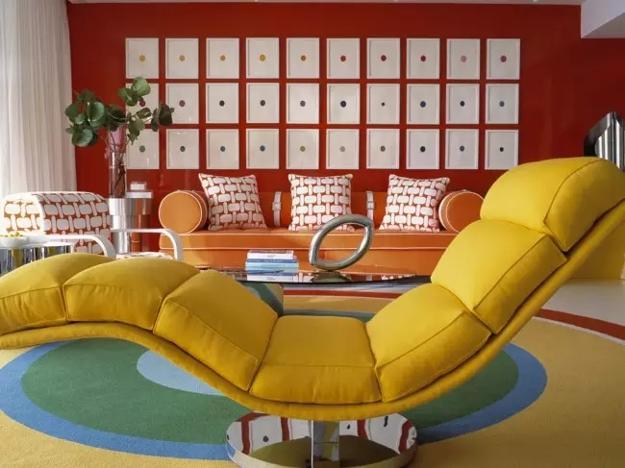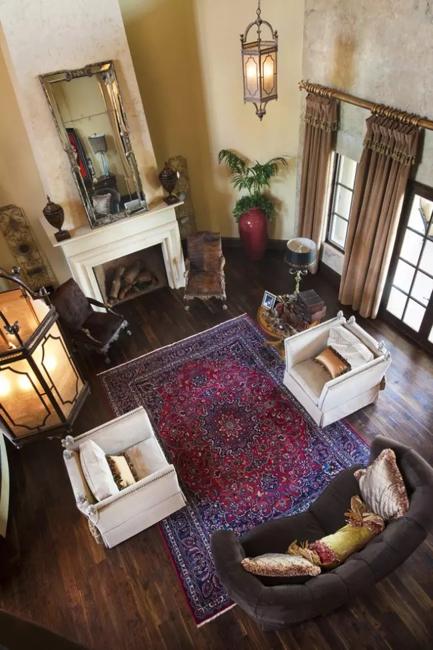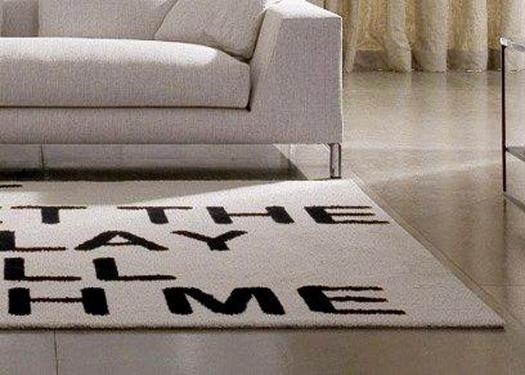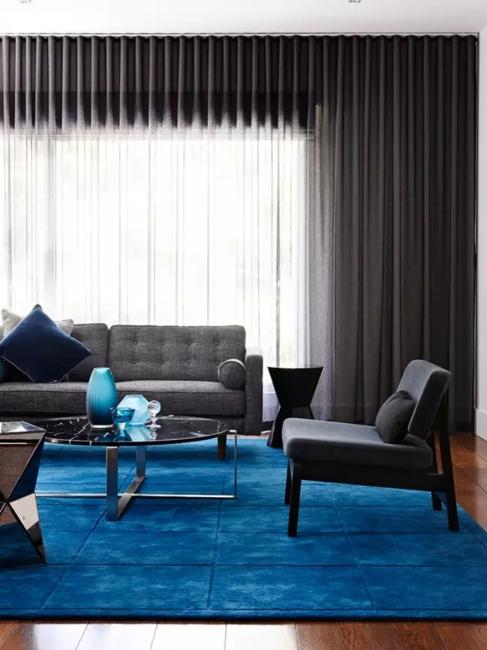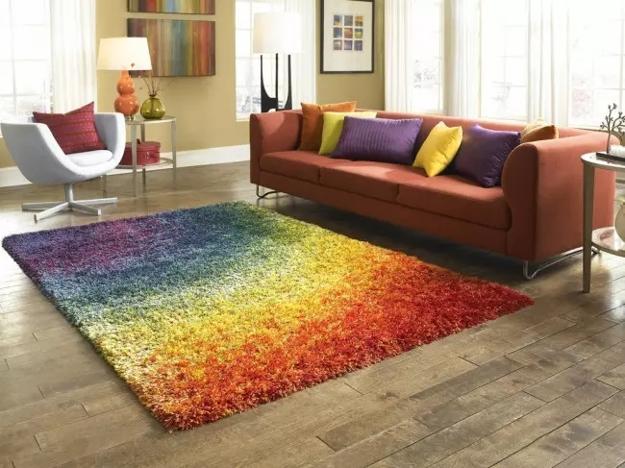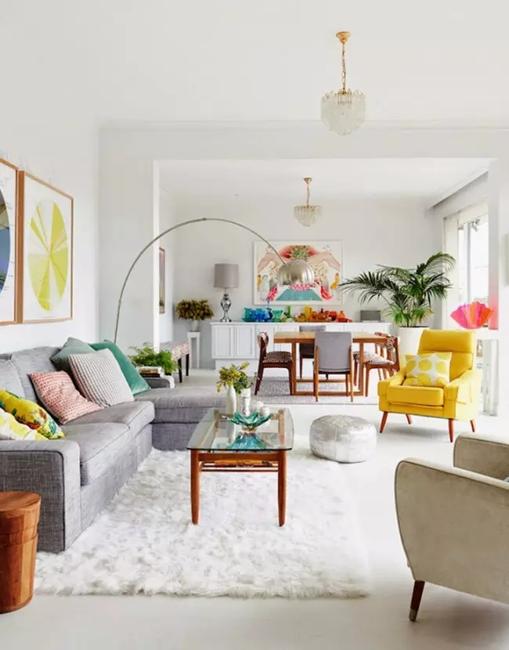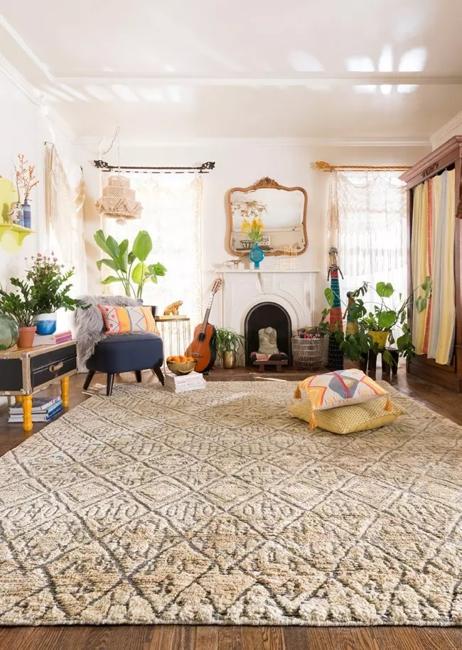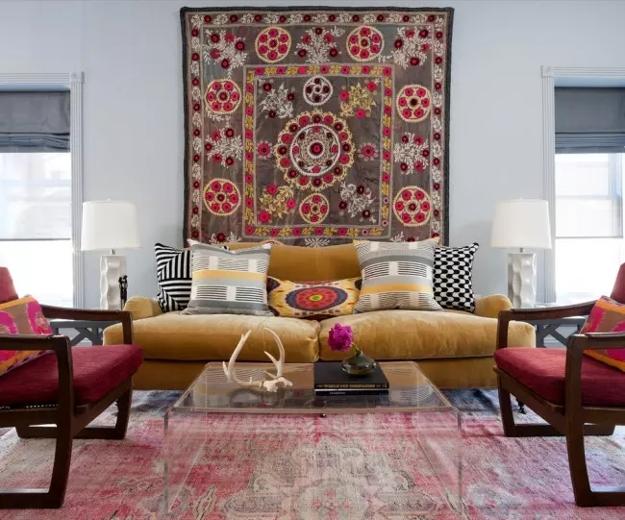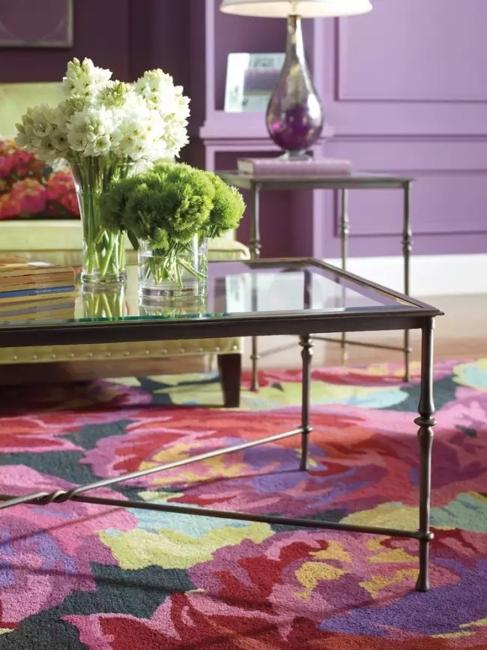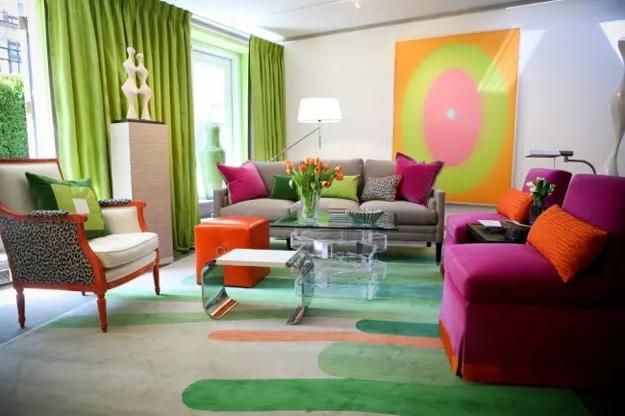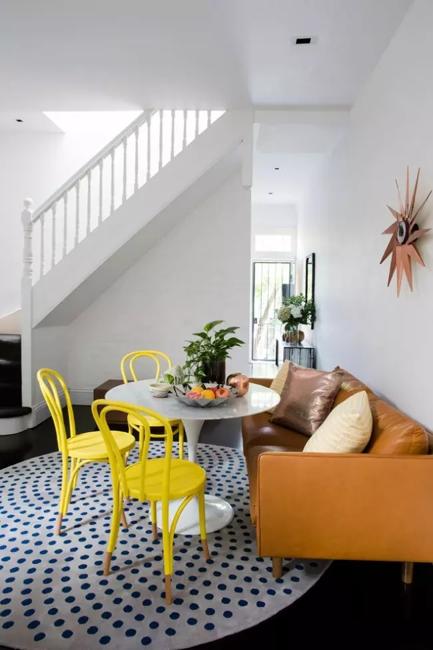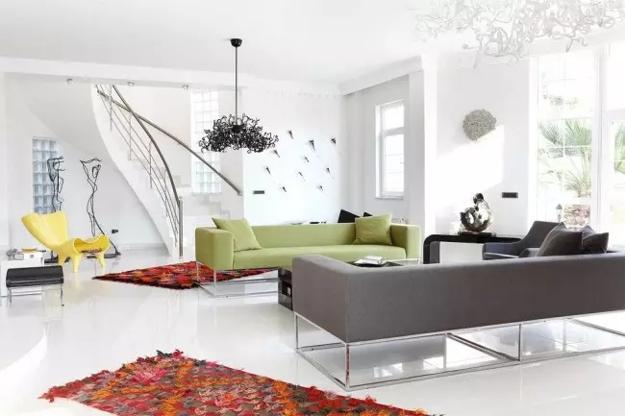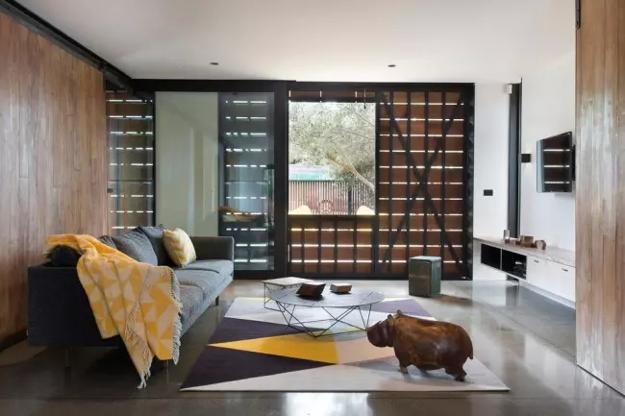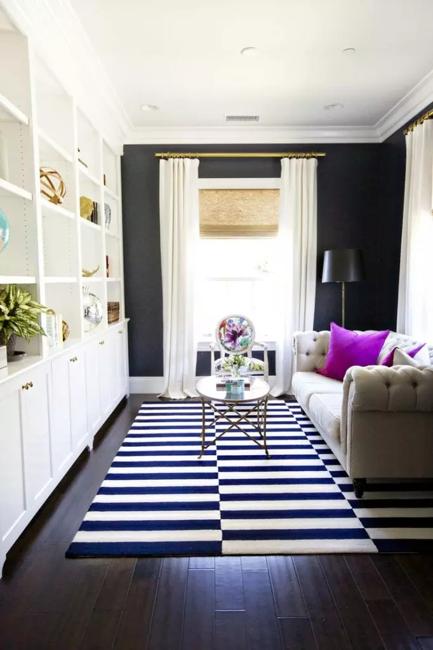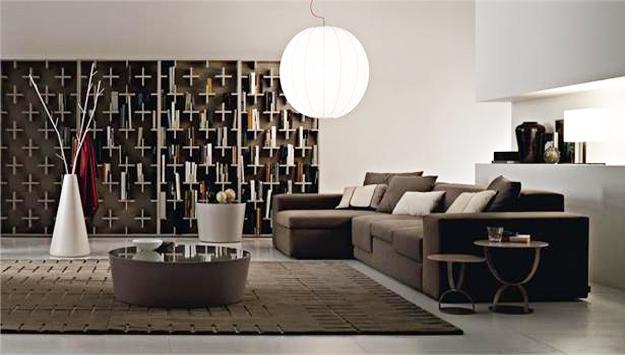 Remodeling bathroom interiors is an essential part of creating a modern home. A beautiful, functional, well-planed, and modern bathroom design affects...
and enjoy free articles sent to your inbox