Modern Floor Decor Ideas from Nanimarquina, Colorful Contemporary Rugs

Decorating Ideas

Furniture Accessories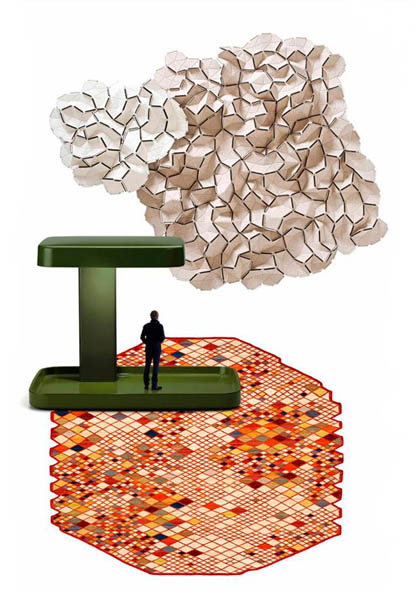 Modern design trends, contemporary rugs
VALENTINES DAY IDEAS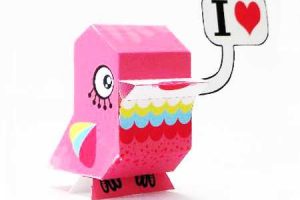 Stylish floor decor ideas from Nanimarquina, the modern rug design company in Spain, offer beautiful contemporary rugs for modern floor decoration and set impressive interior decorating and design trends. Colorful contemporary rugs are important accessories that add elegant accents to modern interior design bringing unique decorative texture, exciting area rug design, bright colors, and pleasant color combinations into modern homes. Innovative techniques and creative area rug design ideas, unusual and stylish contemporary rugs patterns inspired by oriental rugs, will blend traditions with modern interior design, decor, and home staging, adding comfort and luxury to home interiors.
The idea of creating the company Nanimarquina, www.nanimarquina.com/ was born in the early 80s when several companies in Barcelona did not want to support innovative and unusual modern rug design ideas for floor decoration from the young designer. In 1986, the new company started to sell attractive area rugs, specializing in developing unique decorative textiles and contemporary rugs for modern interior decorating design.
Moroccan decorating ideas, Moroccan rugs, original floor decor accessories
Modern floor decor ideas, unique contemporary area rugs
Modern art and floor decor, contemporary rugs for floor decoration
Contemporary rugs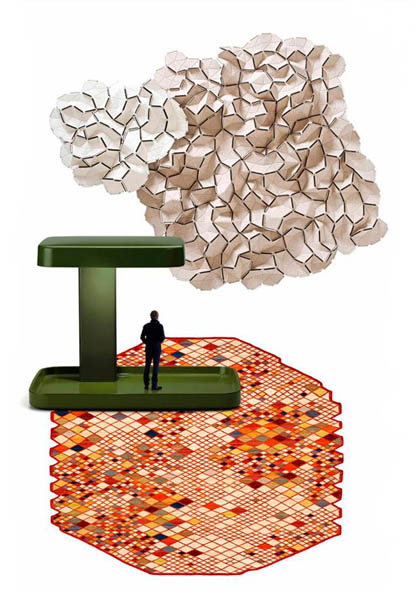 Designer carpets
Sculptured rugs for decorating colorful kids rooms
Moroccan style home accessories and materials
The first collection of modern rugs appeared in 1987 and was very successful. The creative designer developed the collection, presented beautiful contemporary rugs with striking geometric patterns and bright color combinations. In 1992 the designer studied the area rug-making process in India, and in 1993 opened the area rug factory in northern India, the region famous for its rich handicraft traditions.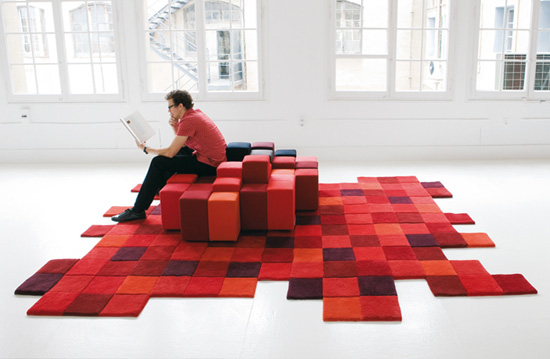 Talented modern rug designers, like Ron Arad from England (the collection of carpet Do-LO-Rez), Bouroullec brothers from France (modern rugs Losanges), Dutchman Tord riots (modern rug Little Fields of Flowers), Spaniard Javier Mariscal ( modern rug collection Bichos y Flores and Black on White) work with Nanimarquina, offering fresh ideas, unique modern rug design trends and advanced technologies to the customers.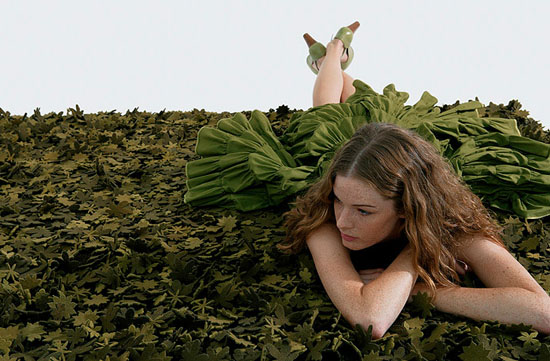 The blend of nature-inspired area rug color combinations, old traditional techniques of making oriental rugs, innovative 3d design ideas, and new technology for making unusual contemporary rugs make dramatic floor decor ideas from Nanimarkina exclusive and luxurious, selling modern rugs in 45 countries, including Eastern countries known for their ancient traditions of oriental rug weaving.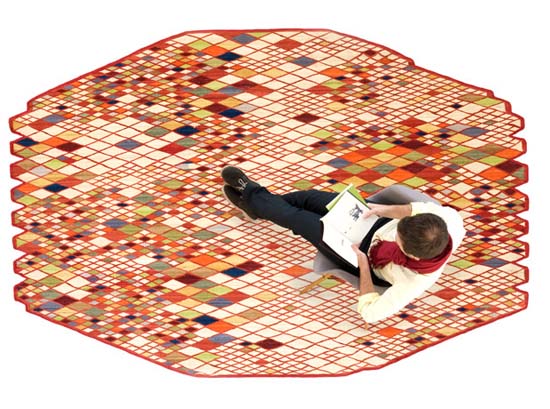 Modern floor decor ideas, rugs
The designers who work for Nanimarquina pay attention to each project's small details for modern floor decoration, selecting the best fabric textures, color combinations, and patterns for the particular task. Contemporary area rugs from Nanimarquina are stylish floor decor accessories and elegant modern interior decorating design elements that create a unique atmosphere and evoke positive emotions. Bright and colorful, unique contemporary rugs add comfortable chic to interior design, decorating, or home staging while making stylish and beautiful floor decor ideas feel pleasant and inviting.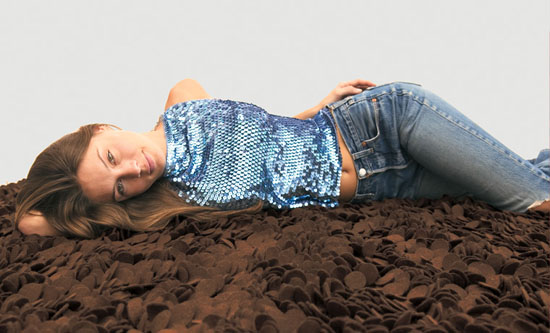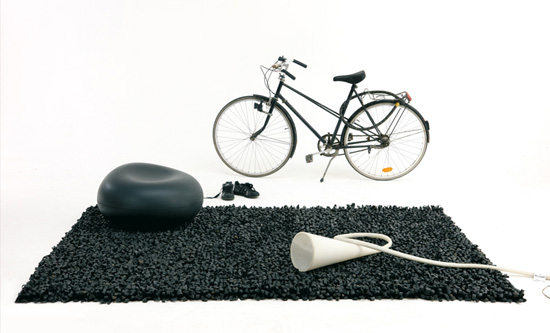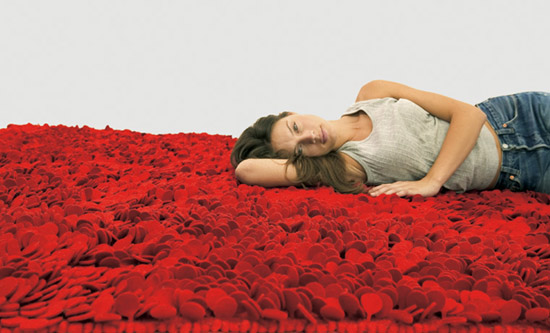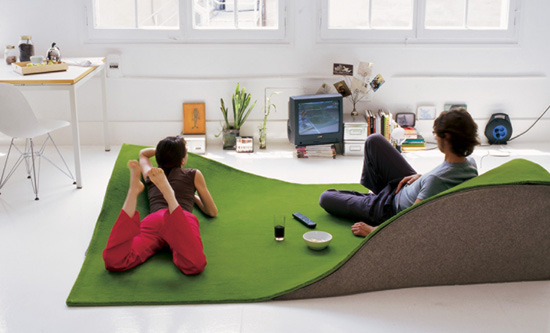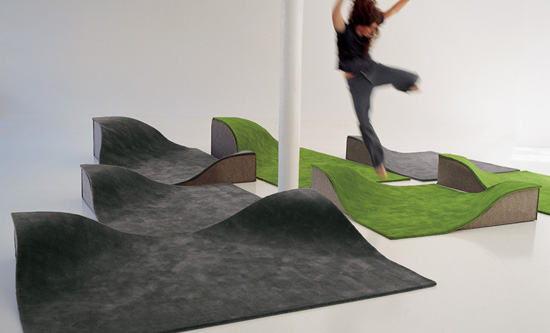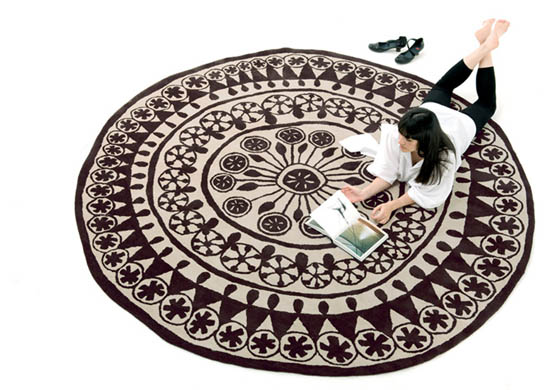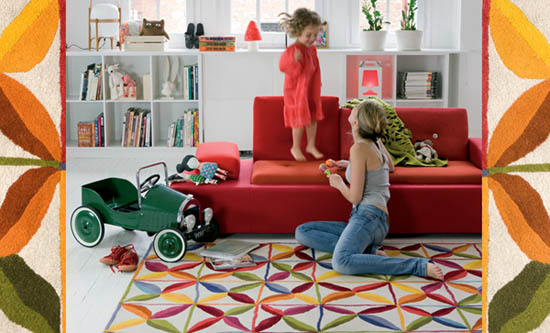 Here is a new design concept of Ibis Hotel in Sao Paulo, Brazil. The contemporary and original interior design invites everyone...