Creative and Modern Ideas for Interior Decorating with Unusual Contemporary Rugs

Decorating Ideas

Furniture Accessories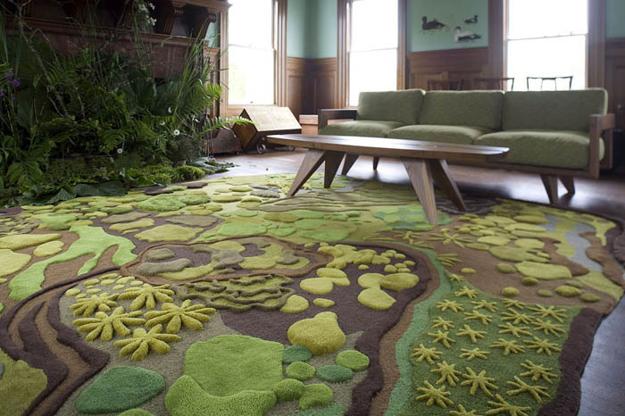 Contemporary rugs inspired by nature, green carpet with moss and grass designs
VALENTINES DAY IDEAS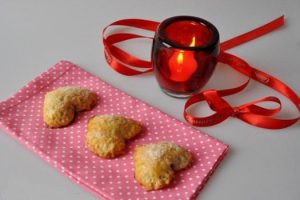 Lushome shares a collection of contemporary rugs that demonstrate modern ideas in floor decoration. Unusual  contemporary rugs are wonderful, functional and very decorative home accessories for modern interiors that can dramatically transform living spaces and add personality to any rooms.
Contemporary rugs are made of eco friendly and natural materials. These beautiful floor rugs recycle materials and offer soft and pleasant decorative accessories for creating cozy rooms. Gorgeous textiles feature fabulous textures and add rich bright accents to room colors, making interior decorating more interesting, warm and modern.
Carpets and rugs, inspired by nature, imitate moss and grass, wood slices and beach pebbles. These decorative accessories are perfect for modern interior decorating in eco style.The floor rugs bring relaxing mood into rooms and create soothing, peaceful and quiet atmosphere.
Unusual contemporary rugs adding innovative designs to modern interior decorating
Unusual contemporary rugs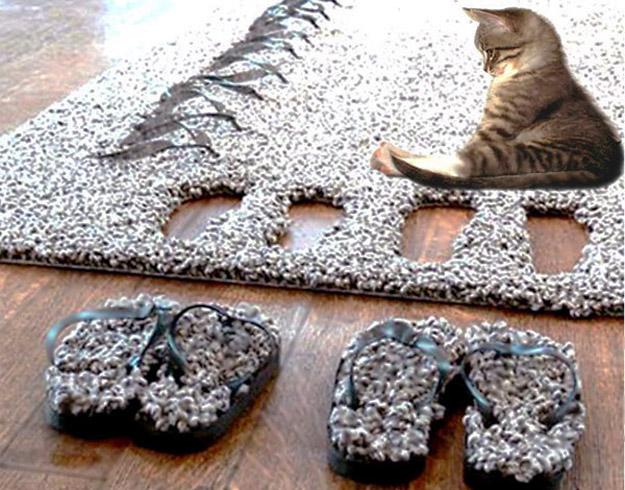 Cosmos and ocean inspired designs are spectacular and captivating. Floor rugs with crystals add chic to modern interior decorating, and sculptured contemporary rugs enhance room design by adding dimension and creative forms.
Sculptured floor rugs look very original and creative, demonstrating artistic designs and exclusive modern ideas in floor decor.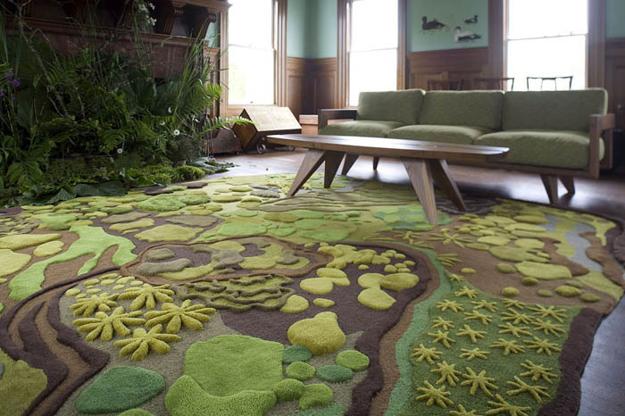 Bright color combinations and spectacular geometric patterns, inspired by the simplicity and elegance of geometric shapes and forms, define the geometric trend in modern interior decorating. Pussle-like floor rugs and contemporary rugs with constellations bring fresh themes into decor.
Colorful kids rugs, interior decorating with sculptured rugs
Contemporary rugs, sculptured wool rugs
Postage stamps inspired floor rugs and bright designs of colorful contemporary rugs with images of everyday objects look unusual and creative. Traditional carpets and rugs, adorned with cut out designs are fresh and modern ideas that show the latest trends in home decorating.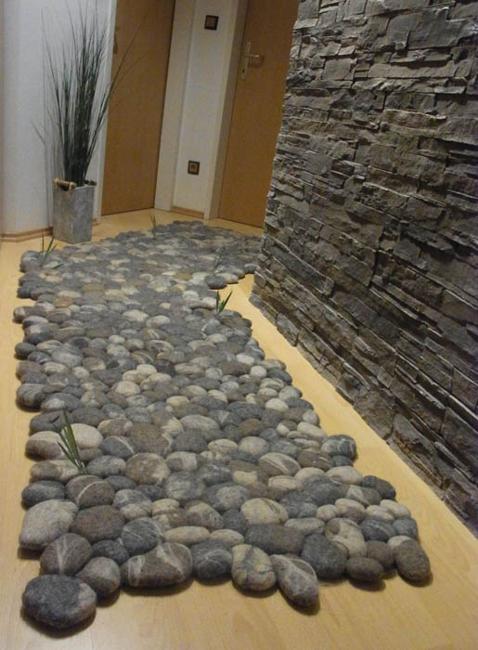 Black and white floor decor, including floor rugs, is versatile and elegant. Black and white carpets and rugs are suitable for all interior decorating, from bedrooms and home offices to living rooms and home libraries. Interesting patterns, intersecting lines and shapes create stunning optical illusions that enhance contemporary interior decorating.
Modern floor decor ideas, contemporary rugs
Unusual carpets and rugs with animal prints or city maps look very fresh and unique. Hexagons and triangles, zigzags and circles, colorful or black and white straight lines and abstract decoration patterns add unique look to these creative home accessories, giving fantastic opportunities to personalize modern interior decorating with beautiful and unusual contemporary rugs.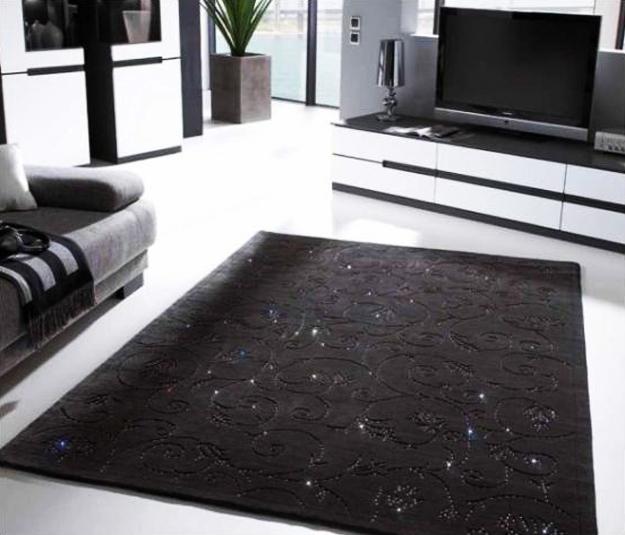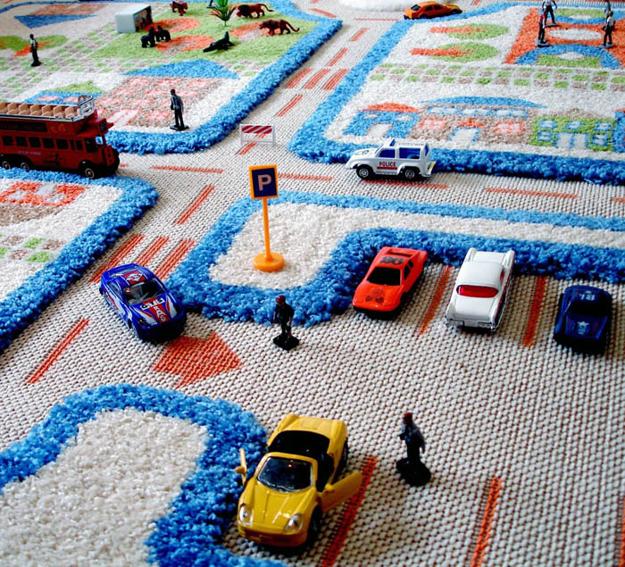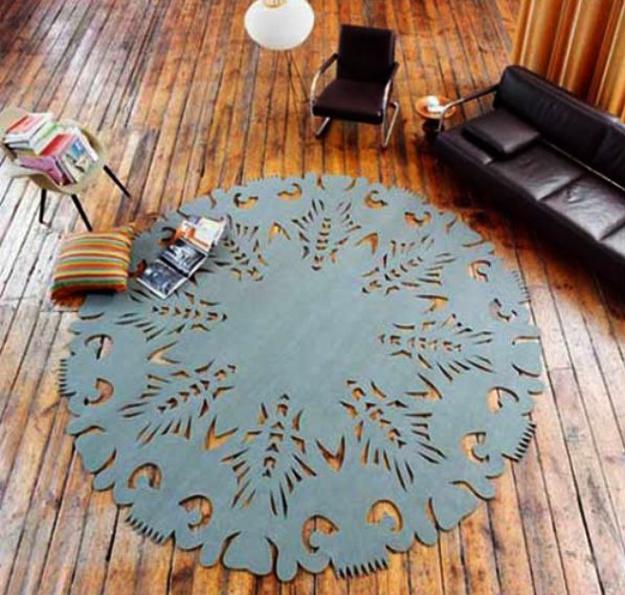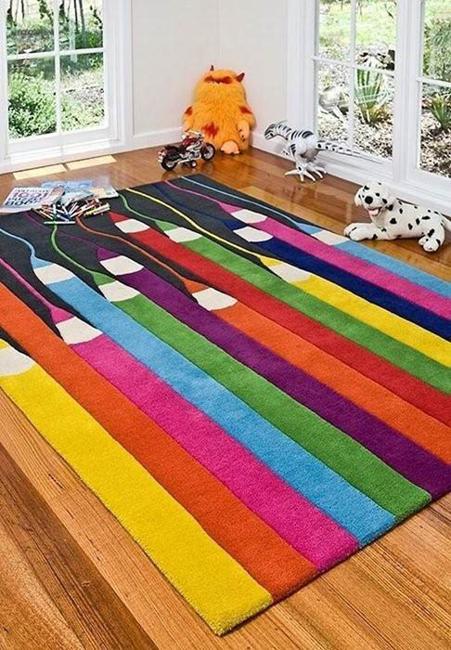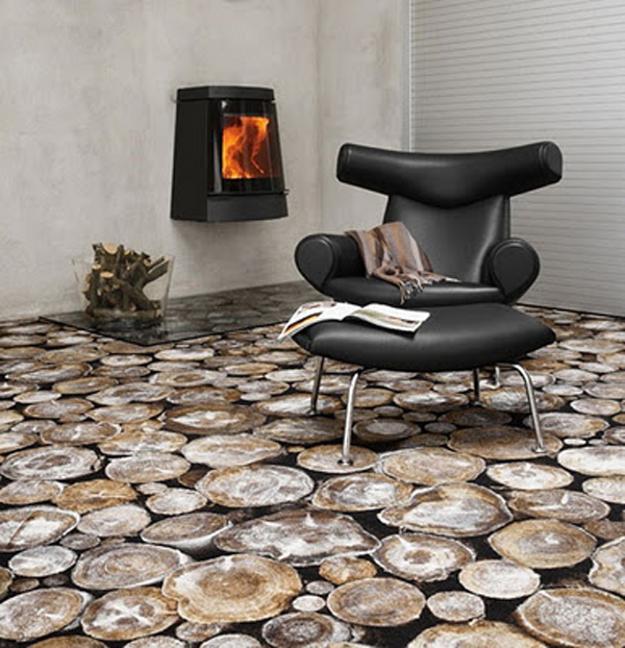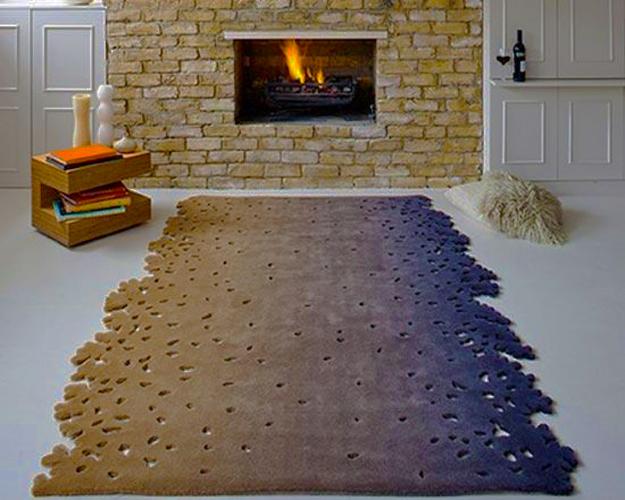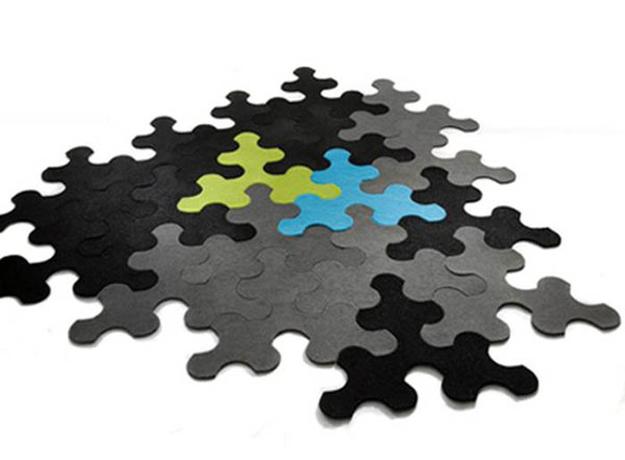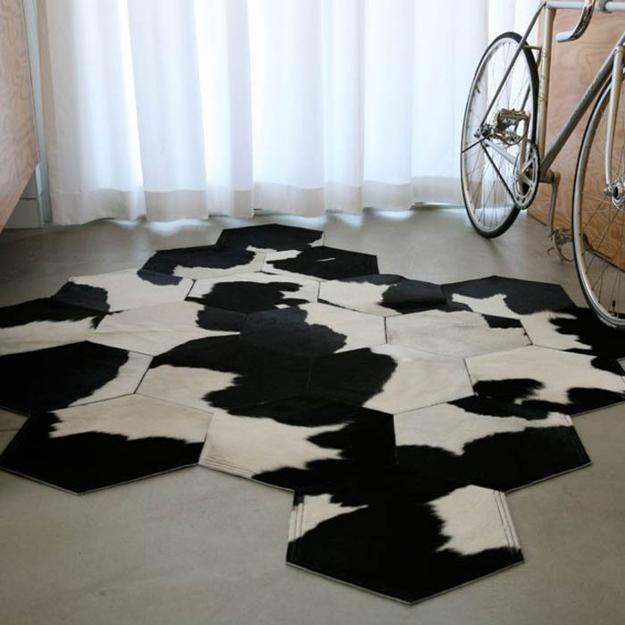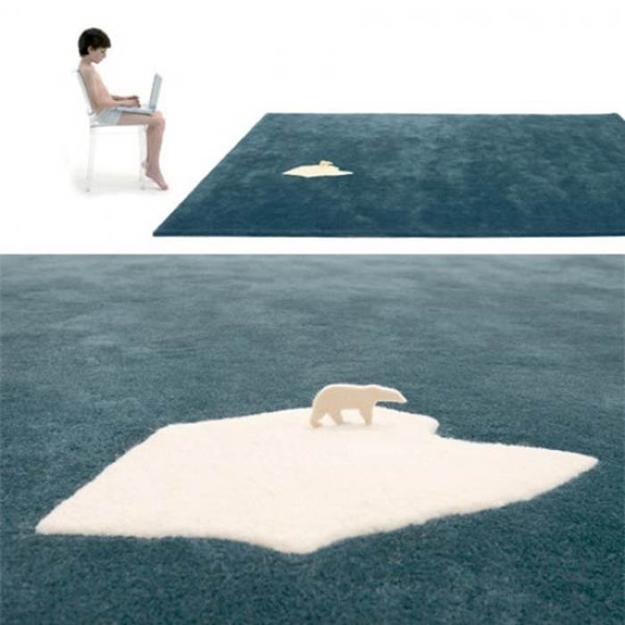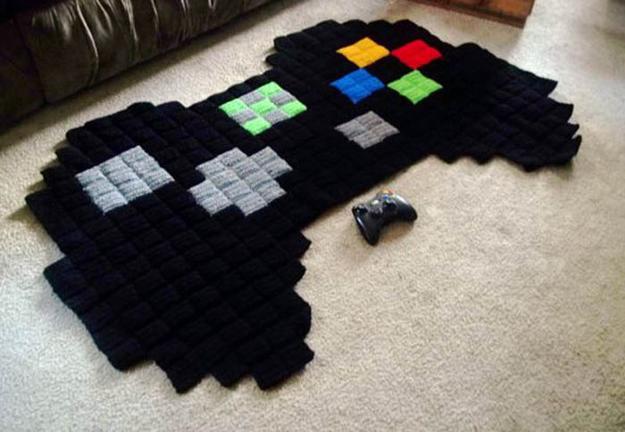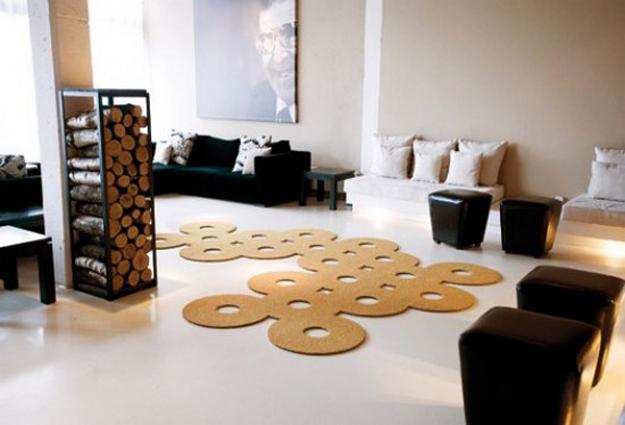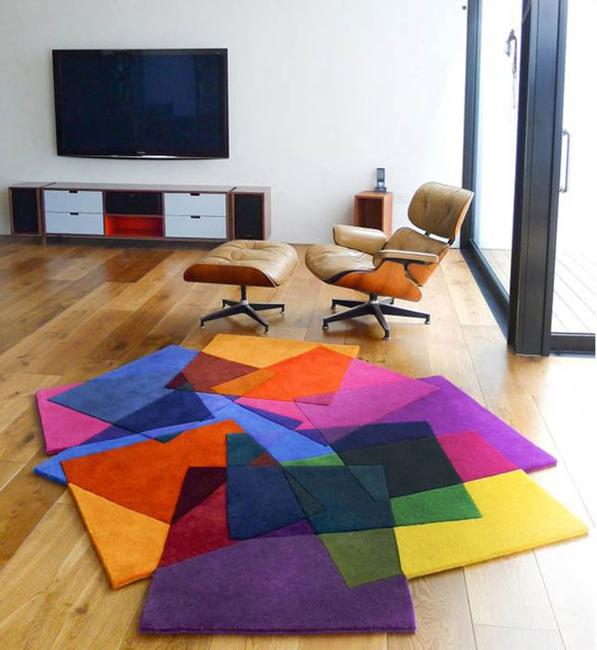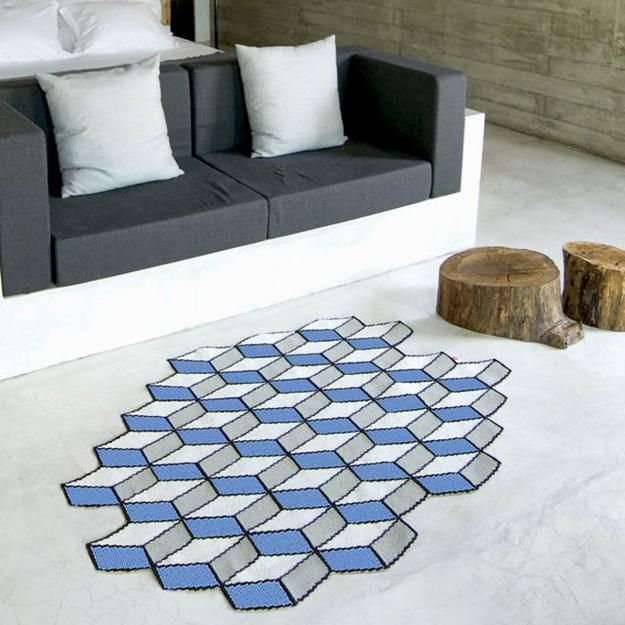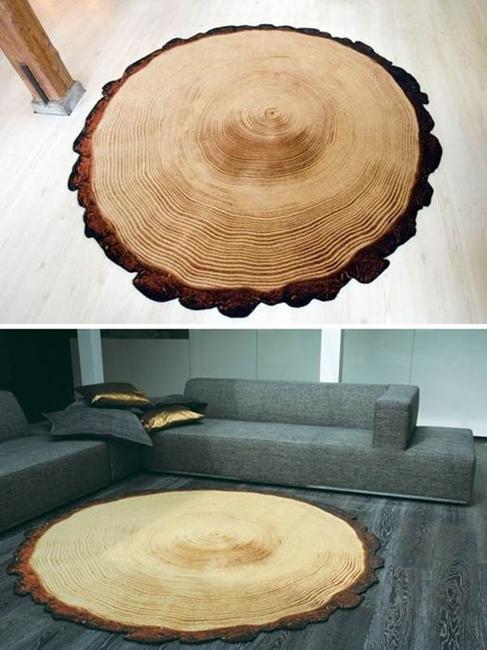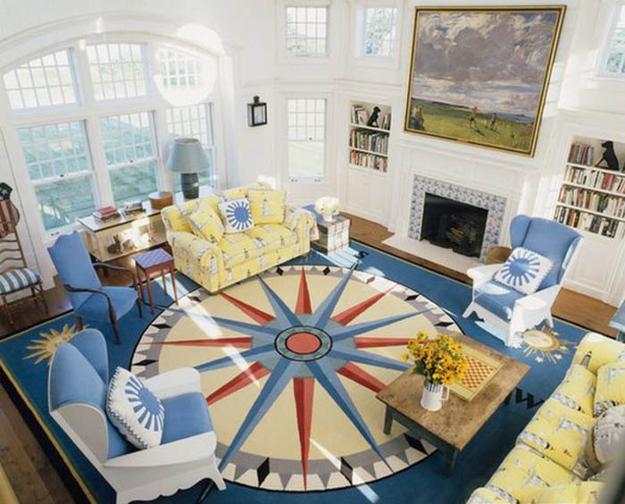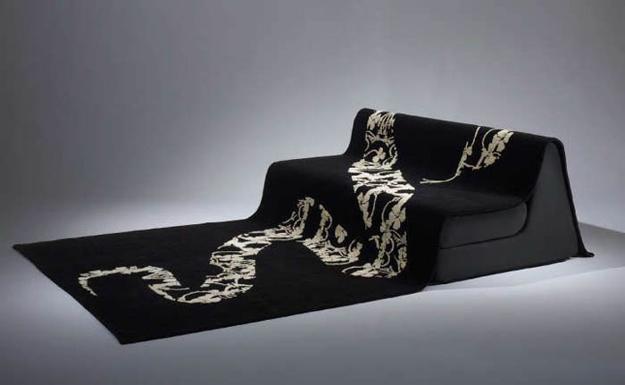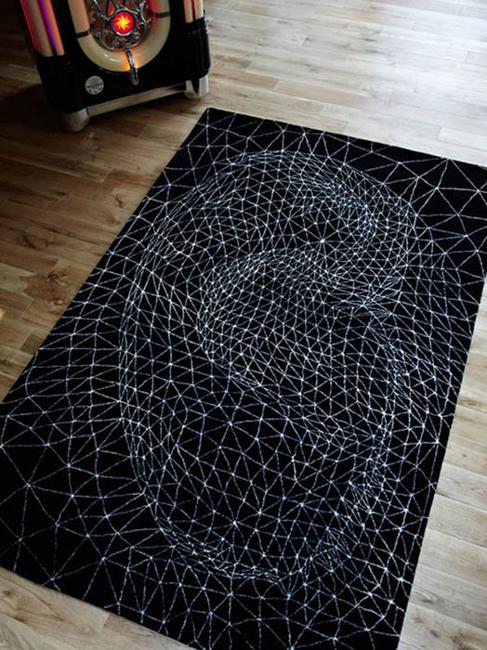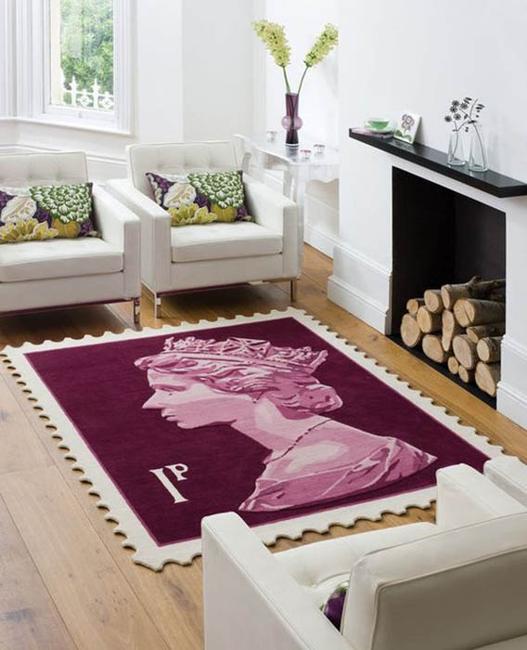 More from contemporary design

Modern house design in Japanese style celebrates the functionality and elegance of minimalism. Airy, bright rooms look inviting and comfortable. Natural...